Thanks to The Network Niche, today's post is sponsored by Music & Arts.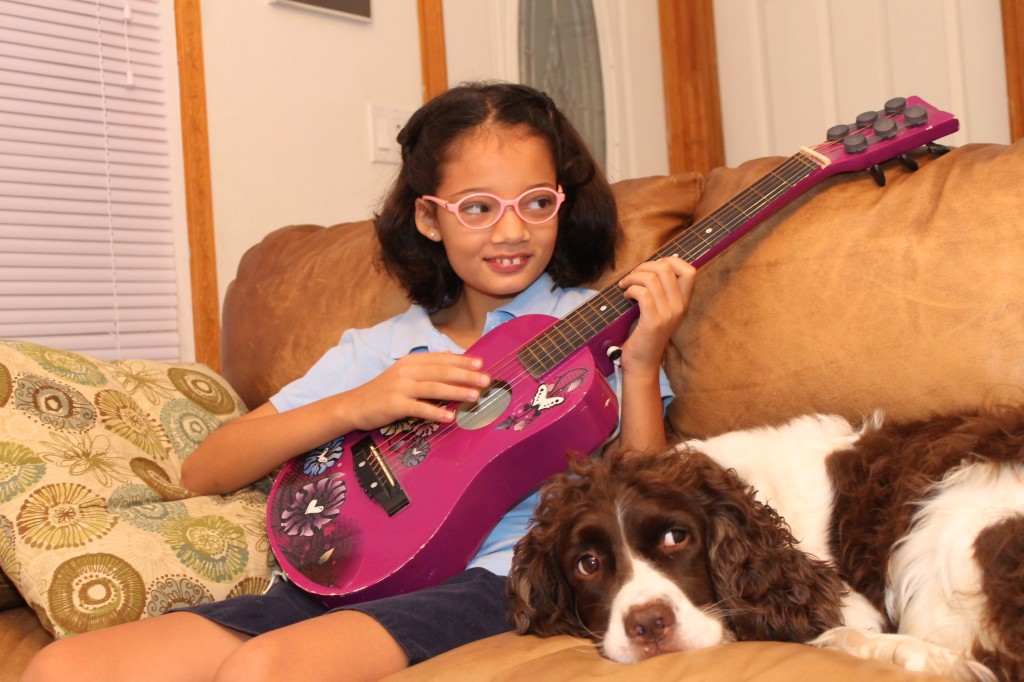 As we get into the back to school routine we are also starting to consider each of our kid's extracurricular activities. Art and music have always been very important in my family.  I grew up going to art galleries and classical music concerts from an early age as my parent and grandparents had many friends who where artists and musicians.  As a result of that I was always interested in art and music and decided to pursue architecture: a career that incorporated that love of art.  When I was growing up I tried my luck at playing a few different instruments including cello and flute but I never followed through with it and I wish I had because because playing a musical instrument has so many benefits.
Benefits Of Playing A Musical Instrument 
Playing a musical instrument is not just fun it has many benefits, here are some of my favorite ones:
Gives kids a way to express themselves and relieve stress. Music has the power to transport you, to lift your spirits and be a great way to relieve stress. Like any other form of art music let's you put your feelings and emotions into it and express them in a creative way; playing a musical instrument can even be therapeutic.
Fosters creativity. Playing music stimulates your brain to think out of the ordinary feeding and improving children's creativity.
Teaches responsibility. Playing a musical requires perseverance and children also need to learn to care for their instrument and keep it in good condition which teaches them responsibility.
Gives children a great sense of achievement. Making beautiful music is something that is very rewarding and because it's hard to master an instrument this boosts children's self esteem.
Improves listening skills and concentration. Playing a musical instruments requires kids to really pay attention and listen closely and by playing a musical instrument kids will hone in on their listening skills and learn to focus better.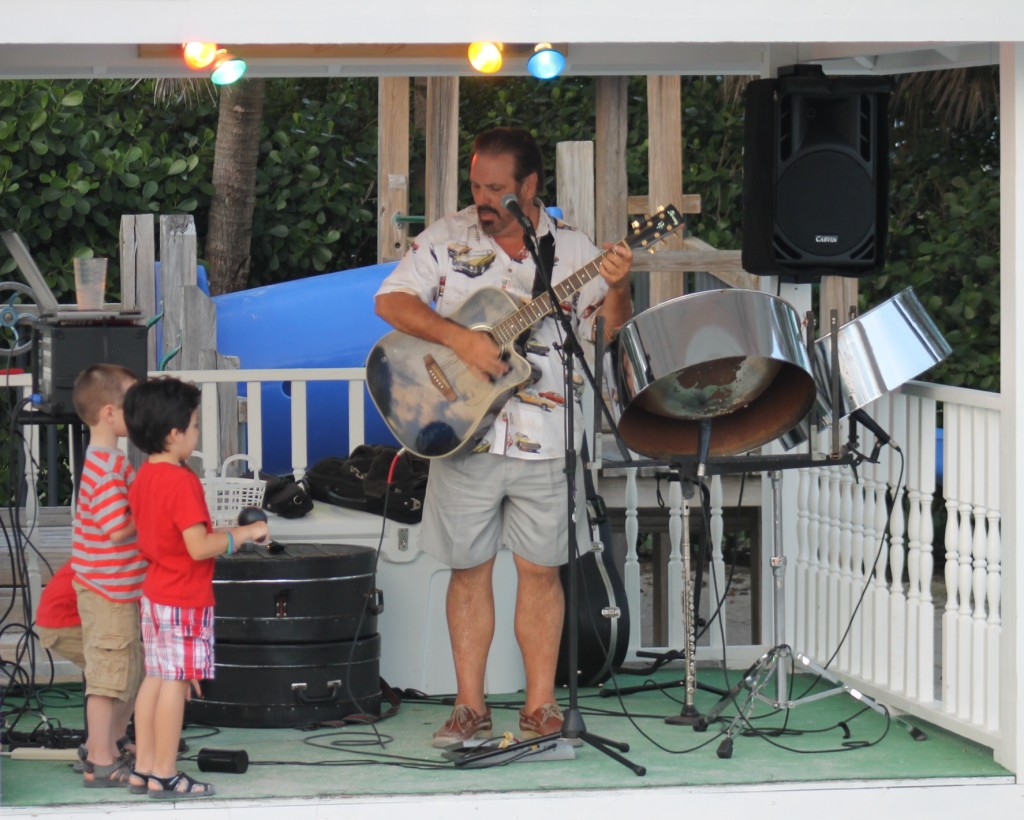 How To Get Kids Started in Playing A Musical Instruments
1. Help your child choose the right instrument. There are many things to take into consideration when helping your child choose the right instrument.  Start by letting your child take the lead and find out what instruments he's attracted to as the most important thing is for your child to like the instrument or he won't stick with it. Take into account your child's personality: if your child likes to be the center of attention a lead instrument like a trumpet or a saxophone can be a good choice. There are also physical considerations: violins are created in many sizes so children can start at a very early age, for playing the piano long fingers and large hands make it easier and large lips are desirable if playing the tuba. There is a chance that your child my start out with one instrument and decide that is not the right one for him so renting an instrument can be a great option.
2. Decide if you want group or private lessons for your child.  Some kids learn more effectively when their experience is in a fun and interactive group setting while private lessons will give your child the opportunity to receive all the attention and for a teacher to focus on his level and his specific needs.
3. Find the the right teacher.  It's important to find out if the teacher is the right match for your child and this has to do with personality, even if the teacher is fantastic if your child and the teacher do not get along it won't work out. Music & Arts gives you the option to sign up your child for private lessons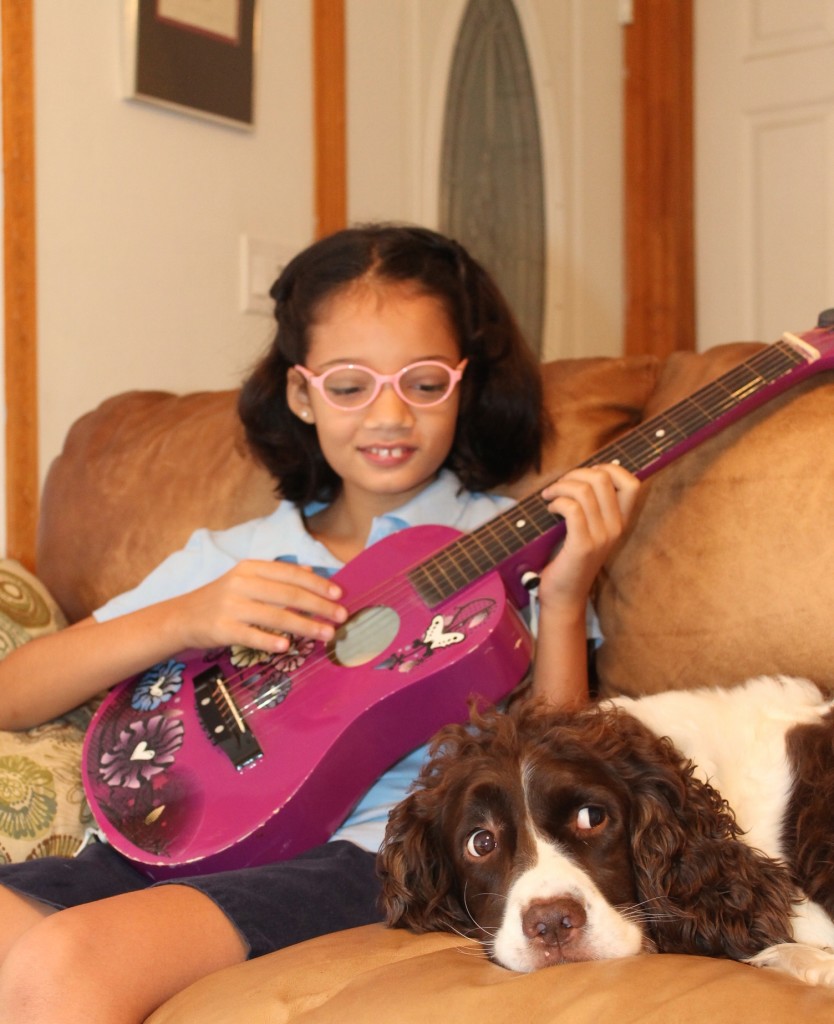 Both of my kids really like music and until now we've just let them explore music by always having musical instruments at home but now it's really time to get serious and we have started to research about some guitar classes for both of them but it's hard to know where to start looking.  Music & Art is a great place to start if you are considering music instrument classes for your children, or for you; they have private music classes, musical instruments for sale and even musical instruments you an rent! Investing in a musical instrument before knowing if my kids will like playing the instrument or not has been something that has held us back a bit and that is why I am so excited that Music & Arts has a rental option!
Don't miss The Network's Music & Arts twitter party on Sept th at 9pm EST for lots of fun and for the chance to prices.  Follow @thenetworkniche for all details!
Visit Music & Arts for local information on music instrument rentals you can check out their website HERE.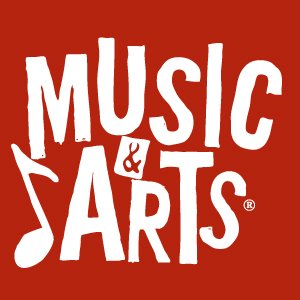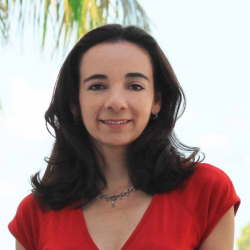 Latest posts by Paula Bendfeldt-Diaz
(see all)