This is part of a sponsored collaboration with Latina Mom Bloggers and State Farm.  However, all opinions expressed are my own.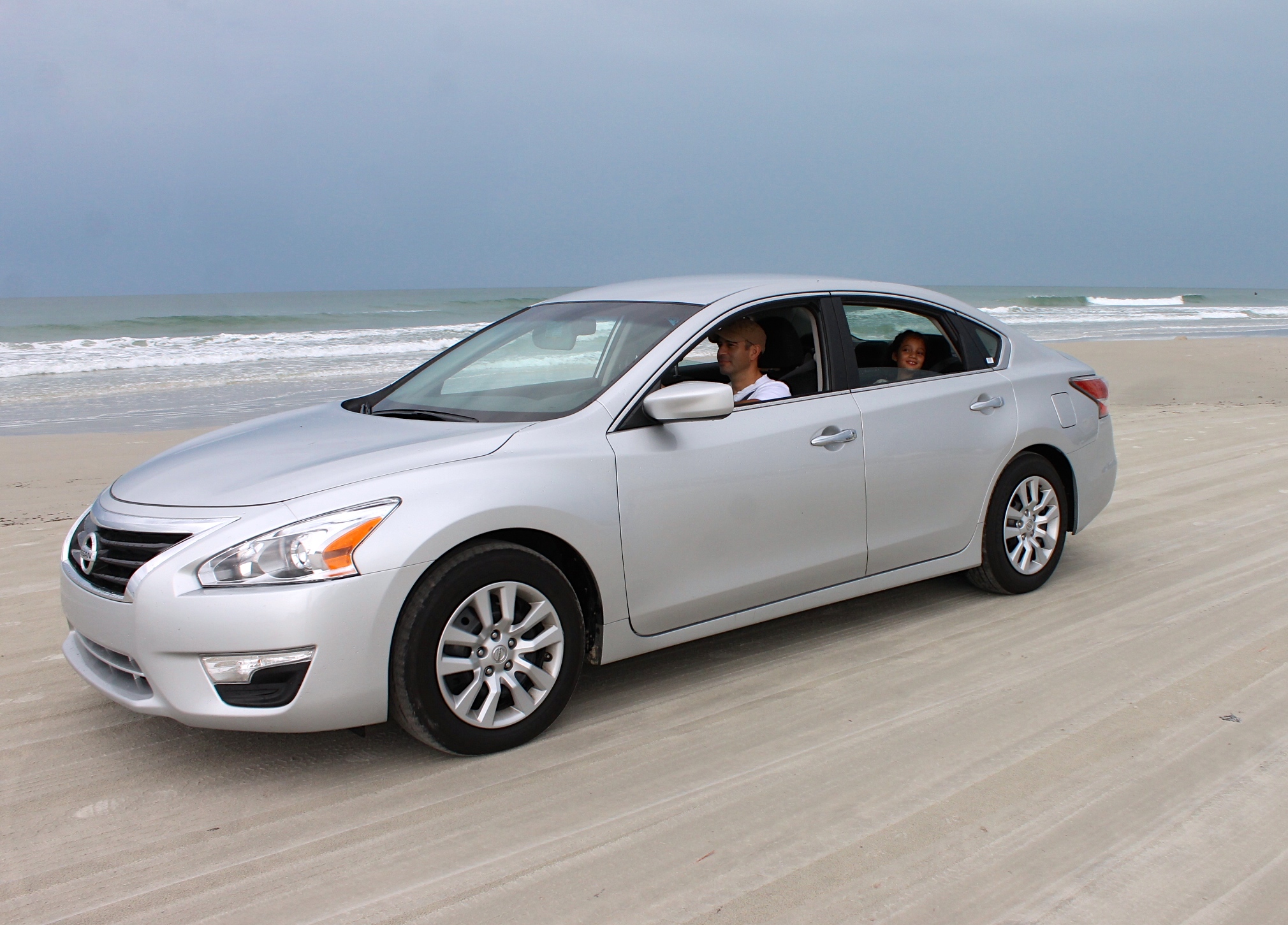 More young teenagers ages 14-18 years old die from car crashes than from any other cause.  I find this scary but also see a great opportunity here because this is something that we can change. We can reduce the number of teen deaths due to car crashes by building awareness, being informed, getting empowered with that information and making a commitment to foster safe driving habits for our teens!
Teens, just like all of us, are more open to positive interactions than they are to parents using scare tactics like taking away privileges.  State Farm's Celebrate My Drive program is grounded in that notion: that sharing and education building is more powerful than scaring. The program is about encouraging teens to take the time to consider the excitement of the road ahead while committing to employing safer driving skills.
State Farm found that in 2012 more than 50% of schools and families where not having conversations about safe driving! That is pretty scary, but the good news it that those numbers are so easy to change.  All you have to do is sit down and talk with your teen and encourage your school to start those conversations as well.  Did you know that 64% of teen believe  believe hearing information from parents/guardians is effective in reducing texting while driving; however, 66% of teens indicate rarely having conversations with parents about safe driving.
I already started having conversation with my kids about safe driving and I hope that by starting early and by opening those channels of communication I will be protecting my kids from the number one killer of teenagers: car crashes!
The State Farm Celebrate My Drive Initiative
Celebrate My Drive was created by State Farm in 2012 to share the belief that safe driving is a lifelong commitment from the start. Since last year, thousands of students, family, friends and high school staff members have joined the party.  High schools can register and teens will get emails with daily driving commitments, the more commitments your teen makes the more chances their school has to win a $100,000 or $25,000 grant and even a grand prize concert from a Grammy Nominated artist!  A total of $3.25 million in grants will be awarded to 100 winning high schools!
You can visit Celebrate My Drive to learn more about how you can register your school and like Celebrate My Drive on Facebook for updates. You can also follow them on twitter @StateFarm .  Visit the Teen Driver Safety Website to learn about your state's laws, get safe driving tips and take advantage of a series of helpful driving tools. My favorite tool is the Road Trips tool that teaches parents the skills that teens need, helps you plan the practice sessions and even has a log so you can keep track of your teen's practice time so that you can prepare your teen with a lifetime of safe driving habits.
Giveaway
You can win on $50 gift card.
Giveaway is only open to US residents (48 contiguous states) and are 18 and older. Giveaway ends on August 29th at 11:59pm.  Enter by following the instructions on the Rafflecopter below. Allow 6-8 weeks for prize fulfillment.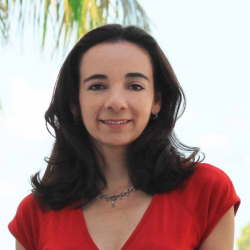 Latest posts by Paula Bendfeldt-Diaz
(see all)