This post is also available in: Español
This is part of a sponsored campaign with Latina Mom Bloggers and the National Highway Traffic Safety Administration. However, all opinions expressed are my own.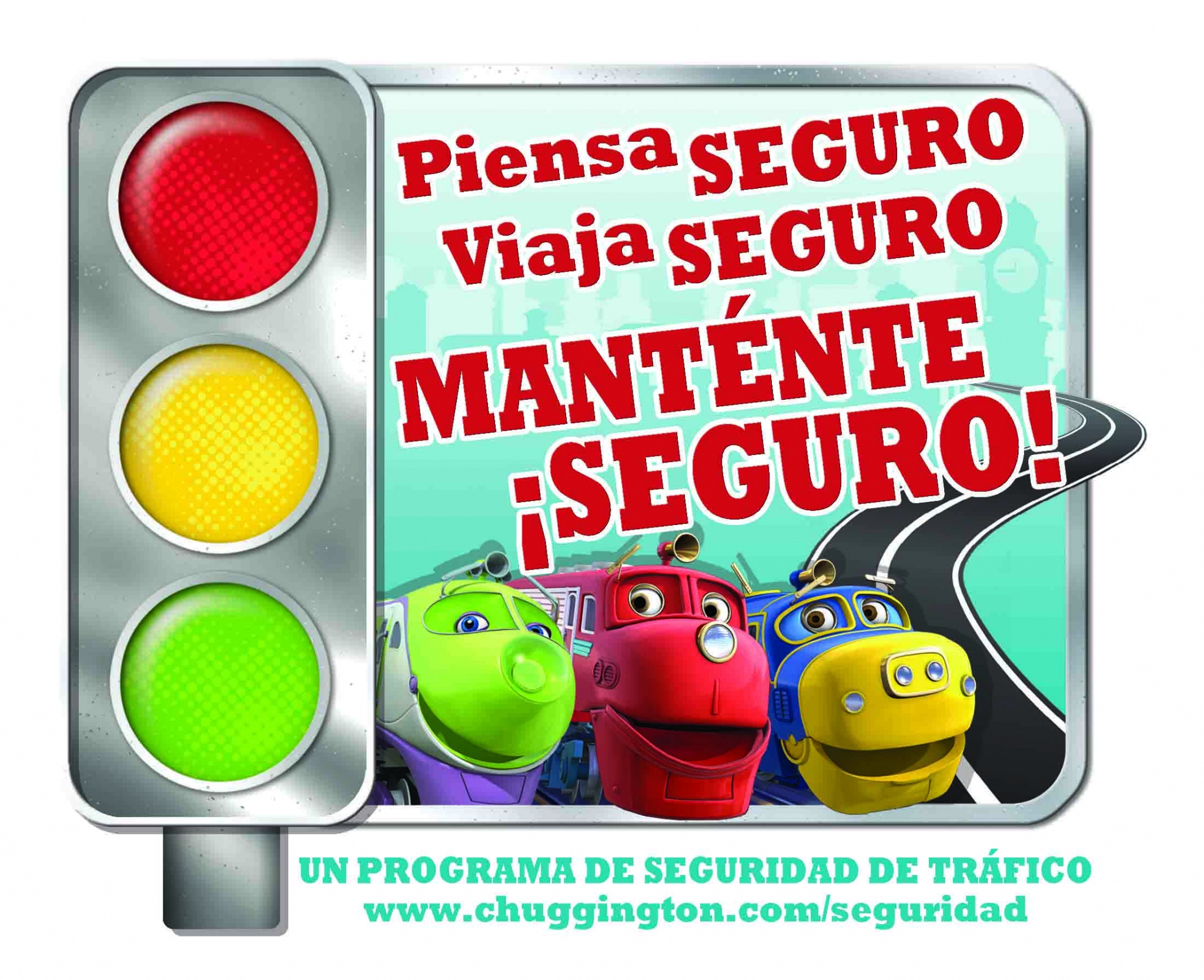 After a fun summer filled with travels and adventures the kids will be going back to school next week. That means spending a lot of time in the bus and also lots of driving around for Spanish class, swimming and so many other extra curricular activities.  Car crashes are the leading cause of death for children ages 2 and 6 and since kids spend so much time in the street ridding the car, a bike or on the bus it is extremely important to make sure that we are taking all of the safety precautions.
My little guy is 6 and starting first grade this year. Like many boys his age he loves cars and trains and is a huge fan of Chuggington so I am really excited to share with you the National Highway Traffic Safety Administration's Spanish public service program "¡Piensa seguro, viaja seguro, manténte seguro!", with an interactive website, www.chuggington.com/seguridad, that provides child transportation safety guidance to families with young children.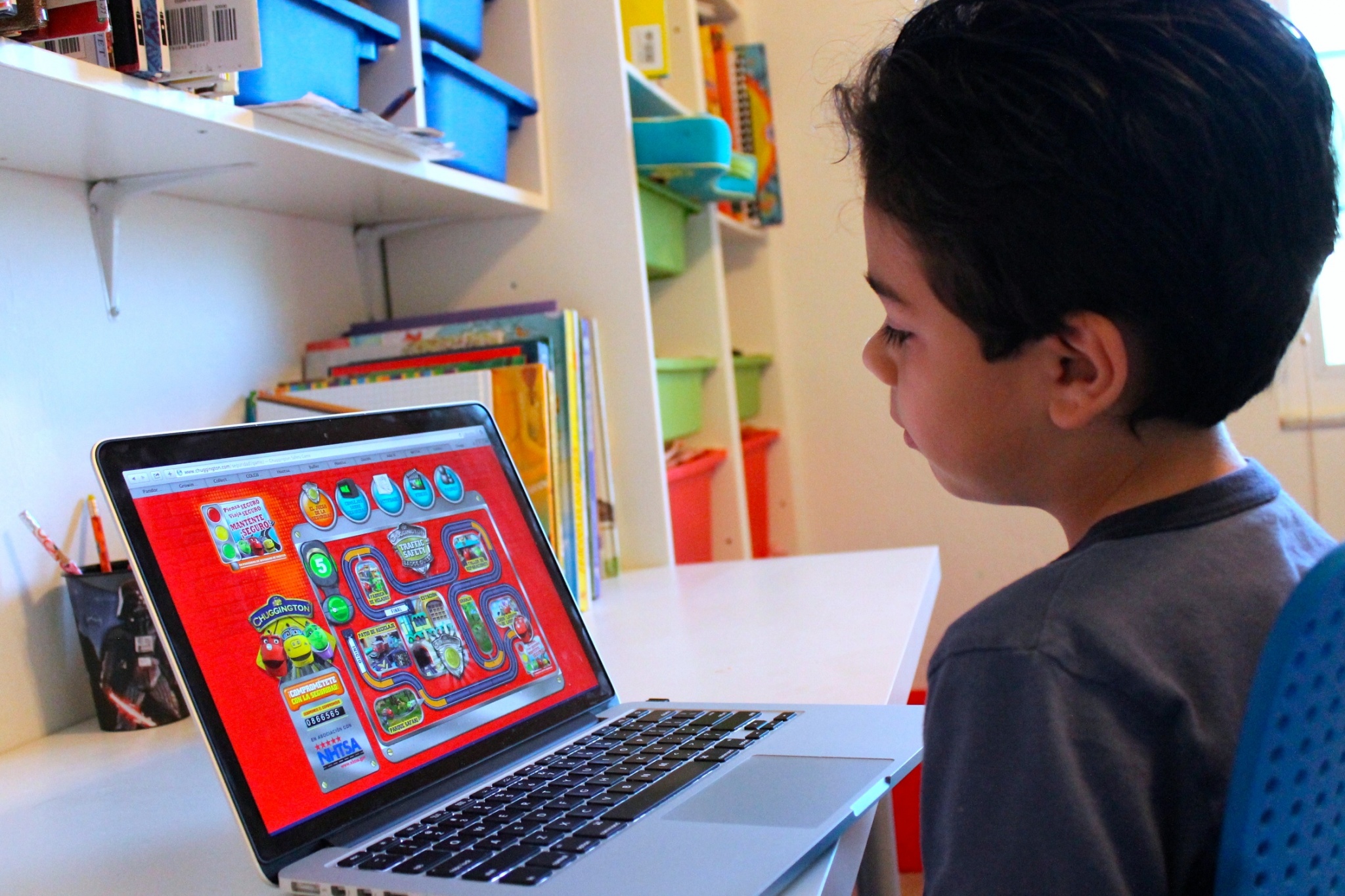 This website provides fun activities, videos and games where kids can learn about safety from their favorite Chuggington characters. It also has lots of tips for parents about safety in the car, the bus and the street.
My little guy loved the website and was really engaged watching the videos and playing the interactive game where kids have to answer multiple choice safety questions so that their train advances across the tracks a reaches it's destination.  I really love that this program is in Spanish as it lets both of my children learn about safety at the same time that the practice their Spanish and it's a great resource for Latino families.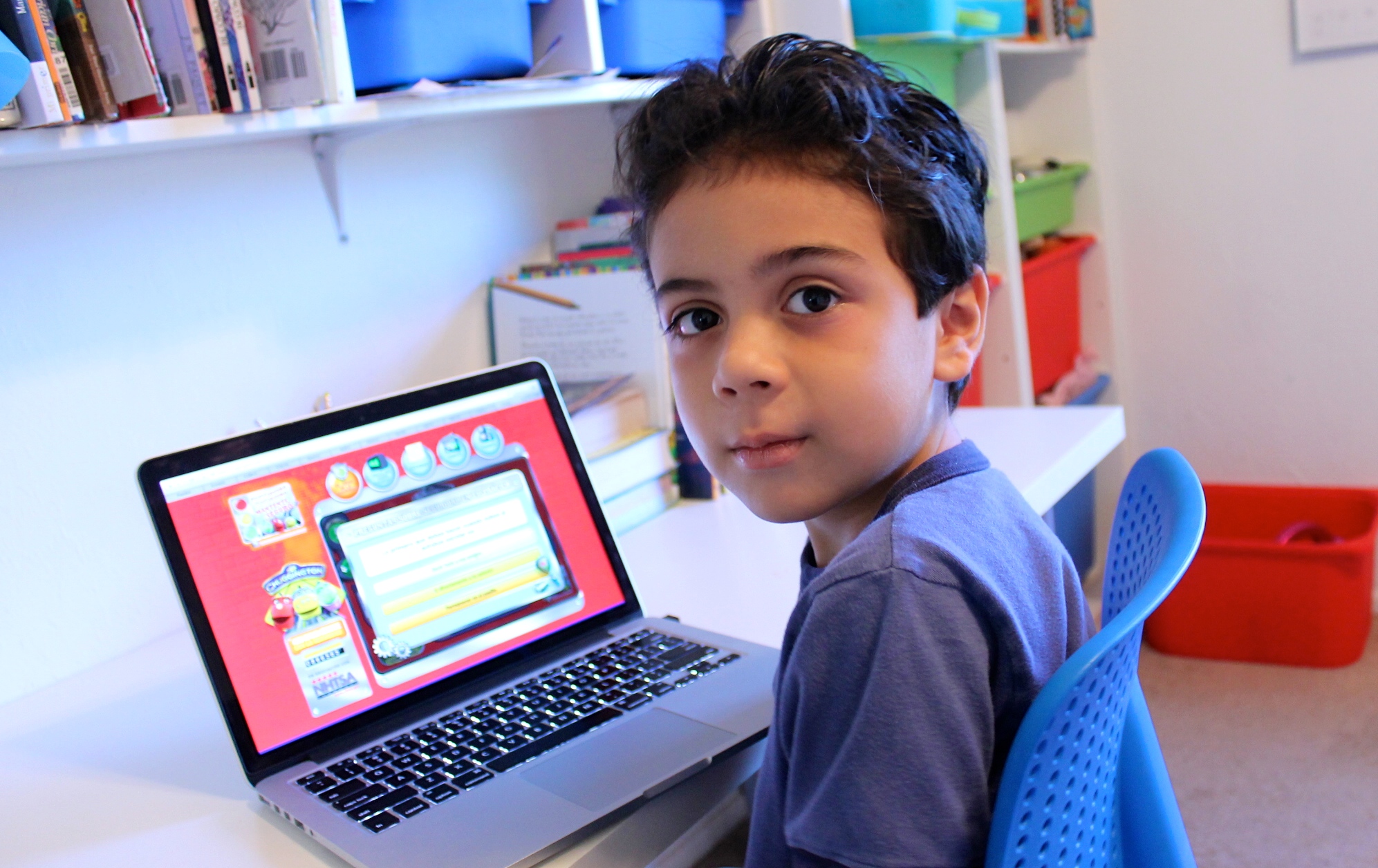 It's great to know that this year my children are going back to school prepared with the knowledge to stay safe thanks to the  "¡Piensa seguro, viaja seguro, mantente seguro!" campaign!
Everyone wants to keep their children safe from car crashes. But crashes can also happen on their bikes, as pedestrians, and as bus passengers. Teaching them practical tips could save them from serious injury or death. Visit www.chuggington.com/seguridad – a fun and informative Spanish-language website for both you and your kids.
You can also like the NHTSA on Facebook and like @NHTSAgov on Twitter for more information.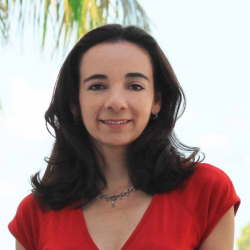 Latest posts by Paula Bendfeldt-Diaz
(see all)