This post is also available in: Español
It's hard to fathom but a huge percentage of are unable to get a credit card or a loan from a bank due to subprime credit scores. Almost half of the people with a credit score under 680 are rejected when they're looking for new lines of credit. And 44% of all Americans are unable to cover $400 emergency expense. For a lot of people, a short-term loan can be the only solution. Especially if you have very bad credit according to Nowloan, the top lender matching service in the UK.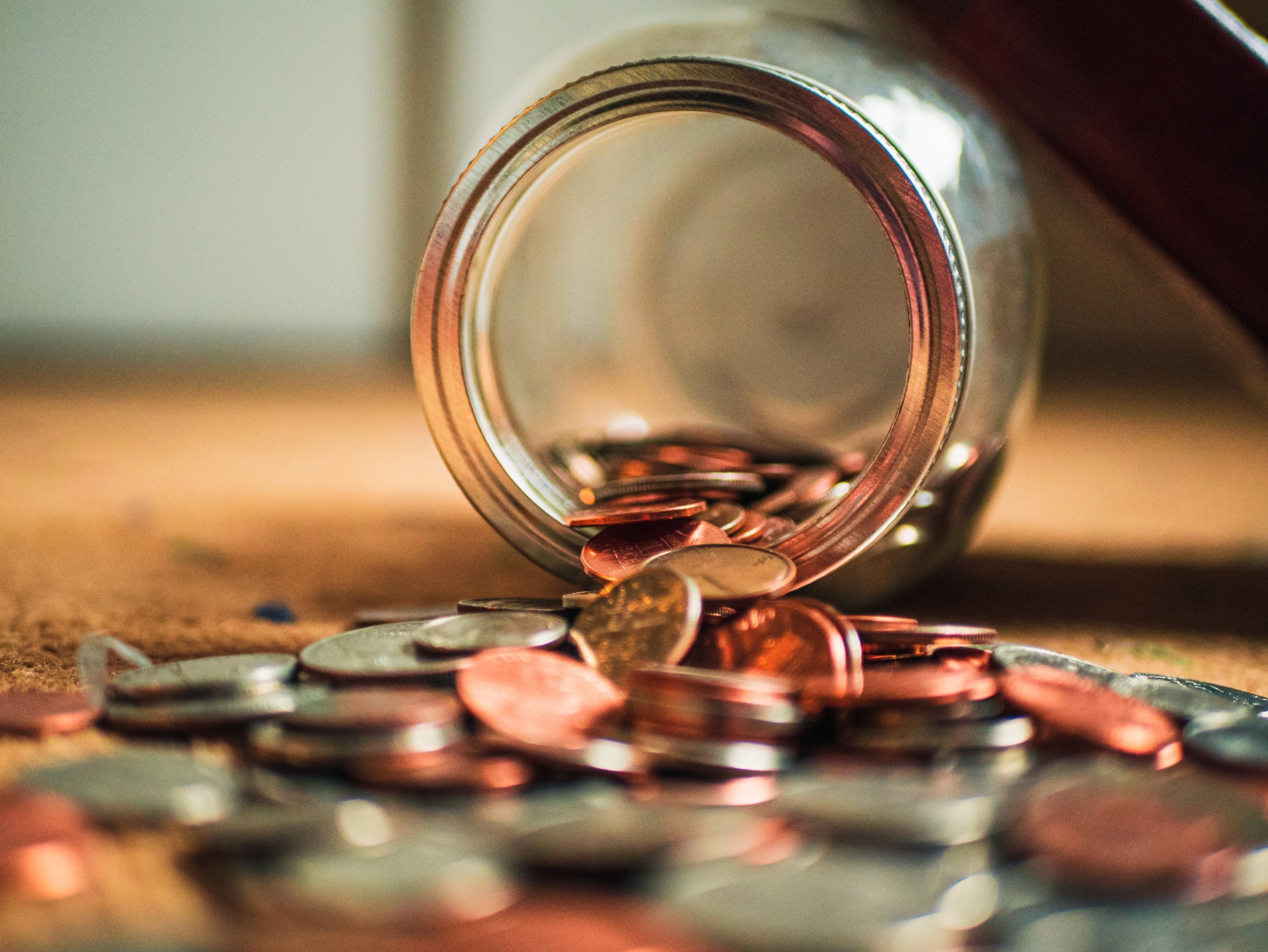 Why This Matters To Me
When I moved to the United States 11 years ago, I was forced to start from scratch with no credit history. My family lived paycheck to paycheck for years, always in fear of what would happen if an emergency occurred and we were faced with a big expense. With no savings to our name, a financial emergency – like damage to our home or the need to repair our only car – would have devastated us. This is the reality for many families and even more so for many Hispanics.
The Financial Threat
While a short-term loan is currently a viable option for many low-income families, a group of legislators is currently deciding if and when low-income consumers are allowed to have credit.
These legislators are backed by lower-interest lenders who are able to keep their interest rates lower by fluffing their contracts with hidden add-on products like credit insurance.
This means that America's low-income families, many of which are Hispanic, are not being given may lose the opportunity to work with lenders that are transparent with their rates and who care about the consumer and forced to work with unregulated or unethical lenders.
If these legislators have it their way, one of the most dependable sources of fast credit for hard-working families would disappear this year and be replaced by lenders offering appealing low-interest rates tied to bad contracts with hidden fees.
Saving options
When it comes to getting empowered to make the best financial decisions for you and your family it's important to know your options. Saving for an emergency is ideal but it's not always possible. When it comes to savings it's important to be able to take into consideration many different options. One saving option that you can consider is an endowment plan. Endowment plans are part saving plan part insurance and they are a great option if you want to save for a specific financial goal like education, retirement or other specific goals or milestones.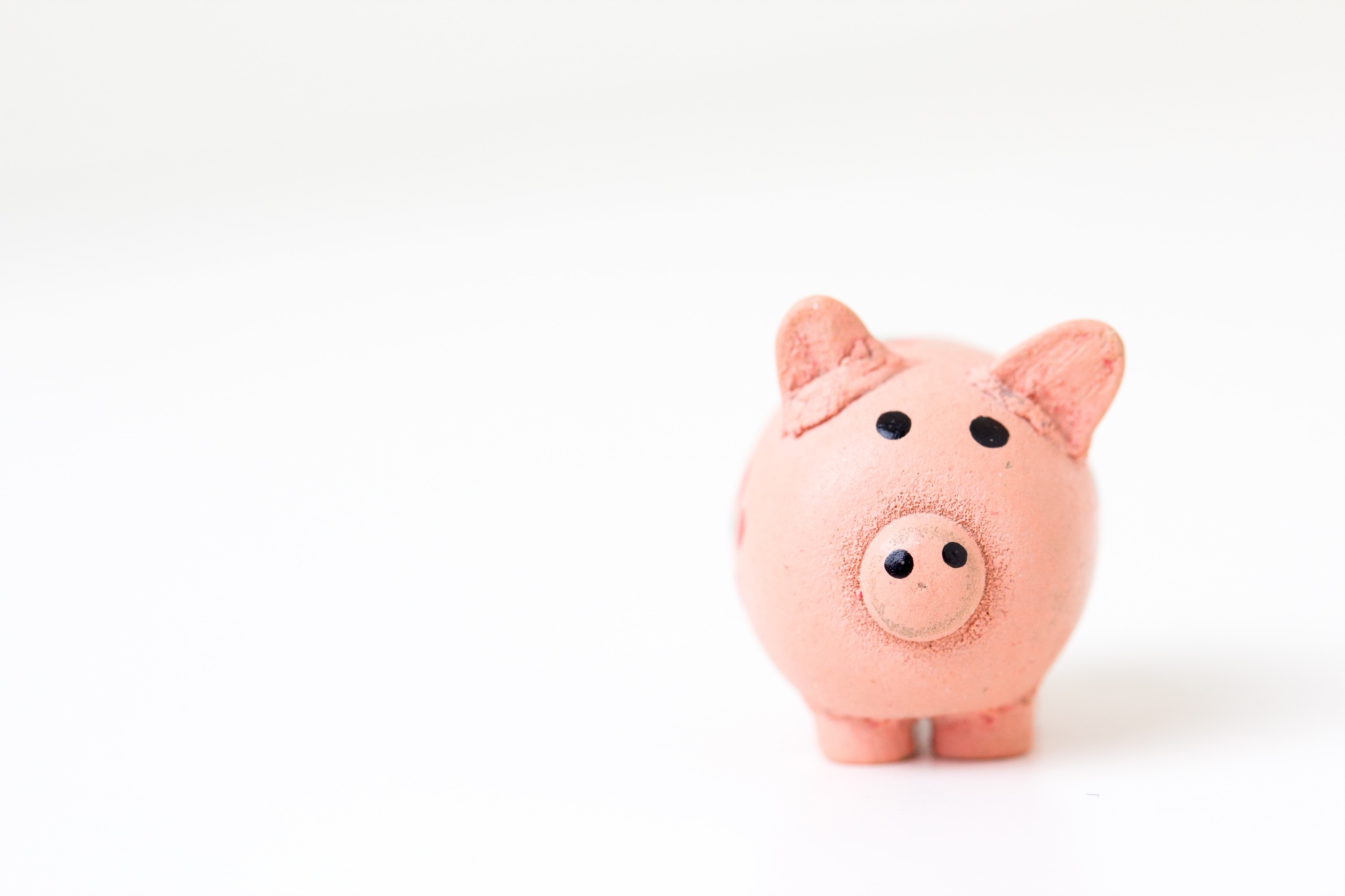 It's important to inform yourself to really understand proposed legislation and all of its repercussions and implications. This article explains how interest rate caps don't really protect borrowers but make burrowing difficult instead. This, in turn, puts families in need in a more difficult situation when it comes to their options for covering emergency expenses. Like the author of this article I agree that legislature needs to protect consumers but it's also important to consider that legislation that eliminates accessible and regulated short-term loan option puts the people who rely on them, many of them Latinos, in a very difficult situation.
The Balancing Act
When shopping for a short-term loan, it can be easy to be fooled by the offer of a lower interest rate. But think about how these lenders are able to offer rates that are so much lower than their competitors. In order to make a profit, they're forced to include penalties and hidden fees within their contracts to extort more money out of their customers.
Alternatively, reputable lenders charging a higher interest rate may be overlooked by cash-strapped consumers. As you're shopping for a loan, remember that everyone has the right to transparency – including the understanding of all costs, fees, interest rates and terms associated with their loan. Don't be fooled into applying for a low-interest loan that comes with strings attached or unneeded add-on products, like insurance.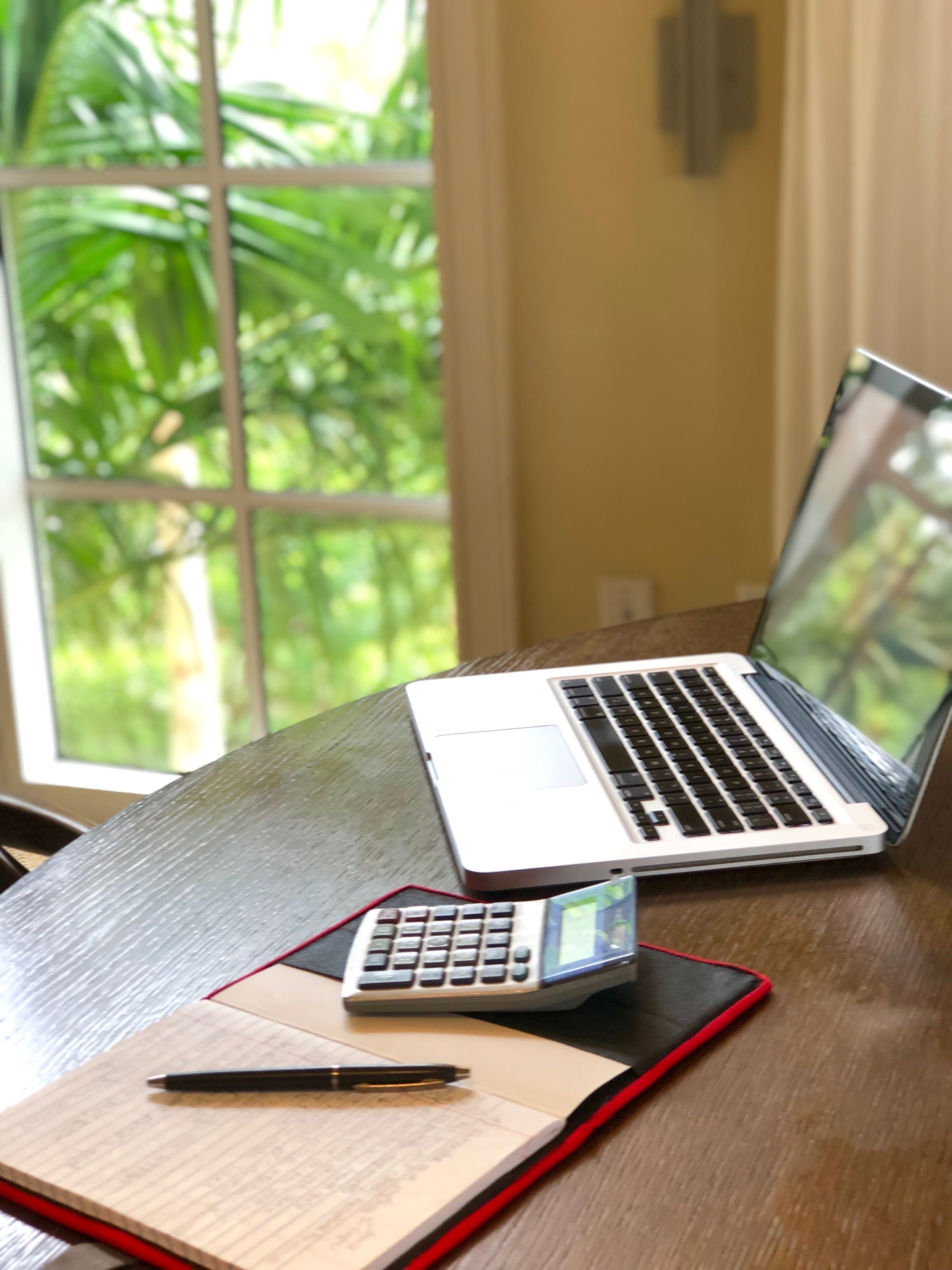 How to Find a Reputable Lender
Finding a reputable lender for your short-term loan means you'll have to wade through the advertising and gimmicks to see what's underneath. There are still financial institutions that support lenders' rights to transparency and privacy. During the loan application process, ask pointed questions about the loan's terms, interest rates, and associated fees. And before signing off on any personal loan, carefully read the contract associated with the loan to be sure there are no misunderstandings about what's expected of you and the lender you're working with.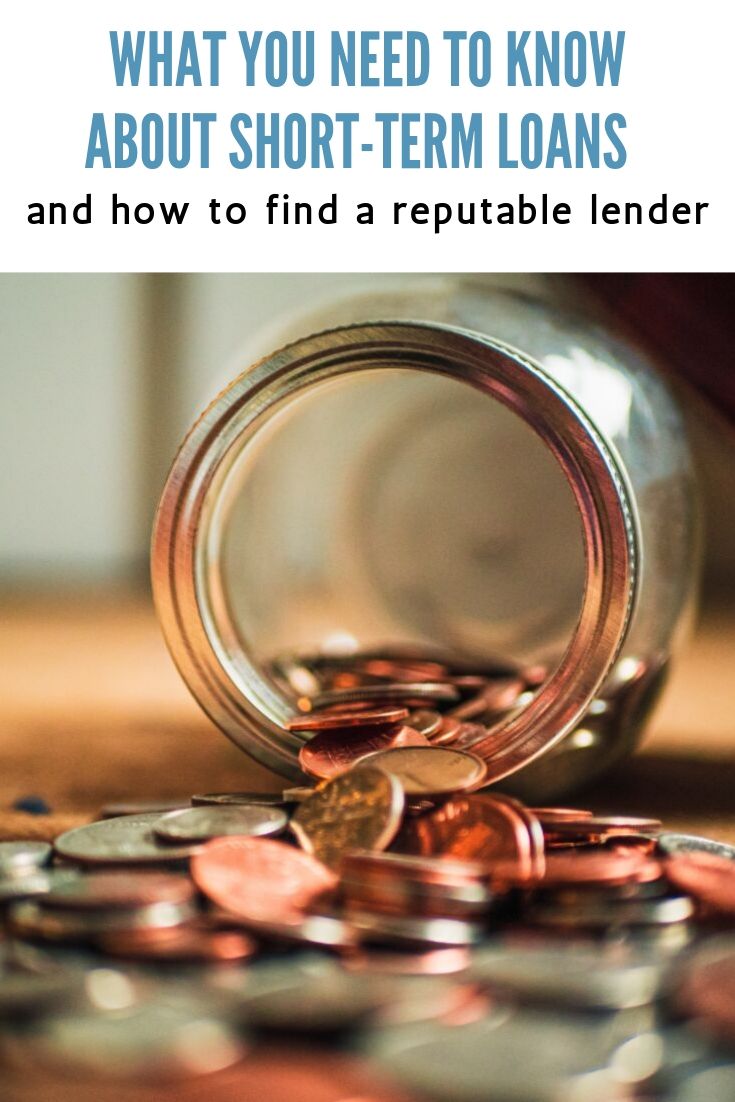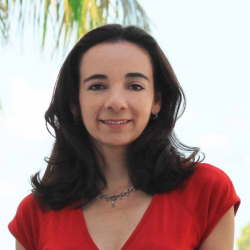 Latest posts by Paula Bendfeldt-Diaz
(see all)