This shop has been compensated by Collective Bias, Inc. and its advertiser. All opinions are mine alone. #MilkMadeEasy #CollectiveBias
These delicious yogurt and fruit crepe tacos are easy to make for a nutritious afterschool snack or breakfast that your kids are sure to love.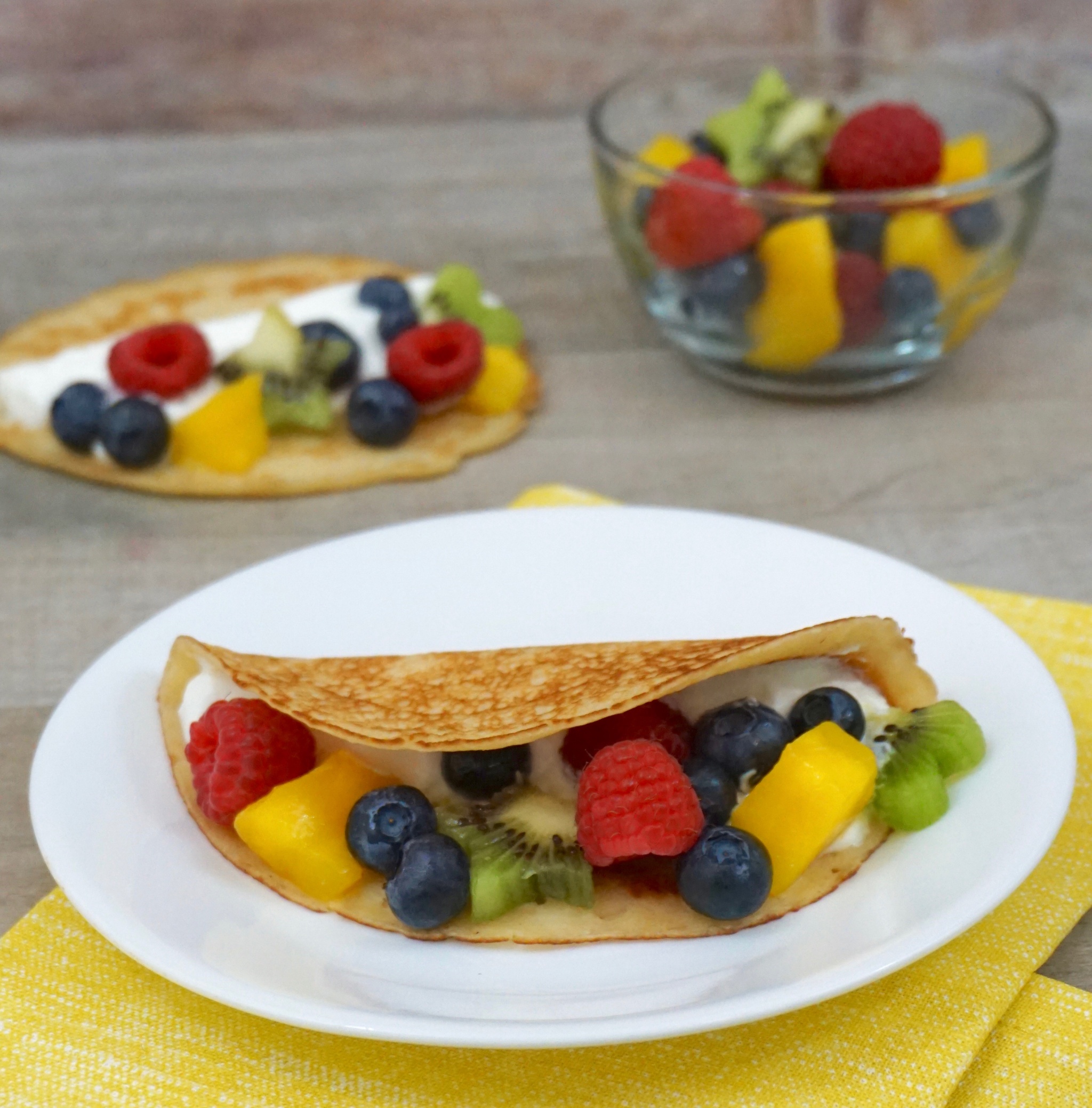 My kids just started school which means they spend most of the day away from home. Although they take a lunch box to school they also have the option to eat at the cafeteria so I don't always know if they're getting the nutrients they need or making the best food choices. That is why it's so important for me to make sure they eat a nutritious afterschool snack.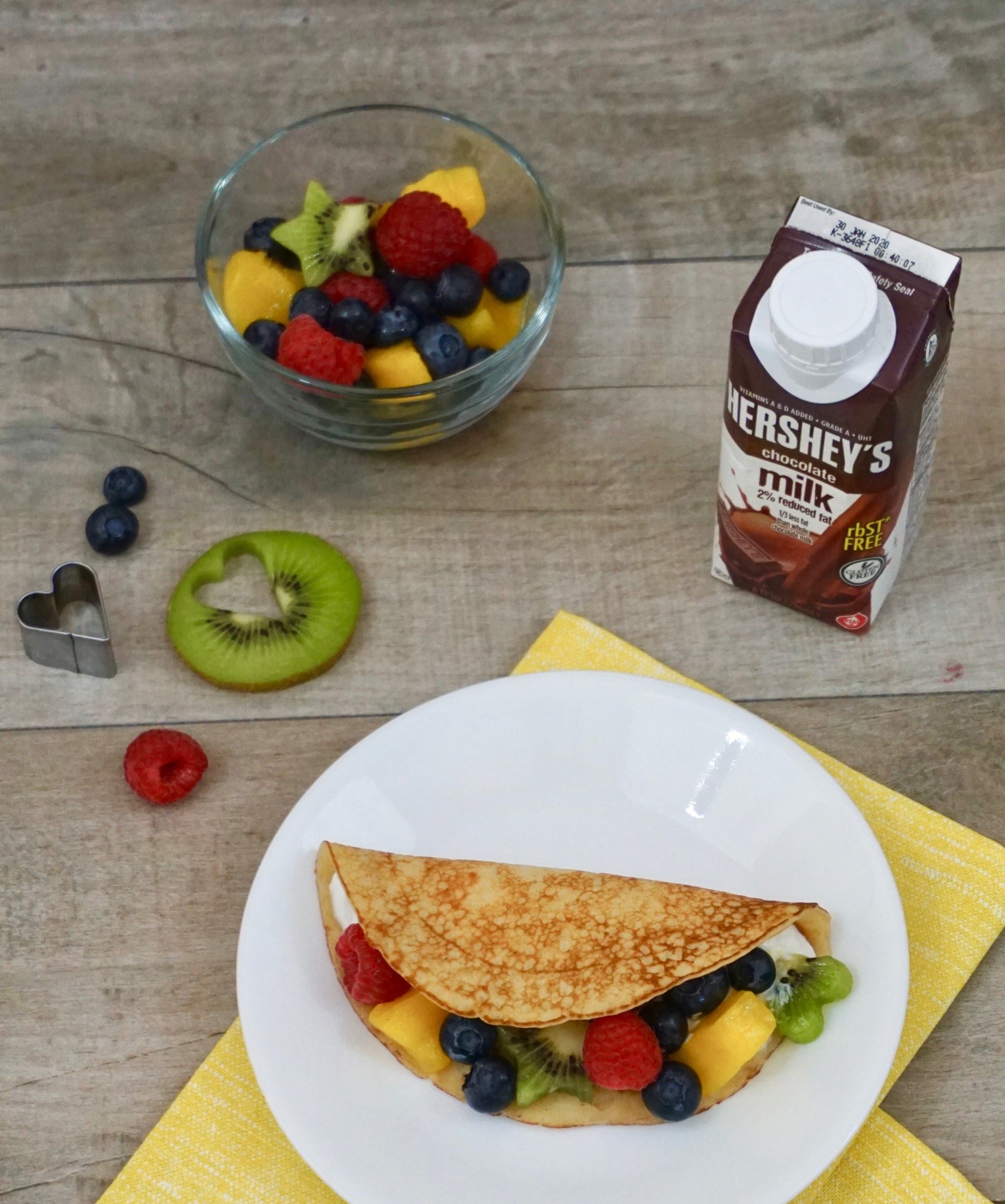 Made with greek yogurt and packed with fruit these pancake or crepe fruit tacos paired with Hershey's® 2% Chocolate Shelf Stable Milk make a nutritious after school snack that is sure to keep them fueled until dinner.
My kids love the taste of Hershey's® 2% Chocolate Shelf Stable Milk and I love hat it's so convenient and ready to drink. I really like that there are no staws needed as the cartons have reclosable caps. I don't have to worry about straws getting lost.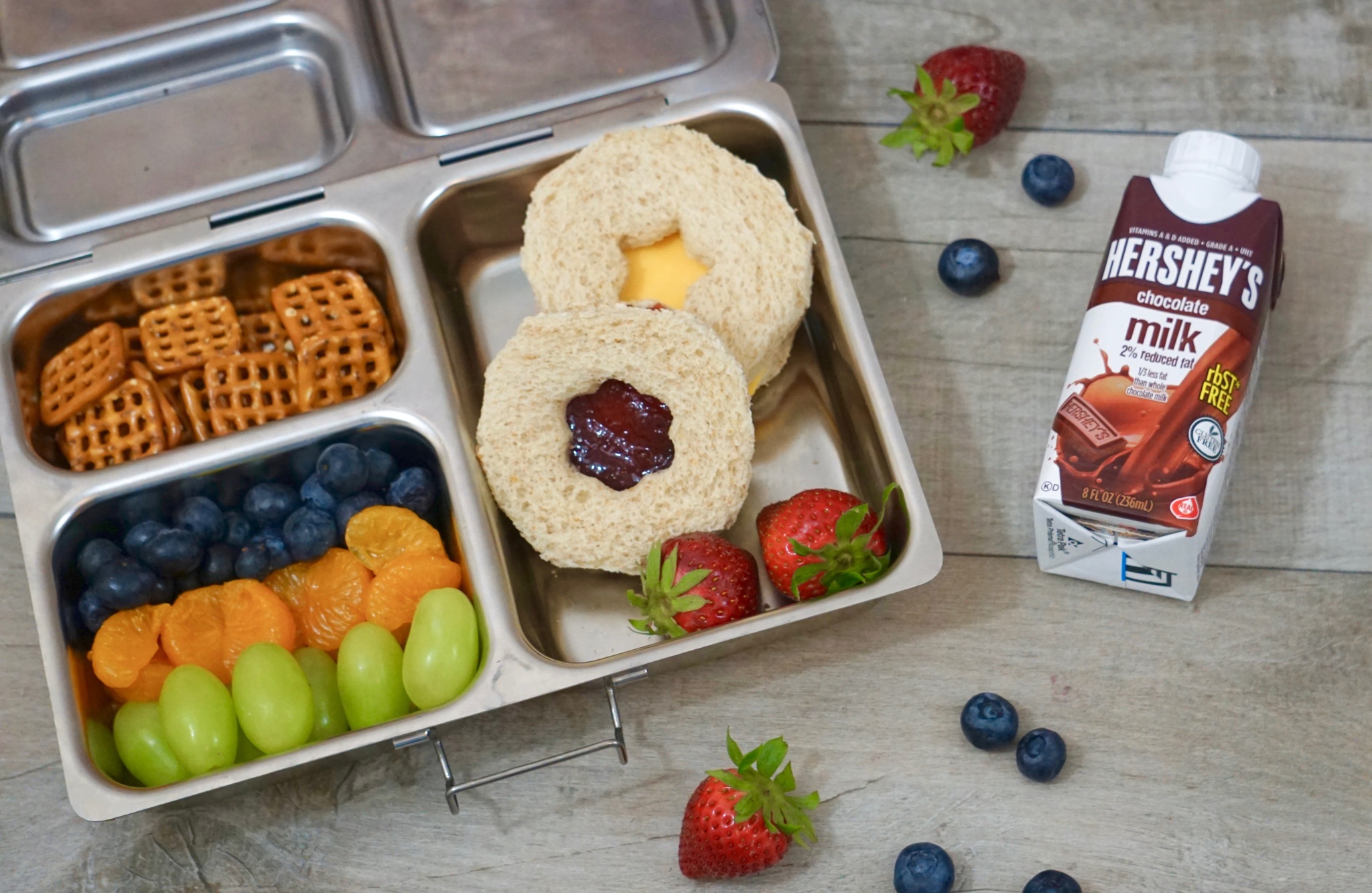 I really like that I can stock up on Hershey's® 2% Chocolate Shelf Stable Milk and store it in my pantry until I'm ready to use it because it has a long shelf life of up to 13 months! It's great for school lunches, after school snacks, sports practice and athletic events.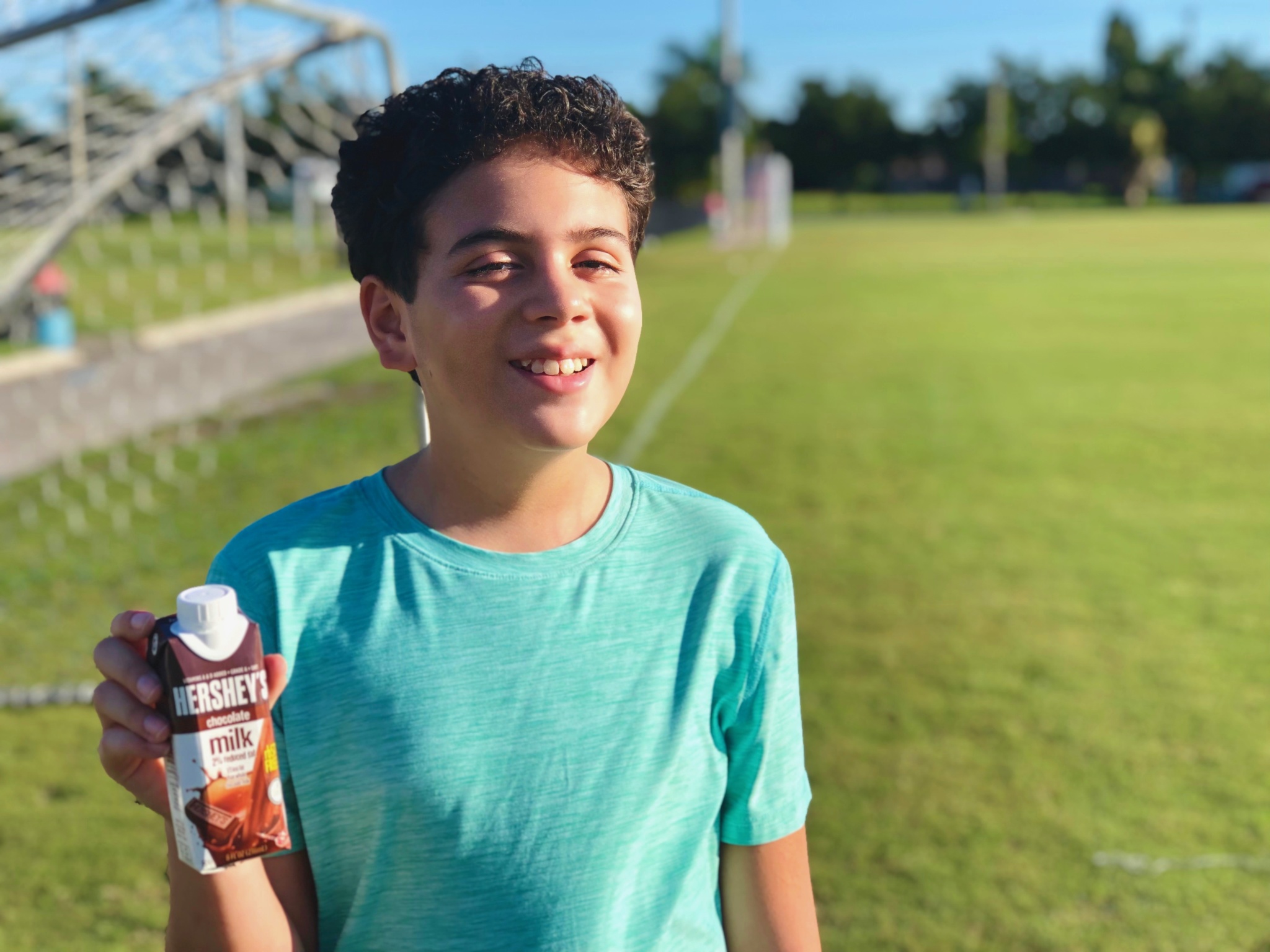 Whether I'm taking my kids to soccer practice, a baseball game or robotics club I always bring along a Hershey's® 2% Chocolate Shelf Stable Milk 12 pack so there's always enough for everyone.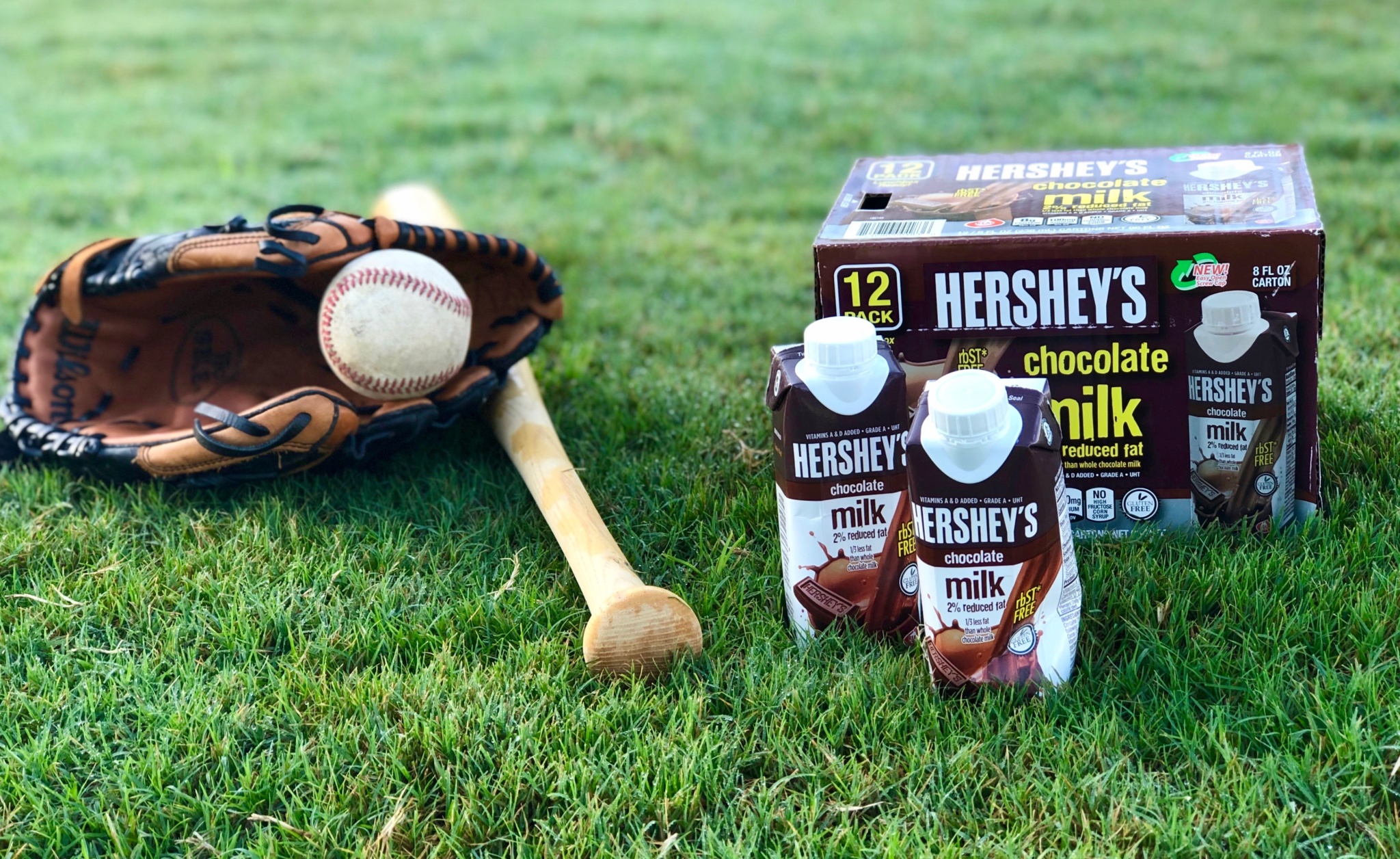 These fruit tacos are not only delicious but they are also super fun to eat, so I get no complaints from them. To make this even more fun I cut some of the fruit into cute shapes like stars, hearts and flowers.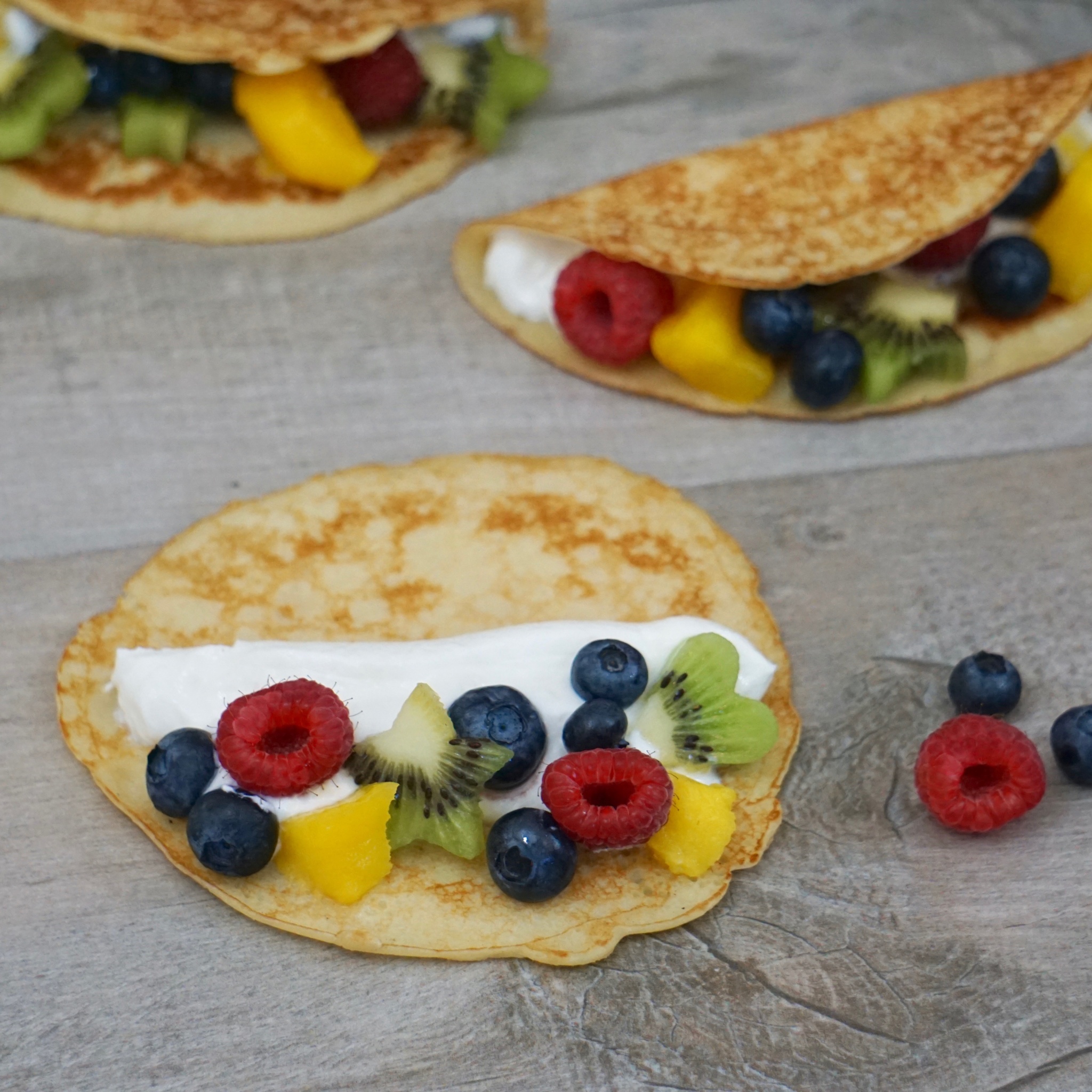 Greek Yogurt and Fruit Crepe Tacos
Ingredients
1 cup of flour
1 teaspoon of sugar
1/4 teaspoon salt
2 eggs
1 1/4 cup of milk
1 tablespoon of butter, melted
1/4 teaspoon of vanilla extract
1 cup of Greek yogurt
fresh fruit
Instructions
In a large bowl add the flour, sugar and salt and mix well.
Make a well in the flour and add the eggs and a little of the milk along with the vanilla extract. Wisk until well combined.
Add the rest of the milk and the butter and whisk until the batter is smooth.
Preheat your pan over medium heat and add a bit of cooking spray.
Pour about 1/4 cup of the batter on the pan and quickly swirl to make a perfectly round and thin pancake or crepe.
Cook for 30-45 seconds on each side, flipping them carefully to prevent tearing since they are so thin.
Let the crepes cool before assembling your fruit tacos.
Using cookie cutters cut some fun shapes out of the fruit. I used slices of kiwi for this.
Add a couple of tablespoons of greek yogurt along the center of the crepe. Add the fruit. I used raspberries, mango, blueberries and kiwi.
You can also drizzle a bit of honey, maple syrup or agave to add a bit more sweetness.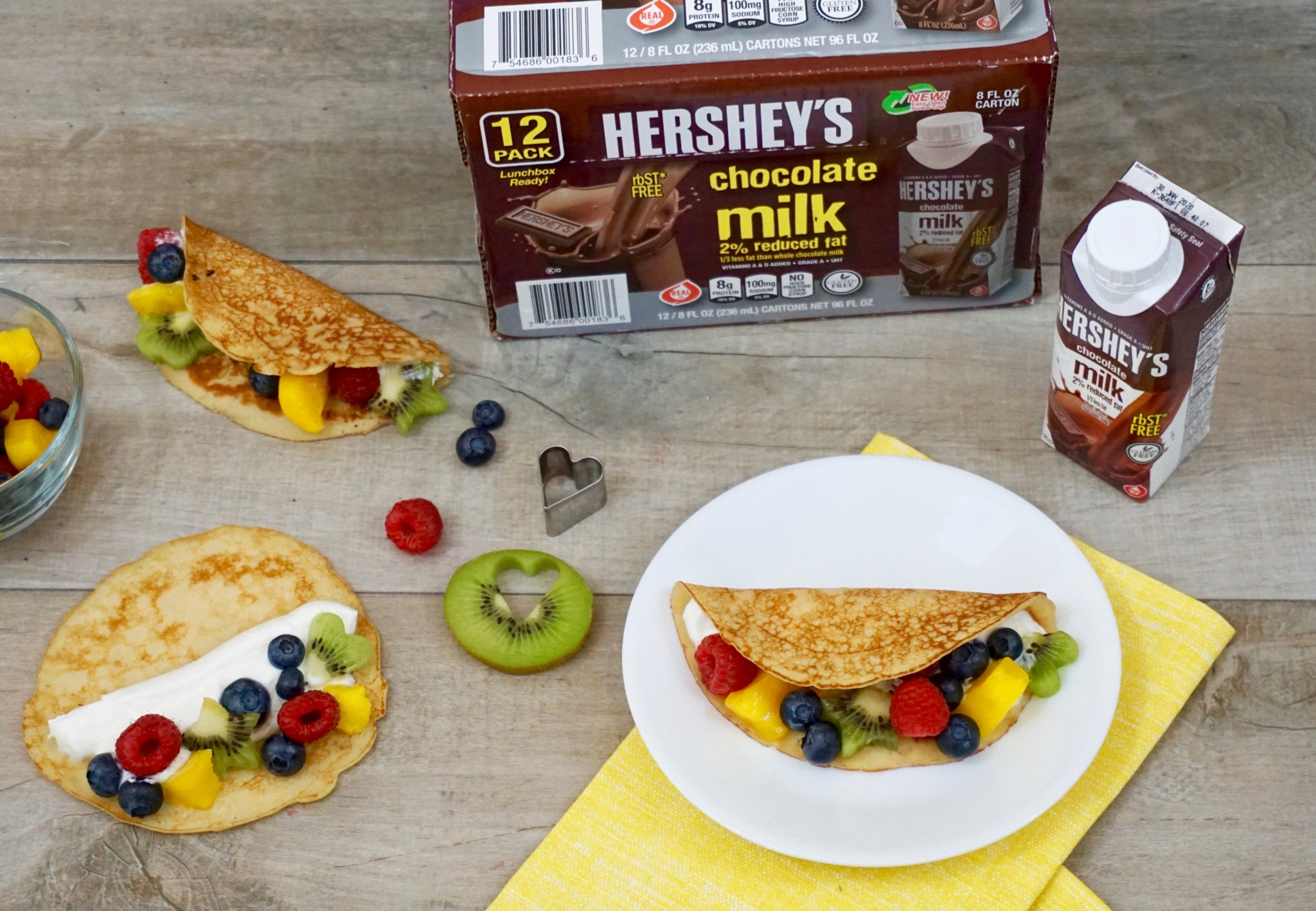 Right now is a great time to stock up on Hershey's® 2% Chocolate Shelf Stable Milk at Publix. Check out the load-to-card offer here and save! The offer is only available until 09/07/19 so hurry and take advantage of it now.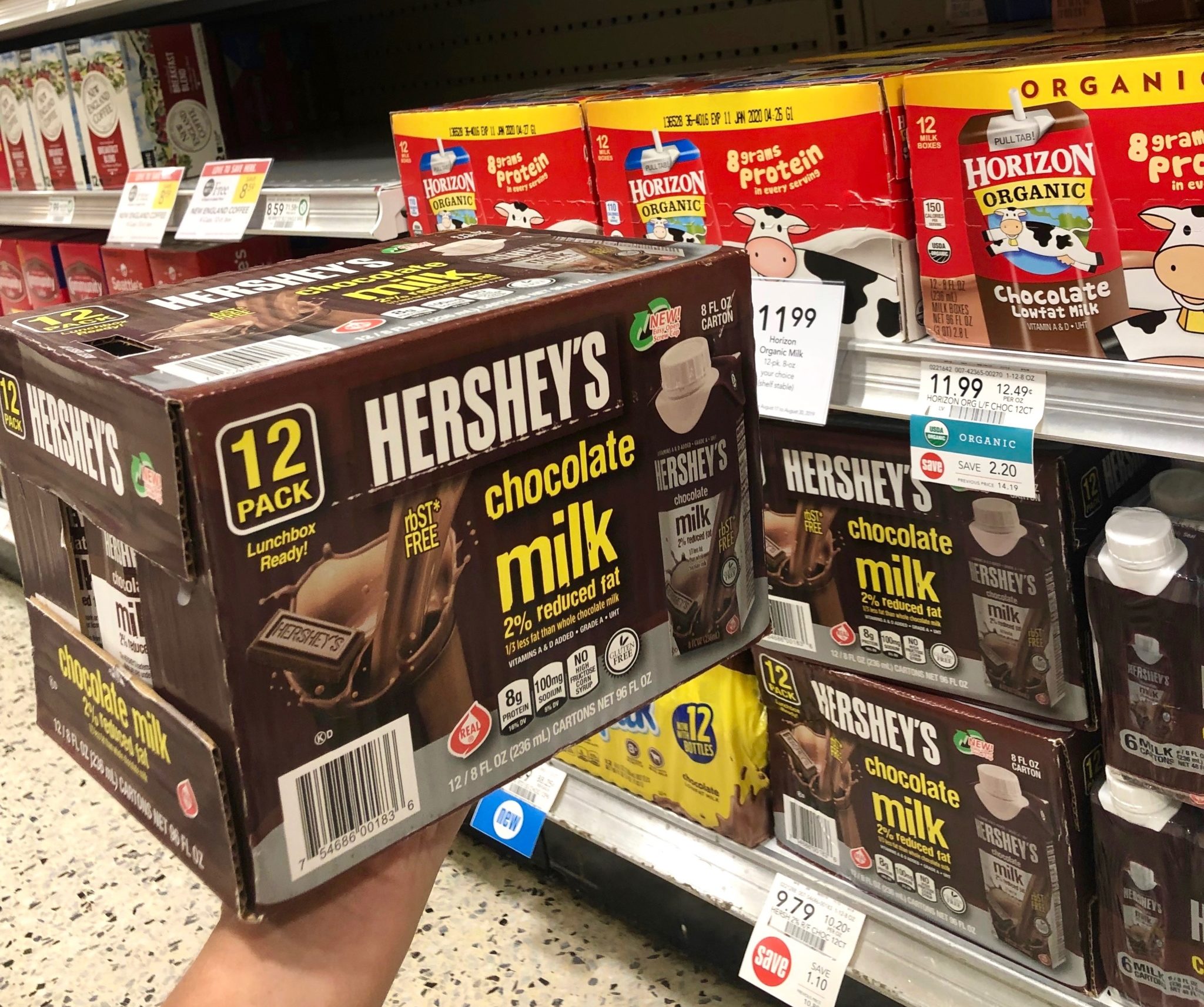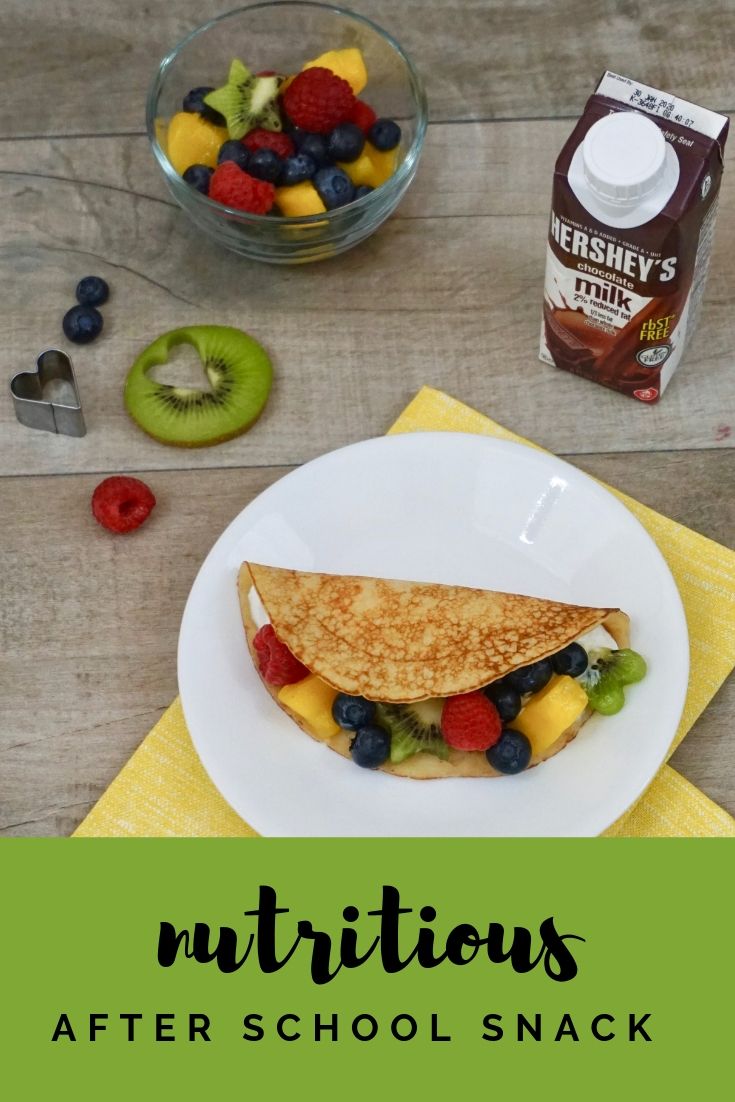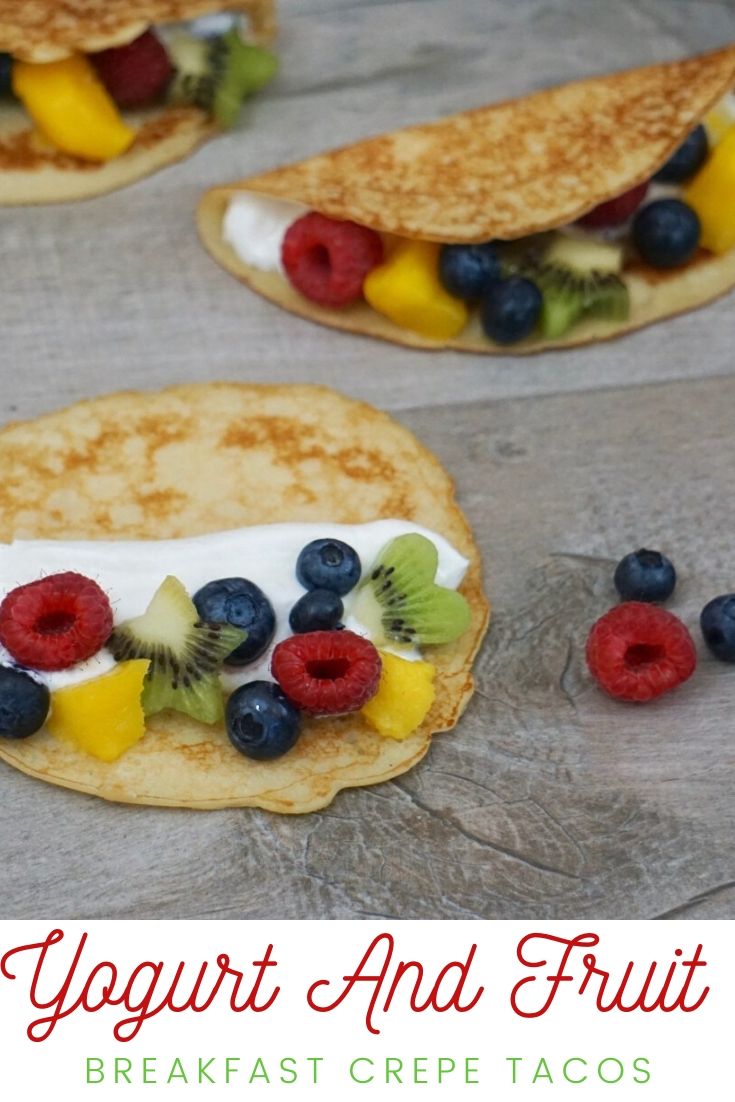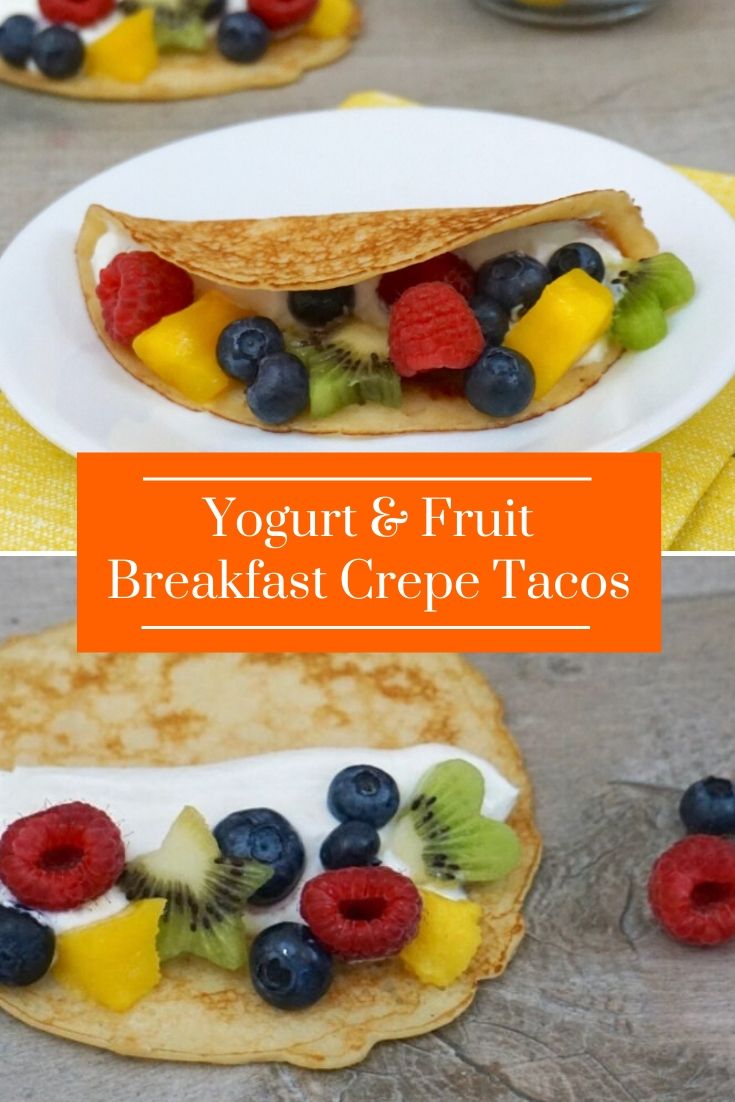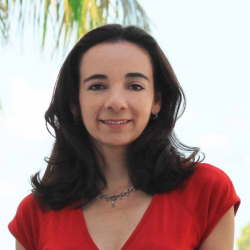 Latest posts by Paula Bendfeldt-Diaz
(see all)