Día de Los Reyes is almost here, and my kids are super excited because they will be getting more presents! But sometimes, it's hard for them to grasp the real meaning behind Día de Reyes traditions. No one around us celebrates them. These free Dia de Reyes traditions bilingual coloring pages include many of the Three Kings Day traditions I had as a kid.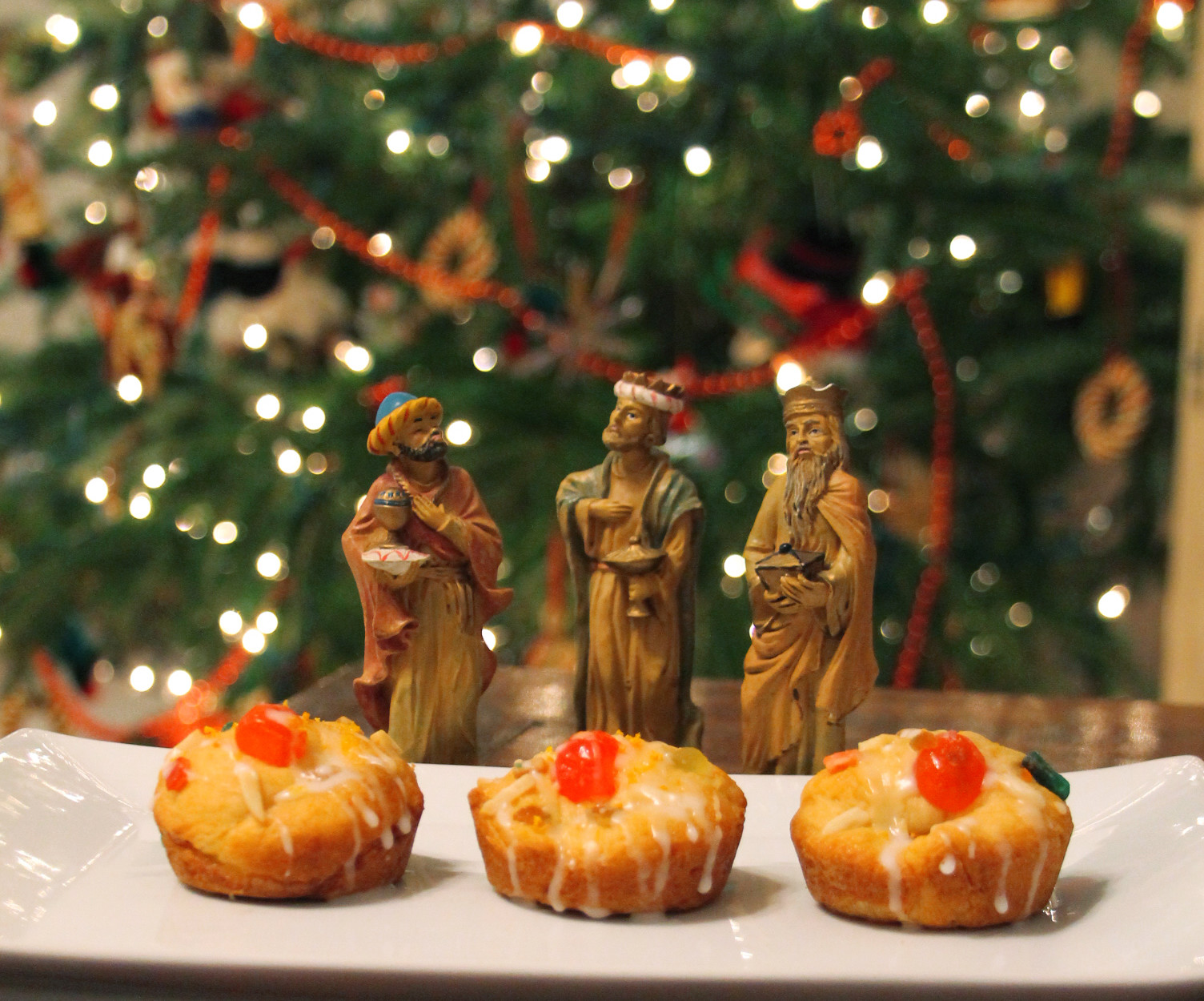 Dia de Reyes is a Guatemalan holiday and part of my Guatemalan culture. As a child, we celebrated Three Kings Day every year. It's one of my favorite Guatemalan traditions, so I want my kids to enjoy it as much as I did. That is why I created these bilingual coloring pages so they can better understand the significance of this day in our Guatemalan culture.
Día De Reyes Traditions and Celebrations
On January 5th, my kids rush to leave their shoes next to the Christmas tree. They know the Three Magi are coming the next day, with them, more presents! It is customary to leave your shoes out near the nativity. You let the Wise Men know where to leave your gifts.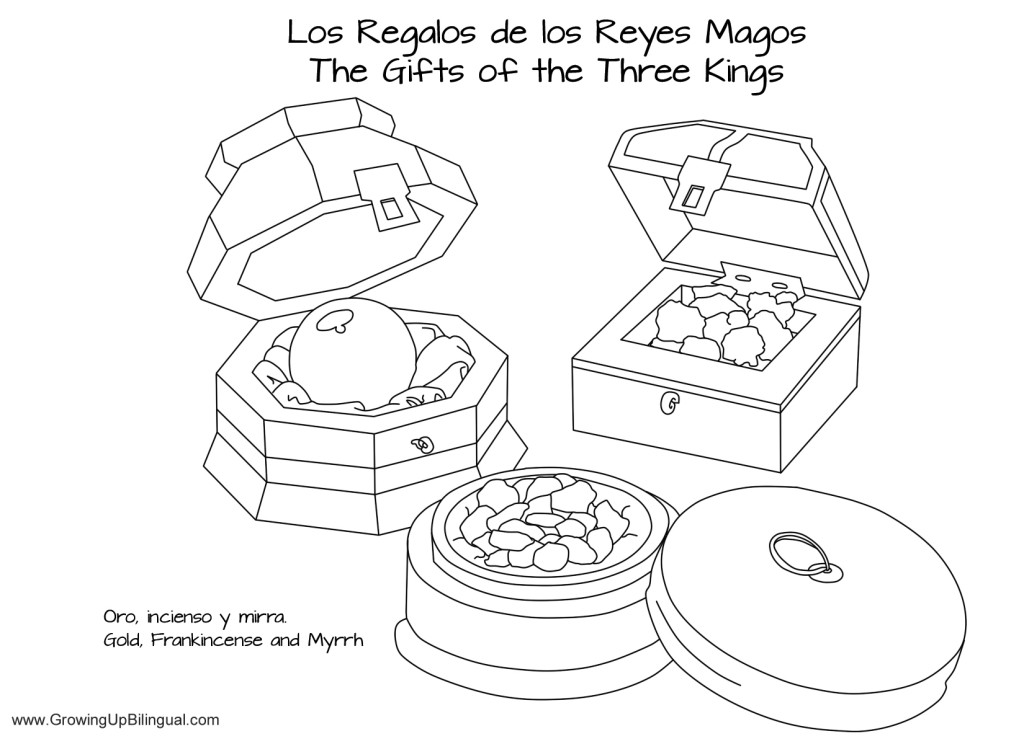 As a kid, nothing makes you more excited than Christmas morning. On January 6th, we had an extra day of gifts, thanks to the Día de Reyes celebrations. When my kids were born, I was excited to share this tradition with my family, and these coloring pages were a great way to explain to them the meaning behind Epiphany in a fun way.,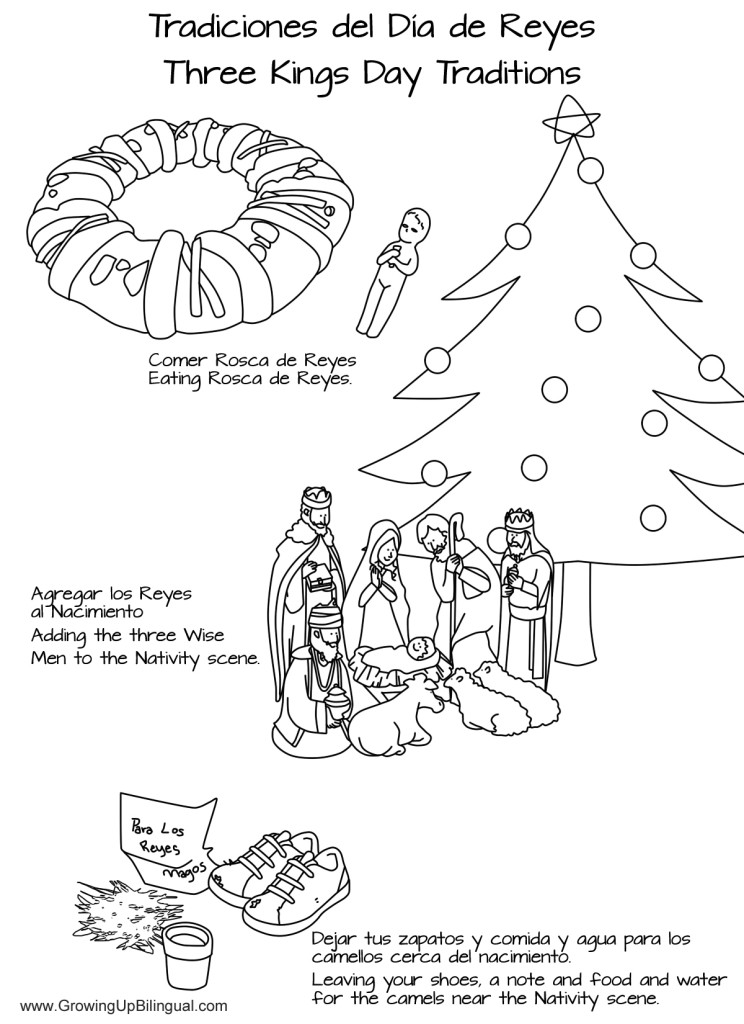 What is Día de Reyes?
Also known as Three Kings Day or Epiphany, Día de Los Reyes Magos marks the glorification of baby Jesus by the Three Wise Men. It commemorates the arrival of Melchior, Gaspar, and Balthazar, who bring the gifts of gold, frankincense, and myrrh to the newborn King.
Three Kings day is a Catholic celebration brought by the Spanish to the Americas. It quickly spread across many Latin American countries. It is considered the last day of the 12-day celebration of the Christmas season, and it is an essential part of holiday traditions in Guatemala, my home country.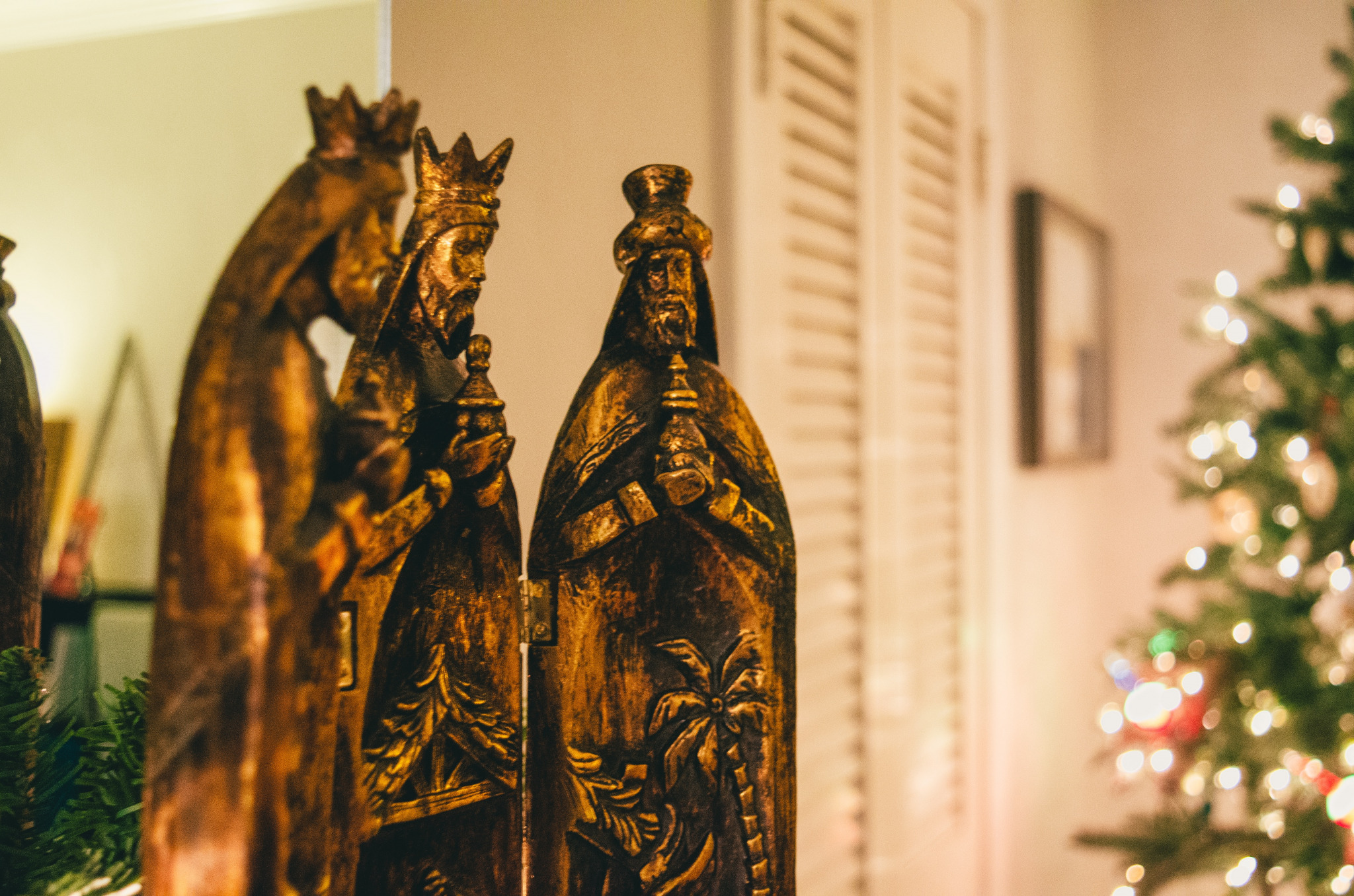 What Happens on Día de Los Reyes Magos?
Three Kings Day, or Dia de Reyes, is a popular holiday celebrated in my home country Guatemala and many other countries. Here I am sharing some traditions for Three Kings Day across Latin America.
The night before, on January 5th, kids put their shoes next to the tree or near the nativity scene. This tradition is to let The Magi know where to leave each present. Then, on January 6th, they wake up early to open the gifts brought by the Three Kings, just like a second Christmas morning. Then, the families get together for a merienda (mid-afternoon snack) to eat the traditional Rosca de Reyes.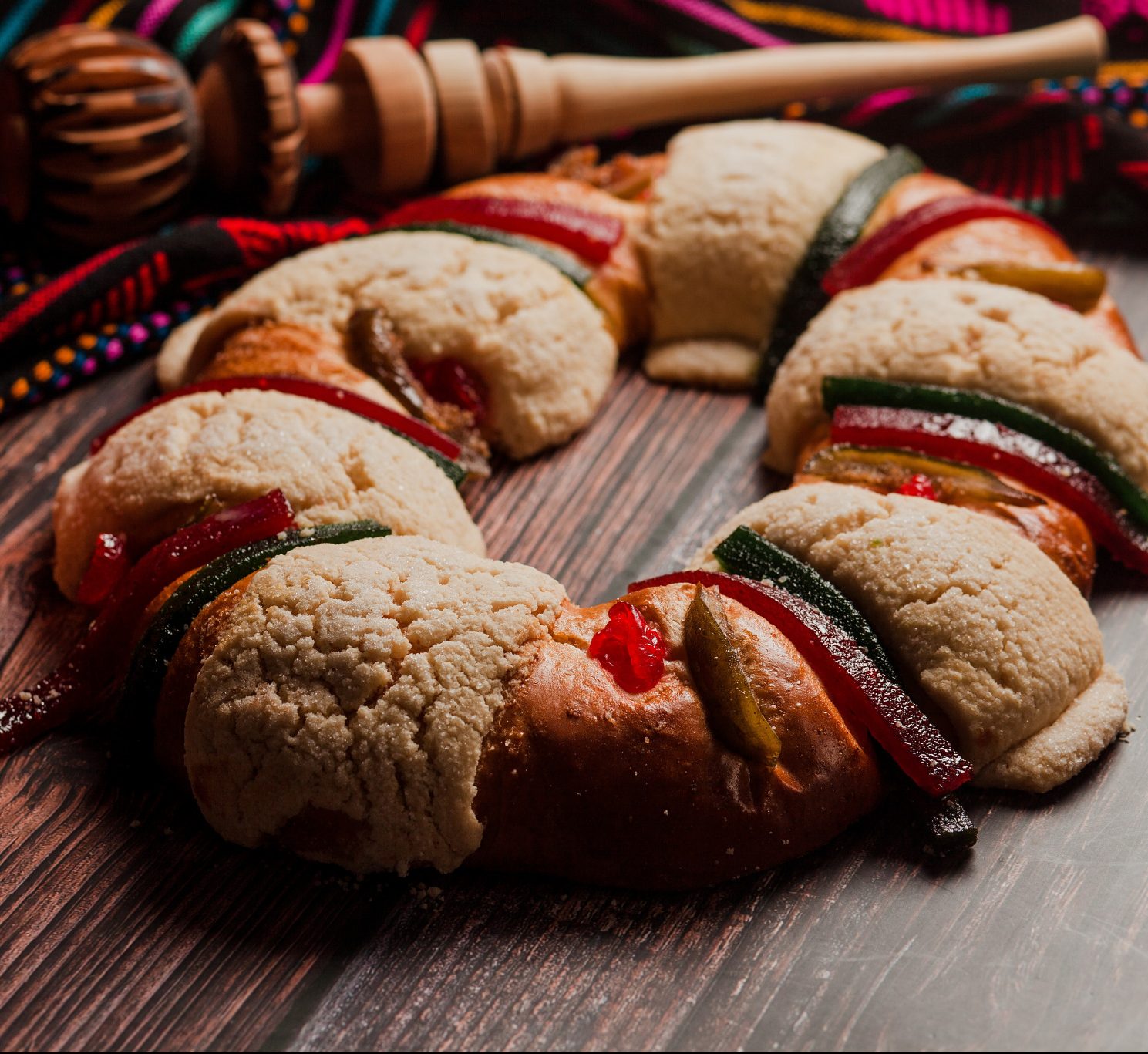 In my household, we reheat Guatemalan tamales colorados or tamales negro, heat cups of ponche de frutas, and sit down for the "official last holiday meal." Then, the celebrations end with some Rosca de Reyes buns. If you're looking for great ideas to celebrate Día de Reyes, check out my Dia de Reyes books, activities, and crafts article.
Fun Coloring Pages To Celebrate Día De Los Reyes
These Three Kings Day traditions bilingual coloring pages are a great way to introduce kids to the meaning and traditions behind the Día de Reyes or Three Kings Day. These bilingual coloring pages are fun activities for kids on Día de Reyes. To print, click on each image in this article.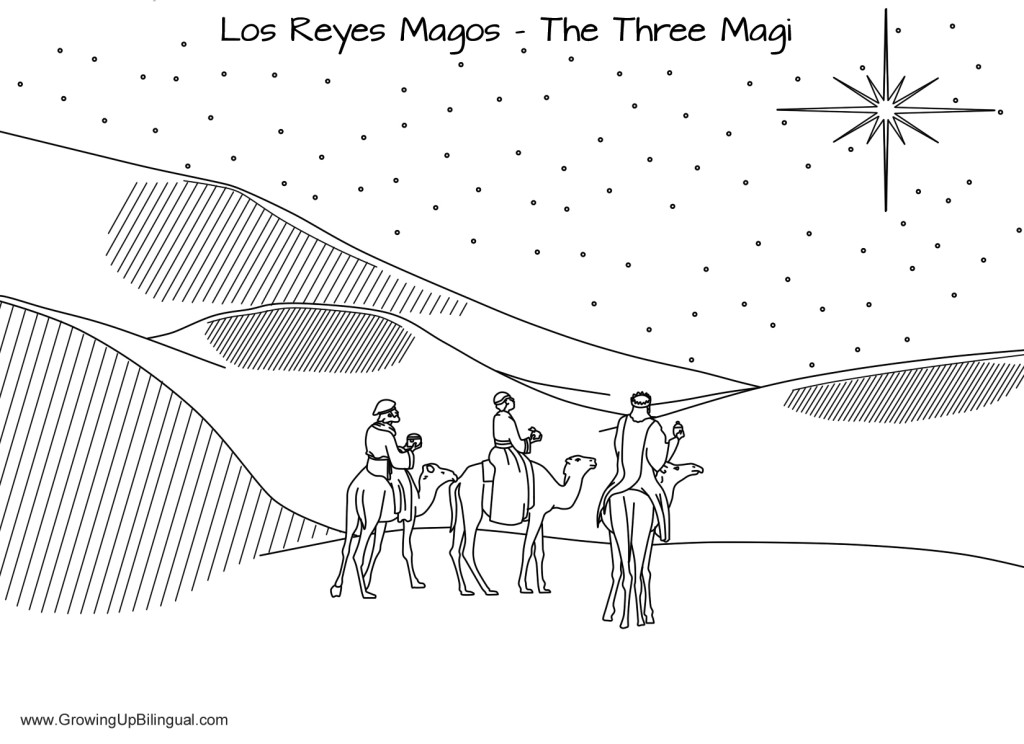 I hope you enjoy these free bilingual coloring pages, a perfect Three Kings Day activity for kids. It is a simple yet fun way to end the holiday season and keep old traditions alive. And just like my grandma used to say: ¡Que no falten los tamales y la Rosca de Reyes! (don't forget the tamales and the Three Kings' bread) Do you celebrate Día de Reyes? I would love to learn about your holiday traditions.
More Traditional Guatemalan Recipes To Enjoy During The Holidays:
Here is a list of my favorite traditional Guatemalan food during the holiday season. Christmas and other holidays like Las Posadas and Three Kings Day is the perfect time to teach our kids about their Hispanic Heritage. And the food is a big part of keeping our Guatemalan traditions alive.

This Guatemalan food is based on my grandmother's recipe, made with corn masa and a chicken or pork filling wrapped in fresh banana leaves. I have come up with the best recipe for Guatemalan tamales with some personal tweaks, including easy step-by-step instructions.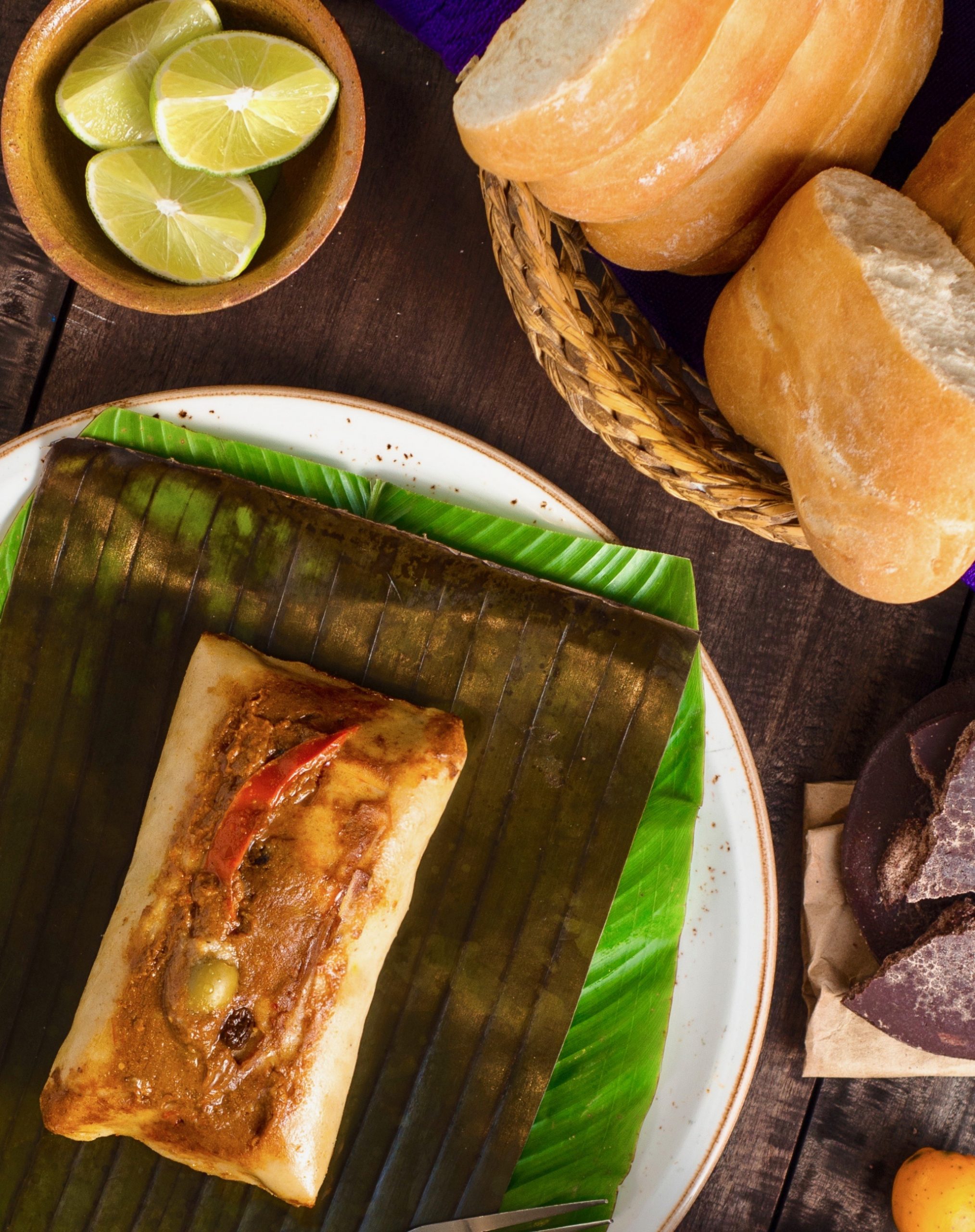 This Christmas fruit punch is the ultimate hot holiday drink! This traditional Guatemalan recipe made with fruits, sugar, and spices is prepared during the holiday season and served for Las Posadas, Christmas, and even for Three Kings Day. So if you're ready to welcome the holiday season, grab a punch bowl and fill it with this delicious ponche. Then, enjoy the holidays with a hot cup in the company of family and friends!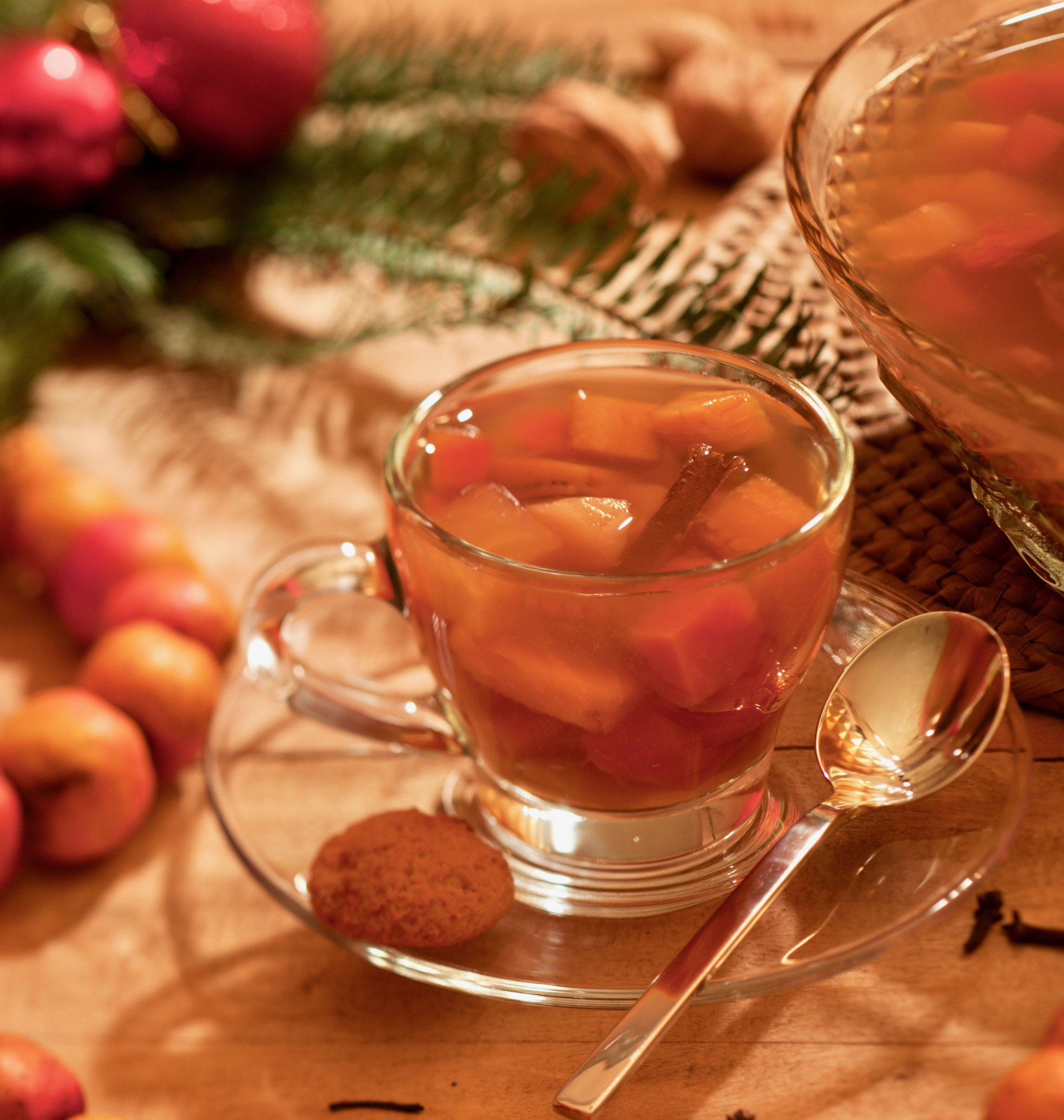 Bits of fried wheat-based dough, crisp on the outside and soft on the inside, perfect for a cold day. The dough is covered in white sugar and served swimming in light syrup with a hint of anise.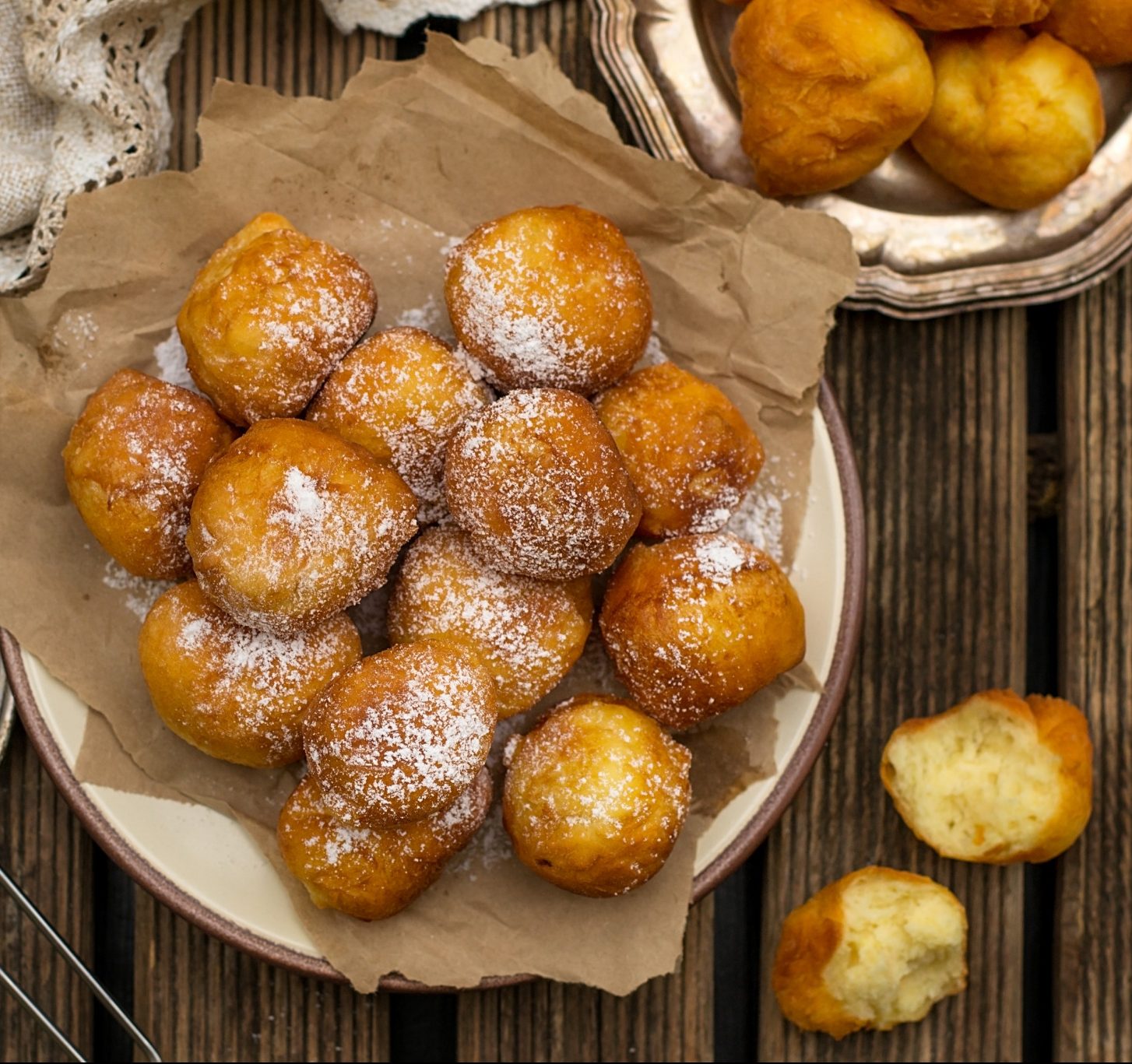 Corn atole is a hot drink of fresh corn. This traditional drink originates in the Mayan culture, perfect for cold weather, posadas, and Christmas time. This hot traditional Guatemalan drink is made with sweet corn and flavored with vanilla or cinnamon.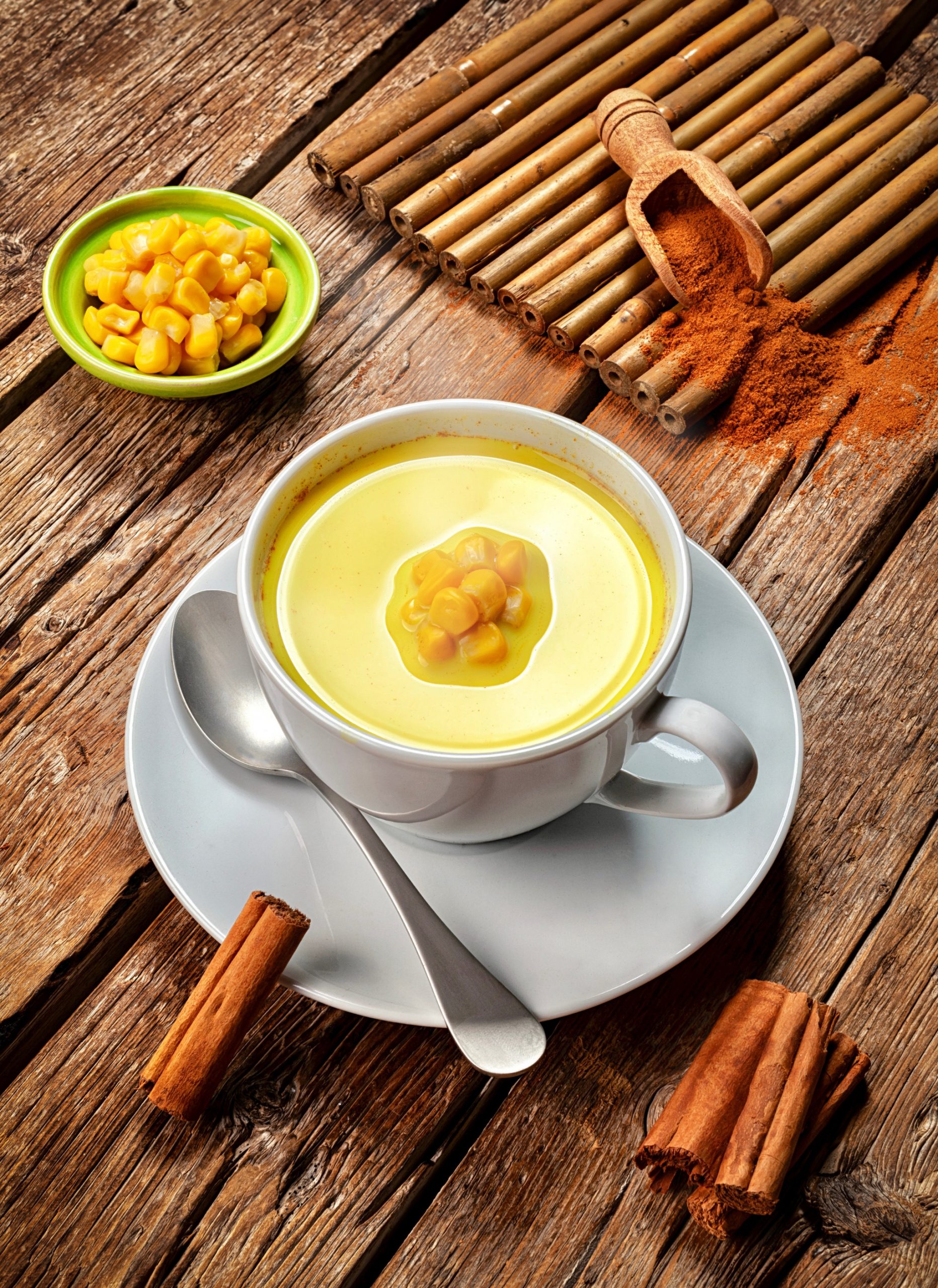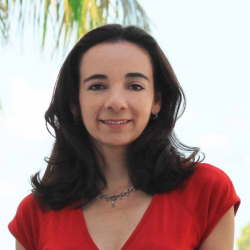 Latest posts by Paula Bendfeldt-Diaz
(see all)