This shop has been compensated by Collective Bias, Inc. and its advertiser. All opinions are mine alone. #SienteGlade #CollectiveBias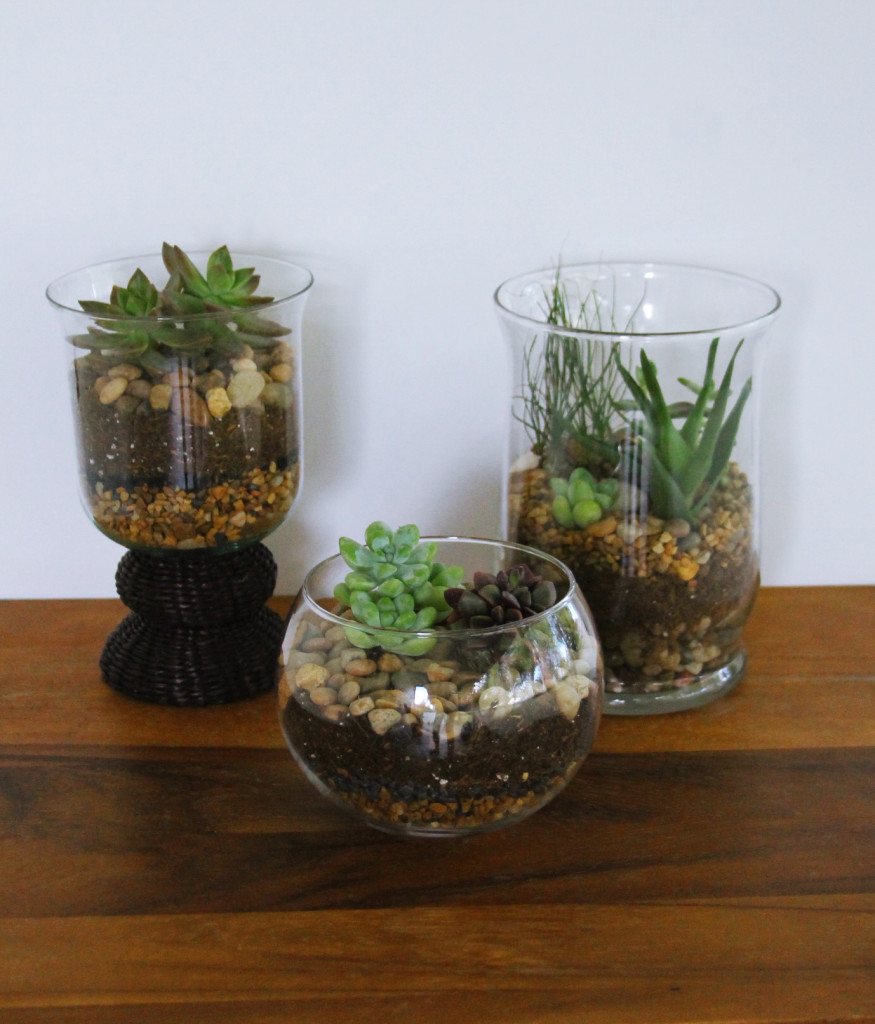 It's the New Year and in typical Latin fashion we have to start with a clean slate. A messy house doesn't bode well for the coming year so we scrub and "spring clean" to be prepared to ring in the year. While we made our 2016 preparations we decided to incorporate a fresh, clean smell into our environment with Clean Linen® fragrance from Glade® I got from Target and some new, indoor greenery. We love when people walk in the house and compliment the decor and the scent, crazy right?
I decided I wanted to try bringing in succulents. If you don't know what a succulent is, it's a plant that's pretty perfect for those of us (raises hand) who were born without a green thumb. Succulents store a lot of water, compared to other plants, and are very drought resistant so if you forget you have a plant for a week, or two, you won't find wilted brown leaves when you do, eventually, remember to water it. Some plants you might know of like agave and aloe are succulents but they come in a variety of shapes, sizes and colors. So, succulents are pretty attractive to look at, as well as being harder to kill- fantastic!
I placed my succulents in a terrarium, because I find them interesting, almost architectural, pieces of decor. Terrariums are easy to make, my kids even helped and we ended up with 3 succulent terrariums that look terrific and are a great way to freshen up the look of our house for the New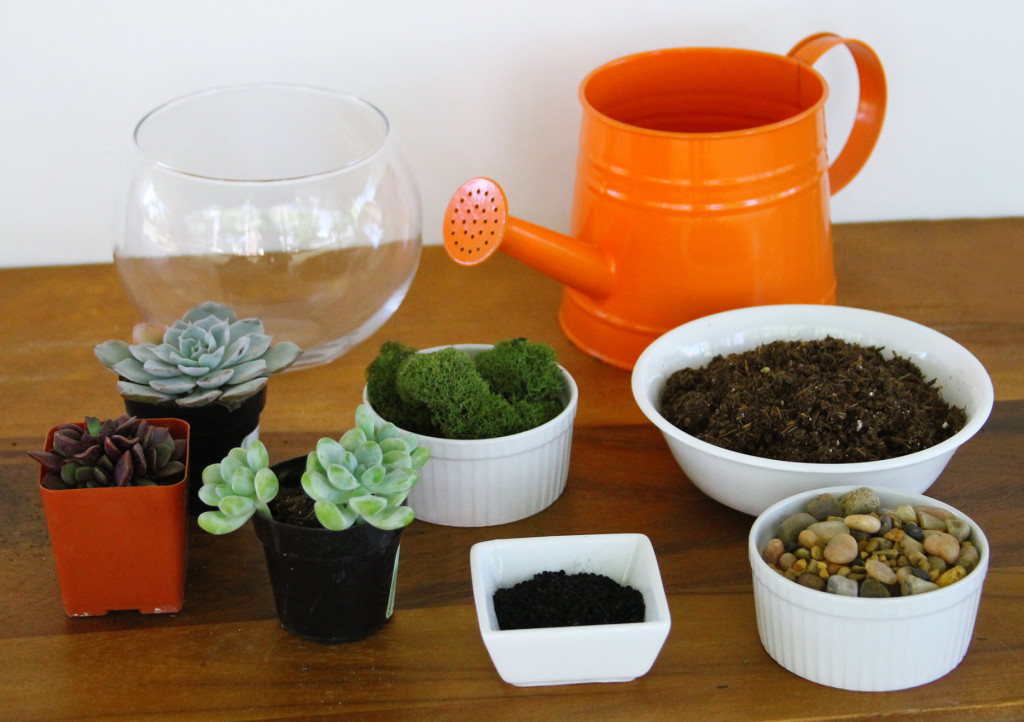 Materials
Clear glass containers
Succulents of different colors and varieties
Small pebbles
Activated charcoal pieces
Potting soil, use a cactus mix
Sheet moss or stones for decorating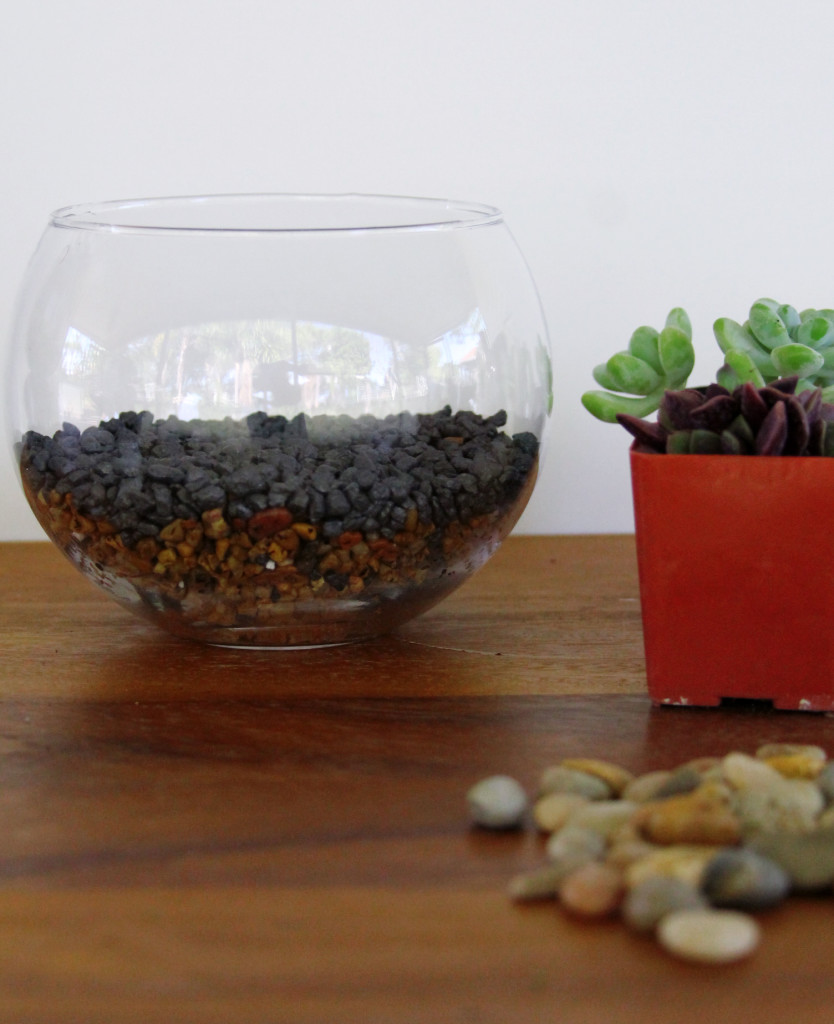 Instructions
Pour a couple of inches of pebbles at the bottom of the container, this will let the water drain so that your succulents do not rot.
Add approximately 1 inch of charcoal.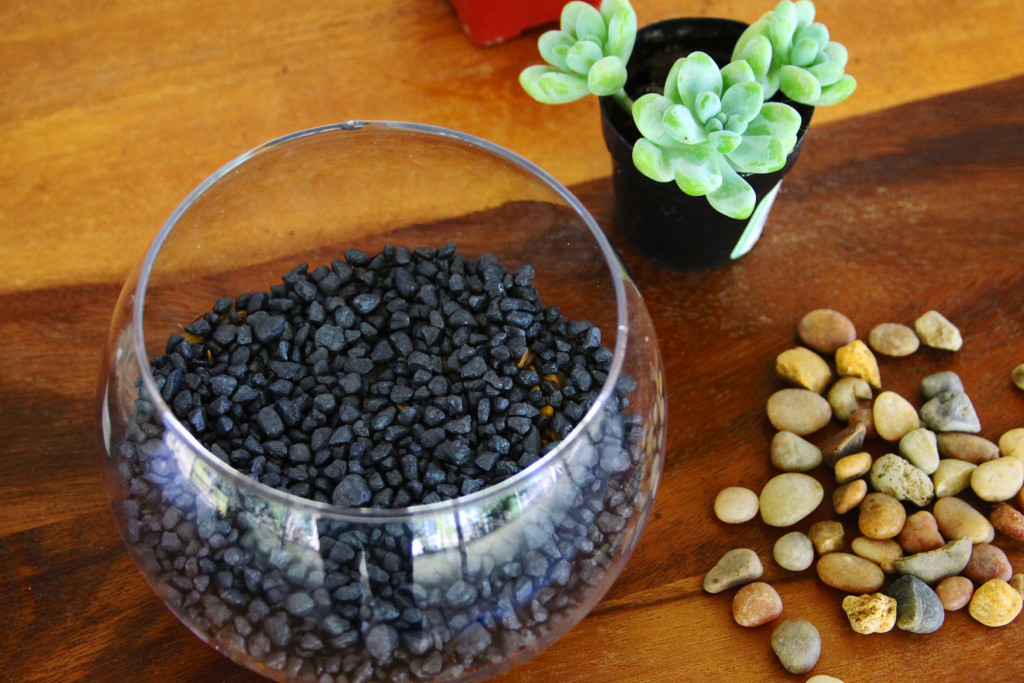 Add potting soil and plant the succulents arranging them to create the look you want. Play around with different colors and types of succulents.
To water the succulents spray them once a week or when the soil looks dry, about once a week. Do not overwater them as their roots will rot.
Give succulents as much sunlight as possible as they are desert plants.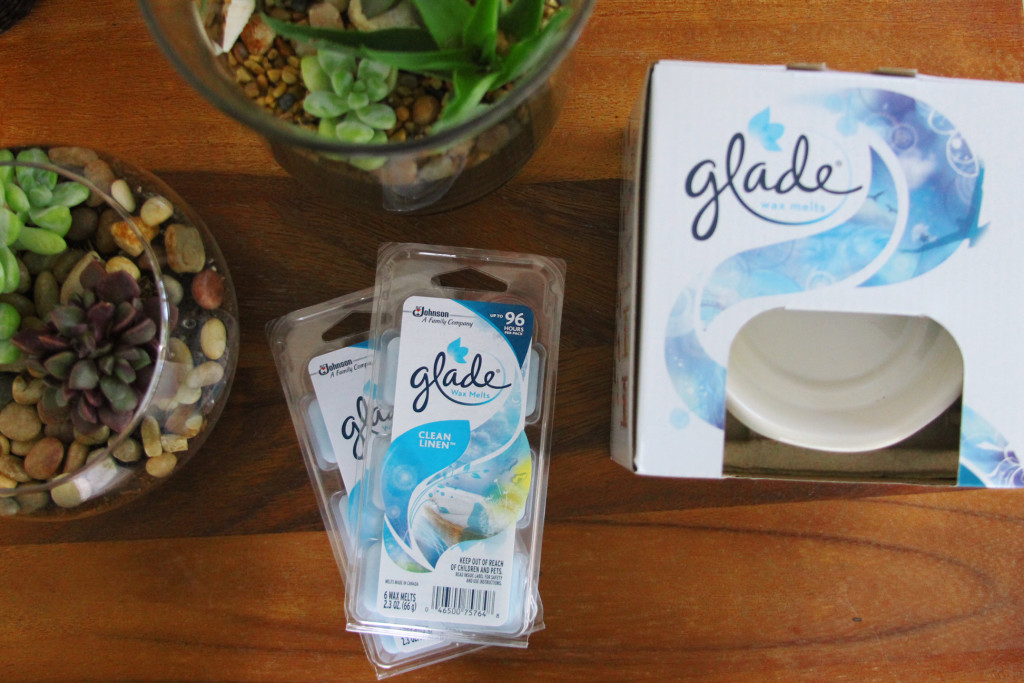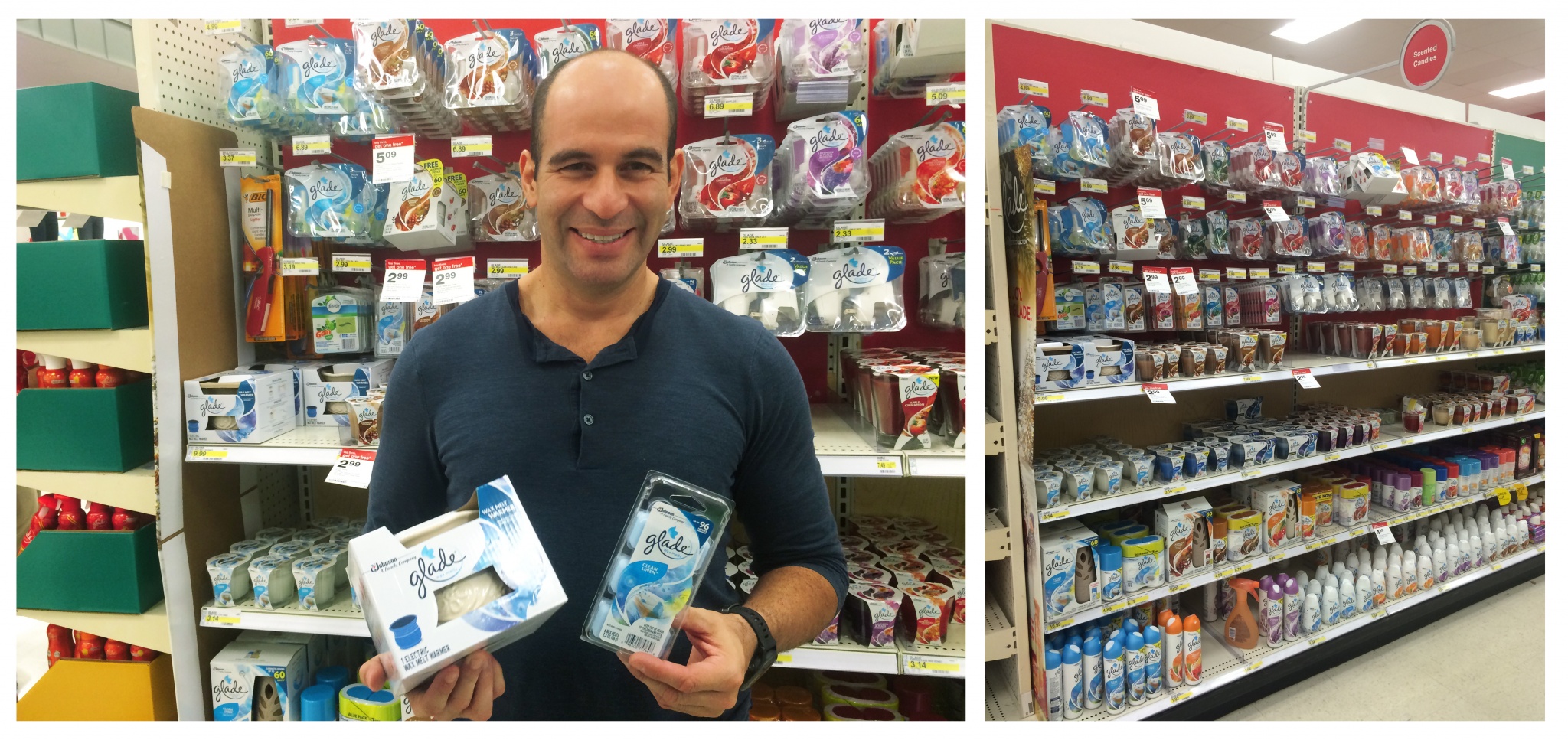 We always have a lot of family and friends visiting and we like our home to smell clean and fresh. That is why we love the Clean Linen® fragrance from Glade® from Target. Get a Coupon offer for Glade® Clean Linen® scented Wax Melts here.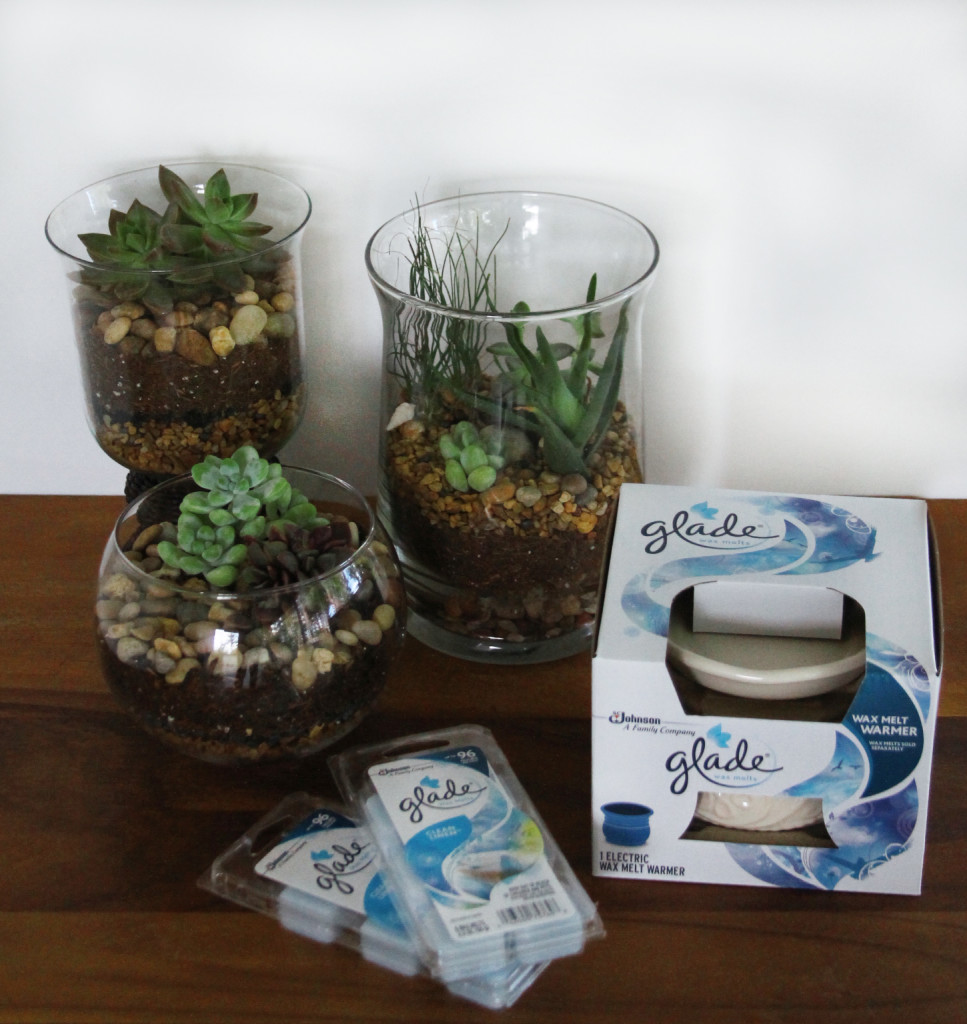 Check out @Glade on Twitter to get more ideas on freshening up your home's scent for 2016.
Latest posts by Cesar Diaz
(see all)