This DIY dog toy made with old t-shirts is a great project to make with your kids. It's not only a fun toy for your dog and a great way to reuse your old t-shirts it also makes for a great gift for your dog's birthday.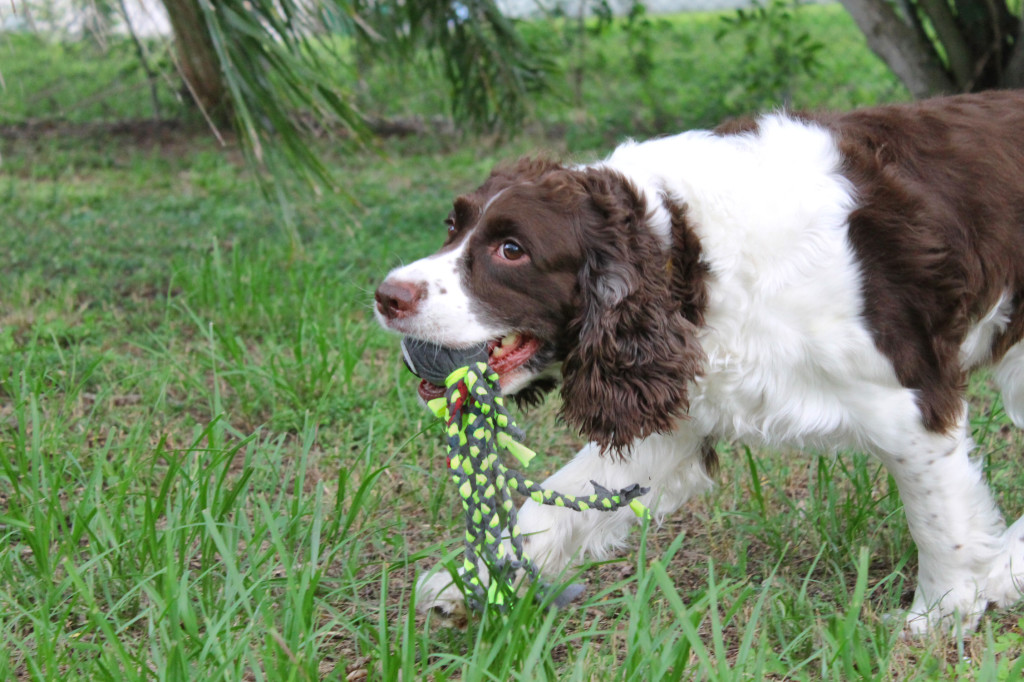 Summer is here and that means lot's of playtime outside with Sally, our Springer Spaniel. I've mentioned before how Sally is very special to us and how she compliments our family and has really changed our lives by giving my daughter the confidence to come out of her shell and being the best friend she could ever ask for . So last weekend we decided that we would make something special for Sally. Since she has destroyed most of her toys and I came up with the idea of making an octopus tug toy using old T-shirts.
DIY Dog Toy With Old T-shirts
Looking for a fun and eco-friendly way to entertain your furry friend? Look no further than this DIY octopus dog toy made from old t-shirts! Not only is this toy a great way to reuse old clothing, but it's also a fun and engaging way to keep your pup entertained for hours. Plus, it's super easy to make, even for those without much crafting experience. In this article, we'll walk you through the steps to create this adorable toy that your dog is sure to love. So, grab those old t-shirts, and let's get started!
The octopus was meant to have 8 arms but the two T-shirts that I used where very different in size so I ended up with a six arm octopus! Making the octopus is so easy that even my kids helped out with braiding the arms. I will provide instructions here for an 8 arm octopus tug toy, which will be easier to make that my six arm one.
Materials
2 old T-shirts in contrasting colors
1 dog safe ball, I used a ball from a dog toy that had been destroyed but you can also use a tennis ball
1 small piece of white fabric
1 small piece of black fabric
needle and thread (white and black)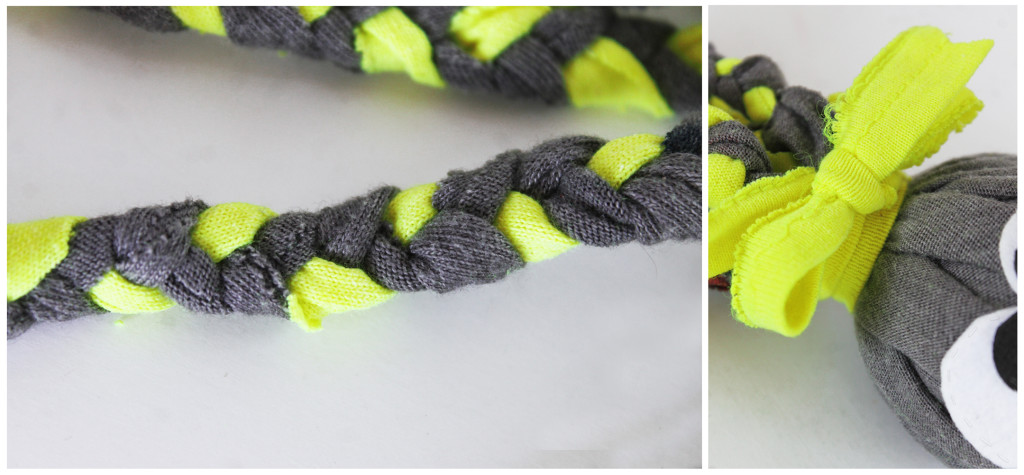 Instructions
Lay both T-shirts on a flat surface and cut across the T-shirts right under the sleeves, discard the upper parts of the T-shirts.
Cut 2 pieces that are about 5-6 inches wide for each T-shirt and a thinner strip about 1 inch wide.
You now have four 6 inch tube like pieces and one 1 inch tube like pieces.
Snip each of them at one of the ends to make them into long straps.
Lay the 4 wide strips in the shape of a star *, and place the ball in the middle.
Wrap the ball with all layers, and gather the strips at the bottom of the ball.
Take your skinny strip, and tie a tight bow to secure the fabric-wrapped ball.
You will have 8 wide strips hanging from the base of your ball.
Take 1 of the strips, and separate it from the rest. Cut this piece into 3 even sections.
You will be making 8 braids and you can either make each braid a different color or combine both colors in a single braid.
Tie the ends of each braid with 1 of the strips. Snip the ends so they're even.
For the finishing touch cut two white circles from your white piece of fabric and two black circles from the black piece of fabric crating two eyes.
Sow the eyes to the head of the octopus with needle and thread.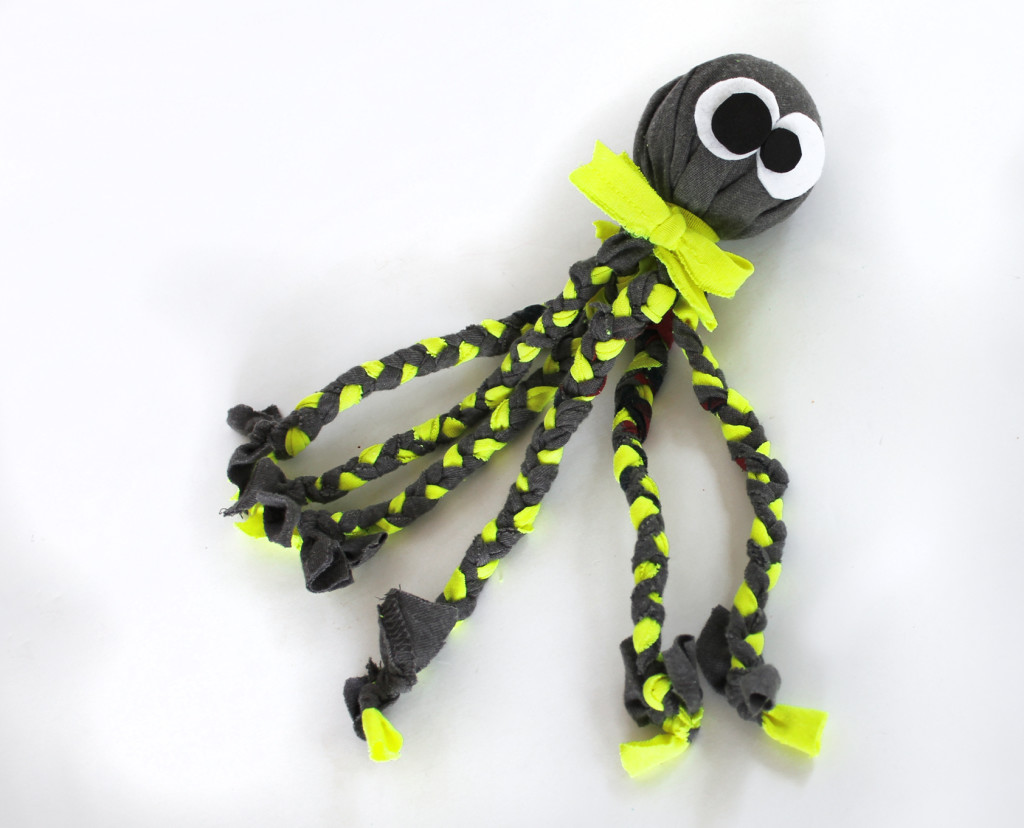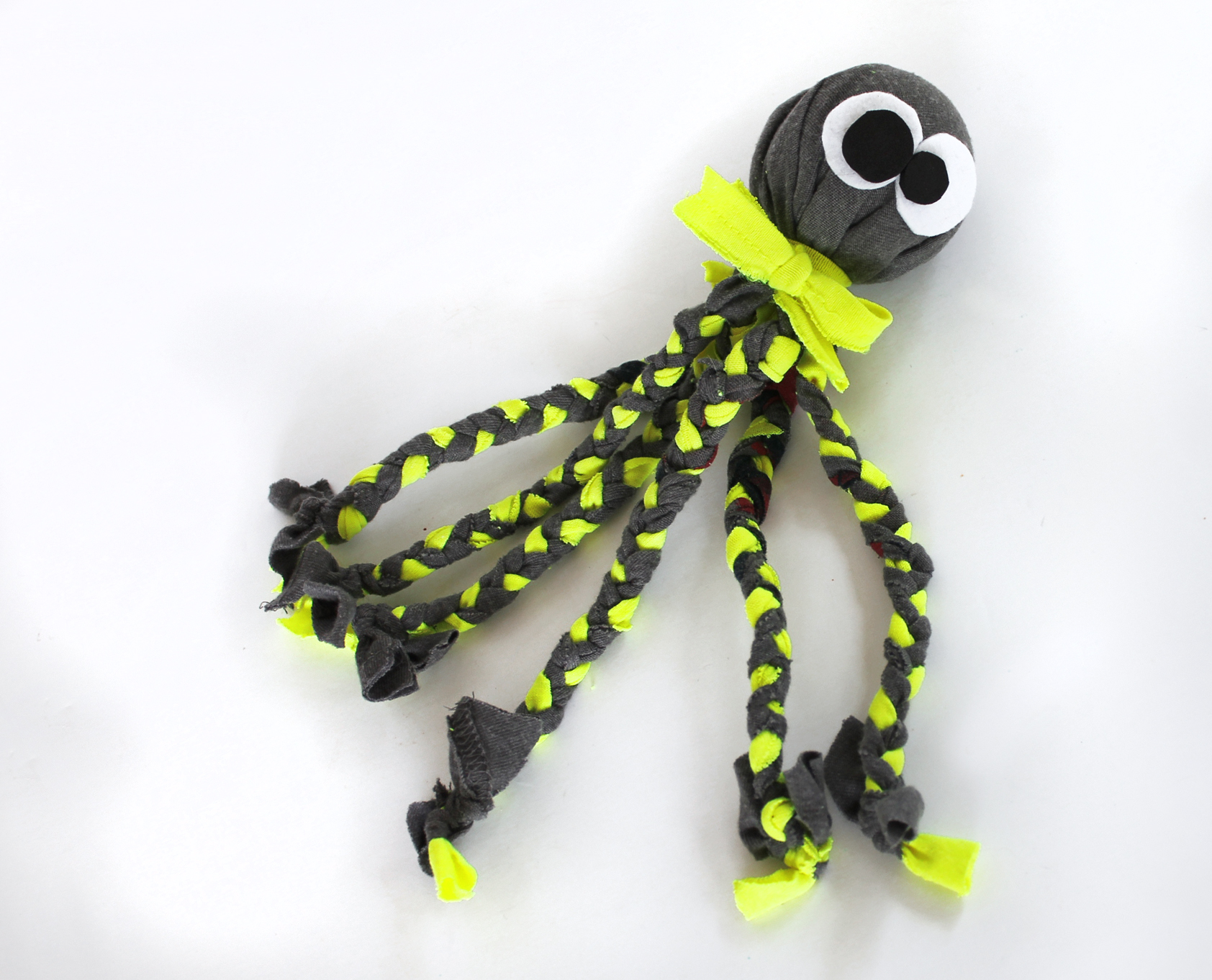 Sally really loved her new tug toy and she had a great time playing with the kids in the back yard with her six arm octopus. This also turned out to be a great summer activity for the kids as they where able to help out with making the toy and then had a lot of fun with Sally playing with it. This is what summers are all about!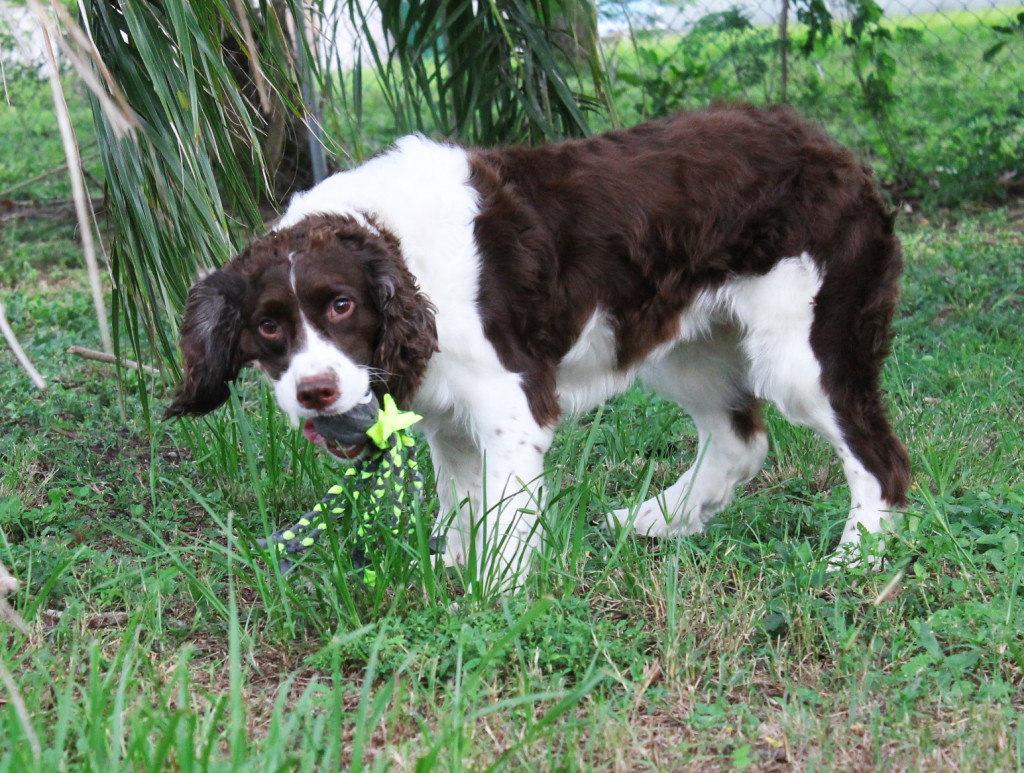 If your dog is a strong chewer like ours I have found the best toys for strong chewers. Check them out below and I also recommend dog puzzles that keep dogs entertained and help to discourage destructive behaviors.
Other fun things to do with your dog
Are you ready to paw-ty and celebrate your furry friend's special day? Look no further than these fun ideas to make your dog's birthday a blast! Whether you're planning a full-on dog birthday bash or just looking for some unique ways to make their day extra special, we've got you covered. From fun activities to homemade birthday cake and treat recipes, and even some gift ideas, you'll find everything you need to make your pup's birthday unforgettable. So, let's get this tail-wagging celebration started!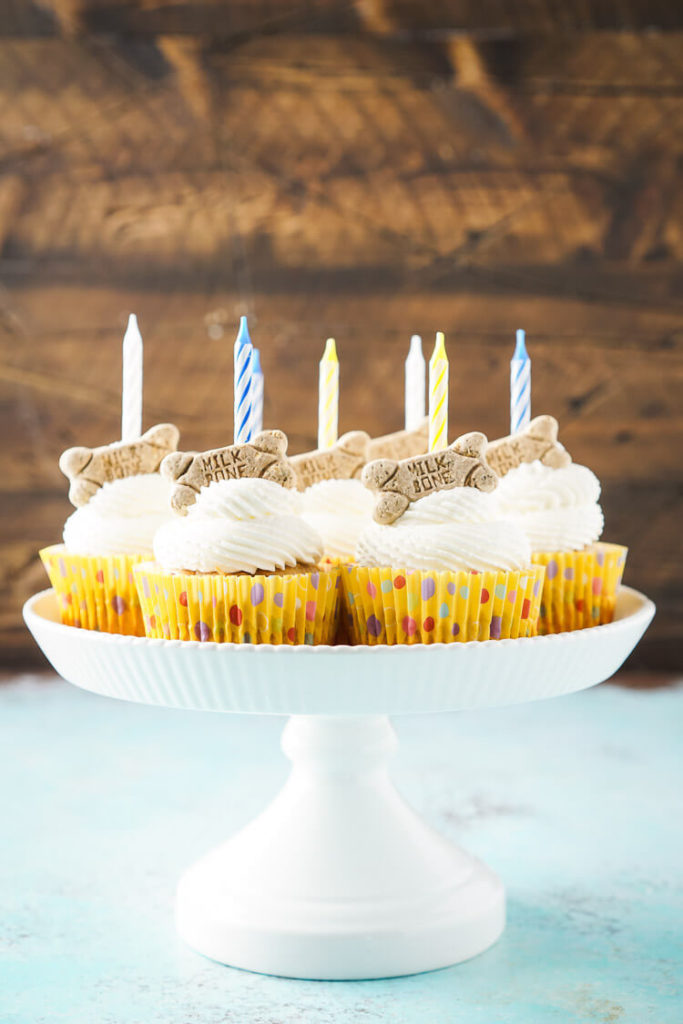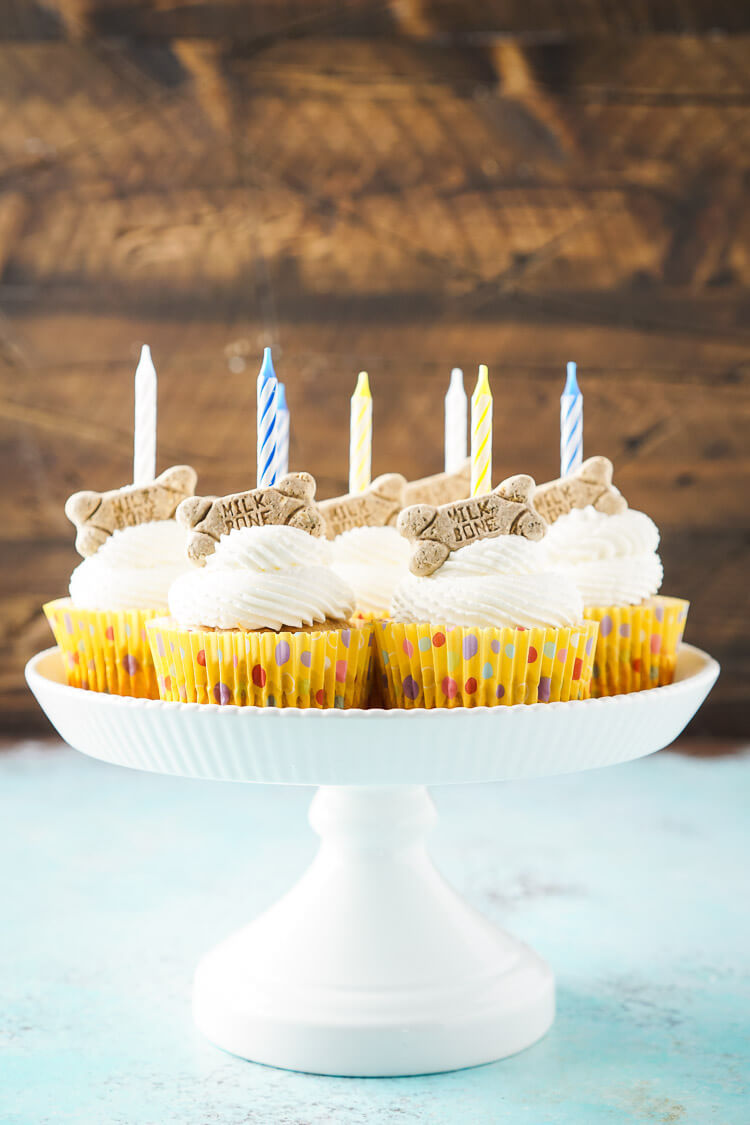 Celebrating your dog's birthday each year is a fun way to show them how much you care. A doggy birthday party can be just as much fun for the pets as it is for the human attendees if you plan ahead. Consider these simple tips when planning your dog's birthday celebration.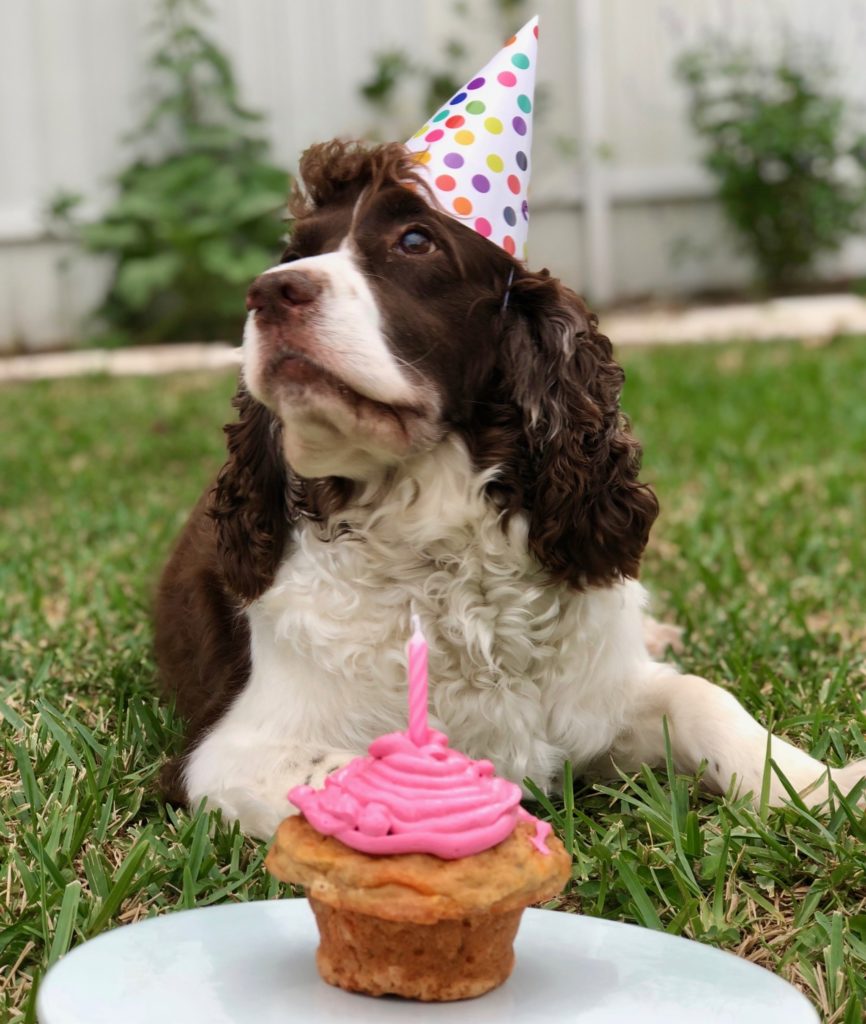 Latest posts by Cesar Diaz
(see all)