This is a sponsored conversation written by me on behalf of Glad. The opinions and text are all mine.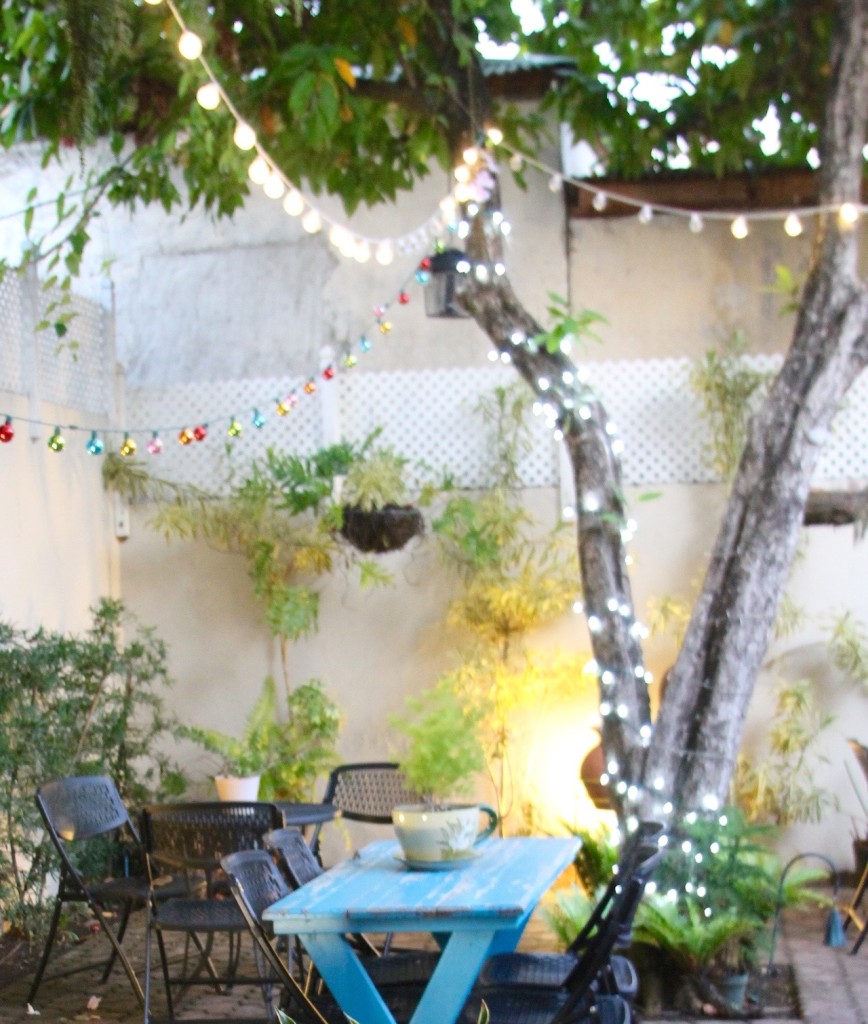 Summer time at our home is filled with BBQs, eating al fresco, cooking on the grill and hosting cookouts and backyard get togethers with family and friends. At first I would stress every time I had people over trying to make everything perfect but I've discovered that outdoor entertaining is about the people and about having fun and enjoying the great weather.
Easy Tips For Outdoor Entertaining
Keep it simple and focus on creating easy summer recipes that everyone loves. There is no need to spend countless hours in the kitchen prepping because it's all about getting together with family and friends and having fun!
Do most of the prep work in the kitchen before the guests arrive. Focus on a menu that let's you make the most of the food beforehand.
Keep food odors away. All that prep work cutting onions and making sofrito and other foods with strong odors can leave the kitchen and the house smelling like a taco stand. To make those odors disappear I use my abuela's cleaning tip: mix a couple of tablespoons of vinegar and 1 cup of water and boil in a sauce pan for several minutes to make those odors disappear.
Skip the tablecloth. There's nothing more annoying than trying to eat and having the tablecloth blow up into your food.
Provide shade. Whether you place your table under the shade of the trees, in a shaded patio or use an outdoor umbrella providing shade is a must when entertaining outdoors during the day.
Set up a drink stand to keep guests hydrated.
Don't forget the music. Music brings ambiance to any get together. We put our favorite salsa and bachata tunes making sure that the volume is not too high so that people are not overwhelmed.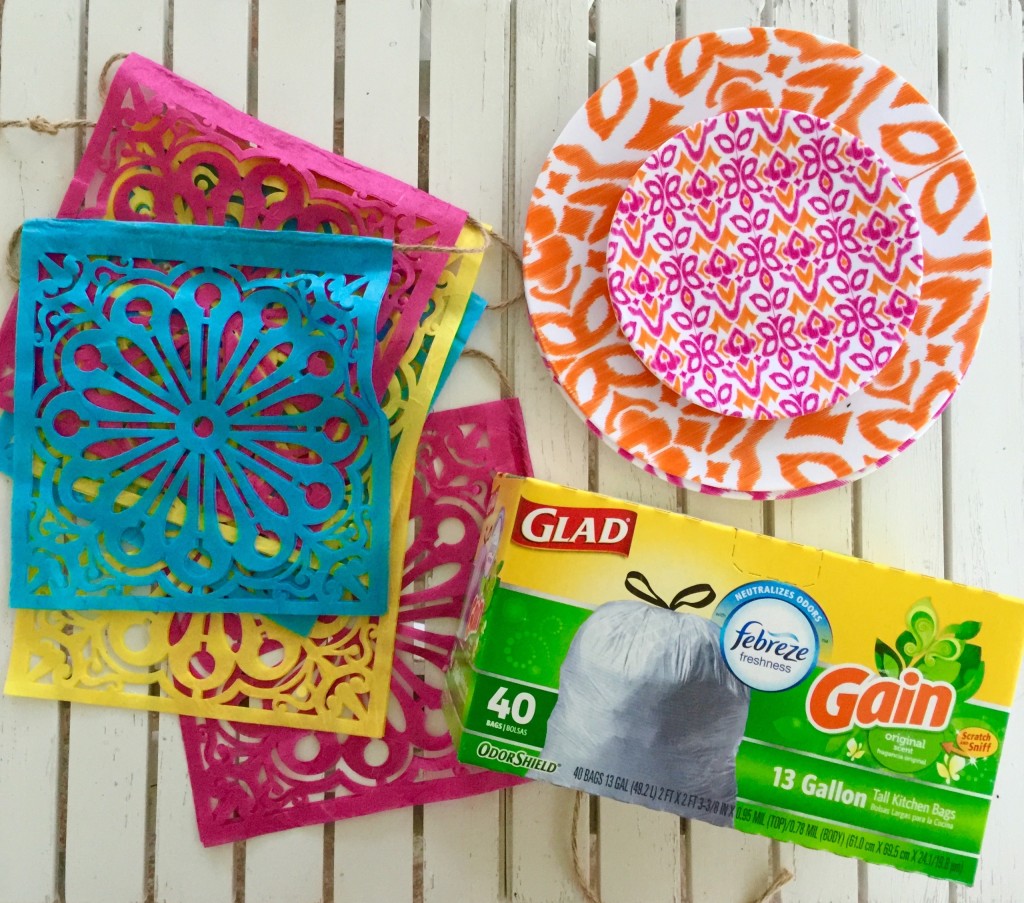 Don't let garbage stench take over. I use

Glad

® OdorShield® Gain™ Original Scent with Febreze® trash bags both in the garbage can in the kitchen and in the garbage cans I put out in the backyard. Summer heat and garbage are not a good combination and the Glad Odorshield Gain Original Scent trash bags help me keep the stench where it belongs: inside the trashcan and away from my cookout and my guests. The Glad Odorshield with Febreze trash bags have a 5-day Odor Control guaranteed (even the most perceptive noses won't notice the trash)![important]Click HERE to save $2 off any one Glad Odorshield Trash Bag (15ct. and higher).[/important]
Keep the bugs away. Summer weather also means mosquito season for many of us, specially here in Florida. To keep the bugs away I usually light citronella candles which I place in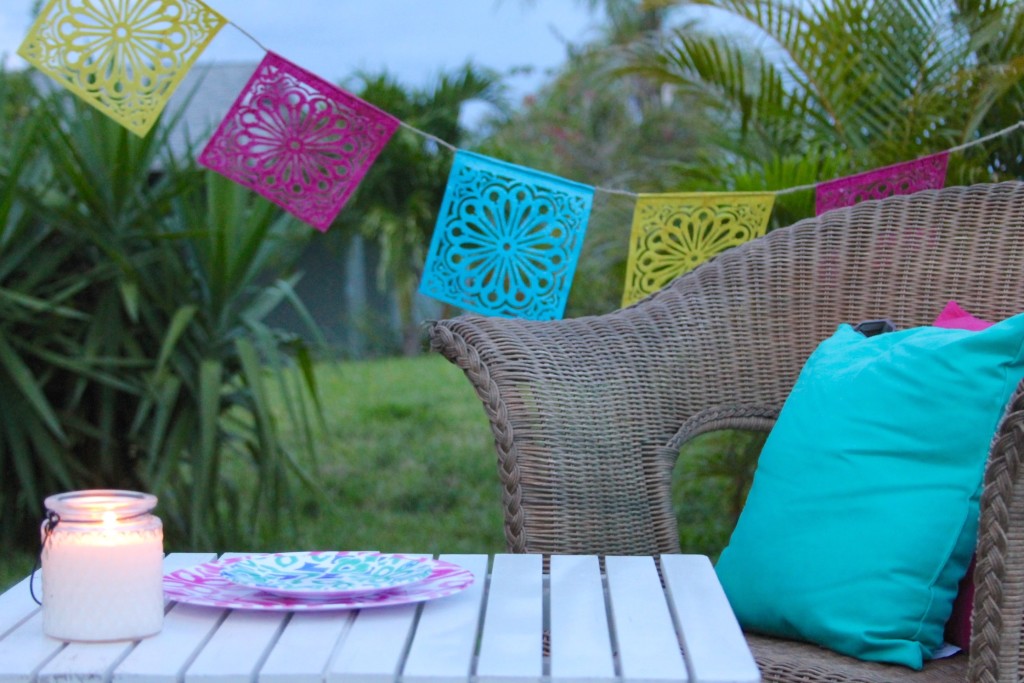 It's great that the Glad Odorshield with Febreze trash bags neutralize odors while leaving behind the fresh original scent of GainTM Reinforcing bands help add strength to help you avoid trash disasters. Check out glad.com for more information.
This is a sponsored conversation written by me on behalf of Glad. The opinions and text are all mine.