This shop has been compensated by Collective Bias, Inc. and its advertiser. All opinions are mine alone. #Mach3Signature #CollectiveBias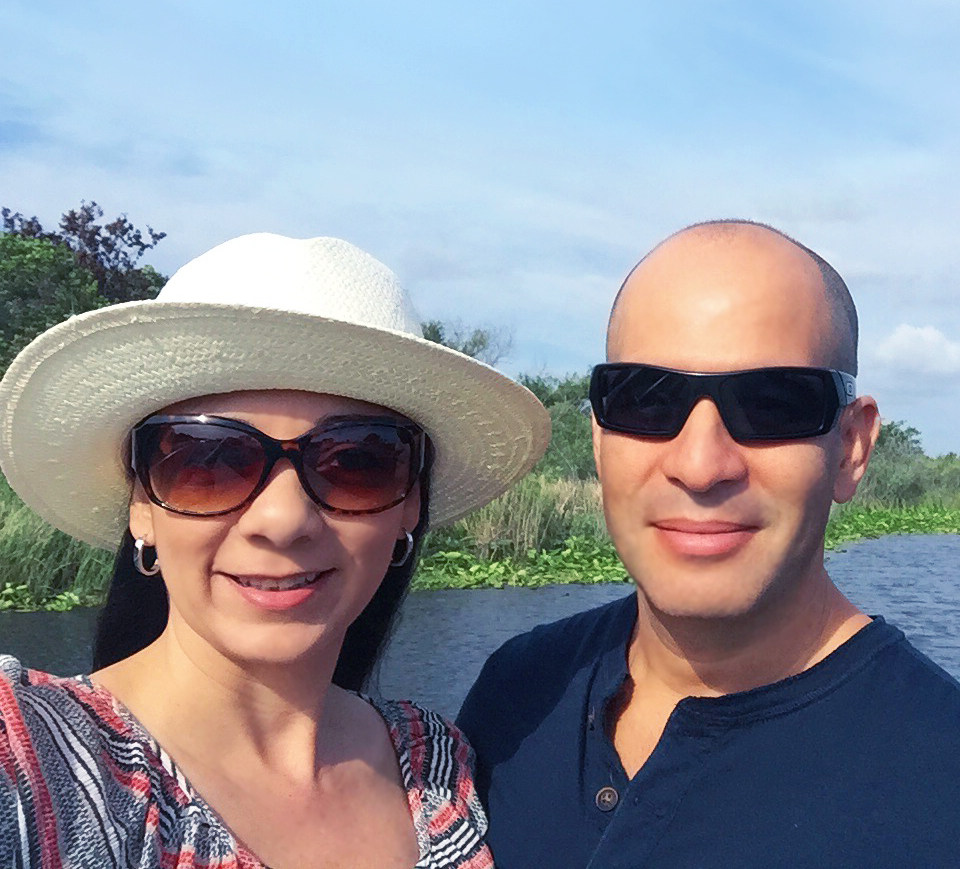 Guys, can we talk? Unless you are a hipster with a beard that would make Grizzly Adams jealous and a man bun, then you, like me, probably shave. It's a daily, and sometimes twice daily, occurrence, and if you are also particularly blessed with "cavemanesque" facial hair like me, shaving is one of the necessary evils that I try to avoid. I might as well turn into a hairy mountain man, except for one small obstacle – my wife. She hates facial hair; she won't come near it. So I shave daily. I break out often. I have a red face for half the day. But, if I want to be within a millimeter of my wife, and I do, then I shave.
My wife and I love to travel, and at least a few times a year we try to travel without the kids. Although a romantic kid-free getaway sounds idyllic, it turns out traveling with your significant other can sometimes be a bumpy ride if you don't take the right steps.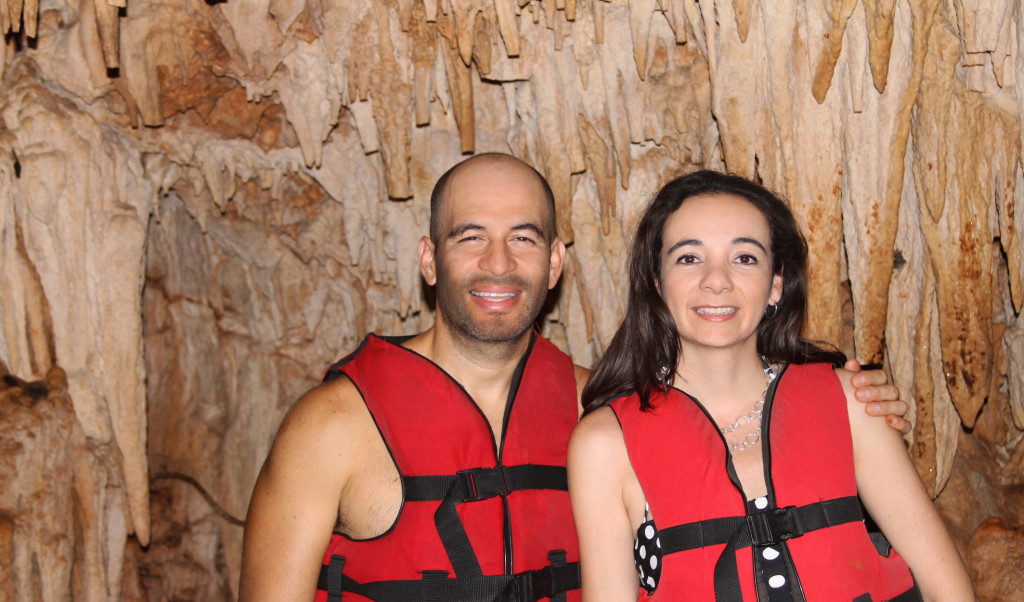 Taking a romantic trip with your loved one means that you need to do your best not to sabotage your romantic getaway. Your wife might be able to ignore that 5-day-old beard at home, but when you are spending all day together on vacation, that scratchy look will get you nowhere. Both of you should avoid doing things you know your partner finds annoying. So when we travel I make it a point to maintain a smooth face she doesn't mind touching, and she agrees not to put on her mud mask before going to bed so that I don't have nightmares.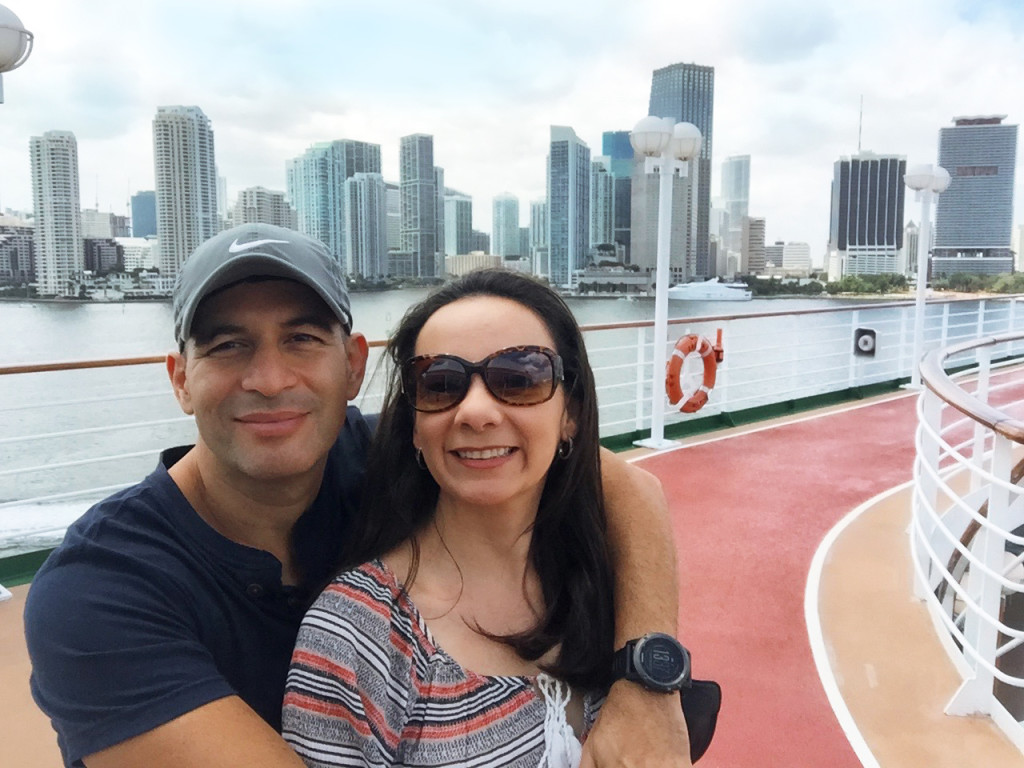 Shaving Tips When Traveling
Shaving is even harder when I travel. There's different schedules, bathrooms with crappy lighting, and TSA rules to follow. Here are my best tips for banishing your caveman and adopting a smooth new you while on a romantic getaway with your loved one:
Prepare your skin

for the shave by taking a warm, wet washcloth and placing it on the area you'll be shaving to soften the hairs.

Use a brush and solid bar

instead of shaving foam. I don't like to check my bags so replacing a your shaving foam for a brush and a solid shave bar means I do not need to worry about liquid or aerosol can size limits.

Forget the electric shaver.

Not only does a good razor like

Gillette® Mach3® Signature Edition

give you a smoother, longer lasting shave, but electric shavers take up unnecessary space and most importantly need to be plugged in, and when traveling abroad, this means having to bring converters.

Shave with the hair growth

and not against it. Many guys shave against the growth to achieve a closer shave. But, with the Gillette® Mach3® Signature Edition razors, my shave was very close even when going with the hair growth, and there was no irritation.

Cool down

with a cold washcloth on the area you shaved to close the pores and prevent inflammation that leads to redness and breakouts.

Drink water, hydrate your skin, and protect it from the sun

. When you are traveling, conditions change, and you need to make some modifications to your shaving routine. You will probably be very active and spend lots of time outdoors, and this may make your skin dehydrated. Make sure to drink lots of water, wear lots of sunscreen to prevent sunburns and later … peeling. When I travel I make sure to apply some moisturizer to my skin at night to help it recuperate.

Compromise.

Shaving while traveling is also about compromise. There is no need to shave every day, especially since the

Gillette® Mach3® Signature Edition

will help you achieve the

SMOOTHEST

razor burn free shave when traveling. Not only does your skin need time to heal in between shaves, but you will also save precious time for more important things like watching the sunrise with your loved one, taking a romantic walk on the beach, or exploring new destinations together.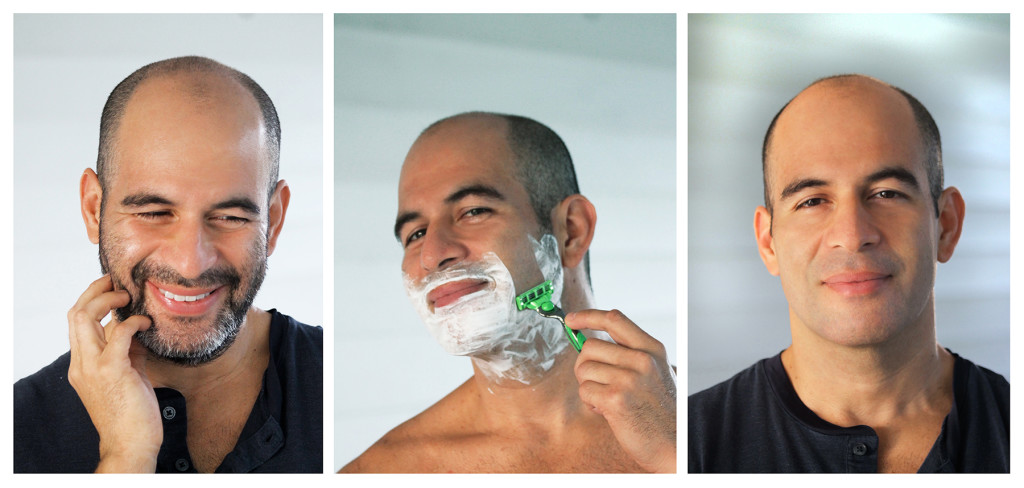 You can pick up the new Gillette® Mach3® Signature Edition razors in a pack of 14 cartridges and one razor handle at Costco. This is a great value and an outstanding smooth shave. You get a smooth shave that's up to 100% redness-free (it's possible with Mach3®).
Having a cleaner shave has really been a game changer and made traveling together much more romantic. My wife definitely doesn't avoid my now, stubble-free face, and appreciates the newfound facial smoothness herself. I think she may even be trying to swipe my razor from her former caveman of a husband for herself. Since I appreciate smoothness myself, I think I might just share!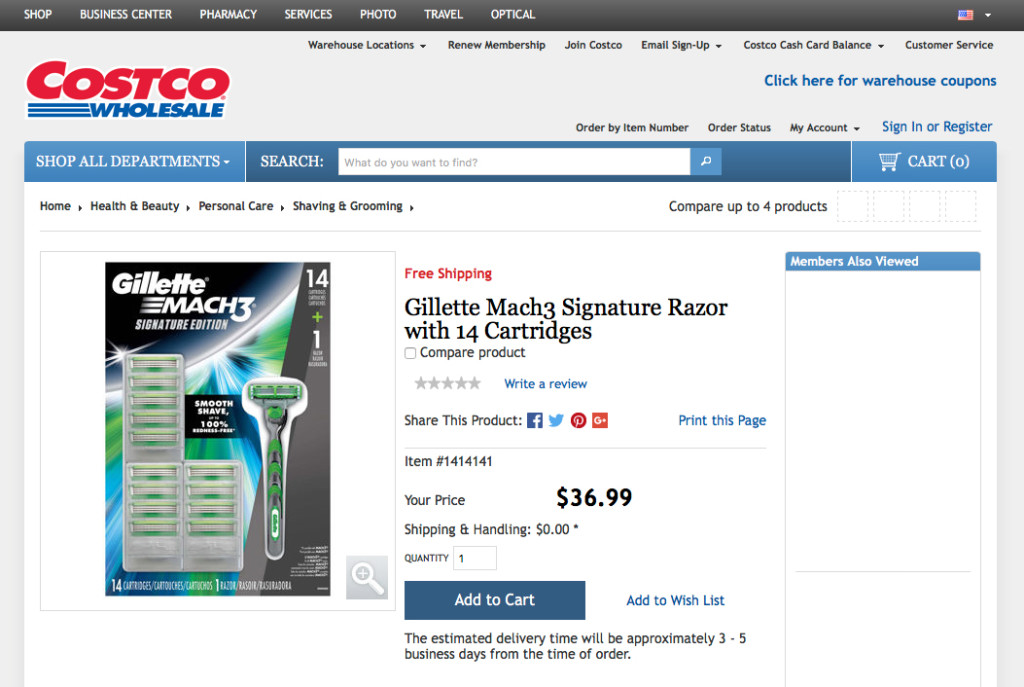 Latest posts by Cesar Diaz
(see all)