I am super excited about the FIFA World Cup™ 2014. Although I am not a die hard soccer fan I have always watched the World Cup, since I was a girl, and it brings me back memories of my family and my friends who are far away and makes me feel closer to them and to my home country Guatemala.  For me it is truly a special celebration that has so much meaning and it's a wonderful opportunity to get together with family and share this with my kids as well, making it a part of their life as it is a part of mine.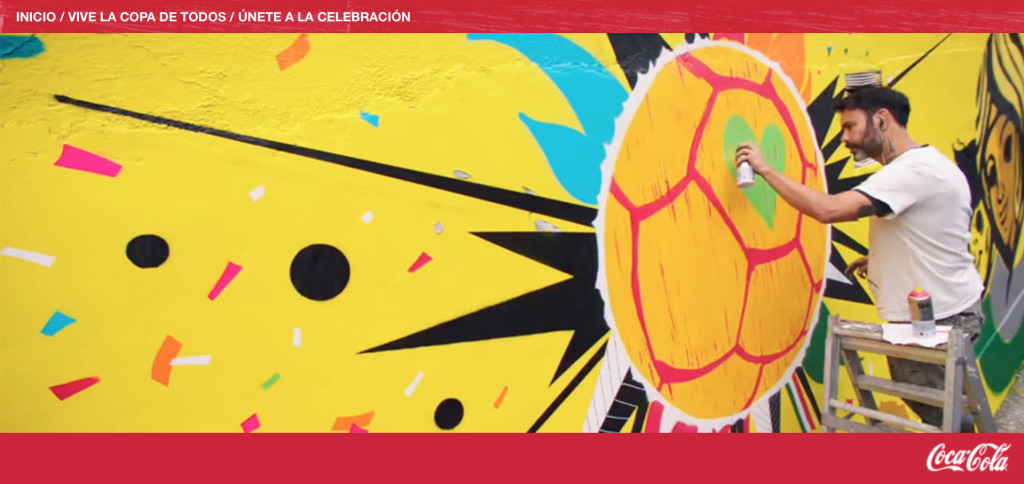 Coca-Cola is going all out during this FIFA World Cup™ 2014 with digital and social media channels to enjoy the biggest soccer celebration in the planet. The digital hub EstadiosDeTodos.com will make this the most inclusive World Cup yet by giving you access to all kinds of interactive top notch soccer content. Carlos Vives will be part of Estadio De Todos as well! The platform will have videos of the bilingual version with Latin beats of the official Coca-Cola World Cup 2014 song.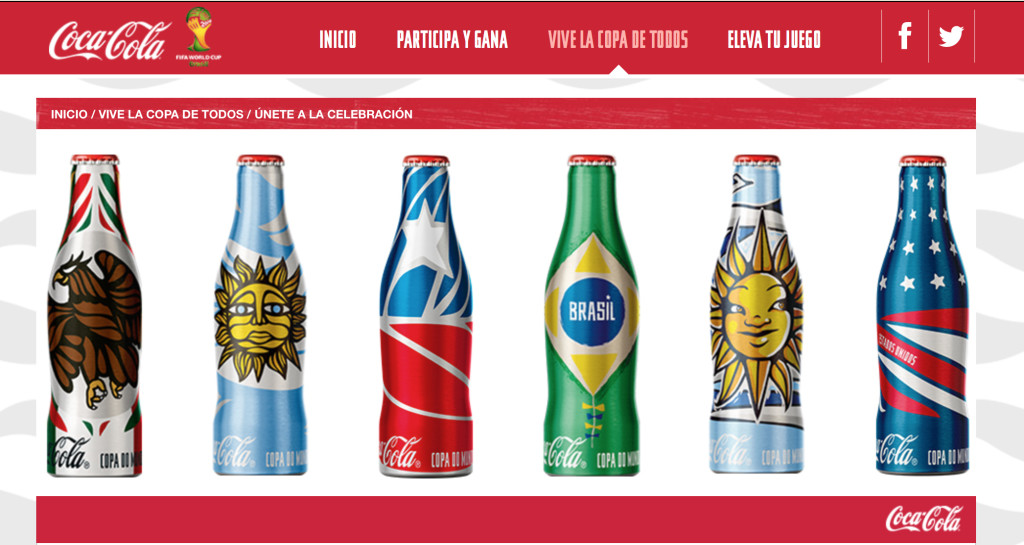 The site is filled with content related to the World Cup, everything is in Spanish and I love that there is something for everyone! My favorite was a incredibly inspirational video about a man who did not let his disability get in the way of his dreams!
There are so many things to do and videos to watch that I lingered around the website for quite a while watching the video of Carlos Vives and checking out the videos on how to improve your soccer skills, which I know that my little guy who loves soccer will also enjoy.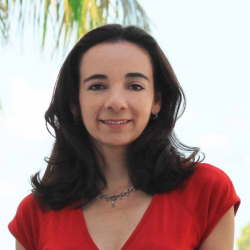 Latest posts by Paula Bendfeldt-Diaz
(see all)