We can't always protect our children from adverse experiences but we can help them build resilience and buffer the negative effects of ACES. (This post is supported by The @CDC. Opinions are my own.)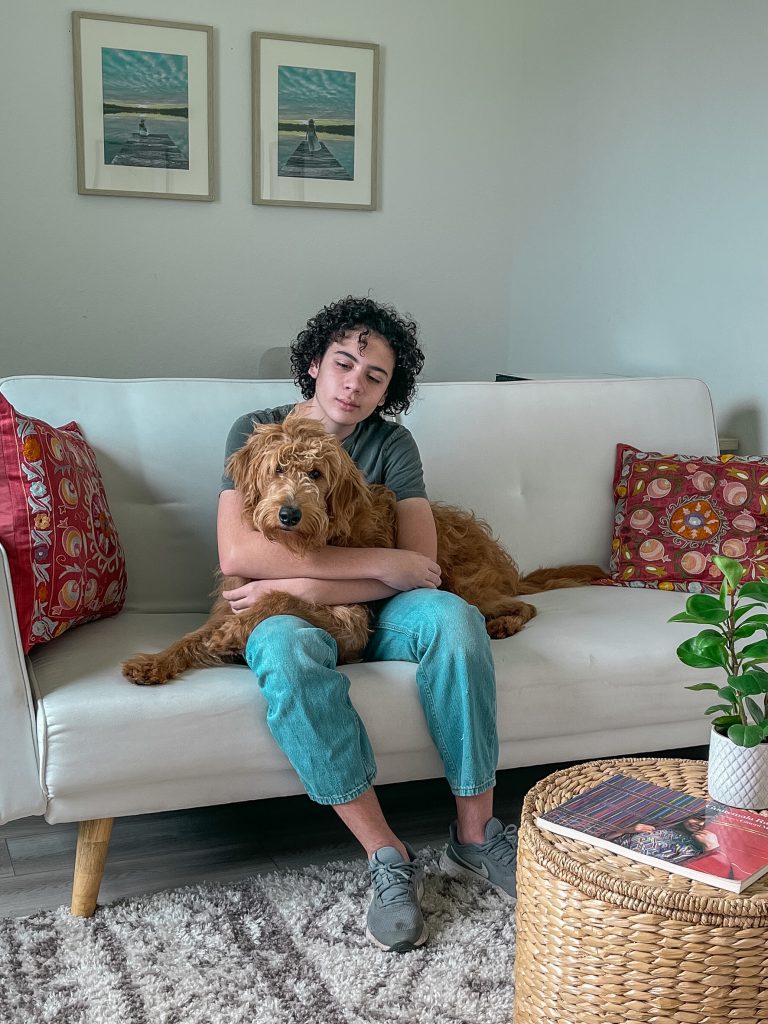 About two months ago Southwest Florida was hit by a category 4 hurricane. We only had a day of warning and had to evacuate as Ian barreled into our community destroying countless homes and businesses and claiming more than 50 lives in our county alone. We were lucky that our home received minor damage. But my family was glued to their phones watching the news and checking on family members and friends who did not evacuate. We didn't know if we would have a home to go back to and we are still mourning as a community. Many of my kid's friends are suffering from PTSD and are afraid when the day is windy or overcast.
As a parent I know that there is nothing I would not do to protect my kids from any situation that might harm them or scare them. But the reality is that we can't prevent bad things from happening to our kids. There are things that are out of our control. From hurricanes to bullying at school our kids go through a lot of difficult situations and experience trauma. However, we can help kids build resilience. I have talked before about ACES (Adverse Childhood Experiences), about its negative effects. I have also discussed how positive experiences and creating safe and nurturing relationships for our kids can help prevent and buffer the negative effects of ACES.
In this article I want to focus on how kids build resilience through safe, stable and nurturing relationships through community connections and how we can support our own kids and other kids in our community when something traumatic happens so that we can buffer and prevent ACES.
What is resilience?
Resilience is the ability to adapt, bounce back from, learn or grow from difficult or adverse experiences. Resilient children have learned to recover from adverse experiences easily and learn to deal with them in a positive way. This means that even though we can not prevent negative experiences from affecting our children, helping our children learn to be resilient can help them deal with potentially traumatic events in a way that they won't have such a serious negative impact on their lives.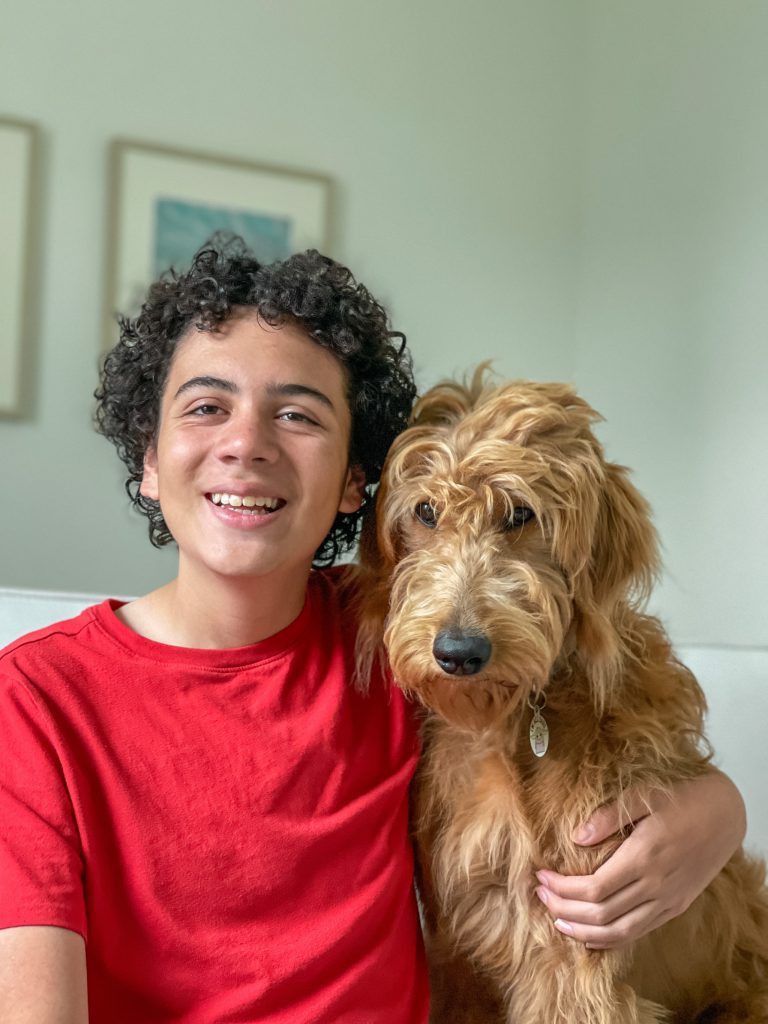 How relationships creates positive childhood experiences
One thing about experiencing a natural disaster like a hurricane is that it brings people and communities together. Both of my children are members of different national and local organizations and we were pleasantly surprised to see how these organizations worked together to support kids and families in our area.
While many of these organizations were focused on helping families, some of them also provided opportunities for our own family to give back and support the community. From volunteering to help with clean up to donating toys, clothes and food my kids were not only able to help others but also helped them boost their sense esteem and their empathy which in turn can help improve their resilience.
Kids are ok when parents are ok
Many times children go through adverse experiences alongside their families, whether it's a natural disaster like a hurricane or difficult situations like poverty. When parents are in a survival mode it's difficult for them to be there for their children. That is why the first step in creating safe and nurturing environments for our children is to start by building a support system for ourselves as parents. And that is when making sure our kids have a support system and strong community and family connections becomes more important than ever!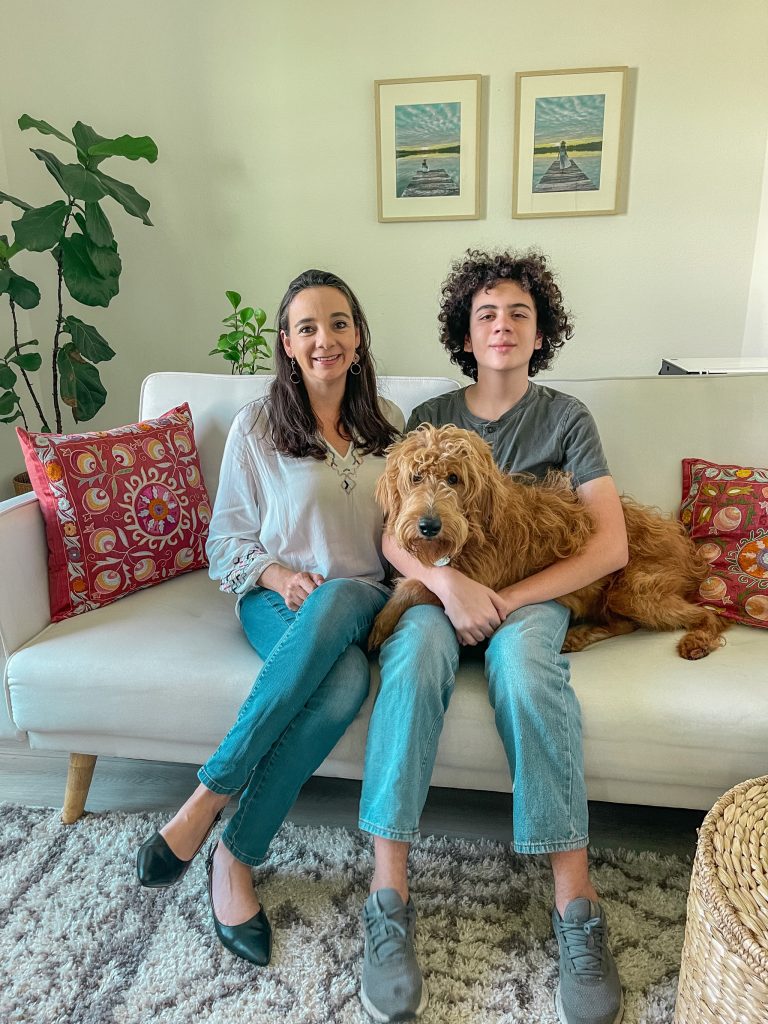 As a Latinx immigrant I don't have family close by. That means I have had to be very intentional about creating a support system for myself and for my family. From joining a mom's club, and connecting to local organizations to finding the right pediatrician community connections have been key so that I have the support I need.
How to connect with organizations
Promoting Safe Stable and Nurturing Relationships or SSNRs is key to helping children not only buffer ACES but also build resilience so that ACES don't have a lasting negative impact. Relationships with other adults besides their parents are very important for children but creating these relationships is not always easy. As parents the best thing we can do is to provide our children with opportunities to meet other adults that can become mentors or part of their support system. Children can create these SSNRs with adults like teachers, coaches and other community figures. Another great way to help them nurture those safe and stable relationships is through non profit organizations. To do this you can look for local chapters of national organizations like the YMCA, the Boys and Girls Club and Big Brothers Big Sisters.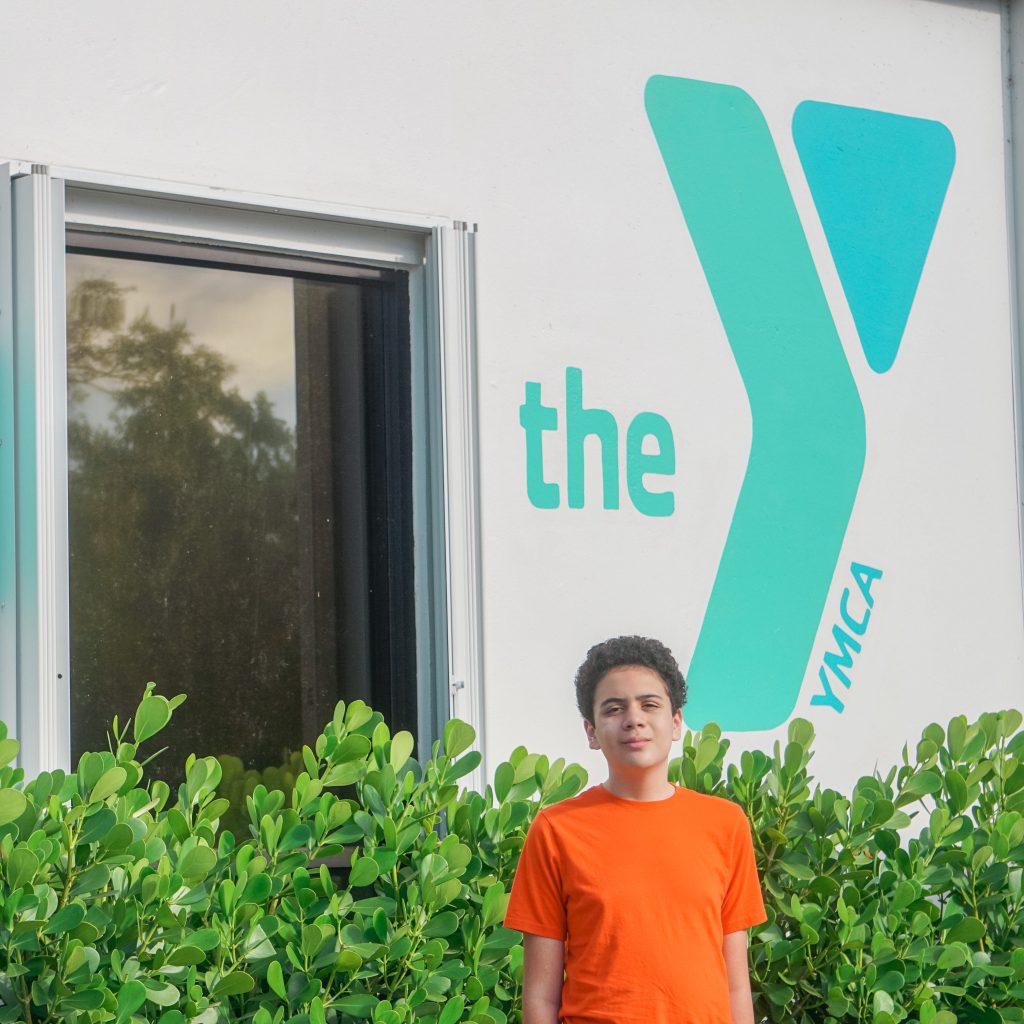 Reach out and connect with them to find out what programs and services they offer and if any of them are a good fit for your child. Ideally you want to find programs that bring your kids joy and give them an opportunity to do something they are passionate about and that preferably builds a skill.
Be part of the solution
We can be part of the solution by being there for other kids. We can be those safe and stable nurturing relationships for youth in our community by volunteering for organizations that work with youth, coaching a team or club or even by volunteering at our kid's school. We can also just be there for children and youth close to us from our kid's friends to children in our extended family, neighbors etc.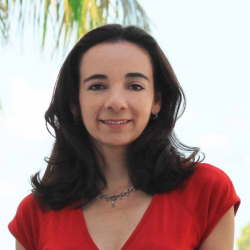 Latest posts by Paula Bendfeldt-Diaz
(see all)