With fall comes cooler weather and here in Florida that means we can finally spend more time outdoors after the scorching and humid summer months. Fall also means it's time for some of our favorite activities and for comfort foods.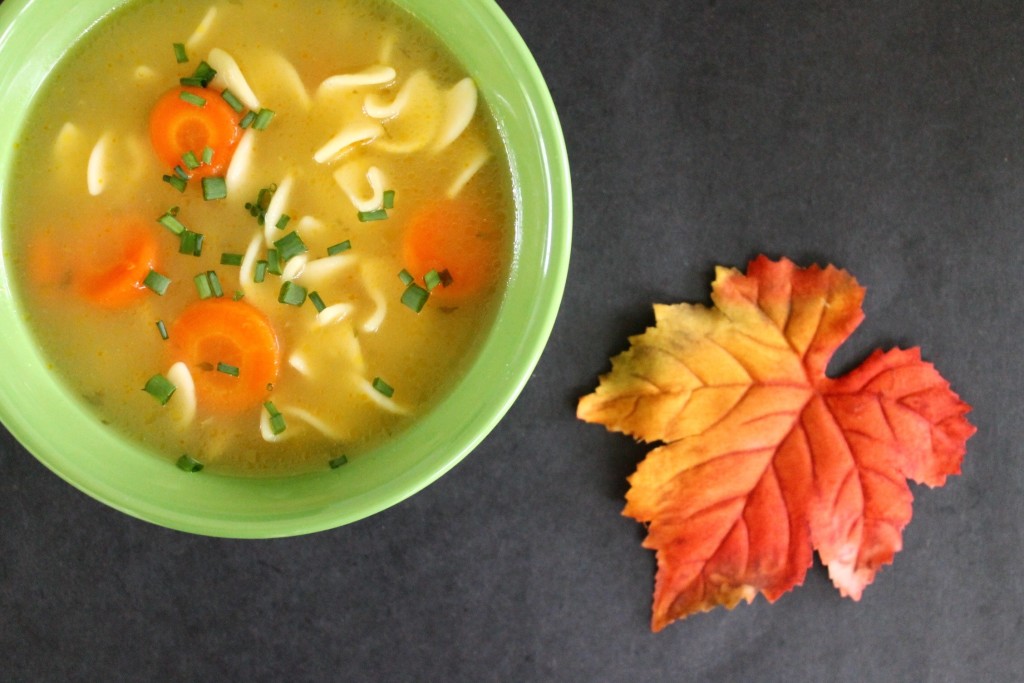 It's finally cool enough for enjoying a delicious soup;  I love soups and my favorite are the Progresso soups . Wholesome, quality ingredients are always in-season when you stock-up on Progresso. Progresso has a full line of options to help you serve a convenient and delicious meal. Shop and save this soup season at Publix! Get $1 off any 4 cans of all varieties of Progresso soup, print your coupon HERE.  Additionally and for a limited time you can get Buy One, Get One (BOGO) on all canned varieties of Progresso soup and a $1 coupon off 2 cans of all varieties of Progresso soup (this is an in-store coupon, offered at the shelf).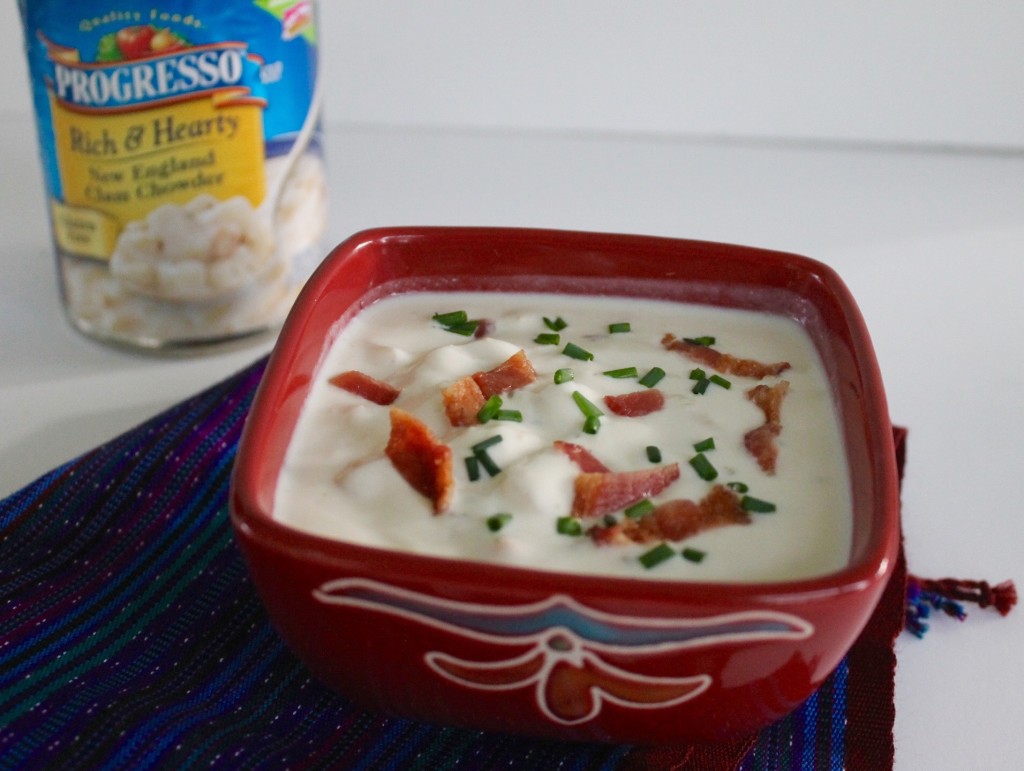 Here are 10 toppings you can use to dress up your favorite Progresso soups and add them your own personal touch:
Bacon: that salty crunch can enhance your favorite creamy soups or give that chicken noodle soup more flavor and crunch.
Lime or vinegar  add a splash to lime or vinagre to your stock based to enhance it's flavor.
Fresh herbs: I love to add cilantro or scallions (or both) to my soups to give them a fresh taste, add it just before serving.
Avocado: a couple of slices of avocado are perfect for topping stock based soups.
Bread or crackers: weather you adding crunchy croutons to your tomato soup, oyster crackers to a delcious Progresso clam chowder or tortilla chips to a
Grated cheese:
Egg: stock based soups are perfect for adding a poached egg or to turn them into an egg drop soup, not only adding flavor but also lots of protein.
Cream or yogurt: A dollop or sour cream is the perfect addition to a zesty tomato soup.
Hot sauce: if you want to add a little kick to your soup a few drops of hot sauce will not only provide it with some heat but will also enhance it's flavor. I love a smoky chipotle based hot sauce or a zesty green hot sauce.
Spices: some fresh spices can give soup a little flavor boost.