Disclosure: this is a compensated campaign in collaboration with FOLR and Latina Bloggers Connect.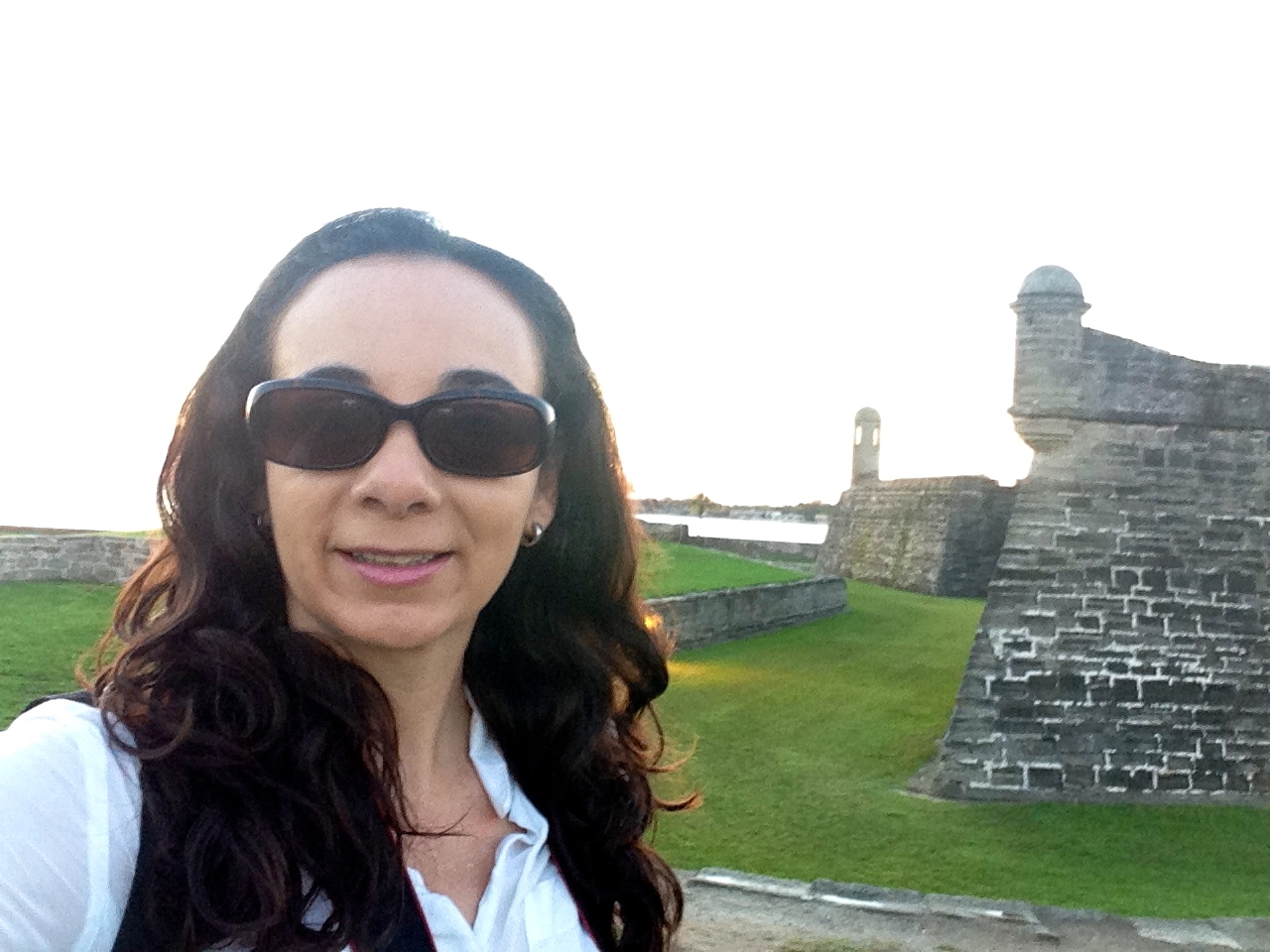 As you may know if you follow my blog our family likes to travel a lot. Sometimes we travel together, sometimes my husband or I travel by ourselves. Additionally when we travel with the kids we both get some adult time to check out things that the kids might not be thrilled with. I go out for walks early in the morning while my husband and the kids are still asleep and my husband goes out at night or takes an afternoon run. That means that we often are far away from each other and having a way to know where your loved one is when we are traveling really gives you peace of mind.
I am super excited about the Folr app that we just installed in our phones. The app is super easy to download and even easier to use.  I like that it has a lot of privacy settings that you can tailor to your own needs, for example you have to authorize a persona to follow you and you can decide what days of the week and what times that persona can see your location so it gives you the peace of mind that you need but with all of the privacy you feel comfortable with!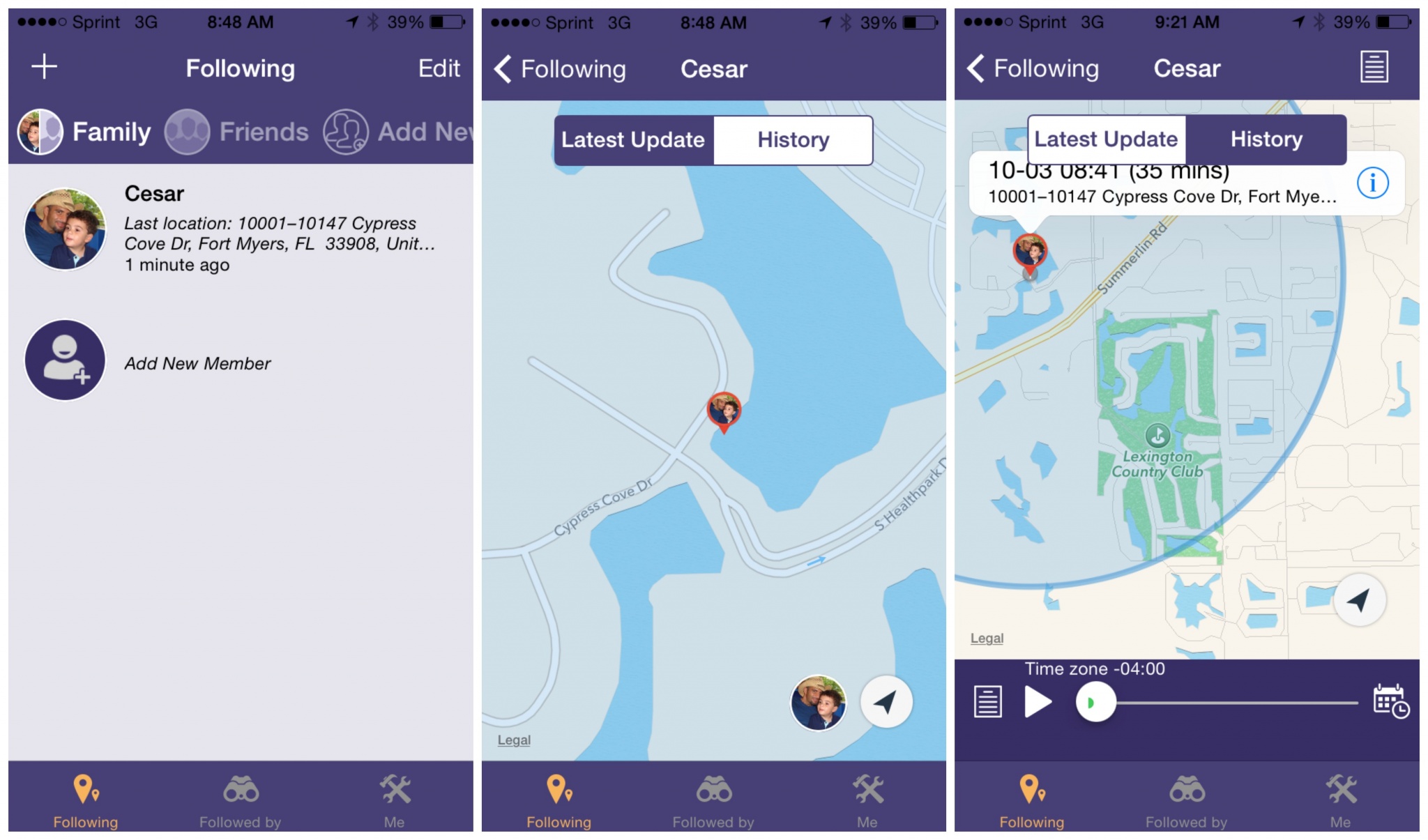 I have to tell you that since we have started using Folr about a week ago I feel a lot better because when my husband goes for a run at night I always worry that something might happen to him and now I can see where he is, the same thing happens when I take my morning walks in the parks around my house, my husband is able to see that I am at the park and not worry about me being alone as much.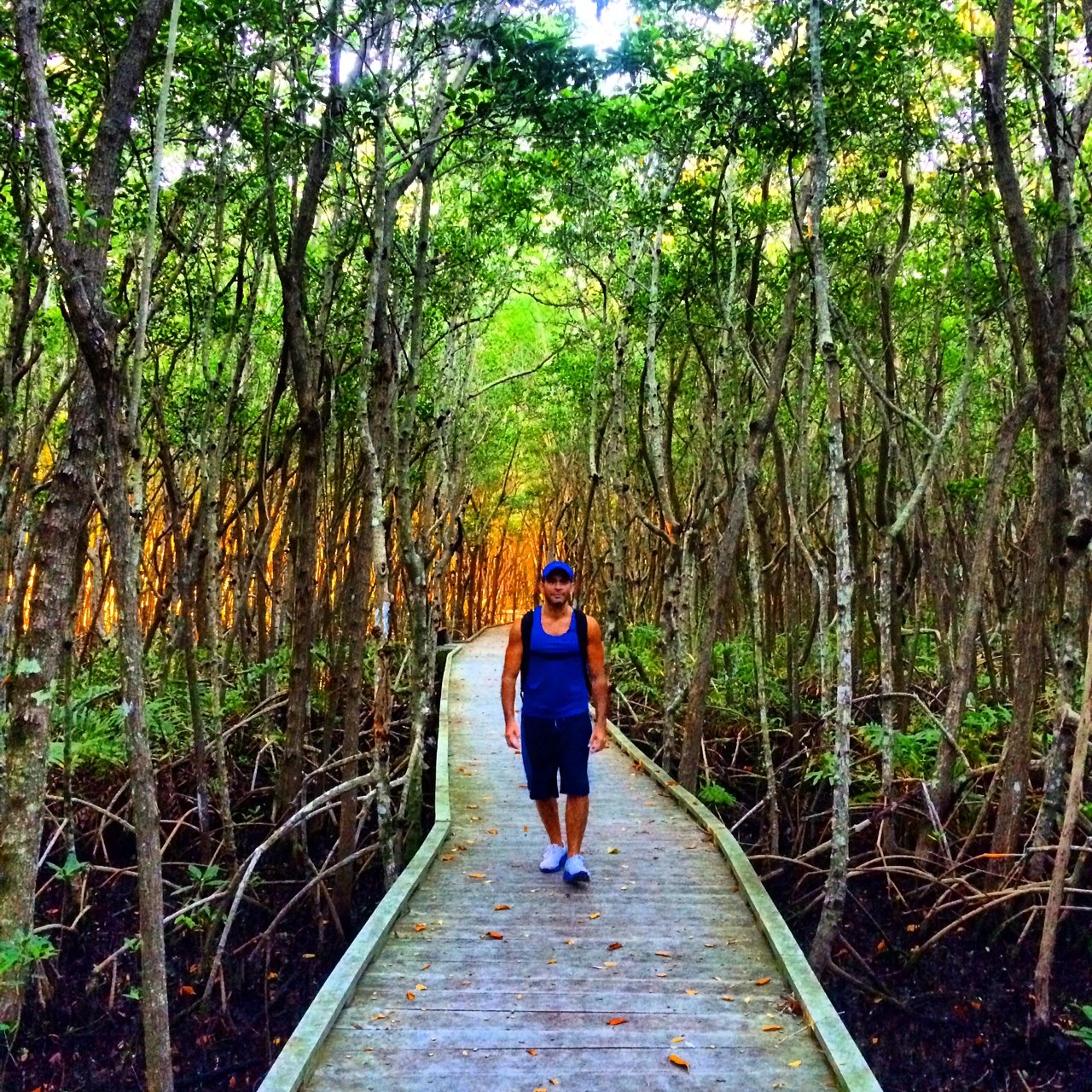 Safety Tips for Family Travel
Research your destination: Before traveling read up on your destination, make sure to avoid unsafe places and try to learn what you can about the place you are visiting. 

Have an emergency plan and go over it:  Wether you are spending the day at Disney or traveling overseas it's important to talk with your children about an emergency plan. Make sure to discuss with them what they need to do if they get lost and who they can turn to for help.  Make sure everyone has everyone else's contact information as well as emergency contact in case anything happens.
Use technology to keep you safe:  There are many great apps out there than can help travelers, do your research and use technology to your advantage.  If your kids have cell phones make sure that you download Folr so that you can know where they are and find them if you get separated.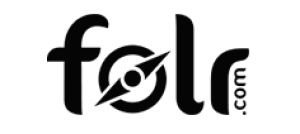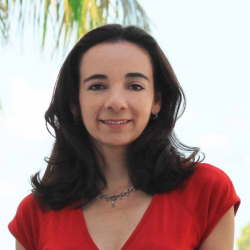 Latest posts by Paula Bendfeldt-Diaz
(see all)