The best way for children to learn is through play. When learning is fun and children are motivated there is no limit to what they can achieve.  As they get older and schoolwork gets more challenging keeping them motivated and interested in educational activities gets becomes harder.  My daughter is struggling with math and we are working together on strengthening her math skills but it wasn't going too well until I was introduced to LeapFrog's My Robot Friend app.

We've been using My Robot Friend for less than a week and she has already improved her understanding of some basic math concepts that she was having a hard time with.  She is a visual learner and she has difficulty with abstract concepts but when she is playing on My Robot Friend addition, subtraction, negative numbers and structuring problem solving into clear steps is just part of the game and it becomes something concrete and visual that has a goal that motivates her (like reaching the treasure).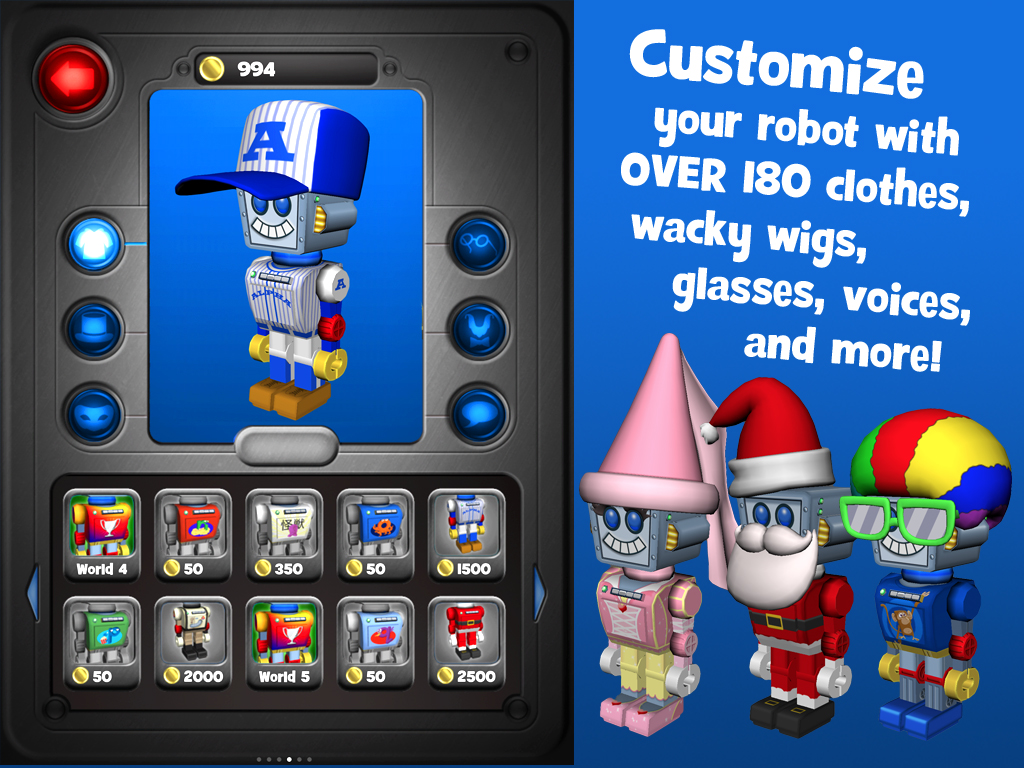 The game starts by asking the player to program a sequence of instructions for their robot. At first the commands require the children to work with basic counting skills, slowly moving into addition and subtraction and introducing problem solving and logic skills.  As the children master different levels they game not only introduces new concepts but also becomes more engaging.
My daughter was very motivated to move from one level to the next in order to  obtain ribbons, coins and different gadgets from rockets and invisibility cloaks to special powers like shrinking.   The coins can be used to buy the robot different hats and outfits and accessories, which she specially enjoyed and I really liked that this reward system not only made the game fun but also introduces the concept of money.  After she spent all her money buying outfit after outfit the first time she became more cautious on how she spent her coins.

The beginning levels where easy enough for my 5 year old who loves to do everything his big sister does and with 80 levels this is a game that will keep your child interested and learning for a long time.  I downloaded the app on my iPhone and my daughter has been playing it everywhere, on the car while I drive them to Spanish classes or while we wait at the doctor's office.
My Robot Friend turns learning into a fun and rewarding game.  I can't believe this fun game is only $3.99 and includes and there are no additional in-app purchases. There are so many apps out there and sometimes it's hard to decide but I feel comfortable when I aquire something from Leap Frog because I know I can trust them. Their products are always engaging, fun and filled with opportunities for my children to learn new skills.
Watch this video to learn more about Leap Frog's My Robot Friend educational app for iOS.
You can download LeapFrog's MyRobot Friend on their page here.
I was selected for this opportunity by Clever Girls Collective but content and opinions expressed here are all my own. To learn more about the app, visit here. #CleverRobotFriend #spon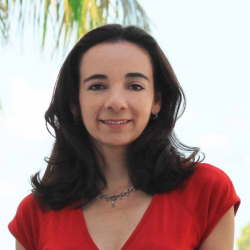 Latest posts by Paula Bendfeldt-Diaz
(see all)