Theodor Seuss Geisel better know as Dr. Seuss  was born in 1904 and passed away in 1991.  Having written more than 60 children's books Dr. Seuss changed children's literature forever. His books have been translated into 20 languages and they have been inspiring children's literacy all over the world for more than 50 years.
March 2nd marks  Theodor Seuss Geisel birthday which has also been adopted as the annual date for National Read Across America Day, an initiative on reading created by the National Education Association.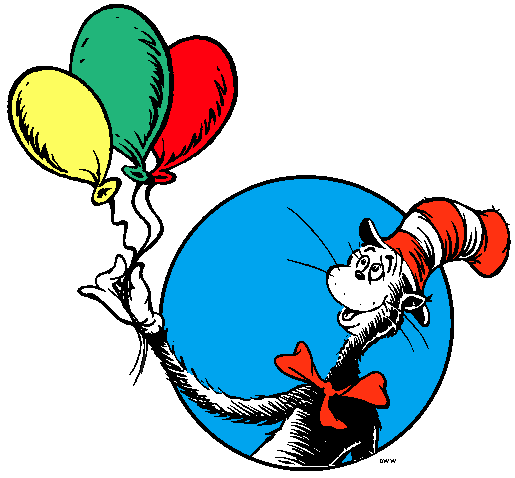 Dr. Seuss used his books to teach kids values like responsibility, caring for the environment, and standing up for those without a voice, to name a few.  He has spurred the imaginations of many generations with his fantastic stories and imaginative characters and thanks to many extraordinarily skilled translators, Dr. Seuss' zany humor, silly rhymes, amazing characters and stories are being found through translation all over world right now.
This year at Growing Up Bilingual we are celebrating Dr. Seuss' 109th Birthday by sharing with you our favorite Dr. Seuss books and other educational materials in Spanish as well as some awesome Seuss inspired recipes.
Huevos Verdes Con Jamon (Green Eggs and Ham video in Spanish)
Language Game:
In this fun game from smartling.com you have to match each book title in English to it's translation in another language.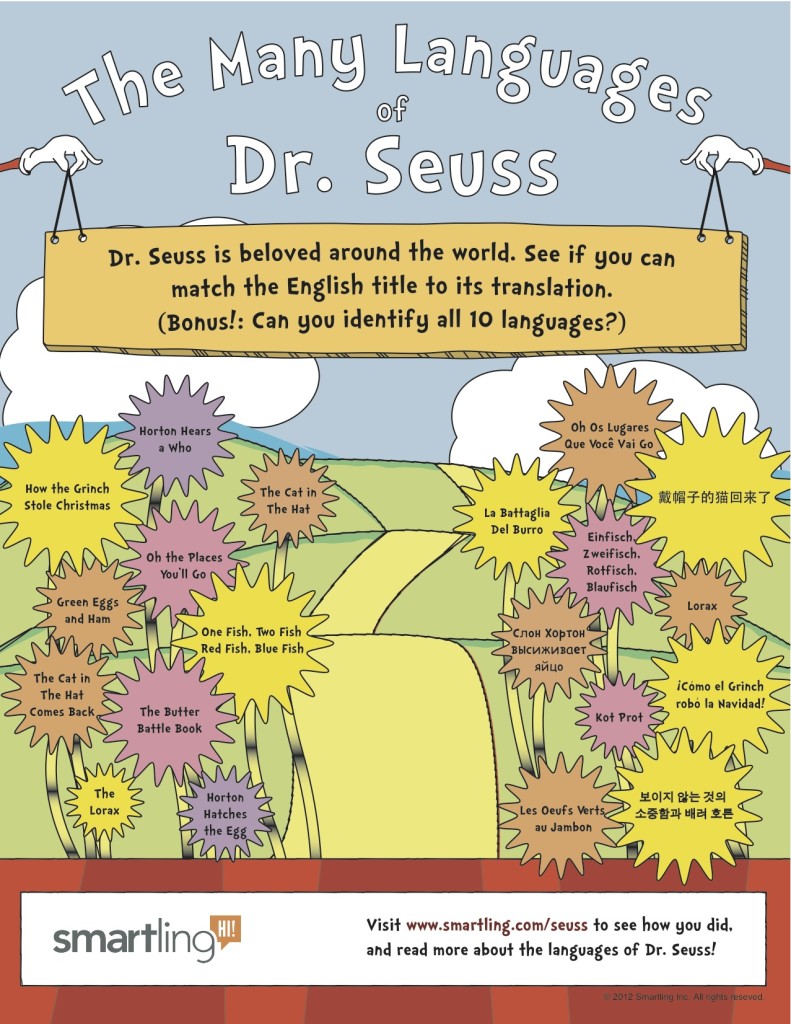 You can find the answers on the smartling.com website HERE.
Dr. Seuss Books in Spanish
1. Un Pez, Dos Peces, Pez Rojo, Pez Azul/One Fish, Two Fish, Red Fish, Blue Fish (Spanish Edition)

this is one of my little man's favorites and he loves it when I read it to him in Spanish.
2. El gato en el sombrero/ The Cat In The Hat
bilingual edition is a great book for kids who are learning to read in both languages.
3. ¡Oh, cúan lejos llegarás!
:  this is one of my all time favorites, it's such a motivating book and I don't get tired of reading it to my children over and over again because I am convinced they will be going to great places and accomplishing wonderful things and I want them to know I believe in them!
4. Huevos verdes con jamón
:  another one of our favorites, so much fun an so entertaining.  This book has actually helped us convince my super picky eater to try new foods.
5. Yo Puedo Leer Con los Ojos Cerrados! = I Can Read with My Eyes Shut! (Spanish Edition)
:  an excellent book for beginning readers and to motivate children to read.
6. Horton Escucha a Quien (Horton Hears a Who)(Spanish Edition)
:  a wonderful book that teaches you to open up your mind and your imagination and believe.  This book is ideal for the kids who loved the movie too.
7. ¡ Cómo el Grinch robó la Navidad ! (Spanish Edition)
8. Dictionary in Spanish: The Cat in the Hat Beginner Book
: this is a wonderful way to introduce a child to reading in Spanish. Simple English words and sentences are introduced by pictures. Then the words and sentences are translated into Spanish. The book also has a two-page, basic key to the pronunciation.
The cat in the hat activities in Spanish and English from PBSkids Lab.
PBS kids has a wide array of Cat in the Hat activities and educational games that will teach your children math skills, patterns, spacial skills, shapes and many other important concepts and skills.  You can find them at PBSkids Lab HERE.
Dr Seuss Inspired Recipes Roundup
I love this great Green Eggs and Ham snack idea from The Girl Who Ate Everything. This is super easy to make and all you need is pretzel sticks, white chocolate and green M&Ms.  You can get the original recipe HERE.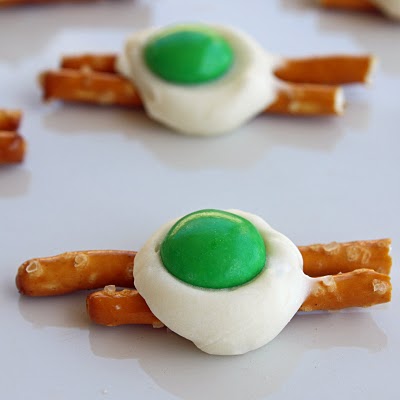 This delicious recipe from Simply Gluten Free can be a fun and nutritious way to start the day.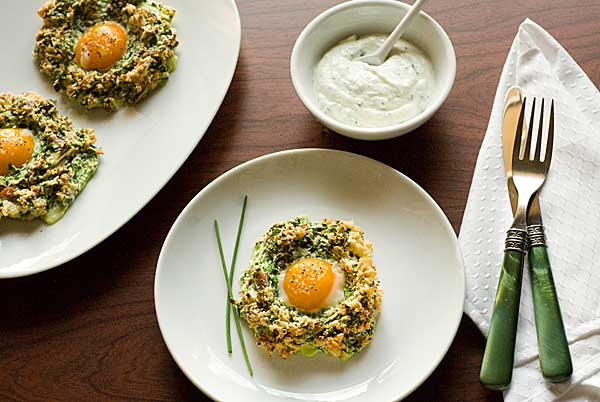 Cat in the hat layered smoothie
This great idea by Crazy for Crust combines cool whip & milk with strawberries for a tasty, fruity and beautiful smoothie your kids will love to drink. She also has a different version of the green eggs and ham snack made with pretzels and nutter butter cookies covered in white chocolate, yum!!  Get the whole recipe on Crazy for Crust HERE.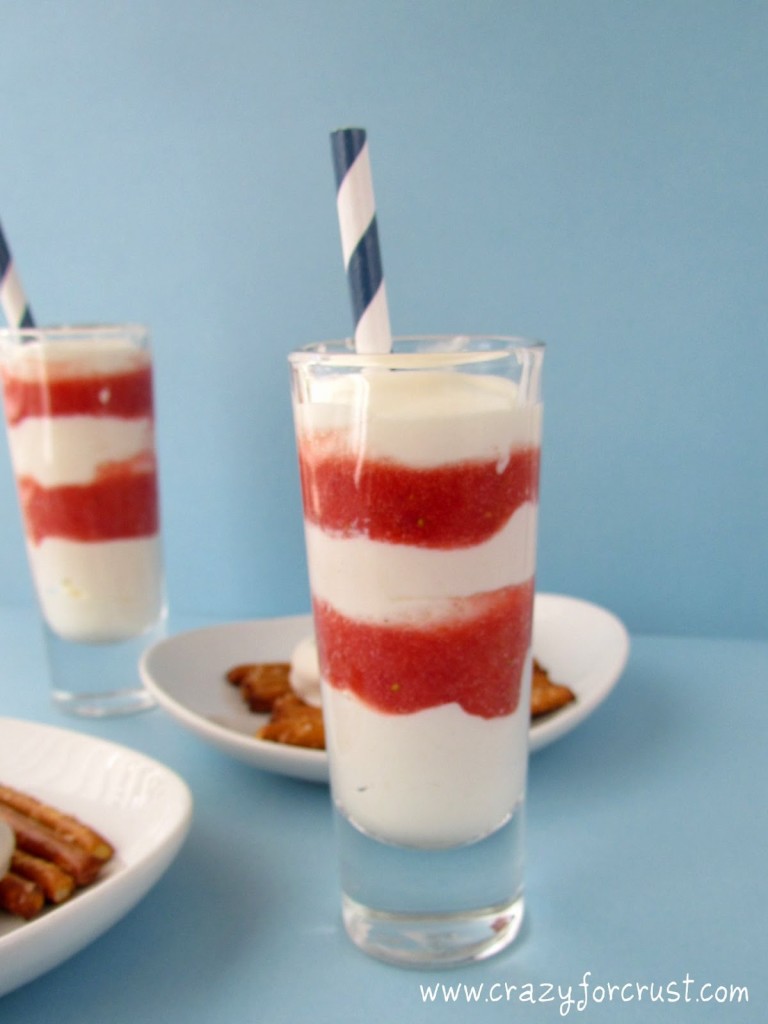 One fish, two fish, red fish, blue fish snack
This cute idea from Simple Girl is super easy to make and so colorful and fun. You can get the recipe on Simple Girl HERE.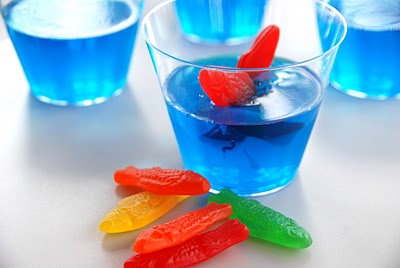 Check out my Pinterest board for more Dr Seuss inspired recipes HERE. And while you're there how about giving me a follow.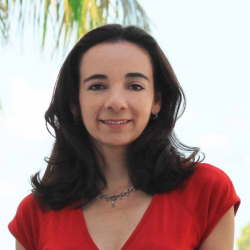 Latest posts by Paula Bendfeldt-Diaz
(see all)