Makey Makey is a fun and simple invention kit that gives children the possibility to really get creative and make STEM learning fun. Learning feels like playtime as kids play piano on bananas or use Play-Doh to control a Pac-Man video game on the computer.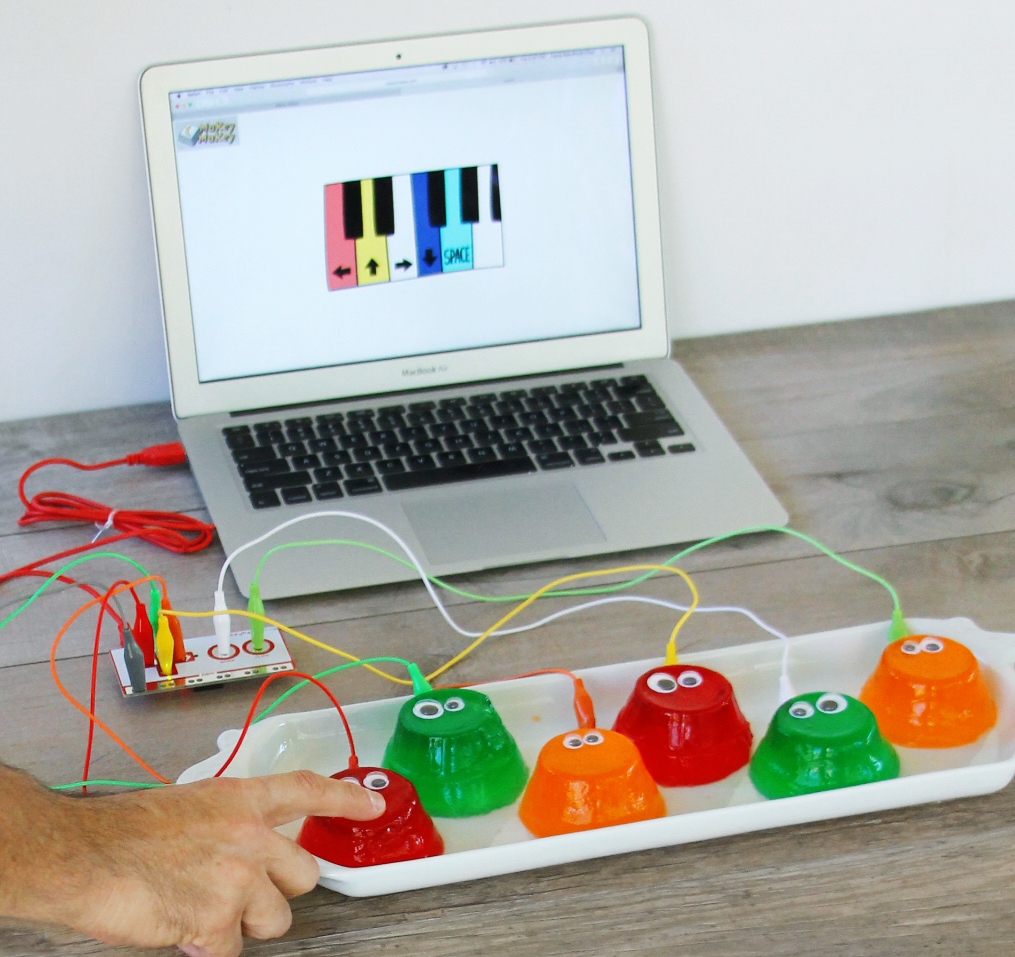 Makey Makey is a simple circuit board that lets you connect everyday objects to a computer. Setting up Makey is super easy and takes just seconds, my 8 year old was able to do it with no issues. All you have to do is use the alligator clips and clip them to any two objects that conduct electricity. When you touch those two objects, say your dog and a glass with water, you make a connection, and Makey Makey sends the computer a keyboard message. The computer just thinks Makey Makey is a regular keyboard (or mouse). Therefore it works with all programs and webpages, because all programs and webpages take keyboard and mouse input.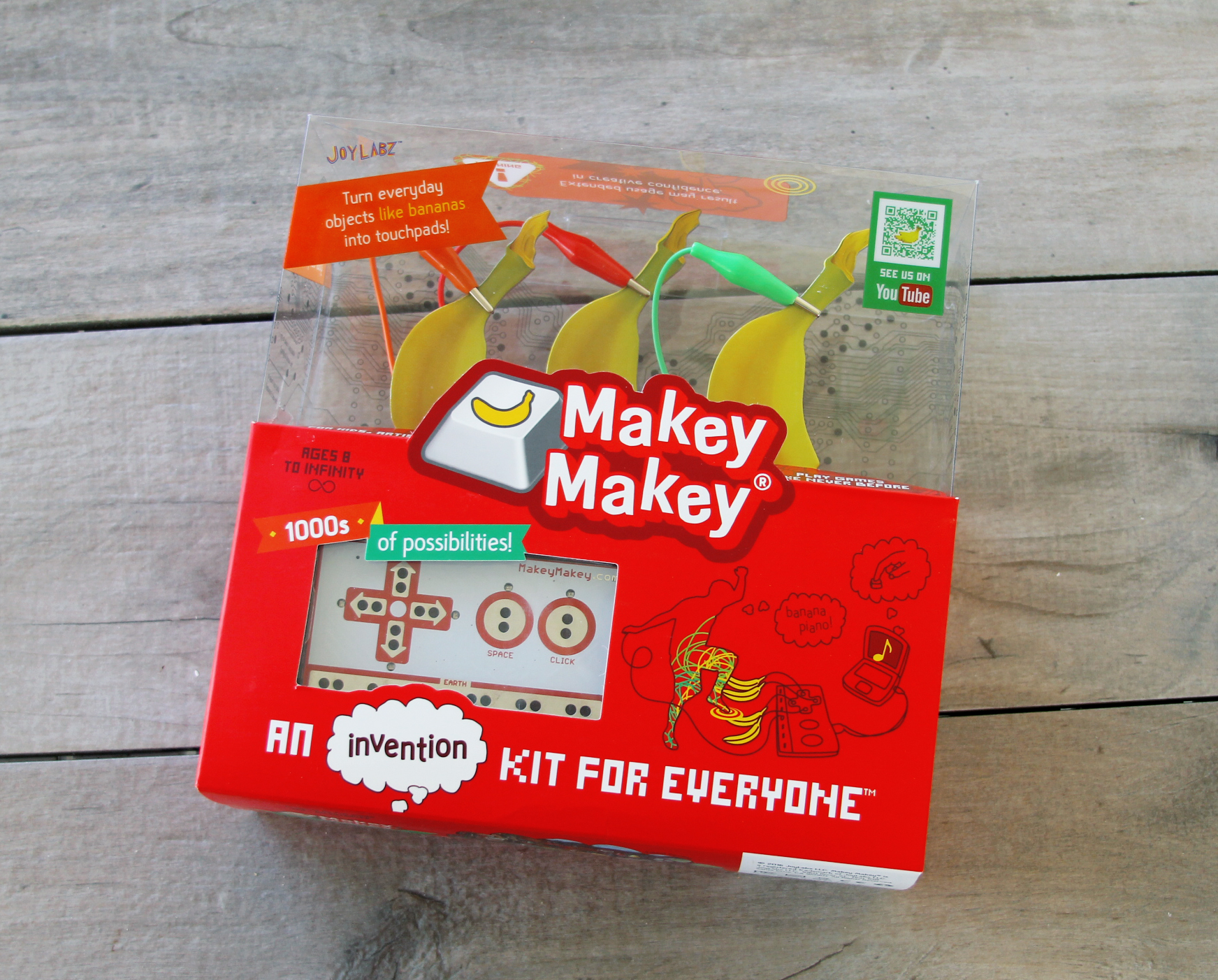 Kids creativity really takes off as they experiment using different things. Any material that can conduct at least a tiny bit of electricity will work including water, people, plants and animals, ketchup, finger paint, coins, aluminum foil, rain; the list is endless.
Makey Makey is a toy that provides endless ways to play with. It motivates kids to think for themselves, problem solve and create. And because it can be combined with any program or application online it can also encourage kids to learn in other ways, for example making learning websites or games fun and engaging. The beauty of Makey Makey is in it's simplicity and how it acts as a tool or a key for kids to unlock endless fun without "doing things for them" like other toys and gadgets. With Makey Makey kids have to use things they have around the house and experiment or explore how to creatively combine Makey Makey with their favorite websites, games, etc.

When combined with basic coding on a website like Scratch Makey Makey really shines and let's kids not only create but motivates them to learn coding and programing. The Scratch webite (created by MIT) is free and lets kids use a drag and drop programming language that is very intuitive. The Scratch site has many programs that others have created and shared on the platform that can be used with Makey Makey, you can check them out HERE. Using Makey Makey in combination with a coding and programing site like Scratch really opens the doors for kids to use Makey Makey as a tool to create anything that they can imagine.
My son has loads of fun checking out all the different programs on Scratch and then decided to make some of his own to share with the community online. He played music with jello google eyed monsters and connected our dog Sally to the computer and played drums on her. He was so excited testing different objects to see if they conducted electricity and his laughter and giggles as he made a onion sing and played music by tickling his sister.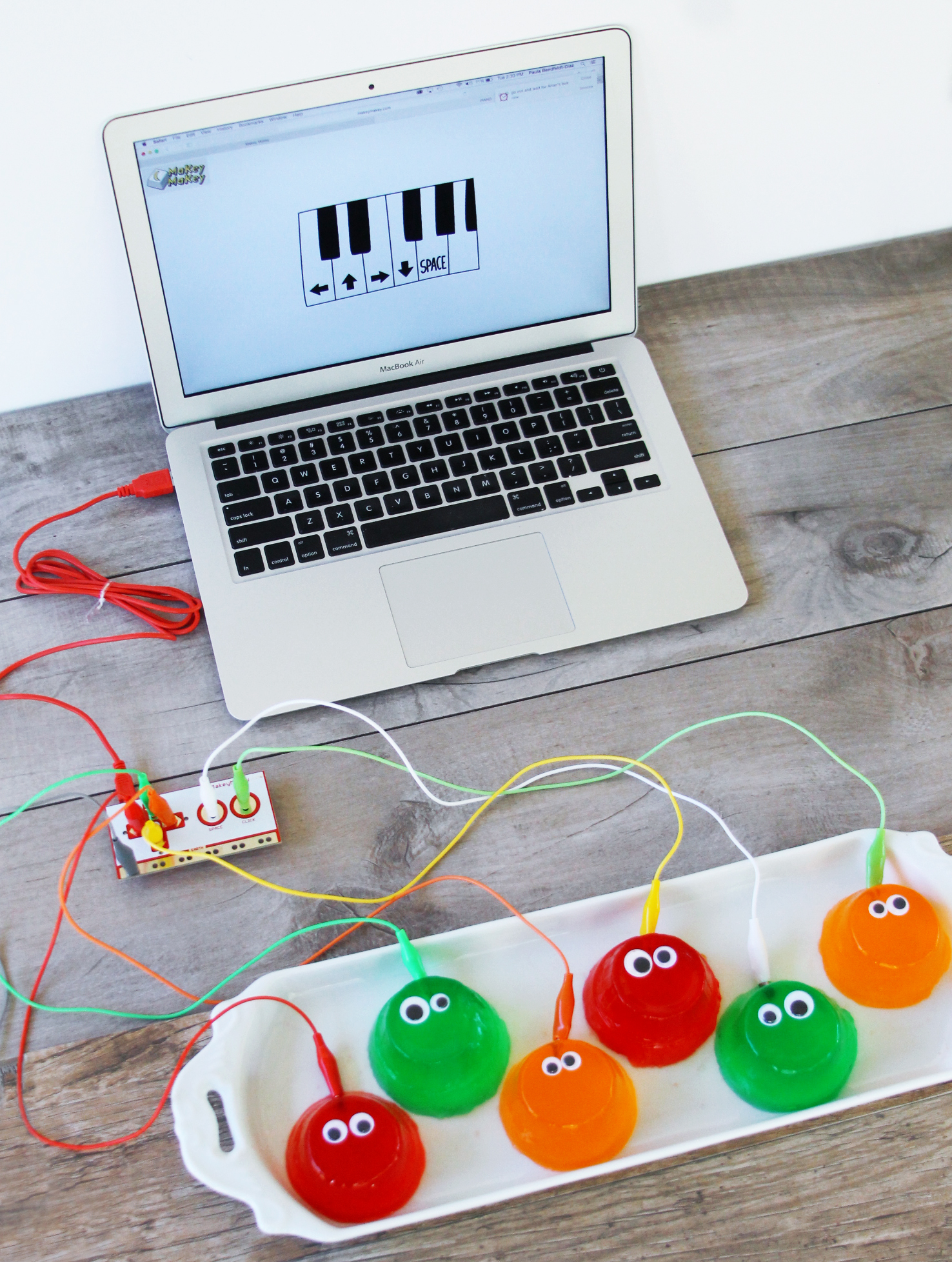 If you are looking for a toy that will spark your little inventor's imagination and motivate him to explore and create as he learns about electricity and circuits Makey Makey is a great option.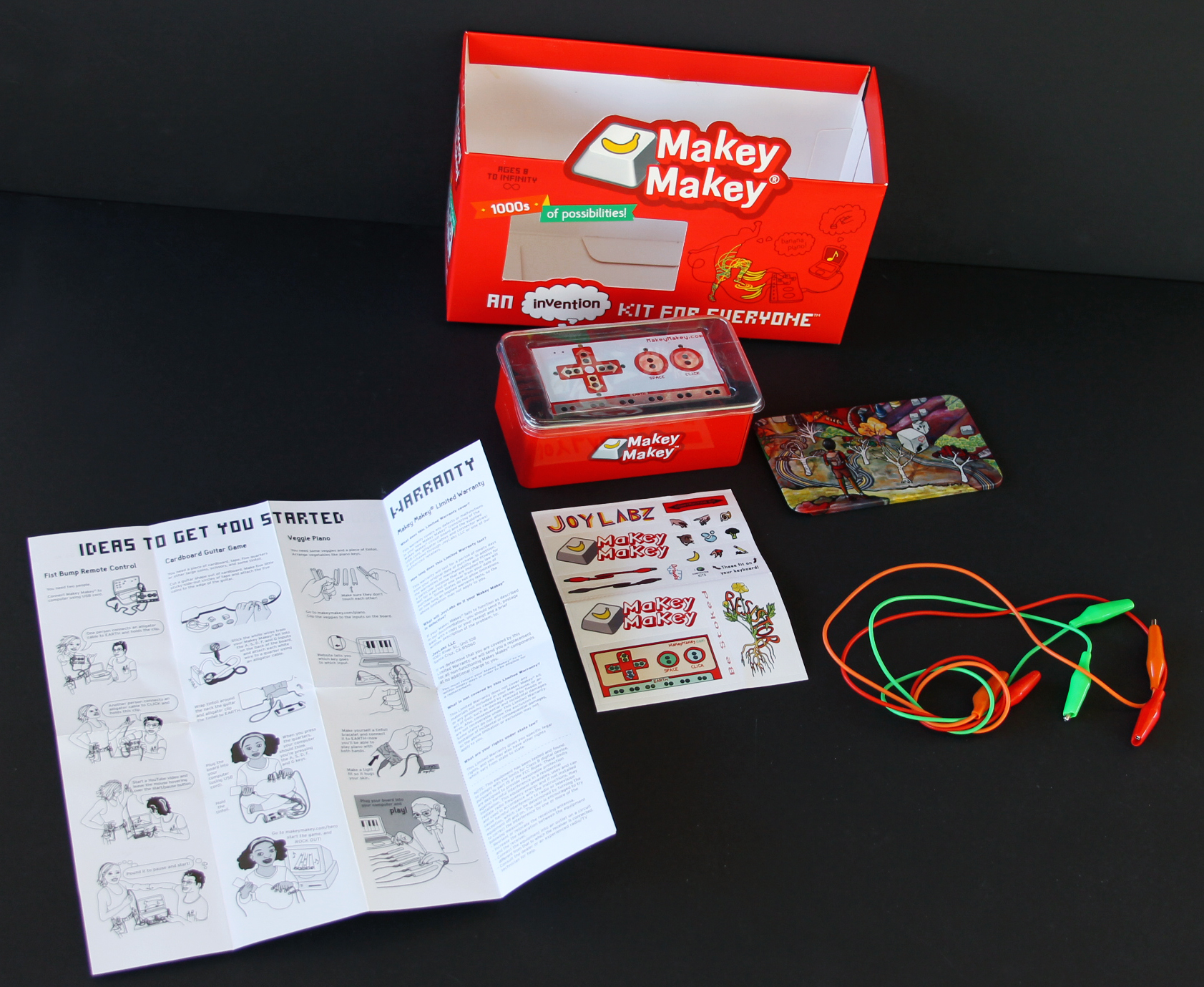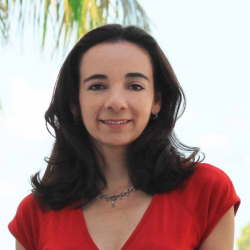 Latest posts by Paula Bendfeldt-Diaz
(see all)