Disclosure: This is part of a sponsored campaign with the CDC.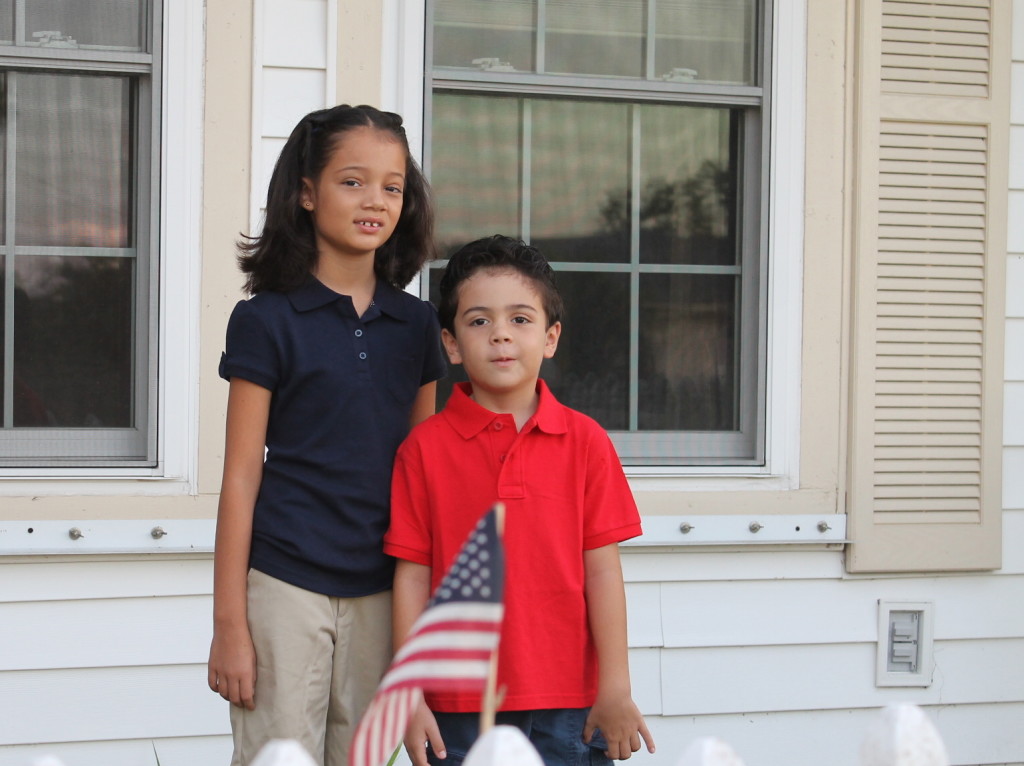 Summer is over and it's time for children to go back to school and as a mom I know that also means it's that time of the year when our little ones start getting sick!  August is National Immunization Month which provides the ideal opportunity for bringing awareness about the importance of vaccines as a line of defense that protects our kids from many serious and often times deadly diseases.
One of these diseases, which affects thousands of children every year is influenza, commonly referred to as the flu. The single best way to protect your family and your children from the flu is by vaccinating.
WHO SHOULD GET VACCINATED?
Everyone 6 months and older should get a flu vaccine every year, both to protect themselves and to help keep illness from spreading. This includes teens and preteens.
It is very important for children with chronic health conditions like asthma or diabetes to get the flu shot, but the flu can be serious even for healthy children.
WHY VACCINATE?
Immunizations create a shield of protection at school and at home.
The flu vaccine not only protects against the flu but also prevents complications including bacterial pneumonia, ear infections, sinus infections, dehydration and worsening of chronic medical conditions, such as congestive heart failure, asthma or diabetes.
By vaccinating your children you are also protecting infants and newborns and children with who have conditions that prevent them from receiving the vaccine.  By protecting your children you are also protecting the more vulnerable members of your community.Vaccines could help reduce time missed from school due to illness, and save money on expensive treatments or hospitalizations.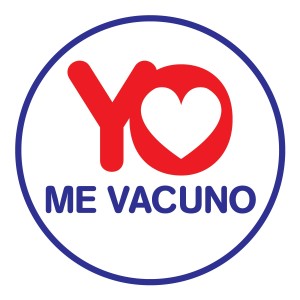 WHEN SHOULD CHILDREN BE VACCINATED?
It's important to have your child vaccinated against the flu every year as soon as the flu vaccine becomes available.
Flu seasons are unpredictable and can be severe. Annual flu vaccination should begin by September or as soon as vaccine is available, and continue throughout the flu season, which can last as late as May. Flu season can begin as early as October. Seasonal flu activity usually peaks in January, February or later.
IS IT SAFE?
Vaccines are required to go through years of testing before they are licensed and even after that they continue to be monitored to ensure their safety.
Vaccines are among the safest and most cost effective ways to prevent disease.  You can learn more about vaccine safety HERE.
Interview with Dr. Fierro
Many people still have questions and concerns about the flu vaccine so when I go the opportunity to interview Dr. Fierro I thrilled. Dr. Fierro is an interventional cardiologist who graduated from the University of Miami and he is currently the director of the cardiology center in New Orleans. He has been involved in a number of community health assistance programs like Ventanilla de Salud among others. This is what he had to say about he flu vaccine:
Is it too early to get vaccinated against the flu?  It is recommend that you get vaccinated as soon as the vaccine becomes available, usually in September. This is important because it takes two weeks for a person to develop antibodies to fight the flu infection. The Influenza season usually starts in October, getting stronger around January and it can extend all the way into May.
Many people are concerned about the safety of the flu vaccine. Is it safe? It is recommended for babies over the age of 6 months and up and it is safe for everyone.  Children 9 years old or younger may have to receive two doses because of the way their immune system works.  People who are allergic to any component of the vaccine should not get vaccinated.
Can the flu vaccine give you the flu? No, the flu vaccine cannot give you the flu. We do not recommend the flu vaccine if you are sick.  Sometimes you will get a cold or you could have been exposed to the flu before the vaccine takes effect and that is why we recommend being vaccinated as son as it becomes available so you are not exposed to the virus before you get the vaccine.
Why is it important to get the flu shot every year?  There are different strains of the influenza virus every year and the vaccine is developed to include the most virulent strains.  There are a lot of viruses that you are not getting vaccinated for and that are out there but you are protected for the most virulent ones.
Where can I get vaccinated against the flu? When it becomes available you can find it everywhere from your pediatrician's or primary health physician's office to health centers and pharmacies.  It is quite accessible; you just have to be on the lookout for when it comes out.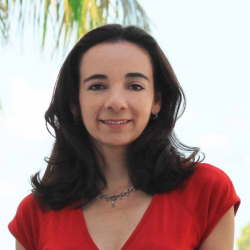 Latest posts by Paula Bendfeldt-Diaz
(see all)