I was provided with a copy of Sinfonía #2 "El Virus De La Risa", a personalized CD in Spanish for children, so that I could provide a review. However all opinions are my own.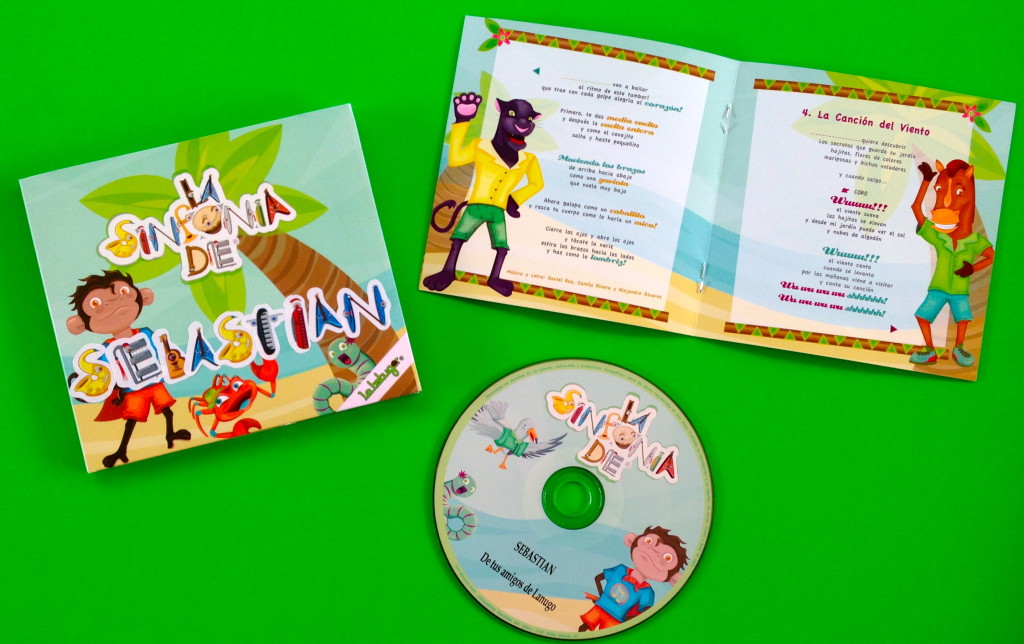 Listening to music and dancing are two of my children's favorite activities . We take advantage of this by listening to lots of music in Spanish.  I have mentioned before how music has really improved my children's Spanish and one of our favorite CDs is Sinfonía #1 from La Totuga, distributed in the US by Bebé Lanugo.  Bebé Lanugo is a really special company founded by Latina mom of twins Carla Curiel with the objective of providing products that are helping mamás Latinas, like me,  pass on the richness of our Hispanic culture through warm, light-hearted and kid-oriented design products.
We where trilled to receive a copy of Sinfonía #2 "El Virus De La Risa" for my 5 year old. This is the second personalized CD from la Tortuga and just like the first one it was an instant hit with my little one. What makes these CDs so special is that each song includes you child's name and all of the songs are sweet, fun and of the highest musical quality.  The Sinfonía #2 "El Virus De La Risa" CD includes seven songs with the name that you choose. You can visit the website, add the name of your child and listen to them!  The songs are ideal for young children and the perfect tool for reinforcing Spanish at home.
Because the songs include his name my little guy  is really motivated to sing along and his Spanish vocabulary and pronunciation has really improved since we have started listening to both the Sinfonía #1 and Sinfonía # 2 CDs. Additionally the songs have educational themes that nurture the child's identity and self esteem and create a responsible environmental awareness.
The CD includes a booklet with all the song lyrics so that you and your little one can sing along and learn the songs.  The CD comes personalized with your child's name and a sheet of musical instrument stickers is also included.
This is a truly unique gift for any child and a great and fun way to help your child improve his Spanish language skills.  You can learn more about the Sinfonía #2 personalized CD by visiting the Bebé Lanugo website. Like Bebé Lanugo on Facebook and follow them on twitter @BebeLanugo to get up to date information about their products, offers and giveaways.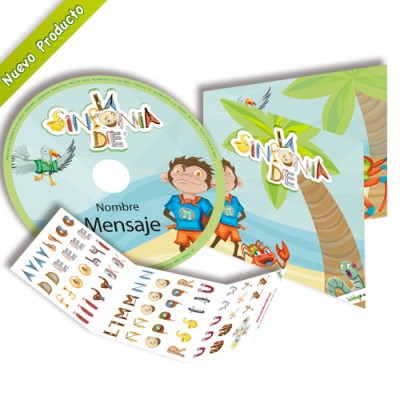 [important]If you would like to see more Latino inspired quality products available help Bebé Lanugo get on the Walmart shelves by voting for them HERE. [/important]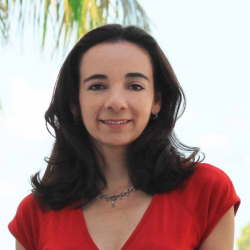 Latest posts by Paula Bendfeldt-Diaz
(see all)