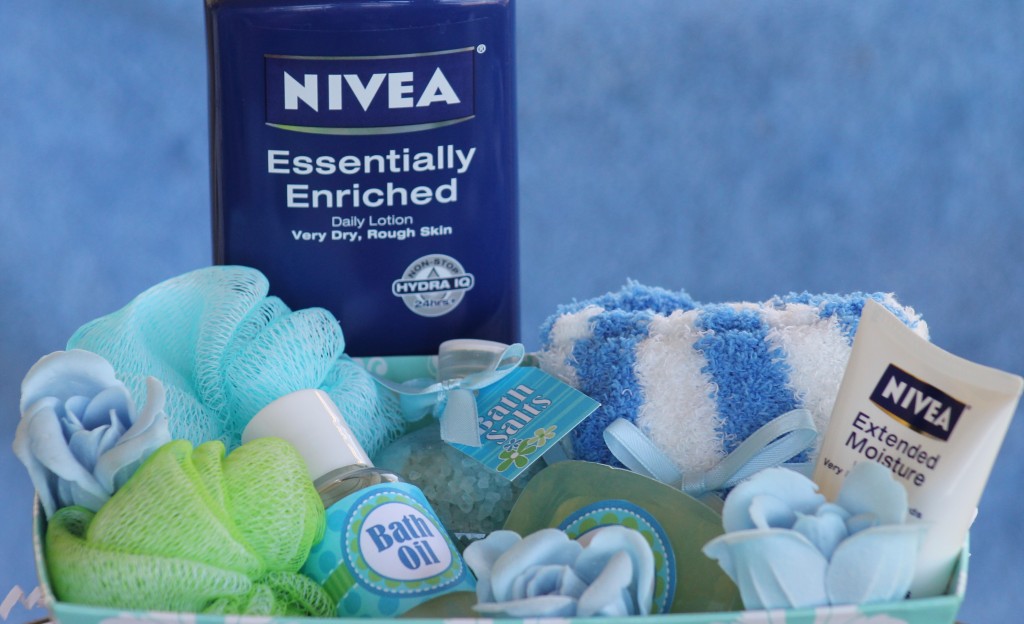 I had so much fun hosting a NIVEA Pampering Spa Party for my Mom's Club girlfriends. The Mom's Club is a great group of wonderful ladies, all of us have one or more preschool aged child and as it often happens with moms, sometimes we forget to take care of ourselves because we are so busy taking care of our families. As moms, we sometimes underestimate the value of making time to rest and relax, often even feeling guilty about it. But the truth is that every mom and every woman must remember that taking some time off from her busy schedule to indulge in some pampering will recharge her batteries, both physical and emotional and help her be a happier and better mom. When we are always on the go and forget to stop and take a break we start to feel frazzeled and run down, parenting seems more challenging and any task seems daunting when you are tired and stressed. That is why I really made an effort to make this NIVEA Pampering Spa Party extra special, so I could give something back to all of my mom friends who work so hard at raising wonderful and happy little people.

To prepare for the party I went to Sam's Club and got NIVEA Essentially Enriched daily lotion for all the guests, I was thrilled to find that the NIVEA lotion twin packs also included a free NIVEA Extended Moisture hand cream. I also got bath salts, baby oil, fuzzy socks and other party supplies, everything at a great price. See my complete shopping experience at Sam's Club on my Google+ Album HERE.

For the favors I bought small bottles and filled with home made bath oil and bath salts. I designed and printed Spa themed labels and cupcake toppers in hues of turquoise and blue. Blue is a calming color and helped set the relaxing mood for the party. You can print the labels and cup cake toppers for FREE by clicking HERE. You can find the recipes for bath oil and bath salts HERE. Check out how I made these cute gift baskets filled with party favors for under $10 HERE. You can download the Spa themed labels and cupcake toppers HERE.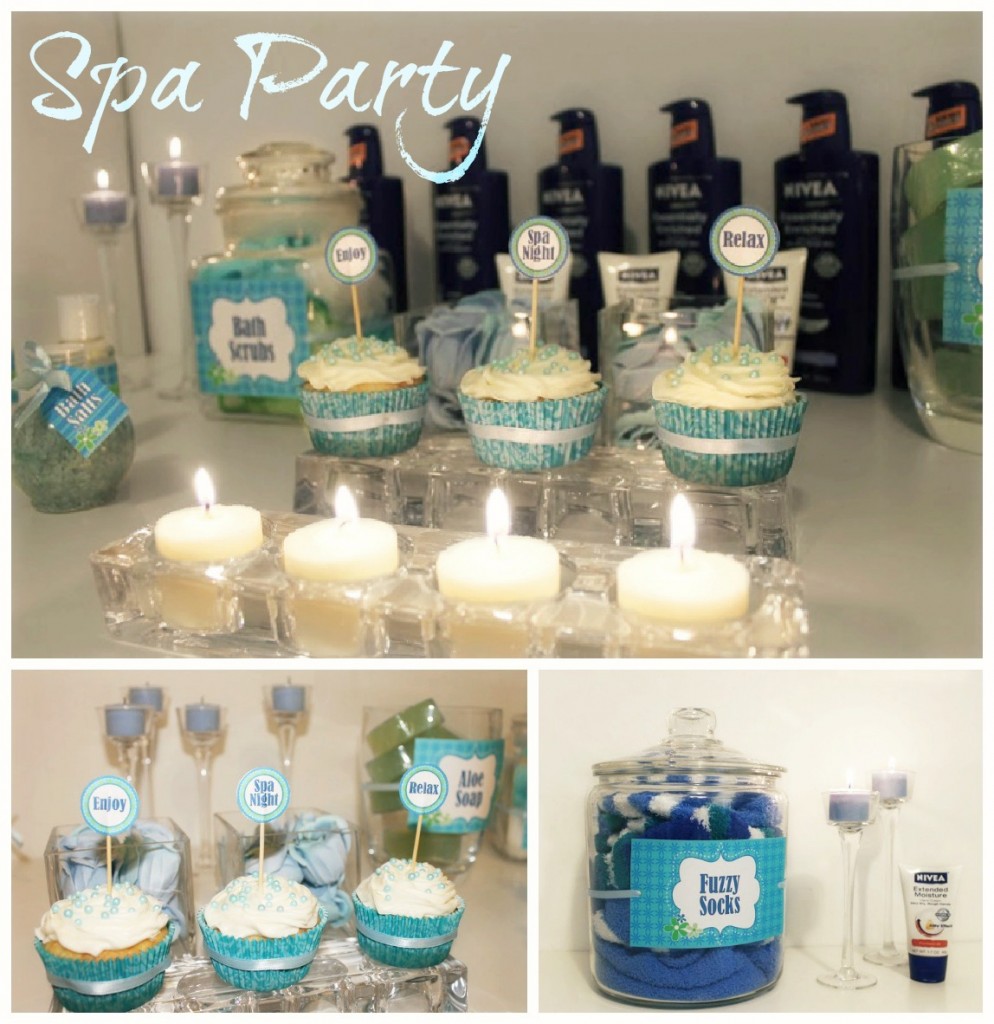 Calming music, scented candles and a blue color palette helped transform the living room into a soothing oasis. As they walked into the house everyone was transported and immediately felt more relaxed. Once there everyone tried the NIVEA Essentially Enriched lotion and we all agreed that it left our hands luxuriously soft without a greasy feeling.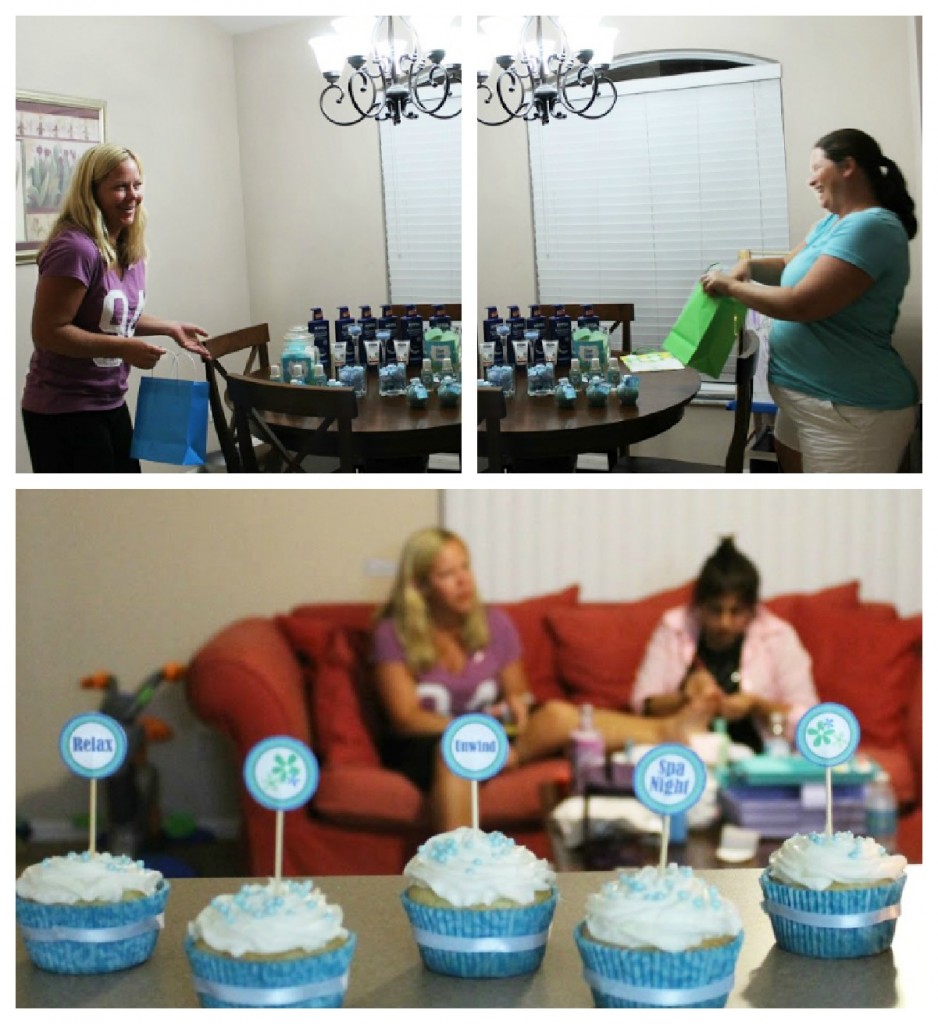 The conversation flowed accompanied by champagne orange granite cocktails, hors' d'oeuvres and flavored spa water. Once everyone was relaxed it was time for some serious pampering. A nail technician came to the house and did manicures and pedicures, including hand and foot massages using NIVEA Extended Essentially Enriched daily lotion.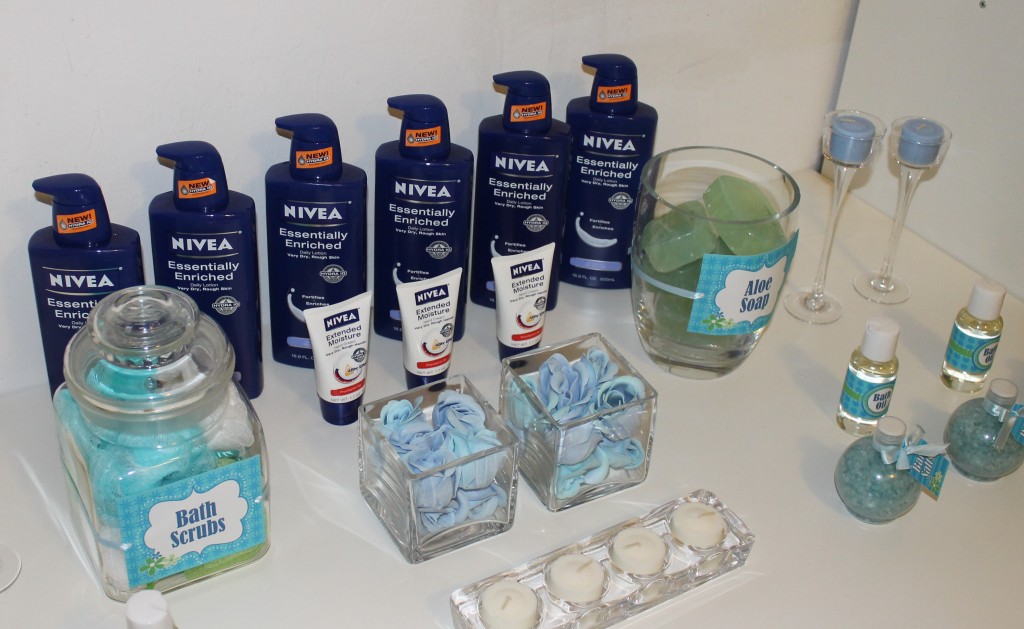 By the end of the night we where all feeling refreshed and rejuvenated and reenergized. Before leaving each guest grabbed a bag and filled it with different parting gifts: bath salts, bath oil, fancy soaps and lots of NIVEA lotion so that they can take a break and pamper themselves at home every day.
Visit NIVEA webpage for more information about their products, like Nivea on Facebook and follow Nivea on twitter.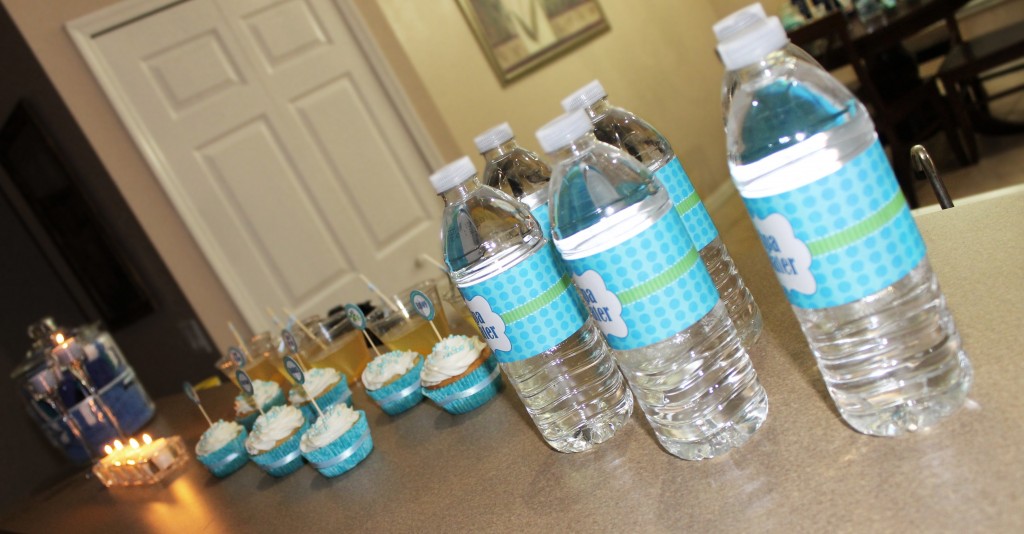 Disclosure: I am a member of the Collective Bias™ Social Fabric® Community. This content has been compensated as part of a social shopper insights study for Collective Bias™ and Beiersdorf for NIVEA. However all opinions are my own. #NIVEAmoments #CBias #SocialFabric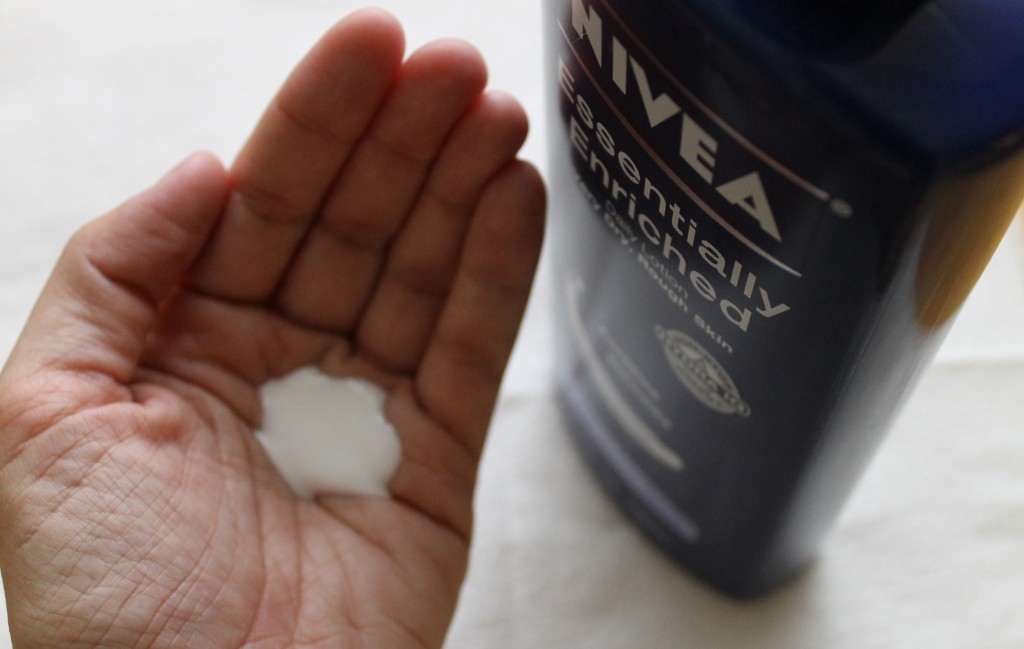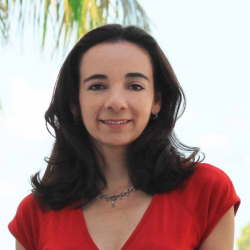 Latest posts by Paula Bendfeldt-Diaz
(see all)