November 17th is World Prematurity Day, a day dedicated to raising awareness about prematurity and the potential risks associated with preterm birth.
My little girl was born a couple of days shy of being considered premature, she had a low birth weight. After two months with her I had to go back to work and as soon as she started day care she started getting sick. No one told me then that babies who are born too soon have an immature immune system and I eventually had to hire someone to take care of her at home because she just kept getting sick.
Babies born at or prior to 37 weeks are considered to be premature and can be especially prone to infections from seemingly harmless viruses like the common cold, the flu or RSV. I learned it the hard way and hope that I can spread the word about the importance of taking proactive steps to ensure the health of your preemie and bring awareness about the World Prematurity Day and RSV – Respiratory Syncytial Virus. I specially want to share this with all the Latina moms because many Hispanic mothers have never heard of RSV until their child has contracted it. I was one of them and if I had known more about RSV and about premature babies I would know how to better take care of my little girl when she was born at exactly 37 weeks.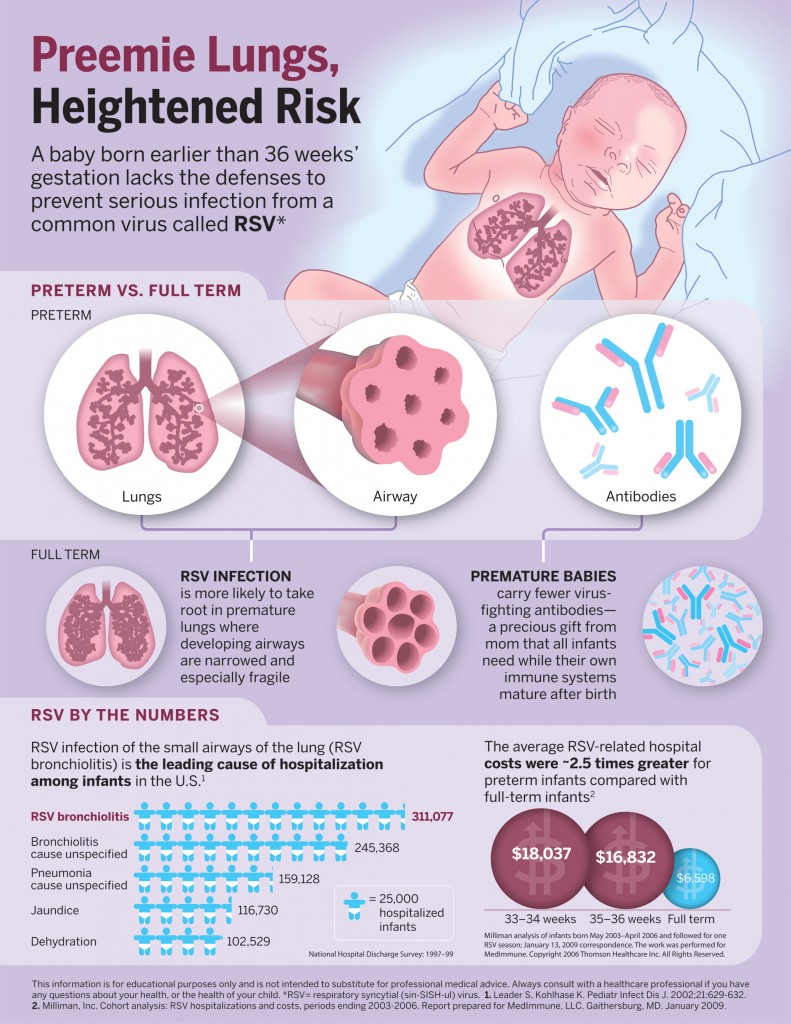 How to Prevent RSV
You can take these precautions with your baby to minimize the possibility of her contracting RSV:
• Wash hands, toys, bedding, and play areas frequently
• Ensure you, your family, and any visitors in your home wash their hands or use hand sanitizer
• Avoid large crowds and people who are or have been sick
• Never let anyone smoke near your baby
• Speak with your child's doctor if he or she may be at high risk for RSV, as a preventive therapy may be available
How to Know if Your Baby Has RSV
If your child:
Is coughing, wheezing or breathing with rapid gasping breaths
Has blue lips, mouth or under the fingernails
Has a high fever and seems very tired
Is you notice any of these symptoms you need to call your baby's pediatrician immediately.
To learn more about RSV, visit www.rsvprotection.com.
Disclosure: This is a compensated post in collaboration with Latina Bloggers Connect. However all opinions expressed are my own and this post was not edited by a third party.
RELATED ARTICLES:
HOW TO PREVENT A PREMATURE BIRTH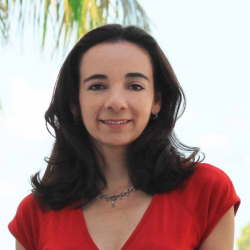 Latest posts by Paula Bendfeldt-Diaz
(see all)