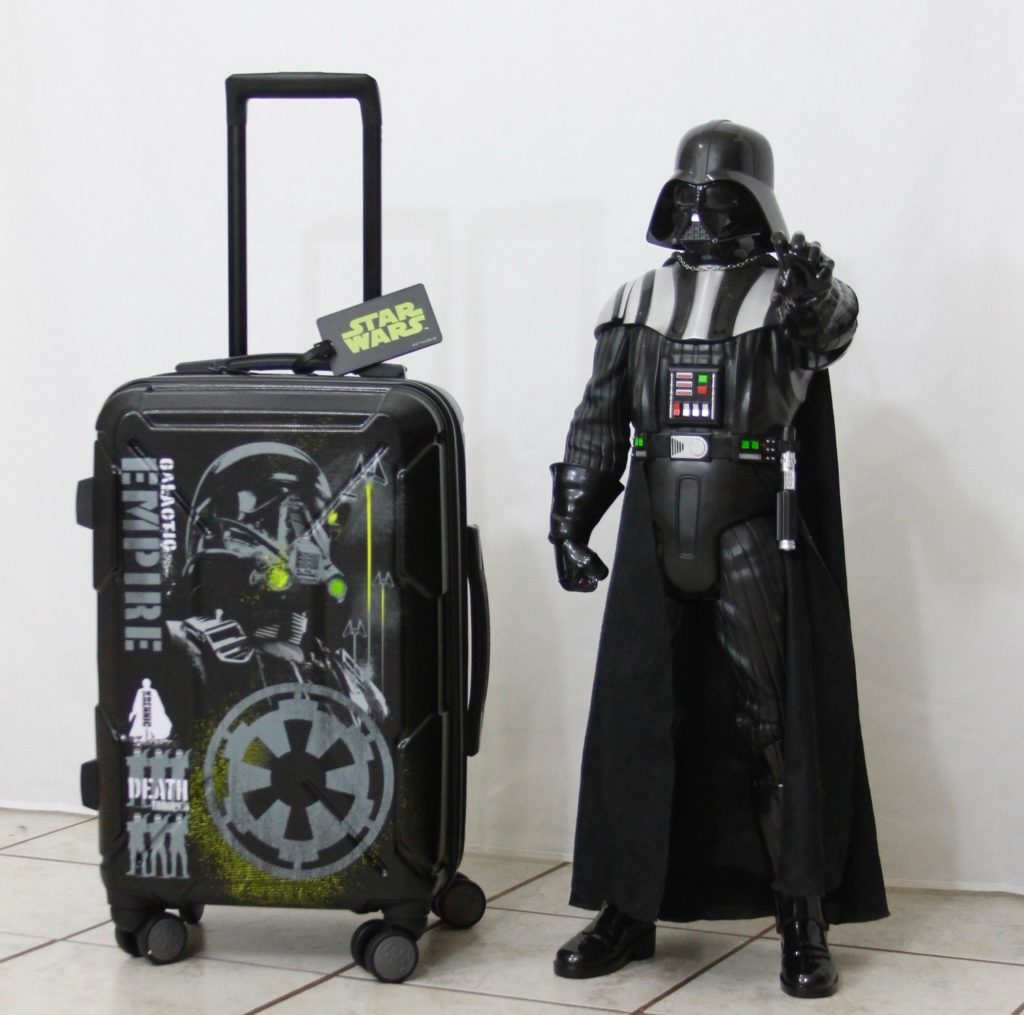 Our whole family loves the Star Wars movies but no one was more excited about the Rogue One that my daughter, who is just the biggest die hard Star Wars fan. We got to see Rogue One on the opening weekend and we just loved it. Unlike some of the other Star Wars movies Rogue One focuses on regular, ordinary people working together to accomplish great things instead of focusing on big heroes. It's a great story that if filled with action.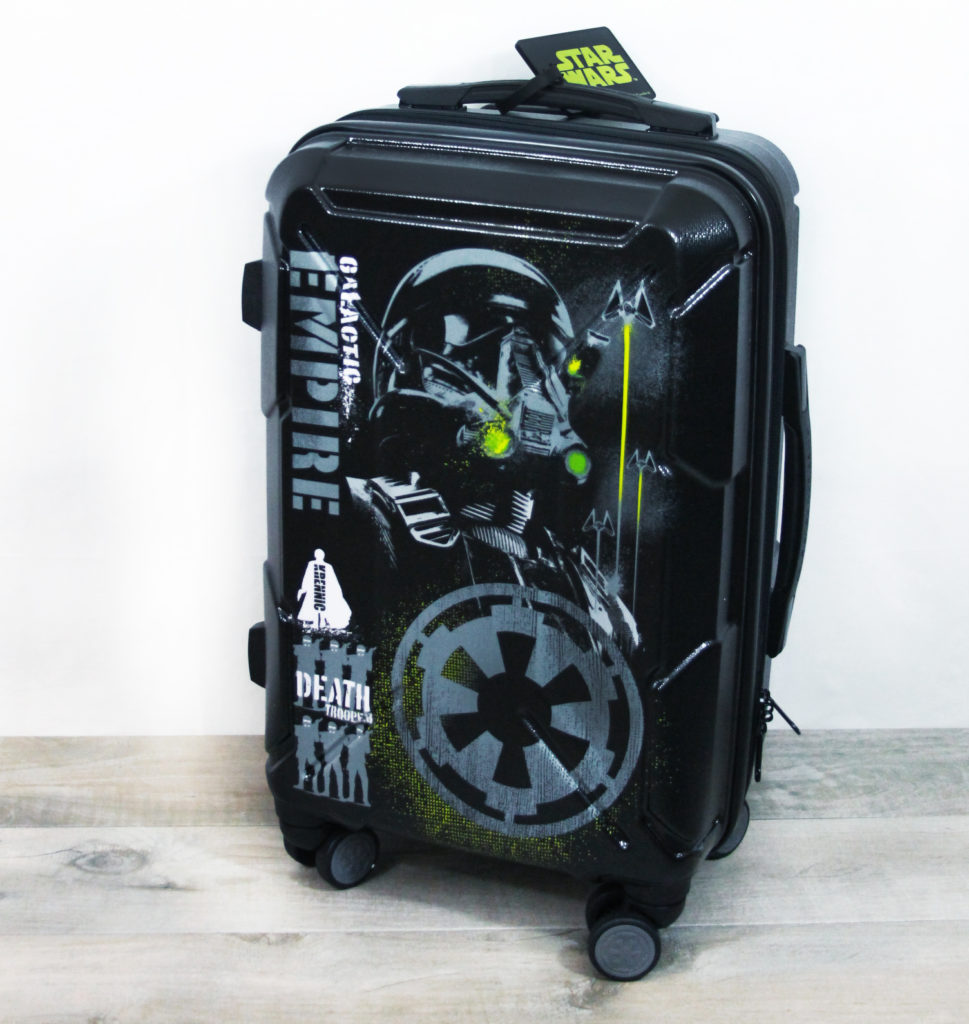 The movie portrays a wide cultural diversity, which was really exciting for us to see. I specially loved Diego Luna's character Captain Cassin Andor. Diego has always been one of my favorite Mexican actors and it's been wonderful that my kids get to see Latinos represented in the Star Wars movies.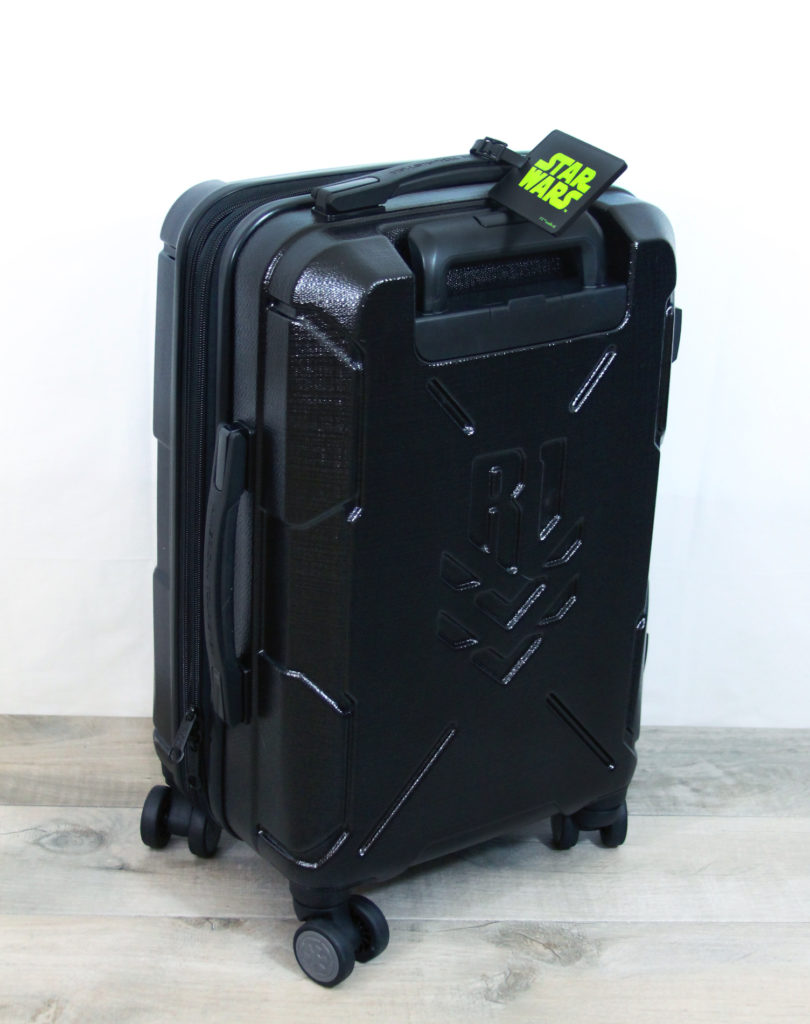 So when we first learned about the new American Tourister limited edition Rogue One luggage we knew that this would be something we had to get for my daughter! Ariane marches to the tune of her own drum and she really likes the "villains" in the Star Wars movies so we got her the American Tourister 20″ spinner with the Empire design. From the moment she saw it she was ecstatic. We have other American Tourister luggage and she loves it but the molded hard shell and rugged design for this Rogue One limited edition luggage is really awesome. It really feels like this luggage would would be the prefect fit even for Darth Vader. She's certainly convinced that her favorite Start War's villain has one just like hers!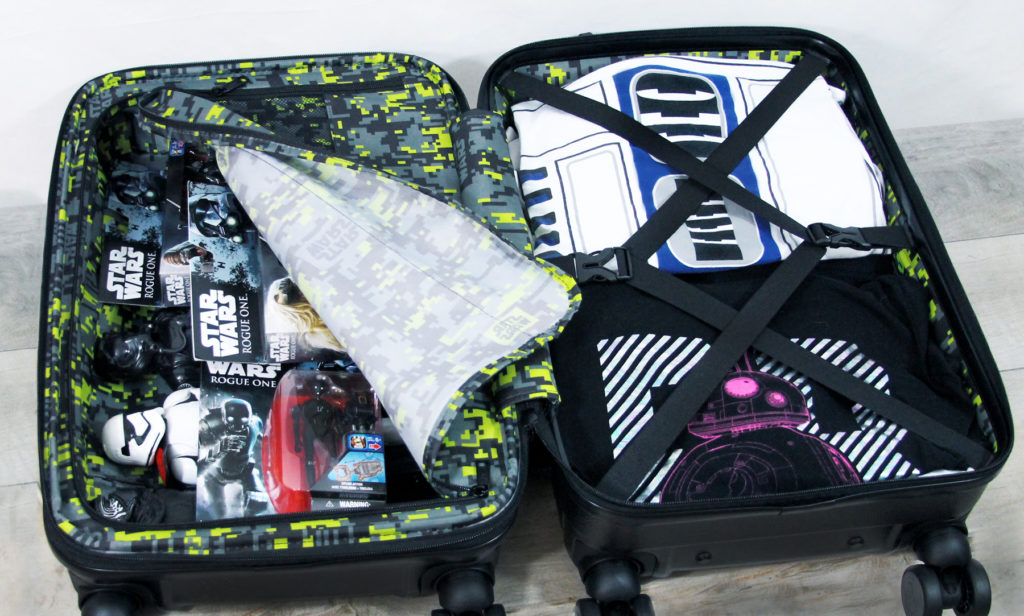 We are traveling to Orlando next weekend and we will be visiting Disney Hollywood Studios where the kids will again enroll in the Jedi Academy. Ariane is getting ready for our trip and has already packed all her Star Wars themed T-shirts and her new Star Wars Rogue One toys.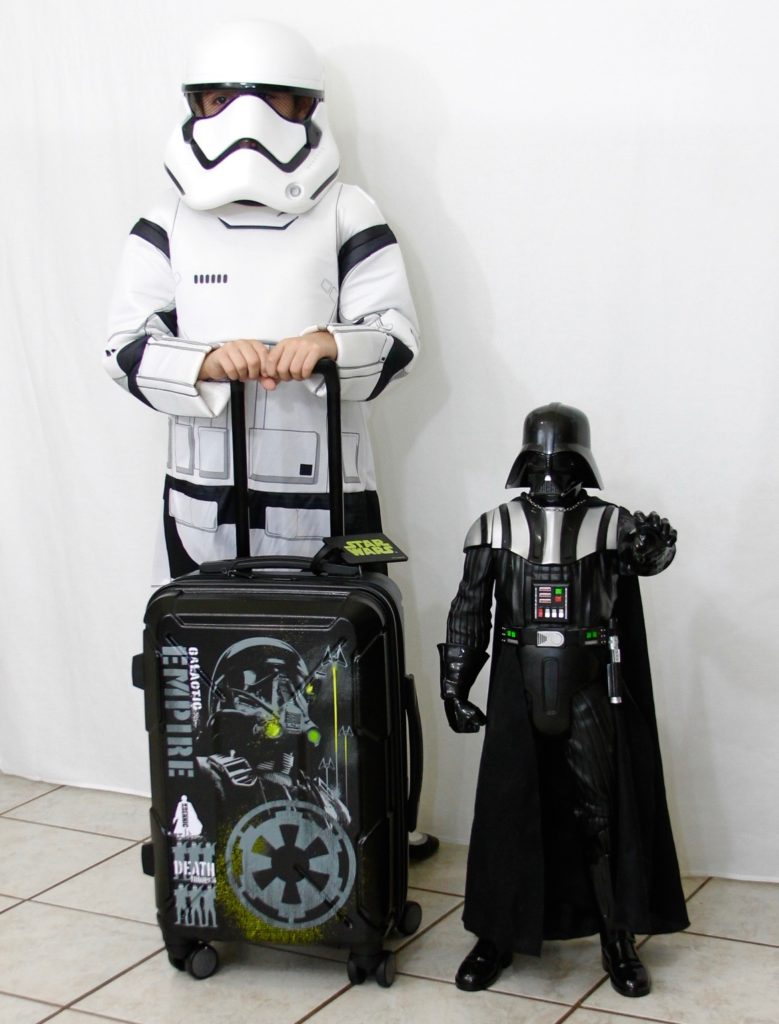 The Limited Edition Star Wars Rogue One 20″ Spinners have lots of space and the split case with cross straps and zipped divider panel makes getting all of your clothes and travel must haves easily organized. The small size, the dual spinner wheels, light weight and the easy to use ergonomic retractable handle makes this the perfect carry on for any Star Wars fan. And of coarse if you feel more identified with the Rebels than with the Empire there is a Rebel version of it that is just as cool!
I can assure you that this luggage is not just awesome luggage but it will make any storm trooper truly happy!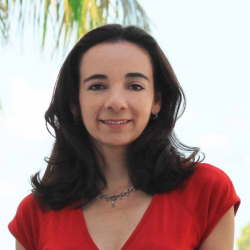 Latest posts by Paula Bendfeldt-Diaz
(see all)