This is part of a sponsored collaboration with Latina Mom Bloggers and Walgreens.  However, all opinions expressed are my own. / Esta es parted de una campaña pagada en colaboración  con Latina Mom Bloggers y Walgreens. Sin embargo todas las opiniones expresadas son propias.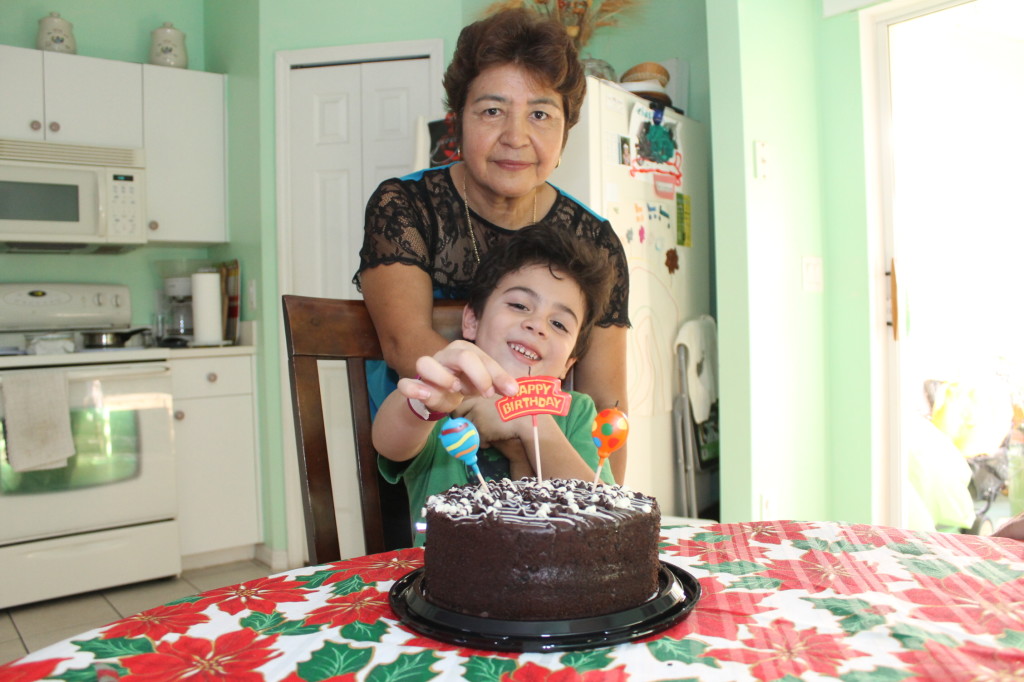 For my family and for me insurance is very important. We are very happy that now there are more options available for us but with all of the recent changes in healthcare it's sometimes difficult to know what is the best choice for us and for our loved ones.
Para mi familia y para mi tener seguro medico es muy importante.  Estamos felices de que ahora hay mas opciones disponiebles para nosotros pero con los recientes cambios en los programas de salud a veces es dificil saber cual es la mejor opcion para nosotros y para  nuestras familias.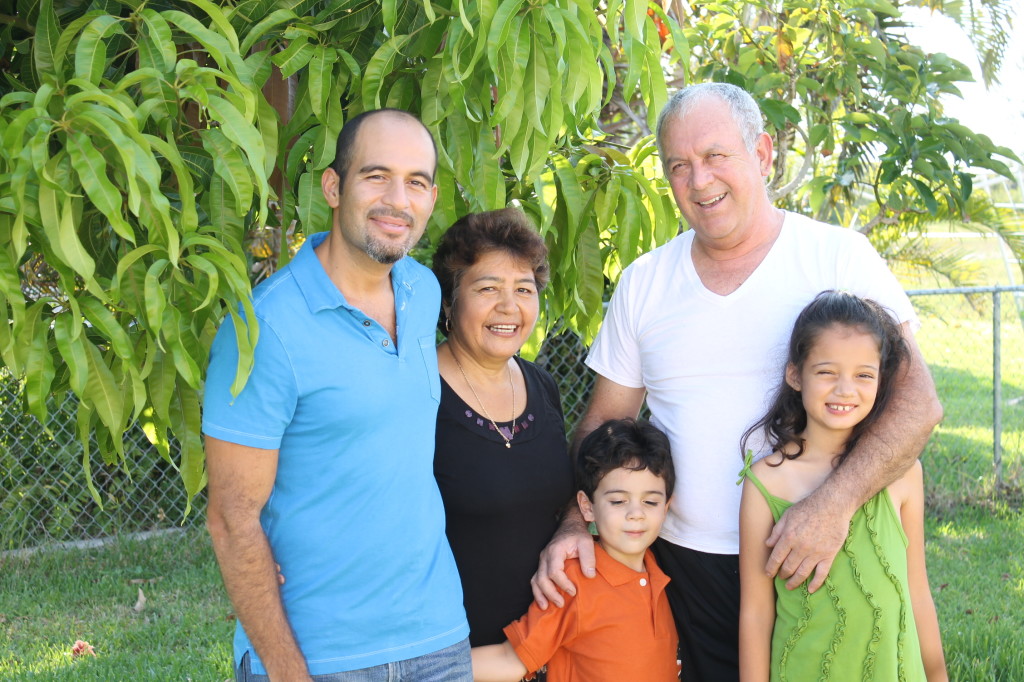 My in-laws are on Medicare.  Anyone on Medicare, no matter if you are with either Part A or Part B is entitled to drug coverage (known as Part D) regardless of income. This coverage is for people age 65 and older and only US citizens and residents are eligible. This is a great option specially for people who spend a lot on medication, like my inlaws. No physical exams are required. You cannot be denied for health reasons or because you already use a lot of prescription drugs. If you select to have drug coverage, you pay a monthly premium.  If you have Medicare Part D you can choose to transfer your prescriptions to the pharmacy that you want.
Mis suegros tienen Medicare. Cualquier persona que este en Medicare, sin importer si tienen Part A o Part B tiene derecho a covertura adicional para sus medicamentos (conocida como Part D) sin importar cuales son sus ingresos. Esta cobertura es para personas de 65 años o más y es una opción disponible para los ciudadanos o residentes pueden gastar Esta es una excelente opcion, especialmente para las personas que gastan mucho en medicamentos como mis suegros. No es necesario realizarse examenes medicos y no pueden negarte cobertura por problemas de salud preexistntes o porque usas muchos medicamentos.  Si tienes Medicare Part D puedes decider a que farmacia quieres transferir tus prescripciones.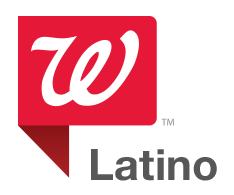 Did you know that different pharmacies can charge different copays?  I love Walgreens! We use this pharmacy all the time and although we have other options close by the service and the support we get from the Walgreens pharmacy simply does not compare.  Not only that but if you transfer your prescriptions to Walgreens you could save money on your copay for Medicare Part D!  Transfering them is super easy too, all you need to do is bring your prescription bottle to Walgreens or call them and they do the rest.
¿Sabías que no todas las farmacias tienen el mismo copago? A mi me encanta Walgreens, usamos esta farmacia todo el tiempo aun y cuando hay muchas otras opciones cerca de casa porque el servicio es simplemente insuperable y el apoyo y la informacion que recibimos nos e compara con otras farmacias. ¡No solo eso sino que si transfieres tus prescripciones a Walgreens podrias ahorrarte mucho dinero en tus copagos de Medicare Part D!  Trasnferir tus prescripciones a Walgreens es muy fácil, solo llevas los frascos de tus medicamentos o llamas y ellos hacen el resto.
Why My Inlaws Are Switching to Walgreens:
With Walgreens, they can refill prescriptions online, get refill reminders, track immunizations & more without leaving home.  This is such  great convenience.

By switching to Walgreens they can SAVE with copays as low as $0 on select plans.  Nothing beats that!
Whenever they have any questions at all about their medication questions they can ask them on Walgreens' expertadvisor 24/7 with Pharmacy Chat!
Walgreens helps them stay on track with their medication via refill reminders & automatic prescription refills. They even get alerts on their mobile phone so they never forget to fill out their medication.
Do your have elderly loved ones with Medicare Part D? Have them switch & save with Walgreens! Learn more here: www.walgreens.com/medicareparted
Porque mis suegros van a cambiarse sus prescripciones a Walgreens:
Con Walgreens pueden llenar sus prescripciones en linea, recibir recordatorios, llevar un record de las vacunas y mas sin tener que salir de casa. Esto es muy conveniente.
Al cambiarse a Walgreens pueden AHORRAR en sus copados y en algunos planes el copado podría ser de $0. No hay nada como eso!
Cuando tienen preguntas acerca de sus medicamentos pueden pregunarle al experto de Walgreens las 24 horas usando el servicio de chat.
Walgreens los ayuda a mantenerse al día con sus medicamentos a través de recordatorios de sus prescripciones .
The grandparents work hard and live on a tight budget so being able to save on their co-pay at the same time that they are getting their prescriptions filled at Walgreens, a pharmacy that they trust, is huge for them! This gives me and my husband peace of mind because we know that they are getting the prescriptions that they need and also saving.
Los abuelos de mis hijos trabajan duro y vivien con un presupuesto limitado por lo que es muy importante para ellos el poder ahorrar dinero en su co-pago al mismo tiempo que estan recibiendo sus medicamento recetados por el medico en una farmacia en la que confian.  Esto nos da a mi esposo y a mi la tranqulidad de saber que estann recibiendo los medicamentos que necesitan y están ahorrando dinero.
For more information visit the Walgreens website  and like Walgreens on Facebook to stay informed about their latest offers.  To learn more I invite you to join @LatinaMomBlogs for the #WalgreensLatino "What is Med-D?" Bilingual Twitter Party on Wednesday 2/5 (9-10 pm ET)! RSVP HERE.
Para mas información visita el  sitio web de Walgreens y dales like en Facebook para mantenerte al día de las ultimas ofertas. Unete a @LatinaMomBlogs para la fiesta en Twitter bilingue de #WalgreensLatino "Que es Med-D" este miércoles 2/5 (9-10 pm ET)! RSVP AQUÍ.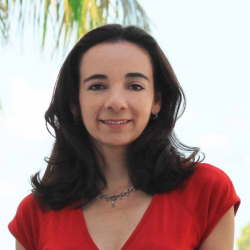 Latest posts by Paula Bendfeldt-Diaz
(see all)