This shop has been compensated by Collective Bias, Inc. and its advertiser. All opinions are mine alone. #PureLifeRippleEffect #CollectiveBias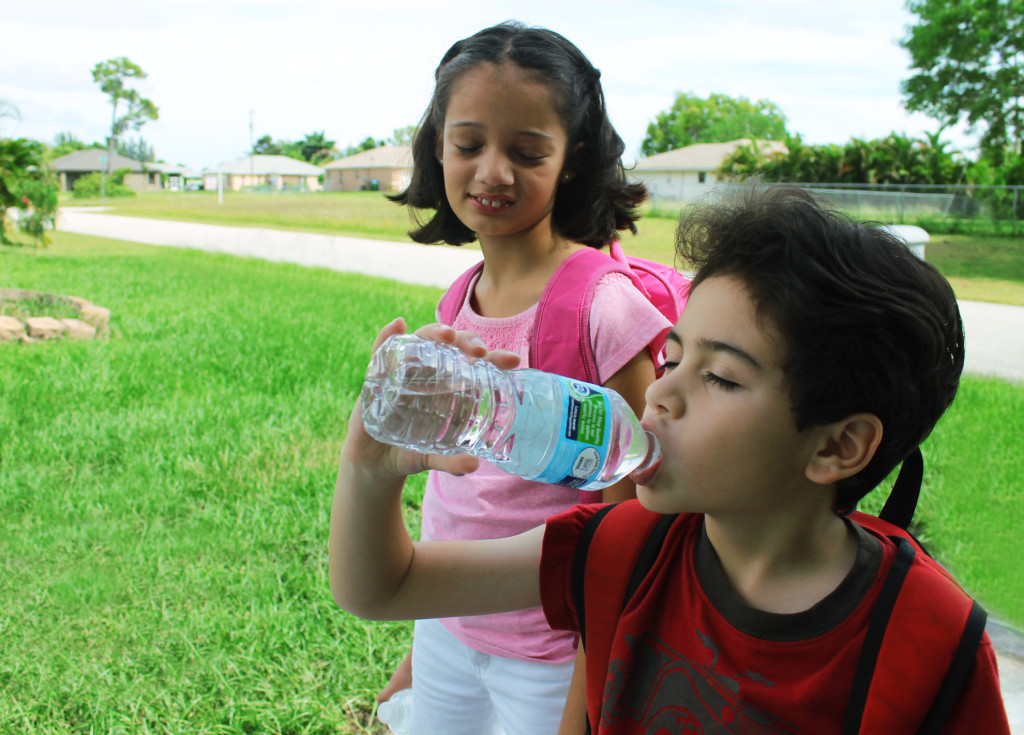 Many people think of dehydration just in the summertime, but the truth is, most people walk around a little dehydrated year round.  I have a hard time tracking my water intake for me and the kids when we are travelling.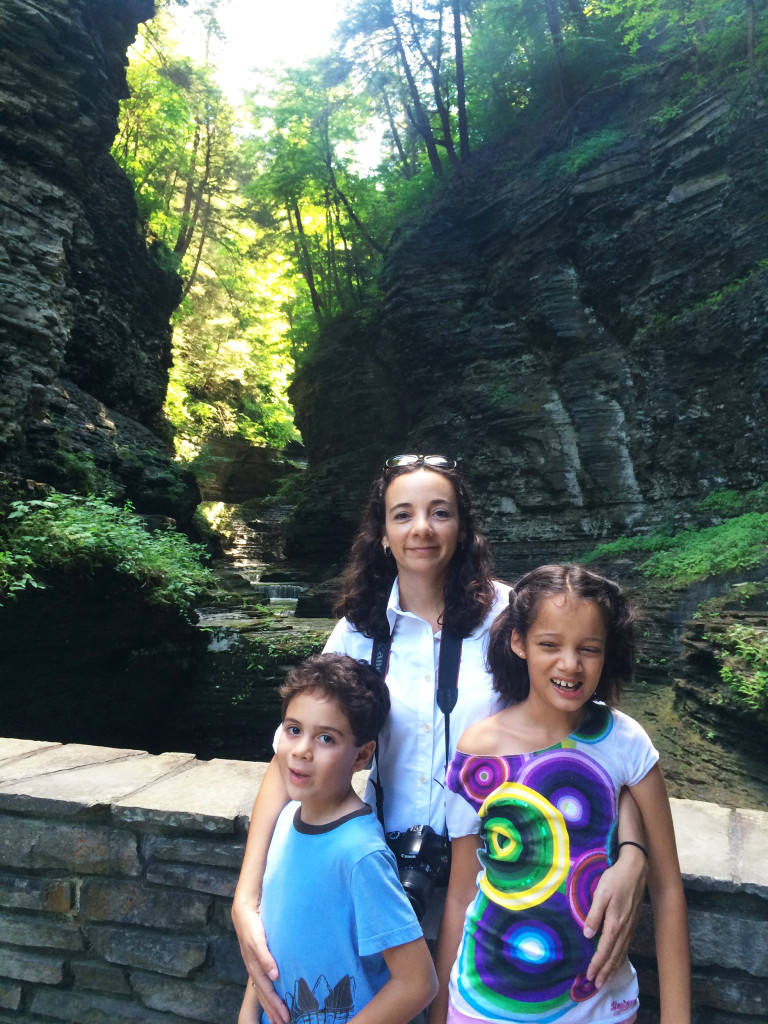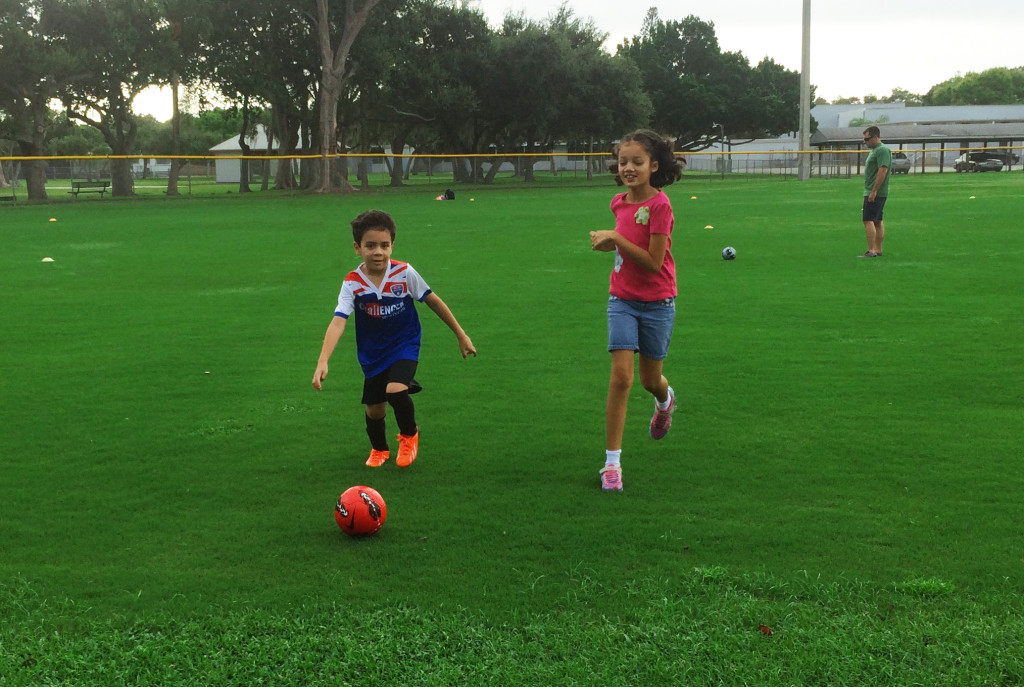 This Summer, when you saw pictures on the blog of our travels to Toronto, Sanibel Island and Phoenix, we were all a little more dehydrated than usual. That's mostly because we failed to bring enough water to get us through our busy travel days. By the end of the day, we could all feel the signs of being dehydrated.  Aside from being thirsty, an obvious sign of dehydration, you might notice these other signs in you or your kids:
  

A dry or sticky mouth

  

Less wet diapers or less trips to the bathroom

  

Dark Urine

  

Dizziness, confusion, crankiness

  

Fatigue

  

Headaches

  

Cool, dry skin

  

Nausea and vomiting
If you are noticing these symptoms of dehydration, you've been seriously neglecting your water intake for too long and it's time to rehydrate!  
It seems that I am not alone because according to a survey recently conducted by Nestlé® Pure Life® "33% of kids find it hard to remember to drink water without reminders." [1]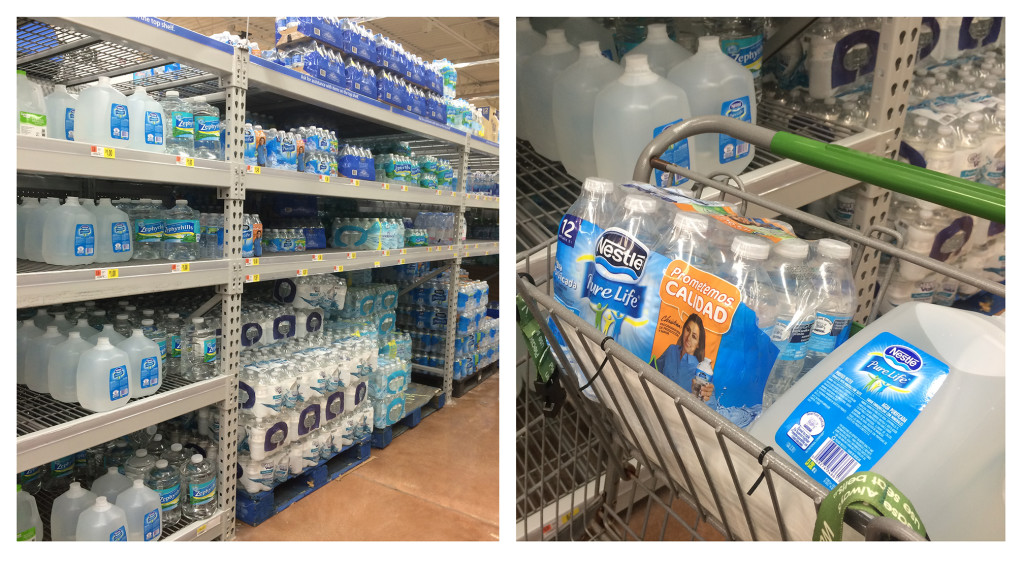 We pick Nestlé® Pure Life® Water at our neighborhood Walmart and we carry water with us every day. Bottled water is so portable, and with school starting, I like to pack an extra one into the kids' book bags, especially for after they play at recess or after gym class. I always carry a bottle when I'm out shopping or just running errands. I know how important water is to our overall health, so I want to be sure that we are all well hydrated and ready to tackle school or parent and work duties on a full, H2O tank.
When you find remembering to drink enough water hard, try these tips we use to stay hydrated:
  

Take a bottle count.

Use a hydration calculator and figure out how much water you need every day. Use Nestlé® Pure Life® Water bottles and determine how many you'll need to drink to be sufficiently hydrated.

  

Water breaks.

Allot specific times of day to drinking a bottle of water. Maybe it's 8oz when you wake up or 8ozs before every meal. Figure out how much you need to drink each day, and divide the ounces by the number of water breaks you'll take.

  

Easy access.

Many people prefer their water very cold.  Freeze a few bottles of Nestlé® Pure Life® Water and grab one or two when you head out the door. You'll have easy access to ice cold water on demand.

  

Lead by example.

Each time Mom or Dad goes for a drink of water, ask your children if they'd like a drink of water, too. Soon, it will be the kids asking the parents if they'd like to join them for a water break.

(

Tips for Hydration

by Robin Plotkin)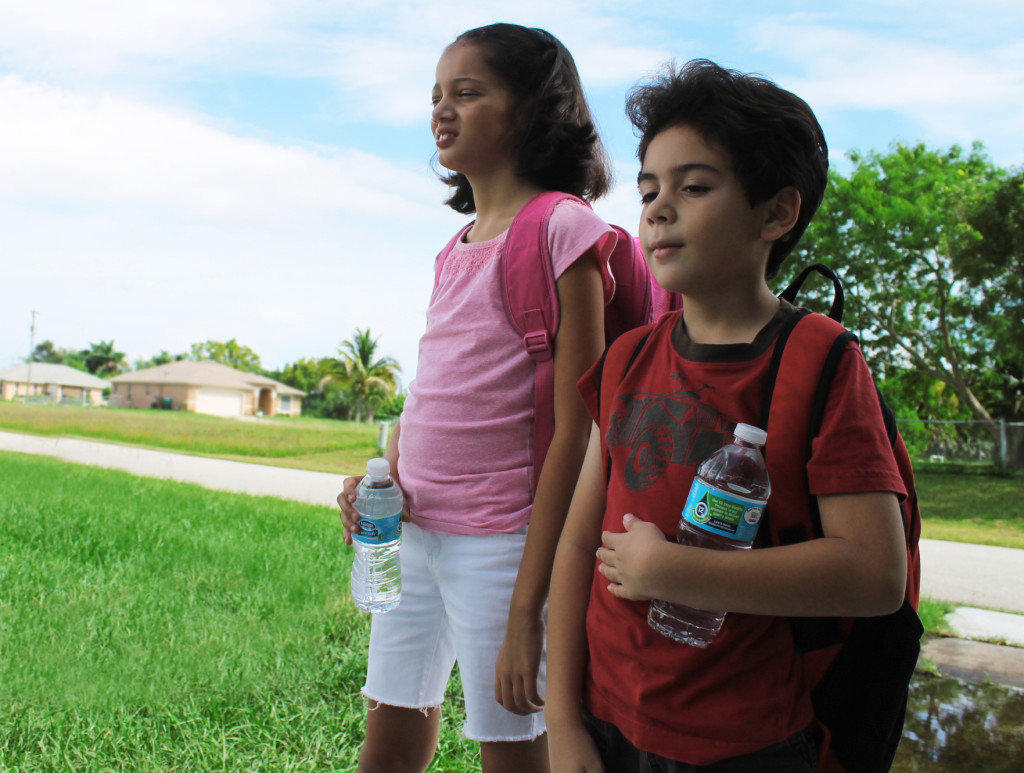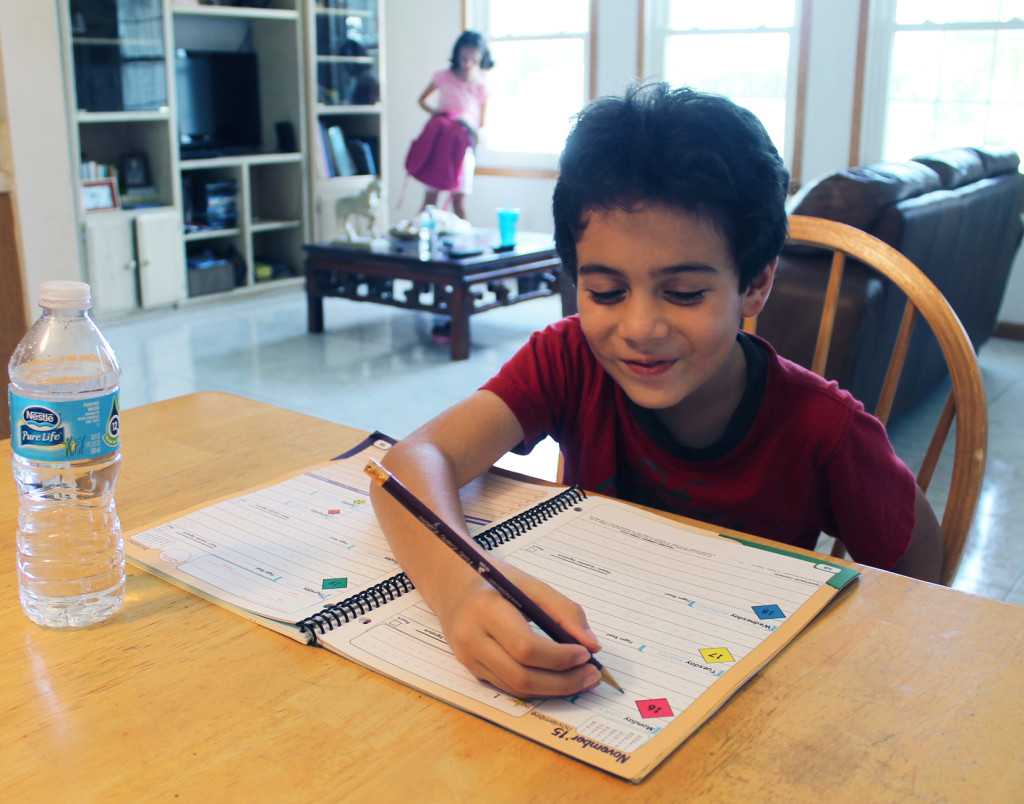 The Ripple Effect
As a parent, I am thrilled to hear that Nestlé® Pure Life® is committed to helping families make healthier choices, starting with hydration by supporting the Partnership for a Healthier America's Drink Up initiative. To ignite The Ripple Effect movement and encourage kids to get the water they need throughout their day, Nestlé® Pure Life® is providing water to kids this school year through After School All-Stars, an organization that strives to keep children safe and healthy through after school programming. Nestlé® Pure Life® has committed to provide nearly one million 8 ounce servings of water to kids this school year through After-School All-Stars. Information source – At over 20 participating schools in select markets across the country.
You can like Nestlé® Pure Life® on Facebook for more tips for healthy hydration, and make sure to share your own tips on by visiting pureliferippleeffect.com using the #pureliferippleeffect hashtag.
I've shared my tips for staying hydrated with Nestlé® Pure Life® Water! How do you keep your family hydrated?
[1] Survey conducted online survey on June 2015 of 1,077 moms of kids ages 6-12 overall, including 254 Hispanic moms of kids ages 6-12. 1,077 kids ages 6-12 from the same household were also surveyed, including 254 Hispanic kids ages 6-12.© 2015 Nestlé® Waters North America Inc.