I have partnered with MomSelect for this sponsored program.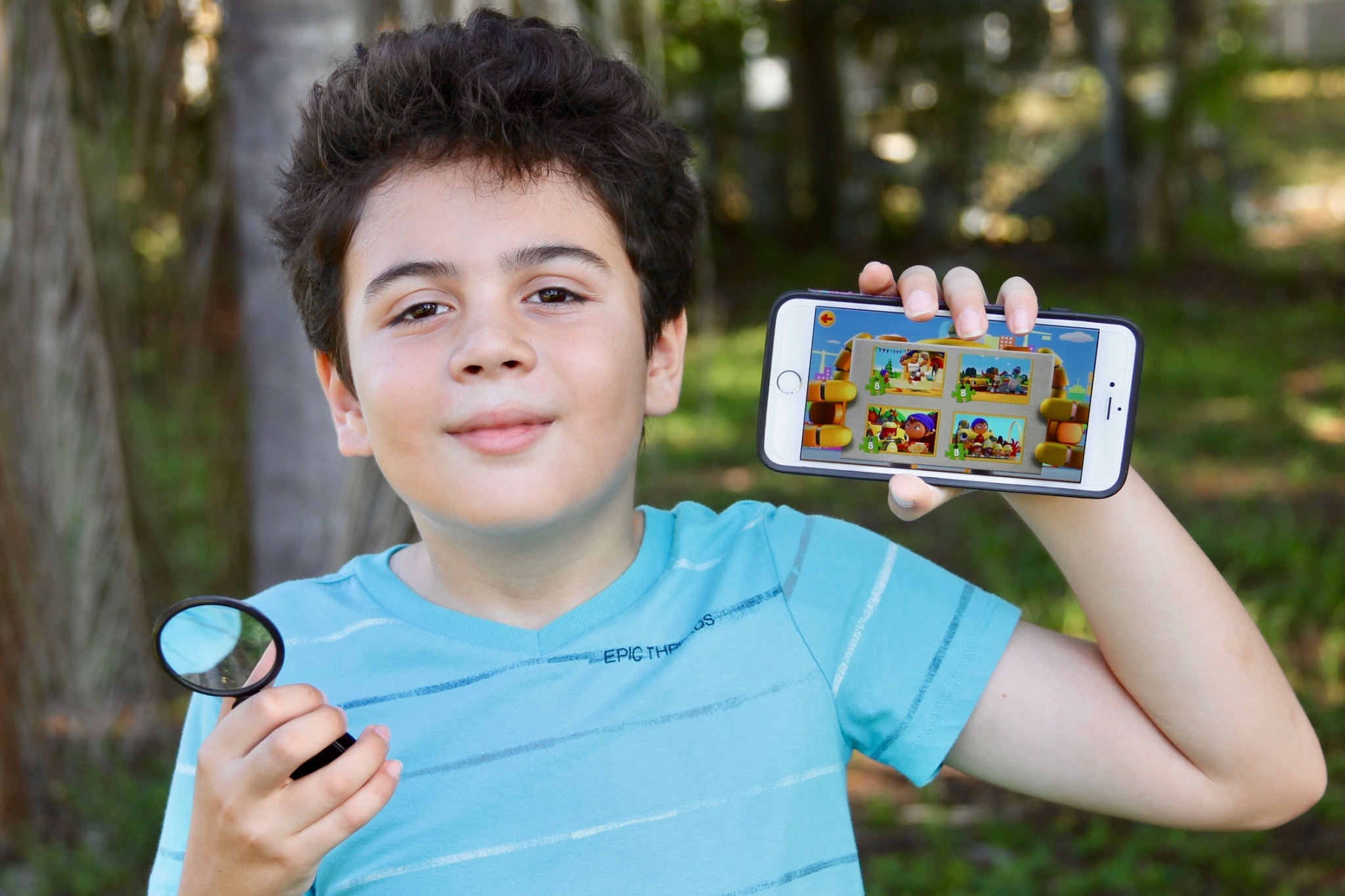 Summer is here and we're always looking for ways to keep kids entertained. In Florida the heat and the rainstorms can sometimes make it hard to spend as much time outdoors as we'd like to. So whether we're taking shelter from the elements or embarking on a roadtrip we're always looking for ways to keep the kids entertained and looking for fun new apps that keep kids engaged and curious. My little guy is just loving the new Noddy Toyland Detectieve – Let's Investigate app, created by Kuato the award-winning team behind apps like Dino Tales, Safari Tales and Dino Tales Jr which he already likes. The app was created between Kuato and Dreamworks Animation and  is based on the on the popular TV series, currently available to watch on Netflix.
Kids can join Noddy as Toyland's most famous detective in an adventure filled with storytelling, learning and creative fun!  And if you child is a fan of the new DreamWroks Animation TV show he will love to join Noddy and his friends Bumpy Dog and Revs the car and use the 'Who, What, Where Book' to solve mysteries. Once your child has solved all the clues, he can trace back his findings by reading the story of his own adventures in a narrative photo storybook. My little guy's curiosity was ignited as he tried to solve the mysteries following different clues. He also enjoys creating musical masterpieces with the Pirate Band using simple tap and touch controls and painting and decorating Revs the car with colorful shapes and designs.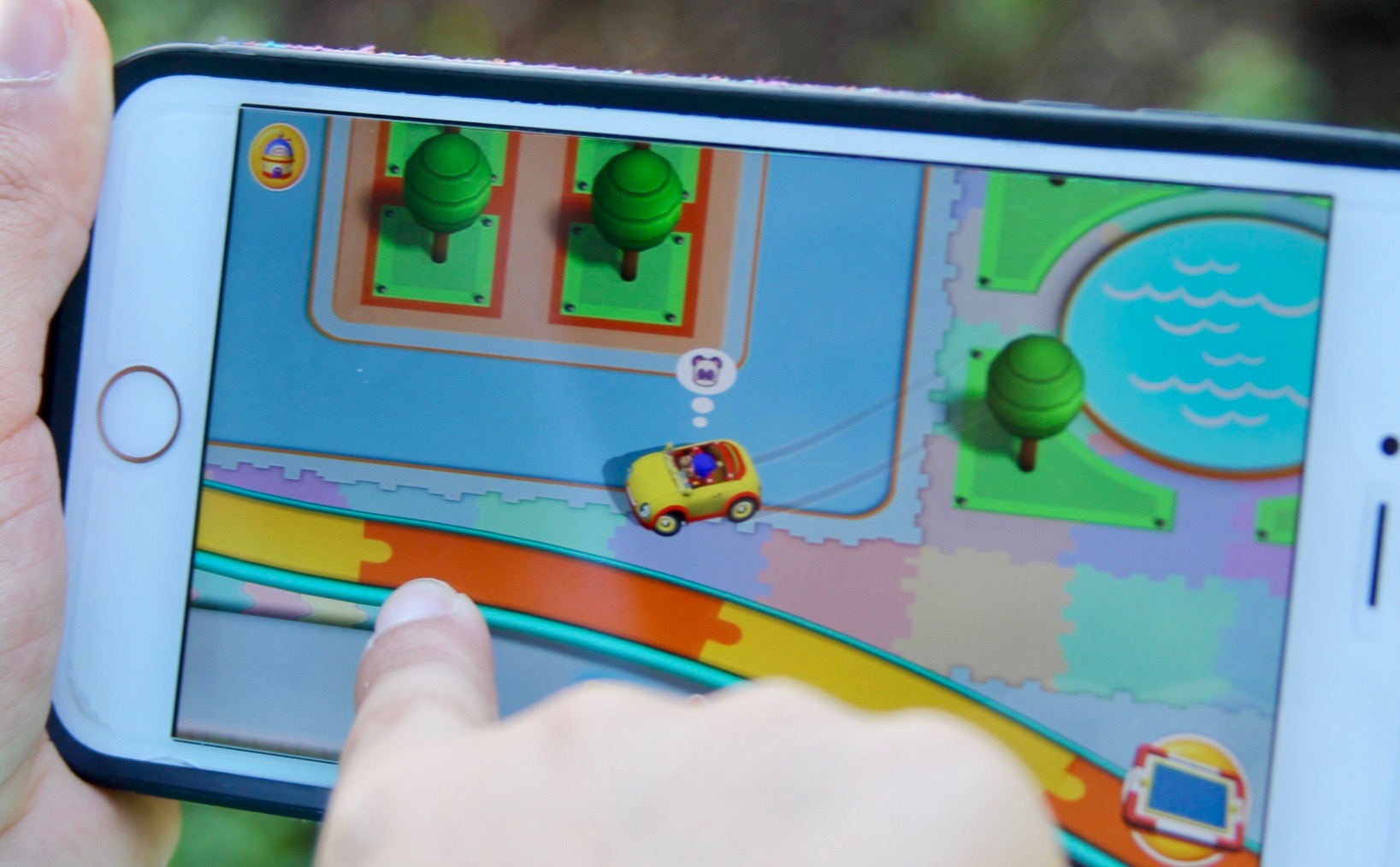 Why Parents Will Love Noddy
This app is not only fun for kids and has a great design but it's filled with educational features from building investigation skills by discovering challenges, remembering, collecting, listening, thinking, and making connections to improving reading skills and solving jigsaw puzzles! The game has been designed with teachers, parents and children to develop a range of literacy skills and aptitudes including:
Building language skills through reading and storytelling
Question-forming and sentence structure
Developing creativity through play
Memorizing patterns and sequences
Word knowledge and comprehension
Vocabulary enrichment
Fostering creativity through play
The app also features a passcode-protected 'Grown Ups Corner,' where you can choose the length of time your child plays the game, receive email notifications when your child has created a new case for you to read together and even get help and advice about playing the game with your child.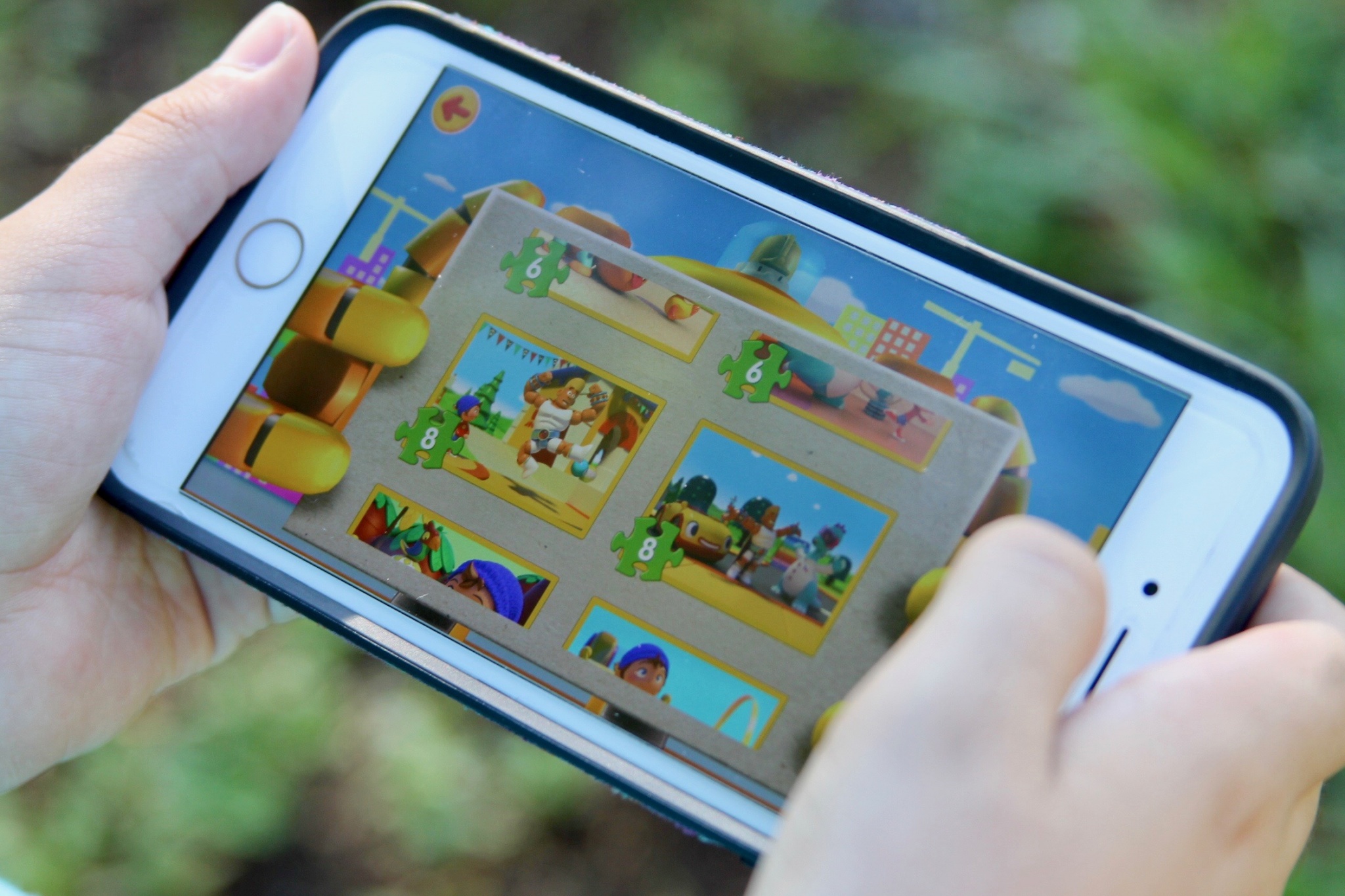 After playing the game my little guy was ready to use his detective skills looking for clues and resolving mysteries out in the back yard. It was great to see that Noddy Toyland Detective really sparked his curiosity and his desire to investigate and ask questions about his environment.
Before going to bed we read the stories that the app generated about the games he played that day. Not only was he very motivated to read them along with me but he loved telling me all about the mysteries he had solved and this sparked great conversations about asking questions, being curious and solving problems.
You can download Noddy Toyland Detective on iTunes App Store HERE or on Google Play HERE.
You can learn more about Kuato Studios by liking Kuato on Facebook, following @kuatostudios on Twitter or checking them out on Instagram.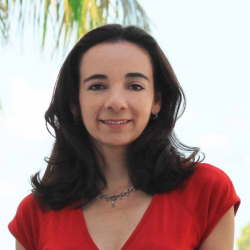 Latest posts by Paula Bendfeldt-Diaz
(see all)