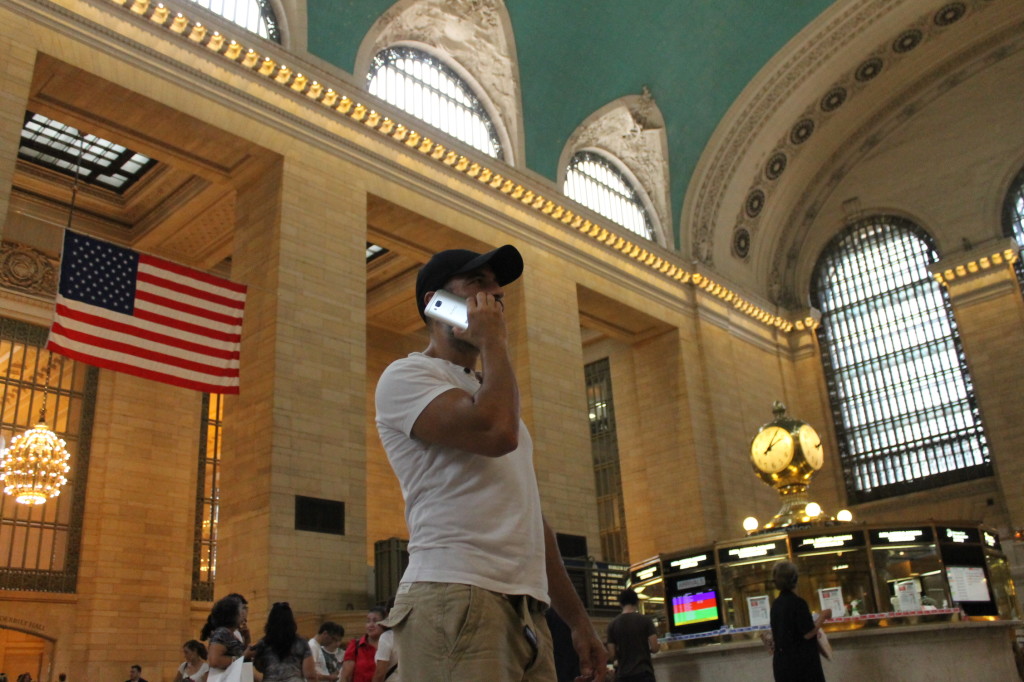 Nowadays being connected is crucial specially when traveling: from staying in touch with family and friends and sharing your adventures on social media to being able to search for reviews of that interesting restaurant you stumbled upon or finding your way in a new city.
When you are traveling internationally it becomes even more important to stay connected. This summer we are embarking on a family road trip from New York City to Toronto, visiting the Finger Lakes and Niagara Falls along the way. We use Sprint on both of our phones at home so I was thrilled when I was contacted by Sprint Latino to partner with them to share about their new International Value Roaming Plan, which will let us stay connected and share our travel tips and adventures. I am also excited that we will be able to use it on our trip to Guatemala for the holidays.
About Sprint's International Value Roaming Plan
Sprint International Value Roaming offers free, unlimited data at up to 2G speeds and unlimited text messages to and from any country at no extra charge. Plus, calling is just 20¢/min.  All you have to do is choose your international roaming pass and activate it before you leave on your trip. There are three options from a 1 day pass with 100MB of unrestricted data starting at only $15 to 14 day pass with 500MB of unrestricted data for $50.  When I set it up I got help through the live chat and at www.sprint.com/international you will even find tutorials that will help you get the most out of your device when traveling internationally.
Right now the service is available in the most popular travel destinations including Canada and Mexico as well as an additional 22 countries, and expanding free data roaming and connectivity around the world making it easy for customer to stay connected when traveling.
I was happy to learn that Sprint customers have the option to connect their phone to the millions of hotspots throughout Latin America, Europe, South America and Japan, and can use Wi-Fi Calling to enjoy free calls from over 200 countries back to the U.S.
On this road trip I will be able to relax knowing that having to worry about going over my data and having to pay overage charges.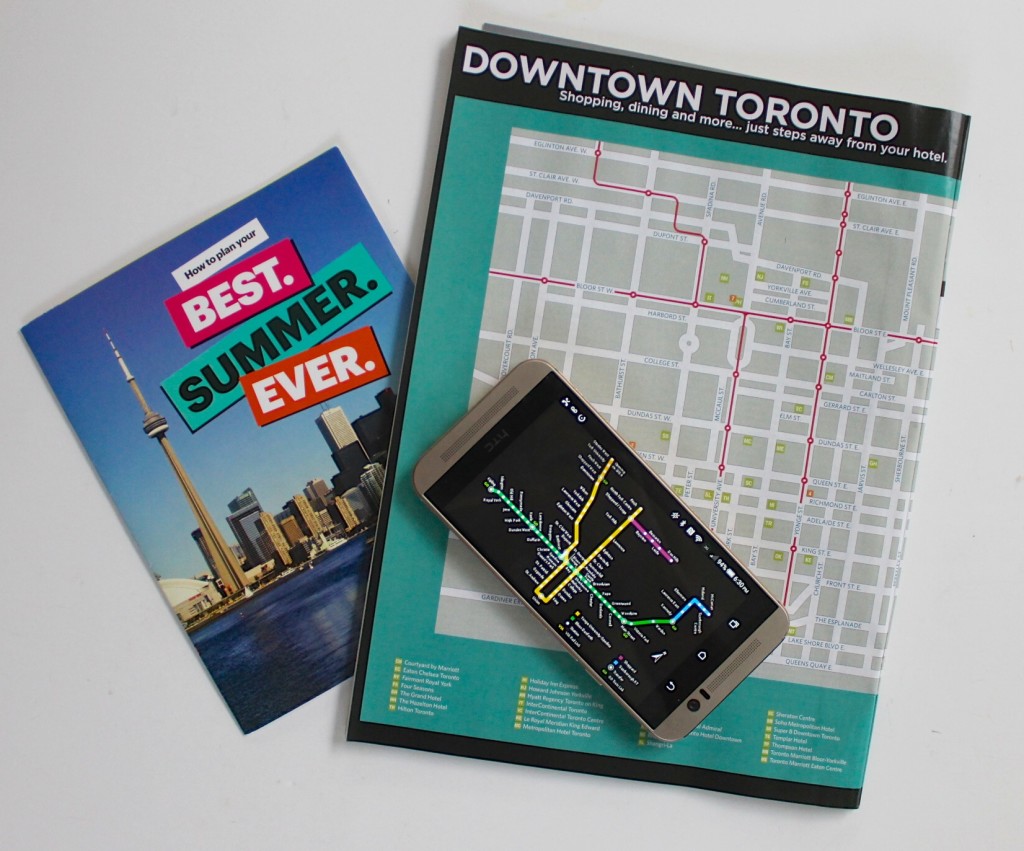 Tips For Staying Connected When You Travel
Look for an international plan that is flexible and will let you text, use data and make calls without breaking the bank like Sprint's International Value Roaming Plan. Remember that pricing is often related to the country you are traveling to.
Set your plan up before you travel and make sure that you know who to contact in case you have trouble with your service.
Pick the right phone.  When I travel I do not want to lug around a camera, a tablet and a phone. So I look for a phone that is big enough, has enough memory, a great quality camera and great sound so that I can travel lighter. For my travels I will be using the Android HCT One M9 with a 20MP camera, 3GB of DDR4 RAM and 32GB of storage thanks to Sprint Latino.
Protect your device. The last thing you need when you are traveling is to break or loose your phone.  Start by picking a device that is durable and that comes with UH OH protection like the HCT One M9 (only $99 with a Sprint 2 year contract), which means you get a free phone replacement within the first 12 months for cracked screen or water damage.
Stay charged.  Don't forget to bring adapters so you can charge your phone when you are overseas. I always carry a charger or two when traveling to make sure I don't run out of battery.
Take advantage of messaging apps. I always use WhatsApp, a free app that lets you send messages without using data when you are connected to WiFi.
Follow our adventures this summer by following the #SinFronteras and #GUBNYRoadtrip hashtags.  For more information on Sprint's International Value Roaming Plans be sure to visit www.sprint.com/international.