Summer is a great time to explore new cultures and learn a new language. We spent 3 weeks in Guatemala last summer and enrolled the kids in a Green Camp at Antigua Green School. If you're considering spending the summer in Guatemala with kids you may find our experience and recommendations useful.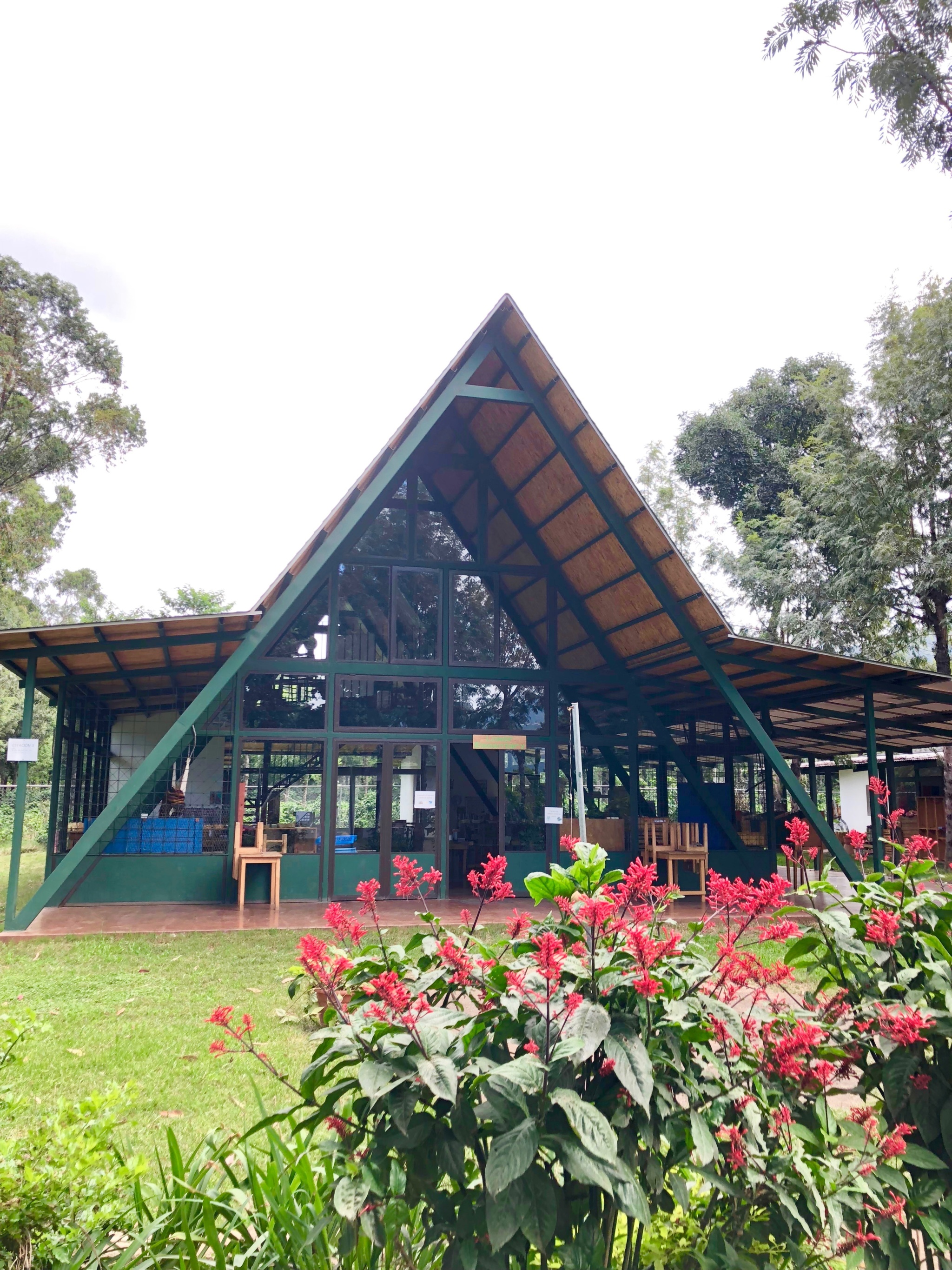 Our Experience With Green Camp Summer Camp in Antigua Guatemala
After lots of research, we decided to enroll the kids in Antigua Green School's summer camp: Green Camp. Green Camp is a bilingual day camp immersed in nature for kids ages 3 through 15. My kids, ages 10 and 13 had the best time ever and we can't wait to come back next year.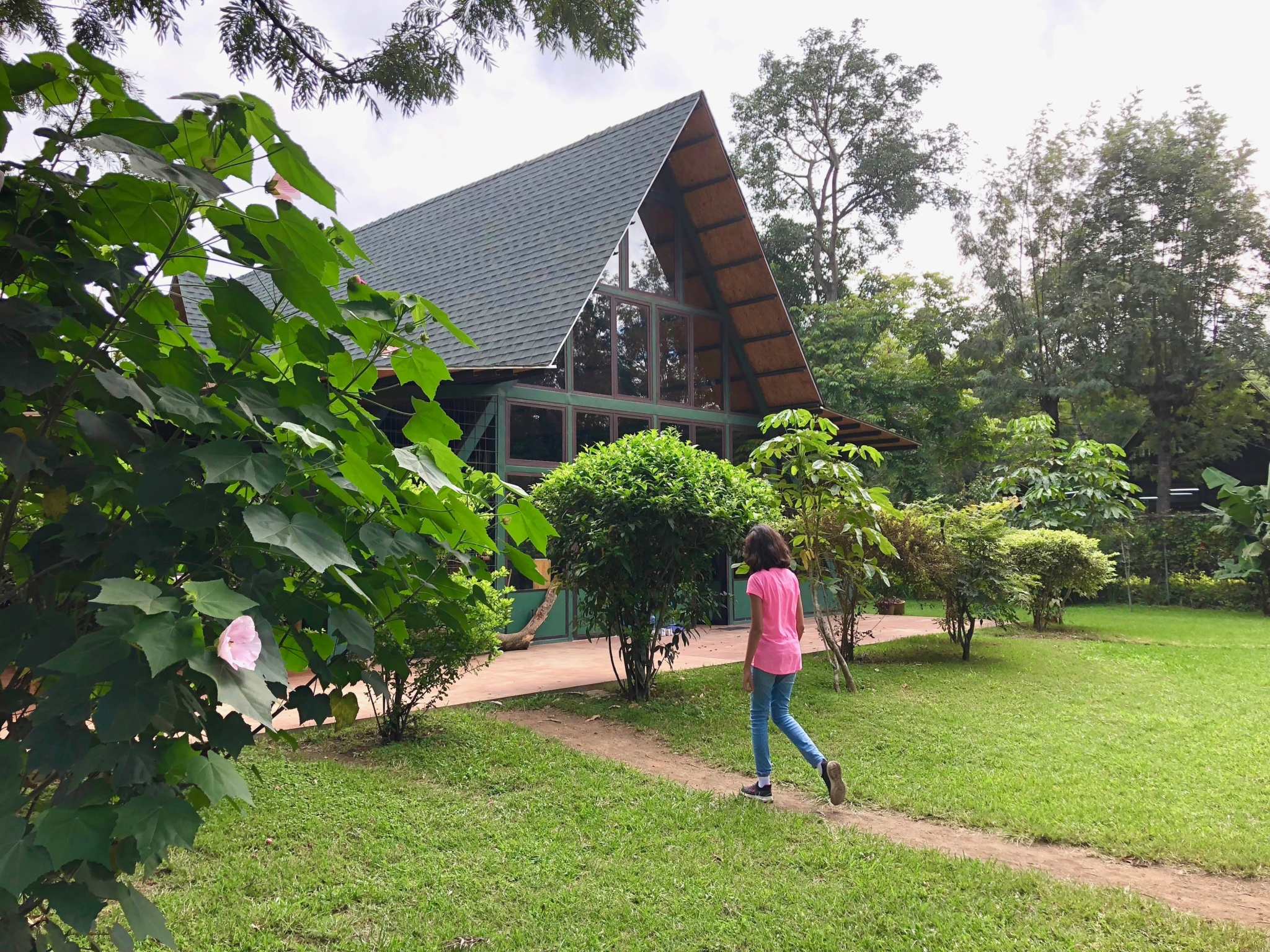 Here are some of the things we loved about Antigua Green School's Summer Camp.
A Unique Day Camp in Antigua Guatemala
When it comes to summer camps I always look for an experience that provides my kids with something they don't get back home at school. Green Camp from Antigua Green school was just that. Not only is it located in the beautiful colonial city of Antigua, which is a great destination for spending the summer, it's also a bilingual camp that focuses on outdoor activities and immersing kids in nature.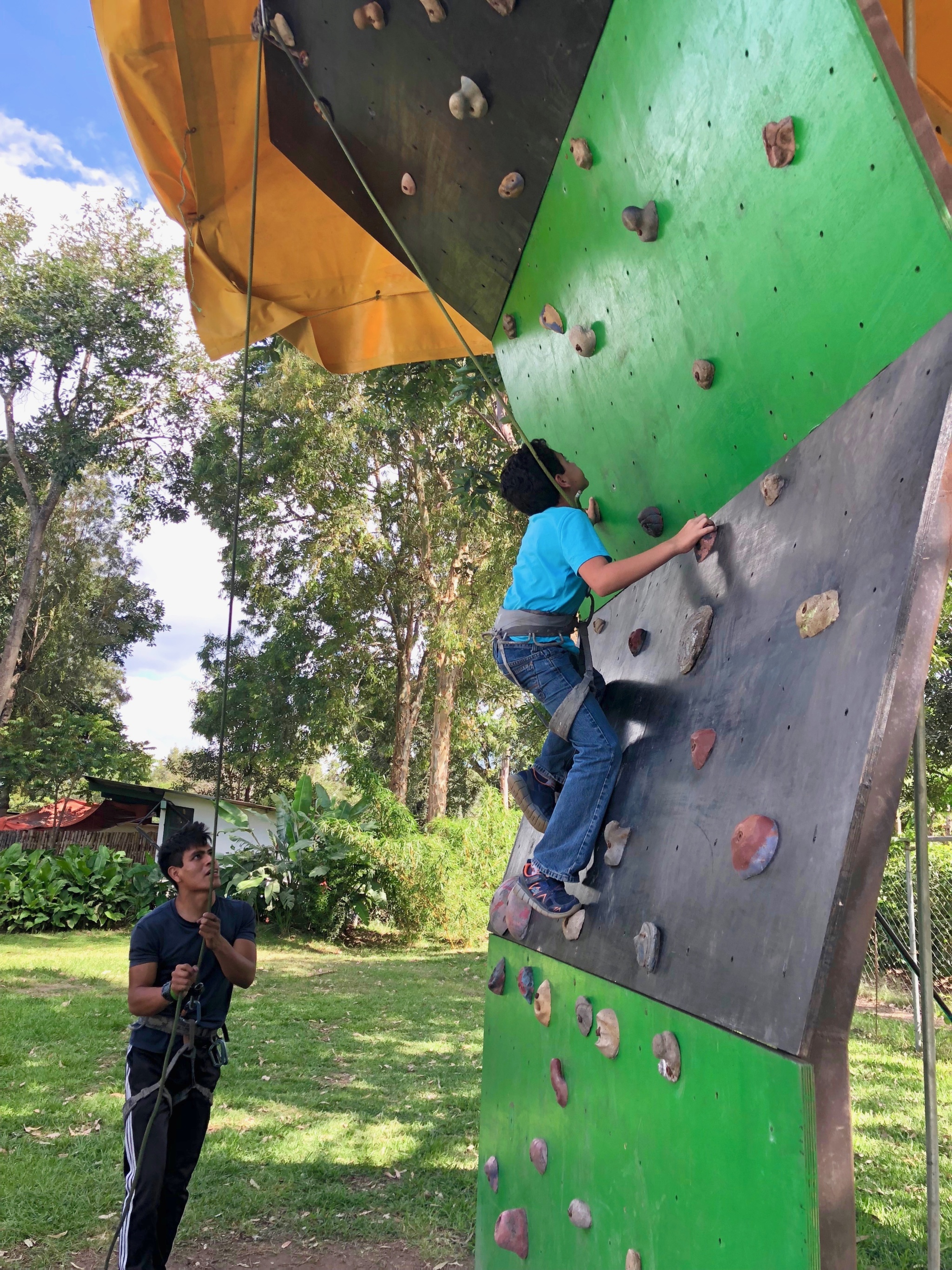 I loved that Green Camp's focus is on teaching children environmental awareness, self-confidence, leadership, and teamwork through hands-on activities and experiences.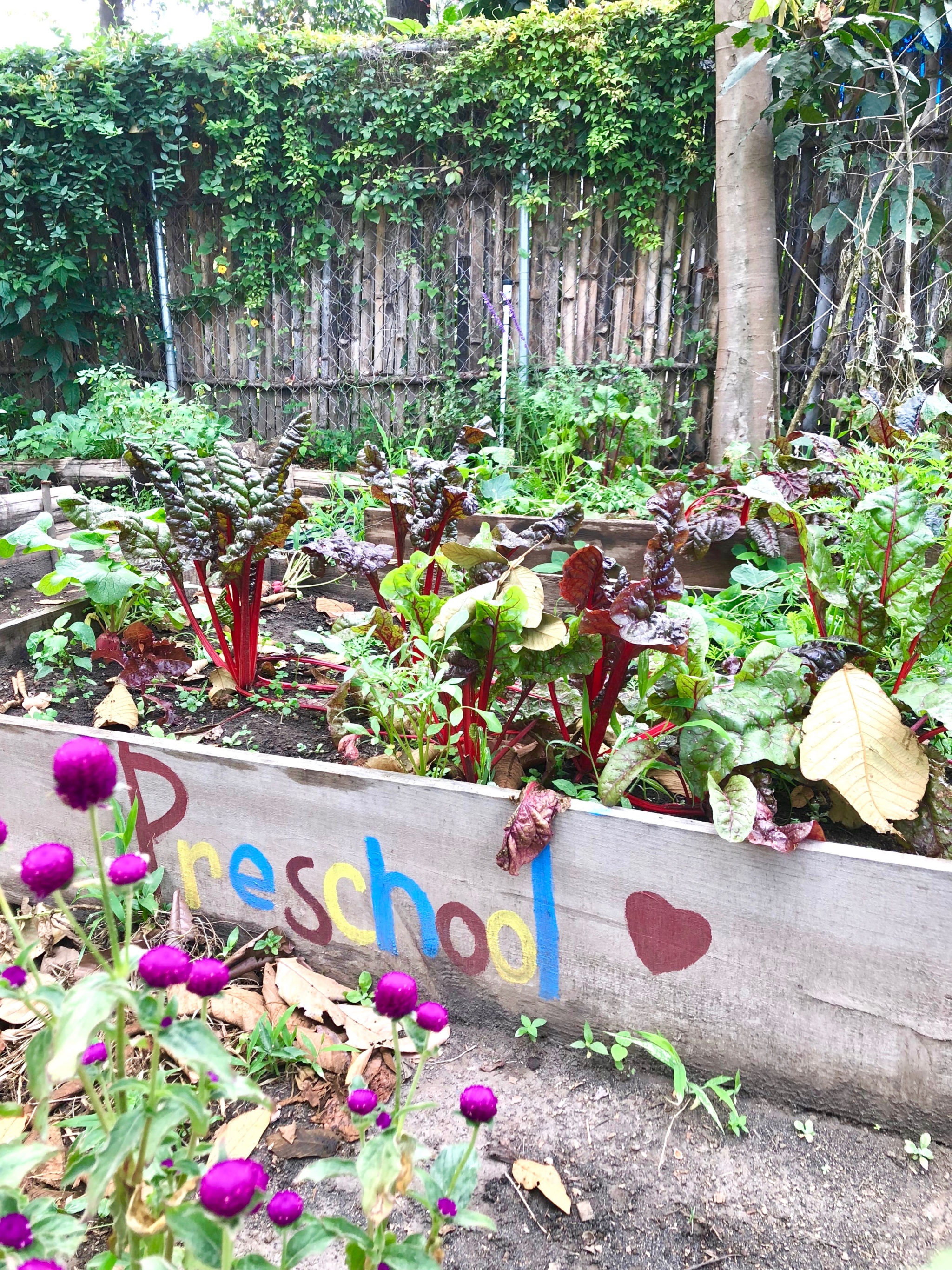 Each week has a different theme and different activities so there's always something new for the kids to learn. My kids spent a lot of time outdoors from working on the vegetable garden and playing soccer to field trips to local NGOs and nature hikes. This gives kids the opportunity to learn through experiences and hands-on activities.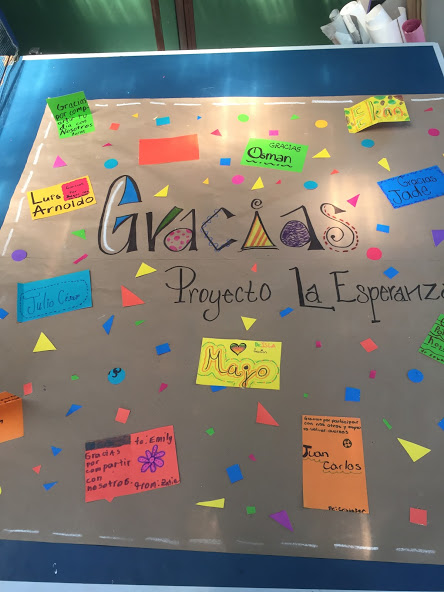 Originally my main objective was for my kids to improve their Spanish but Green Camp provided them with so much more than that. Besides improving upon their Spanish language skills and learning about Guatemala's rich culture and history they gained self-confidence and had the time of their lives!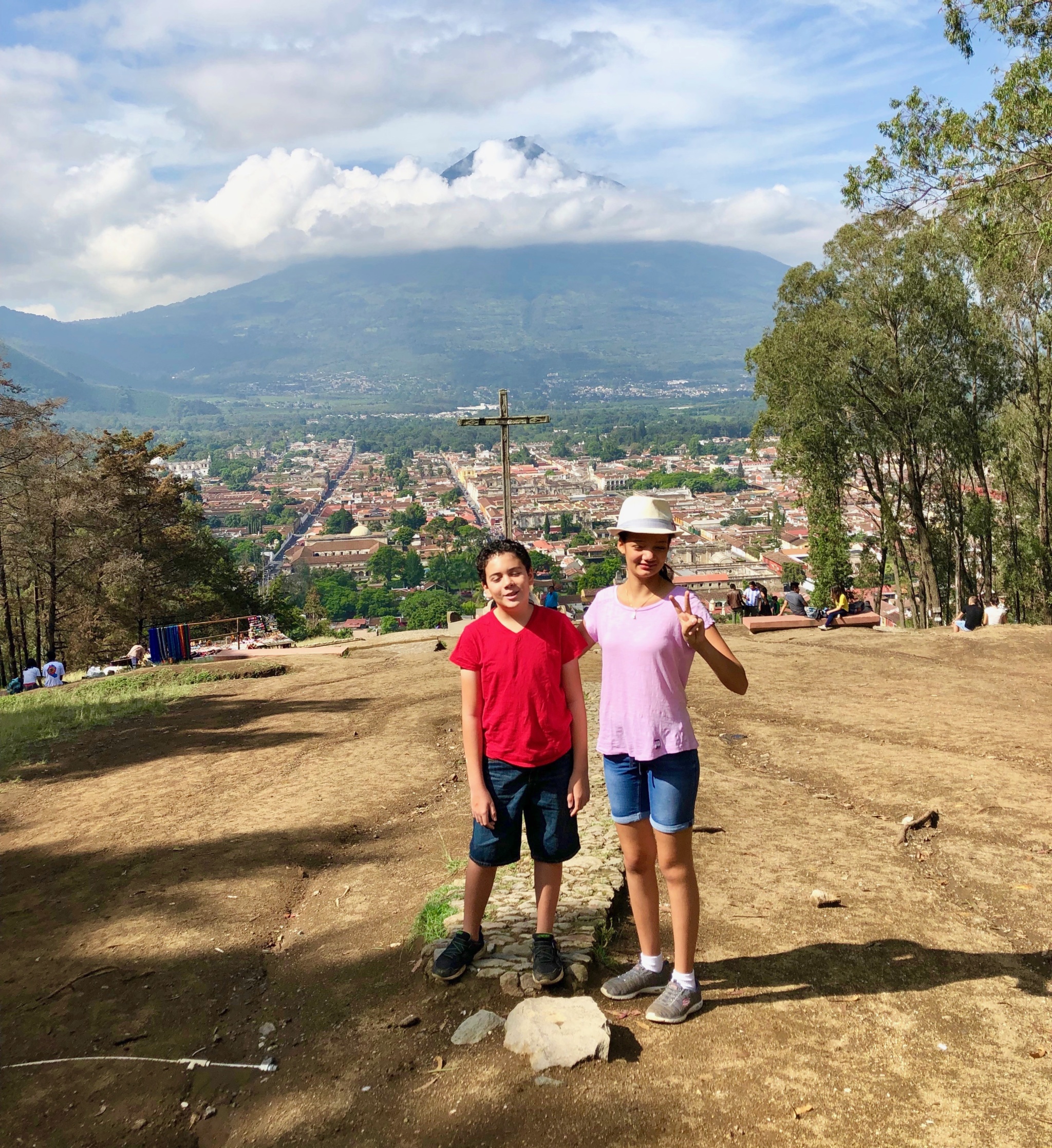 I loved that most of the activities were outdoors and that all the kids were together as a group, instead of being separated by age. This really made it feel like a community more than like a classroom. And my kids loved the amazing adventures, the new friends them made from around the world and the wonderful teachers!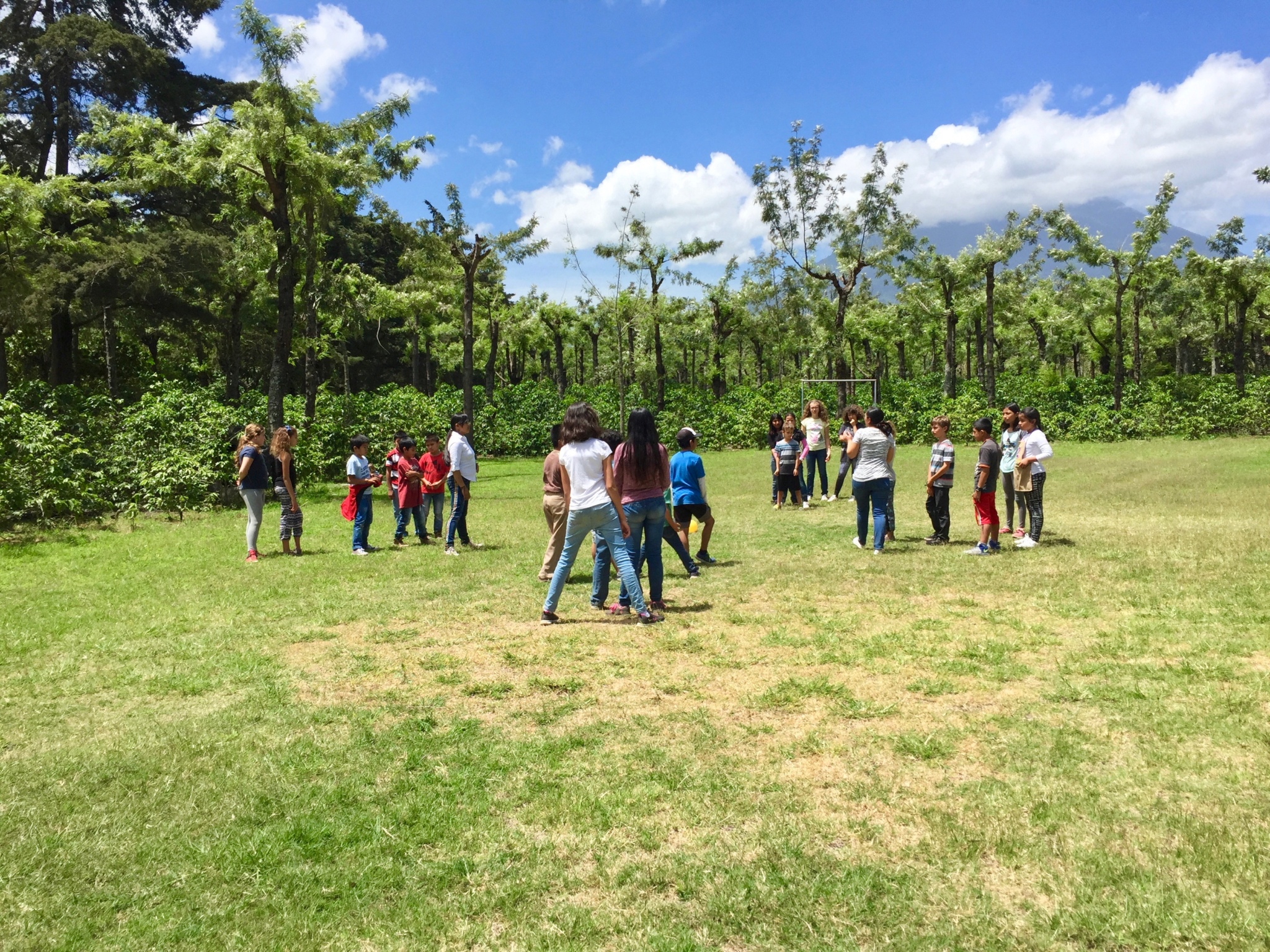 Spanish Language Immersion
Immersing my children into the Guatemalan culture was my main reason for choosing this fun camp. Because the camp is bilingual, the children are able to focus on improving their Spanish language skills in a supportive environment throughout the week.
I also loved the diversity of the classroom and the teachers with kids from all over the world and teachers from the US and Guatemala.
Learning About the Guatemalan Culture and History
Another amazing benefit of attending this summer camp is that my kids were able to learn so much about my home country. Part of the school's philosophy is that children should have the opportunity to learn from their natural surroundings. And my kids did just that during their week-long day camp. They were able to learn about and get immersed in the Guatemalan culture.
The camp is divided into six one-week sections, with each section focused on a different ecological theme – ranging from farm to table to exploring in nature. Each week uses the theme to teach campers about Guatemala, it's diverse array of natural resources and the history of the country.
A Family Environment
Located in the lush groves of the La Azotea Coffee Farm on the north side of Antigua, the camp is surrounded by beautiful scenery. And the amazing surroundings of the camp are enhanced by the amazing people! Both the campers and counselors create such a welcoming environment that everyone feels like a big family after the week is through.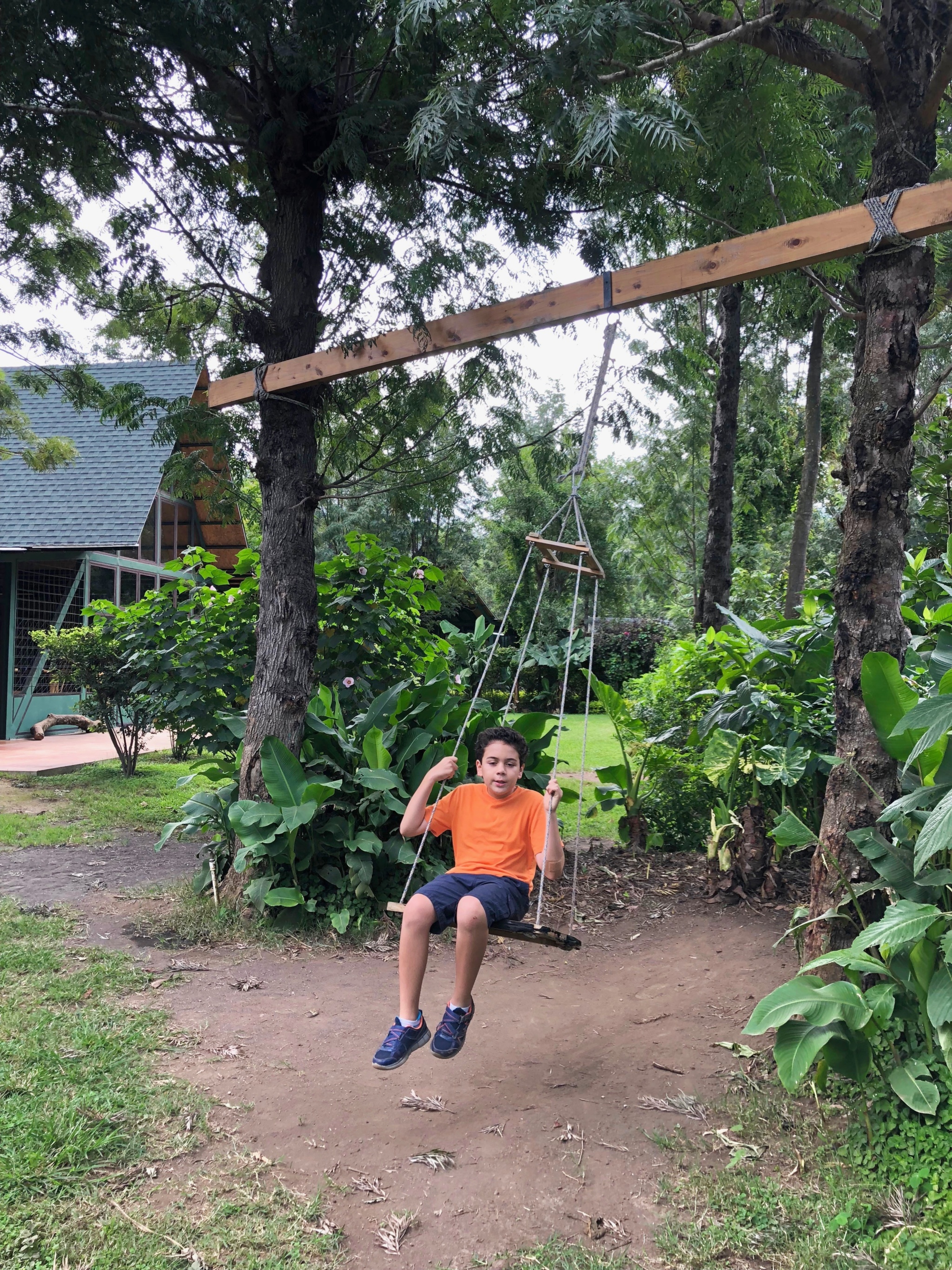 If you're considering spending the summer abroad with kids and are looking for a bilingual summer camp I highly suggest you consider Green Camp at Antigua Green School in Antigua Guatemala.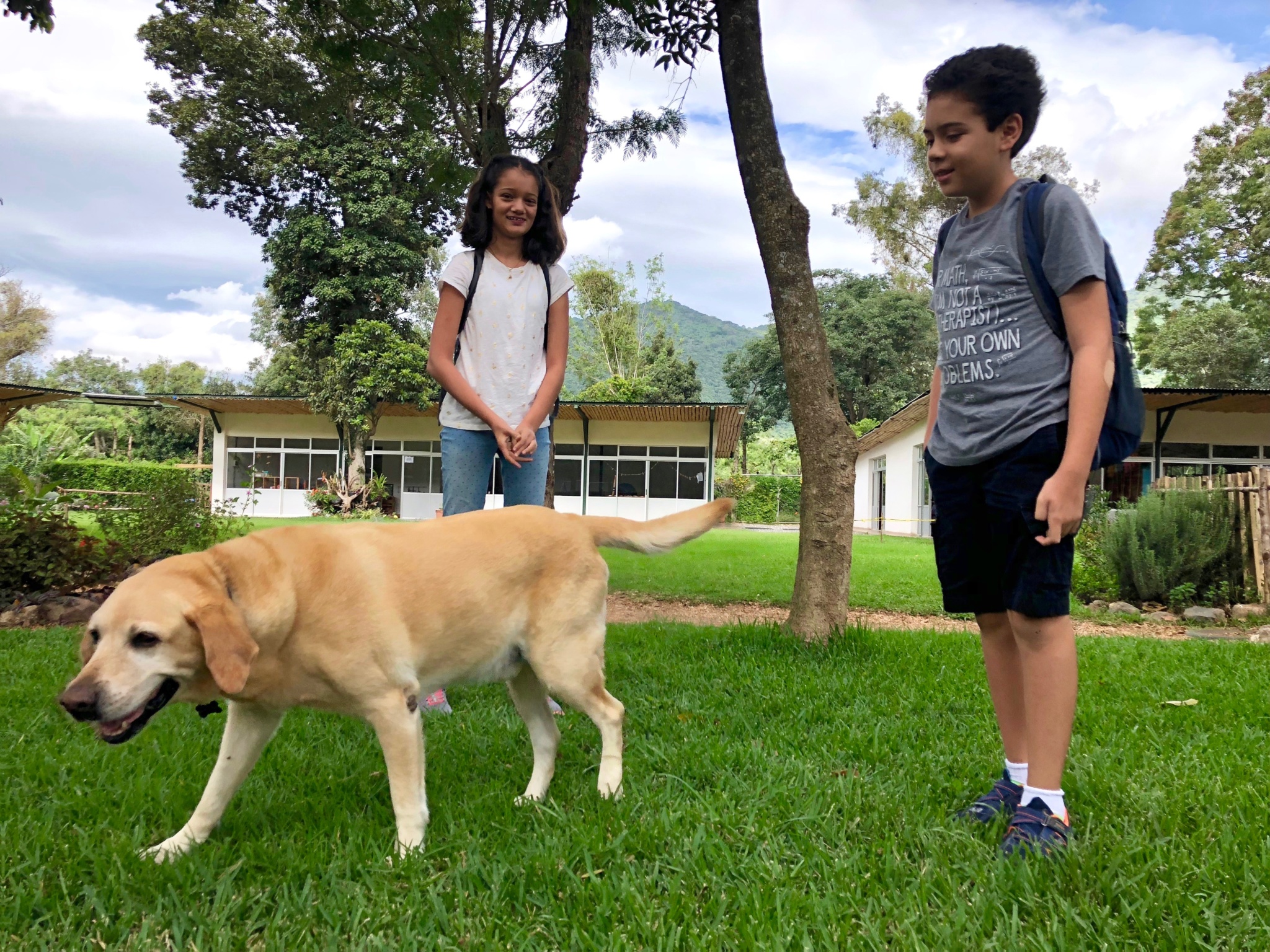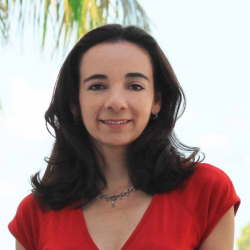 Latest posts by Paula Bendfeldt-Diaz
(see all)