This is a sponsored post.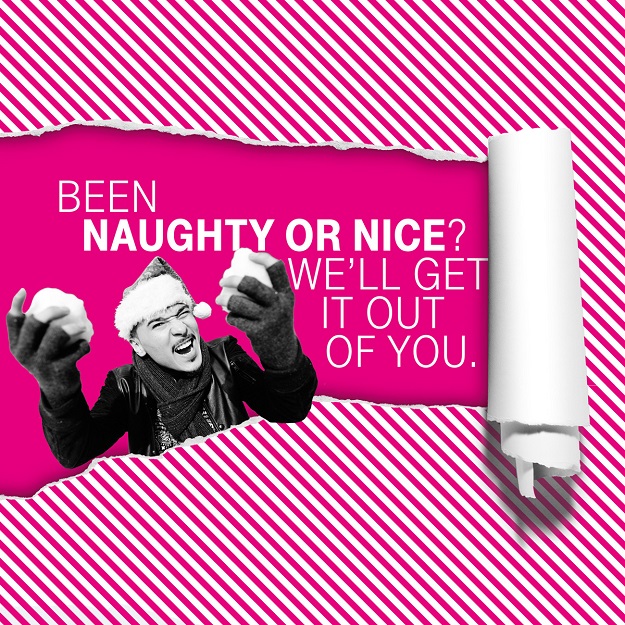 It's that time of the year: the moment when you sum up all your good actions and your not so good ones and try to figure if you will be getting coal for Christmas.  My 7 year old is obsessed: he can't stand not knowing if Santa has him on his Naughty or Nice list and having to wait until Christmas morning to find out if he is getting any presents at all.  He's been a super good kid so Santa was nice enough to send him a letter letting him know that he was nice and that he does not need to worry. Which made me wonder: would I be in Santa's Naughty or Nice list.  I have been responsible, for the most part but then there was that time when I just let the kids binge on Halloween candy or turned on the TV and let them watch for two hours so I could work out. You know we all have our not so proud moments.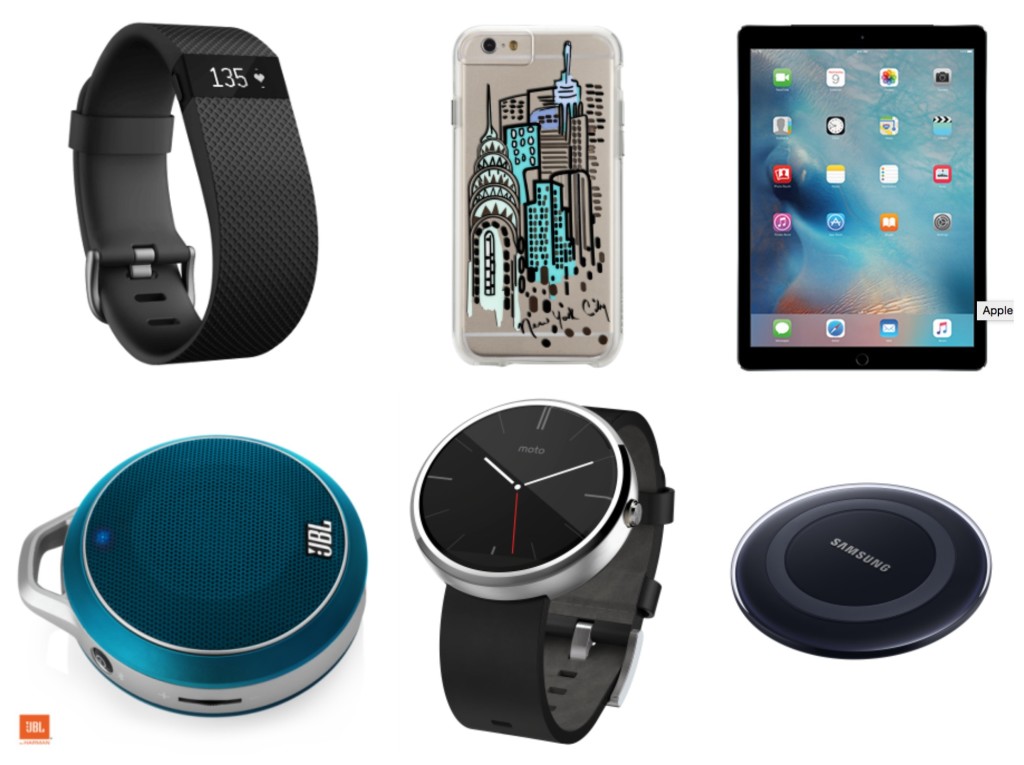 Now I don't have to wonder, all you have to do is take T-Mobile's Naughty or Nice Quiz. This quiz is a lot of fun and no matter if you are Naughty or Nice you still get check out the great gifts for T-Mobile. In my case it seems that I might have chosen staying in bed watching TV over getting the lawn mowed a bit more than I should but event hough I made it on the Naughty List I am still hopeful that I will get some of the items on my wish list like the Fitbit Activity Wristband, cool iPhone cases, a new  iPad Pro, portable speakers (like this JBL Mini one), the Moto 360 Black Stainless Steel Watch and Samsung Wireless Charging Pad (how cool is that!) . There are so many awesome gift to choose from on T-Mobile's website!
$50 Giveaway
Get some holiday cash! Whether you end up needing to buy your own gifts (just in case you do get that lump of coal in your stocking) or need to do some holiday shopping for a loved one, because you are one of those who made the nice list (or are trying to get on it for next year) winning $50 is easy! All you have to do is take the Naughty or Nice quiz from T-Mobile and share your results on Twitter, Facebook, or Instagram (or share it on all your social media!) using the hashtags #GifTMobile. Each share earns your a chance to win the $50 gift card. So just follow the instructions on the Rafflecopter below and good luck!  Giveaway open to US residents 18 and older.
a Rafflecopter giveaway