This post was sponsored by the makers of ibi as part of an Influencer Activation for Influence Central. We were sent a complimentary unit so we could share our real opinions with our readers.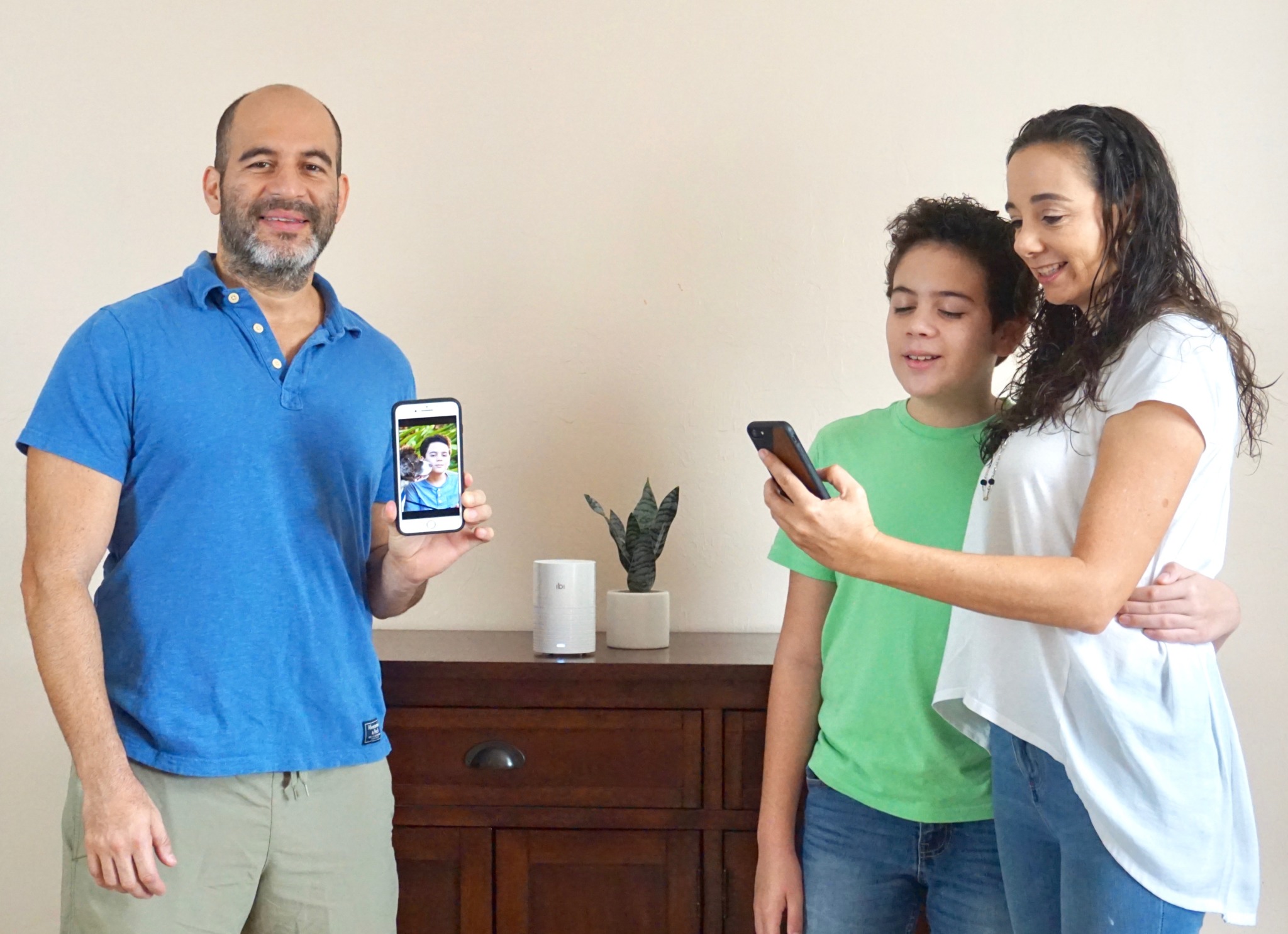 If you're looking for the best way to store your photos and videos and share them privately with friends and family ibi is the ideal solution. ibi is a smart photo manager from SanDisk that makes organizing, backing up, and sharing your photos and videos with your inner circle of family and friends so easy and safe.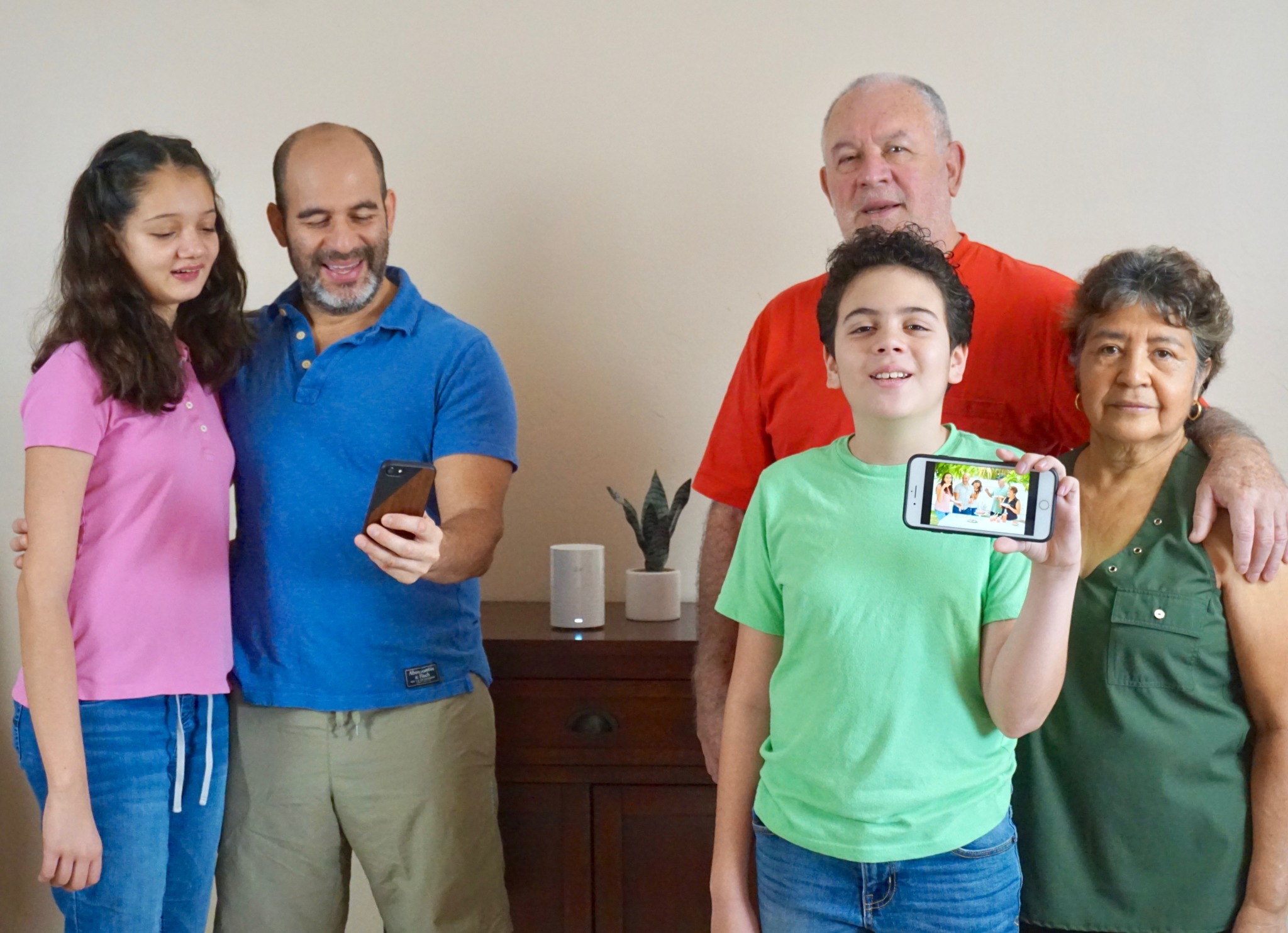 Our family may be addicted to taking photos. There are just so many photos on so many different devices and getting them sorted and organized is such a headache! But now that we have ibi at home we've been getting our images and videos organized. What better time to tackle organizing your photos than right now while we're all stuck at home?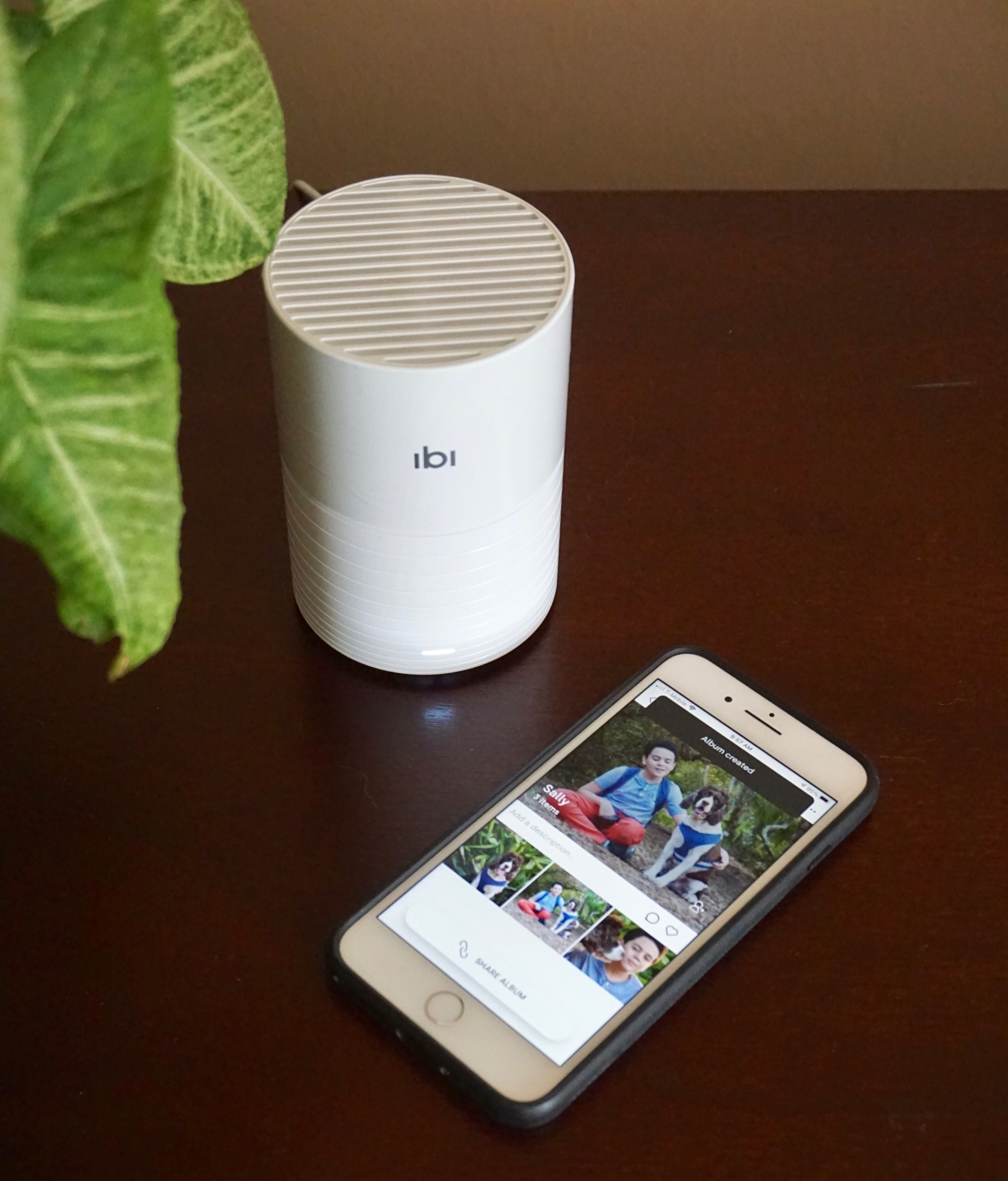 The best thing about ibi is that it has let us revisit wonderful memories and it's helping us feel closer to those who are far away in this time of isolation. Staying connected has never been more important than now. We've had to celebrate birthdays and other important occasions while stuck at home away from friends and family and having an easy way to share memories old and new with loved ones has helped us feel closer! Although I really enjoy sharing some of my photos and videos on my social media channels there are things I just want to share with my family and close friends.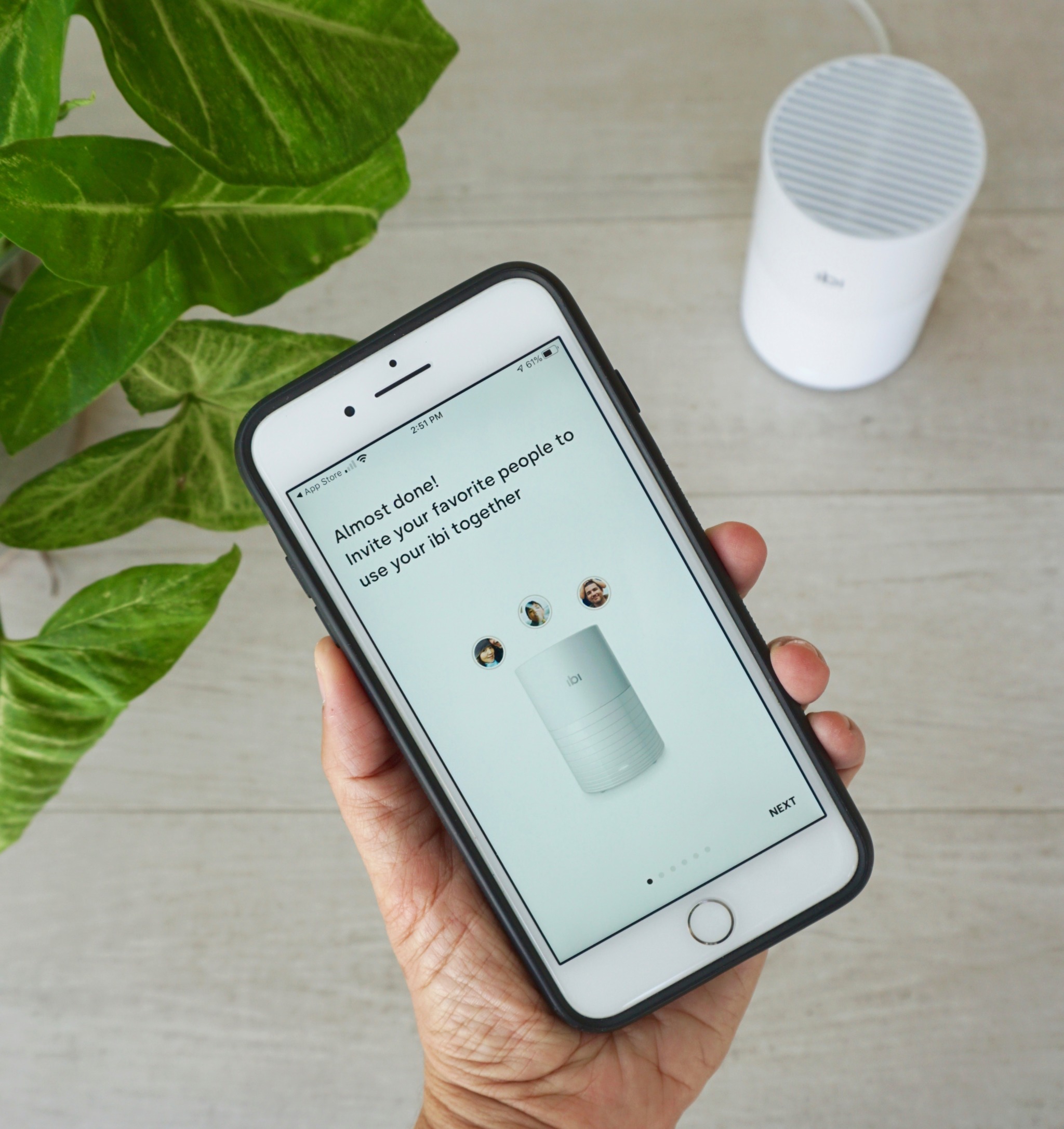 ibi works as our own personal cloud for our photos and videos and allows us to privately share only with a trusted circle of people via the ibi app. Everyone in your circle can upload, share, and backup photos and videos on one single ibi device. There's no need for everyone to get their own. All you have to do is invite them to download the app and connect to your ibi smart photo manager.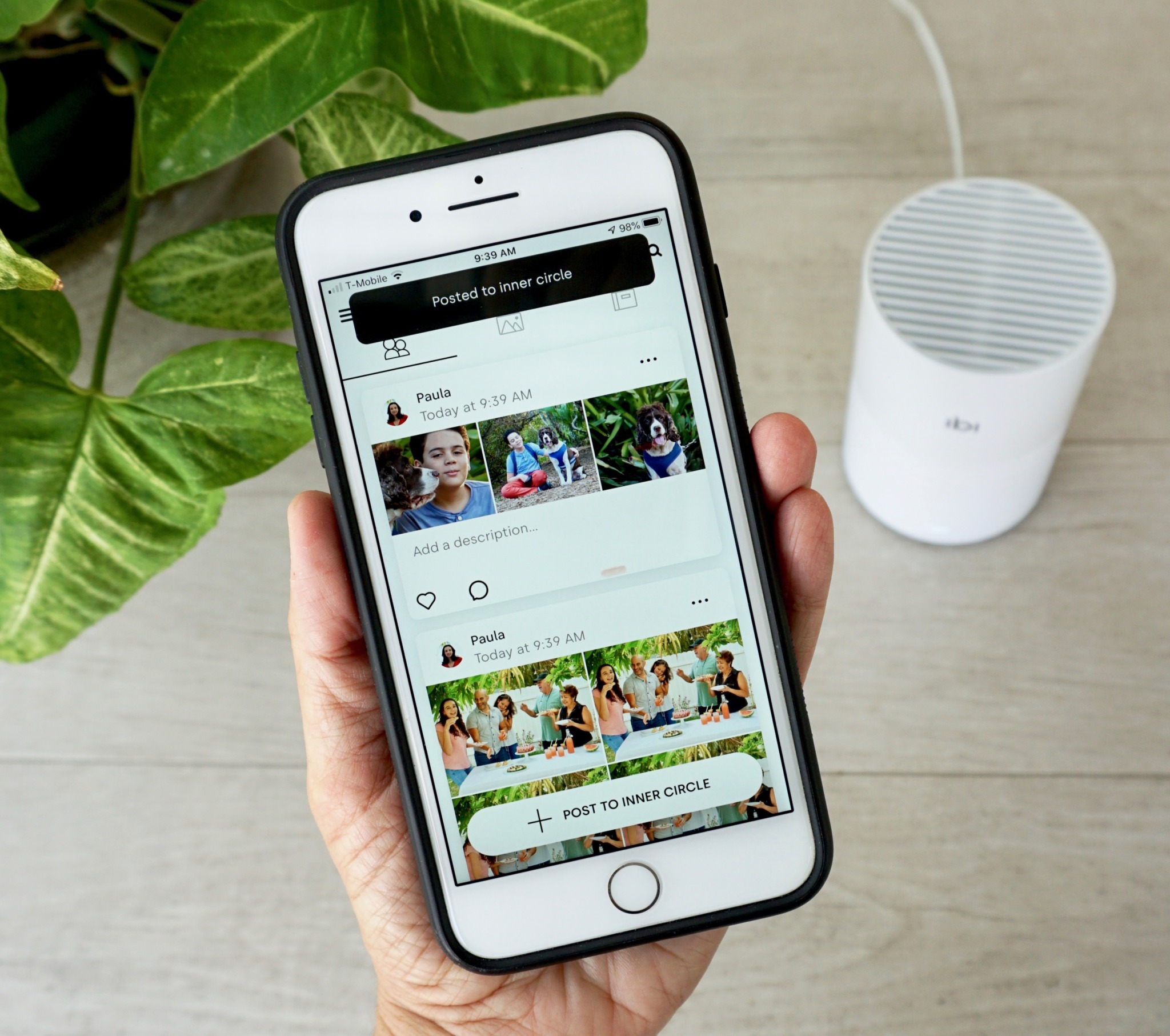 My brother in law has shared photos and videos of their new puppy and this has made my kids so happy as we have not been able to see them in person. We have been able to share lots of photos of past trips and adventures and my daughter's birthday which we did not share on social media because we didn't want to overshare.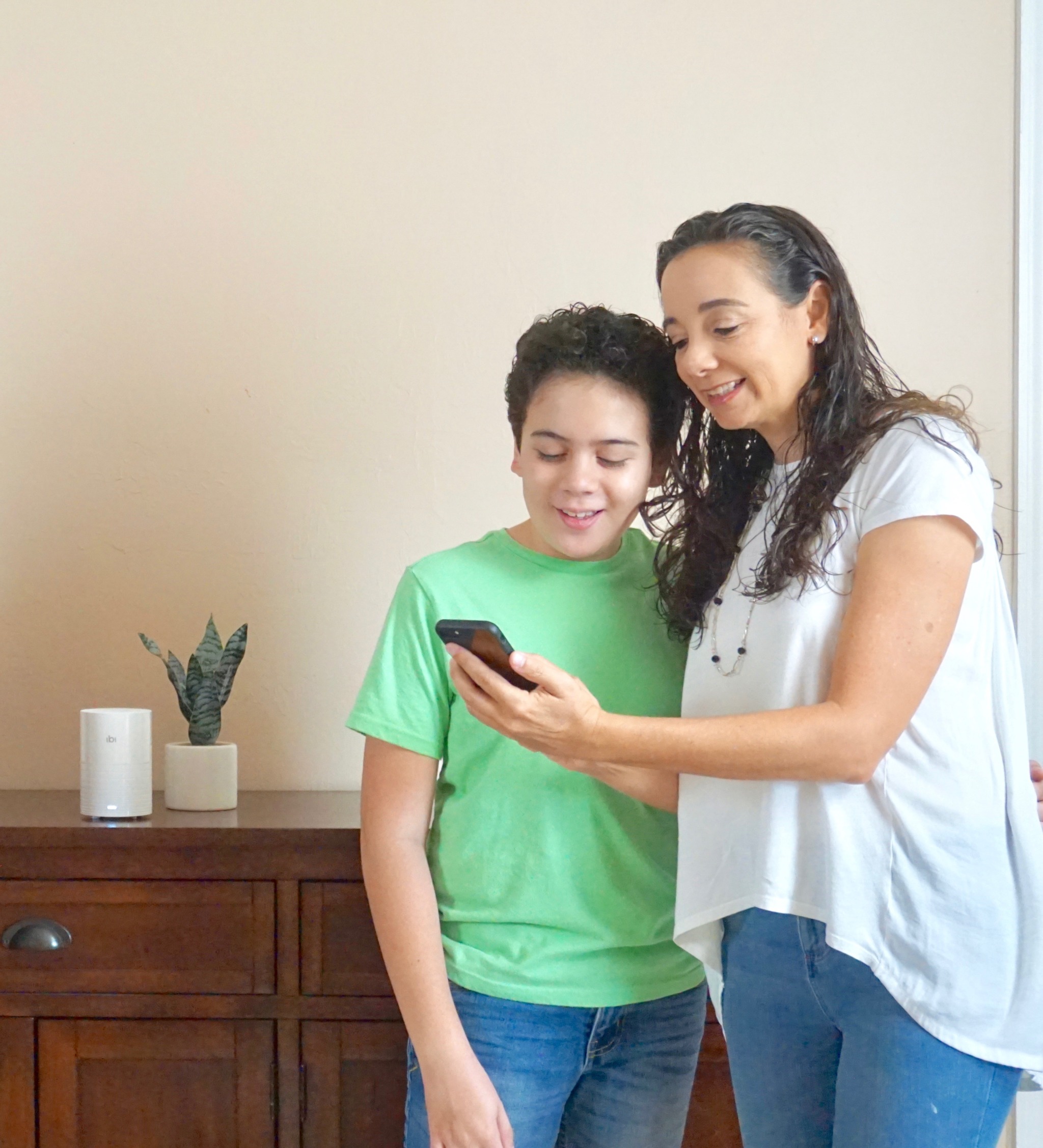 The Best Way to Store Your Photos
When it comes to digital photo and video storage ibi is a great option because it goes beyond just being an all in one place to store or backup your memories. This is a smart photo manager, not just a backup device.
Some of the advantages of using ibi to store your digital photos and videos:
So easy to set up. I was impressed to see how easy it is to set up ibi. All I had to do was plug in ibi, download the app and it walked me through the process.
Everyone's photos in a single place. It's really great to have one place to store photos from everyone in the family no matter if they're near or far.
Organize and manage your photos. Organizing my photos and videos has been one of those tasks that I keep putting in the backburner. Now with ibi organizing photos from past travels is done for me!
Save your photos from any device. ibi connects to all of your devices to collect your favorite photos and videos. Connect your mobile phone, laptop, USB and cloud and social media accounts easily.
Backup manually or automatically.
Easily organize your photos. The ibi app makes it super easy to organize your photos and videos into albums with its collection and organization features.
Enough space to store your favorite memories. This great little gadget has 1 terabyte of space; that's 250K photos or up to 10K hours of HD video. Because it's small and pretty it's easy to put it anywhere in your home.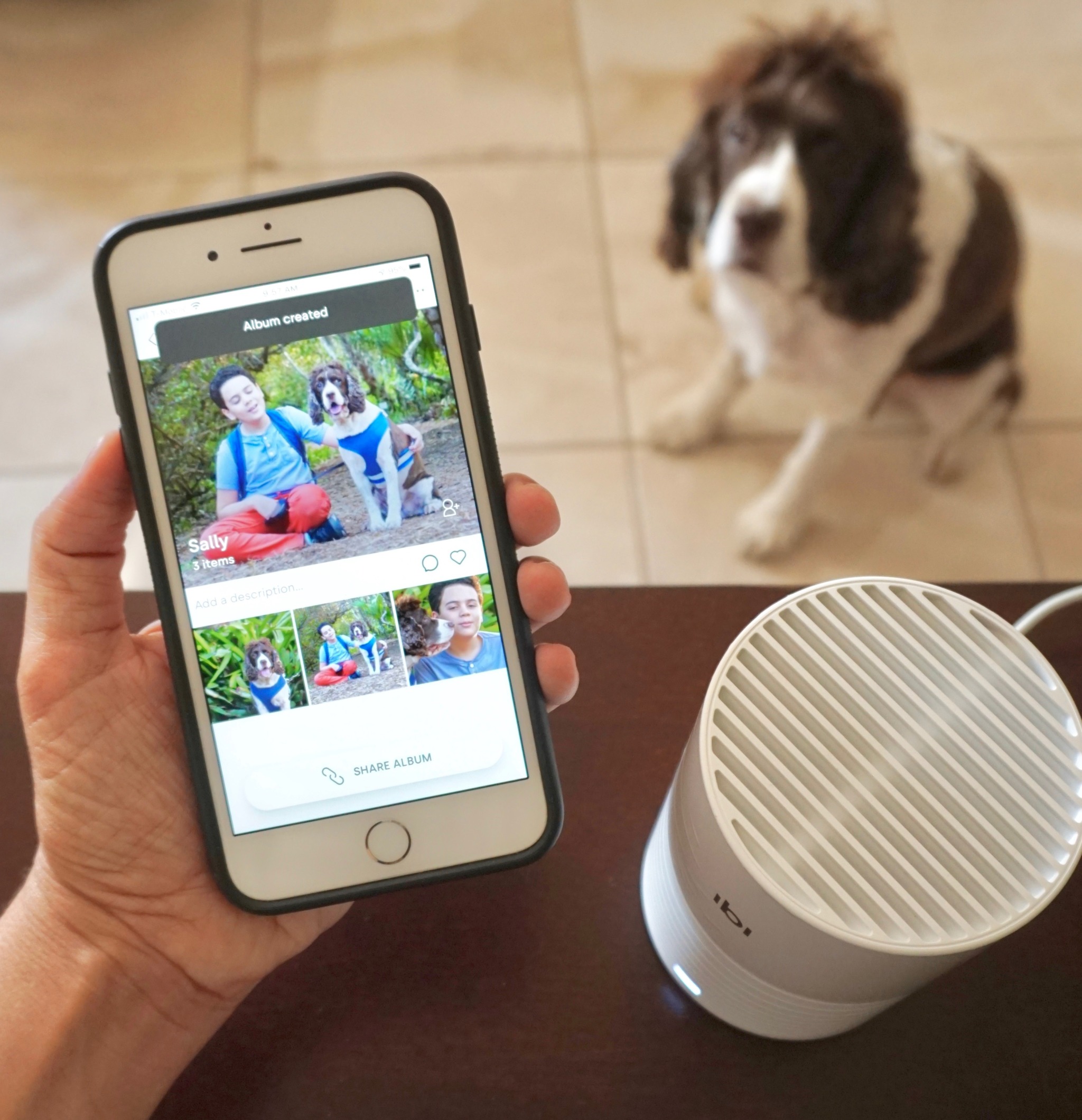 The Best Way to Share Photos Privately
ibi helps you maintain some sense of your privacy by keeping your most precious possessions of all – your memories – private, and gives you control of who you share them with. Ibi gives you an easier, more personal way to share your memories with those who are closest to you.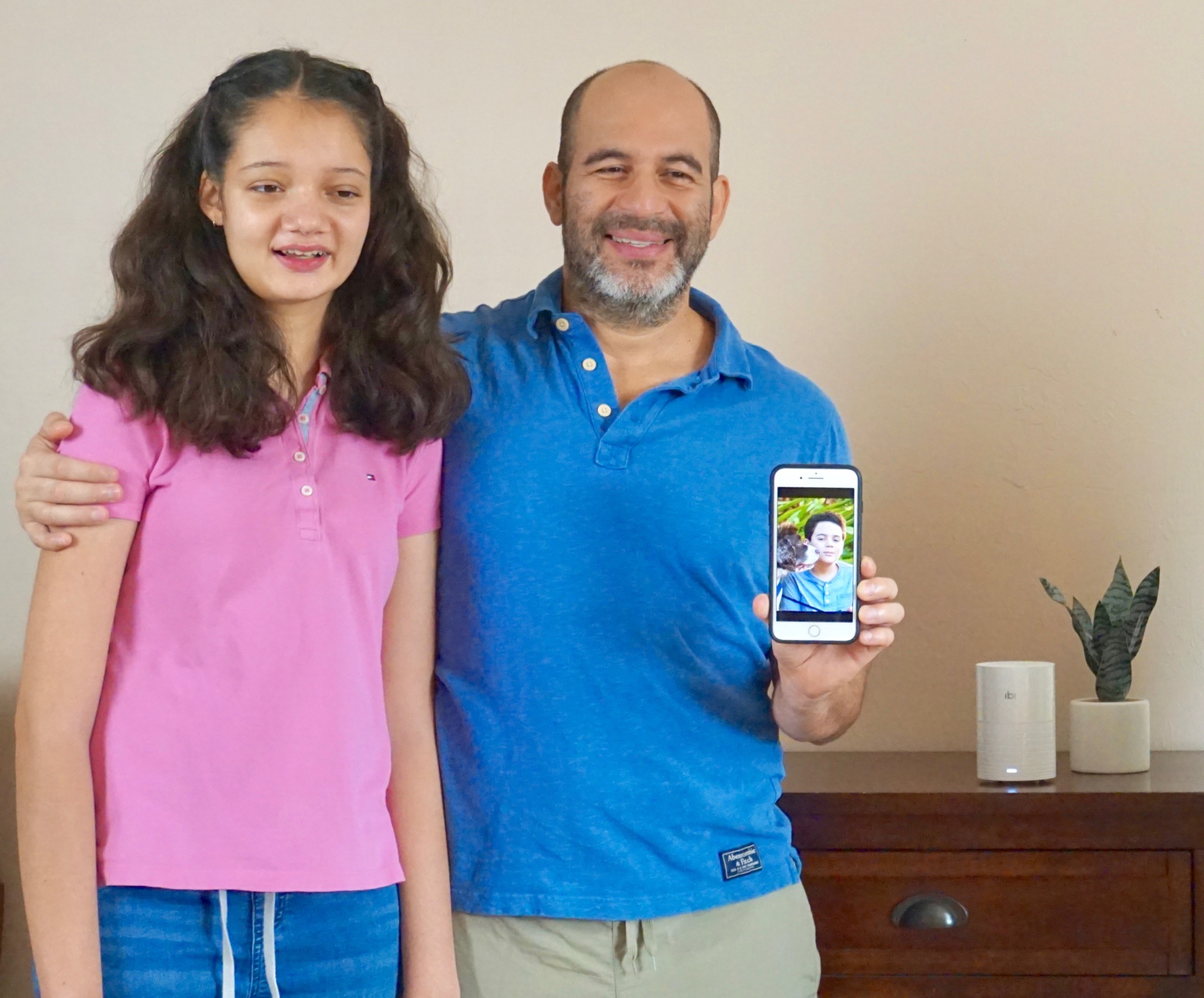 With ibi you can:
Invite friends and family right from the app. You choose who to invite and the app sends an email with an invite and login information.
Choose what albums to share with whom. This was really awesome because I was able to create albums for different occasions, events, and trips and shared those with different people.
Have total control over each album and choose if you want people to contribute to each album with their own photos or just view the photos you are sharing.
Have the peace of mind of knowing you have control over your photos and videos.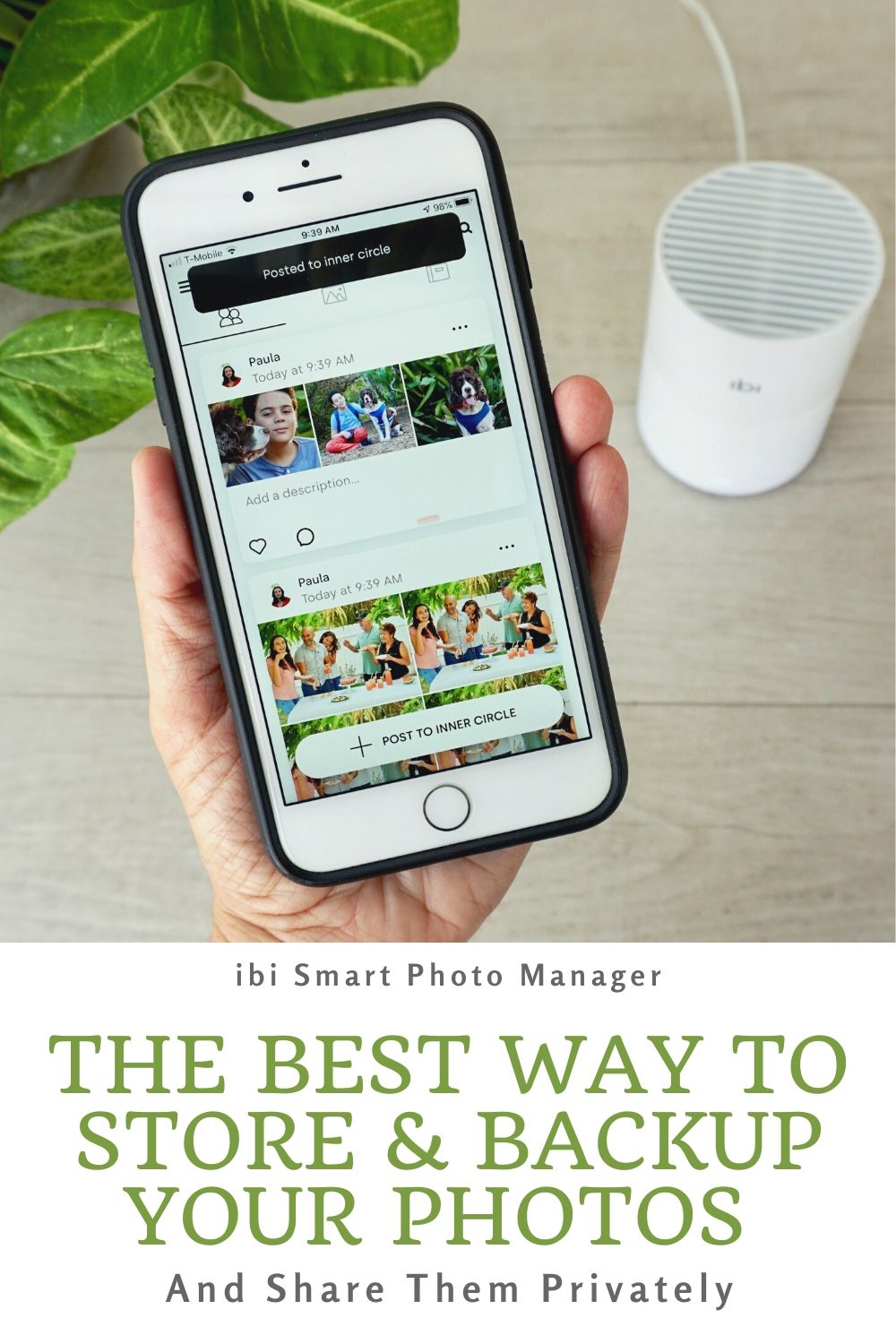 Latest posts by Cesar Diaz
(see all)