This is a sponsored conversation written by me on behalf of Cricut. The opinions and text are all mine.
If you're looking for the best Cricut machine for beginners the Circut Explore Air 2 is hands-down the best option. The Explore Air 2 is super easy to use, it's incredibly precise and so versatile! Whether it's your first Cricut or you're ready to upgrade to a new Cricut machine, the Explore Air 2 is a fantastic option!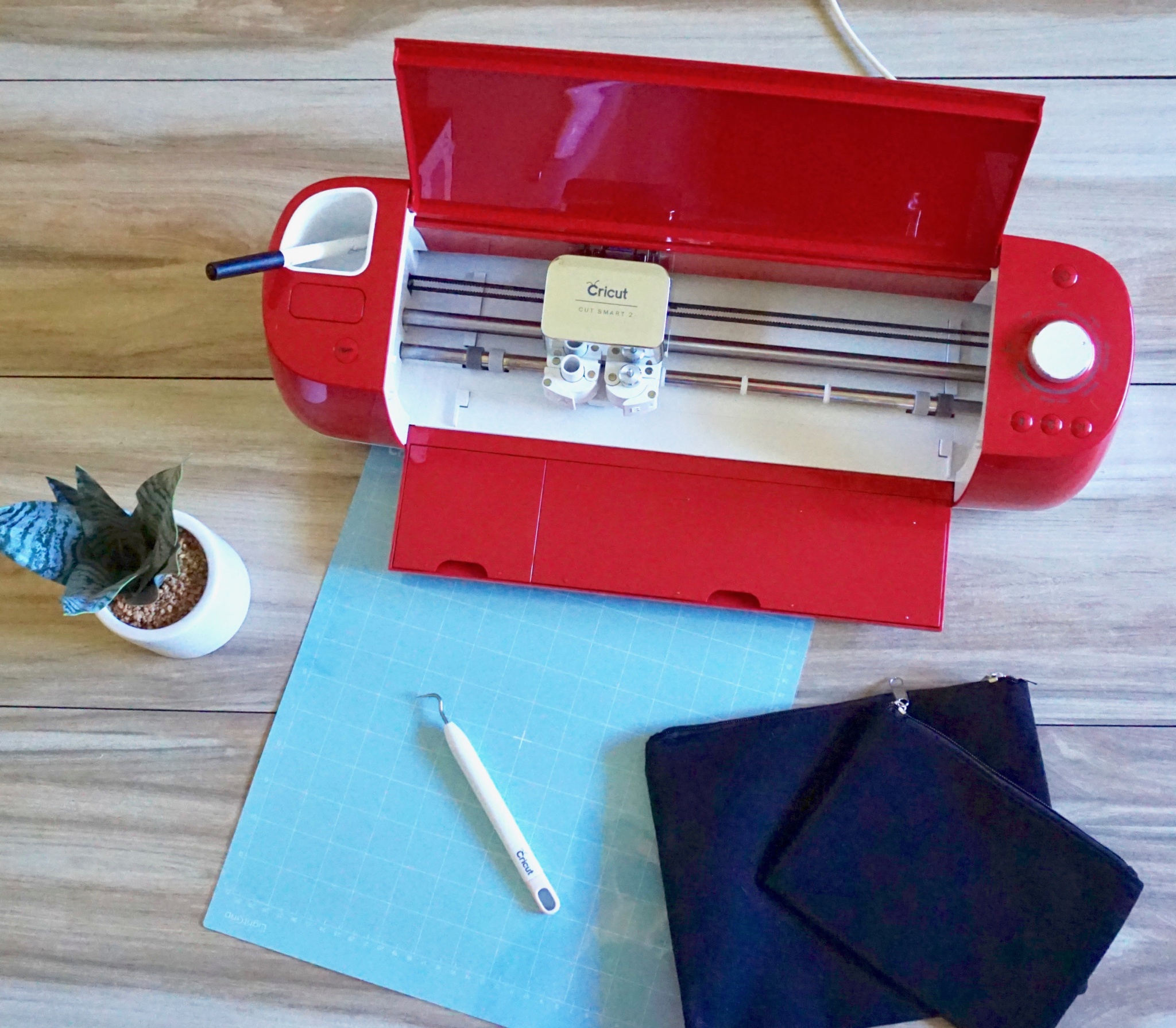 I have been eying the Cricut machines for years now. But every Cricut project I've come across on Pinterest looked so amazing I always figured Cricut machines where difficult to use. Boy was I wrong!
I've only had my Cricut Explore Air 2 for about two weeks and I am totally and completely obsessed with it. I am so glad that I got it before the holidays because I have so many ideas for things to create with it. There are so many projects you can make with the Cricut, from seasonal cushions for Thanksgiving and Christmas to personalized holiday gifts for everyone from teachers to family. Oh, and this year I'm actually excited about sending out Christmas cards. I can't wait to come up with some cool designs. I'm thinking of creating some bilingual holiday cards for my family.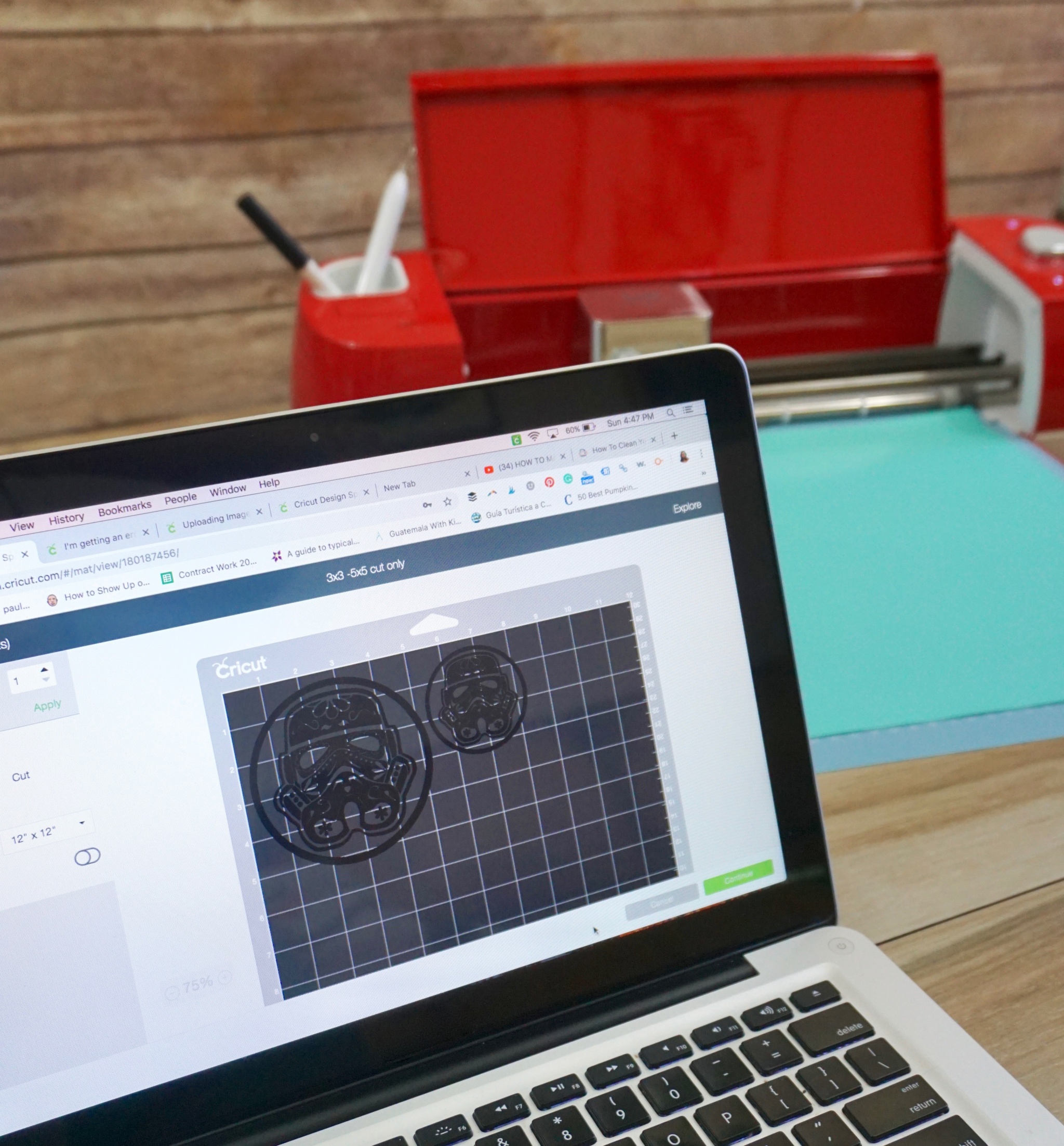 But I'm sure you don't want to hear about all the stuff I plan to make. You want to know why the Cricut is worth investing in. Because this is an awesome investment. You will get your money back in no time, especially with the holidays coming up. There are so many unique, personalized gifts you can make with it. You are limited only by your creativity.
Why I love the Cricut Explore Air 2
Easy and fun to use.
I love that the Cricut Explore Air 2 machine is so much fun to use. I feel like a kid with a new toy. I sit there and watch it cut through different materials and I'm mesmerized by the beautiful handwritten designs made with the Cricut pens and markers.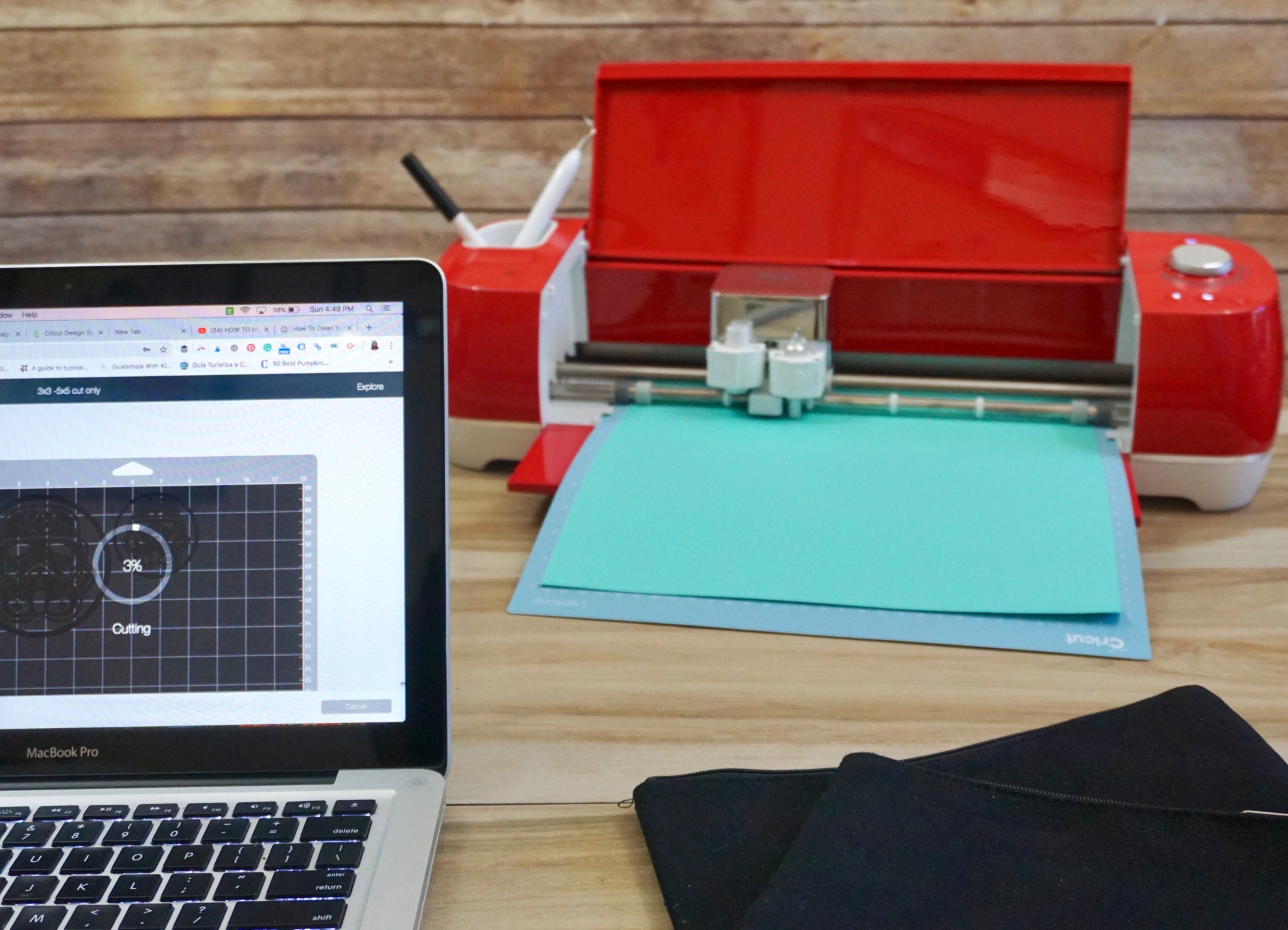 So many Cricut projects.
The Cricut Explore Air 2 can cut over 100 different materials! Yes! From cardstock, vinil and fabric to glitter paper an cork.
The best part is that there are SO MANY amazing projects on the Cricut design space website that are ready to just cut, draw or print. Importing your own original designs is also super easy and intuitive.
Very easy to use.
After following the steps to do a simple card project I jumped right into creating my first iron on Cricut project. I chose a Day of the Dead-inspired stormtrooper sugar skull design that my husband made a few years ago. I've been wanting to put this design on something but hadn't gotten to it.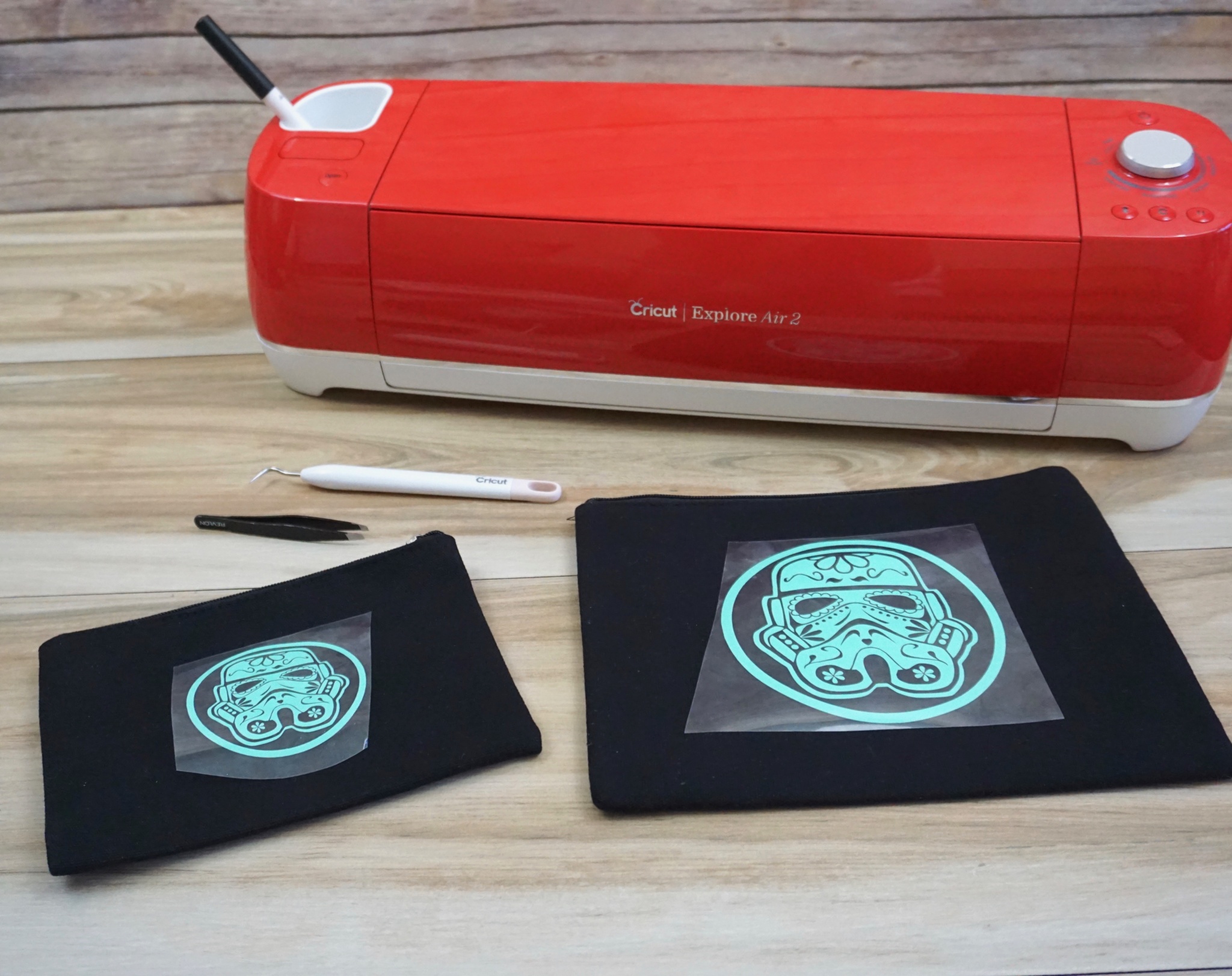 So easy to upload your own designs.
I imported and set up my design on the Cricut Design Space website in minutes. I still can't get over how easy this was. The design was pretty intricate and I was amazed at the Cricut Explore Air 2's precision when it came to cutting.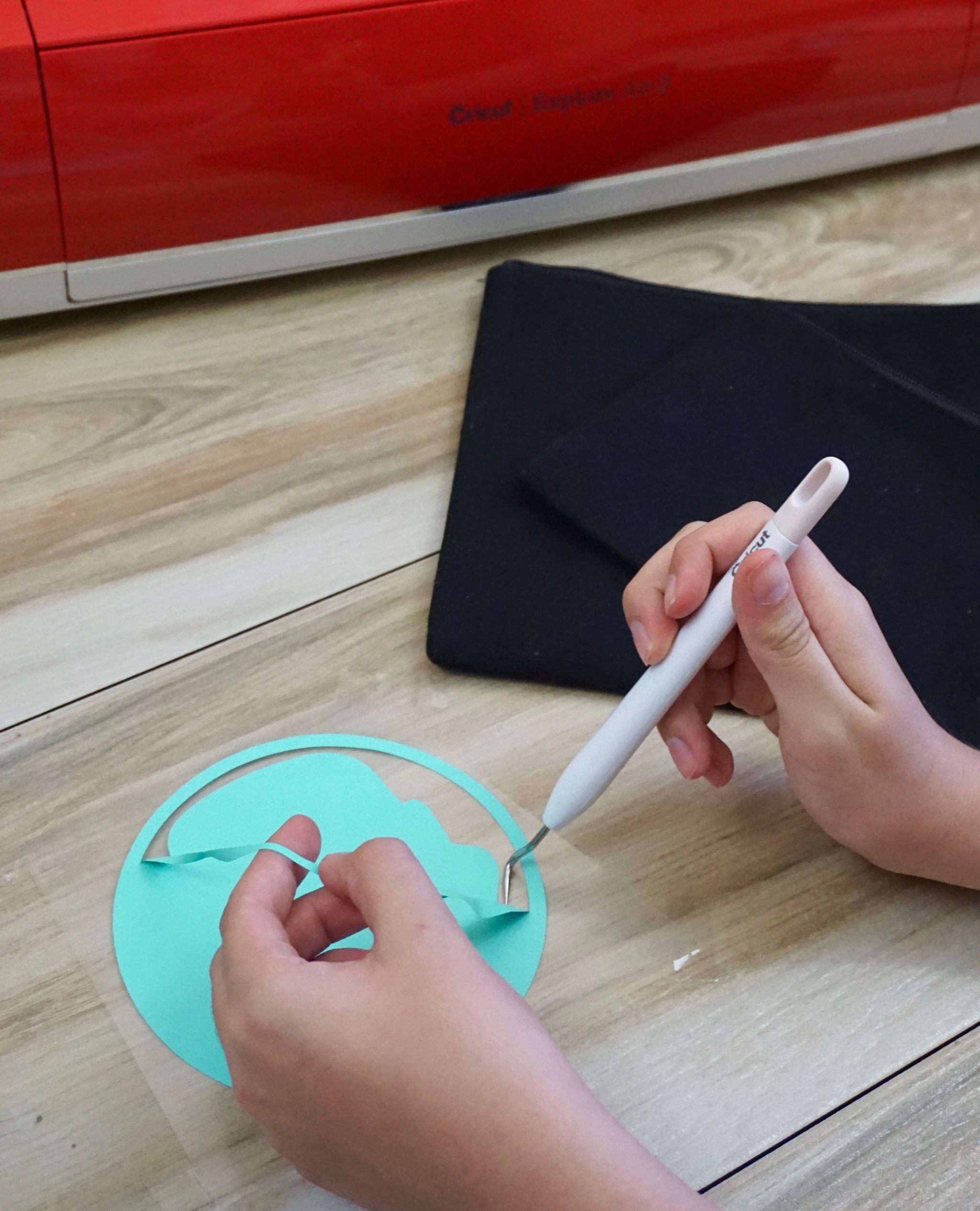 I used the Easy Press 2 to iron on the designs onto some canvas bags. The entire process for this project took less than 20 minutes! Amazing! If you love this project be sure to check out my Stormtrooper Iron-On Project post here, where I give you step by step instructions to create it.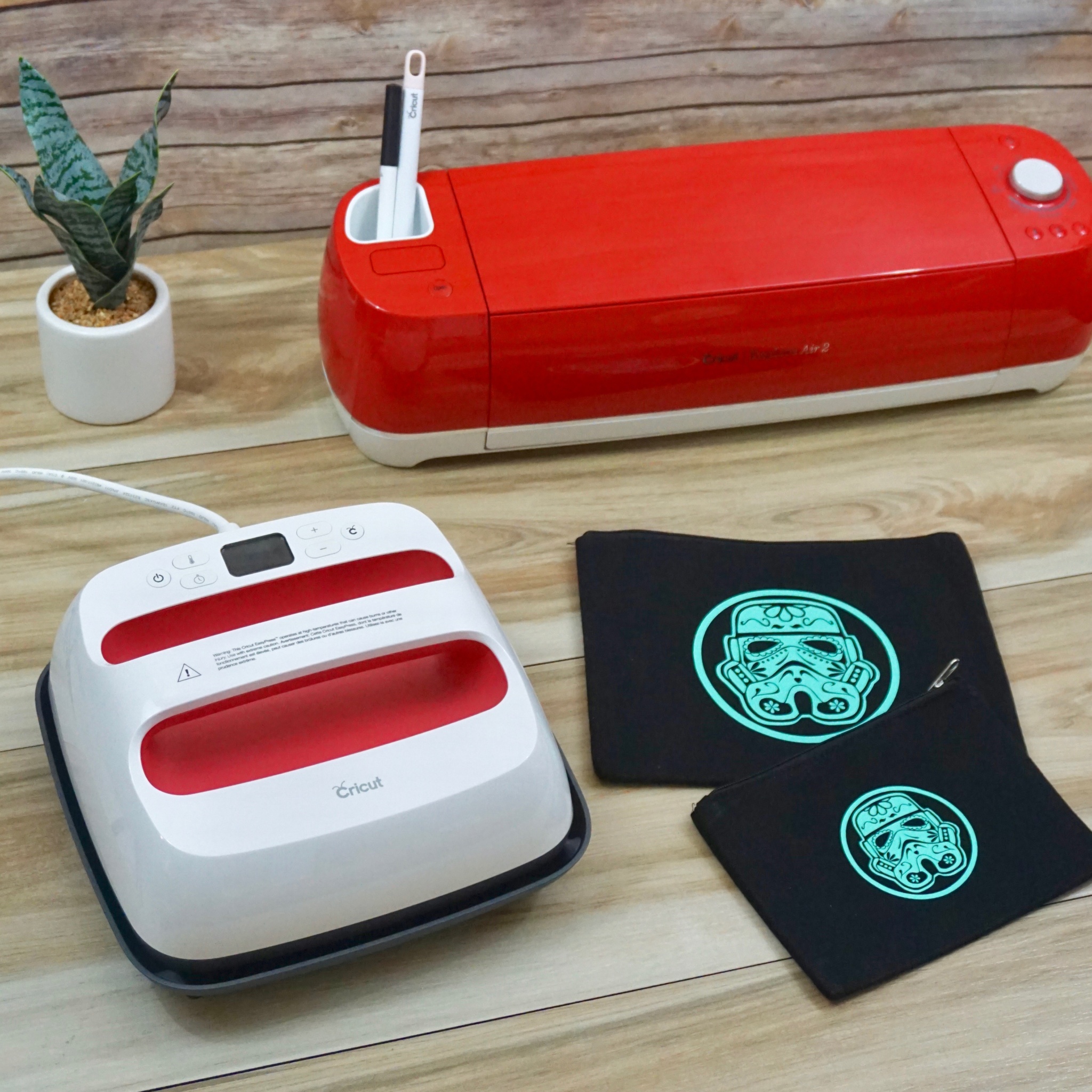 So many ready to make Cricut projects.
There are so many Cricut projects and Cricut craft ideas on Cricut design space you will never run out of awesome things to do! You can get this beautiful Candy Apple Red Cricut Explore Air 2Cricut Explore Air 2 exclusively at Michale's.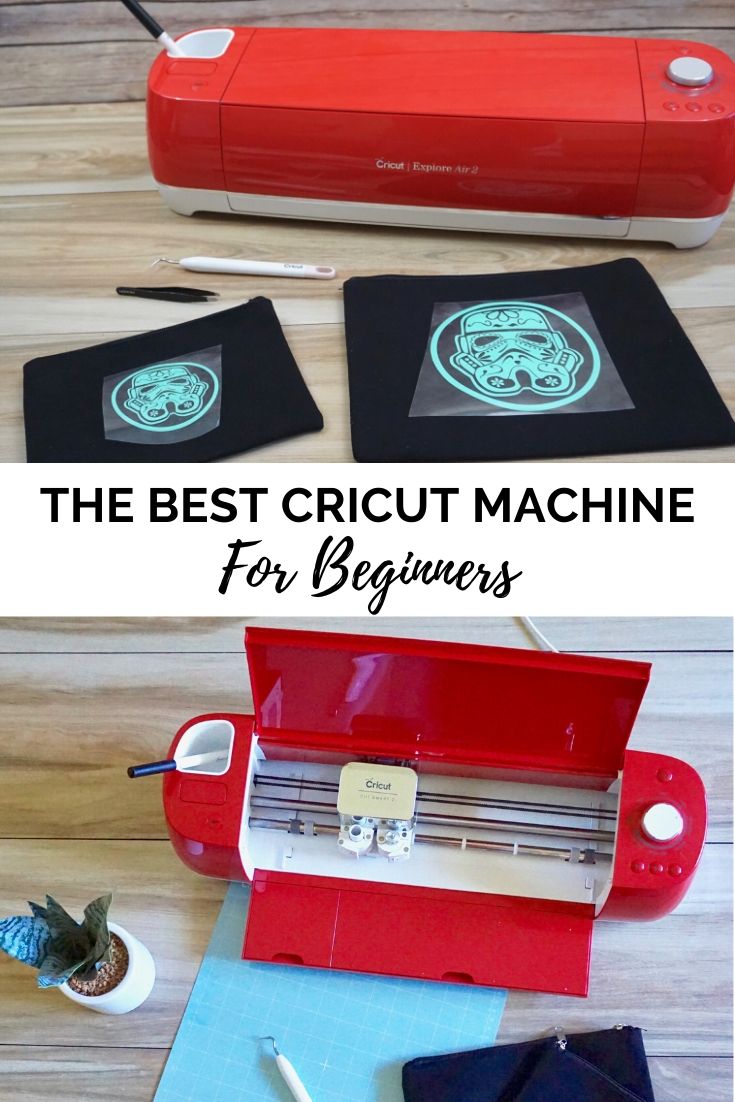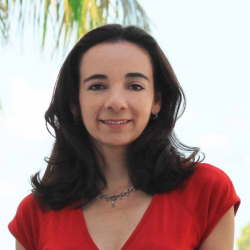 Latest posts by Paula Bendfeldt-Diaz
(see all)