Thank you Lexington Law Firm for sponsoring this post. A high service partner and consumer advocate that will help you fight for the credit you deserve!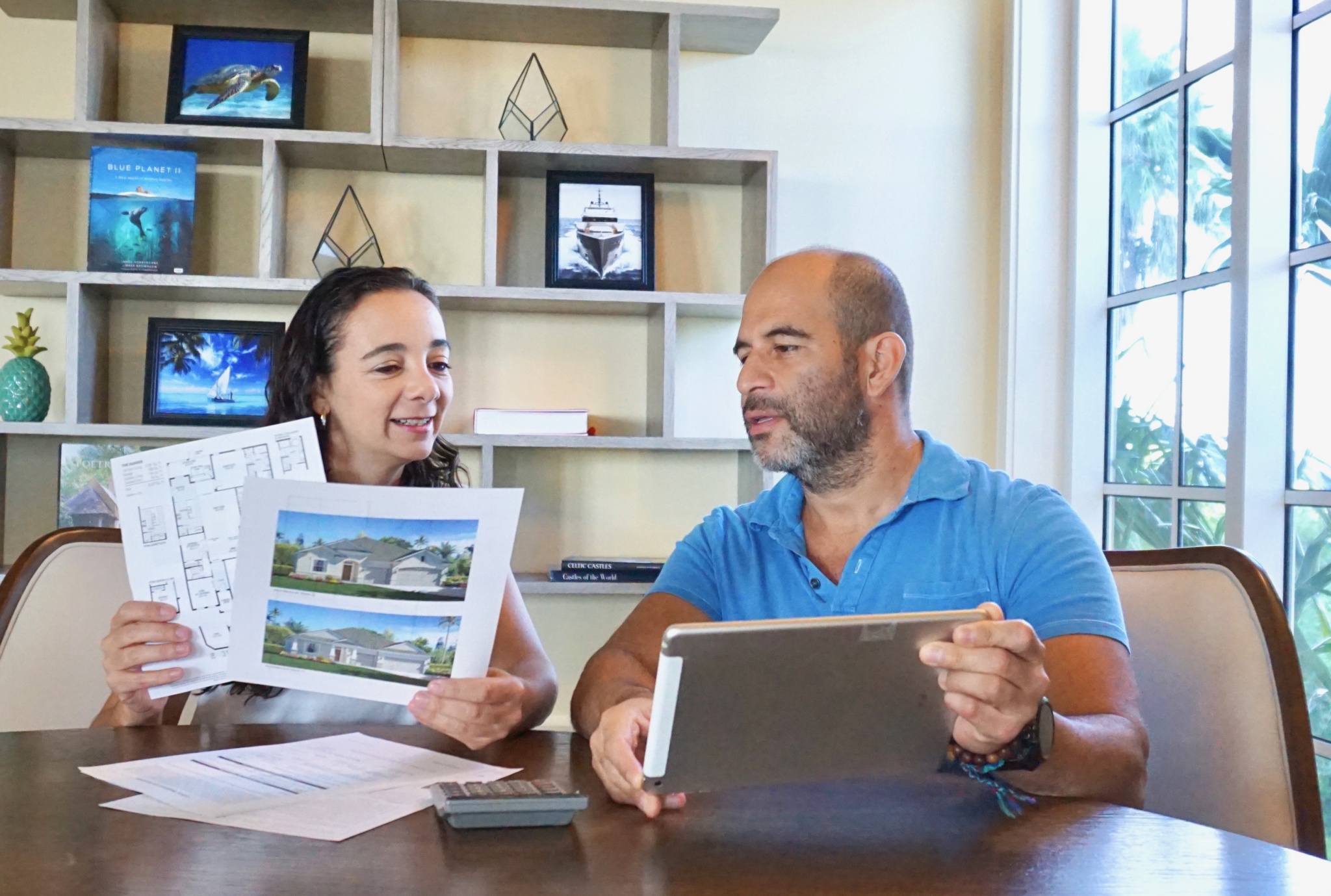 Applying for a mortgage can be an overwhelming process. However, knowing what to expect and getting the right help will improve your chances of getting a mortgage with the most favorable terms.
Having a low credit score prevented us from being able to get our own home for a very long time. But we're so excited that we will be making our dream of owning our first home a reality very soon. We already have our lot, and we're getting ready to build. It's been such an exciting time. However, applying for a mortgage has been a stressful and time-consuming process. We've learned so much along the way.
One of the most important lessons we have learned is how important our credit score is and how difficult it can be to improve it. That is why when it comes to improving your credit score, it's a great idea to work with a leader in credit repair like Lexington Law Firm. Lexington Law Firm has a deep knowledge of consumer protection laws and knows how to leverage them for your benefit. They offer a foundation of trust, and the peace of mind that comes from knowing legal professionals are going to fight for your rights will make the process so much easier!
Know what lenders look at
There are a few factors that lenders look at in order to approve you for a home loan. These may include, among others:
Your credit score

Your percentage of debt vs. income

Your down payment

Your employment history

The loan amount

The amount of your down payment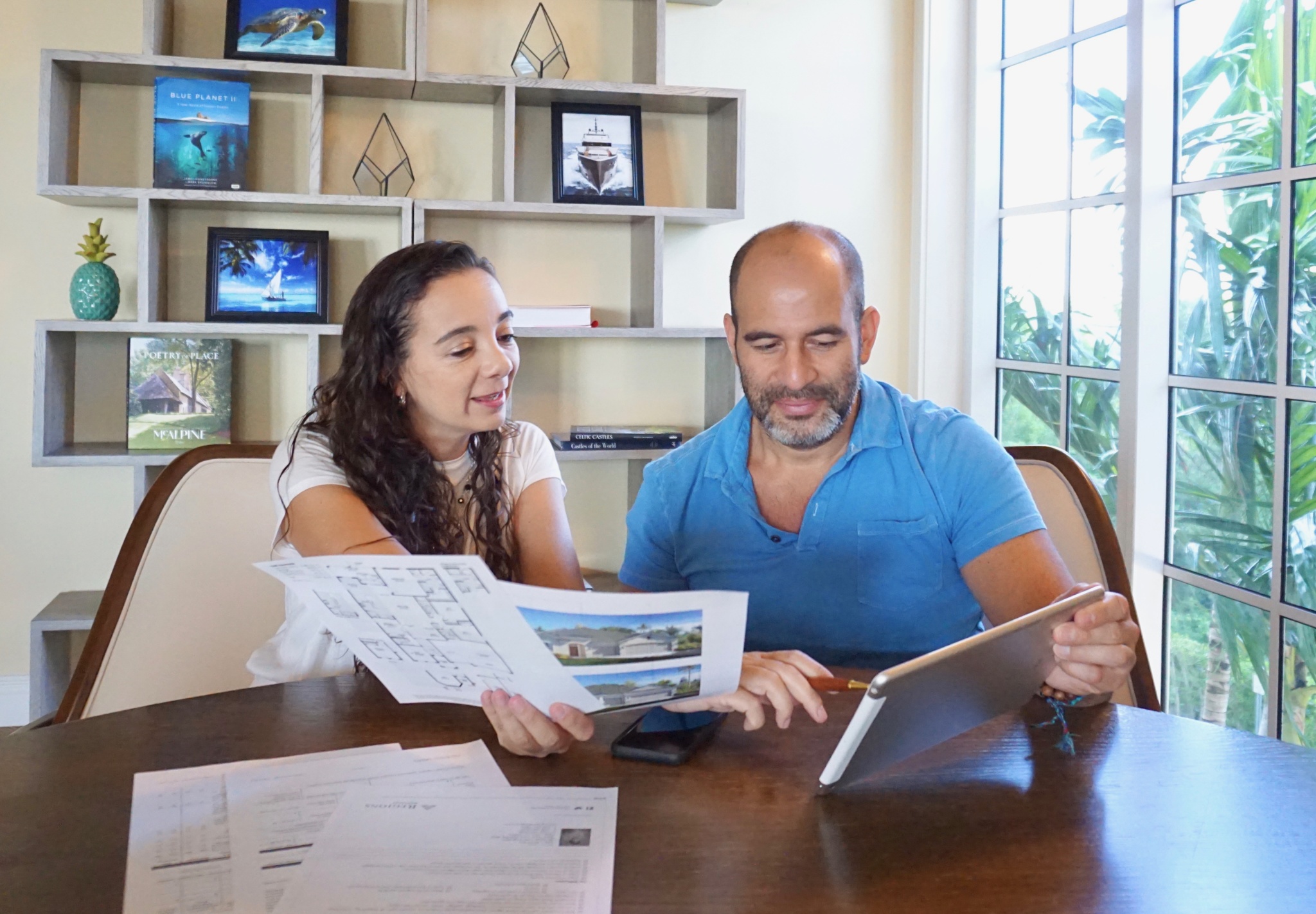 Know your numbers
Before applying for a mortgage, one of the most important things you can do is take a deep dive into your finances. Beyond familiarizing yourself with your credit score, it's also important to know your total amount of debt, credit savings, and investments.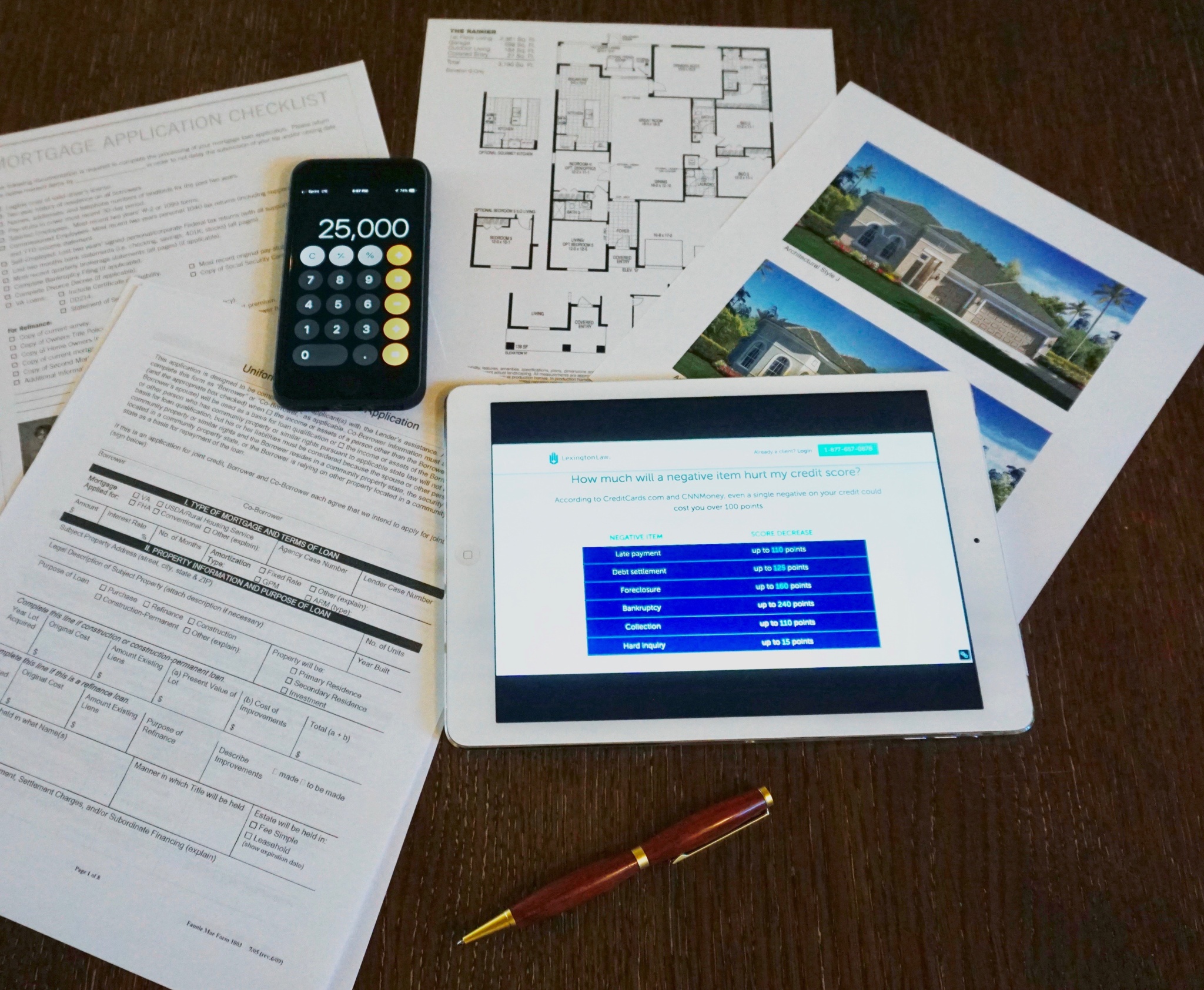 You need to know exactly where all of your money is going as well as how much you owe before you share this information with a lender. This will let you see if there are areas you need to work on before applying for a loan.
Looking at all of our numbers was a huge eye-opener for us. Knowing where we were given the opportunity to set clear goals of where we wanted to be before applying for a mortgage. And familiarizing ourselves with all of the information that lenders would be looking also gave us a lot of peace of mind.
Start early
Factors like improving your credit score may take some time to improve. That is why it's important to start early. It took us a few months to get our credit scores to where we wanted them to be.
I really like that Lexington Law Firm offers a free personalized credit consultation and free credit report review. This is a great option as they can give you an idea of what needs to be done to improve your credit, so you know what to expect. They also offer different packages to meet every client's needs. They have accessible options. This means that you don't have to make a huge investment to start improving your credit score!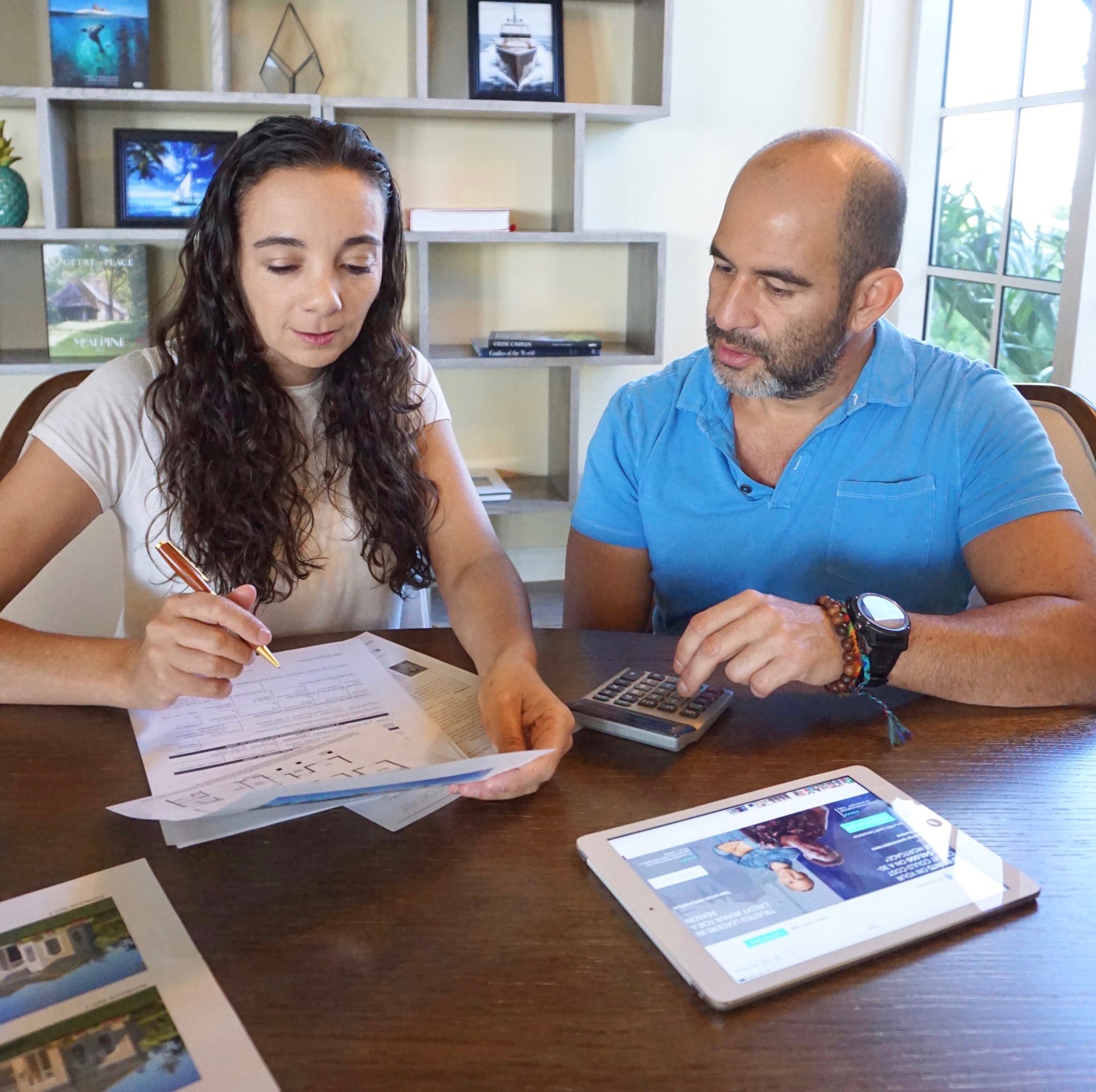 Aside from your credit score, there are also other areas that you can improve to increase the chances of getting approved for a mortgage and get the best rates. Paying off as much as you can of your revolving debt like credit cards and credit lines will improve your debt to income ratio. Lenders usually look for a DTI of 36% or less. To calculate your DTI, add up all of your monthly debt payments and divide it by your monthly gross income. Don't include your housing payment unless it's a home you own and plan to keep.
Don't get discouraged if your credit is not ideal
We all know how important your credit score is when it comes to applying for any loan. It's so frustrating when your credit score is keeping you from realizing your dreams. When Cesar and I moved from Guatemala to the USA about ten years ago, we had no credit history. We had to build our credit history from the ground-up.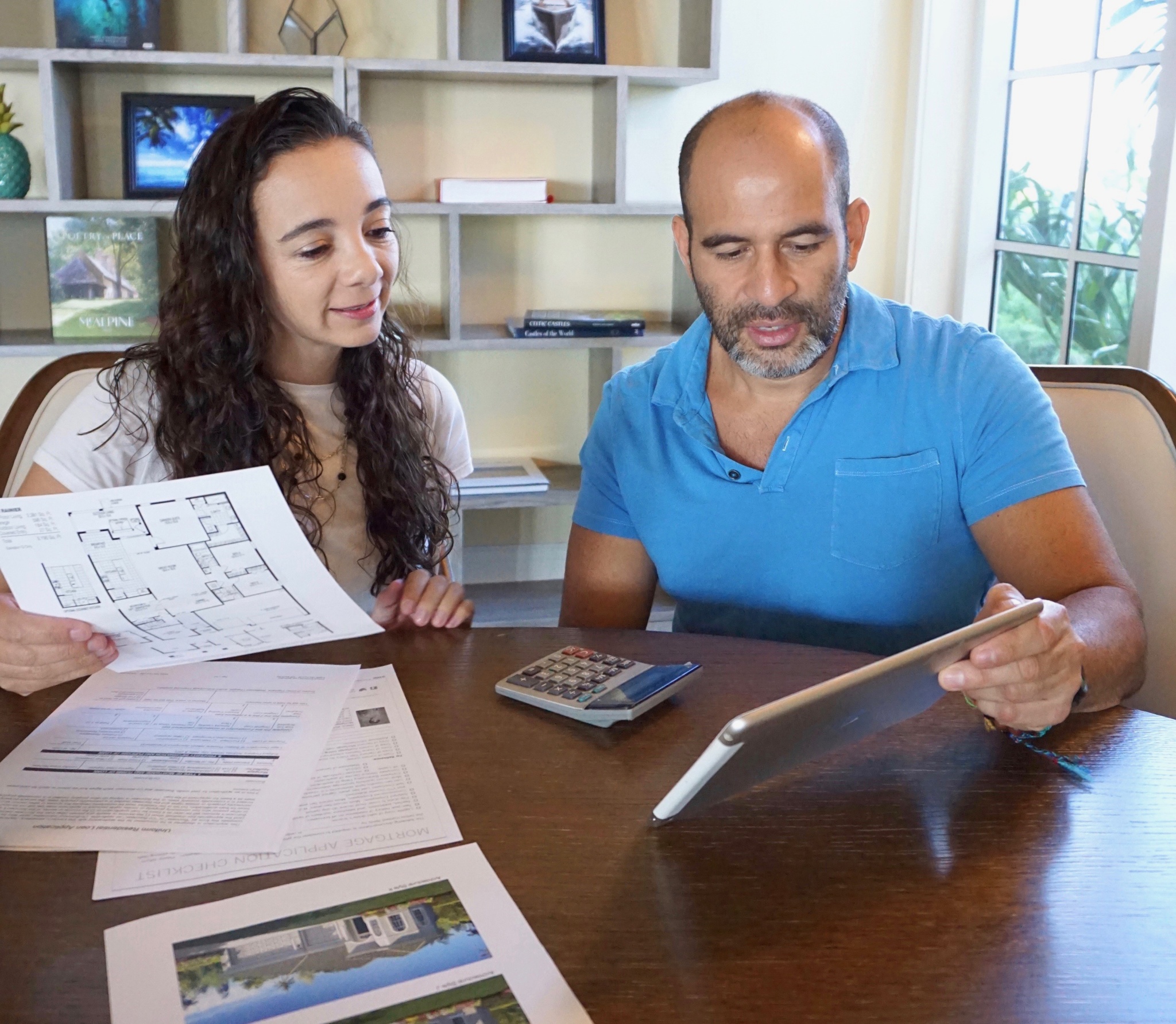 Your credit score not only helps you get approved for a mortgage it also affects your mortgage rate. The lower your credit score the higher your mortgage rate will likely be. This means that a lower credit score could cost you thousands of dollars over time.
That is why it's important to aim for the best credit score you can get before applying for a mortgage. If you have a low credit score, don't get discouraged. Improving your credit score is a process that may take some time, but it can be done. We all have the right to good credit. It's important to remember that we all have the right to good credit, and the law is on your side to help you fix any credit mistakes.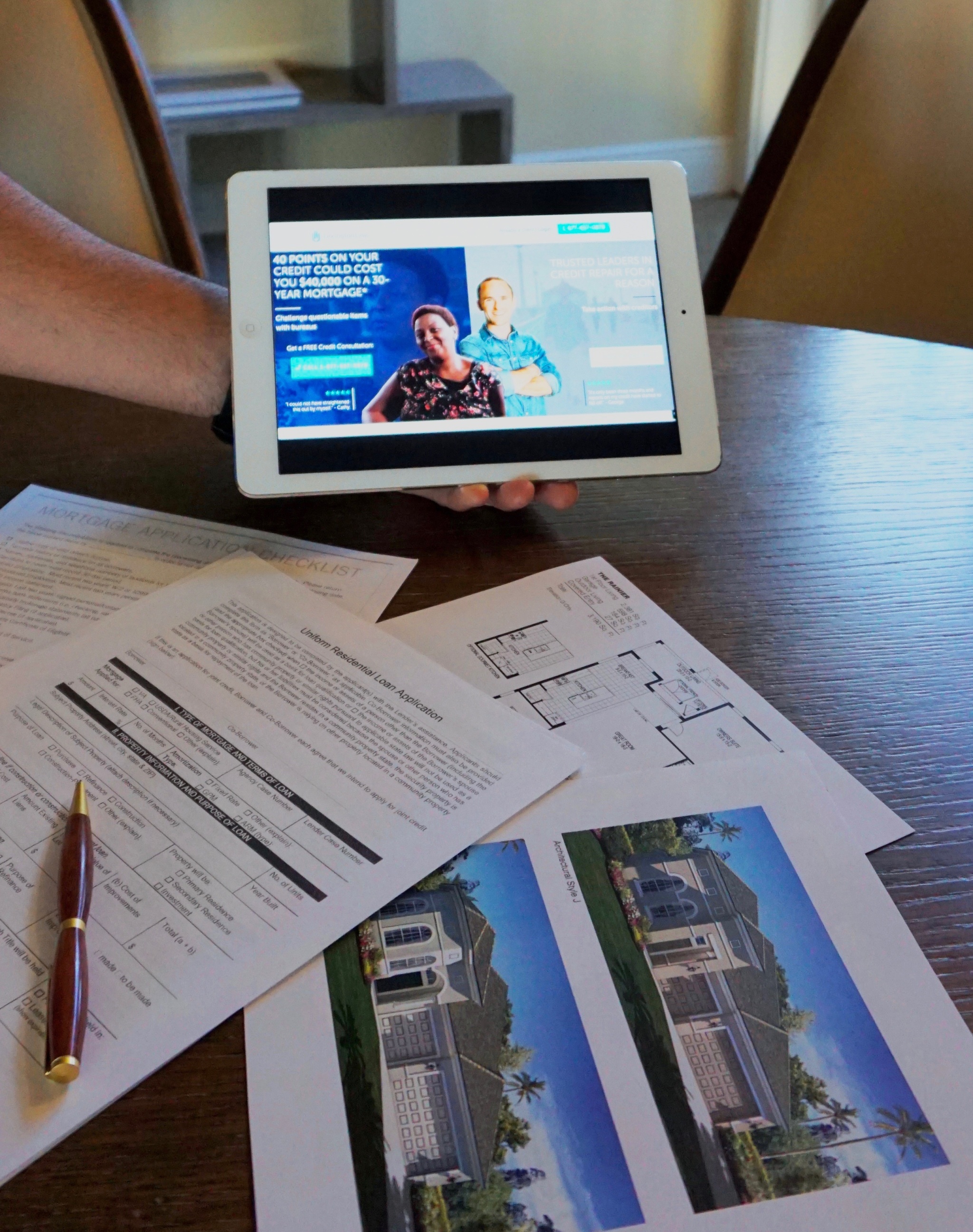 Lexington Law Firm can help your credit get to where it needs to be so that you can realize your dreams (like owning your first home). Lexington Law believes that you have a right to a fair, accurate, and substantiated credit report. Because of their wide experience in the area of credit repair, Lexington Law can navigate the credit repair process by harnessing the power of knowledge and the law to fight for your rights to good credit.
What are your financial and credit-related goals?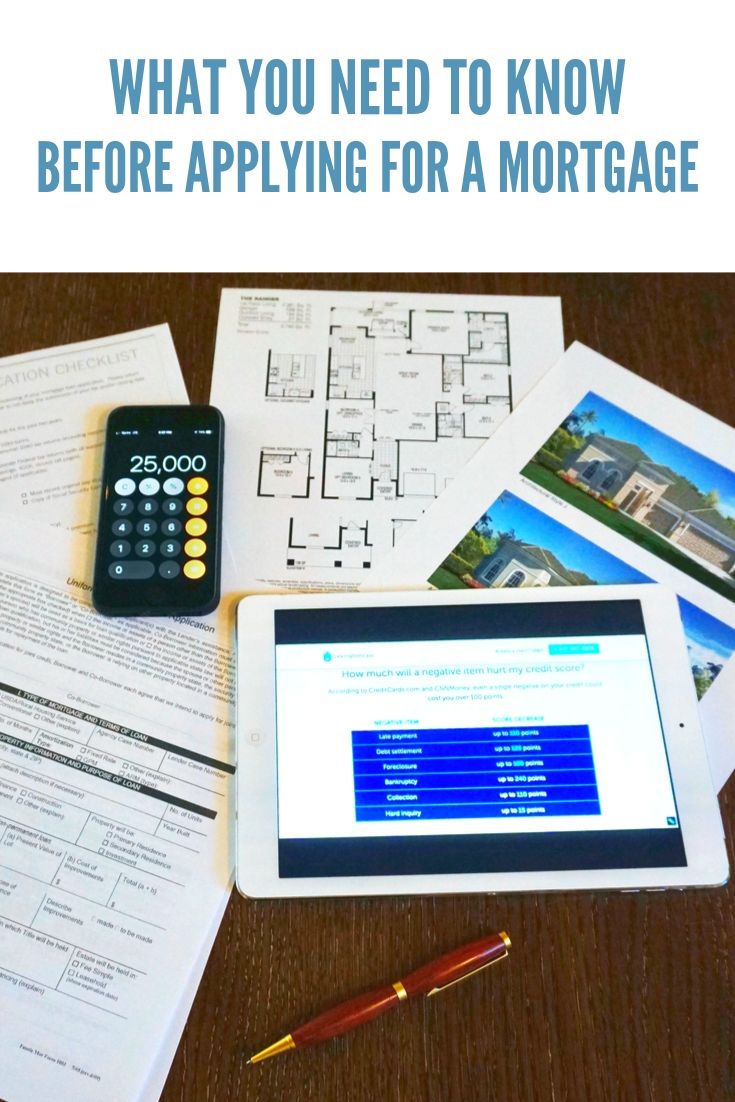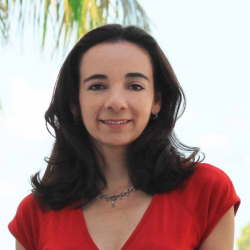 Latest posts by Paula Bendfeldt-Diaz
(see all)