This shop has been compensated by Collective Bias, Inc. and its advertiser. All opinions are mine alone. #HSFstories #cbias #CollectiveBias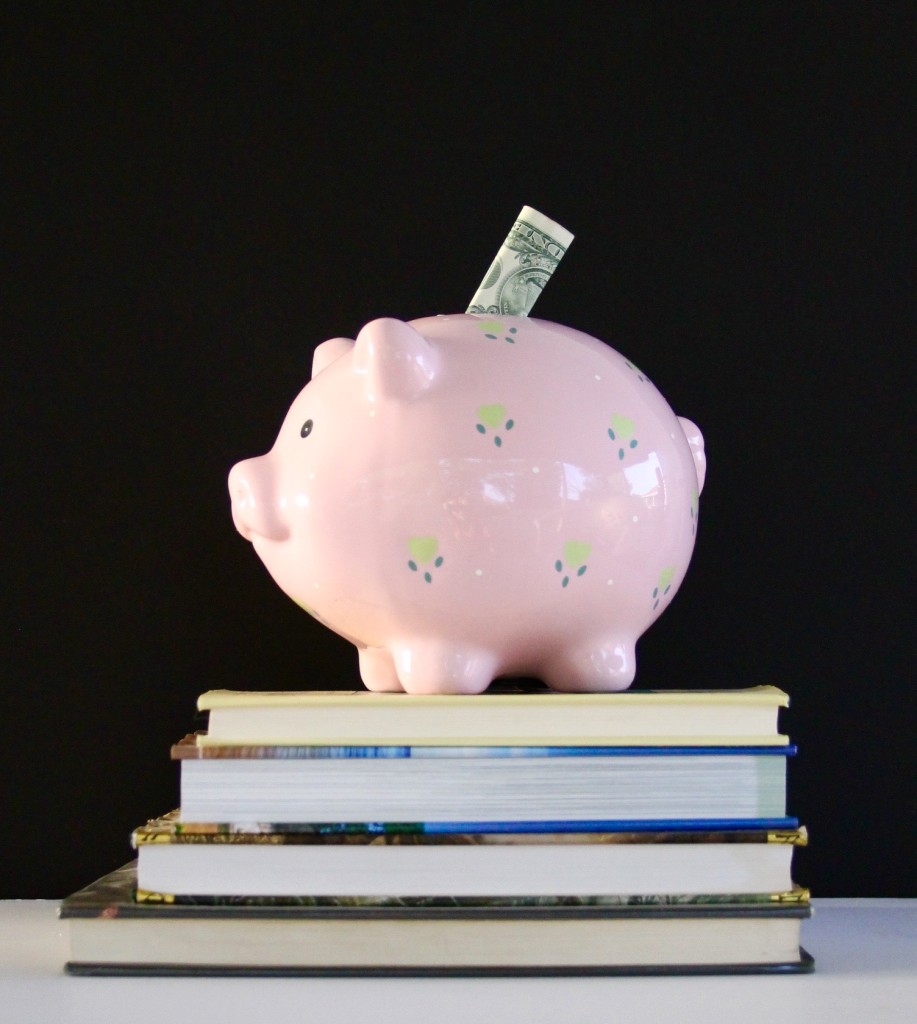 My parents did not have the opportunity to pursue a higher education. Being the oldest I was the first one in my family to get a college degree. Going to college was my parent's dream and mine as well and  they supported me as much as they could but they did not have access to information about scholarships, there was no such thing as the internet back then and getting information about scholarships in Spanish was also very hard for them.  Graduating from college was an amazing moment for me and meant so much to my parents but looking back I wish we had the opportunity and the resources to access a scholarship.
As the first generation in my family to have been born in the United States I am very proud of having achieved my dream of going to college and of having made my parent's dream come true by getting a degree.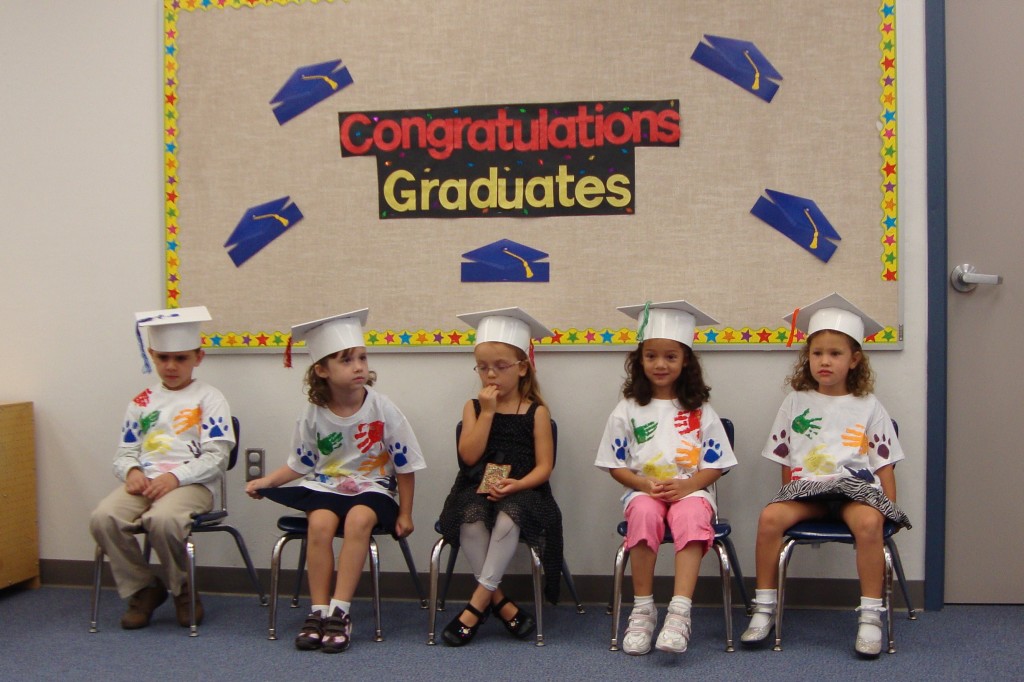 My daughter wants to be a veterinarian and my son wants to be a robotics engineer and my biggest dream for my children is to support them so that they can go to college and make those dreams come true.  That is why I am so excited to share with my readers that Johnson & Johnson Consumer Inc. is now an official partner with The Hispanic Scholarship Fund, supporting Latino youth to achieve their education dreams!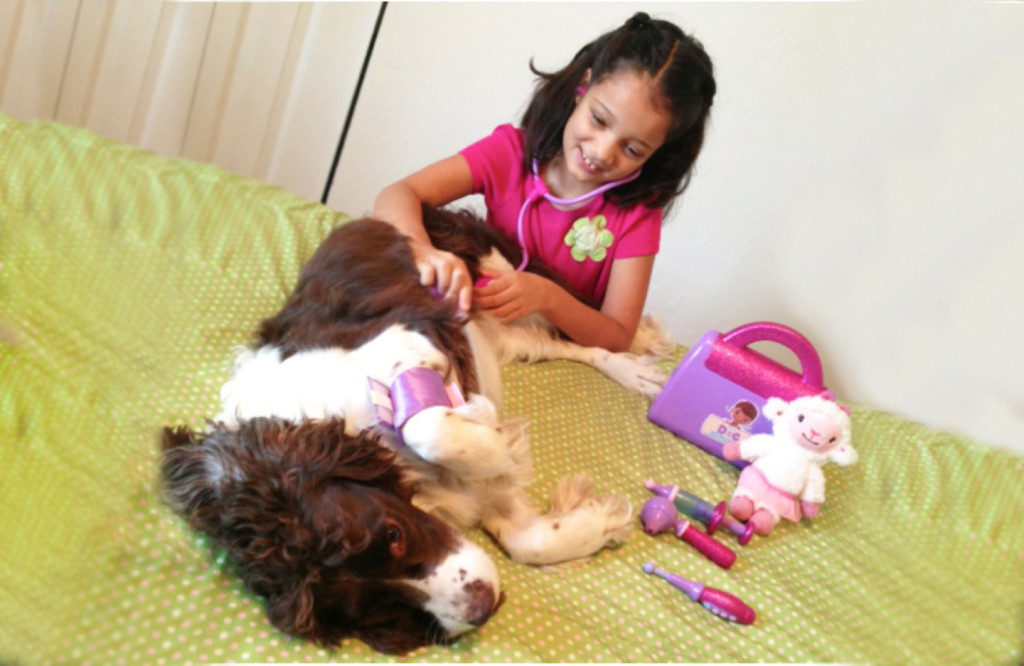 For many Latino parents like me, our biggest dream for their children is to see them get a degree that will give them the tools they need to make their professional goals a reality but college is expensive and saving for college is really hard to do when you have so many other responsibilities and expenses. Still many students don't apply for scholarships and this is specially true about Latino students, many of whom feel overwhelmed by the application process specially since in many cases their parents can help them out due to language barriers and lack of information in Spanish. I know this was my situation. Back when I started college I did not apply for a scholarship but instead I applied for a student load, which I am still struggling to pay off. Looking back I regret not having done some research but I just assumed there where no scholarships available for me because of my grades. In college I discovered that many of the students there had taken advantage of scholarships despite not having perfect grades.
I want to share with you why you should apply for a scholarship now and how you can get around those hurdles that are keeping you from doing it!
Scholarships are worth the effort as they are a great investment.
Many young people feel overwhelmed when they see an application because it looks like such a huge time investment. But when you compare the benefits against the time investment applying for scholarships makes sense and is a great investment of your time and effort! However it's important to focus on applying only to those scholarships that you qualify for so that you don't waste your time.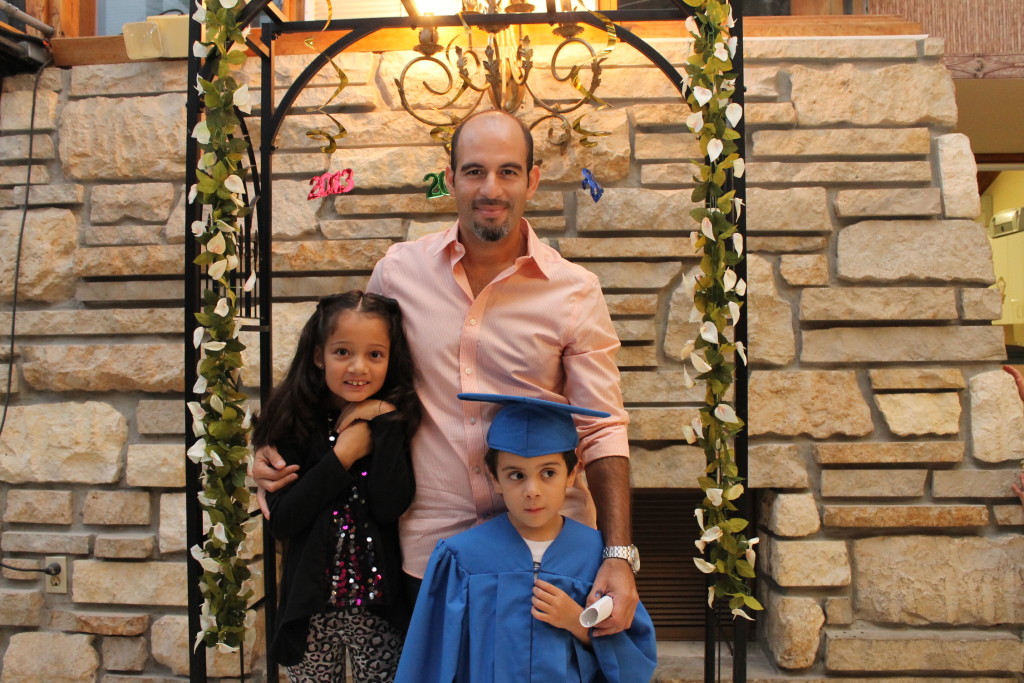 There are organizations that provide the information and guidance Latino families need in both English and Spanish.
Many Latino students who feel that their parents can not help them through the process due to language barriers struggle with the idea of applying to a scholarship because they think it will be to hard and that they will not have anyone to help them through it.  But scholarships organizations like The Hispanic Scholarship Fund who focus on supporting Latino students provide guidance, information and resources in both English and Spanish, so Latino students and families do not have to feel like they are doing this alone!
There are great scholarship opportunities geared specifically to support the Latino youth in making their educational dreams come true.
You can still qualify for a scholarship even if your grades are not perfect. The Hispanic Scholarship Fund is the nation's larges provider of financial aid to Latino students and they provide a wide variety of scholarship programs. Sign up now and find a scholarship that is right for you!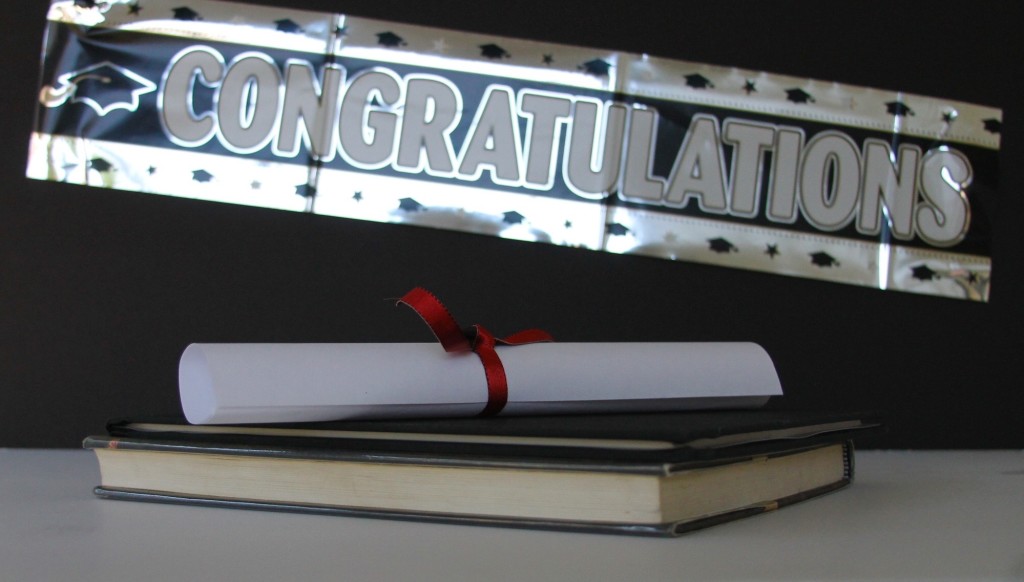 The applications for the Hispanic Scholarship fund are now open. Make sure you apply now as they close at the end of March. Please share this information with friends and family members who might benefit. You can apply for a scholarship at The Hispanic Scholarship Fund website HERE.