I have shared with you about my amazing week in New York City attending the Top Blogueras retreat and the LATISM Conference.  This was my first LATISM conference and since I started blogging a little more than two years ago I have been hoping to get the opportunity to attend.
One of the sponsors who made LATISM a reality was Toyota.  I have a very special place in my heart for Toyota as we have had a Toyota in the family for a while and it's no wonder since Toyota has ranked number one among Hispanics since 2004, according to data from automotive research firm Polk.
During the conference Toyota set up a fun photo booth where attendees had fun dressing up. This was also an opportunity for Toyota engage participants with activities aimed to showcase key conservation, education and safety missions.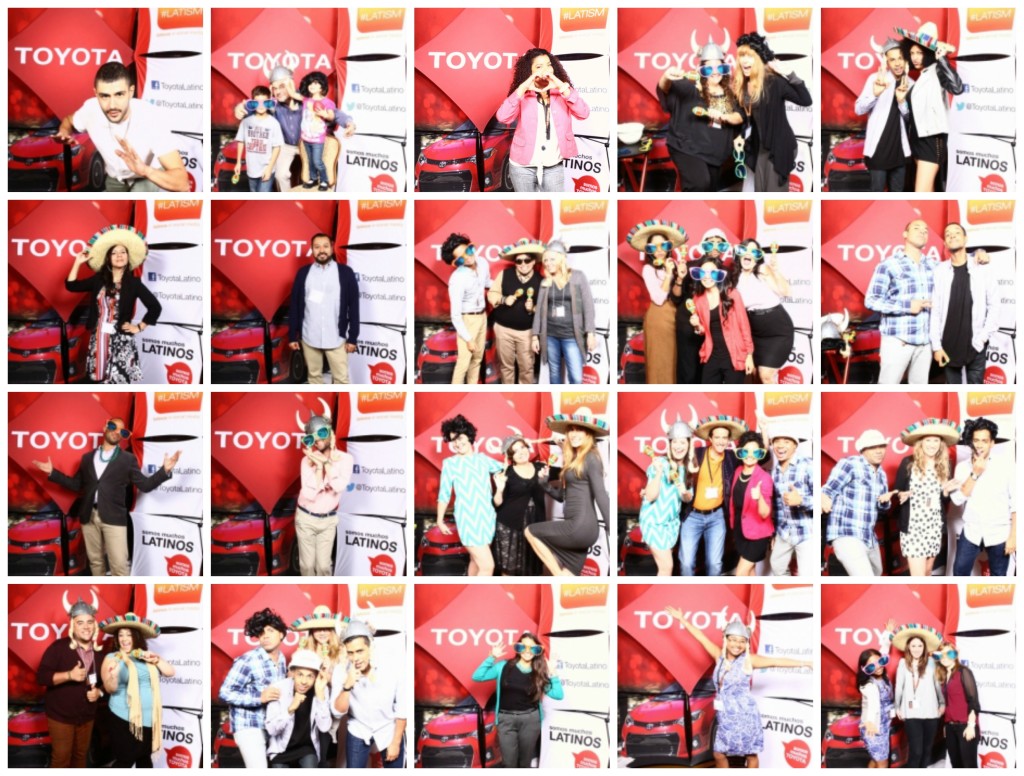 At the conference Toyota was also giving away the Somos Muchos Latinos stickers. I love this campaign that invites all Latinos to come together as a community and let the world know how proud you are to be Latinos.  You too can get your sticker, all you have to do is visit the Toyota Latino Facebook page and click Like and you will be able to order your free sticker.  The stickers come with different nationalities and there are more than 100 different stickers. The most popular ones are "somos muchos Mexicanos, somos muchos Toyota", "somos muchos Latinos,somos muchos Toyota" and "somos muchos Guatemaltecos, somos muchos Toyota".  I already ordered more somos Chapines and somos Guatemaltecos stickers for me and my family. Que vivan los Guatemaltecos!  🙂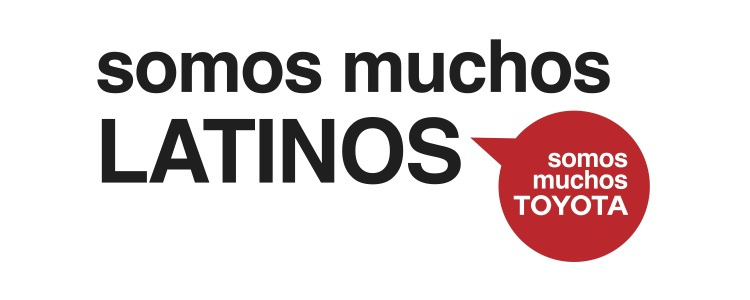 The 2013 LATISM Awards
The LATISM Awards are given annually to exceptional leaders, bloggers, social media influencers and organizations in the areas of in Education, Technology, Health, Economic Development, Public Service and Civic Engagement, who have made substantial contributions to the state of the US Latino Community through blogging, empowerment activities and online, mobile and new media outreach.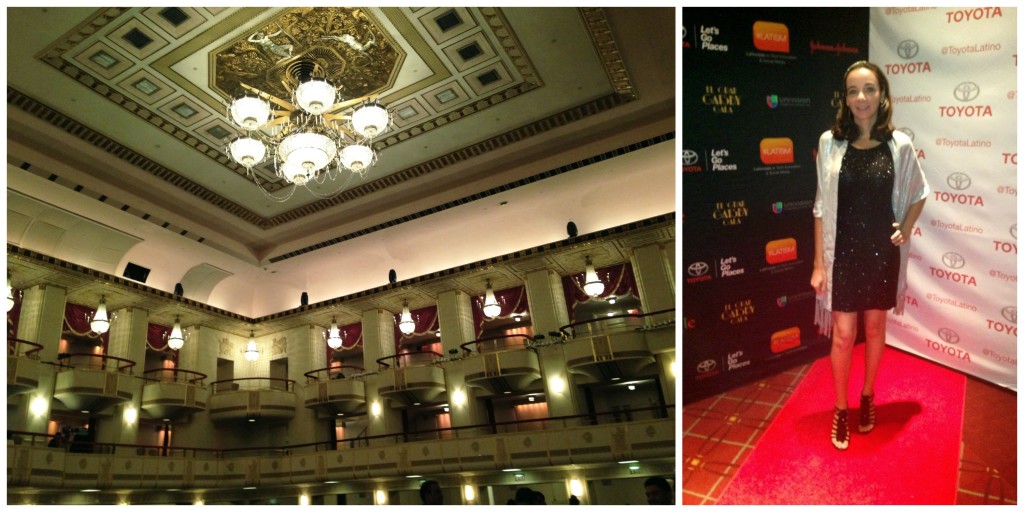 For the second year in a row Toyota was once again the lead sponsor of the LATISM Awards Gala, which too place on Friday, Sept. 20. During the LATISM Awards Gala the best performers in social media across several categories, including best bloggers in Parenting, Tech and Food, Best Multicultural Campaign, Best Latin Vlogger and many more where recognized.
Attending LATISM this year was dream come true for me because not only was I chosen as one of the Top Blgueras, I was nominated for the Best Latina Bilingual Blogger LATISM award.  It was an immense honor just getting nominated alongside three awesome women that I admire Dennise Icaza from Ahorros Para Mama (who won the award this year, congrats Dennise!), Jeannette Kaplun from Hispana Global and Silvia Martinez from Mama Latina Tips.  The winners of the LATISM awards where announced at the Award Ceremony Gala in New York City and being able to attend was an awesome experience!

During the ceremony Toyota Latino received the LATISM award for the Best Multicultural Mobile Campaign, which was no surprise to me as Toyota is one of those companies that recognize the importance of investing in Latinos. Not only that but they are also connecting with and listening to the Hispanic community through their Toyota Latino Facebook page and on twitter @ToyotaLatino.
Congratulations Toyota and THANK YOU for your commitment to the Latino community!
Juntos Podemos!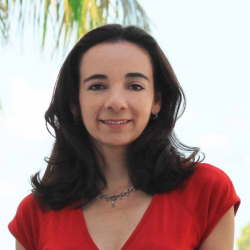 Latest posts by Paula Bendfeldt-Diaz
(see all)