Disclosure:  Thins is a compensated campaign in collaboration with Pine-Sol® and Latina Bloggers Connect.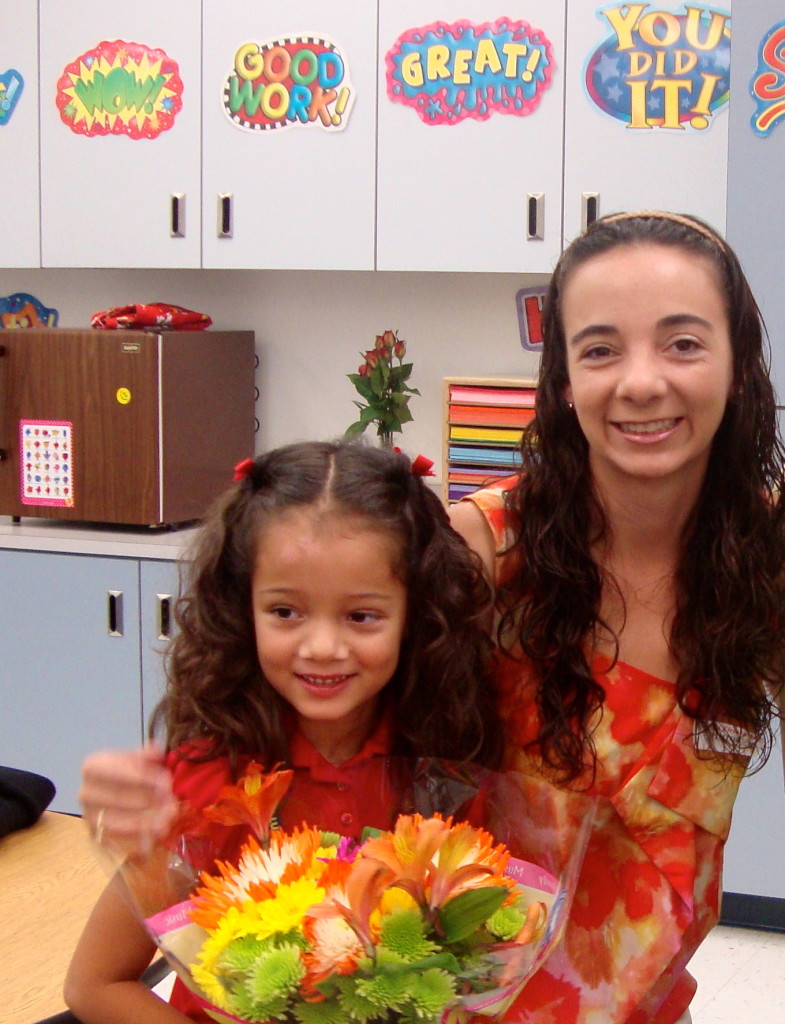 Ten years ago I would have never thought that my decision to move to the United States would bring with it so many challenges and that it would change me completely, for the better.  When I look back I am really amazed at all that I have been through and of how different my life is.  In my journey I have met and drawn inspiration from so many amazing women.  I think that women have the ability to take a difficult situation and turn in around.  Harnessing our passions and drawing inspiration from our family and from role models we can turn a tough situation into a positive one.
I also see that strength in my own daughter who has not let Autism stop her, works harder than any child I know and she always does everything with a smile on her face.  She is my inspiration!
I love what I do. I love being my own boss, working form home and having a flexible schedule so that I can be there for my kids when they need me. Getting to where I am now was not easy and sometimes I am still amazed at how far I've come, how much I've learned and how I've grown.  Growing up in Guatemala in a privileged environment did not prepare me for the economically challenging times I had to endure.  I went from having my own apartment and a live in nanny to living with my in-laws and having to stand in line for hours at a food pantry to get food for my family because I could not apply for food stamps.

After years of looking for a job and only getting odd jobs here and there from waitressing at events to babysitting I finally decided it was time to be more proactive.  Today I have my own business, we have finally moved to our own place, (after 4 years with the in laws!) and when my husband lost his job a few months ago I became the sole breadwinner in the family.
At first I was paralyzed with fear but I knew I had to provide for my kids and my family and I could no longer wait for someone to give me an opportunity.  I had no money, I had no knowledge of blogging or social media but I was passionate and I know I wanted to give my children a better life so I didn't let the difficult times stop me and set out to realize my dream.
To recognize and celebrate the remarkable women among us the makers of Pine-Sol® Products have teamed up with actress and activist Rosie Perez to launch the 'When Life Gets Tough, Women Rise Above It' campaign. As part of the campaign, Pine-Sol®  awarded a $25,000 donation to Women Empowered, a nonprofit based in Los Angeles that connects, educates and supports women of all ages and backgrounds, inspiring them to give back to their communities.  Not only that but Pine-Sol® is also giving you an opportunity to win one of many prizes by entering their sweepstakes.
Sweepstakes
Share your own story of triumph by entering the Pine-Sol sweepstakes on www.WomenRiseAboveIt.com or visit www.lasmujeresnoserinden.com en español and you could win one of many prizes.
Once a week for 12 weeks, Pine-Sol will award one lucky winner small tokens of appreciation.(Flower bouquet + Pine Sol coupons) ARV: $150
Three first prize winners will receive complimentary house cleaning services for a year ARV: $2,400
One grand prize winner will be awarded an all-inclusive trip to enjoy a peaceful spa experience at a deluxe hotel. ARV: $5,000
NO PURCHASE NECESSARY. Open to legal residents of the 50 United States & D.C. 18 years and older. Ends 1/31/14 at 11:59 a.m. PT. To enter and for Official Rules, including odds, and prize descriptions, visit www.WomenRiseAboveIt.com. Void where prohibited.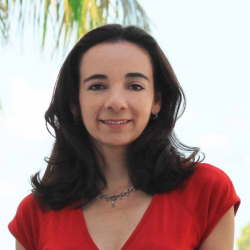 Latest posts by Paula Bendfeldt-Diaz
(see all)