This shop has been compensated by Collective Bias, Inc. and its advertiser. All opinions are mine alone. #TasteFitKitchen #CollectiveBias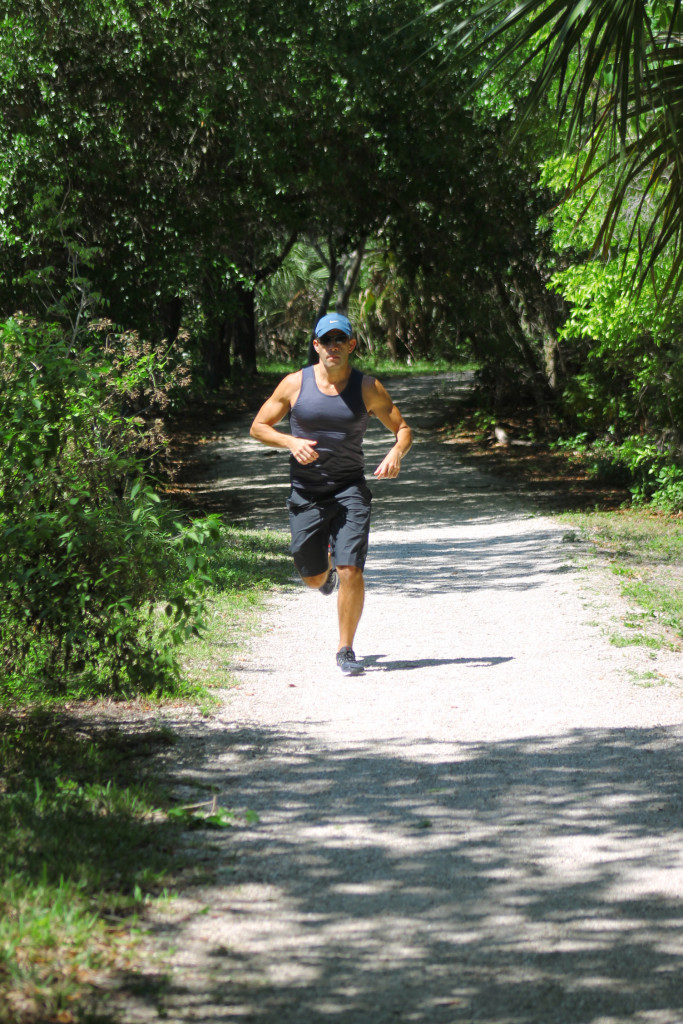 Staying healthy and fit is something I work hard at every day. But staying fit isn't easy.  Aside from exercise a good diet accounts for 80% of maintaining a healthy weight. Sometimes, because of our busy lives, however, the time it takes to prepare a home-cooked, wholesome meal isn't in the cards. Sometimes we literally do not have food in the house to make a meal which makes it difficult to stay away from unhealthy junk food from the drive-thru. We are always looking for better alternatives like crockpot dinners or precooking and freezing meals but, really, who has time for that?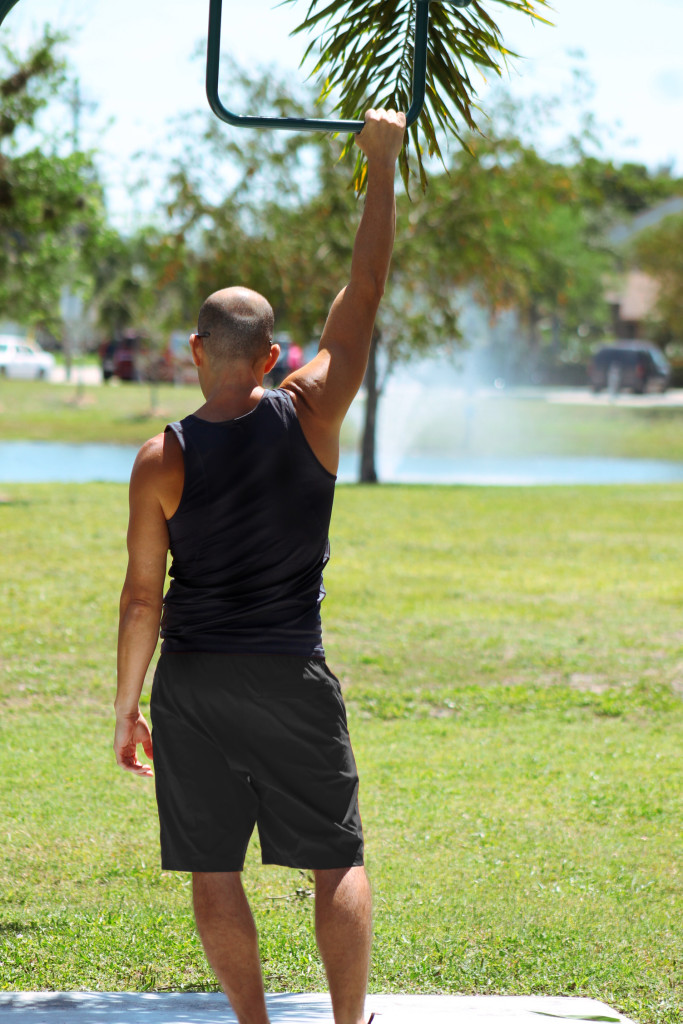 A few months ago I was so excited to discovered STOUFFER'S ® FIT KITCHEN™ as this was just what I needed: a balanced and wholesome meal made with quality ingredients and no artificial flavors that I can keep in my freezer and heat up in minutes. The best part is that unlike other frozen meal STOUFFER'S ® FIT KITCHEN™ contains 25g+ of protein, perfect after a workout.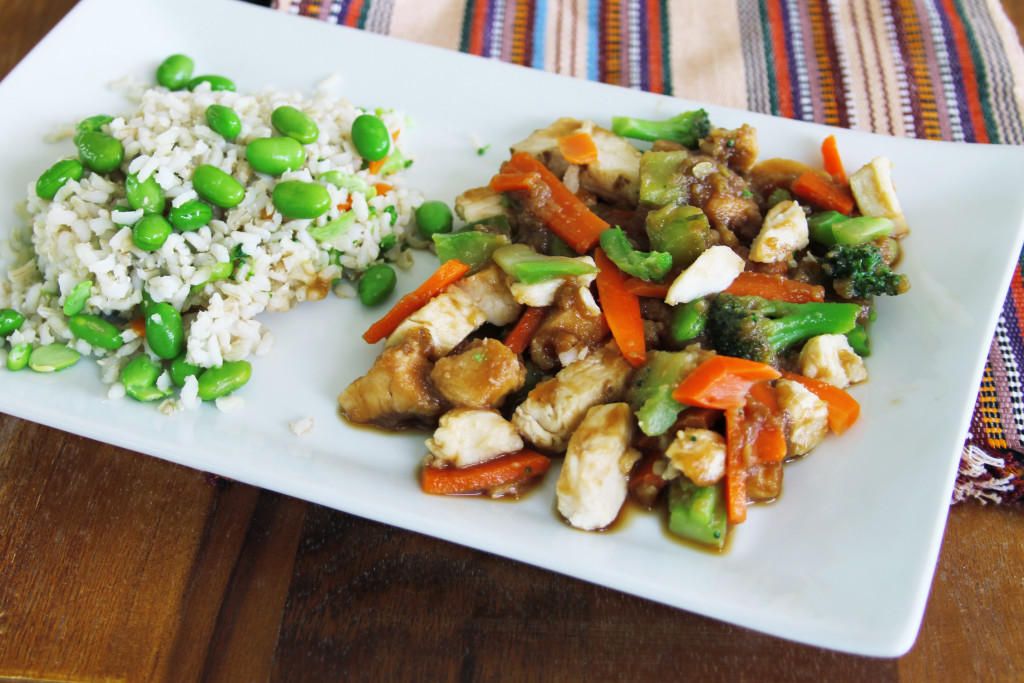 STOUFFER'S ® FITKITCHEN™ has a huge variety of options but my new favorites include the STOUFFER'S ® FIT KITCHEN™ Teriyaki Chicken, STOUFFER'S® FIT KITCHEN™ Chicken Poblano Enchilada, STOUFFER'S® FIT KITCHEN™ Sweet and Smoky BBQ Beef and STOUFFER'S® FIT KITCHEN™ Roasted Red Pepper Chicken.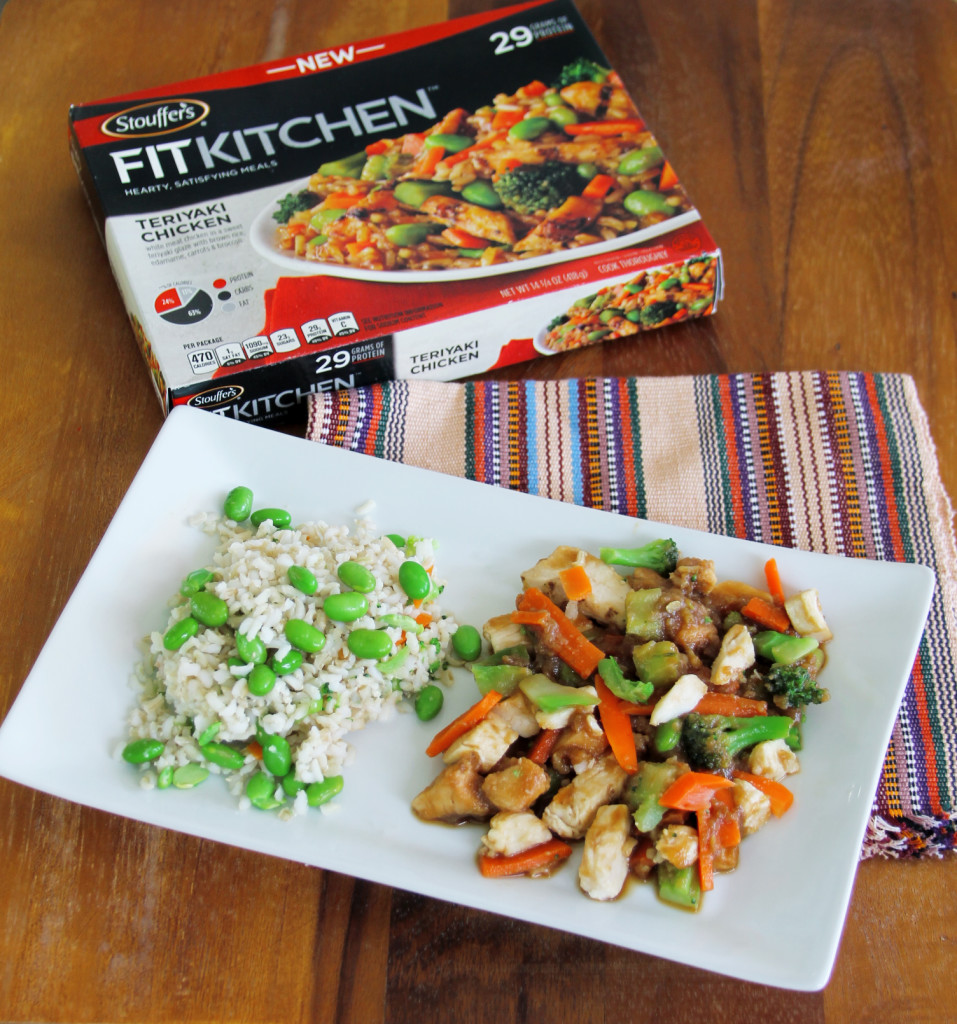 We pick up our STOUFFER'S ® FITKITCHEN™ at Walmart and keep it stocked in the freezer at all times for balanced meals in a jiffy. It's easy to keep balance a fit lifestyle with a busy life all you have to do is follow these three simple steps.
Move more.  Make your workout more exciting by taking it outdoors, take a run through your neighborhood and take advantage of that outdoor work equipment at your nearest park. If you don't have the time to schedule a formal exercise routine or trip to the gym turn your everyday activities into exercises. Take advantage of the weather and take a walk to the store instead of hoping on the car, take a few laps on that pool while you're on vacation or go for an early morning hike to take advantage of the great weather ..it all adds up. 
Schedule some downtime every day. If you are always go,go,go eventually you'll crash.  Be sure to make time for yourself. Unwinding, relaxing and resting is an important part of staying healthy and fit. Embrace the summer and sit by the pool with a cool drink, get up a little later now that you don't have to get the kids ready for school or just sit in your favorite chair and enjoy a good book.
Break the fast-food habit. Make sure you bring healthy and portable snacks with you while you are out and about this summer or while you are traveling and have STOUFFER'S ® FITKITCHEN™ stocked in the freezer.  It's easy to pull into the takeout line when you are hungry so be prepared and keep driving past those high calorie, high sodium and low nutrition options!