This is a sponsored conversation written by me on behalf of CHASE. The opinions and text are all mine.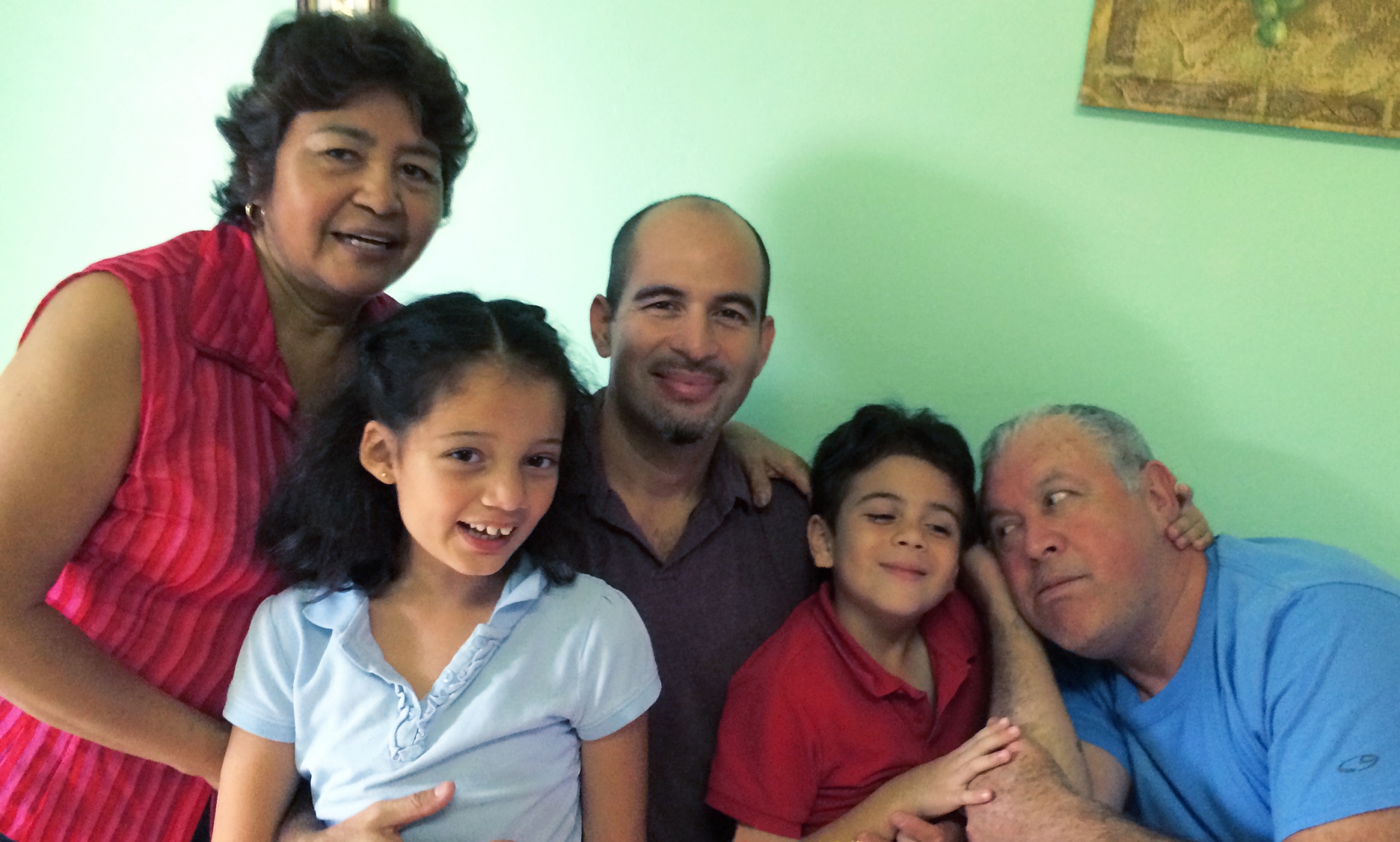 Many of the decisions I make regarding my family's finances are based on things that I learned from my parents and I want to pass on many of these financial tips down to my kids. When we moved to the United States I saw a big difference in the way many people here managed their money and I do believe that many financial decisions that I have made have been rooted on my personal views of money and work as a Latino. I believe my culture and where I come from have in great part shaped how I see money. Growing up I saw my parents work very hard to get to where they are and make great sacrifices to save to ensure me and my brother had a better life and their example taught me so much about the importance of hard work and about staying focus on specific financial goals and working hard towards achieving them. However I know that I have a lot to learn so that I can make the best financial decision for my family and that is why I am excited to be partnering with Chase to bring awareness about financial tips that will prevent you from becoming a victim of financial fraud.
There are many simple steps that you can take to ensure a better financial future and to protect yourself from financial fraud. Here are my 10 best financial tips, some of these I learned from my parents.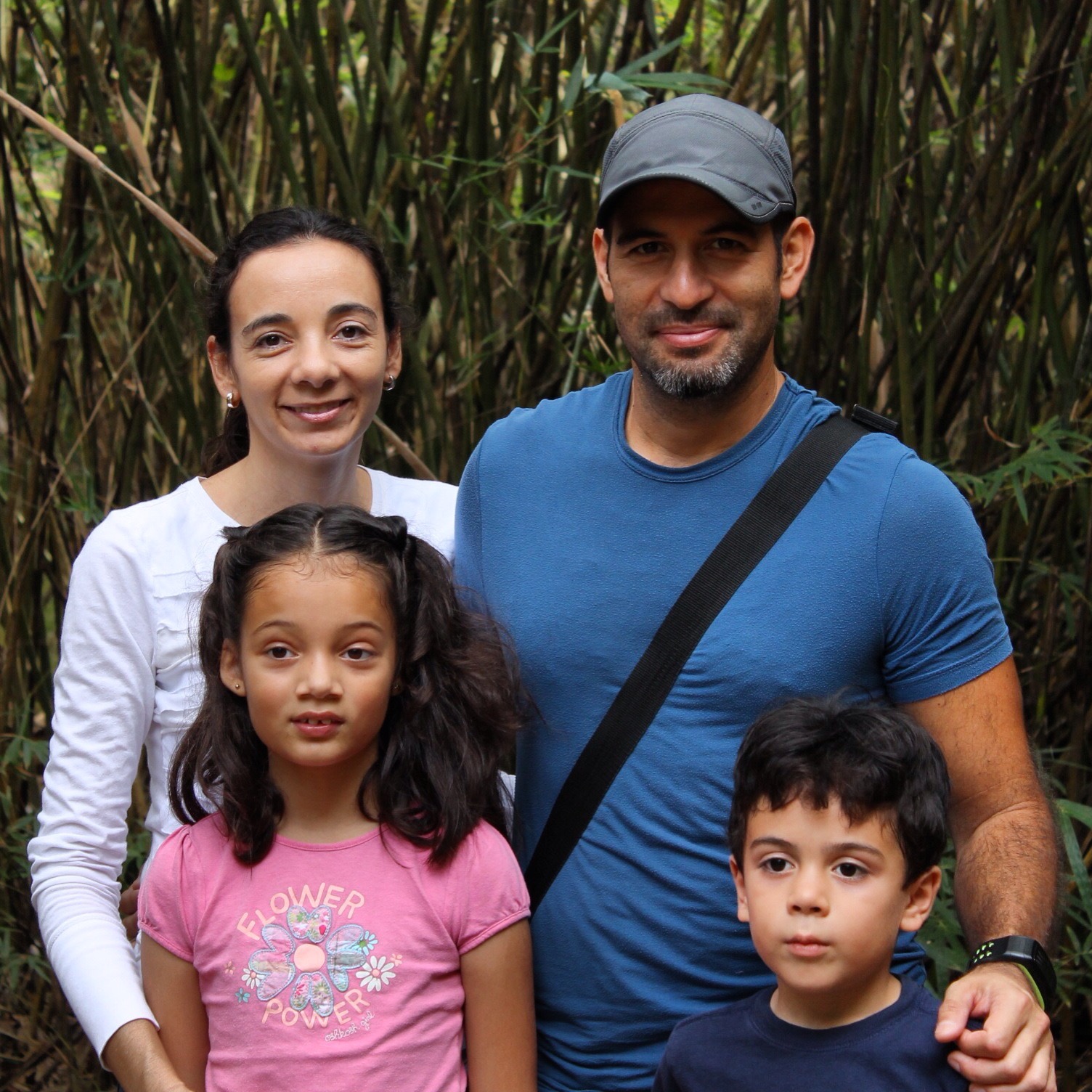 5 Financial Tips I Learned From My Parents
Don't spend more than you have: Knowing how much you can spend each month is something that many people forget to do. It's important to have a budget and have a clear idea of how much money we have to spend once all of our needs have been covered. Knowing that I have a certain amount of money that I can use for eating out, for entertainment or for family vacations helps me stay within that budget and prevents me from spending more than I have.
Use credit cards wisely: My parents always believed in using cash instead of credit whenever possible. Nowadays that is sometimes hard to do as many of us don't really want to carry cash around and even checks have become obsolete but you can still rely on your debit card instead of your credit card for most purchases to ensure you are not spending more money than you have. However if you can use credits cards wisely this can help you save. I use credit cards to pay everything but I pay them off immediately making sure that my balance is always zero, I don't even wait for the statements to come in. Using credits cards in this way helps me only spend what I have and I can also take advantage of earning rewards or miles without paying any interests at all.
Save for your future: Saving for retirement can seem like a daunting task but it's one of the most important things you can do! Many Latinos save for college or for other things before they save for their retirement, I think it's part of our culture but it's important to remember that if we don't save for our retirement we will become a financial burden for our kids!
Set clear financial goals: Saving is easier if you have clear financial goals. Make sure you include saving in your monthly budget and create saving goals for both long term and short term.
Save for things that are fun too: We all work hard and we need to stay motivated. Sometimes, as Latinos, we think about others first and sacrifice our needs and the things that we want because we want to ensure our kids have a better future or because we have to send money back to relatives or support our aging parents. However it's important to set some money aside so that you can enjoy the fruits of your labor, this will motivate you to continue working, growing and saving! We love to travel so we always include family vacations in our budget and this keeps us motivated and helps us work harder to achieve those financial goals we have set up for ourselves as a family.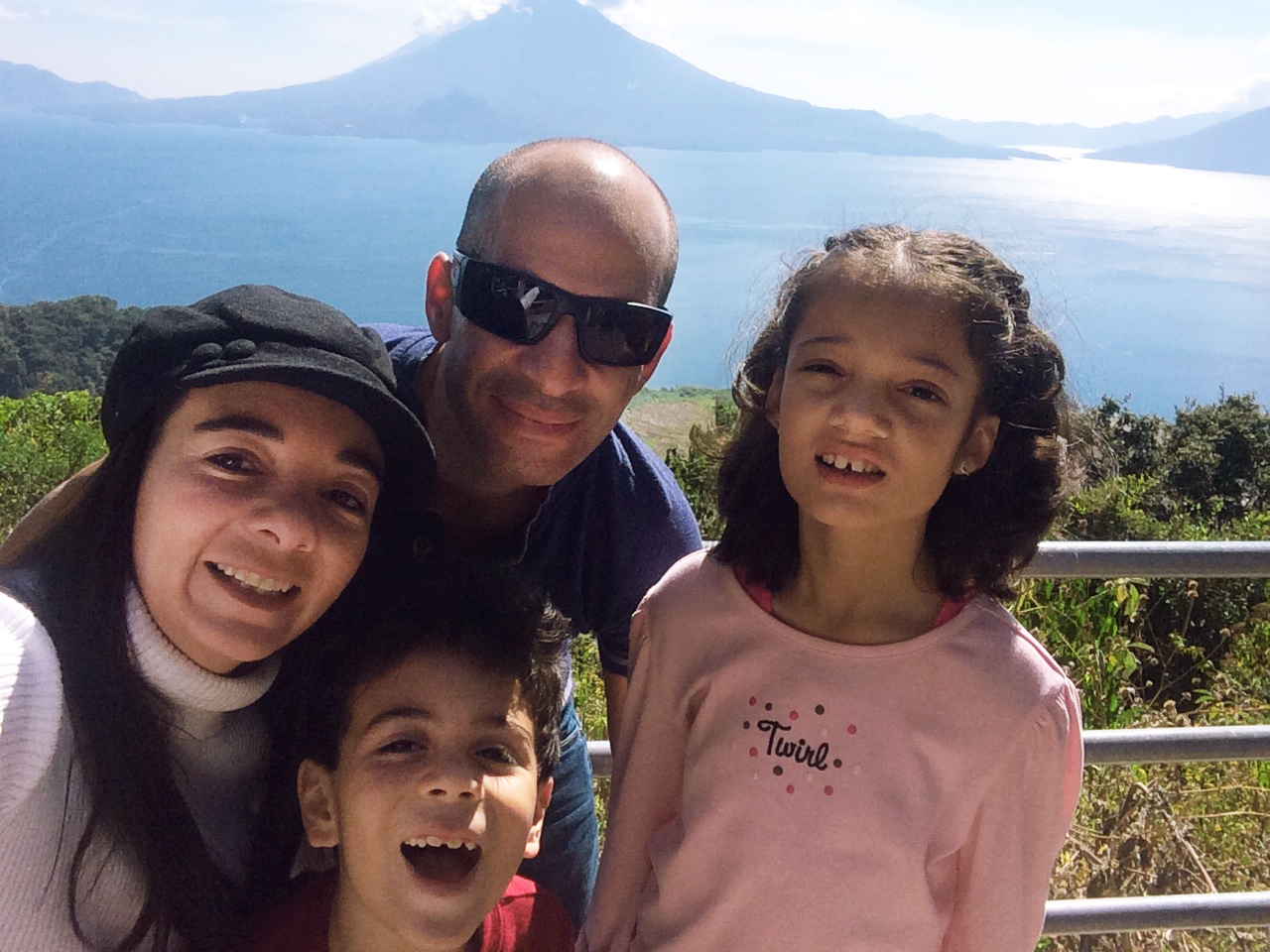 One thing I did not learn from my parents was how to prevent financial fraud, back when I was going up in Guatemala they just more concerned with saving and making the right financial decisions and taking steps to protect their finances where not at the forefront of their minds. However there are very simple steps you can take to prevent financial fraud and here is a short video from video CHASE's Financial Education Partner, Brittney Castro where she shares three very simple steps you can take now to prevent fraud so be sure to watch it!
My biggest takeaway from the video was the importance of monitoring your bank accounts and credit card accounts regularly so that you can see if there are any transactions that raise a red flag. Nowadays, in the digital age this is easier to do than it was when I was growing up. You can sign up to recieve your bank and credit statements online versus getting them by mail so that you have easy access to see all of your transactions in real time. You should also sign up for account activity alerts so that you bank can alert you immediately of any suspicious activity in your account. I always receive alerts when I am traveling and that gives me so much peace of mind. It's also important to download your bank's app so that you can make online payments digitally as opposed to making them by mail or by the phone as this can leave your personal bank information more open to being tampered with. Be sure to visit visit www.chase.com/fraudsecurity for more information and more financial tips!