With some of the most beautiful beaches in the country, Clearwater is a popular Florida destination for families. But this amazing city has so much to offer visitors aside from the white sand beaches. From visits with famous dolphins to historical landmarks, your family will have a blast at one of these fun things to do in Clearwater.
Clearwater Marine Aquarium
Clearwater Marine Aquarium is home to two very cool celebrities – Winter and Hope, stars of the Dolphin Tale movies. But this amazing attraction has so many other great features, too. At Clearwater Marine Aquarium, your kids can interact with otters, sea turtles, stingrays, and pelicans. And on top of getting to see a variety of amazing marine life, your kids can also learn about the rescue and rehabilitation of marine animals with a tour of the aquarium's working hospital.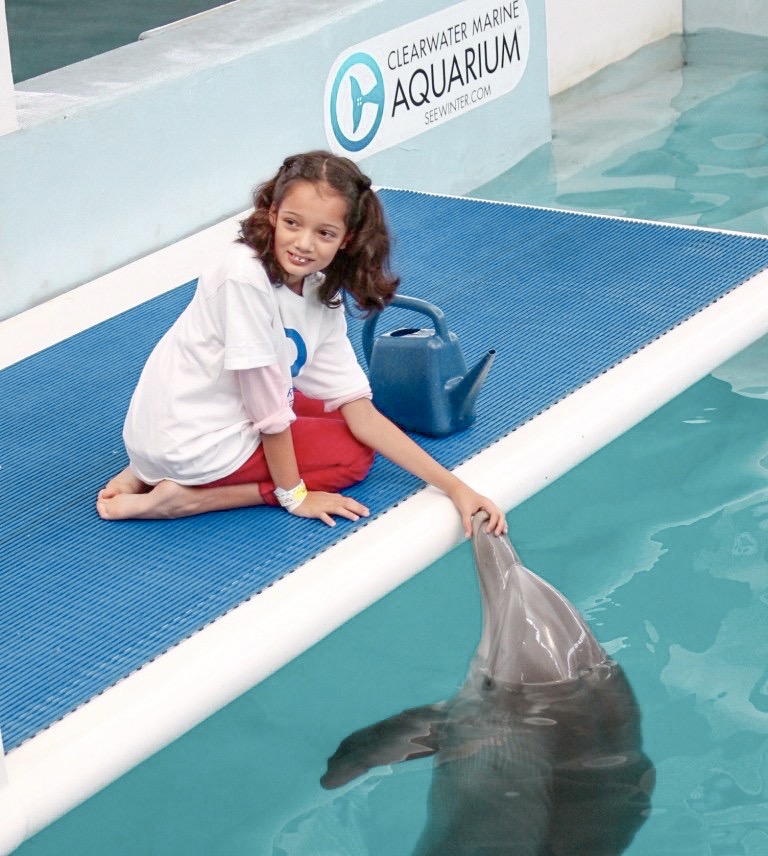 Because the CMA is a non-profit organization who's purpose is to rescue and rehabilitate marine animals so that they can be returned to the wild and because they are truly committed to conservation it's the ideal place for kids to learn first hand about the importance of changing the way we live to ensure that our actions are not having a negative effect on the environment.
Clearwater Beach
With three miles of white sand beaches, your family can spend the entire day on the beach and never be bored. The public beaches always have chairs and umbrellas available to rent and your kids will love building sandcastles and splashing in the ocean waves.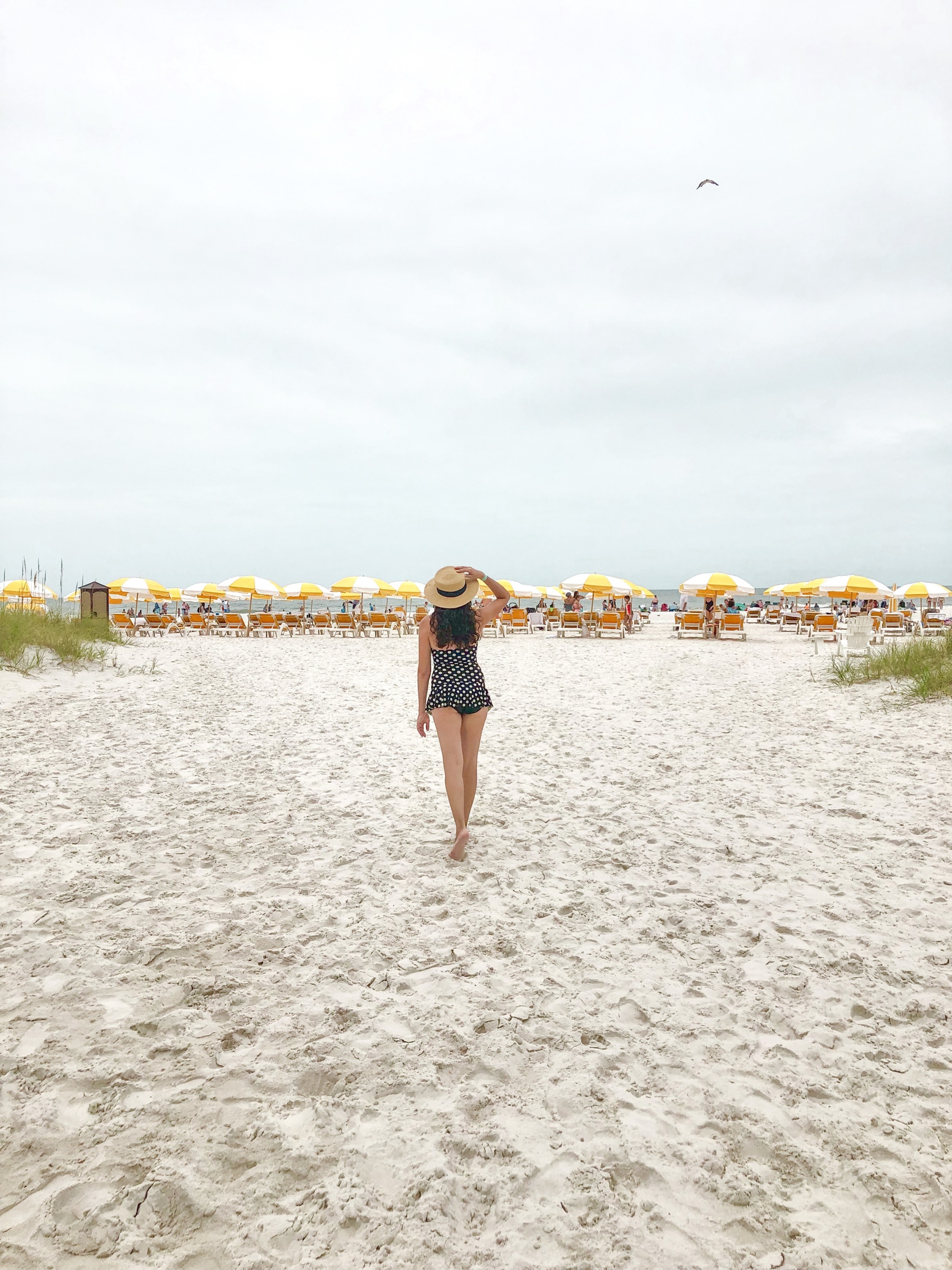 Tarpon Springs
A quick 20-minute drive from Clearwater will give your family a chance to experience Greek culture right on the Florida Coast. Enjoy one of the many Greek restaurants along Tarpon Avenue. With the largest Greek community in the US it's a great opportunity to get some of the best authentic Greek food. Then head through the Tarpon Springs Historic District to catch a glimpse of some beautiful old-Florida architecture and visit a few antique shops. The city's famous Sponge Docks are another interesting site, where you kids can watch working sponge boats dock for the day.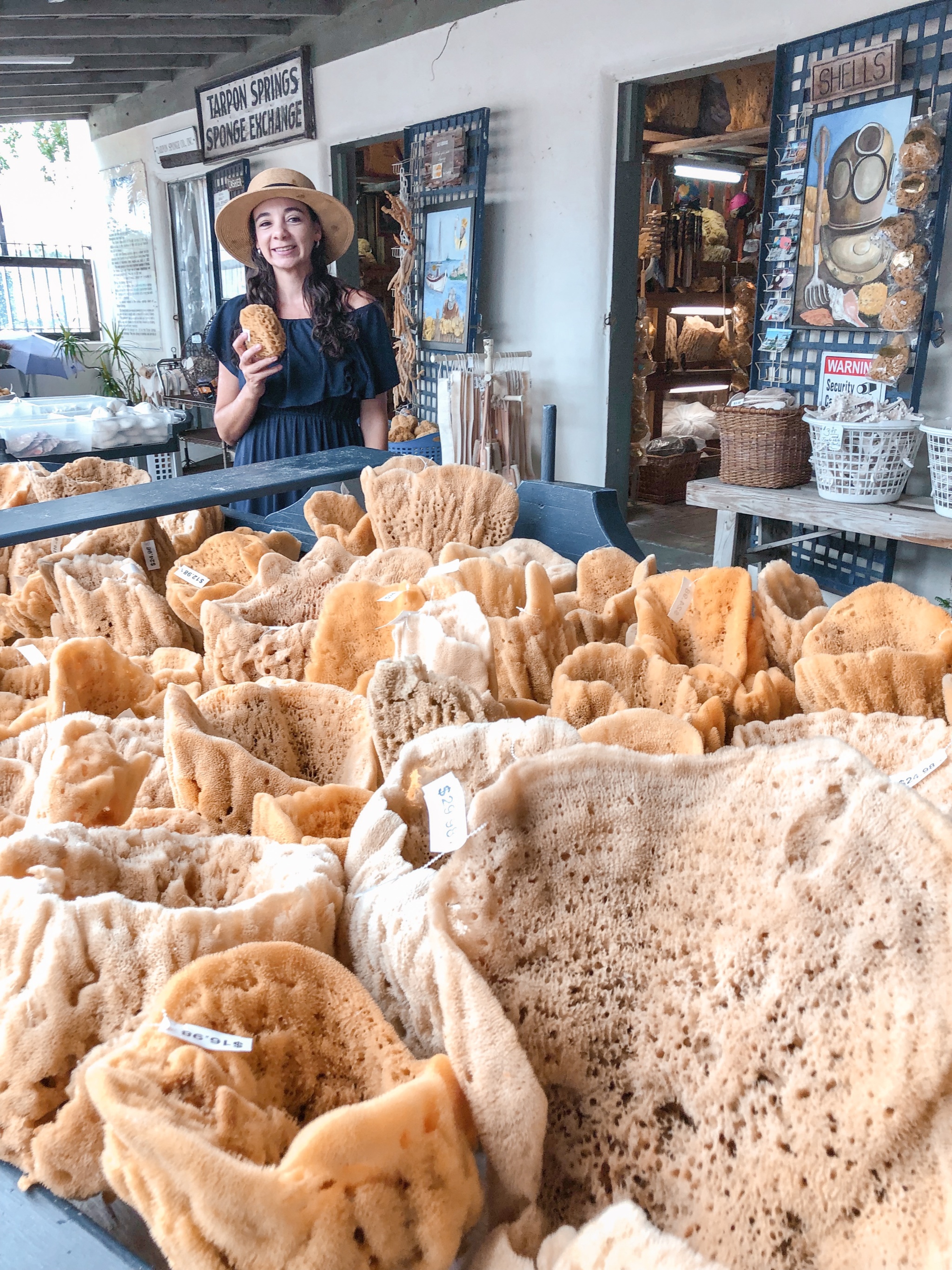 One of our favorite things to do in Tarpon Springs is to wonder along the Sponge Exchange, which is filled with shops and souvenirs. There you can also learn about the town's quirky history and about the sponge industry.
Pier 60 and Clearwater Marina
On top of amazing sunset views, your family will love the nightly Sunset Festival at Pier 60, which runs from the two hours before sunset to the two hours after sunset each evening. But even if you don't make it to the Pier during the celebration, there are so many other family-friendly things to do, like watching the talented street performers or catching a movie on the beach.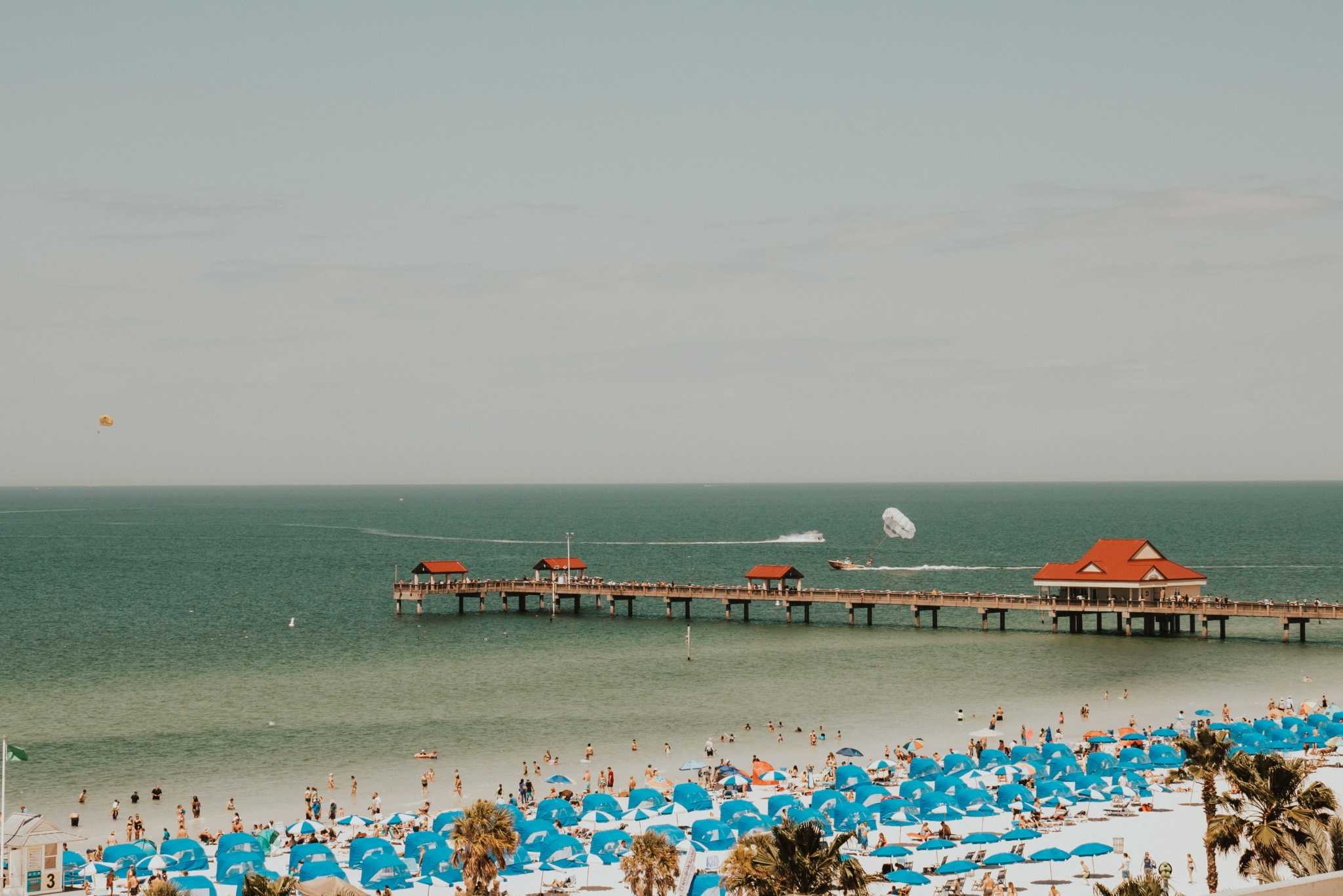 Sand Key Park
Looking for a more relaxing beach escape away from the hustle and bustle of busy Clearwater Beach? Your family will love spending time at Sand Key Park. In addition to enjoying the beach and searching for shells, your kids can burn off some energy at the park's playground or your entire family can get closer to nature with a walk through the rare salt marsh. You may even get a chance to observe endangered birds or nesting sea turtles during your walk.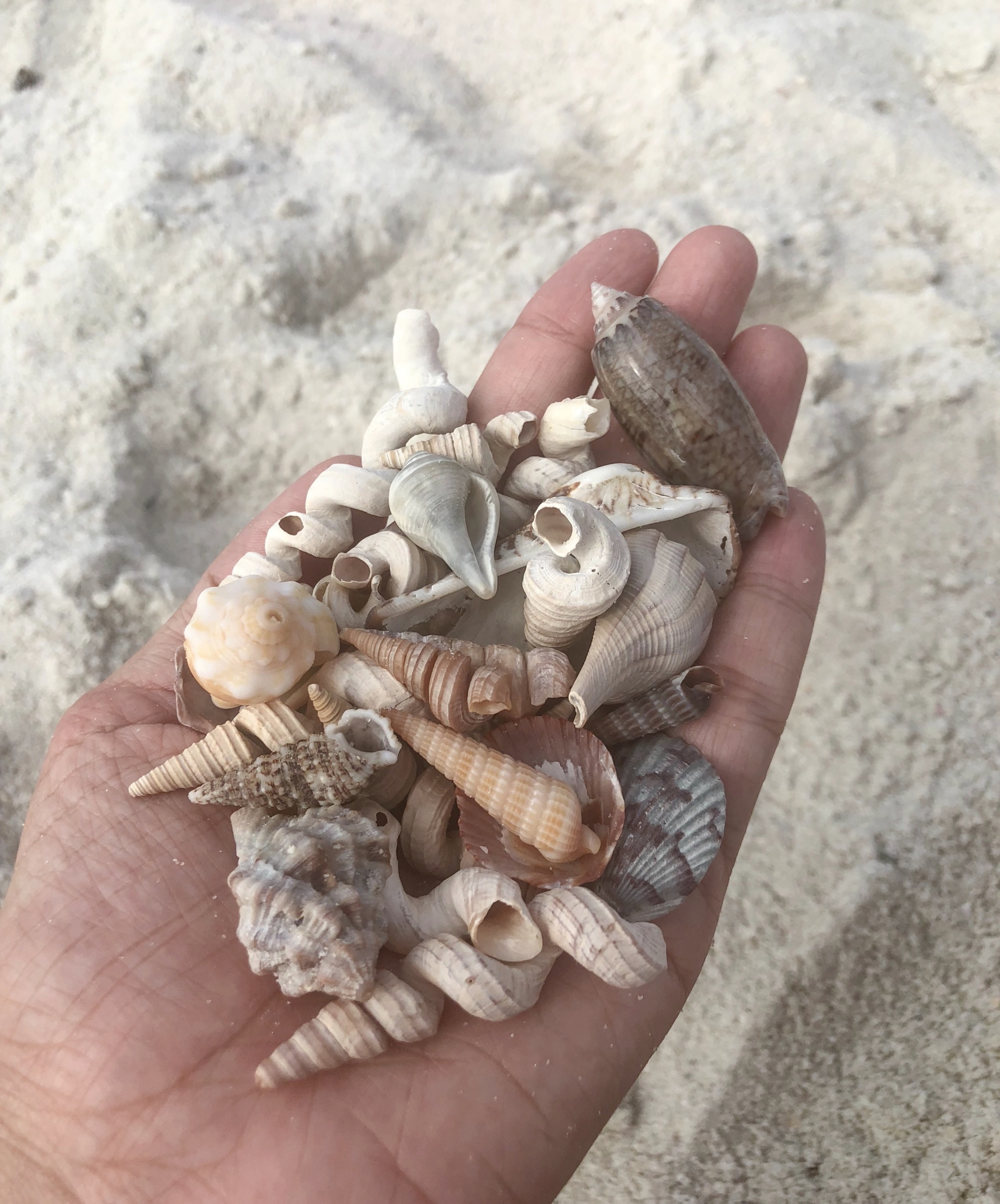 Where to Stay
If you're looking for a truly unique hotel that is a destination in itself the Belleview Inn is a great option. Originally built in 1897, the historic Belleview Inn is one of Florida's best kept secrets. Just minutes from Clearwater and Tampa this gorgeous hotel is a real gem. Away from the hustle and bustle yet close to many of the area's best attractions this small historic inn has been recently restored to its original beauty.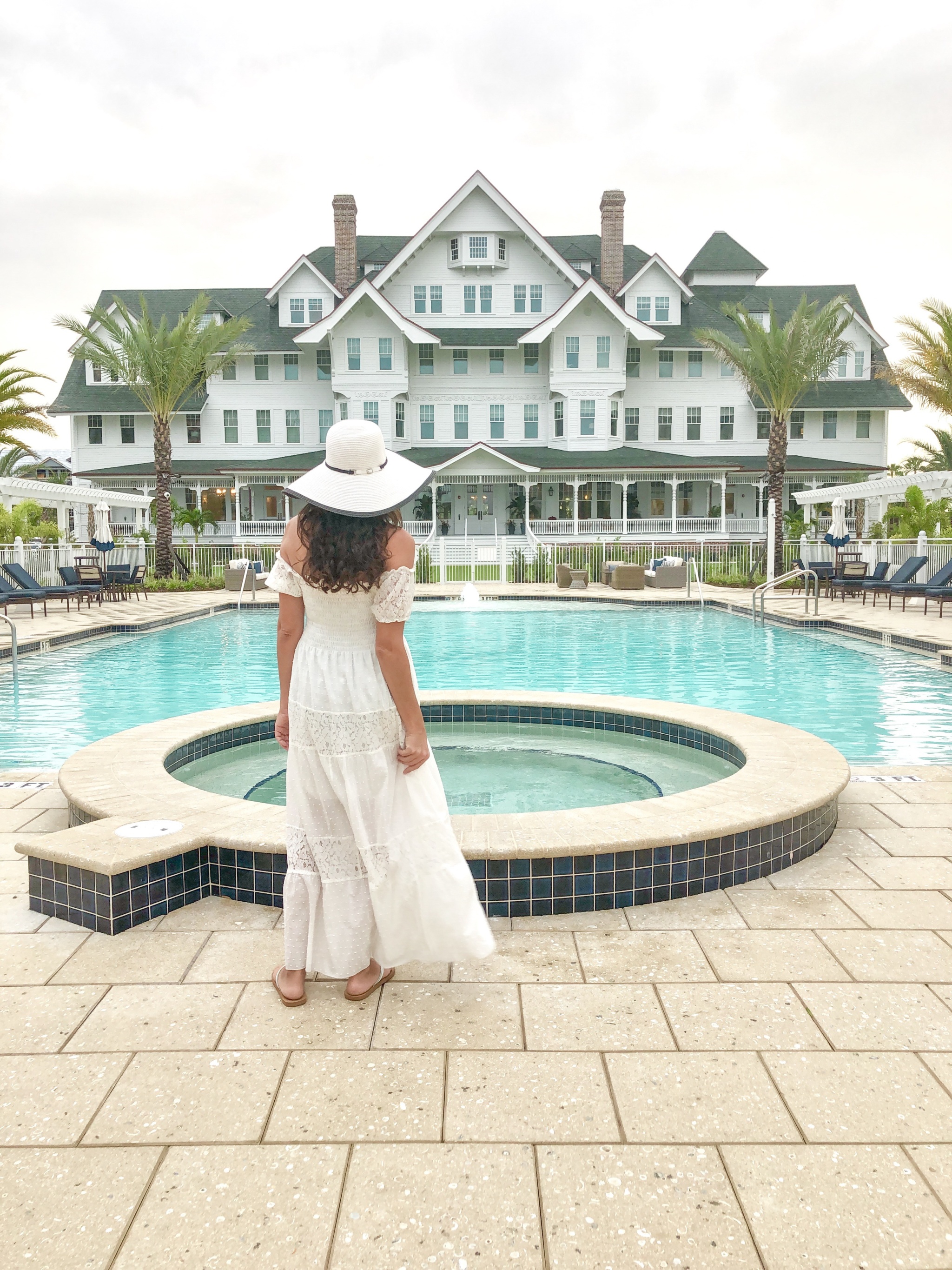 Latest posts by Cesar Diaz
(see all)