This post is also available in: Español
If you're traveling to Curacao a day trip to Klein Curacao is a must do. Not only does this uninhabited island have one of the most beautiful beaches in Caribbean, the snorkeling is amazing and this desert island is also a great place to explore.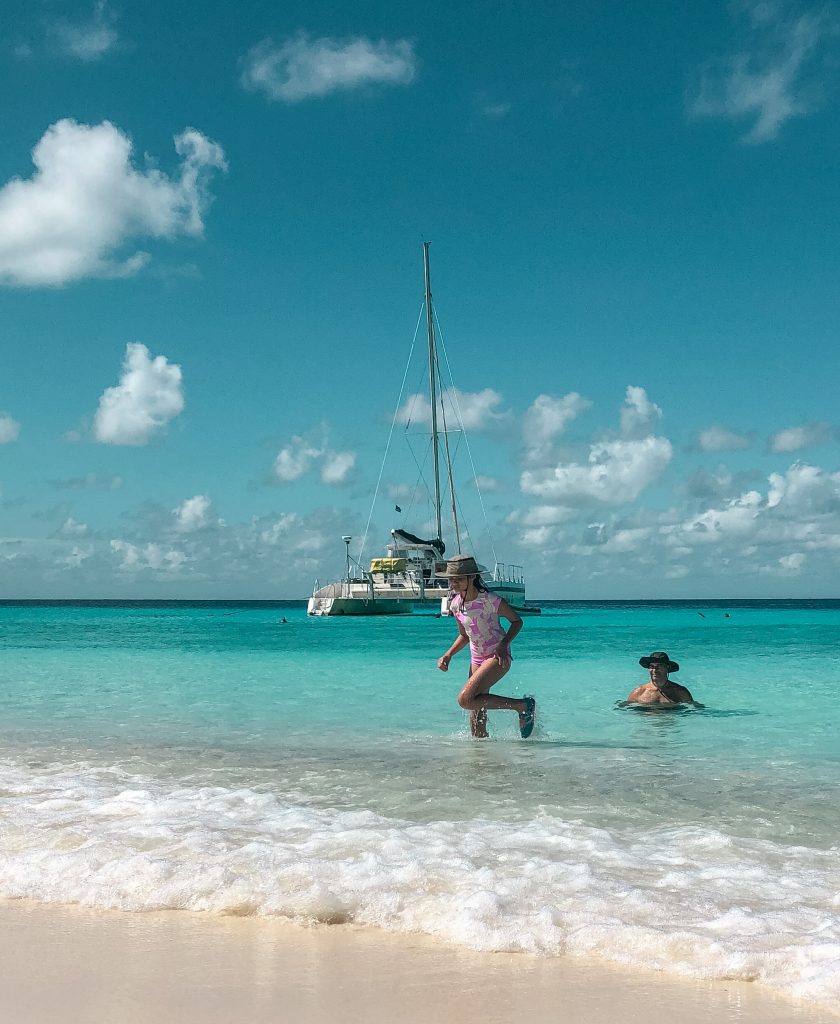 The Best Beach in Curacao
As someone who loves spending time at the beach, I have visited many beaches around the world. But I have to say, Klein Curacao is truly one of the best beaches I have ever been to. There's something magical about this island that just draws you in and makes you feel like you're in a different world.
When it comes to looking for the perfect beach there are as many opinions as there are beaches. For me, the perfect beach is one that is untouched by man, where I can feel one with nature and one with the ocean and this is what I found in Klein Curacao.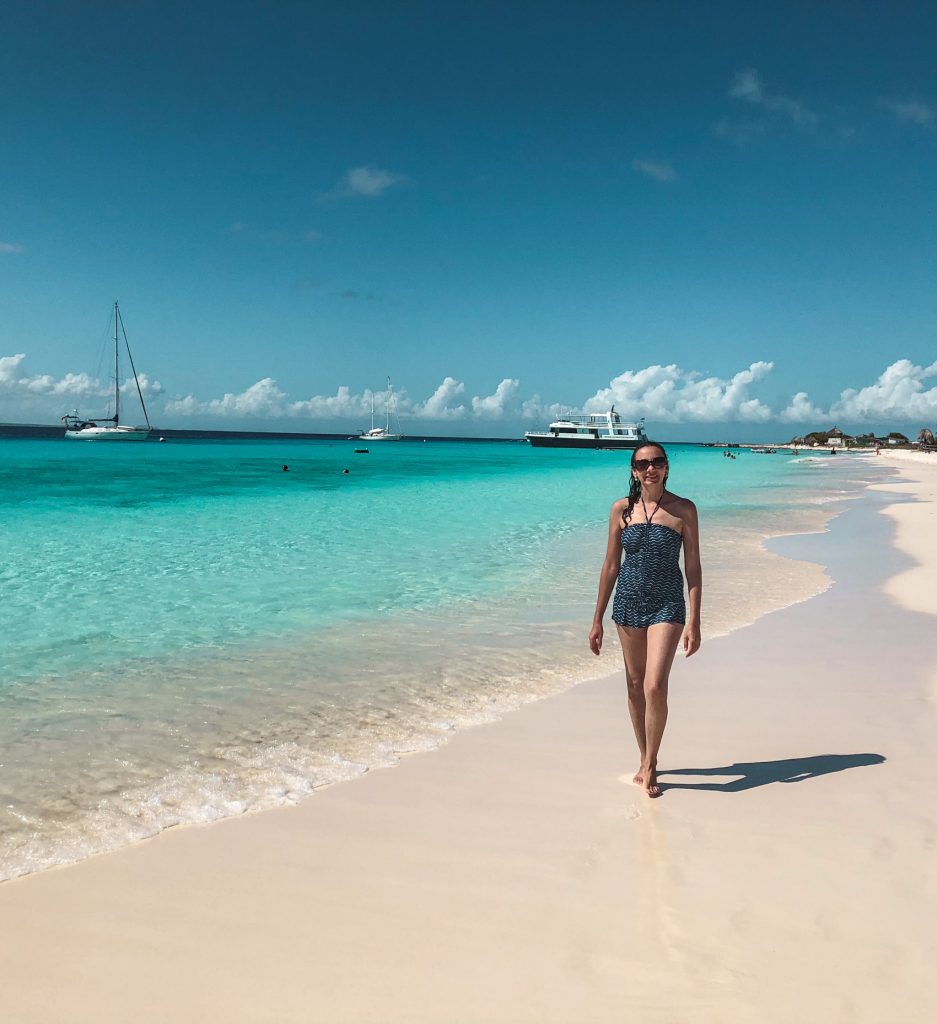 When we arrived at the beach, I was immediately struck by how pristine and untouched it was. The crystal-clear water and white sand looked almost too perfect to be real. And the best part? There was hardly anyone there! It was amazing to have such a gorgeous beach all to ourselves. The shallow waters near the shore were perfect for the kids to splash around in, and there were plenty of opportunities for them to explore the island's natural wonders.
But the beauty of Klein Curacao doesn't stop at the shore. The snorkeling was fantastic! We saw sea turtles and so many fish and the water was so clear even the kids were able to see everything right from the surface. It was truly an unforgettable experience.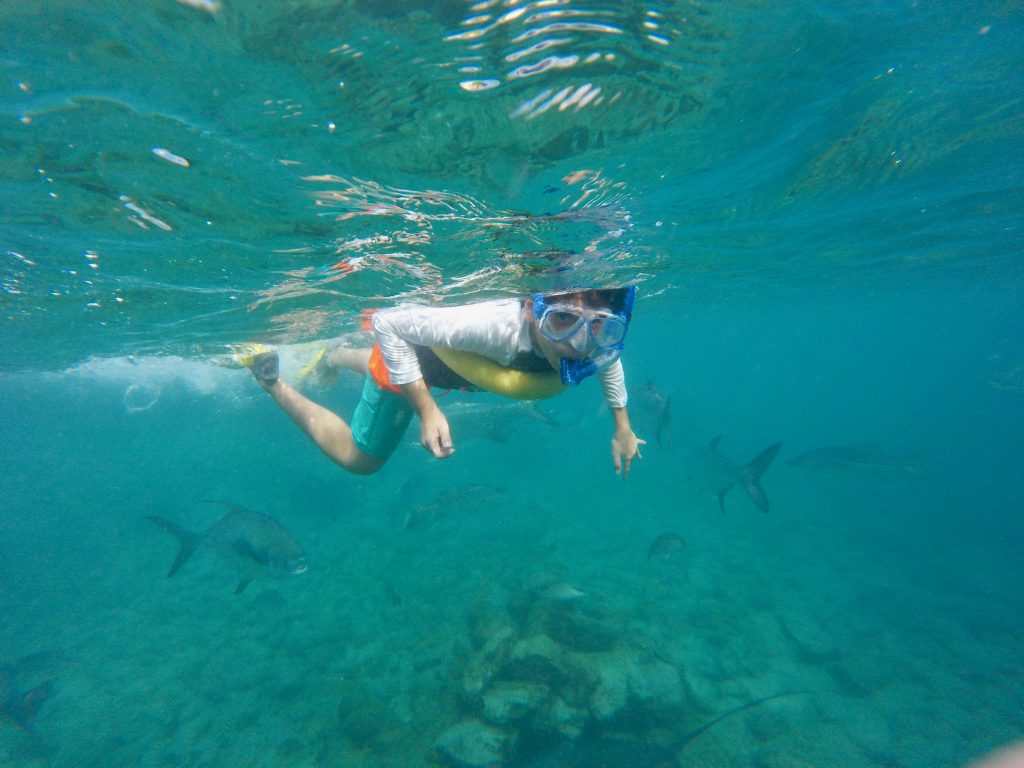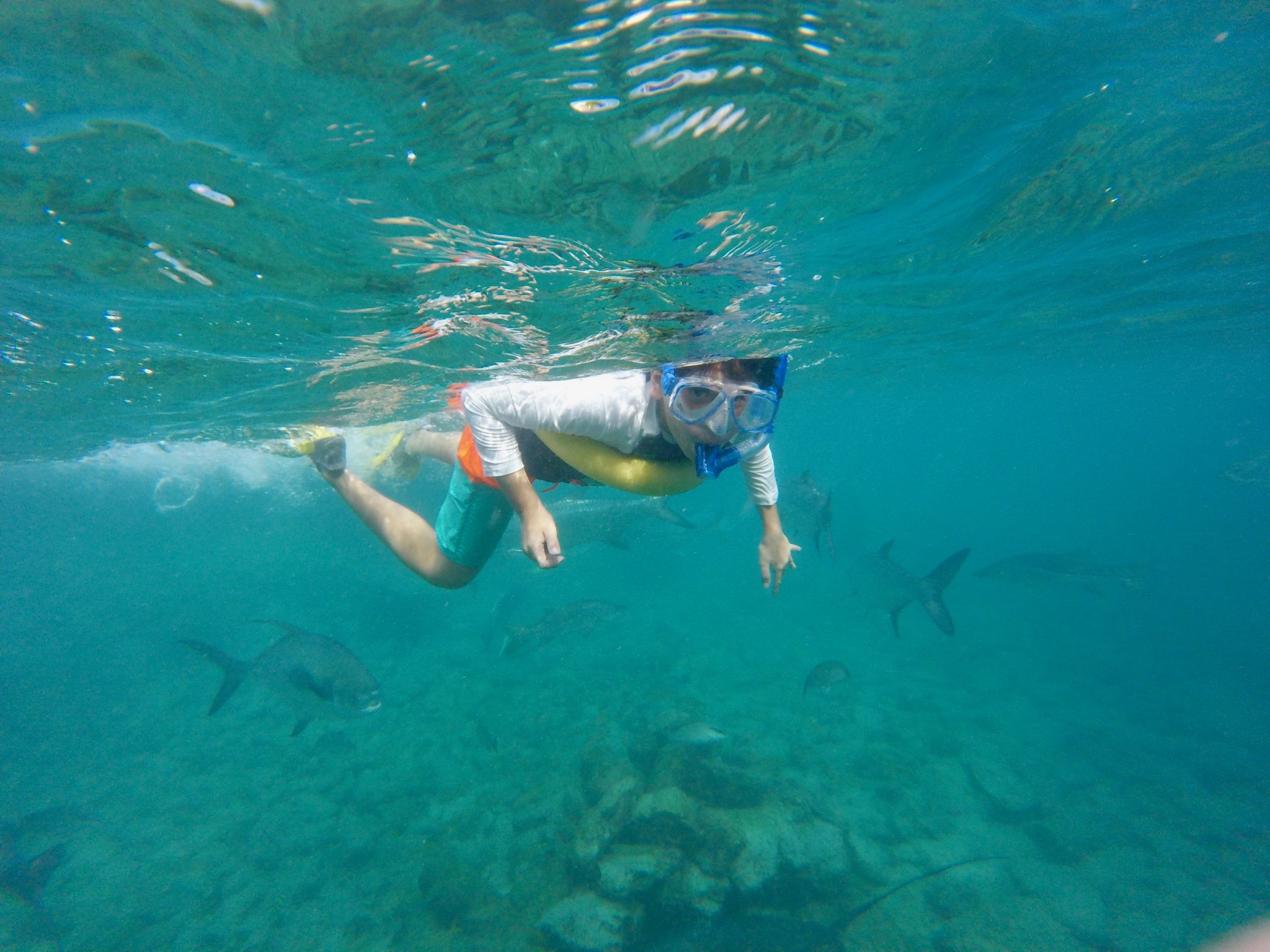 The beach is perfect for families with children as well. Overall, Klein Curacao is the best beach in Curacao for those looking for a natural and unspoiled beach experience. It's a must-visit for anyone looking to escape the crowds and immerse themselves in the beauty of the Caribbean.
History of Klein Curacao
Klein Curacao has a rich history that dates back to the 17th century. The island was discovered by the Dutch in 1634 and was initially used as a plantation for salt mining, which was a lucrative industry at the time. The island was also used as a quarantine station for sailors and slaves who arrived in Curacao with infectious diseases.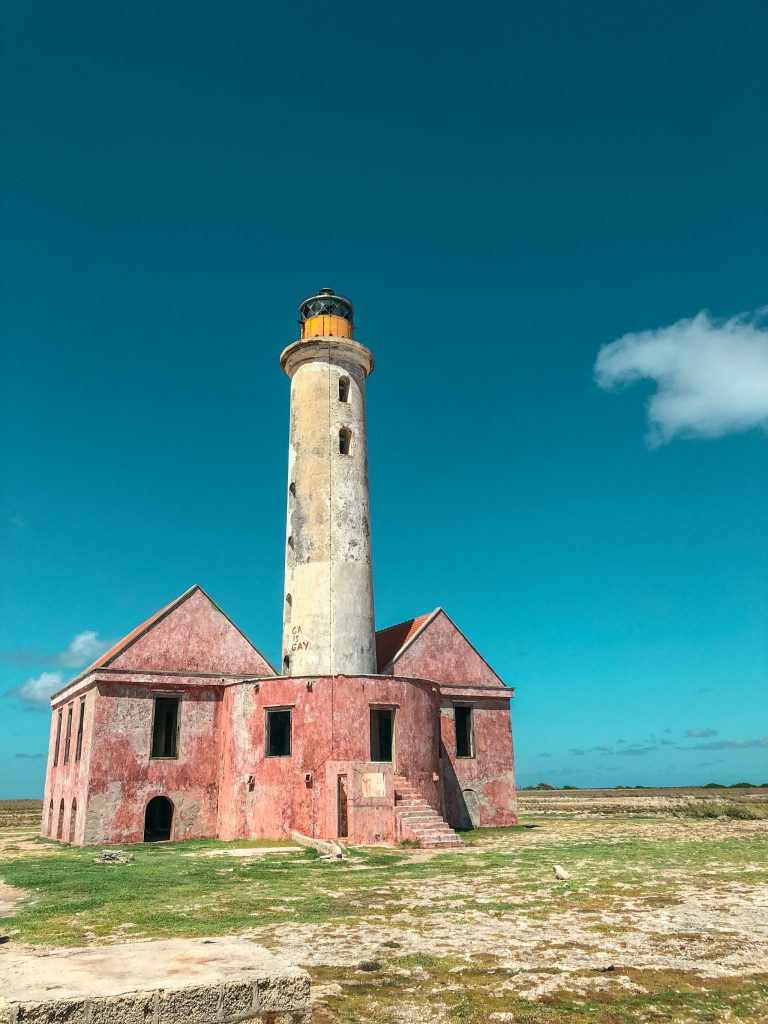 During World War II, the island was used as a lookout point for German submarines, and several structures, including a lighthouse, were built for this purpose. In the early 20th century, Klein Curacao was also home to a phosphate mine, which was abandoned in the 1960s.
How to get to Klein Curacao
The best way to visit Klein Curacao is by taking a day tour, which can easily be arranged through a variety of tour operators on Curacao. Most hotels and resorts offer tours that depart early in the morning and return in the late afternoon. I booked my tour through my hotel and it was a seamless experience from start to finish.
What to Expect on Your Day Tour to Klein Curacao
The day tour to Klein Curacao is one of the most popular day tours in Curacao. We chose Bounty Adventures for our tour and we were not disappointed! The tour included a boat ride to the island in a beautiful catamaran, which took approximately an hour and a half each way. The boat was equipped with comfortable seating, a shaded area, and restroom facilities, making the journey to the island both comfortable and enjoyable. Along the way, we passed several other islands and had the opportunity to take in stunning views of the Caribbean sea.
Our Experience
Our Klein Curacao day tour was truly an unforgettable experience! From the moment we stepped on board the ultra-stable catamaran, we knew we were in for a treat. The sail to Klein Curacao was smooth and comfortable, and the stunning views of the crystal-clear water and white beaches made the journey even more enjoyable. Along the way, we were served delicious sandwiches for breakfast, which were the perfect start to our day.
Upon our arrival at Klein Curacao, we were immediately blown away beauty of the island. It was like stepping into a dreamland, with powdery white sand, crystal-clear waters, and a rugged coastline that took our breath away. Our day was filled with an abundance of fun activities that allowed us to fully immerse ourselves in the island paradise. From treasure hunting to sunbathing and exploring the stunning coral reefs while snorkeling, we were living our best lives.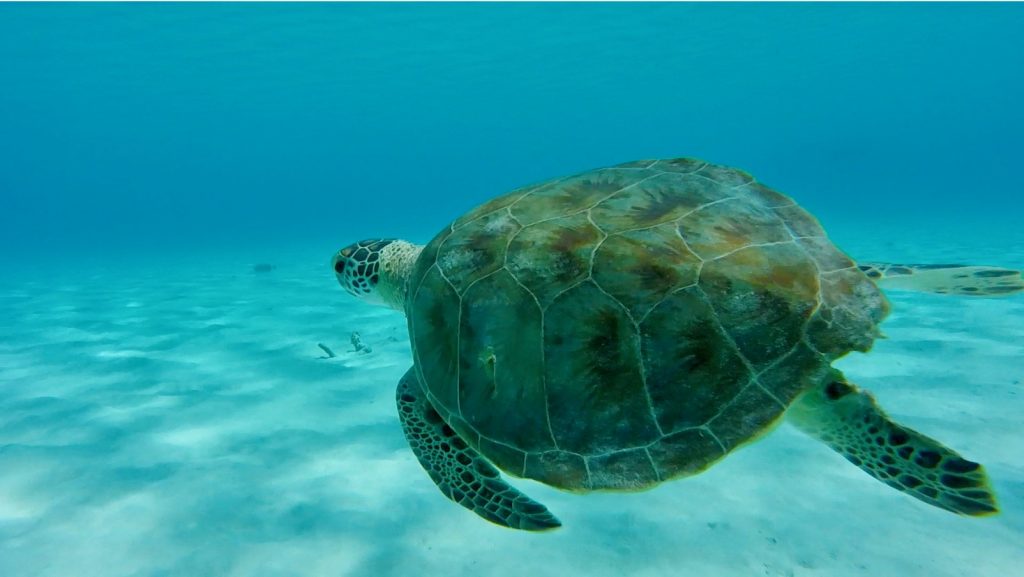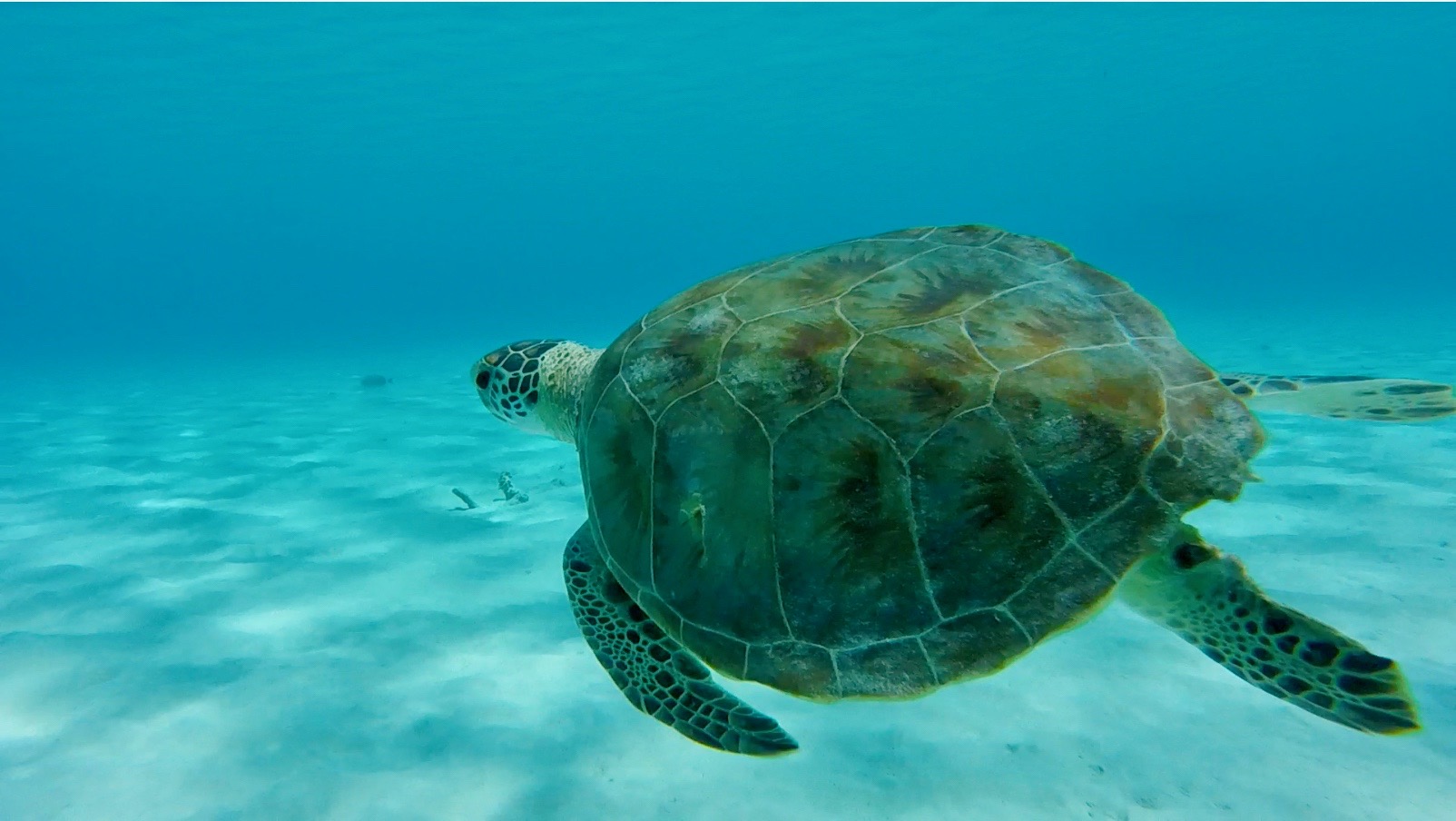 However, the highlight of our day was when we were fortunate enough to witness the sea turtles swimming gracefully in the clear waters. It was a truly magical experience that left us in awe. In addition, we were able to relax and enjoy the island paradise to the fullest with the open bar serving rum punch, beer, and wine throughout the day. The delicious BBQ buffet lunch also kept us energized and satisfied. Overall, we highly recommend this tour to anyone seeking a fun and laid-back day in the Caribbean. It is an experience that will leave you with memories to last a lifetime.
The Best Things to Do in Klein Curacao
This small island offers endless opportunities for adventure and relaxation. From snorkeling and swimming to exploring historic landmarks and shipwrecks, there's something for everyone on this idyllic Caribbean island. Here are our top picks for the best things to do on your day trip to Klein Curacao with kids:
Snorkeling and Swimming:
The clear, warm waters surrounding Klein Curacao are perfect for snorkeling and swimming. Bring your own snorkeling gear or rent it from one of the tour operators on the island. You'll be amazed by the variety of colorful fish and coral reefs you'll see. Klein Curacao is known for its sea turtle population, and your family may be lucky enough to spot one while swimming or snorkeling. Keep your eyes peeled for these gentle giants of the sea.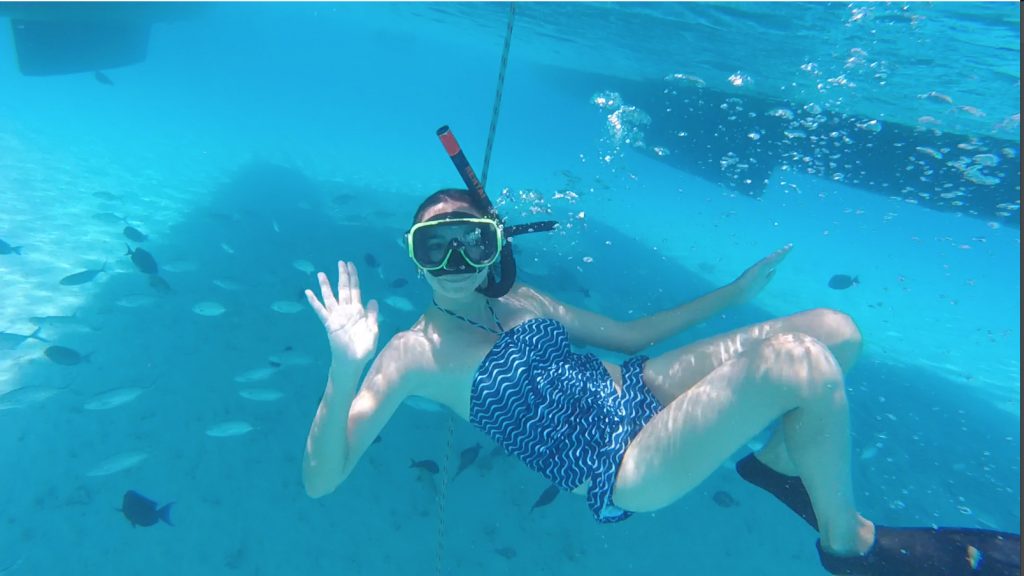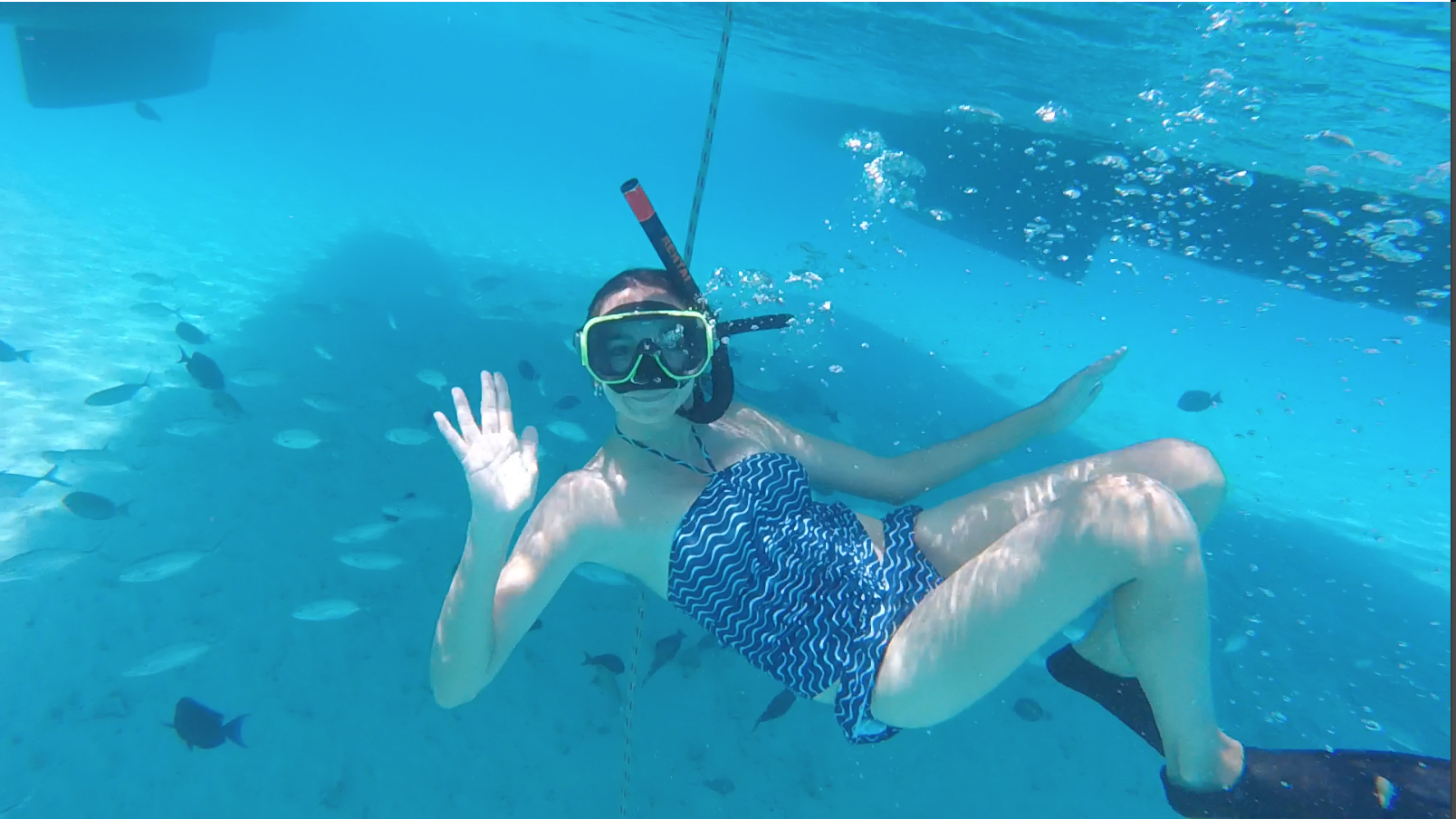 Relax on the Beach:
Spend the day lounging on the soft, powdery sand of Klein Curacao's beaches. The island's beaches are pristine and unspoiled, making them the perfect spot for families to relax and soak up the sun. Pack a lunch and enjoy a picnic on one of the island's beaches. The tour operators usually provide beach chairs and umbrellas, making it a comfortable and relaxing experience for the whole family.
Explore the Shipwreck:
Kids will love exploring the remains of the Maria Bianca Guidesman, a cargo ship that ran aground in 1962. The shipwreck is easily visible from the shore, and offers a unique glimpse into the island's history.
Visit the Lighthouse:
The abandoned lighthouse on the southern tip of the island offers stunning panoramic views of the entire island. It's a great spot for photos and offers an interesting look at the island's past.
Sunset Sail:
Wrap up your day in Klein Curacao with a sunset sail back to Curacao. Most tour operators offer this option, and it's a beautiful way to end a day full of adventure and relaxation.
Tips for your one day trip to Klein Curacao
A day trip to this island can be an unforgettable adventure, but it's important to plan ahead to make the most of your time there. In this article, I'll share some helpful tips to ensure that your one day trip to Klein Curacao is safe, enjoyable, and memorable.
Choose a reputable tour company:
When planning your trip to Klein Curacao, make sure to choose a reputable tour company. Look for reviews and ask around for recommendations to ensure that you have a safe and enjoyable experience. A good tour company will have experienced guides, safe and comfortable boats, and all the necessary permits to operate in the area. Don't be tempted by cheap prices or last-minute deals from unknown operators, as these can be risky and may not provide the quality experience you're looking
Bring Sunscreen and a Hat:
Klein Curacao is located in the Caribbean and the sun can be intense. It's important to bring plenty of sunscreen and a hat to protect yourself from the sun's rays. Even if it's a cloudy day, you can still get sunburned.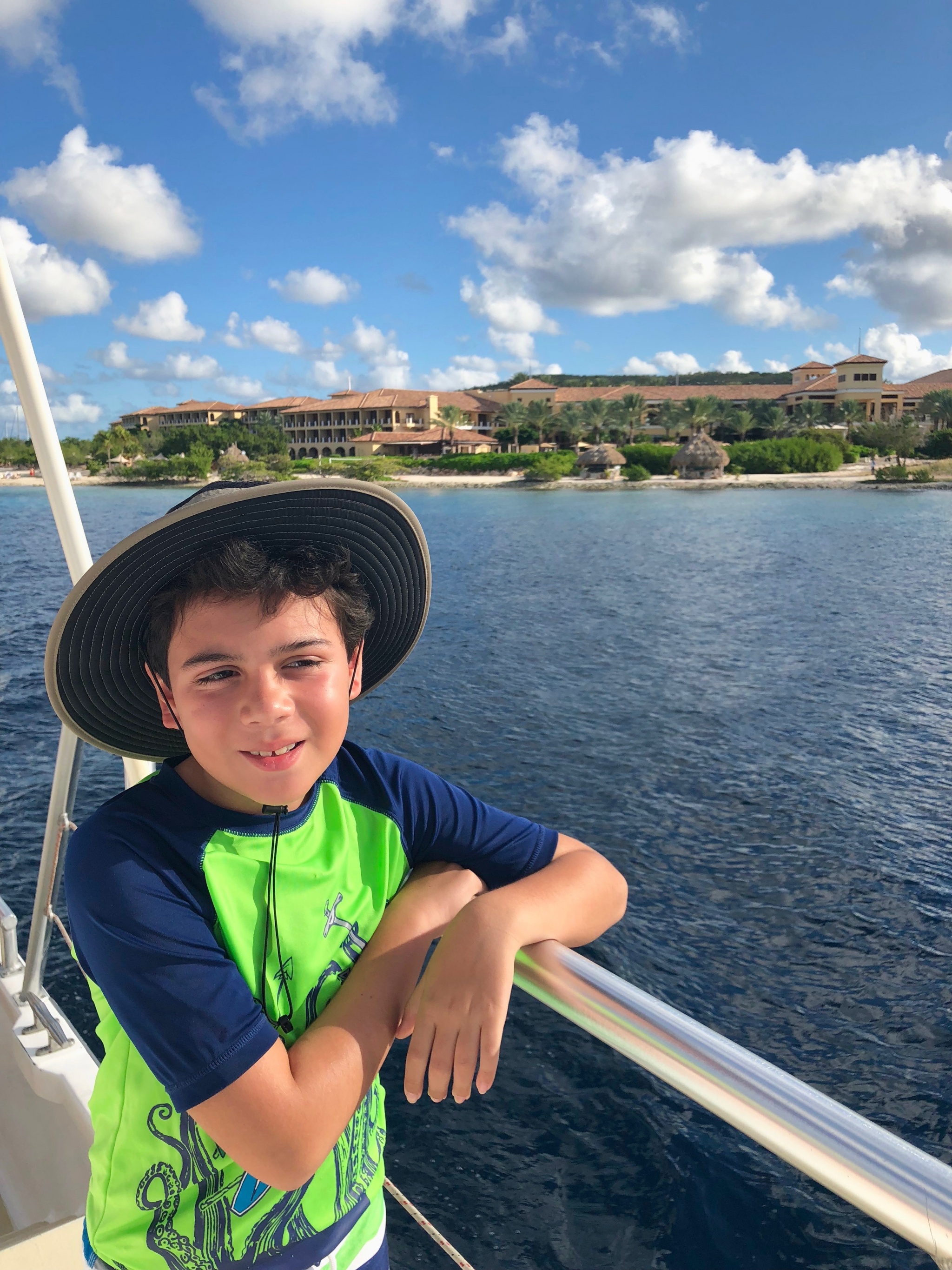 Be Prepared for Seasickness:
The boat ride to Klein Curacao can be choppy, so it's important to be prepared for seasickness. Bring some motion sickness medication just in case. Also, try to sit towards the middle of the boat, where there is less movement.
Wear Comfortable Shoes:
The island's terrain is rough and rocky, especially around the shipwreck and lighthouse areas. Make sure to wear comfortable shoes or sneakers if you plan on exploring these areas.
Pack Light:
You won't need much on Klein Curacao, so it's best to pack light. Bring a small backpack with your sunscreen, hat, water, and any other essentials. The tour operators usually provide beach chairs, umbrellas, and snorkeling gear.
Go Early:
The best time to visit Klein Curacao is in the morning when the sun is not too strong and the water is calm. Most tour operators leave between 7-9am, so it's best to book an early tour.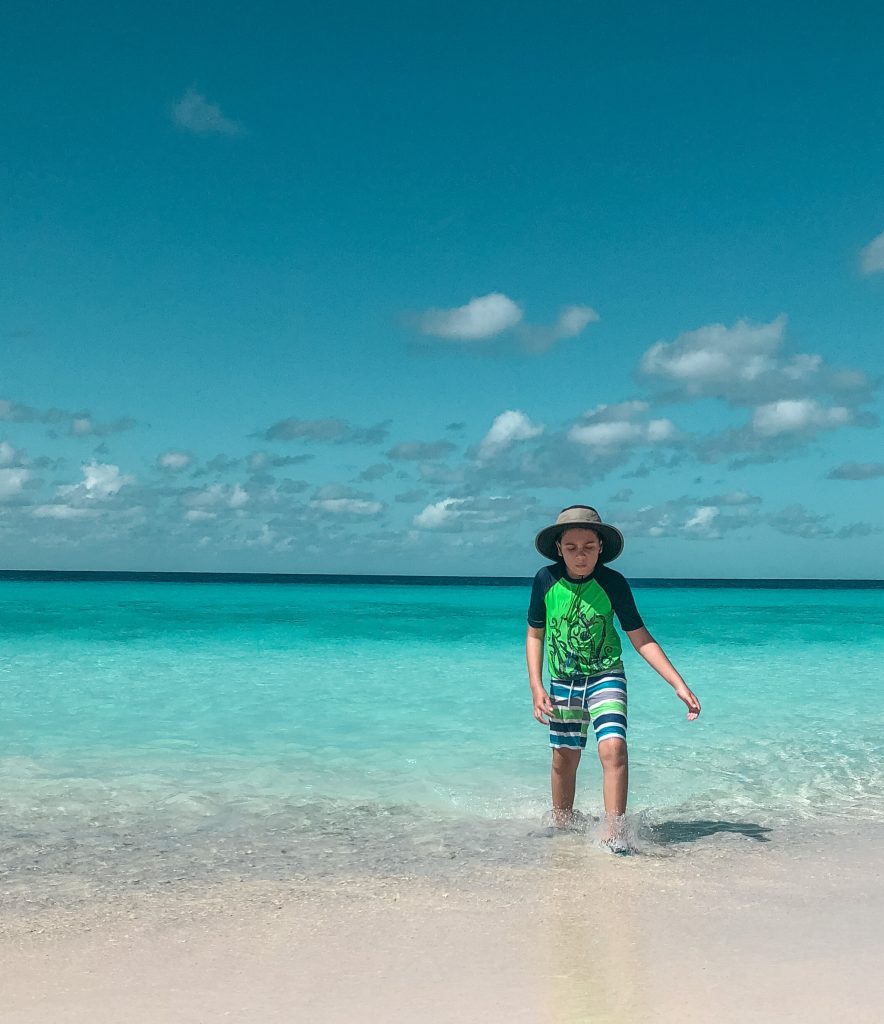 Be Respectful of the Environment:
Island Klein Curacao is a protected area, so it's important to be respectful of the island's natural beauty and wildlife. Don't litter, leave any shells or coral in their natural habitat, and don't disturb the sea turtle nests.
Other articles about Curacao you will love!
When you think of traveling to the Caribbean Curaçao is probably not at the top of your list, but it should be. Curaçao is not as well known as other more popular Caribbean islands but if you're planning a Caribbean vacation you need to consider Curaçao. We fell in love with this often overlooked island paradise and here are the reasons why we can't wait to go back!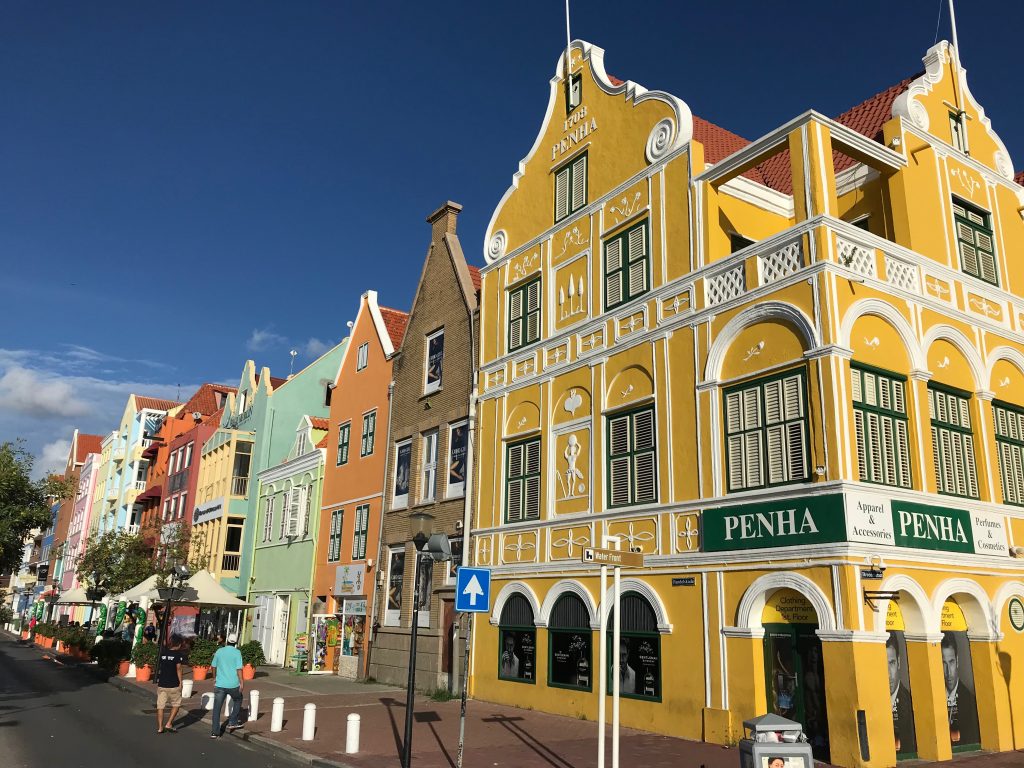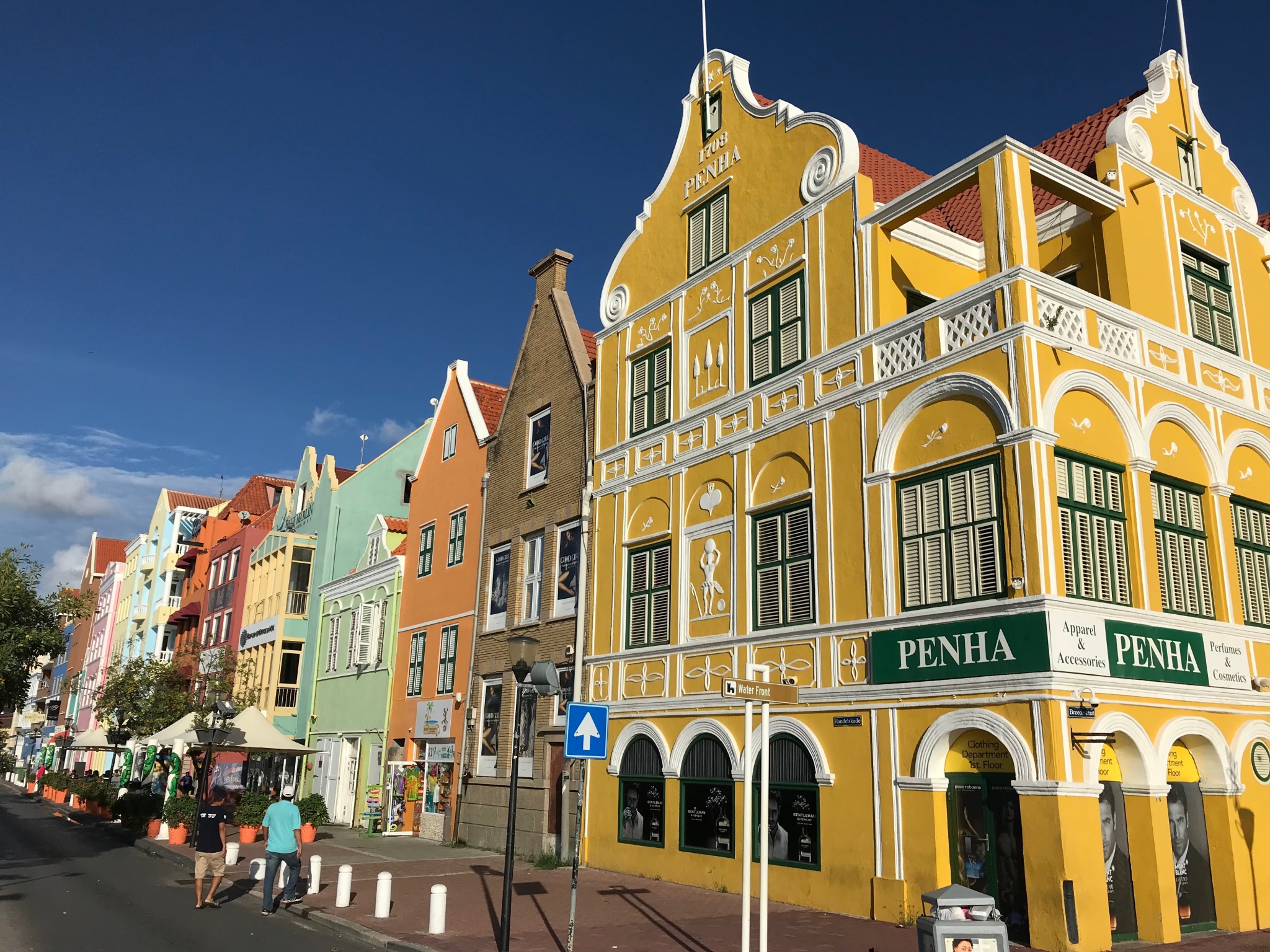 With the perfect combination of amazing weather, secluded beaches, fun and exciting family activities and family-friendly resorts Curacao is a great destination for families. My kids travel a lot and they both agreed that our recent trip to Curacao is their favorite family vacation ever! We had so much fun, made amazing family memories and had some unforgettable experiences during our visit to this beautiful Caribbean island. Here is our list of our favorite things to do in Curacao for kids and families!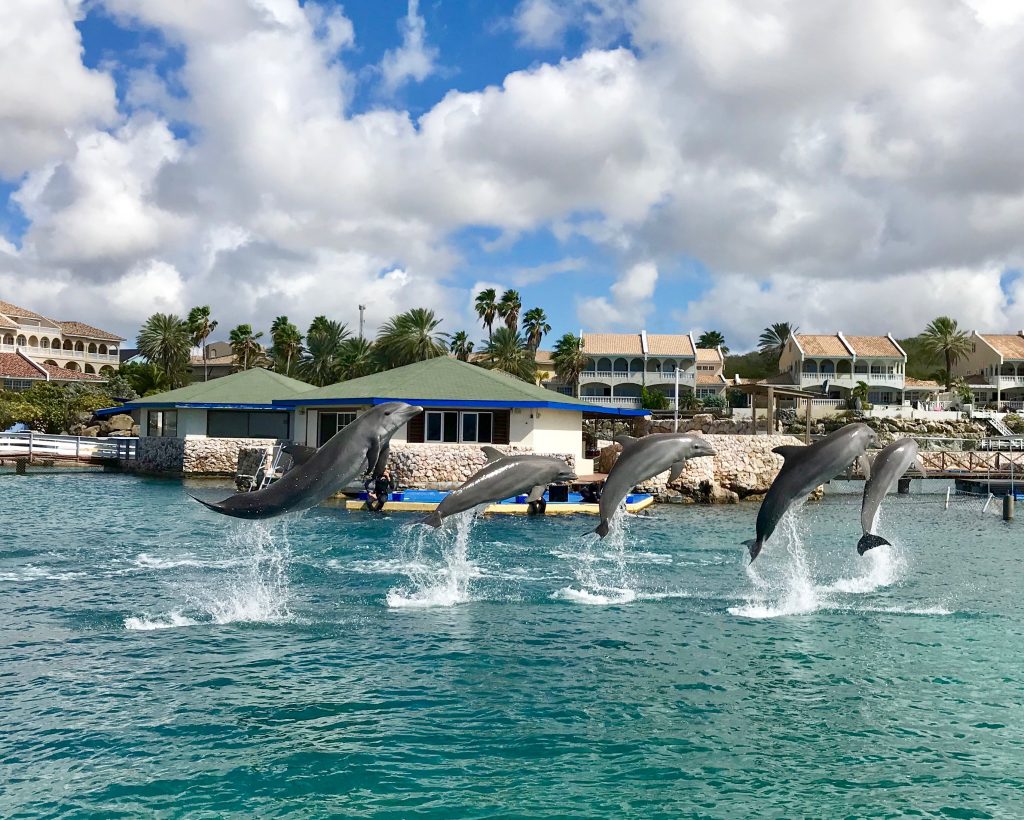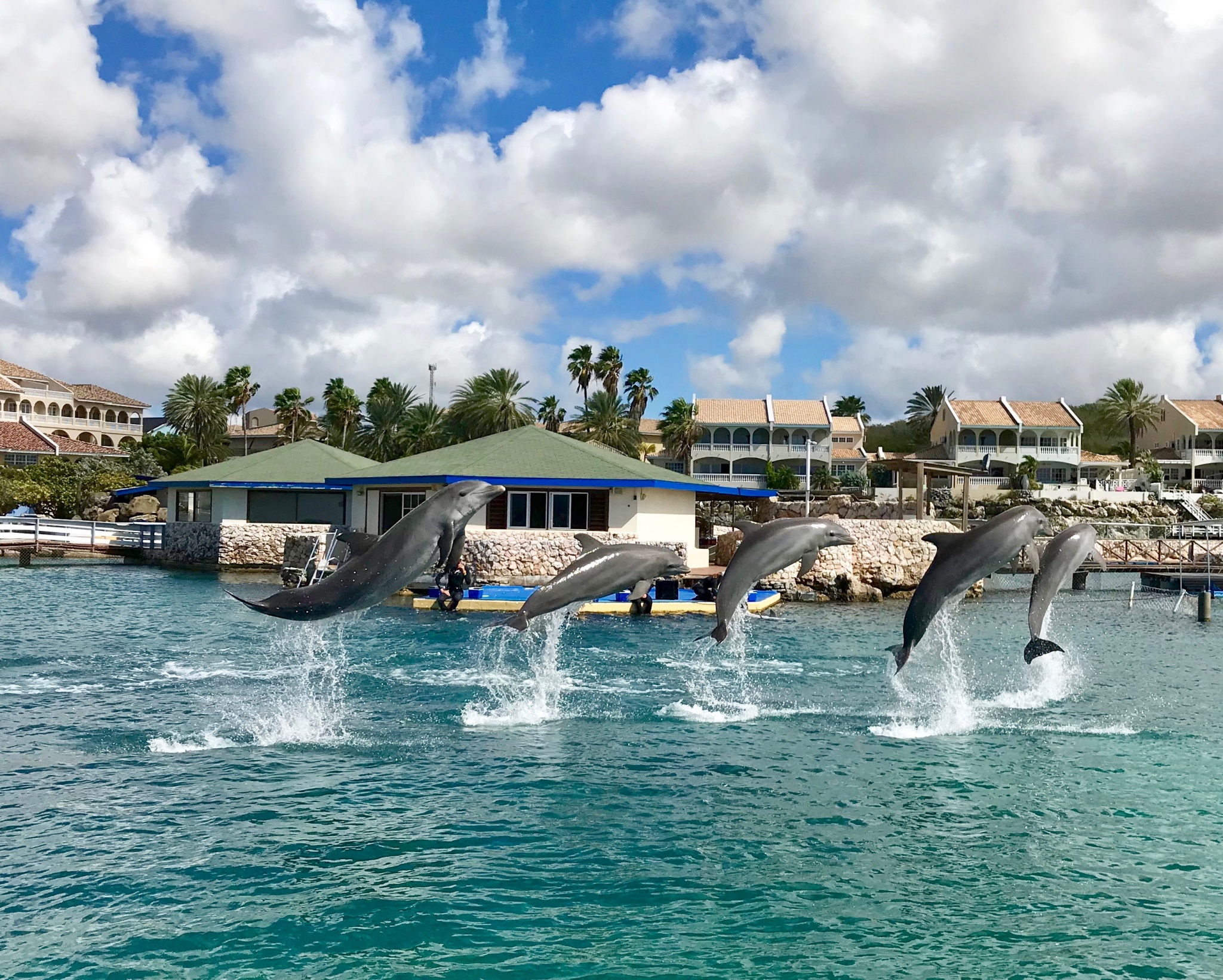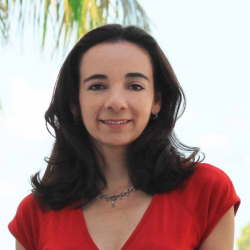 Latest posts by Paula Bendfeldt-Diaz
(see all)