As someone who loves to travel and explore new places, my perfect vacation combines beautiful scenery, exciting activities, cultural experiences, and relaxation. Recently, my family and I had the pleasure of staying at Sunscape Curacao Resort, Spa & Casino. Located in the beautiful Caribbean island of Curacao, Sunscape is a great all inclusive resort for families. The resort's stunning beach, friendly staff, endless activities, and all-inclusive options make it an ideal spot for families to create unforgettable memories.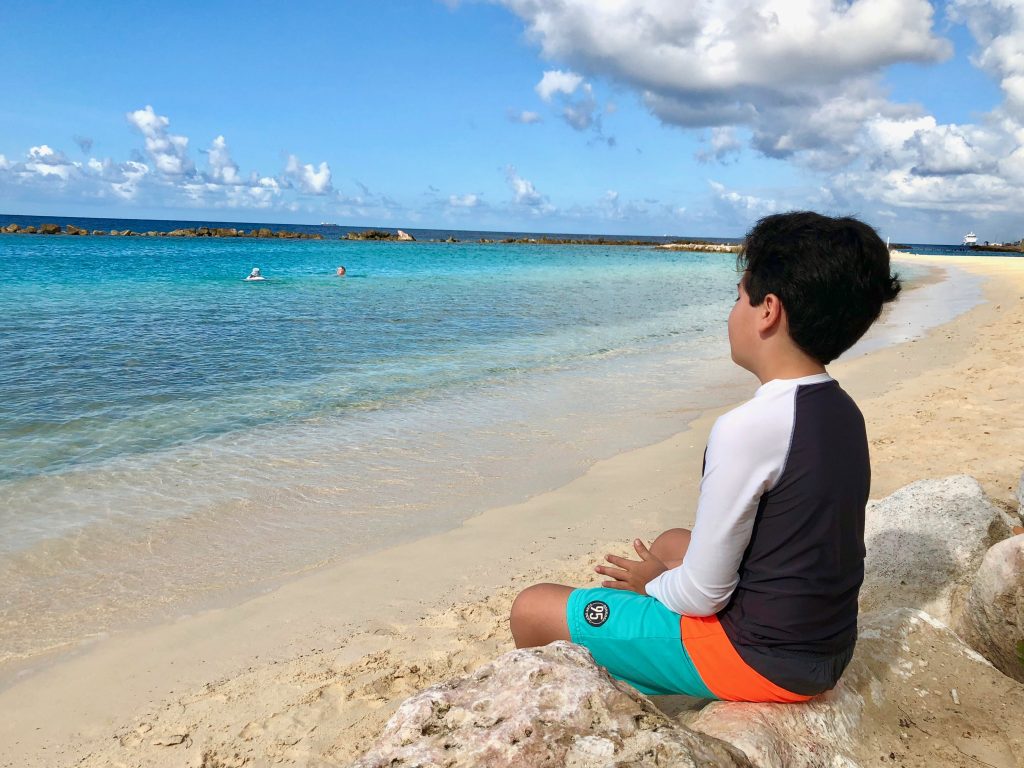 Sunscape Curacao: the Perfect Curacao All Inclusive Resort for Families
When looking at Curacao all inclusive resorts we really wanted to find a Curacao resort that had something for everyone. And we wanted an all inclusive in Curacao that was really focused on families and children and Sunscape Curacao did not disappoint. We loved our experience there and can't wait to go back! Here are some of the reasons why we would highly recommend staying at Sunsacape Curacao Resort, Spa and Casino if you're traveling to Curacao with children.
A Fantastic Beach
The beach at Sunscape Curacao Resort is one of the largest on the island, with soft white sand and crystal-clear turquoise water. The wave breaker creates a peaceful lagoon perfect for children to swim and play. We never had to worry about finding available beach chairs, and the beach never felt overcrowded. What we loved most about the beach was the incredible snorkeling opportunities. Located in front of the National Underwater Park, we saw an array of fish, corals, and other sea creatures. The resort provides snorkeling gear, and my kids spent hours exploring the underwater world. When staying there you're able to enjoy one of the best beaches in Curacao, how awesome is that?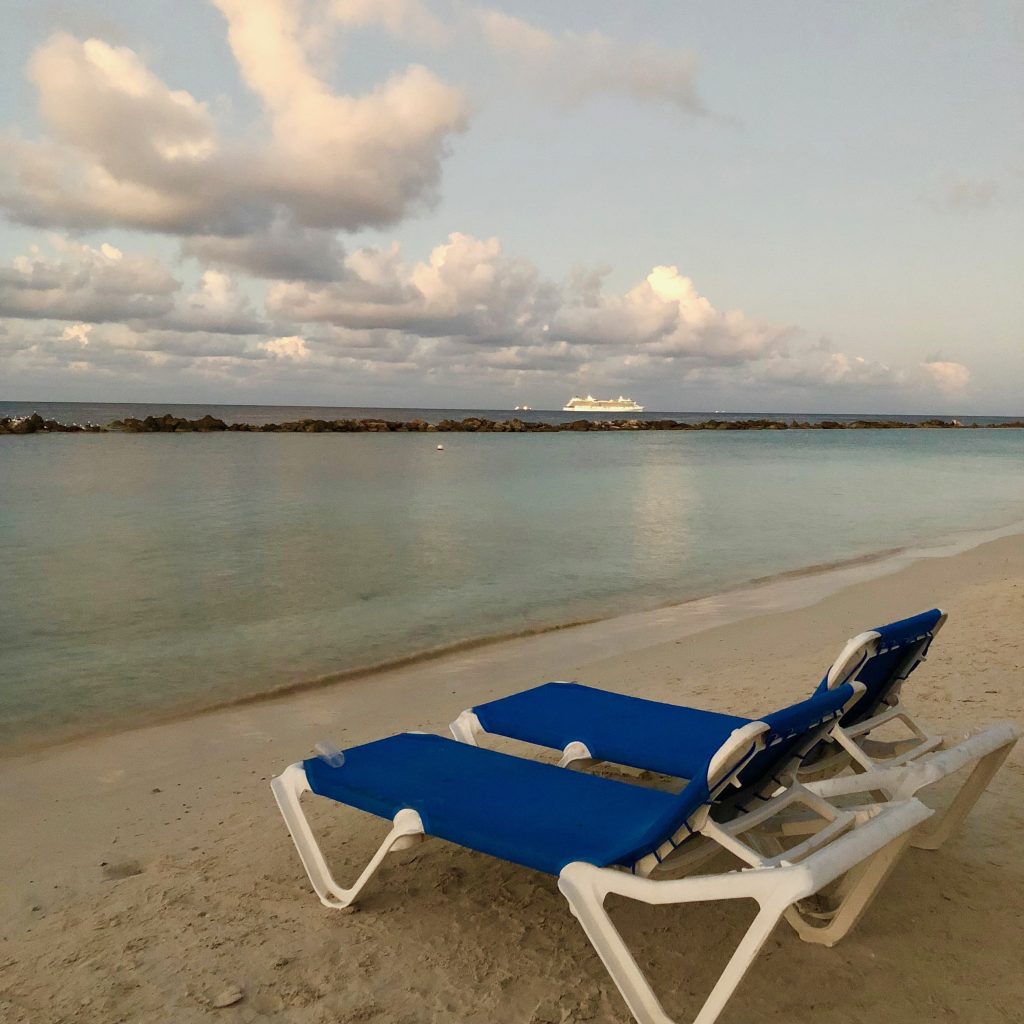 Unlimited Fun Activities for Everyone in the Family
At Sunscape Curacao Resort, Spa & Casino, there is never a dull moment. The resort offers an array of activities suitable for all ages, including aqua aerobics, ping pong tournaments, dance parties on the beach, and Papiamento lessons to learn about the local language and culture.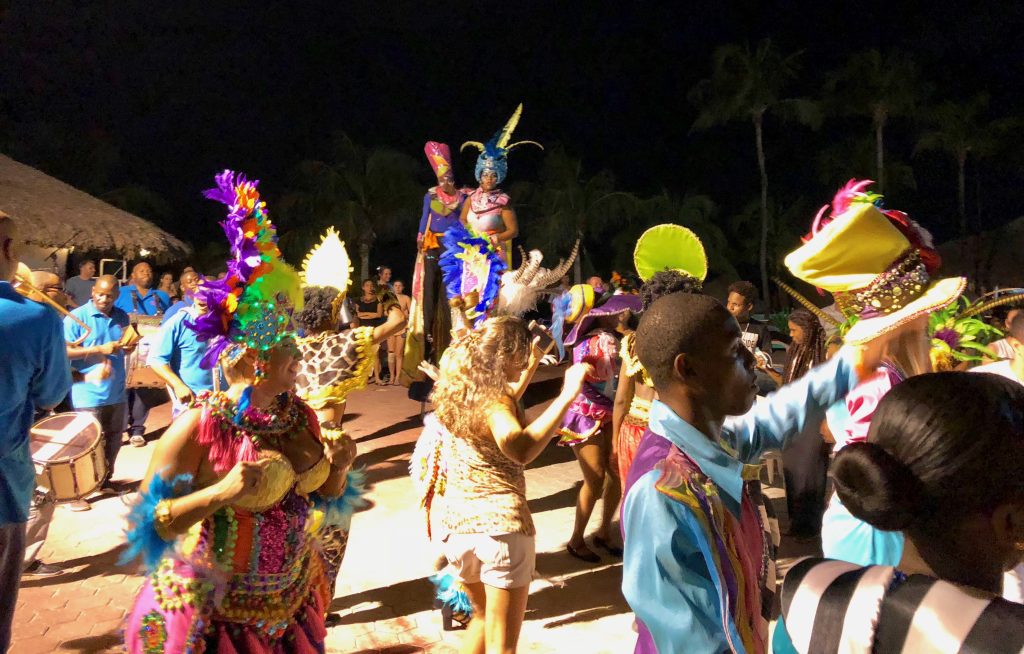 The kids enjoyed the Explorer's Club, where they participated in science and nature-based activities such as sandcastle competitions and feeding iguanas. The resort's four swimming pools, including a quiet pool and an adults-only whirlpool, offer additional fun and relaxation. My husband and I even had guilt-free "grown-up time" thanks to the Red Cross and CPR-certified staff at the Explorer's Club.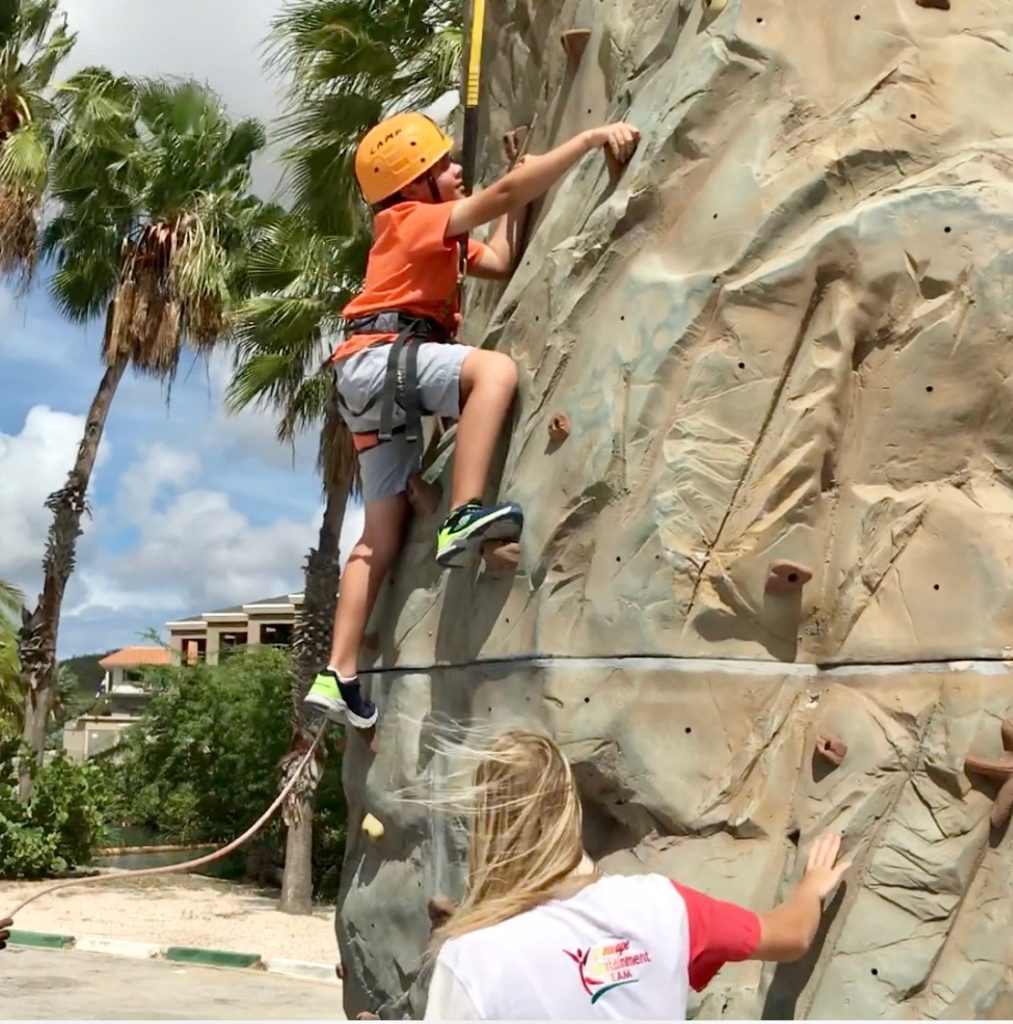 And I loved that Sunscape Curacao was the ideal starting point to explore Curacao. We took lots of tours and day trips in Curacao and had so much fun. Check some of our favorites below from Viator. The best part is that Viator guarantees the best prices, that is why we always good through them.
Perfect Weather All Year
Curacao is located outside the hurricane belt, making it an ideal destination for year-round travel. The island's desert-like climate means that most days are sunny, with few rainy days. With an average high temperature of 88ºF and a yearly low temperature of 78ºF, the weather is always just right for enjoying outdoor activities.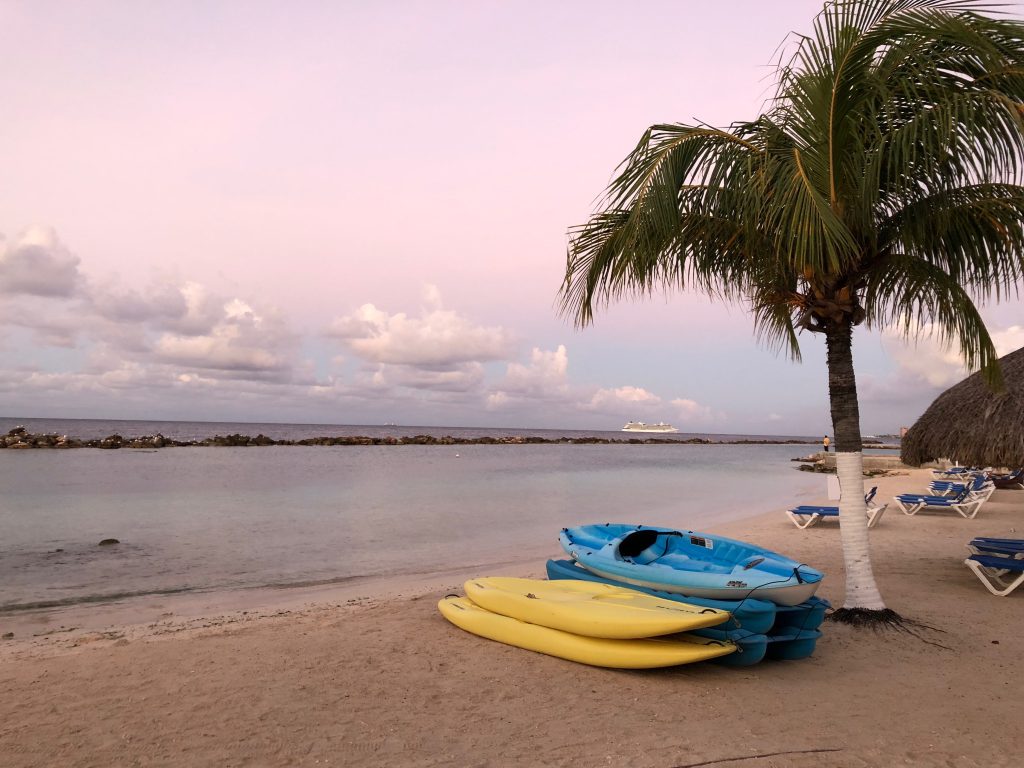 Ideal Location
Sunscape Curacao Resort, Spa & Casino's location on the southern coast of the island, just ten miles from Hato International Airport, is convenient for travelers. The resort is two miles from the historic city and UNESCO World Heritage Site of Willemstad, which we explored with the resort's free shuttle service or by bus, as there is a stop right in front of the hotel. The resort is also a short walk from Mambo Beach, one of the most entertaining beaches on the island, and the Curacao Sea Aquarium and Dolphin Encounters, where families can learn about the local ecosystems and interact with dolphins and sea lions.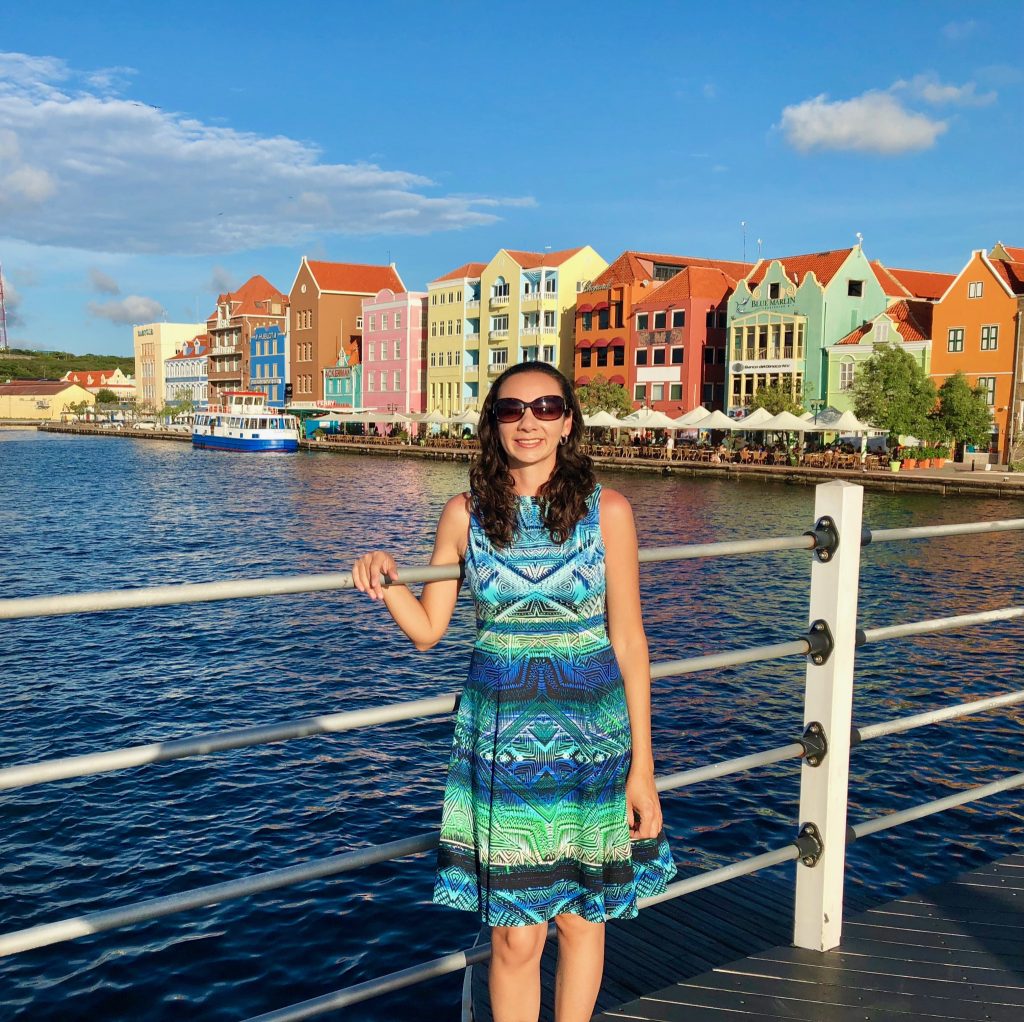 Spacious and Comfortable Rooms
All of the rooms at Sunscape Curacao Resort, Spa & Casino offer picturesque views of either the tropical gardens or the ocean. We stayed in a tower room overlooking the beach, and the view was breathtaking. The room was spacious and comfortable, providing us with everything we needed for a relaxing and enjoyable stay.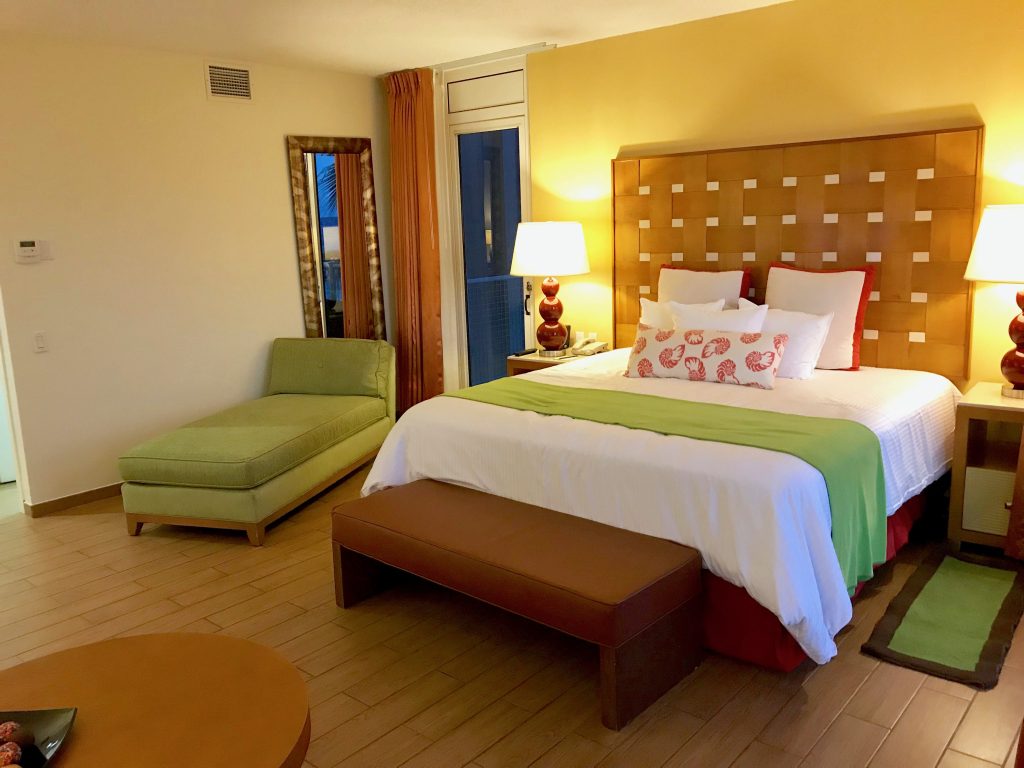 Looking for an All-Inclusive Resort in Curacao? Check out Sunscape Curacao's All Inclusive Options!
One of the best parts of our stay was the resort's all-inclusive options, which made for a truly stress-free vacation. From food and drinks to entertainment, Sunscape Curacao Resort, Spa & Casino offers unlimited fun experiences for everyone in the family. Plus, there's no need to worry about wearing a wristband or carrying cash around the resort.
Super Friendly Staff
From the moment I arrived, I was warmly welcomed by the front desk staff, who were more than happy to assist me with any questions I had about the resort or the island itself. Throughout my stay, I found that all of the staff members, from the waitstaff in the restaurants to the housekeeping team, were incredibly friendly, accommodating, and eager to make my stay as enjoyable as possible. They went above and beyond to ensure that I was comfortable and had everything I needed, and their attentiveness made me feel valued as a guest.
In particular, I was impressed by the level of service provided by the activities team. They were always organizing fun activities throughout the day, from pool games to dance classes, and were great at getting guests involved and creating a lively and engaging atmosphere.
Other Curacao and Caribbean destination articles you might like:
With the perfect combination of amazing weather, secluded beaches, fun and exciting family activities and family-friendly resorts Curacao is a great destination for families. My kids travel a lot and they both agreed that our recent trip to Curacao is their favorite family vacation ever! We had so much fun, made amazing family memories and had some unforgettable experiences during our visit to this beautiful Caribbean island. Check out our favorite things to do in Curacao for kids and families!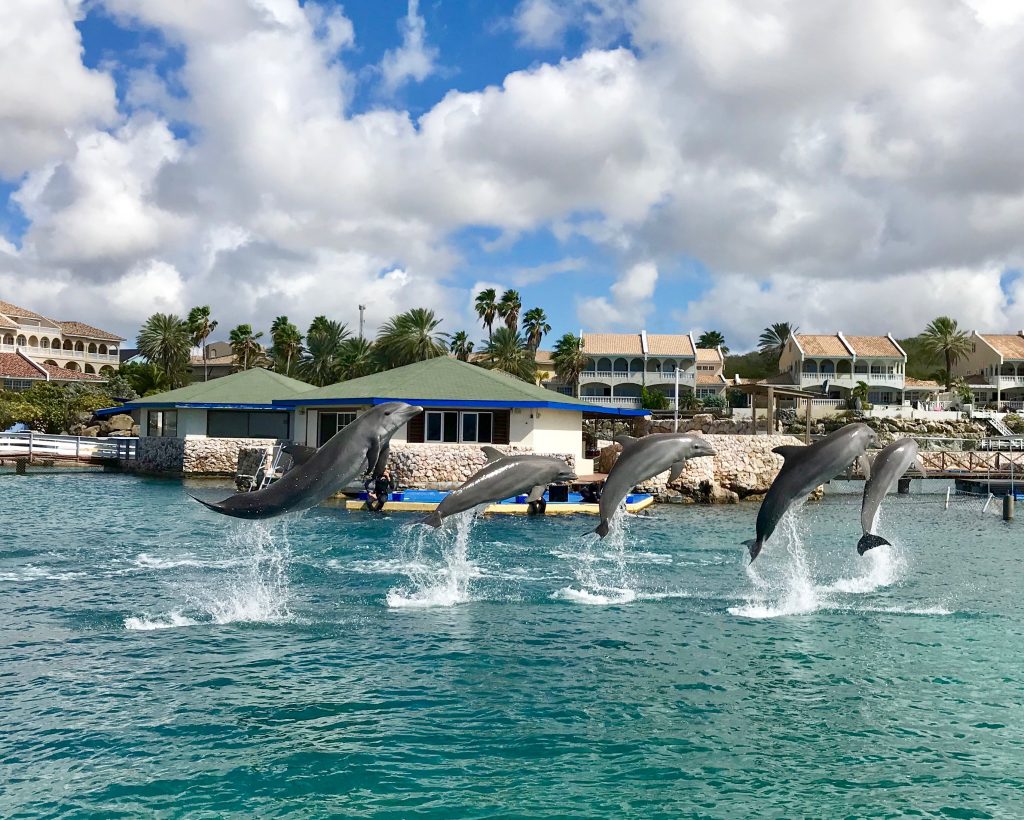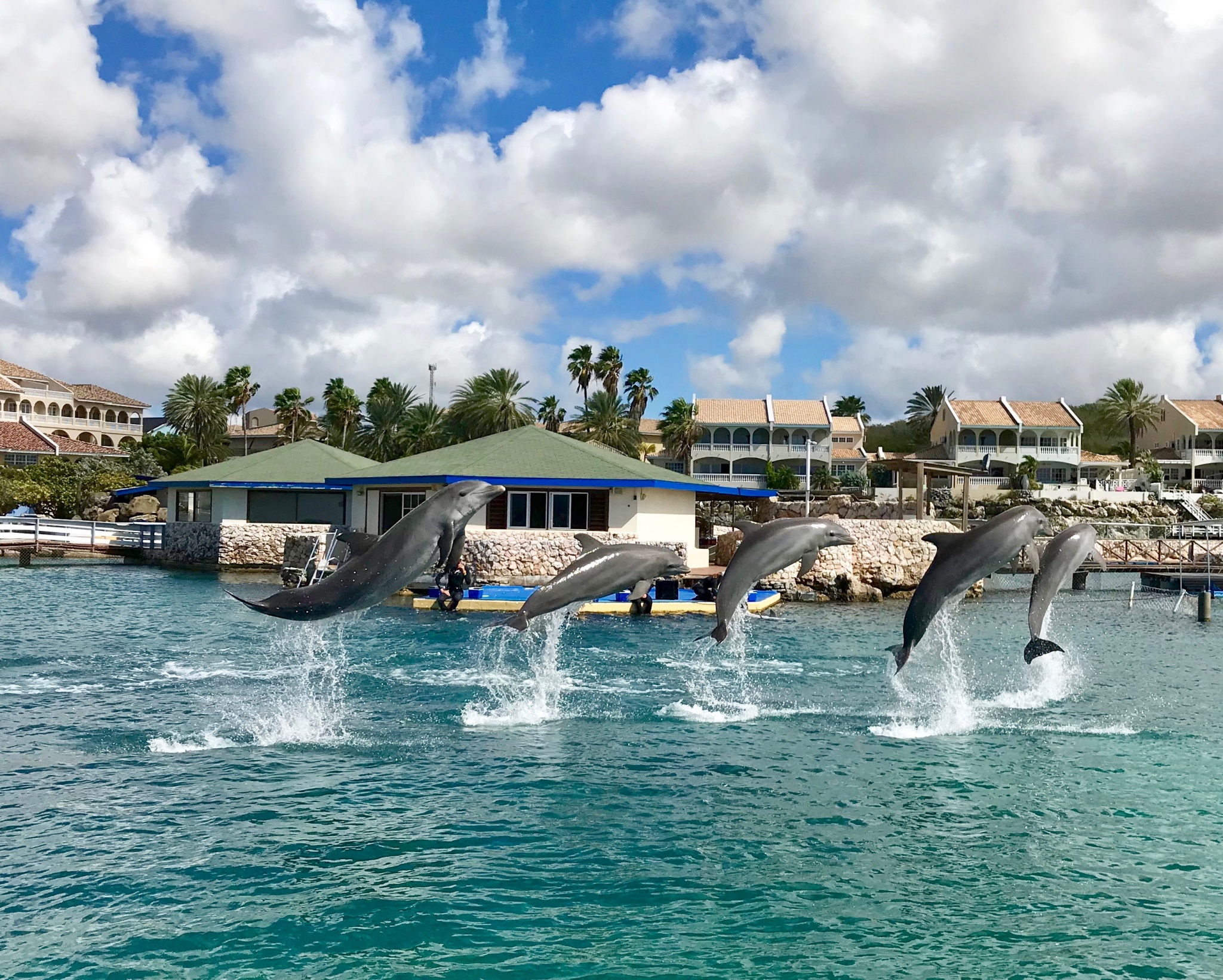 When you think of traveling to the Caribbean Curaçao is probably not at the top of your list, but it should be. Curaçao is not as well known as other more popular Caribbean islands. However, if you're planning a Caribbean vacation you need to consider Curaçao. We fell in love with this often overlooked island paradise. Check out this article to find out all of the reasons why we can't wait to go back to Curacao!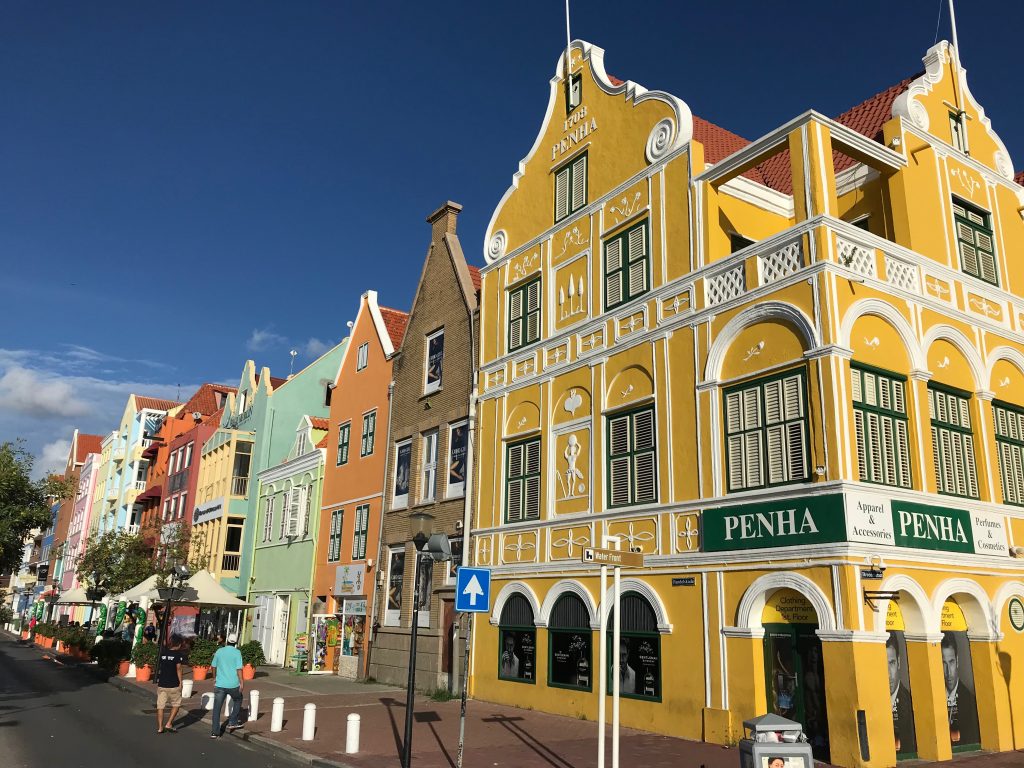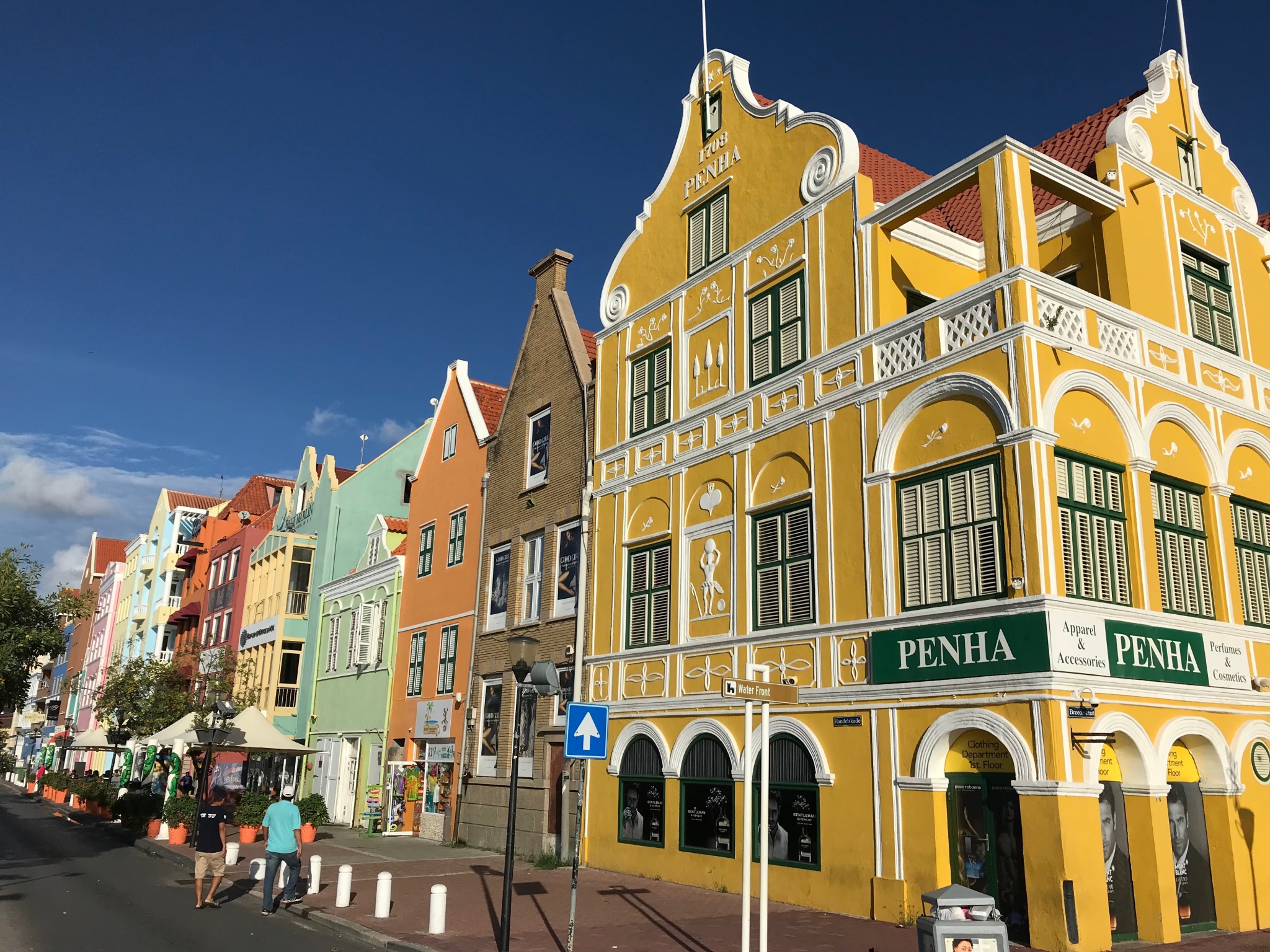 I'm excited to share with you my personal experience traveling to Puerto Plata, Dominican Republic and the 10 awesome things that you absolutely must do during your visit. This coastal city is a hidden gem of the Caribbean, offering a unique blend of natural beauty, rich culture, and exciting activities that cater to every traveler. From pristine beaches and crystal-clear waters to historical landmarks and adrenaline-pumping adventures, Puerto Plata has something for everyone.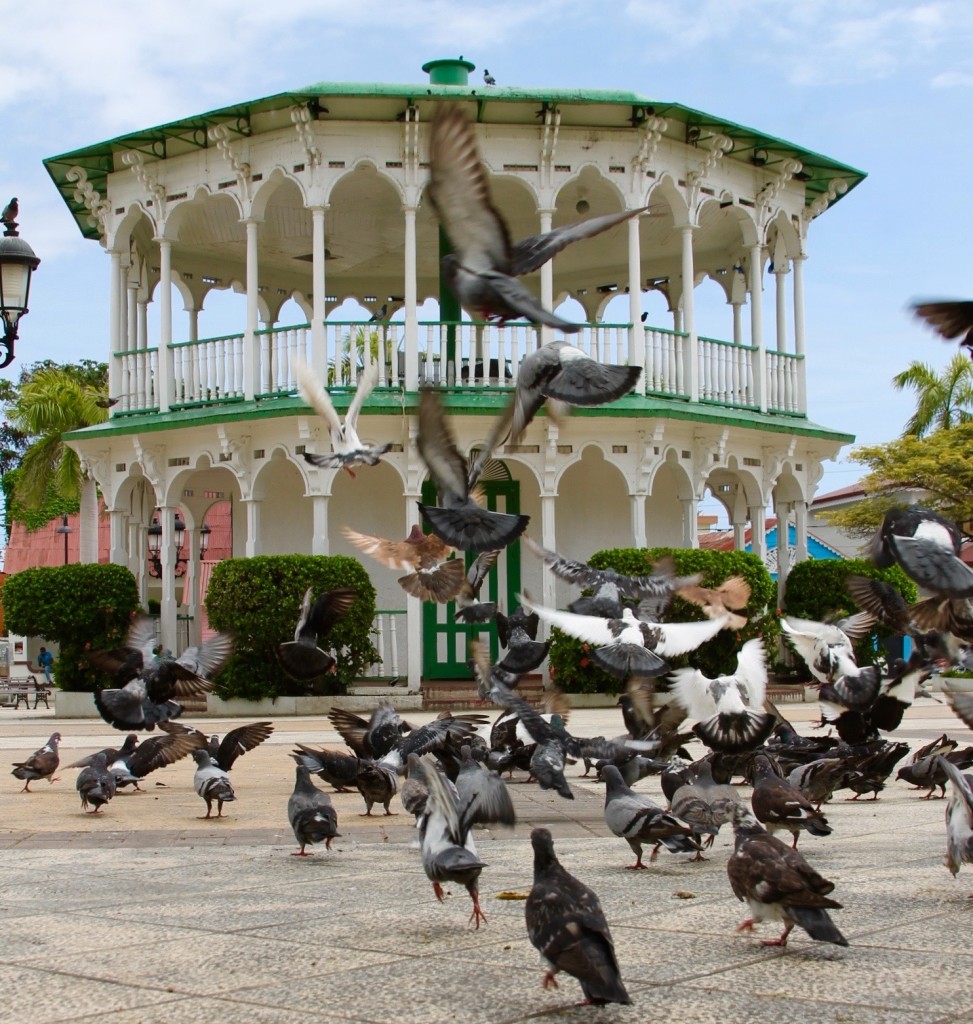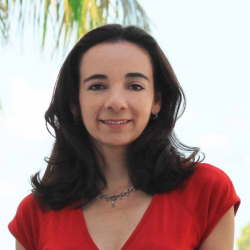 Latest posts by Paula Bendfeldt-Diaz
(see all)