While the Candy Cane Martini is probably the most popular candy cane cocktail to enjoy at Christmas parties, there are lots of other amazing candy cane cocktails that you can try. Christmas candy canes are one of my favorite holiday candies. Besides making candy cane Christmas cookies and lots of other candy cane recipes every year, one of my favorite ways to use candy canes is in cocktails. Because what could be more festive than a candy cane drink?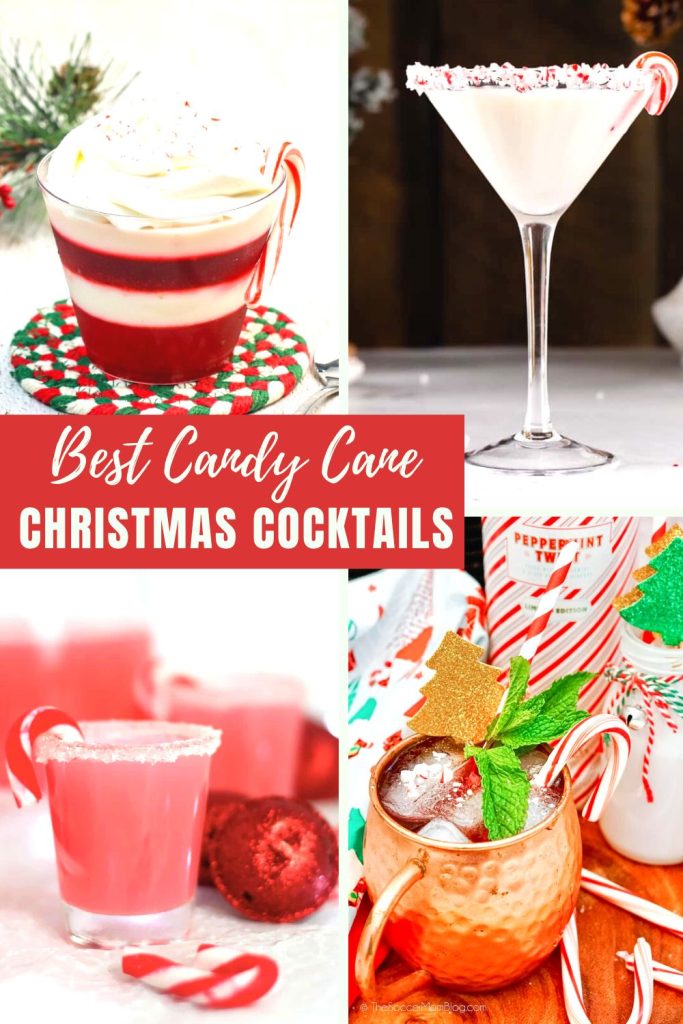 Serve these delicious peppermint cocktails at your next holiday party, paired with a Christmas charcuterie board and followed by delicious Christmas cupcakes.
Best Candy Cane Cocktails
Peppermint lovers will rejoice with all the options! From lots of different candy cane martini recipes to spiked candy cane hot chocolate and jello shots and other peppermint cocktails that are sure to make your holidays merrier and brighter. So what are you waiting for? Check out all of these fabulous holiday cocktail recipes using candy canes and enjoy the holidays. Cheers!
Candy Cane martinis are a holiday cocktail you won't want to miss out on. They are so good they should come with a warning. This version of the candy cane martini includes créme de cacao giving it a slight chocolaty taste.
The traditional Moscow Mule cocktail is made with vodka, lime, and ginger beer. This holiday version uses peppermint vodka, and cranberry juice, with a candy cane garnish.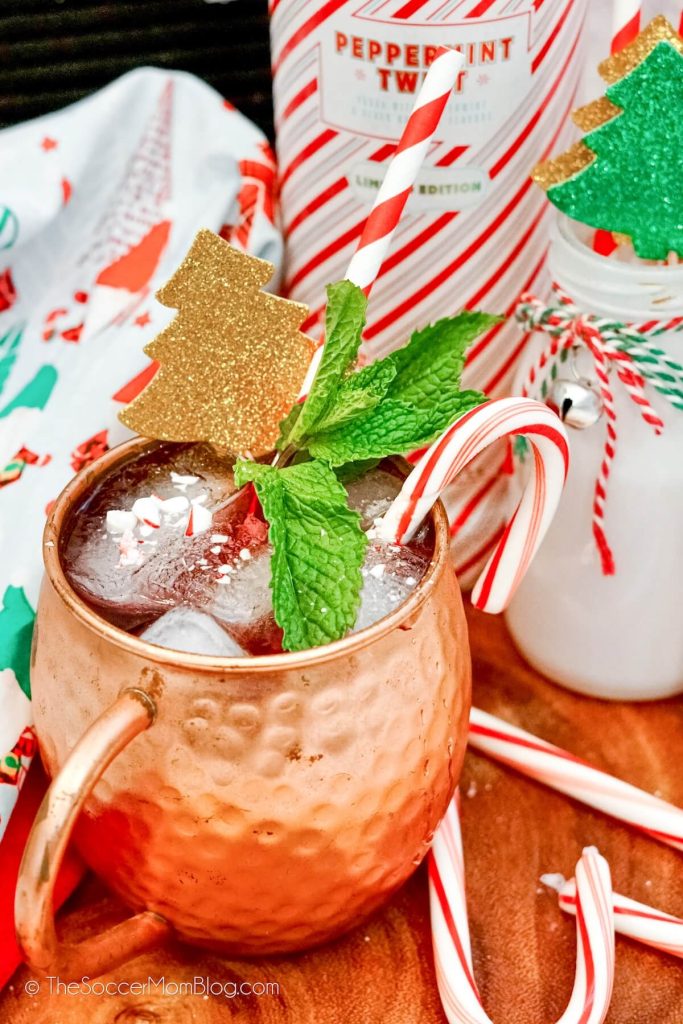 This candy cane cocktail recipe makes the most delicious festive drink for the holiday season! It's perfect for celebrating Christmas with family and friends.
This Baileys Peppermint Espresso martini is a delicious cocktail for the holiday season. A super simple smooth and minty martini, this will be the highlight of your next holiday party.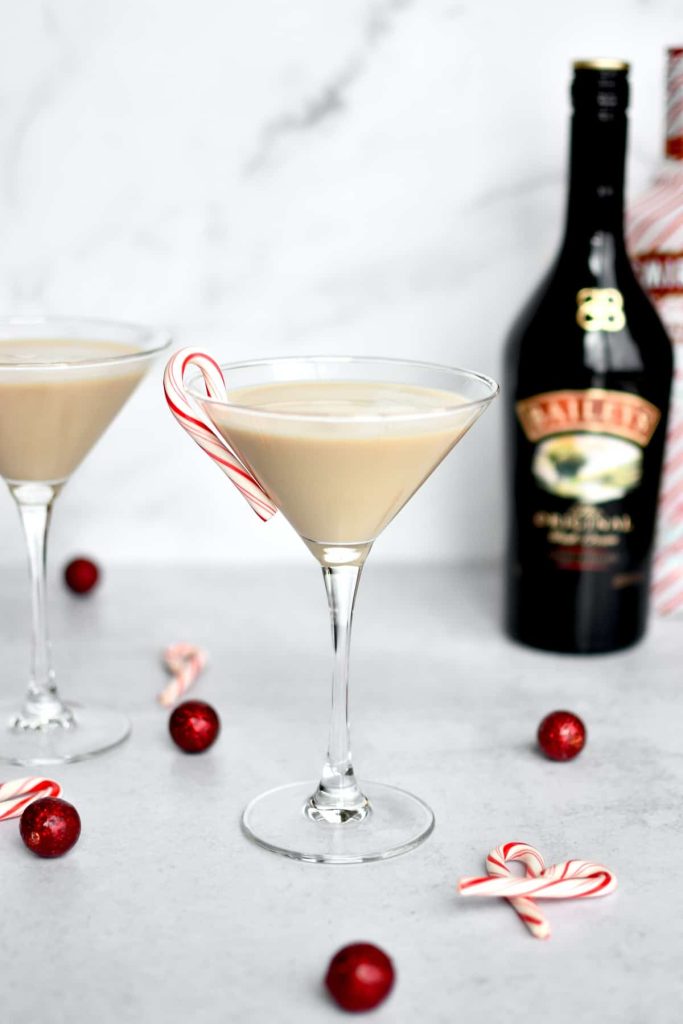 These Candy Cane Jello Shots make the perfect Christmas jello shots, made with both peppermint and marshmallow vodka for a flavor that mimics that popular holiday treat. Garnished with crushed candy canes they are the perfect Christmas boozy treat for the adults in your next holiday party.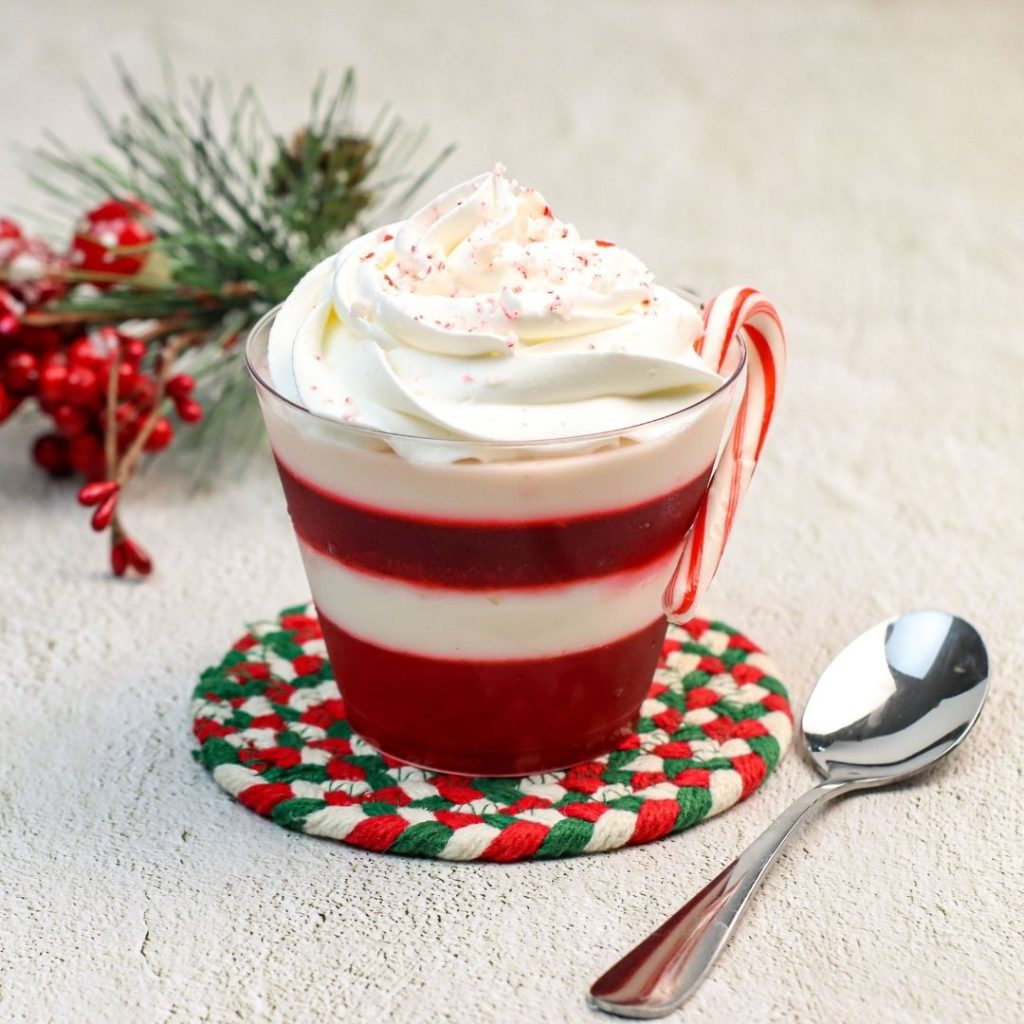 This Candy Cane Martini is an indulgent and delicious cocktail for the holidays! Vanilla vodka, peppermint schnapps, and white chocolate liquor are the perfect match in this creamy drink.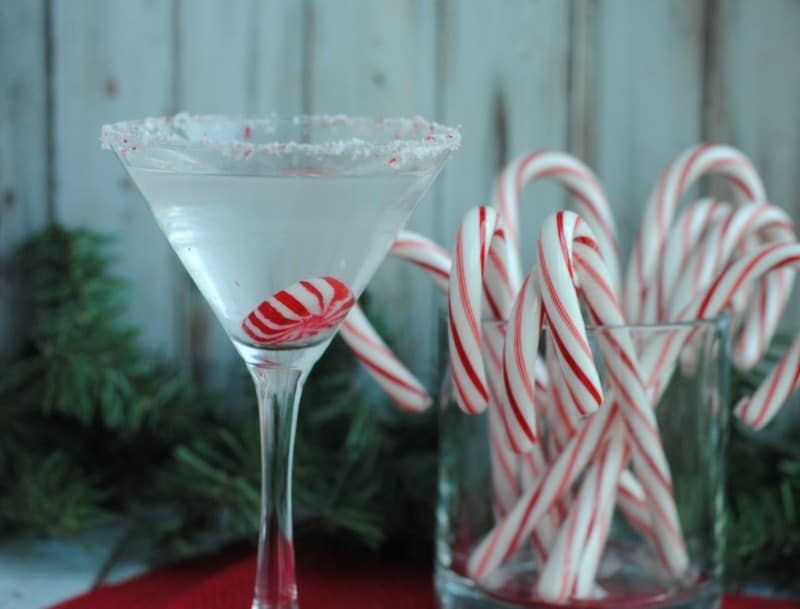 This delicious Peppermint White Russian Mocktail is minty and creamy with notes of cocoa and coffee. It is festive, easy to make, and comes with two alcohol-free versions- one with non-alcoholic spirits and one without.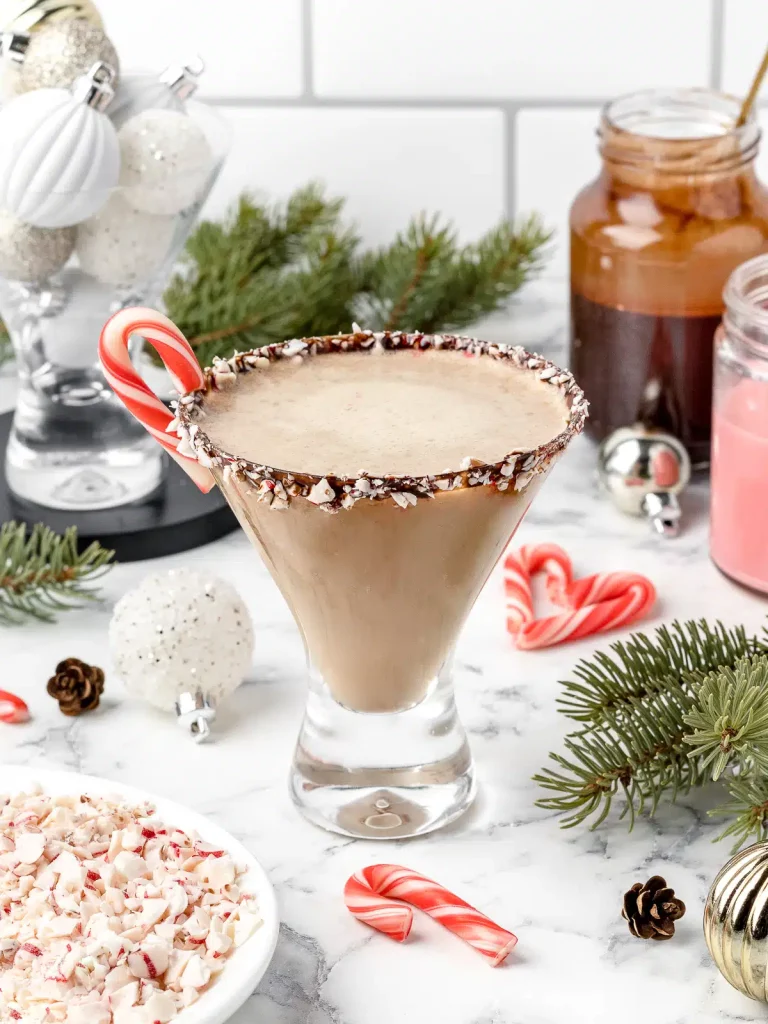 This Christmas, cozy up with a cup of this spiked peppermint hot chocolate. It's quick and easy to stir up and has the perfect thick consistency we all love.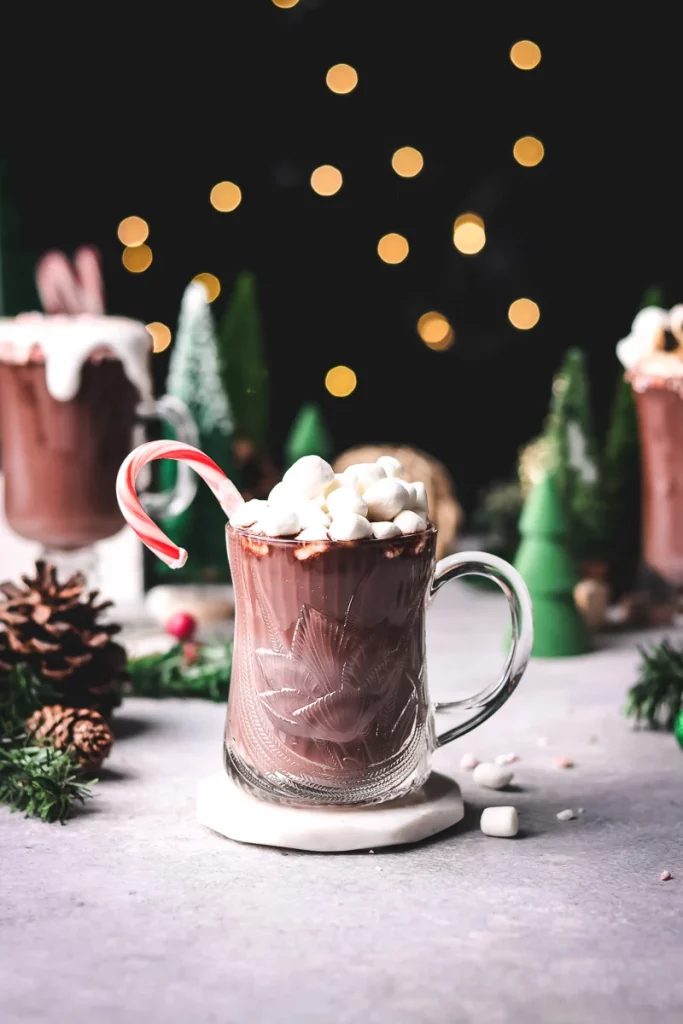 Holiday gatherings are all the merrier with this tasty treat never fails to impress the guests when arranged and garnished with crushed candy canes to enjoy.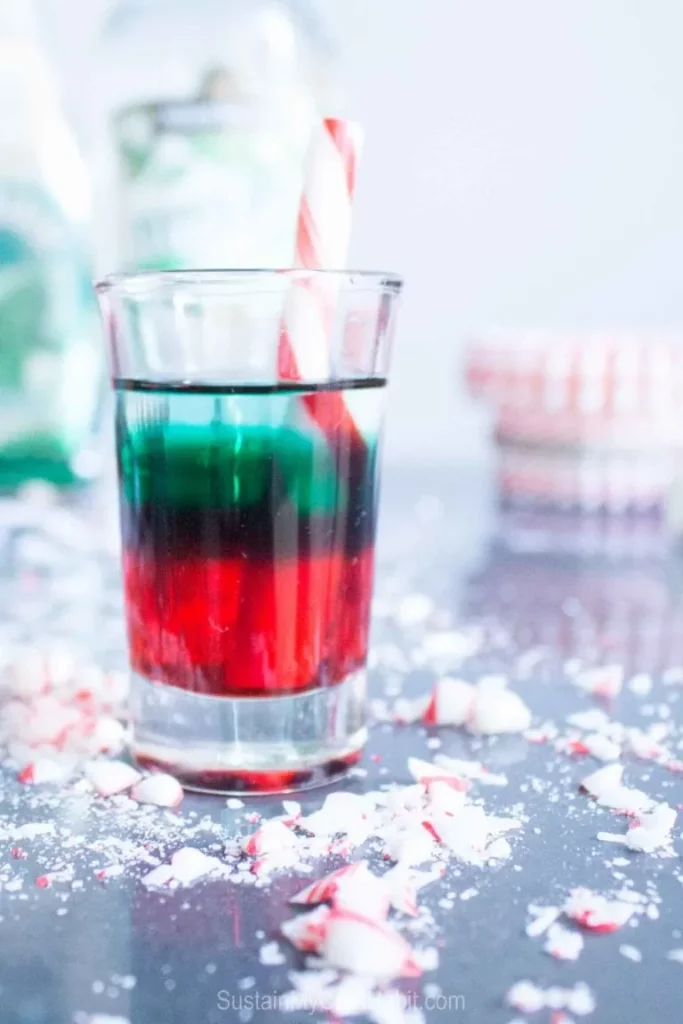 Wow your guests with a Peppermint cocktail, a marvelous drink full of holiday cheer! So rich, creamy, and bursting with holiday flavors, this peppermint Christmas drink is so easy to make. Peppermint schnapps, white chocolate liquor, and peppermint ice cream come together to create the perfect Christmas iced cocktail that tastes like a treat.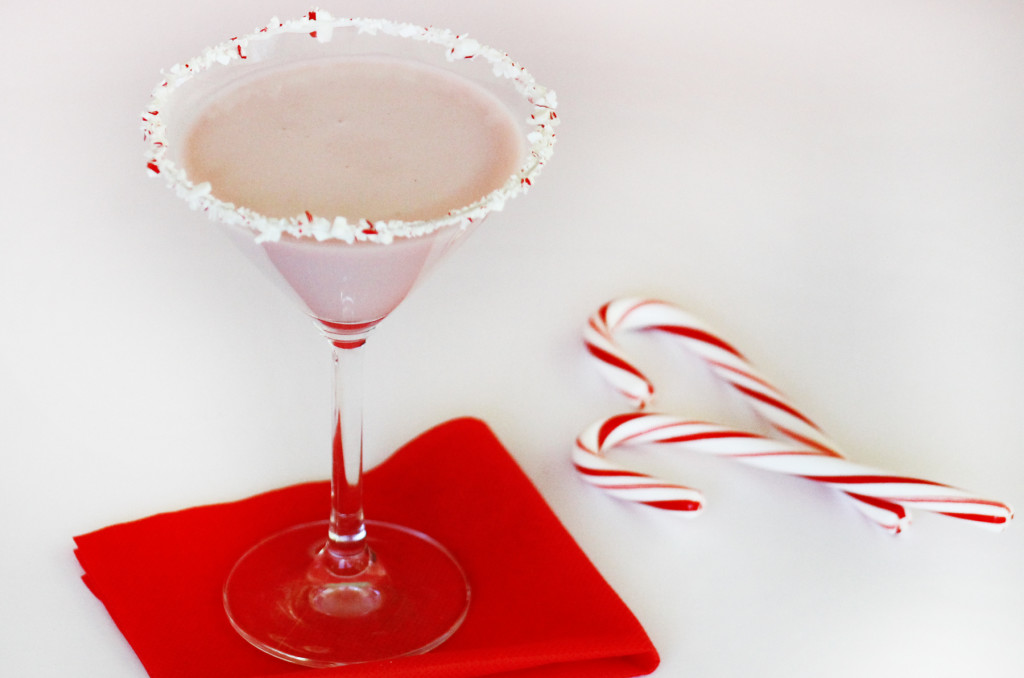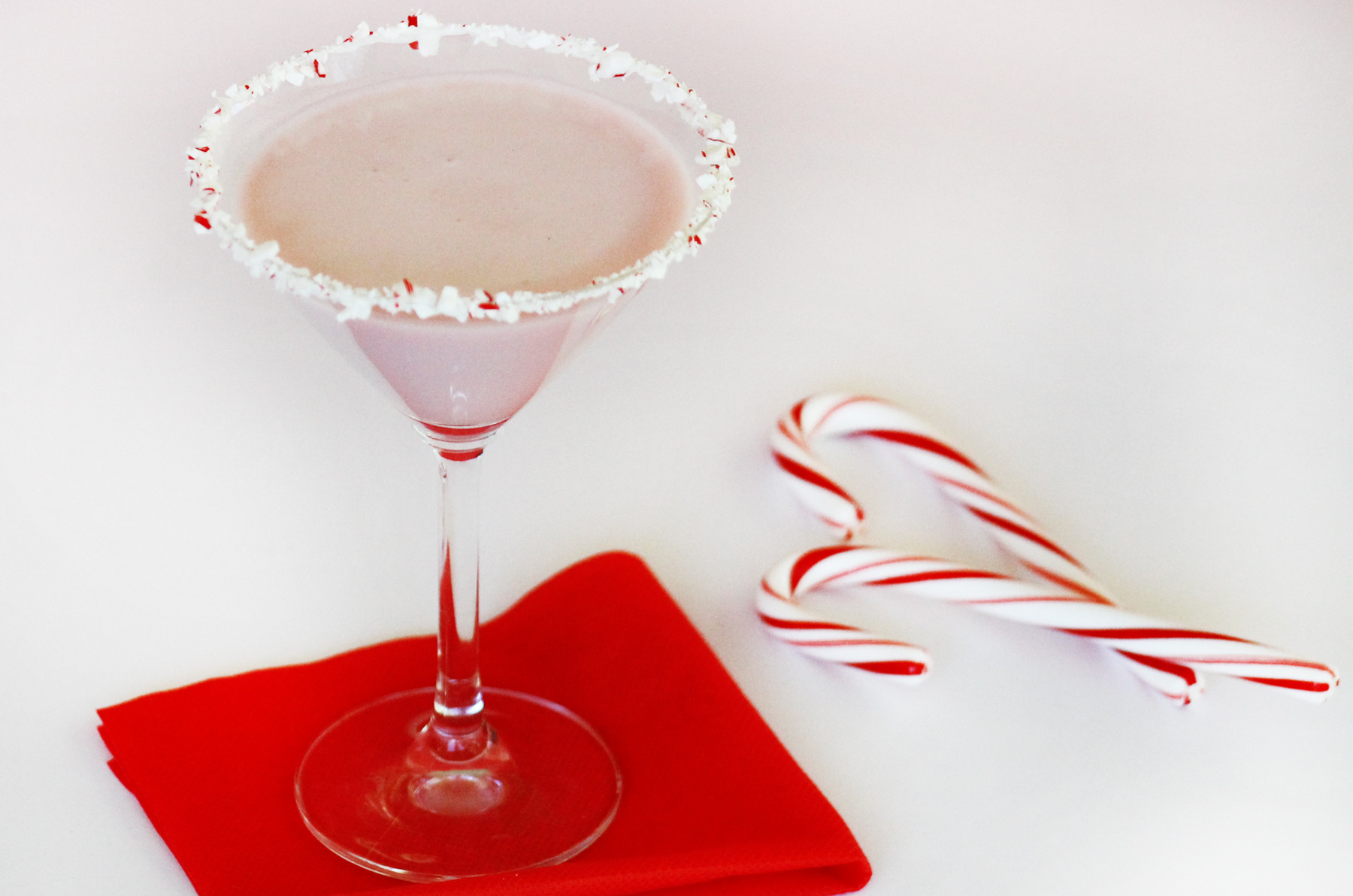 Making this delicious and fruity Naughty Elf Cocktail is one of the easiest things you will do this holiday season. Combine all the ingredients, mix well and that is it!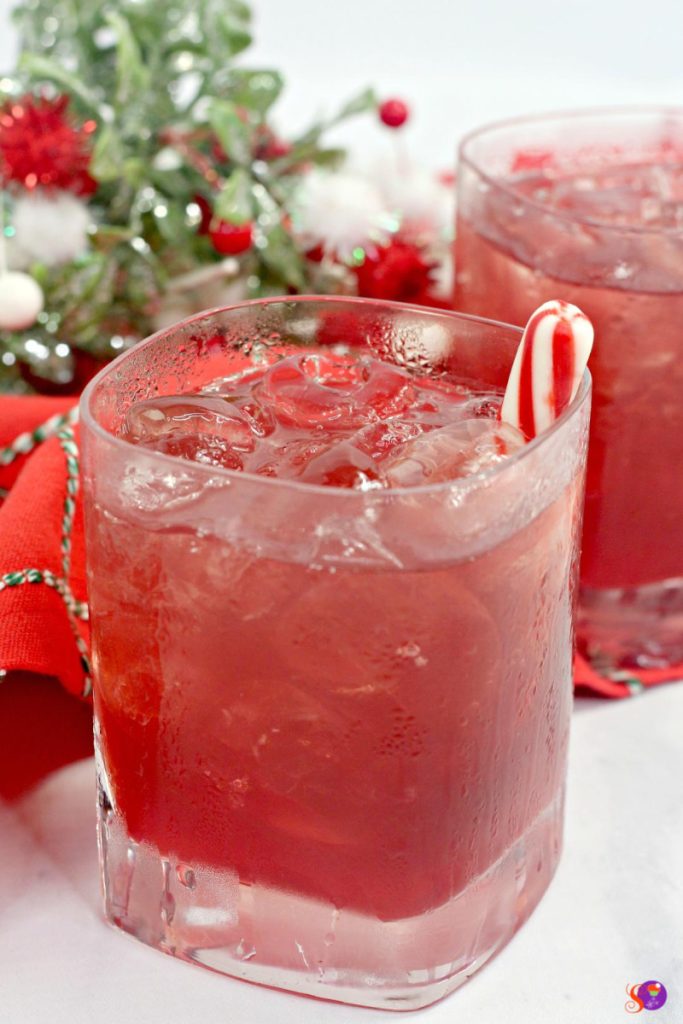 Baileys Candy Cane Cocktail is sure to get you in the festive mood! Creamy Baileys is shaken with creme de menthe and creme de cacao for a mint chocolate taste explosion. And don't forget that candy cane and dark chocolate rim!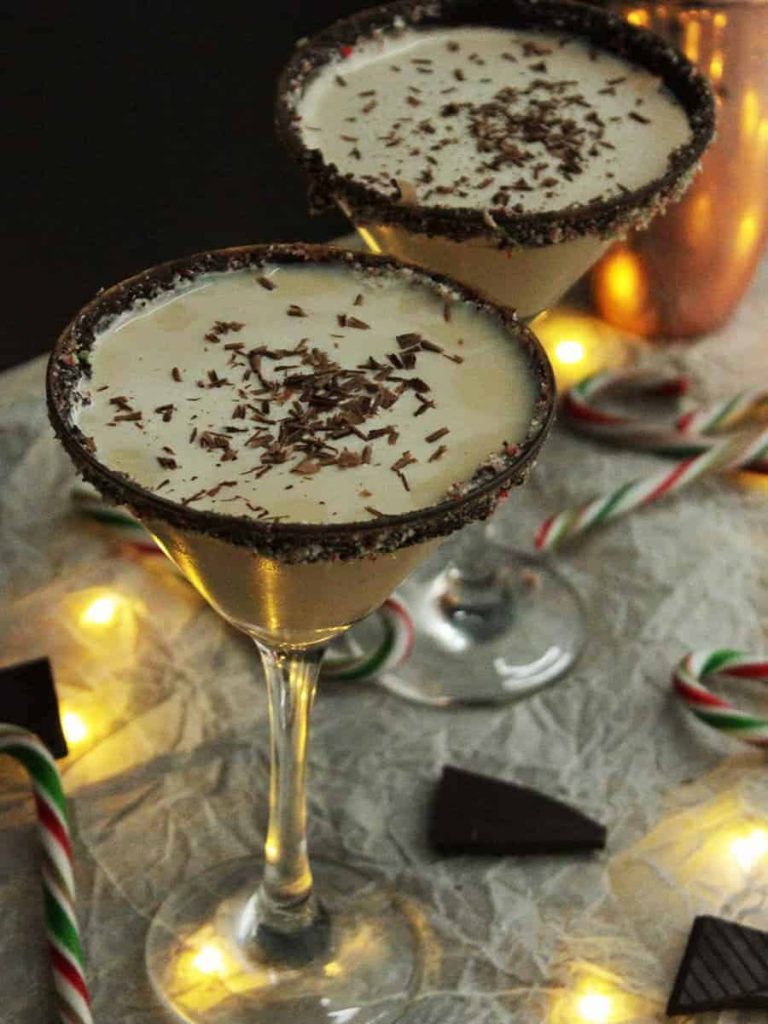 Make up a festive flavored vodka to enjoy this Christmas! This candy cane vodka recipe is so simple and easy to make. Serve it up as fun pink shots or use in your favorite holiday cocktails!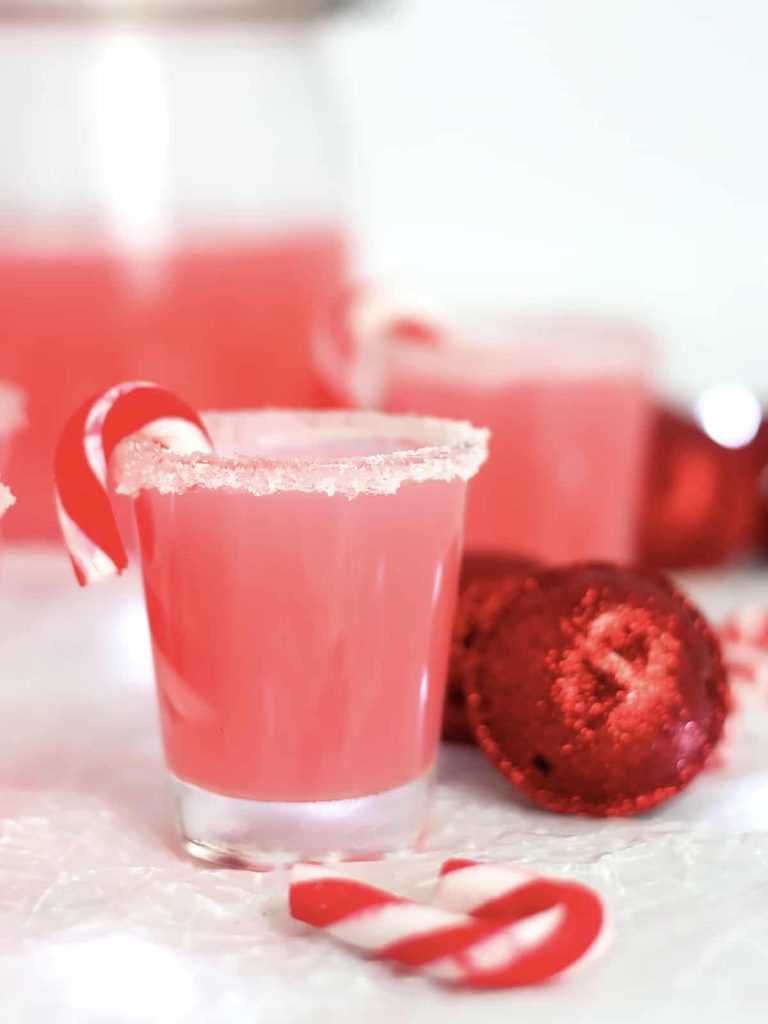 More Christmas Ideas to Make the Holidays Extra Special
From fun Christmas crafts to delicious holiday recipes, you will find loads of cheery and festive ideas here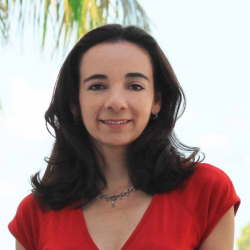 Latest posts by Paula Bendfeldt-Diaz
(see all)