Got spur-of-the-moment holiday guests coming over? Don't worry! Whip one of these easy party meals that will be ready in minutes. At my house, the holidays are all about spending time with family and friends. But most of the time, they pop by unexpectedly. So, I always plan ahead, stocking up on party-ready food I store in the freezer and heating up when entertaining. And with a few festive tweaks, you can turn these fun family meals into unique holiday party food ideas without spending hours in the kitchen!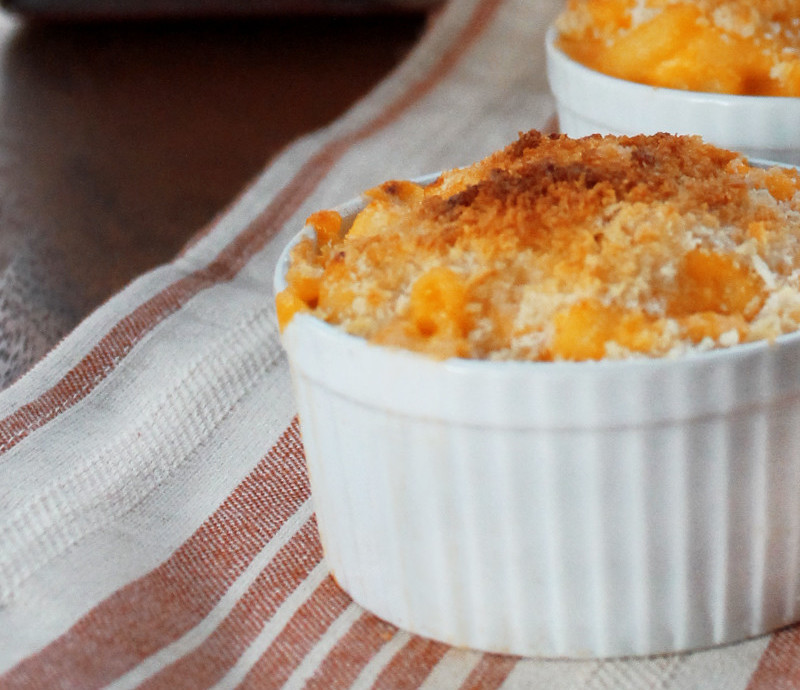 Hosting Family and Friends with Easy Party Food
I can't believe that November is here! And I am gearing up to start some serious holiday celebrations and even some fun shopping. I mean, who is not looking forward to Black Friday? But, unfortunately, my days keep getting busier and busier. So I need to prepare delicious and easy party meals for any last-minute visitors.
Plus, I need holiday party food for those I know are coming over, but then I'm so busy that I remember at the last minute. Yes, this happens to me a lot! This year, I have decided to reduce my holiday stress and enjoy every moment I spend with family and friends. I want to make things easier on myself by spending less time in the kitchen.
Party Meals to Impress Unexpected Guests
On my last trip to the supermarket, I stocked up on lots of family-size, party-ready food that I could freeze and heat up when needed. So when my in-laws and my husband's aunt came over the other day to wish me an early happy birthday, I was ready! And all I had to do was get the food out of the freezer and give it a personal touch.
Lasagna, A Delicious Holiday Party Food Idea
I started with a box of Stouffer's party-size lasagna. Before baking, I transferred the lasagna into a casserole dish, and everyone thought I had made it. It was just in the freezer, and I reheated it following the directions. Next, I tossed a tasty Avocado And Tangerine Salad With Spicy Vinaigrette, which perfectly fit the easy party meal I had "planned" for the evening.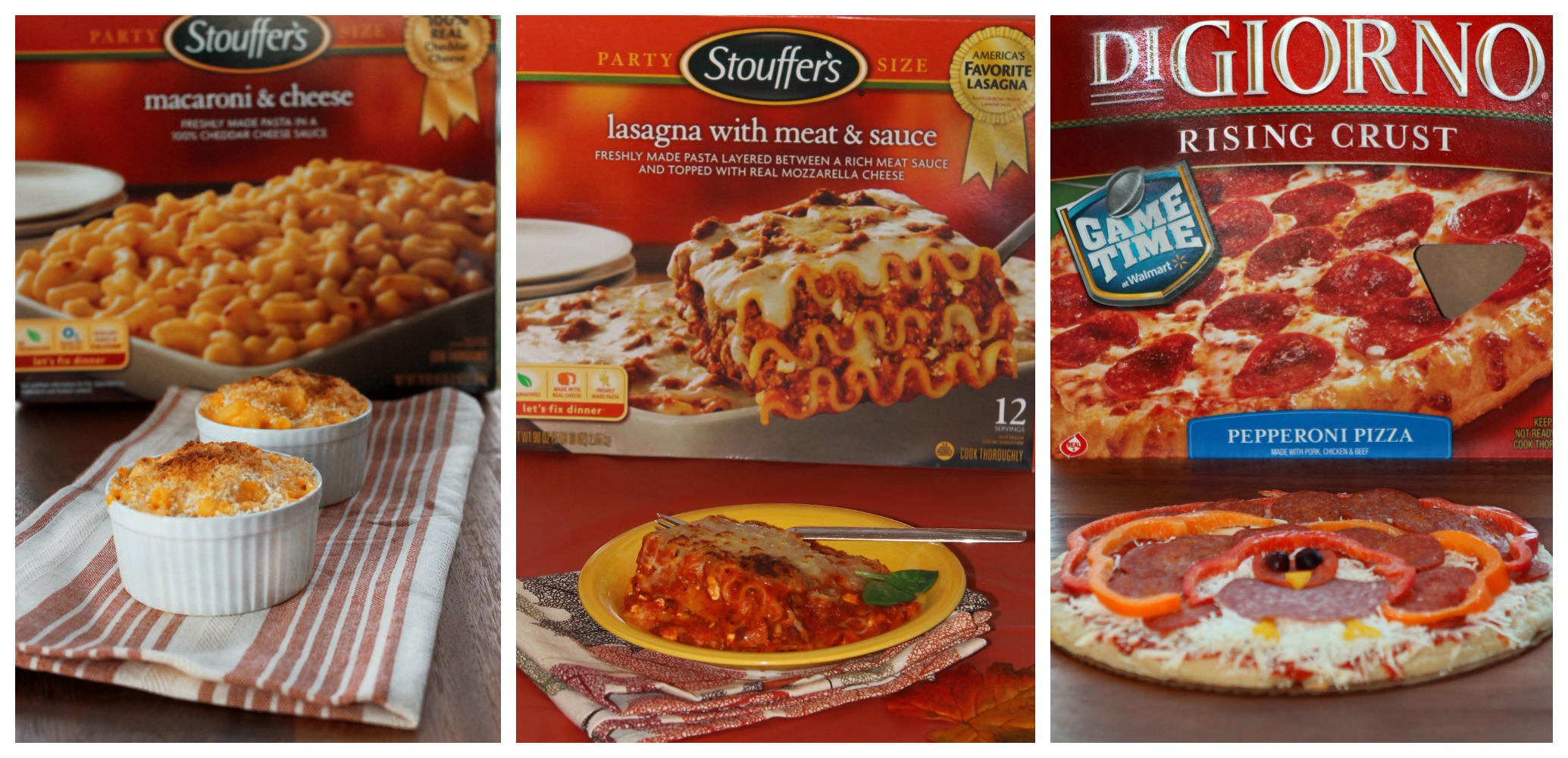 Chorizo Macaroni and Cheese, A Last-Minute Easy Party Meal
After getting the lasagna ready, I opened a box of Macaroni and Cheese. I added some red Spanish chorizo and made it into a delicious baked chorizo mac & cheese. Everyone loved it, and my husband (who does not eat mac & cheese) even had a second helping.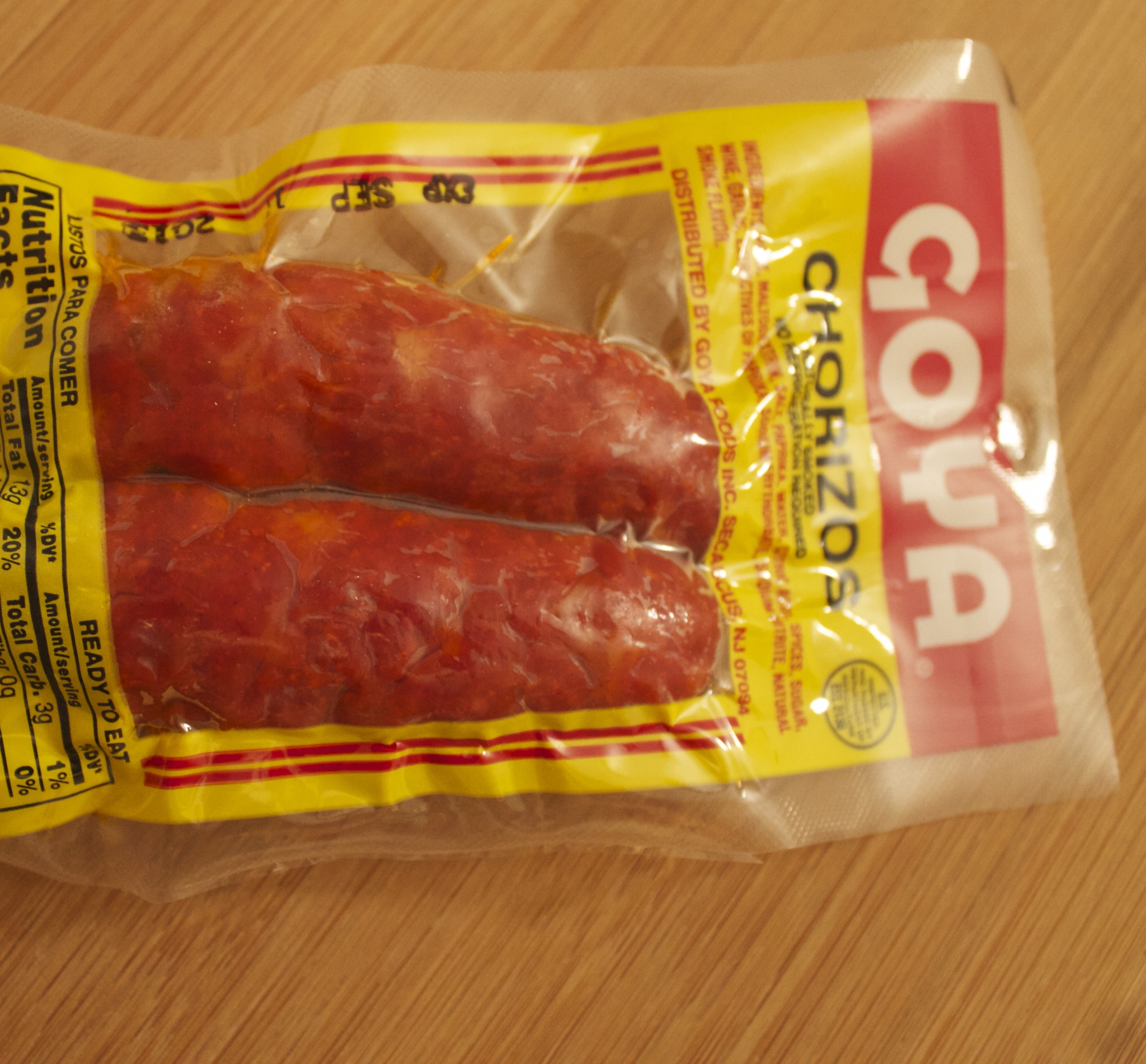 First, bake the mac & cheese according to the package instructions. While baking, place the chorizo in a food processor and pulse until finely chopped. Then, mix the mac & cheese with the chorizo and transfer it into a casserole dish. Finally, sprinkle shredded cheese and breadcrumbs on the cheese and bake. Scroll down to the bottom of this post for more easy party meals.


Turkey Pizza, A Quick Dinner For Surprise Guests
While the lasagna and mac & cheese were in the oven, I got out the freezer a rising crust pepperoni pizza from the freezer for the kids. I decided to make the pizza more festive food for a holiday party! And the kids helped me turn it into a beautiful "turkey pizza," perfect for Thanksgiving celebrations.
The kids had so much fun making this holiday recipe! And not only did it look and taste great, but it was also healthier since we added some veggies. To make the pizza, all you need: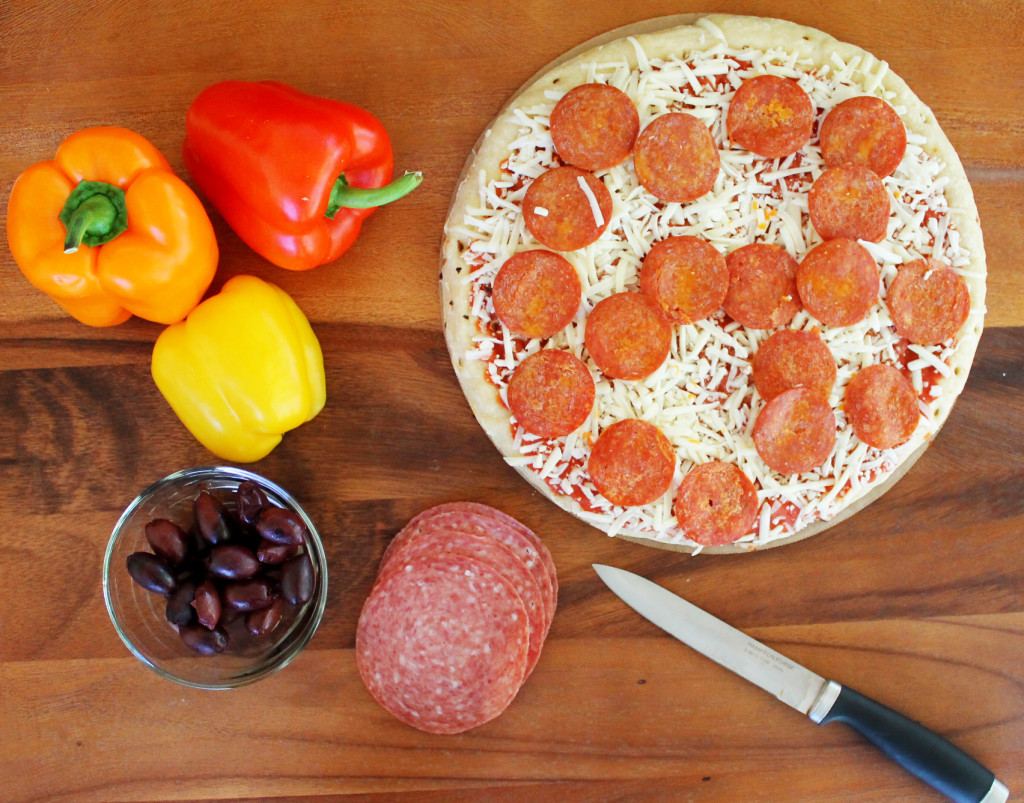 Sliced red and orange sweet bell peppers for trimming the shape of the "feathers." Add black olives for the turkey's eyes.
Use extra slices of salami for the turkey's body and yellow bell pepper to make the beak and the feet. I used the pepperoni that comes with the pizza and added about 1/4 cup of shredded mozzarella to make it cheesier.
Follow the package instructions for baking. Voila! Turkey Pizza!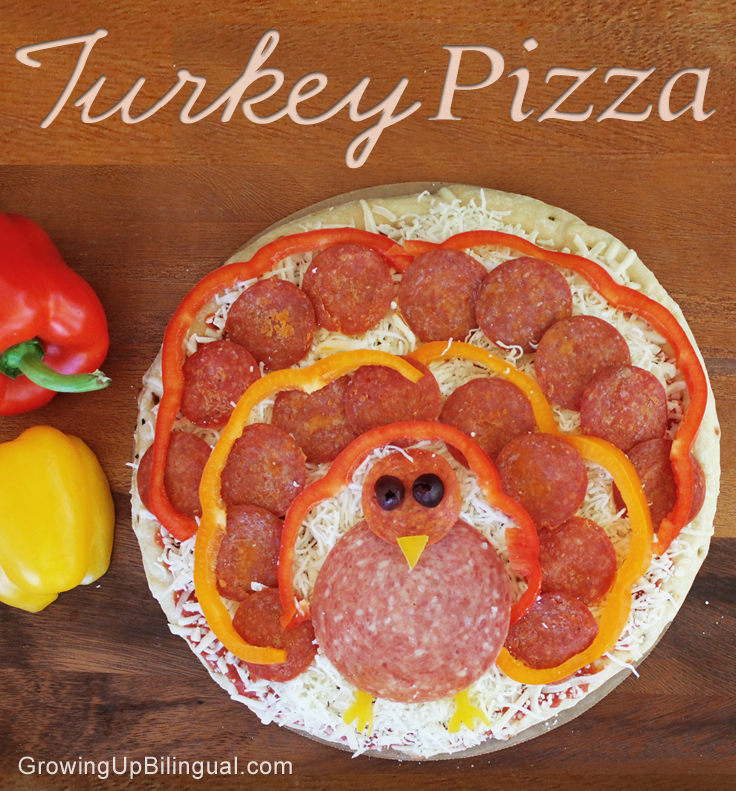 Peppermint Milkshake, A Festive Dessert Full Of Holiday Flavors
Nothing makes a party more cheerful than adding some festive holiday treats. So for dessert, I pulled out Edy's Slow Churned Peppermint Wonderland ice cream. It is a limited-edition ice cream, and I love that it has half the fat of regular ice cream. Only 100 calories per serving; yes, just 100 calories!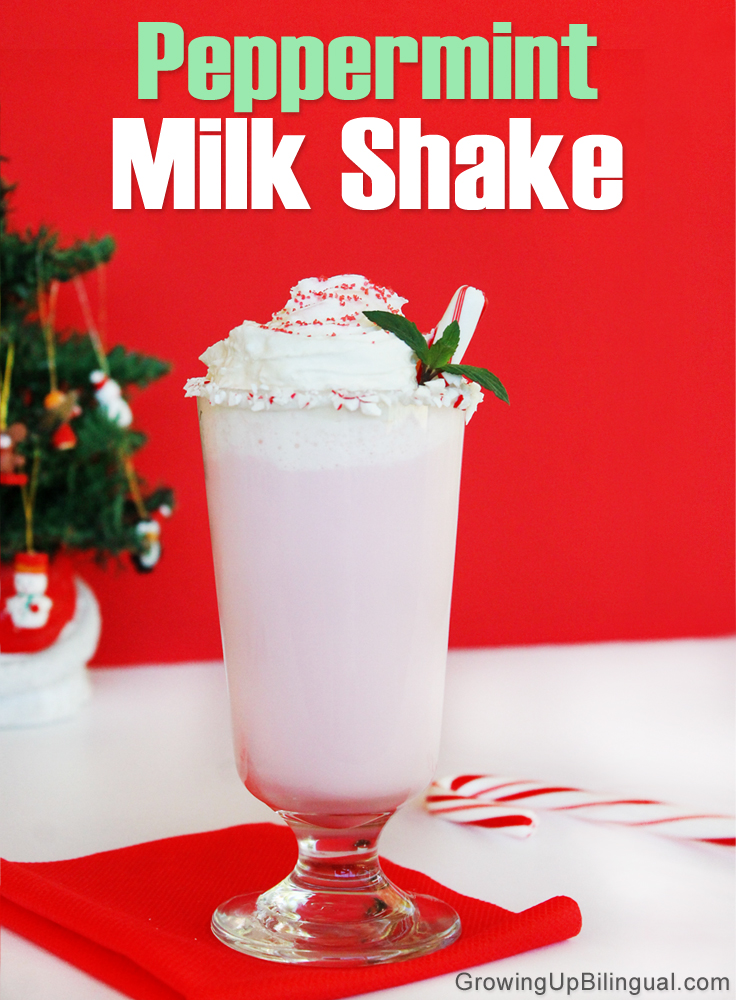 Use Peppermint ice cream to make this delicious milkshake. I added almond milk to make this healthier and crushed ice. Then put everything in the blender and pulse to get a smooth texture.
To serve, dip the rims of the glass in melted chocolate and then dip it in crushed candy canes.
Use what you have at home! I used white chocolate that I had on hand from a chocolate strawberry recipe I had made recently.
I topped it with whipped cream (yes, from a can) and sprinkled some red sugar crystals on the whipped cream. Finally, I garnished it with a candy cane and fresh peppermint from my garden.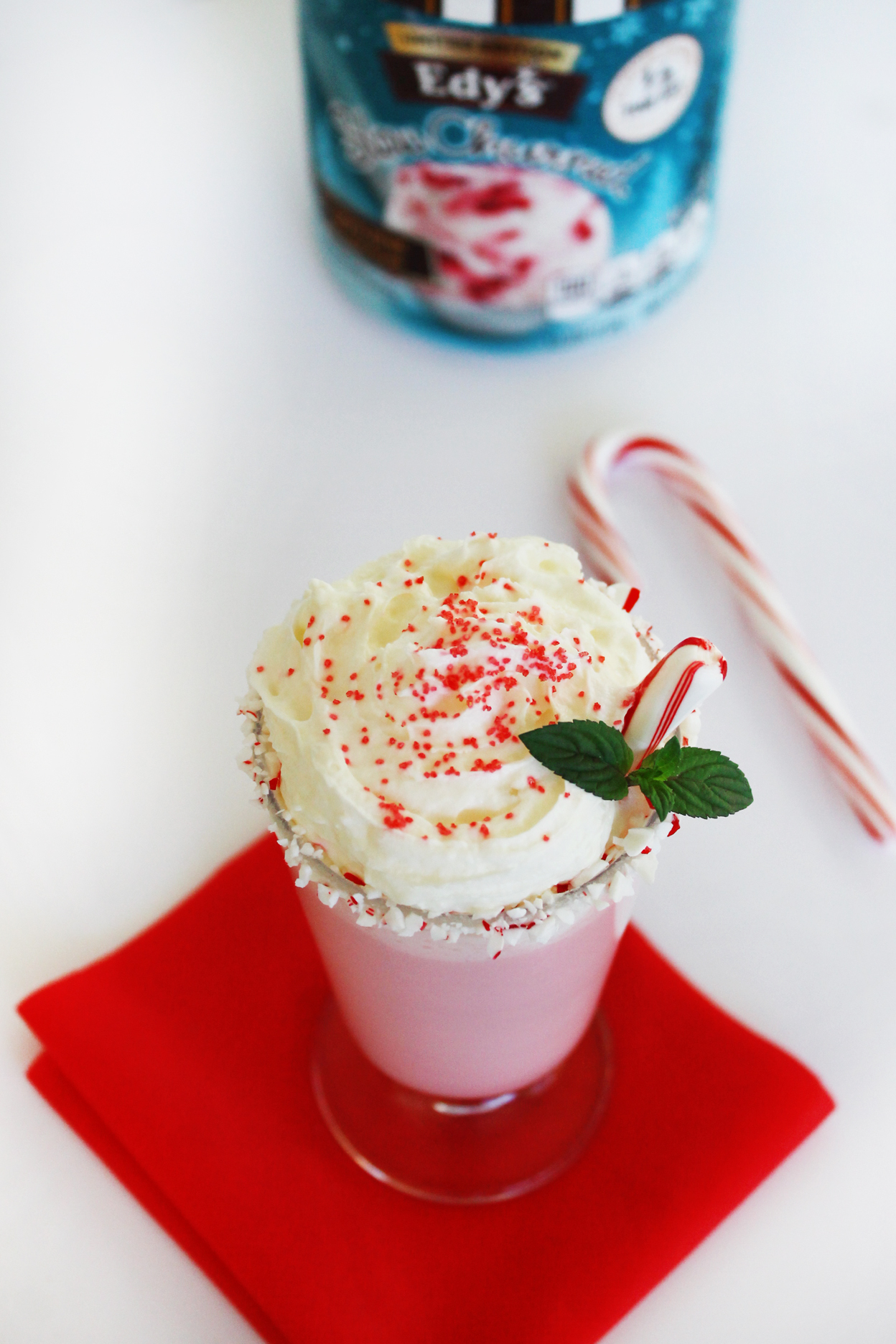 I also made a peppermint holiday cocktail for the grownups. The milkshake and the peppermint cocktail were a total hit! And the only mistake I made was buying only one Peppermint Wonderland ice cream as I ran out of it too soon. So everyone was left wanting more.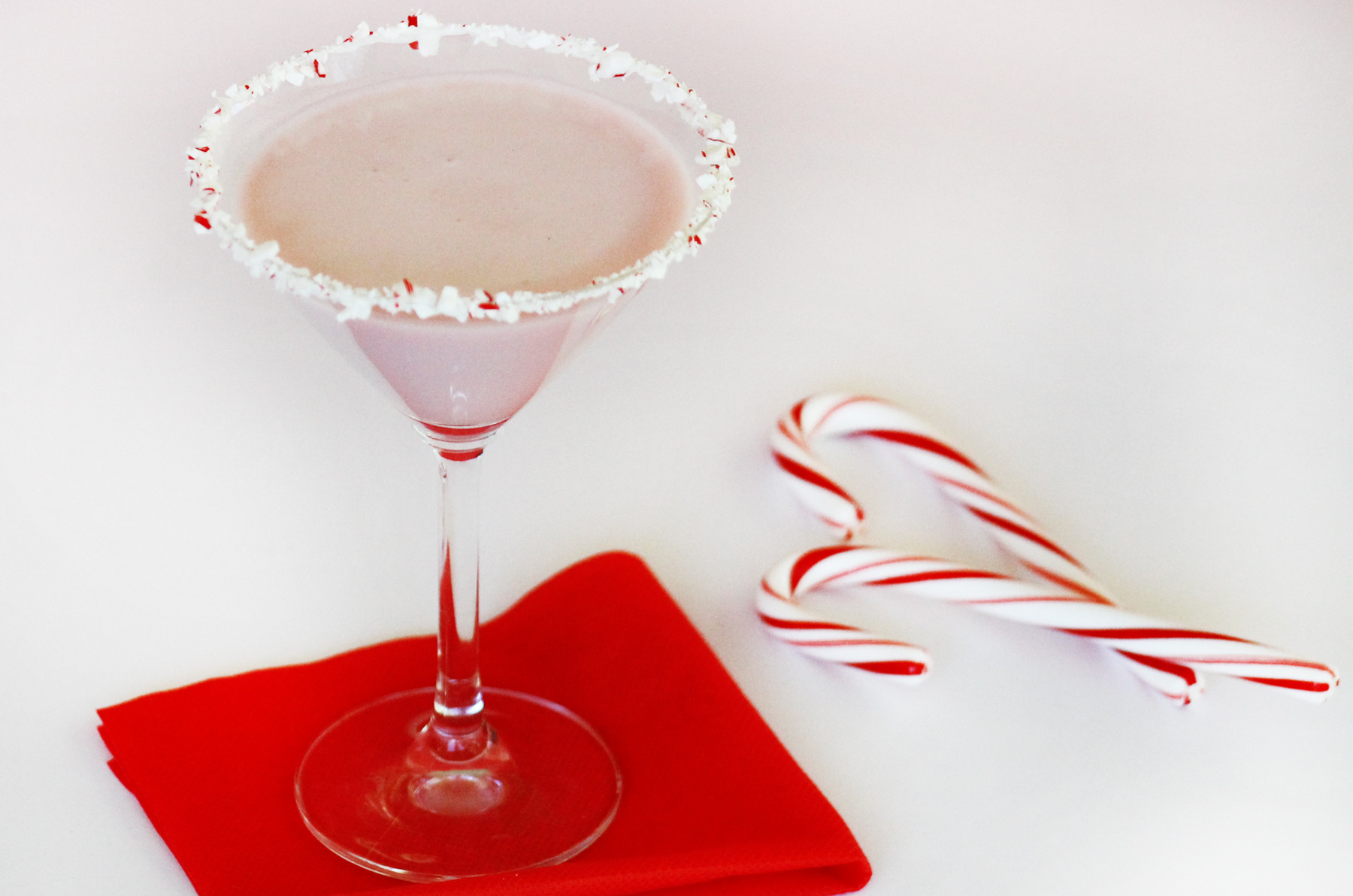 Delicious Shortcuts for a Perfect Party Meal
Since the lasagna takes a while to heat up, I put it in as soon as my guests arrived. And while it was in the oven, I whipped up some eggnog flan. Although I made eggnog flan from scratch before, I took a bit of a shortcut this time. I grabbed a box of flan mix and made it according to the directions on the package. But instead, I substituted half of the milk for Edy's Slow Churned Light Ice Cream Limited Edition A Very Merry Eggnog.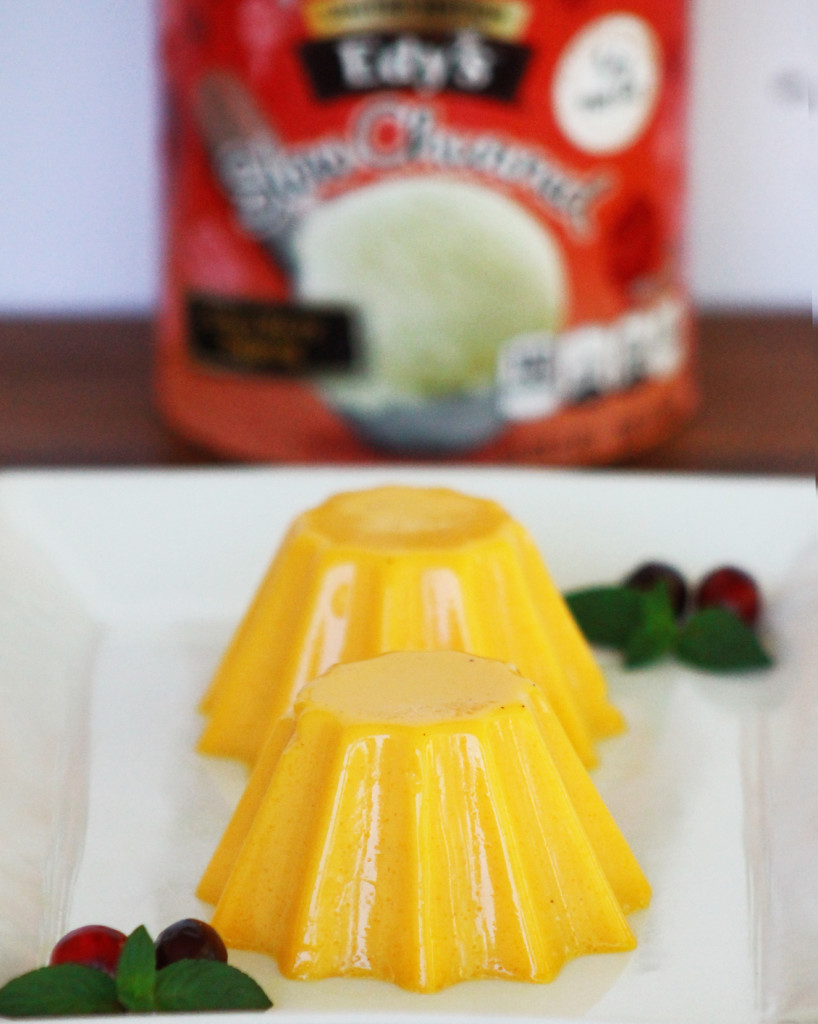 The result was a rich and firm flan with a light eggnog flavor that did not overpower the flan. This party food idea was delicious and so easy to make! And the best part is that it was set and ready to serve by the time the lasagna was done (about an hour and a half).
The Best Party Meal For Surprise Guests
This pre-Thanksgiving get-together was a complete success! And everything I did came out of the freezer; who would have guessed? But by giving it a bit of personal touch (and getting creative), everybody was wowed. And I did not spend all day in the kitchen or spend a fortune to impress my unexpected guests.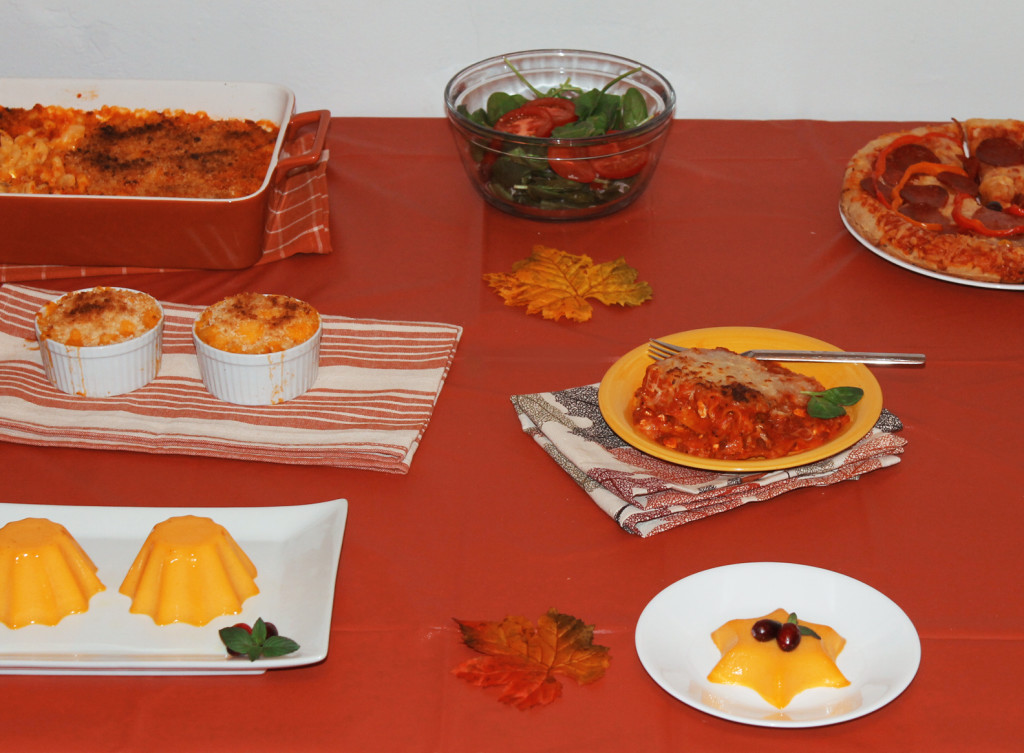 And to give our spontaneous celebration and easy party meals a festive vibe, I set the table up with fall colors. I threw some fall leaves here and there and placed a dark red tablecloth. The kids garnished the flan using fresh cranberries and peppermint leaves, and everything looked nice. But, of course, no one would have thought that all this party food came from the freezer!
Happy Holidays!
More Creative Ways to Celebrate The Holidays
Inspired by fall and Thanksgiving, we decided to give our Hot Pockets a festive makeover. How do you ask? Well, we turned these warm pockets of delicious goodness into fun birds! These turkey and owl Hot Pockets are a fun way to make snack time more festive during the holiday season. They are also a great option to entertain family and friends who show up unexpectedly or to feed the hungry munchkins after a playdate.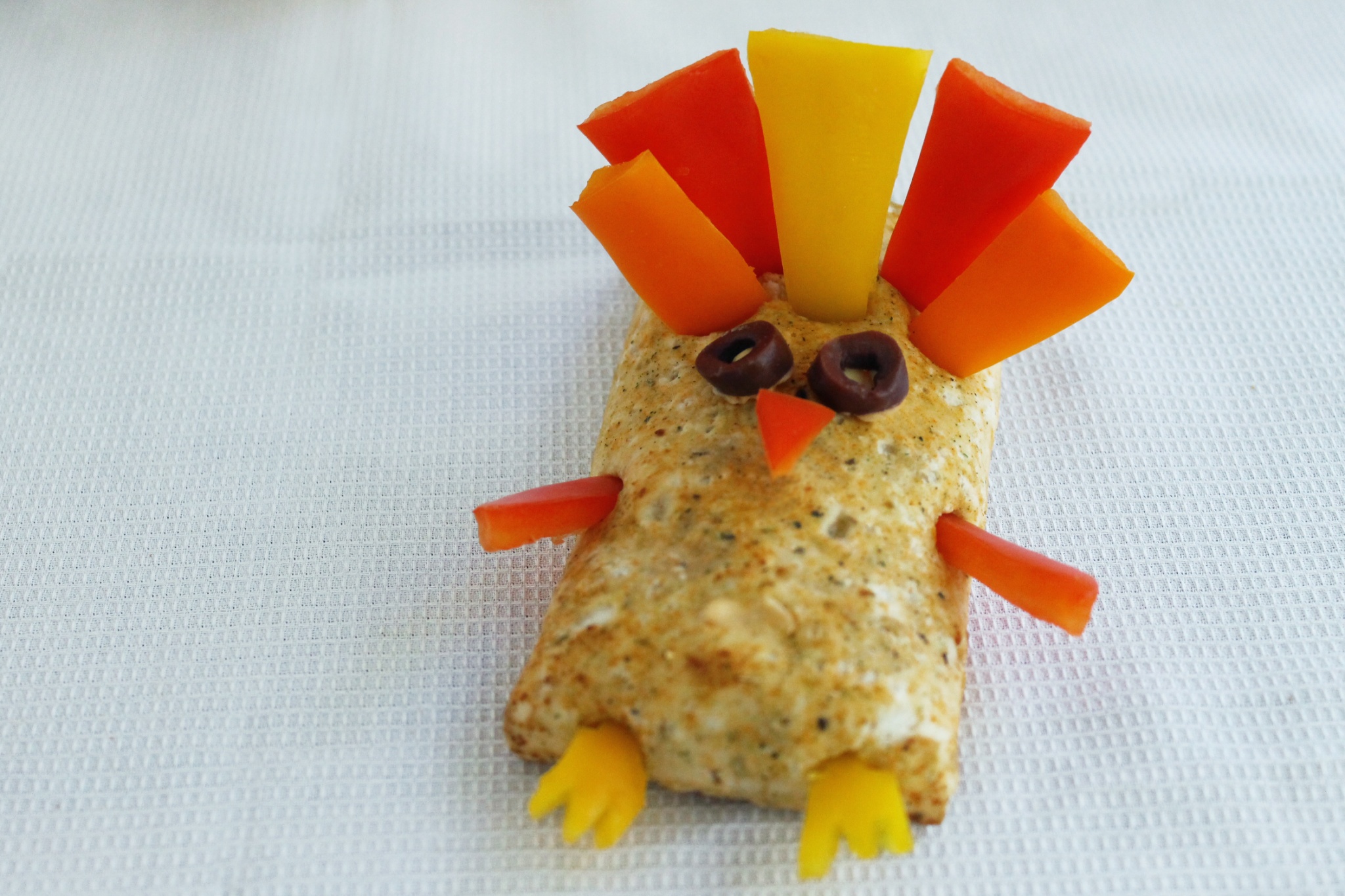 Give your Thanksgiving dinner a touch of Sabor with these delicious Latino Thanksgiving recipes! These Spanish-themed Thanksgiving recipes honor our culture and introduce our kids to new and old traditions. So, here are some of my favorite Latino Thanksgiving recipes that will add a mouthful of Sabor to your menu!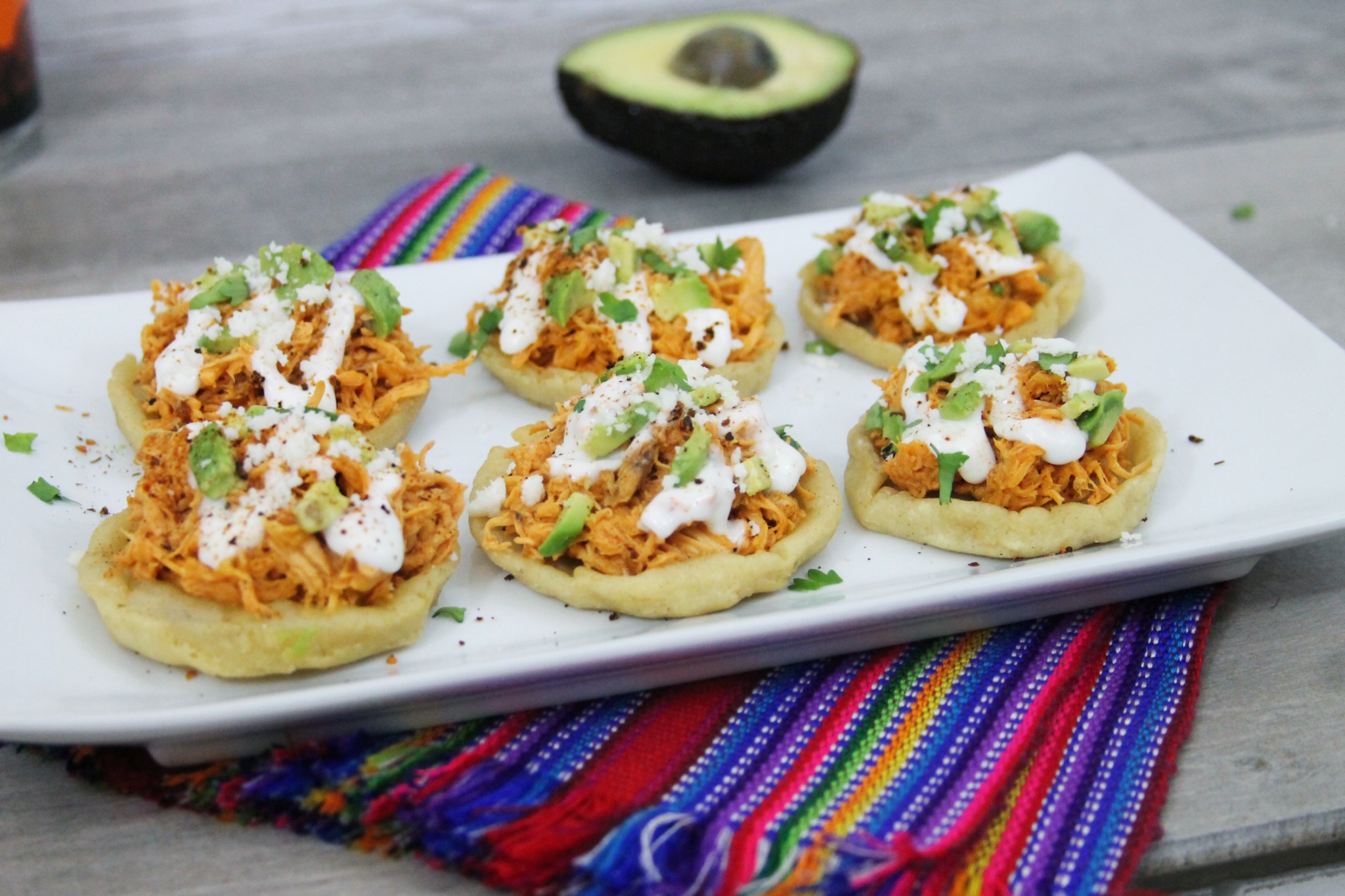 This Thanksgiving, dress up your holiday table with cute Thanksgiving desserts and treats for kids. These adorable, sweet treats are a great way to celebrate with your family this holiday season. From turkey cupcakes to cute brownie owls, these great Thanksgiving desserts are easy to make, kid-friendly, and fun to create. They are a great way to get kids excited about Thanksgiving and make it extra fun for the little ones.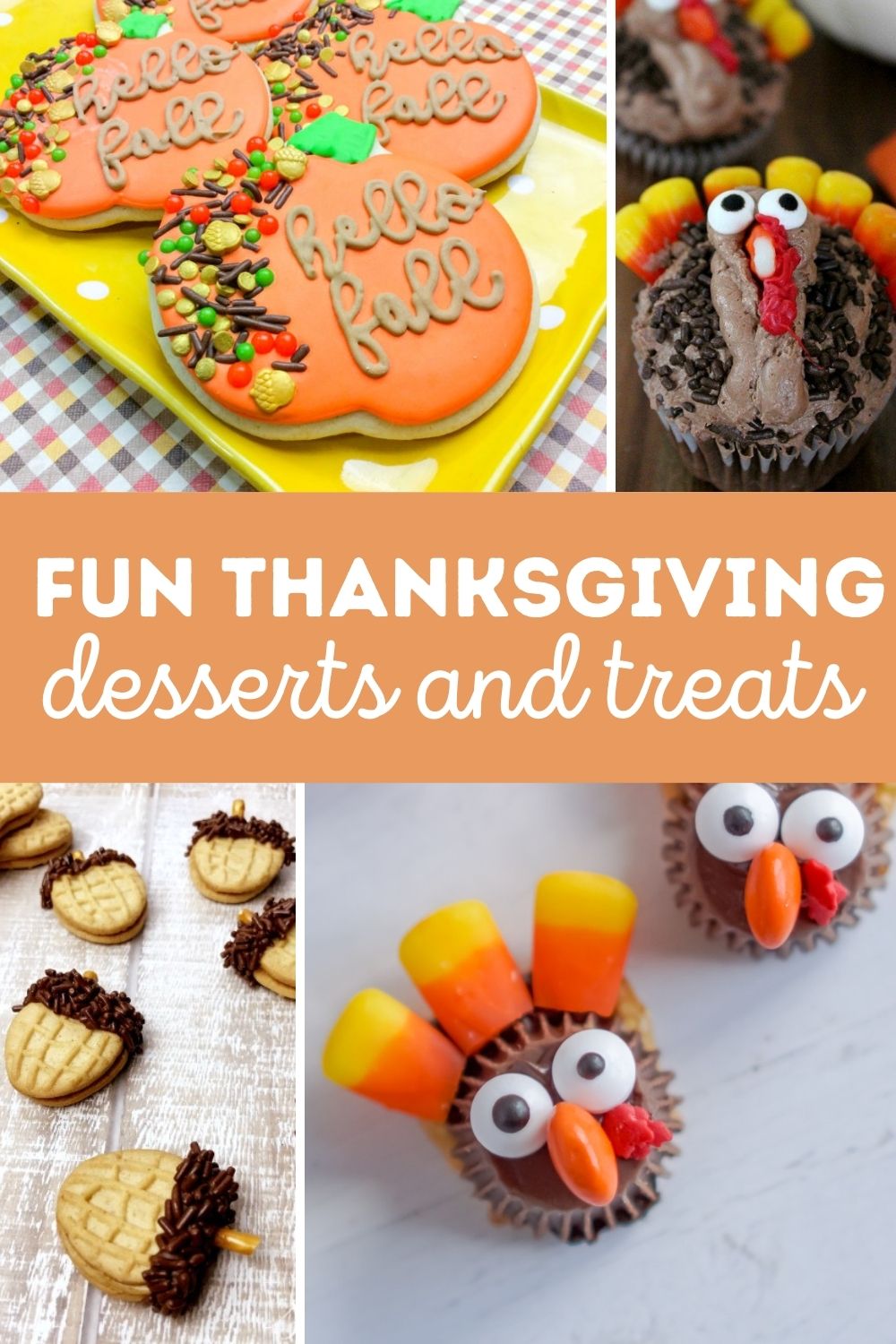 If you're looking for fun Thanksgiving activities with kids while you get dinner ready, check out these super cute Thanksgiving crafts. Whether you're looking for a way to keep the kids occupied during Thanksgiving dinner or a fun activity for your kids to do before the holiday, you're going to love all these adorable kids' crafts.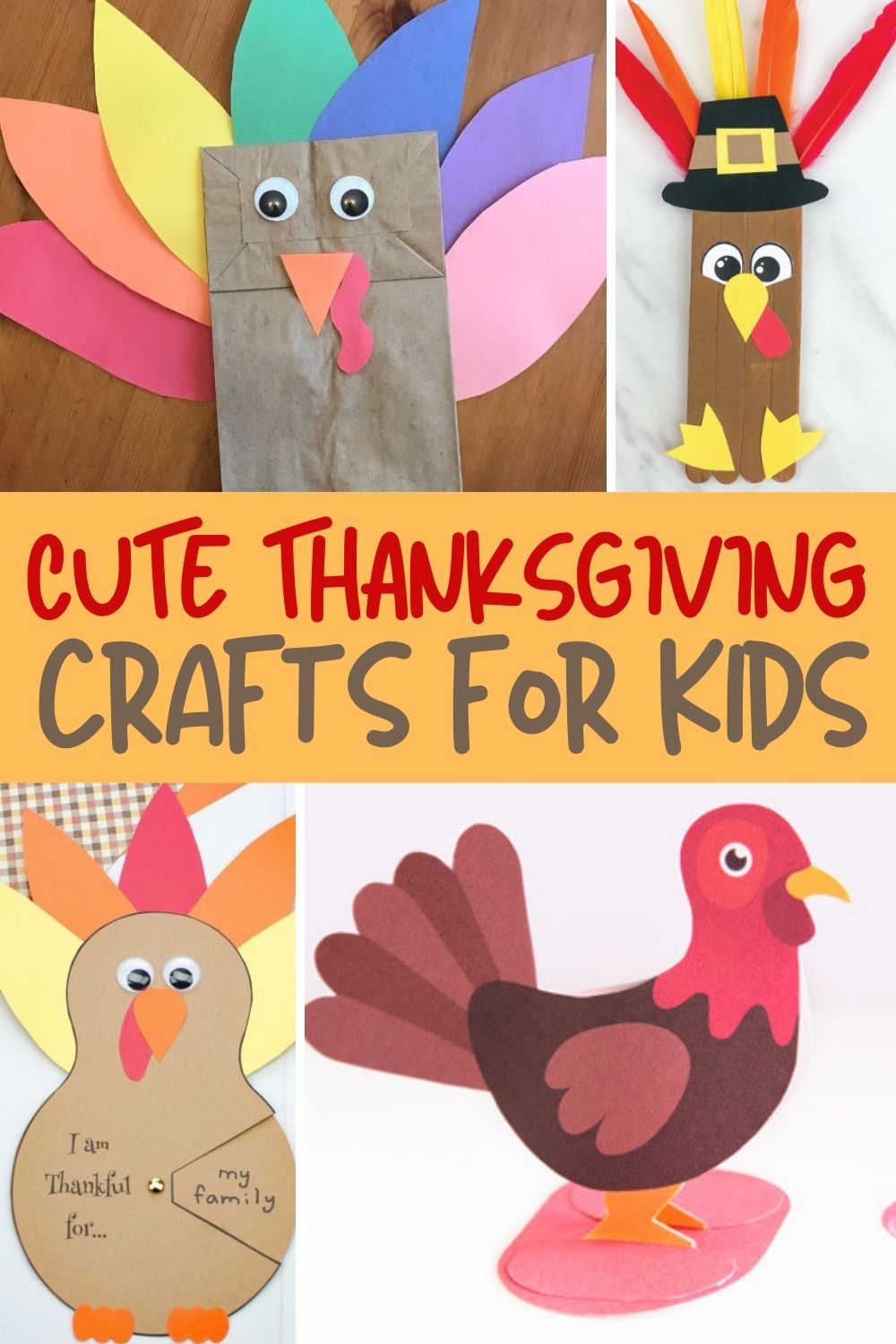 Here is a glowing DIY Christmas tree to brighten up your holiday decorations! This DIY Xmas decoration is a budget-friendly way to revamp your home decor or give it as a gift to friends and family. Make the holiday season magical with this kid-friendly Christmas tree ornament, perfect for making with kids of all ages!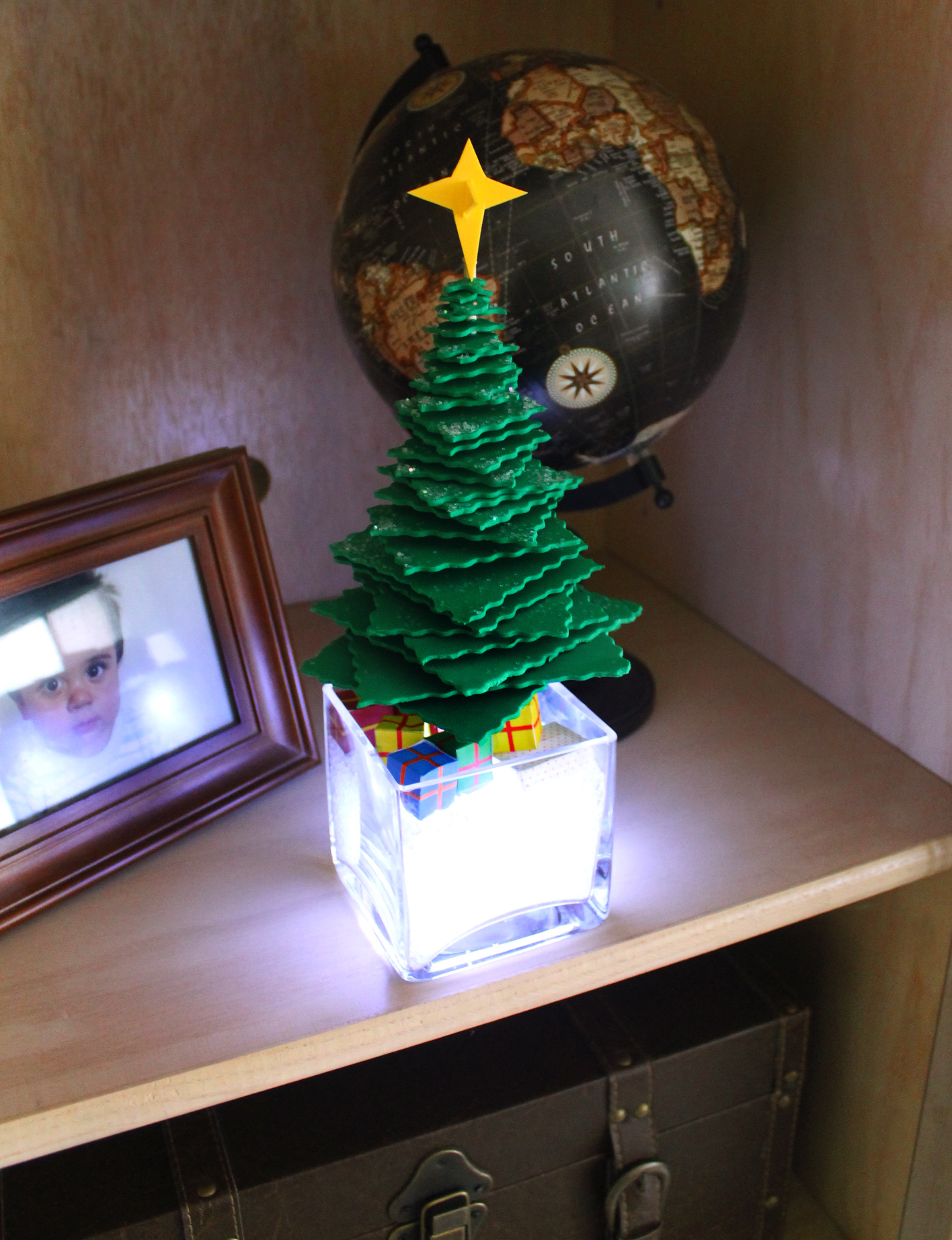 Holiday Crafts With M&M Chocolate Candies
A creative DIY holiday craft that's perfect as a gift for friends and family! These easy Christmas craft ideas are simple enough for kids to join in on the fun! Plus, these easy holiday crafts are made with M&M Chocolate candies! What's not to love about those little pearls of chocolatey goodness?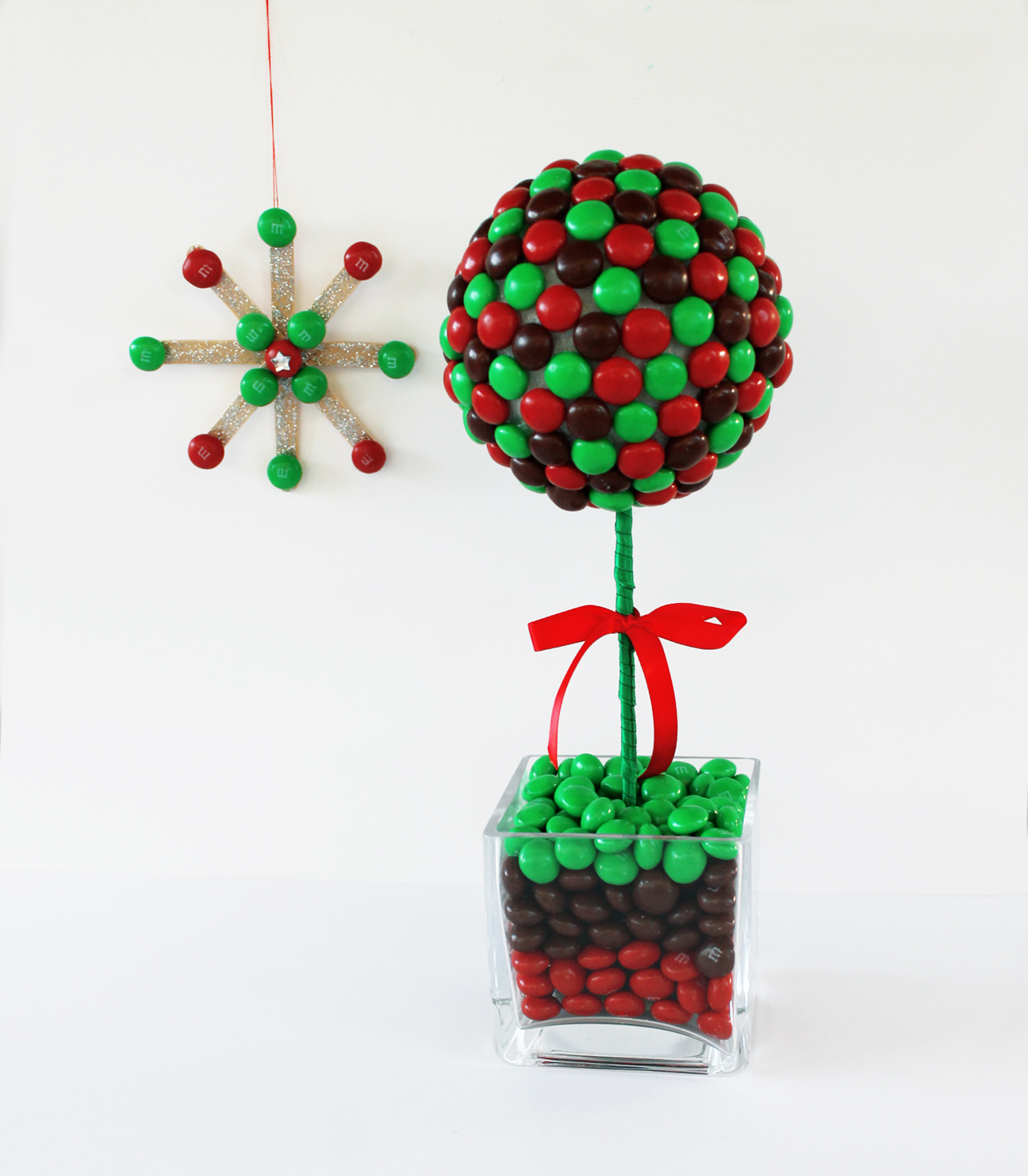 These ten easy Christmas cookies to make with kids are the best recipes for baking together as a family during the holidays. Making cookies with your kids during the holiday season is a great way to spend time together and enjoy a sweet treat at the same time.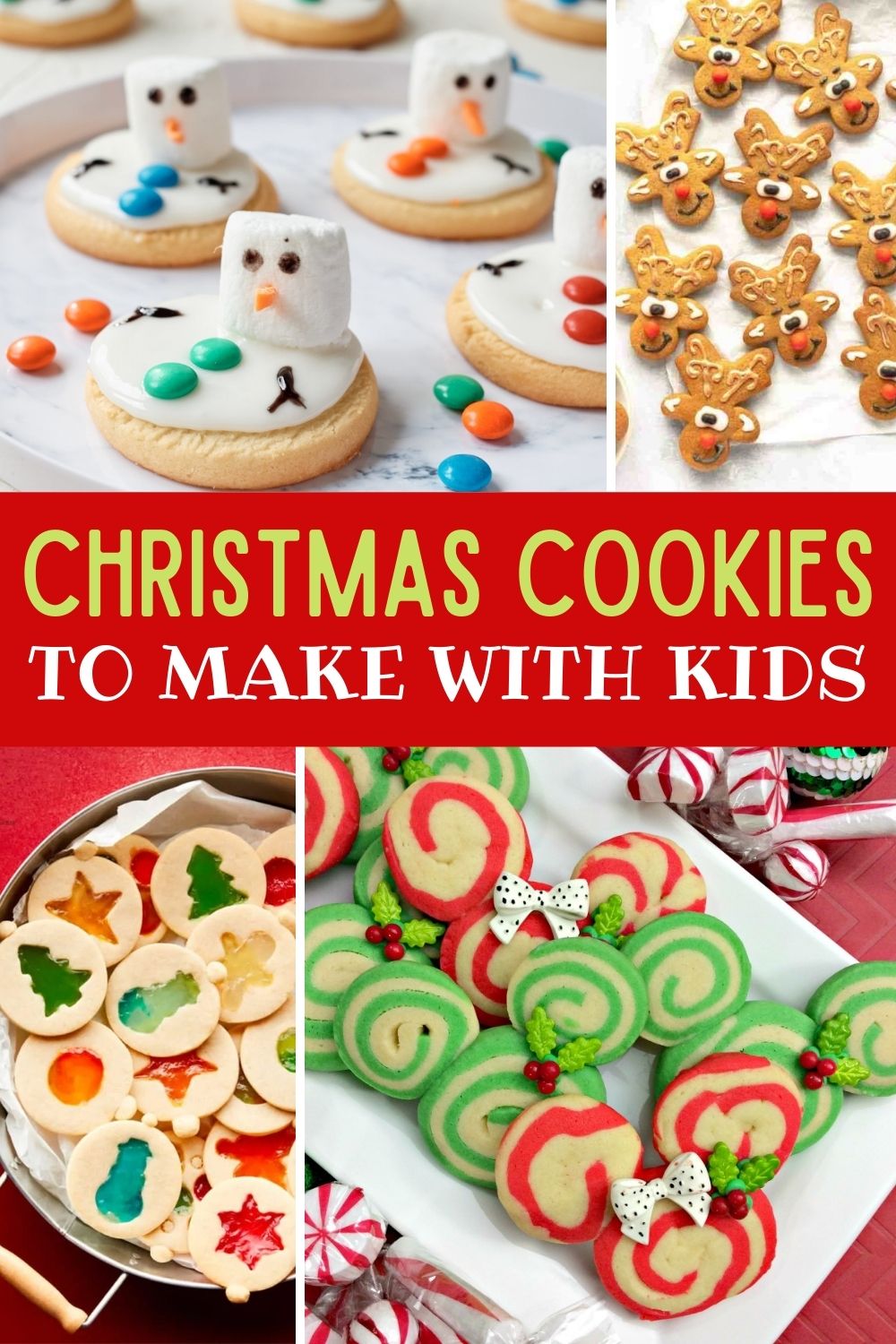 One of our favorite ways to spread Christmas alegría is by crafting gifts together. And Piñatas might sound like a lot of work, but these are easy to make. But these Christmas tree piñata ornaments with surprises inside that kids can open over the holiday are the perfect holiday project. And what's the surprise inside? Candy, of course!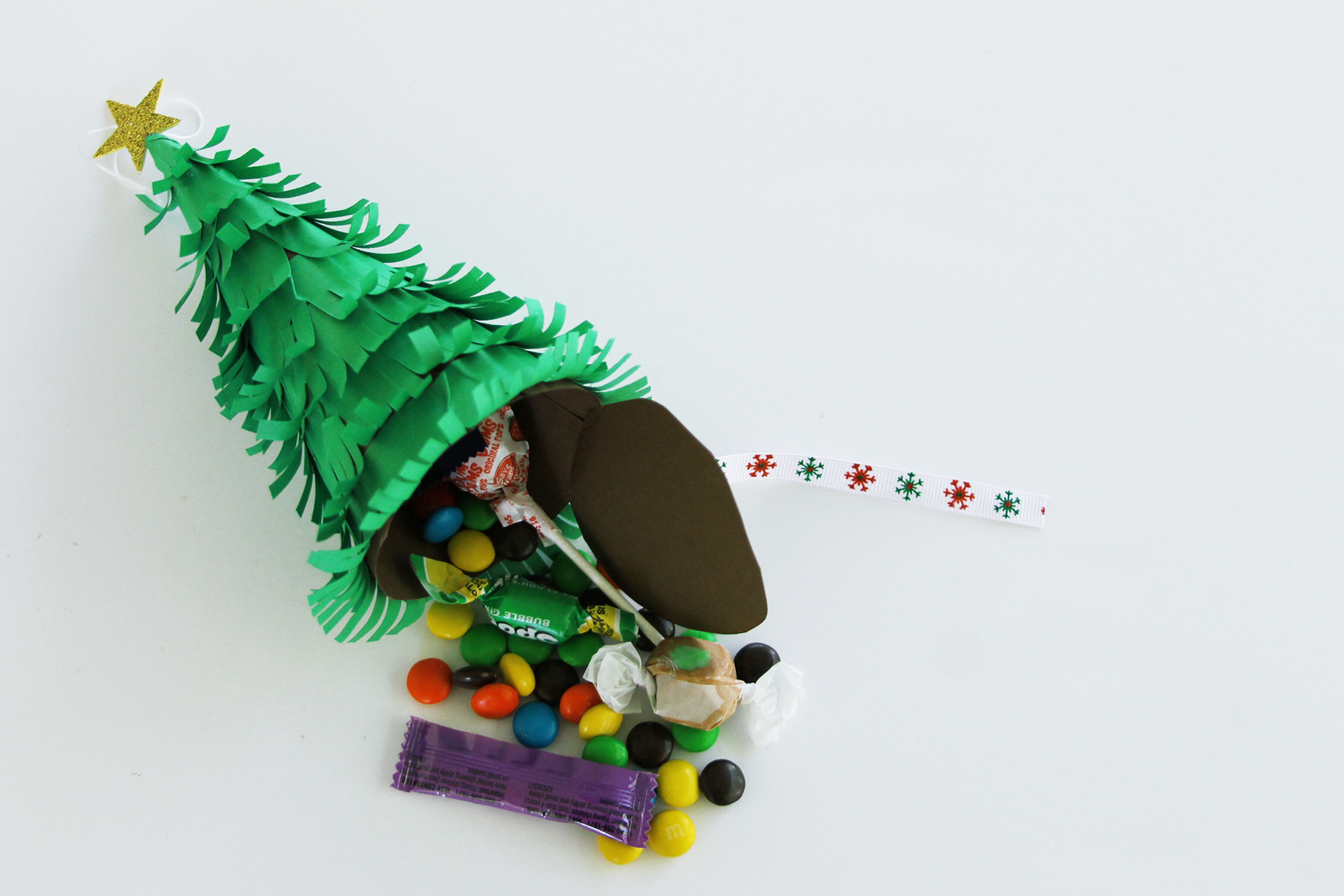 If you're looking for the best Christmas desserts for kids, you've come to the right place. You will find so many cute and fun Christmas treat recipes perfect for a Christmas party or even as part of a Christmas dessert board on Christmas eve dinner. From Xmas bark and Christmas cupcakes to reindeer treats and melted snowman desserts, there is something for everyone.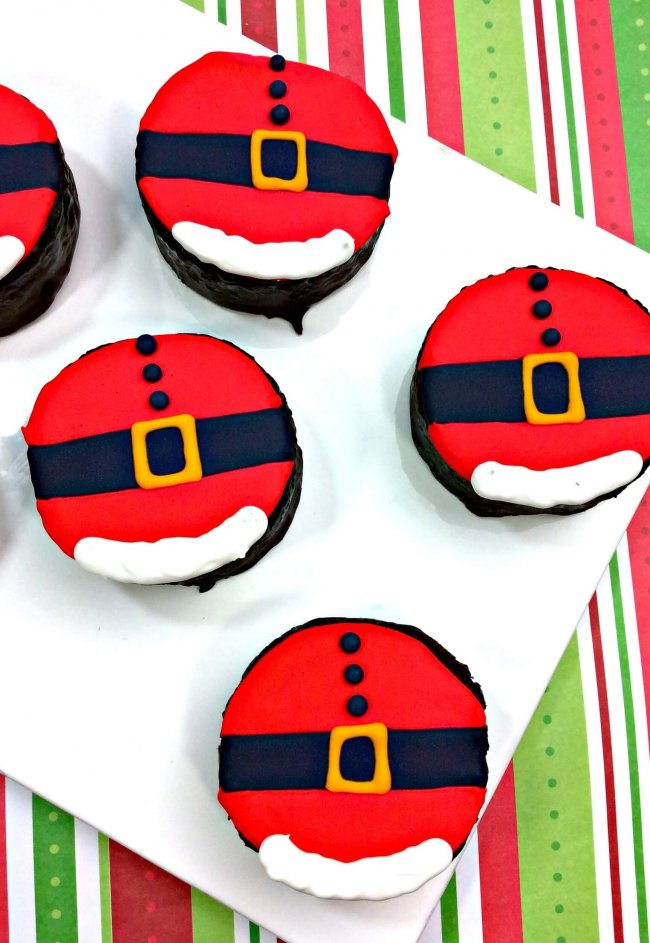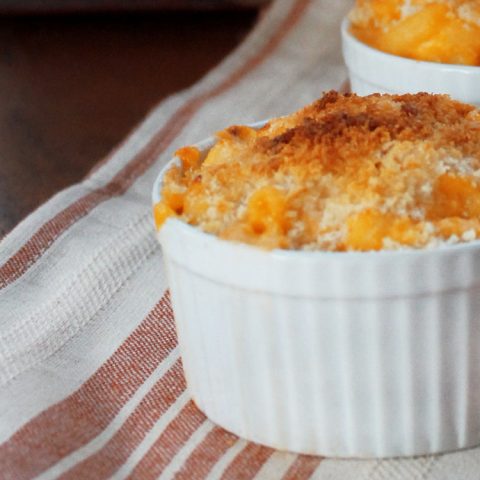 Chorizo Mac & Cheese
Ingredients
1 box of Macaroni and Cheese
3 red chorizos
1/4 shredded cheese, I used Mexican blend or taco blend
1/2 Cup bread crumbs
¼ teaspoon garlic powder
½ teaspoon onion powder
½ teaspoon sweet Paprika
1/2 teaspoon chili powder
1 Tbsp melted butter, melted
Instructions
Bake the mac & cheese according to the package instructions.
While mac & cheese is baking, remove the casing from the chorizos. Cut into1 inch pieces and place them in a food processor.
Pulse 2 or 3 times until chorizo is finely chopped.
Mix the mac & cheese with the chorizo and transfer into a casserole dish.
Sprinkle the shredded cheese on top of the mac & cheese.
Spread the breadcrumbs on top of the cheese.
Drizzle melted butter over the top.
Bake for 20-25 minutes until it lightly browns on the top and the edges start to bubble a bit.
Notes
For a milder version, leave out the chili.
Nutrition Information:
Serving Size:

1 grams
Amount Per Serving:
Unsaturated Fat:

0g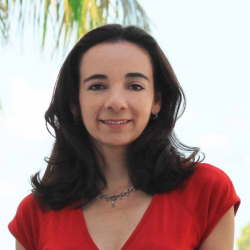 Latest posts by Paula Bendfeldt-Diaz
(see all)