This is part of a sponsored collaboration ̊with the PreK12 Plaza. However, all opinions expressed are my own. #eBookPlaza #PlazaBilingue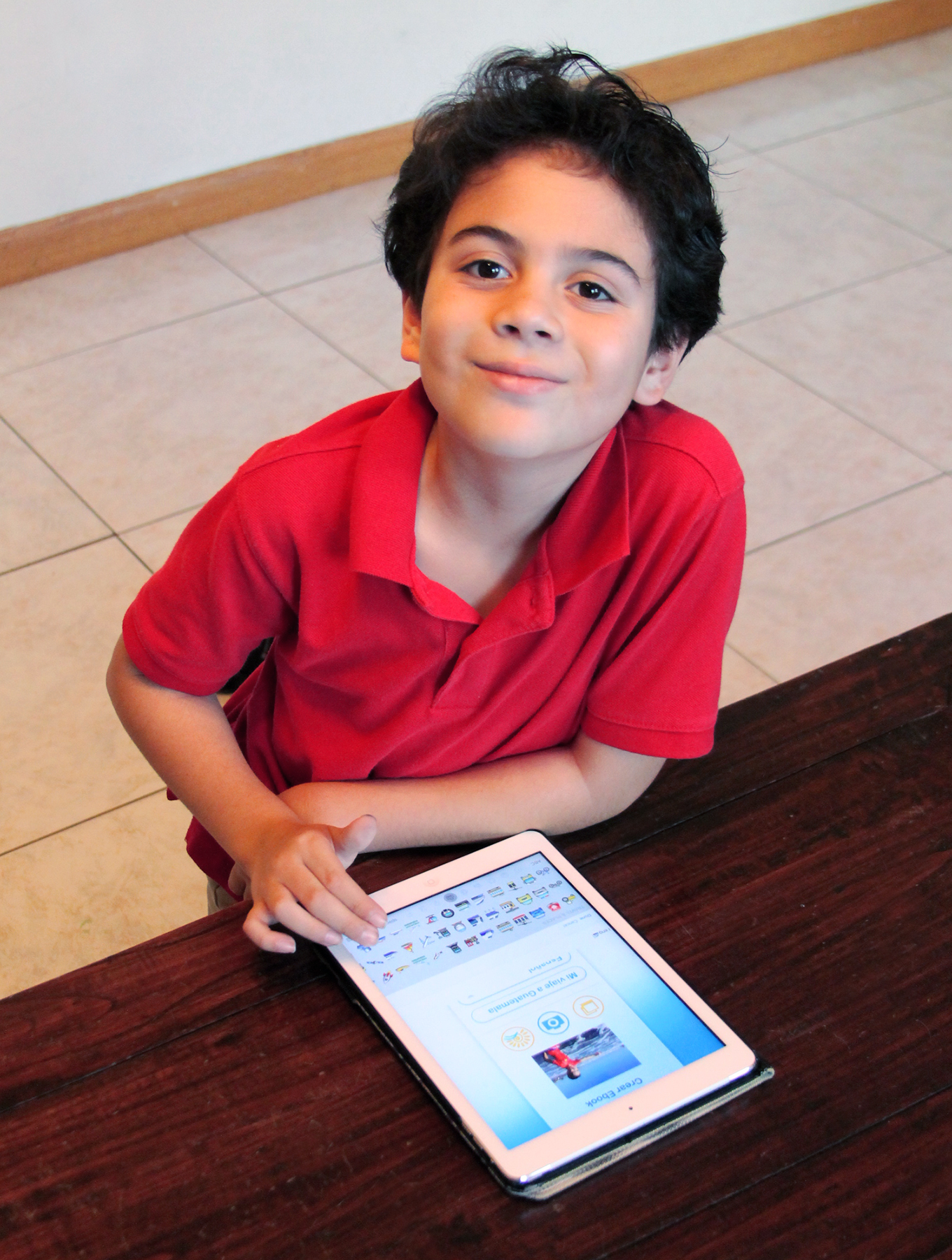 For our family maintaining the Spanish language alive has always been very important but as the kids grow older there is less and less time left for focusing on Spanish. As we rush from homework to after school activities we try to squeeze in time for them to read in Spanish and we are always on the lookout for new ways in which my kids can learn and have access to books and information in Spanish.  That is why I am so excited to share with you about the new eBook Plaza app from PreK12Plaza. The eBook Plaza app provides gives kids, parents and teachers free access to hundreds of eBooks in six reading levels each, in English and Spanish.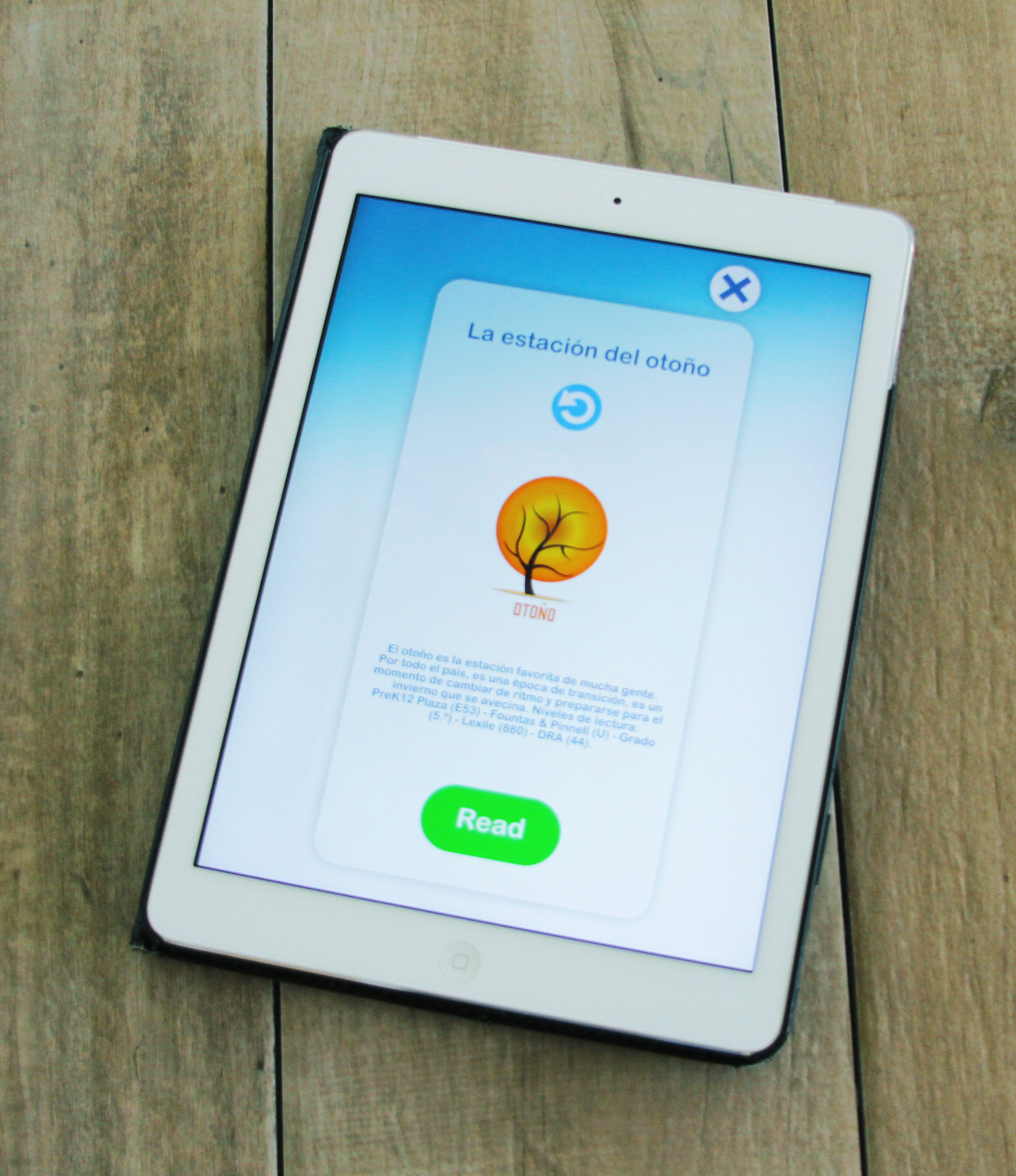 We dowloaded the eBook Plaza app on our iPad and now my kids can access fun facts and information as well as hundreds of eBooks in both English and Spanish while we are driving around in the car or while waiting for a Dr's appointment. I really like that the app is easy for the kids to use by themselves and they always find something interesting to read about. This week we have been learning about fall and about Nicaragua.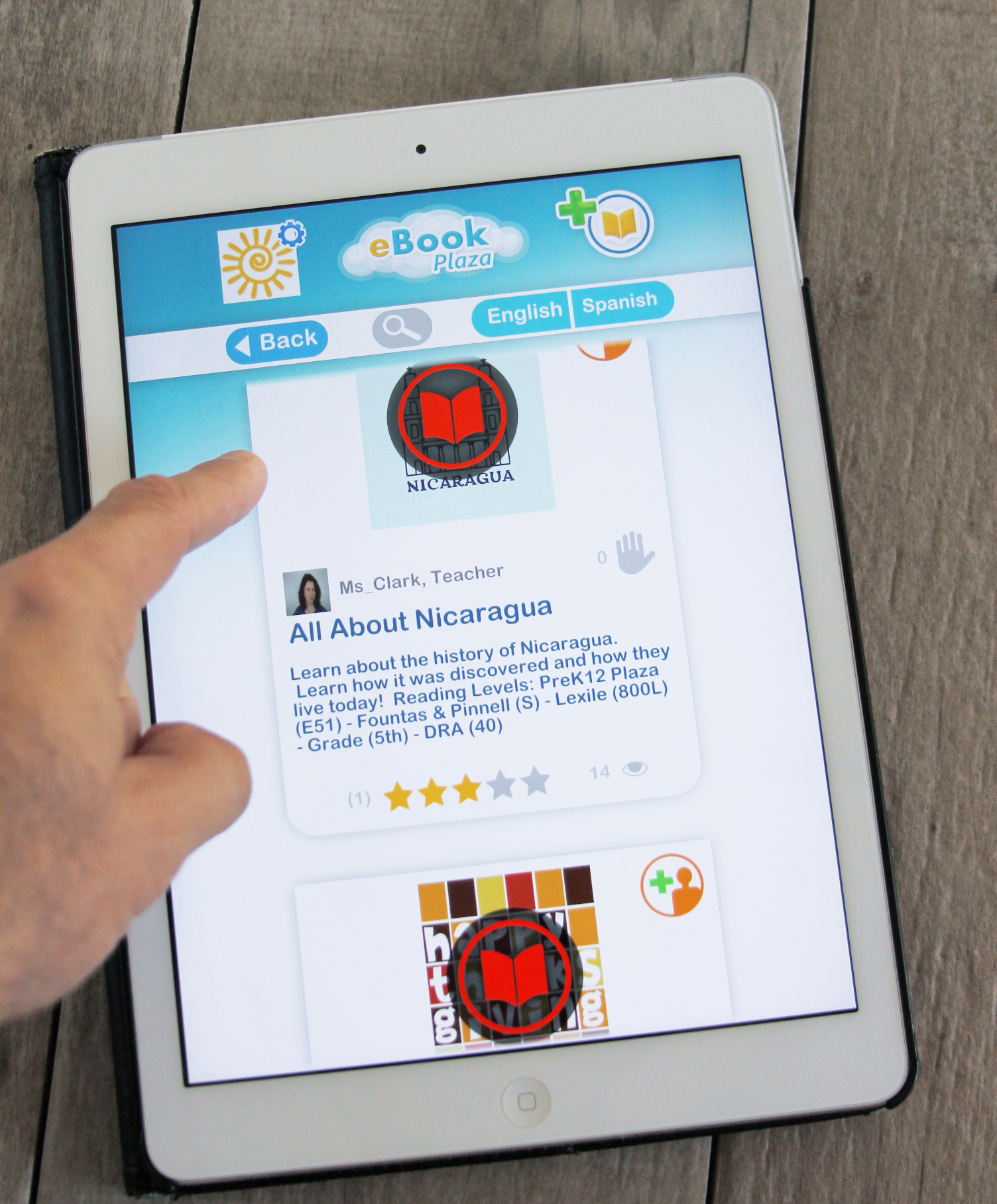 One of my favorite things about the eBook Plaza app is that the kids can also create their own eBooks by adding text, images, and their own voices. I am encouraging them to create their own ebook in Spanish and my son started by making an ebook about his recent trip to Morocco. Through the process of creating his own book he is gaining a sense of accomplishment as he improves his independent learning skills and develops of digital while at the same time increasing his Spanish vocabulary and language skills driving innovation and collaboration while enhancing the reading experience.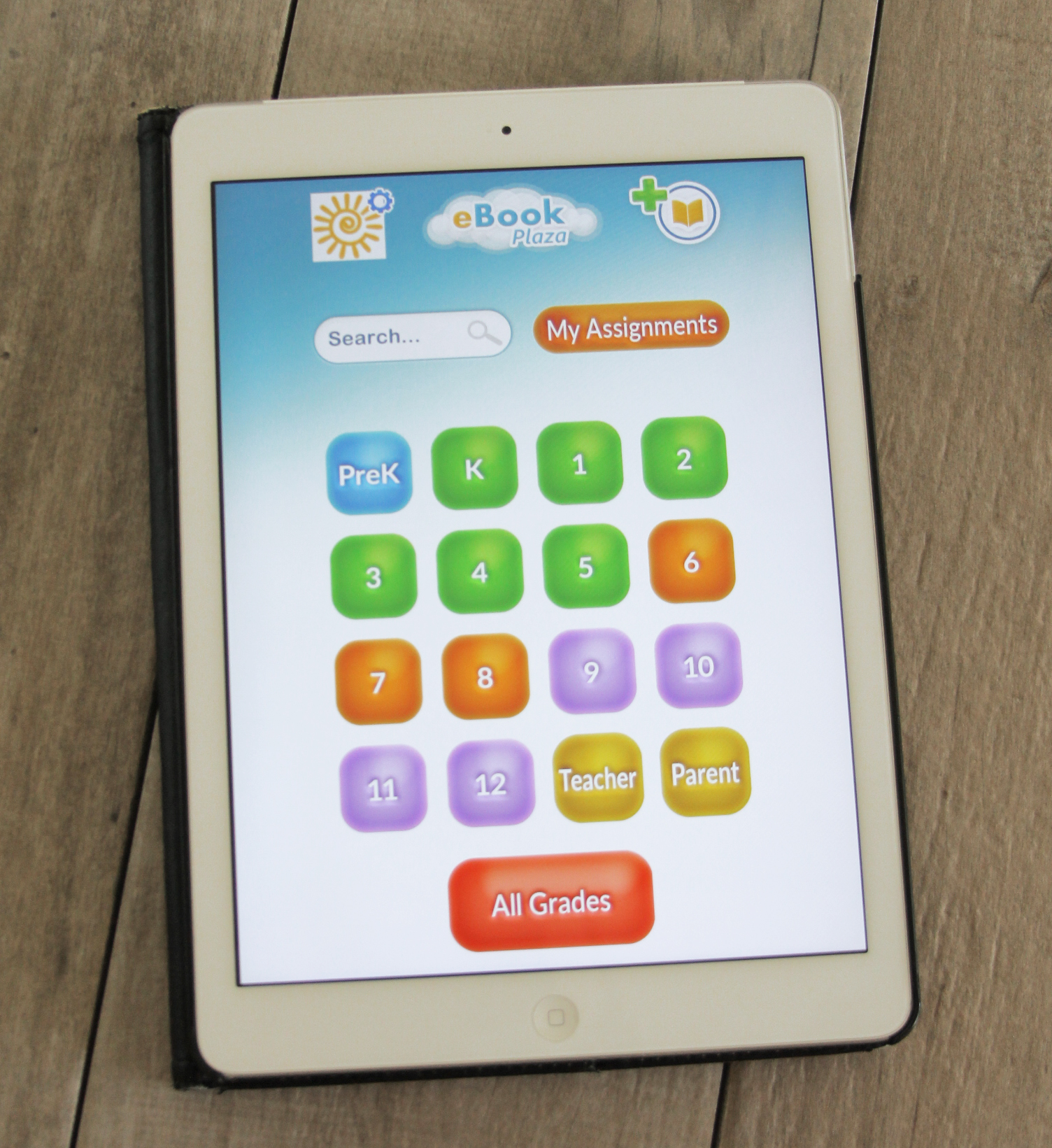 The eBook Plaza app can be a great resource for both parents and teachers and it's easy to navigate. The content is conveniently grouped by grade and the app aligns with state standards including reading, speaking, and listening.
Enter The Giveaway And Win $50 Amazon Gift Card
Download the eBook Plaza app and create an eBook. The creators of new ebooks will be entered on a contest for the opportunity to win a $50 Amazon gift card. We will giveaway Four (4) $50 Amazon gift cards.  The contest starts on Nov 8 – Nov 27. The winner(s) will be announced on Wednesday, November 28.
The eBook Plaza app is available for free at iTunes, Google Play and Amazon Marketplace. Additional information and downloads are available at: PreK12Plaza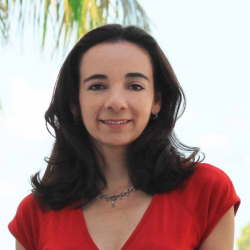 Latest posts by Paula Bendfeldt-Diaz
(see all)