As a mom looking for the best summer camps, I was thrilled to discover Full Sail Labs STEM camps. Located in Winter Park, Florida, near Orlando, Full Sail Labs is part of Full Sail University, a trusted institution offering degrees focused on entertainment media and emerging technologies. Their STEM and STEAM camps provide a transformative experience that unlocks children's and teens creativity and empowers them to become content creators.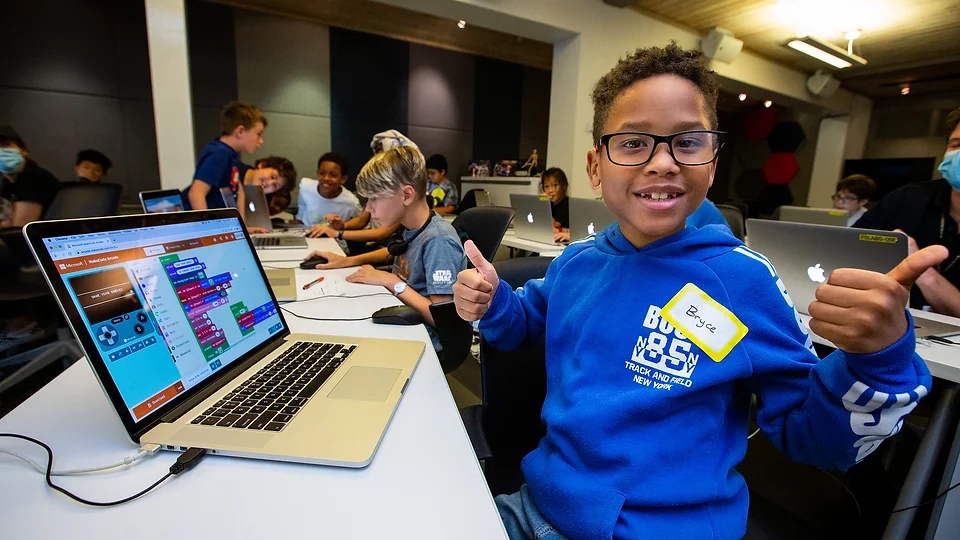 Full Sail Labs offers a range of immersive 5-Day project-based Virtual and Campus summer camps, designed to nurture imaginations and foster growth. With a focus on collaboration and guided by expert instructors, these camps integrate storytelling, technology, and art, allowing campers to explore their passions while developing essential skills.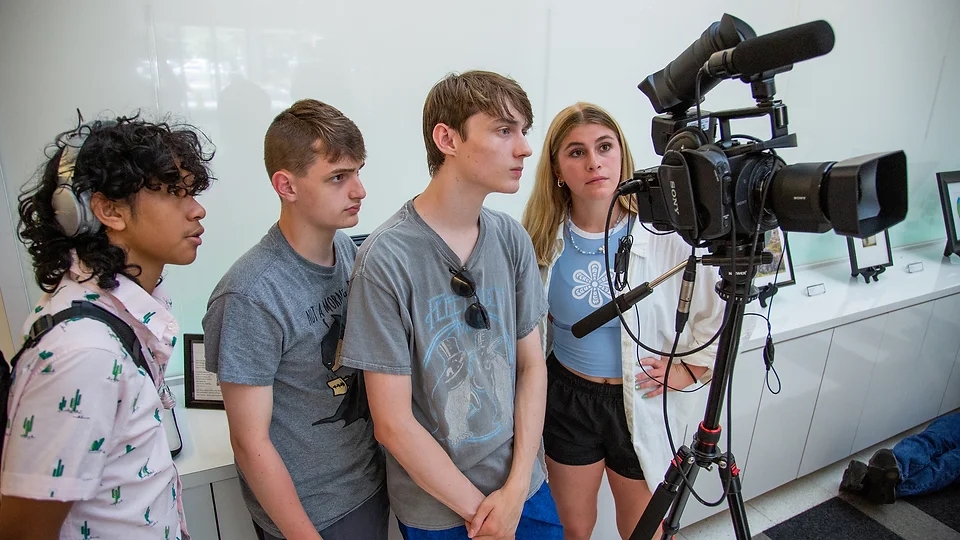 What sets Full Sail Labs apart is its dedication to hands-on learning and immersive teaching methods, inspired by Full Sail University. Whether attending virtually or on campus, these camps provide a dynamic and engaging educational environment. I love that we found options for kids and teens to explore career paths they may already have interest in, from digital art and movie production to game design, 3D modeling and much more. Their camps go beyond broad subjects like robotics and music or art into more specific and targeted skills from video editing using DaVinci Resolve to incorporating art and design concepts while learning Photoshop. My son was so excited to finally find a summer camp focused on teens where he can explore game design using Unity and electronic music production.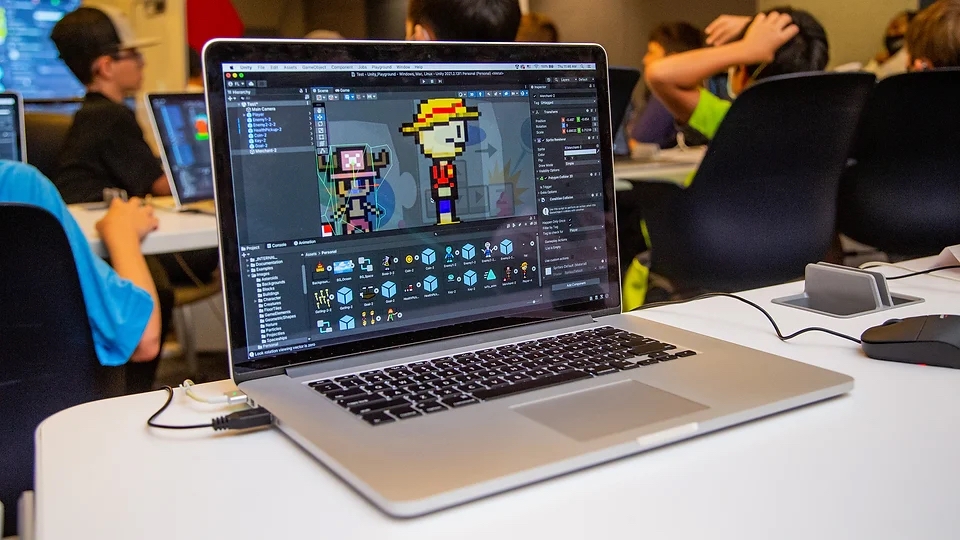 Exploring Careers In STEM: Summer Programs for Kids and Teens at Full Sail Labs
Full Sail University is a renowned institution that has been successfully nurturing creators for over 40 years. With its strong connection to Entertainment, Art, Media, and Technology, Full Sail University offers an immersive and relevant learning experience that prepares kids and teens for today's rapidly evolving industries and pop culture.
At Full Sail Labs, the focus is on project-based learning, where campers actively participate in the creation and development of various projects. Through hands-on activities, camp attendees engage in instruction, interactive practice, collaboration, and feedback, all designed to foster their creativity and skill development. By applying their newfound knowledge in real-world contexts, campers not only learn new skills but also gain practical experience that prepares them for their future endeavors.
Ignite Your Child's Passion for STEAM: Full Sail Labs Summer Camps for Kids Ages 7-12
Full Sail Labs offers engaging and educational STEAM summer camps for children ages 7-12, providing an introduction to STEM fields while nurturing their existing passions for gaming, music, and movies. These carefully crafted camps empower kids to express themselves and develop essential skills in a supportive environment, covering a wide range of interests such as 3D modeling, STEAM Minecraft engineering, digital arts, game design, sound design, graphic design, and more. Through hands-on exploration and collaboration, children delve into various platforms like MakeCode Arcade, Scratch, and GameMaker, learning coding and programming concepts to bring their creative ideas to life.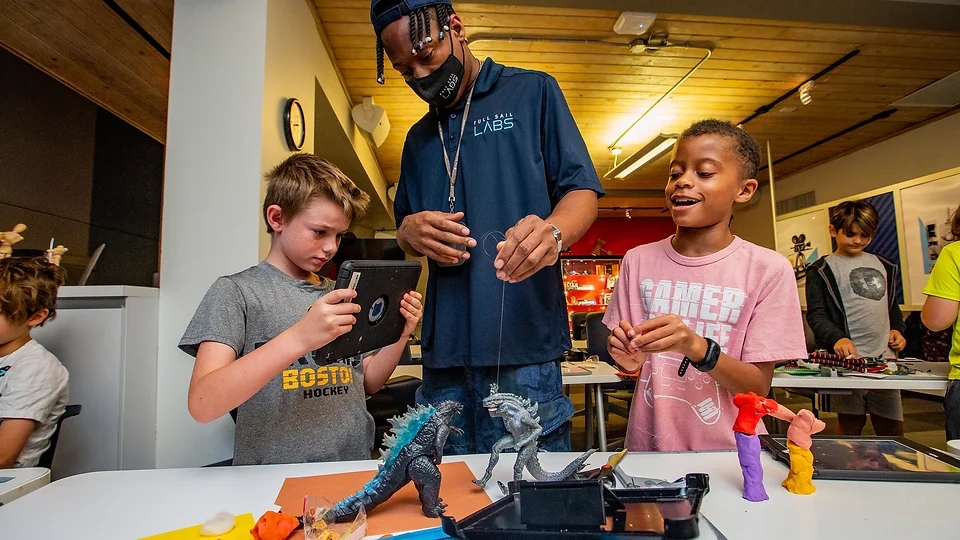 By merging entertainment and education, these camps leverage kids' passions to foster critical thinking, problem-solving, and creativity, offering early exposure to cutting-edge technology and laying the foundation for future success in STEAM fields.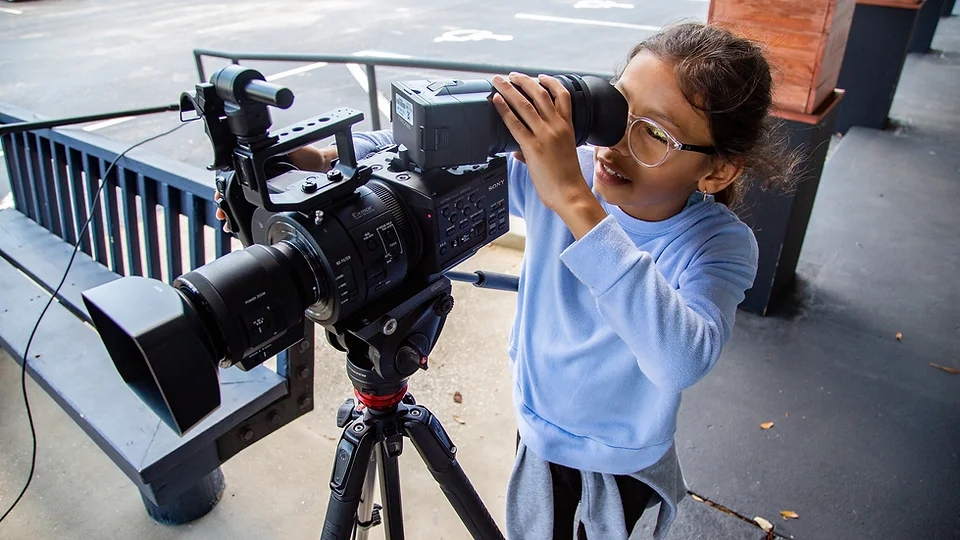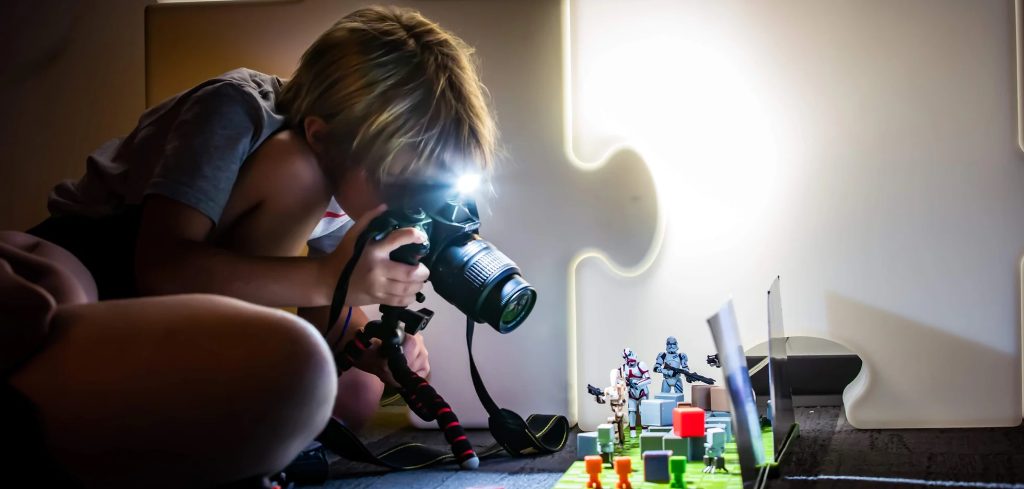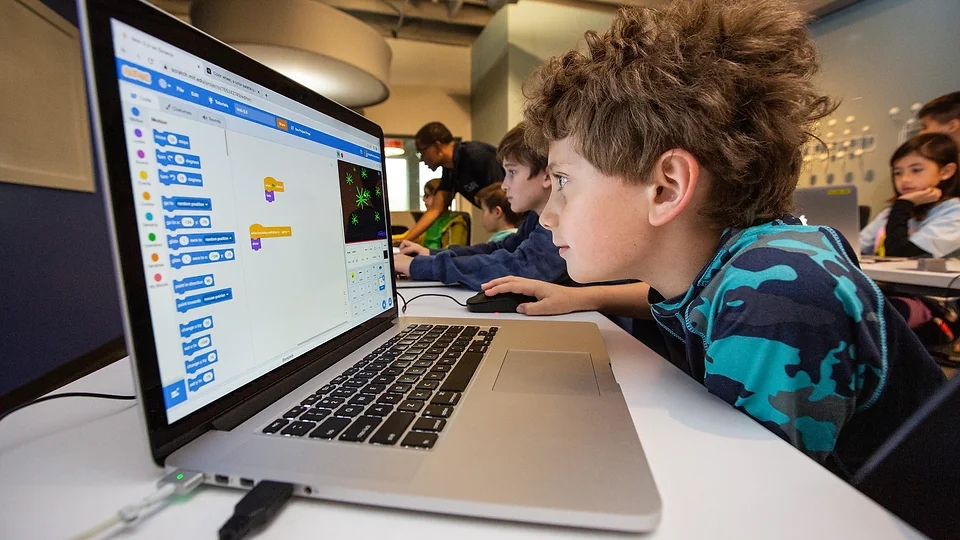 STEAM Minecraft Engineer:

Integrate STEAM concepts into Minecraft, solving problems, collaborating, and developing creative thinking, coding, art, design, and engineering skills within the game environment.

Tabletop Game Jam:

Design tabletop games from scratch, exploring game development structures, brainstorming, playtesting, and gaining the knowledge and skills to create tabletop games at home.
Exploring Tech and Creative Career Paths: Full Sail Labs STEM Teen Camps
The teen camps at Full Sail Labs offer a unique opportunity for teenagers aged 13-17 to take a deep dive into their passions and explore career paths in the tech and creative industries. With a wide range of camps available, both on-campus and virtually, from game development and music production to film editing and 3D modeling, Full Sail Labs provides an immersive and hands-on learning experience.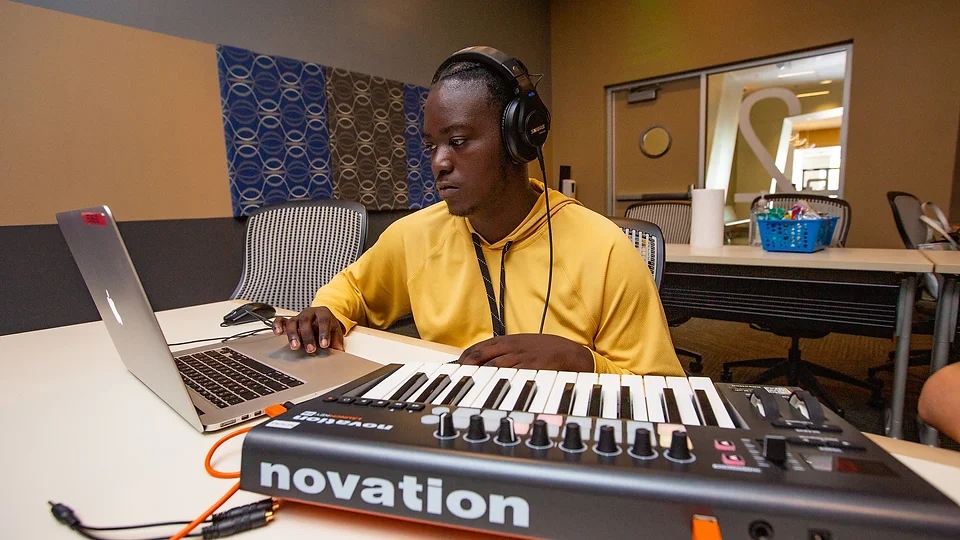 The Virtual summer camp options provide a dynamic learning experience with a combination of instructor-led sessions and Open Lab sessions.Campers participate in 20 hours of immersive learning over five days, meeting twice a day for 2-hour sessions. The instructor-led sessions offer essential guidance, while the afternoon Open Lab sessions allow camp attendees to explore, experiment, and practice their skills, striking a balance between structured instruction and creative freedom.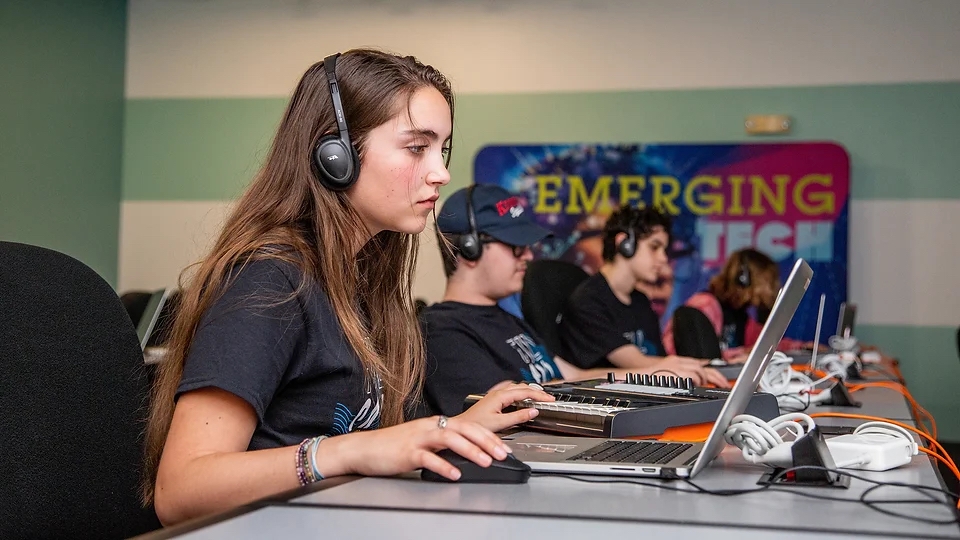 These camps not only allow teens to explore their interests but also equip them with the knowledge, skills, and industry-standard software necessary for pursuing STEM careers in these fields. What sets the teen camps at Full Sail Labs apart is the depth of exploration and the level of expertise provided, allowing teens to truly develop their skills and gain a deeper understanding of the industries they are passionate about. Full Sail Labs empowers teens to pursue their passions and explore potential career paths in the ever-evolving tech and creative industries.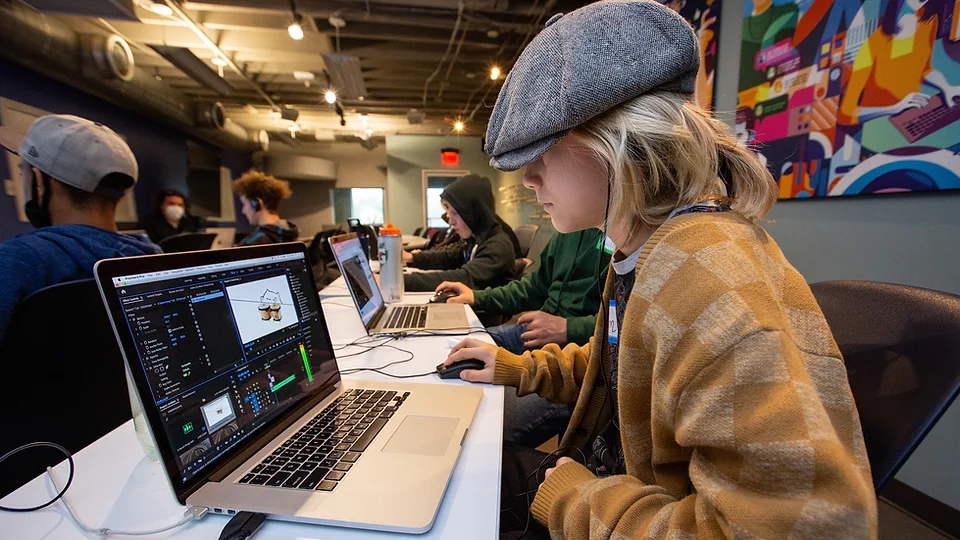 Full Sail Labs summer camps are a gateway for kids and teens to embrace their creativity and embark on a transformative educational journey. By offering project-based Virtual and Campus camps, Full Sail Labs ensures that children and teenagers have the opportunity to become active participants in their learning. Whether it's through virtual sessions that blend instruction and open exploration or immersive in-person experiences, Full Sail Labs empowers camp attendees to unleash their creativity, develop essential skills, explore future career paths and cultivate a lifelong passion for content creation.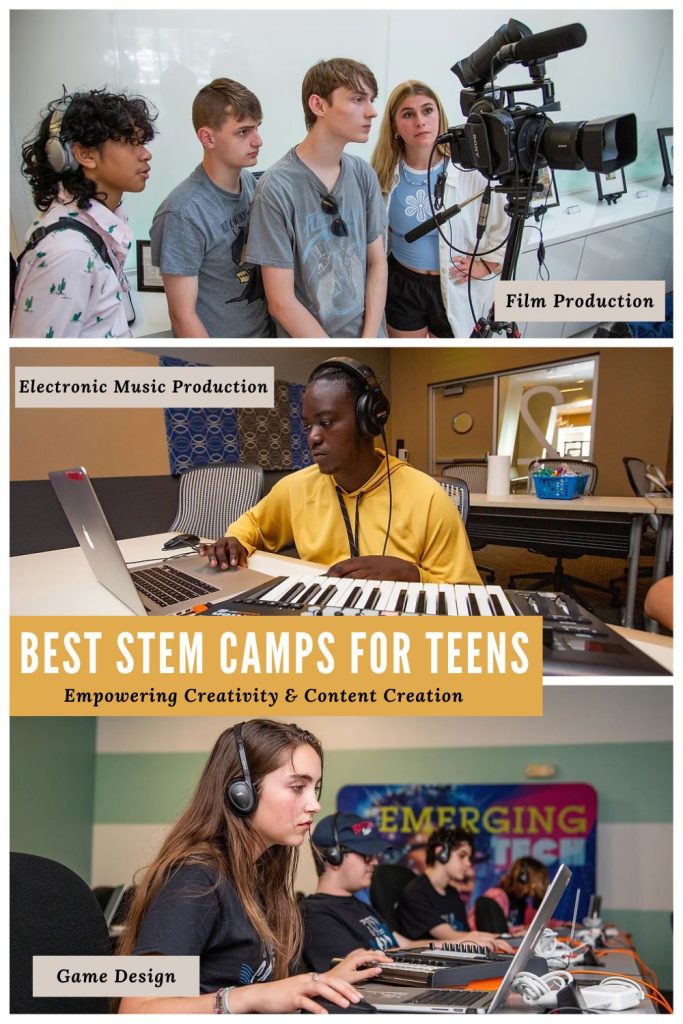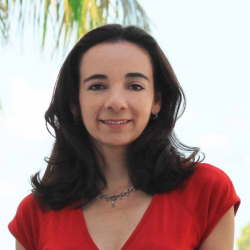 Latest posts by Paula Bendfeldt-Diaz
(see all)