This is a sponsored conversation written by me on behalf of Tyson. The opinions and text are all mine.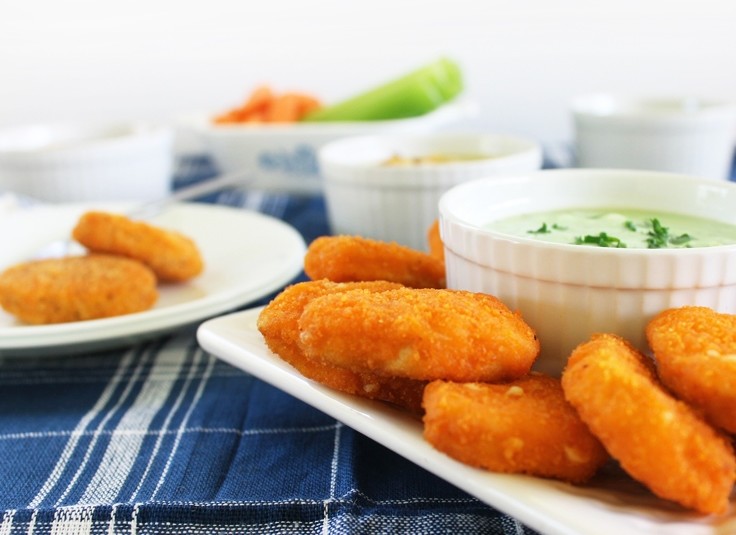 As my kids get older they want to be more and more involved in their school and with that comes a great opportunity to help them understand the importance of giving back.  Although we all wish that schools had a budget that would let them invest in improving the tools and programs they have available for our kids the truth is that many schools struggle economically but there are so many ways in which parents and kids can support their schools.
The Tyson Project A+™ program is one of the simplest ways to support your school. All you have to do is clip and collect Tyson Project A+™ labels from Tyson® participating packages. For every label submitted, Tyson will give the school cash and the school can use the money for whatever it needs: from new computers to art programs!
I have been a work-from-home dad for only a couple of years and I am still working on my cocking skills. That is why I am always looking for easy meal solutions that the kids like and that I can feel good about . At home we buy Tyson products on a weekly basis. My little guy specially loves the Tyson® Fun Nuggets and Tyson® Chicken Nuggets and likes to come with me to Walmart and help out.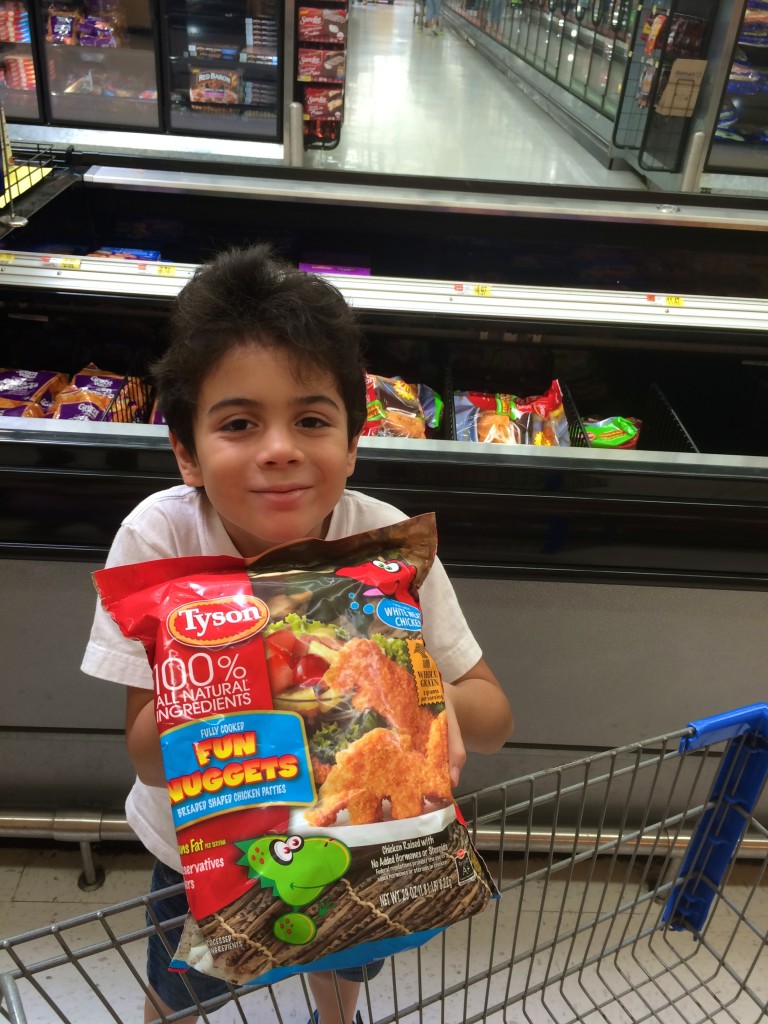 The Tyson® Fun Nuggets are crispy on the outside, juicy on the inside they not only have a great taste but they are also fun to eat, whether he is having dinosaur shaped nuggets or dunking his Tyson® Chicken Nuggets in fun dipping sauces we create at home.  They are also a product I can feel good about not only because they are made with 100% natural ingredients but also because these products have Tyson Project A+™ program labels and I know I am getting a product that my kids love and that also let's us give back to our school.

At home we like to combine Latino flavors and through those flavors that remind us of our roots and of our home country, Guatemala, we stay connected with our Latino heritage at the same time that we blend it with american foods and flavors reflecting what our bilingual and bicultural lives are. Last week I created an easy avocado ranch dipping sauce by combining a mashed Hass avocado with a half a cup of greek yogurt and spices (salt, garlic, onion, chives, parsley, dill and some fresh cilantro).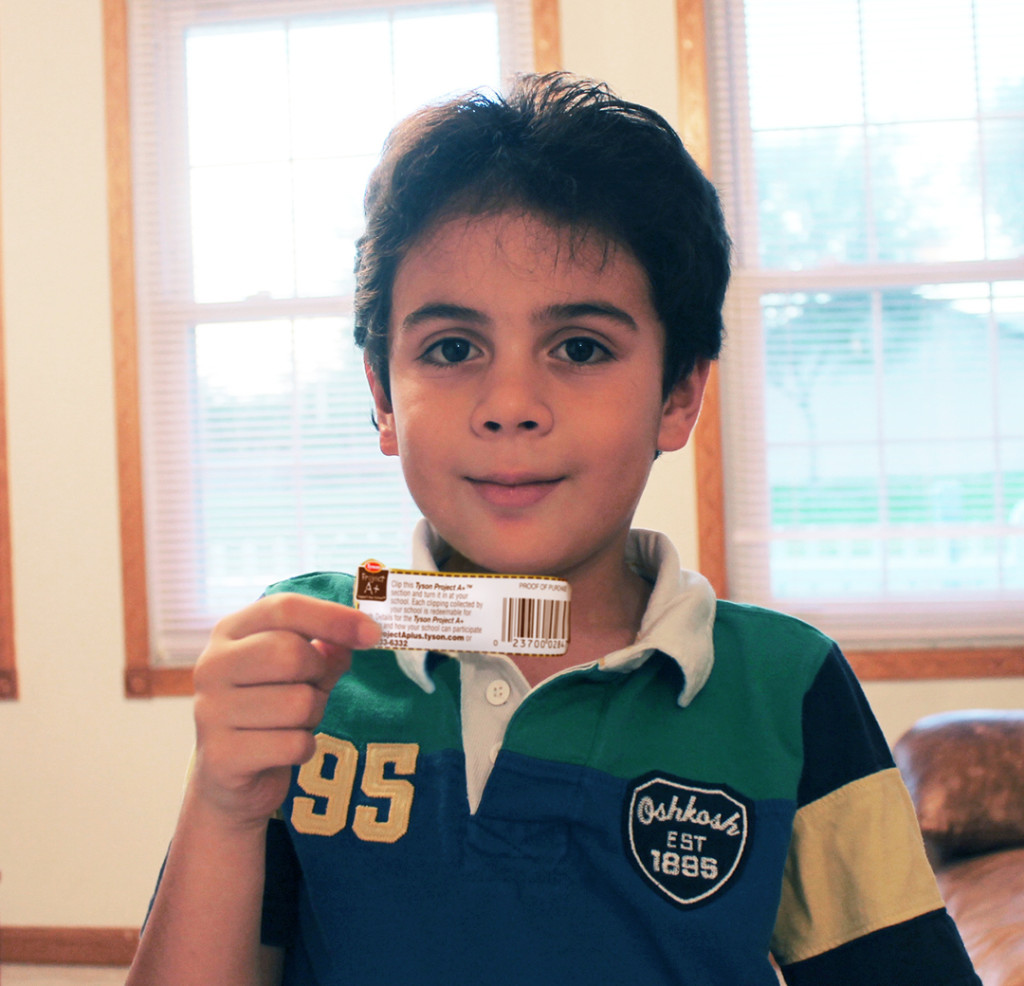 You can help your school even more by nominating your school by visiting Walmart.com/ProjectA+ and sharing why your school needs.  The school with the most nominations will receive a packet of labels worth $1,000 getting a head start on collecting Tyson Project A+™ labels.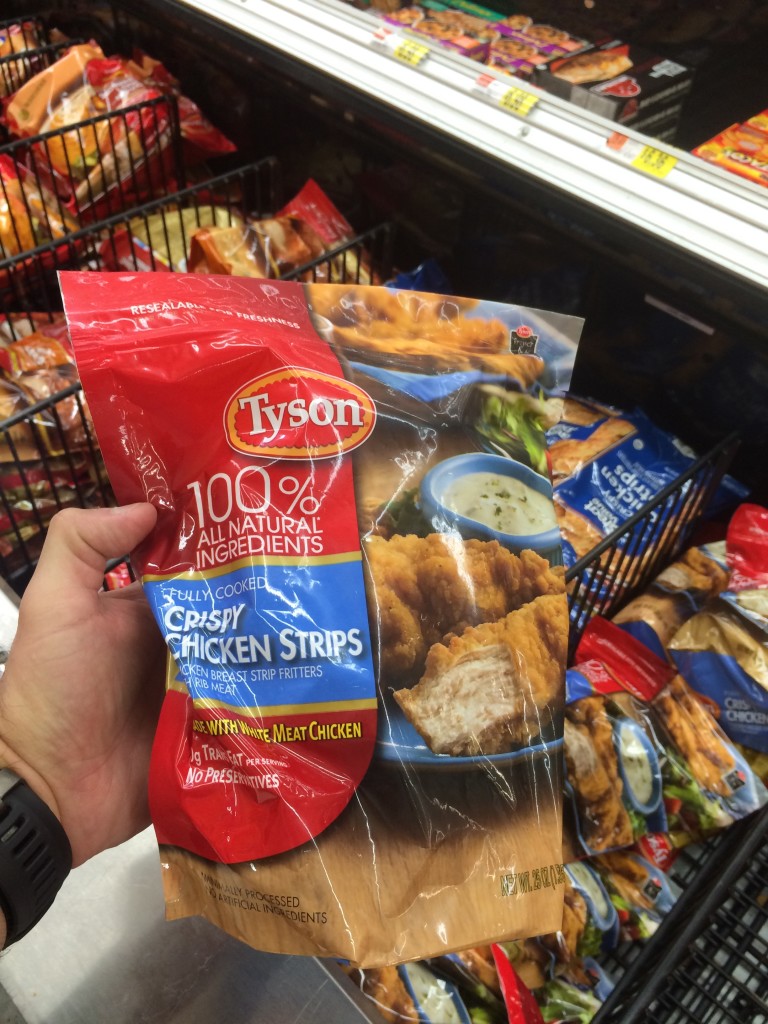 This is a sponsored conversation written by me on behalf of Tyson. The opinions and text are all mine.

Latest posts by Cesar Diaz
(see all)