This shop has been compensated by Collective Bias, Inc. and its advertiser. All opinions are mine alone. #VidaAguacate #ToastYourHeritage #CollectiveBias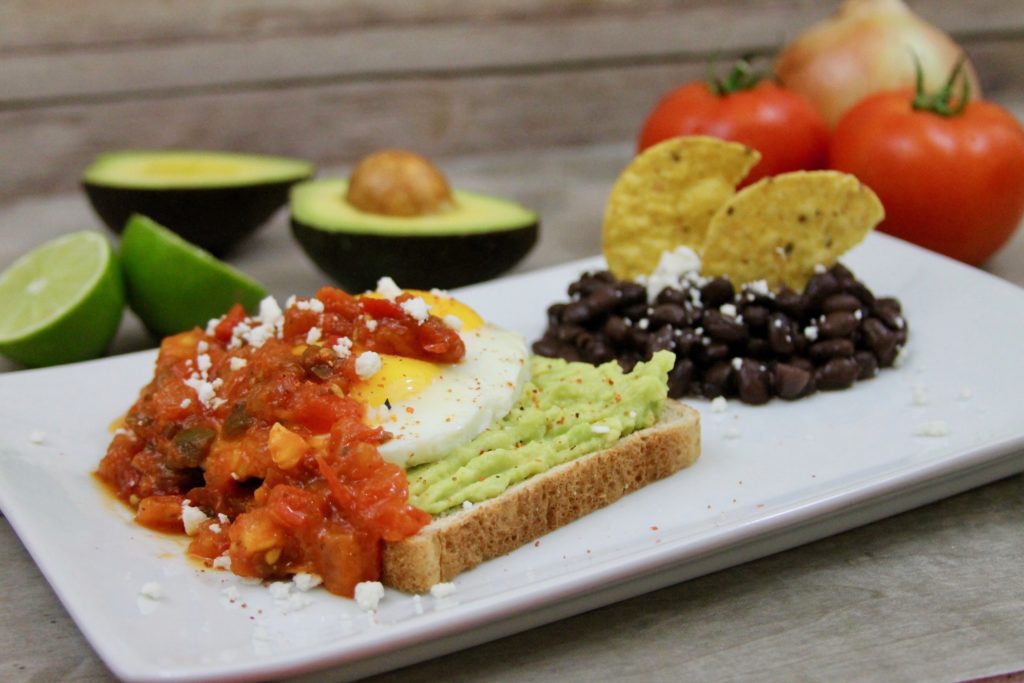 For our family, it is very important to keep our Hispanic heritage alive. We are very excited to celebrate Hispanic Heritage Month every year, which is observed across America from September 15th through Ocbober 15th. September 15th marks the Independence Day of our own country, Guatemala, along with other Central American countries so we always start Hispanic Heritage Month by celebrating Guatemala and our traditions.
When I remember my family or think about my country, one of the first things that comes to mind is food: tamales, tortillas, pepián, champurradas, buñuelos and torrejas. Food is not only tied to traditions but also to memories, to family, to culture, and to your own identity. Hispanic Heritage Month gives our family the perfect excuse to talk about our culture and share favorite authentic dishes, flavors, and ingredients not only from our home country of Guatemala but also from other Latin American countries.
One of our favorite foods is avocados. Avocados are a big staple in Guatemalan and Latin American cuisine in general and today I wanted to share a little twist on a traditional recipe. Huevos Rancheros (which can be translated as "rancher's eggs") is a classic Mexican breakfast recipe but is also very popular in Guatemala and one of my favorite breakfast dishes. For this version of Huevos Rancheros, I decided to serve thee eggs over avocado toast, making a breakfast favorite even better because everything is better if you add avocado: that is just a fact!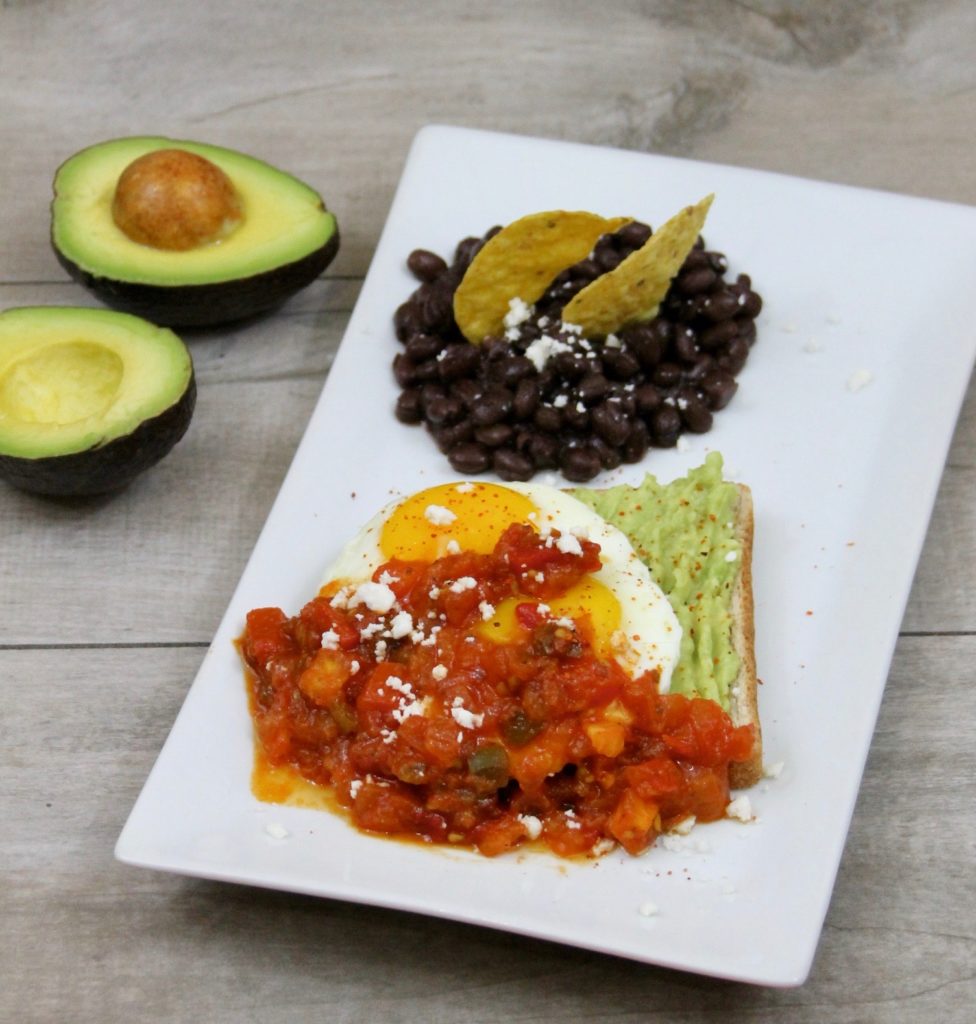 You can celebrate Hispanic Heritage Month by elevating your avocado toast with your favorite Latin American flavors! You can visit Toast Your Heritage and create your own avocado toast recipe to celebrate your Hispanic heritage and add your favorite Latino ingredients!
For this recipe, I used Avocados From Mexico. I love Avocados From Mexico's Hass avocados and I always have some at home because Avocados From Mexico are always delicious and always fresh and in season. I also used Bimbo® Bread, which is yet another product that always brings me fond memories of my childhood as my mom always had pan Bimbo® at home and its soft texture and smell always makes me feel closer to those happy times as a kid back in Guatemala.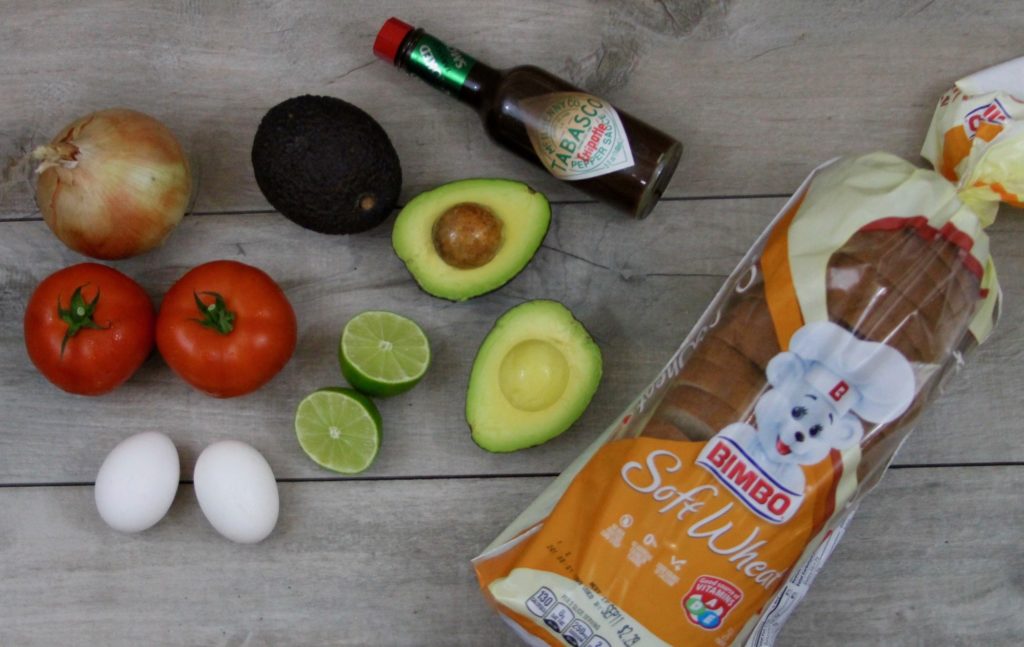 HUEVOS RANCHEROS AVOCADO TOAST
INGREDIENTS
2 eggs
½ cup of red salsa (store bought or homemade)
1 slice of Bimbo® Bread
1 Avocado From Mexico
Lime juice
Queso fresco
Cilantro
Sea salt
Freshly cracked pepper
Tabasco hot sauce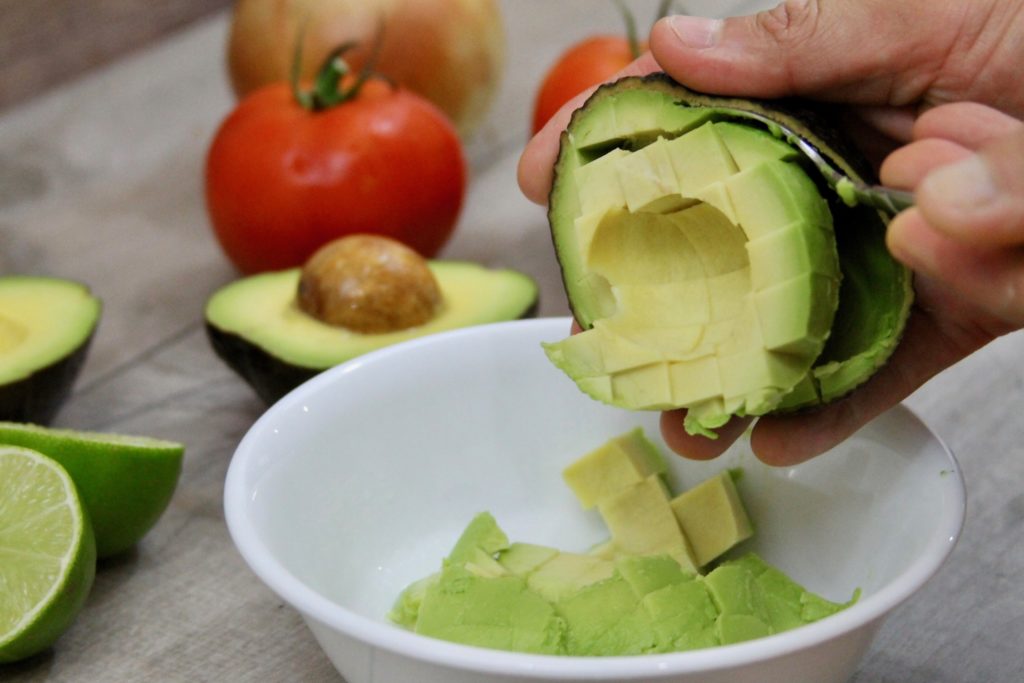 DIRECTIONS
1. Crack the eggs into a pan and cook until the tops of the whites are set but the yolk is still runny.
2. Fry the salsa in a frying pan using a tablespoon of butter until the tomato is cooked and the salsa thickens, about 2-3 minutes on medium high heat. You can also make salsa ranchera from scratch if you want to.
3. Place a slice of Bimbo® Bread in a toaster.
4. Mash the Avocado From Mexico, leaving some chunks (I like my avocado toast chunky). Add lime juice, sea salt, and freshly cracked pepper.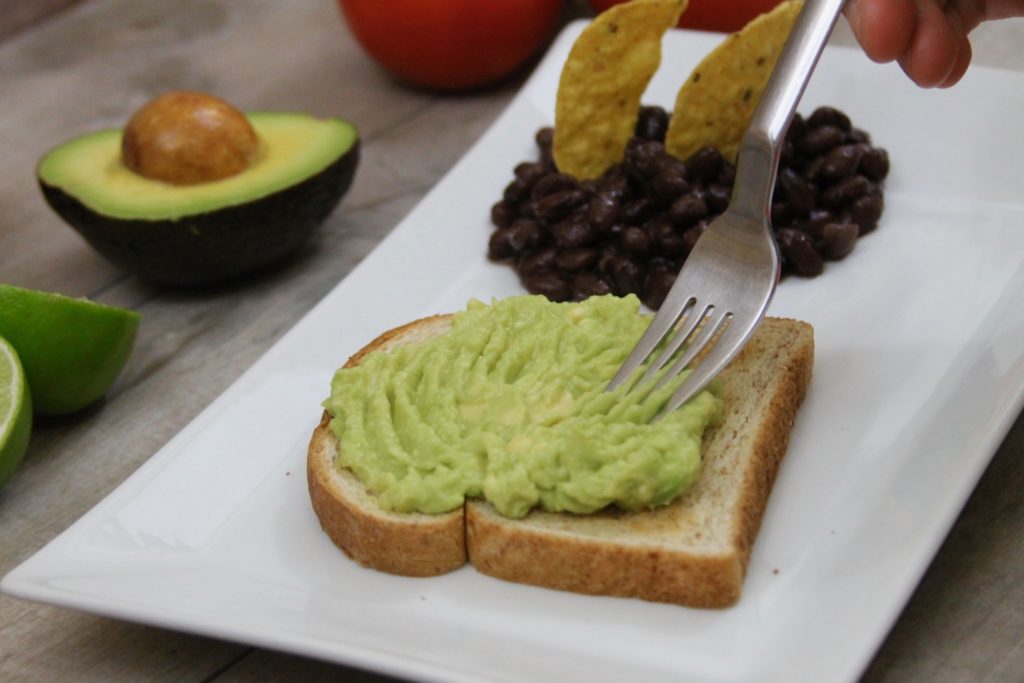 5. Spread a thick layer of avocado over the toast.
6. Place the sunny side up eggs in the middle of the toast and spoon some salsa ranchera on top.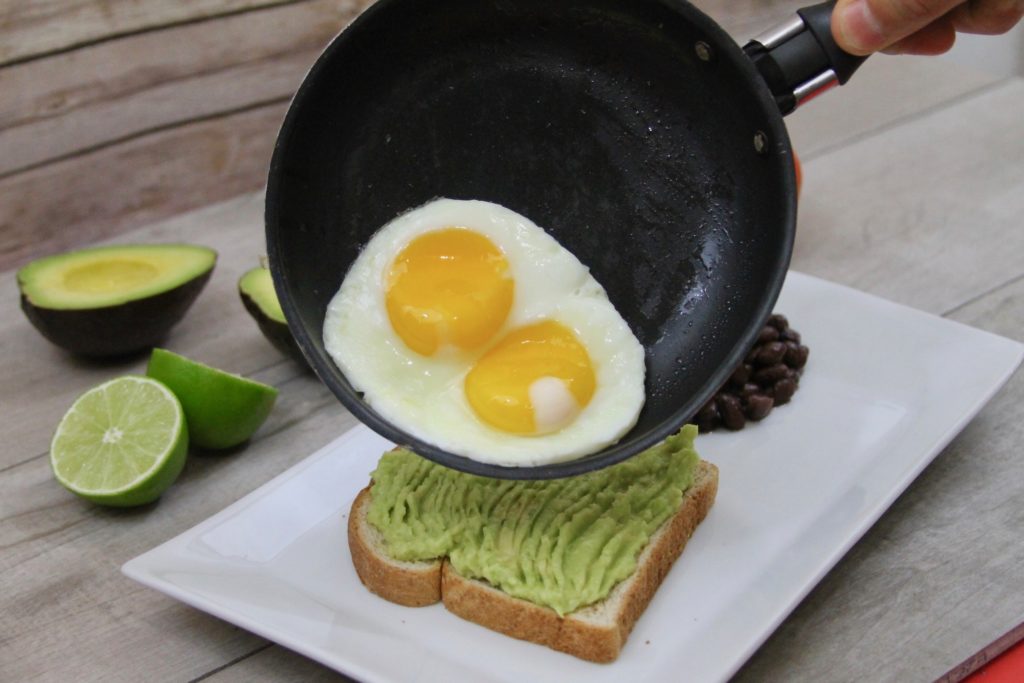 7. Sprinkle with crumbled queso fresco. You can also add a dash of Tabasco® Sauce for some extra heat.
8. Huevos Rancheros are traditionally served with a side of black beans.
Avocado toast has to be one of the best things you can eat, simple and versatile. I could eat avocado toast every day. This Huevos Rancheros Avocado Toast recipe came out amazing and everyone loved it! I added some Tabasco® Chipotle Pepper Sauce to mine to give it some more flavor and just a little kick.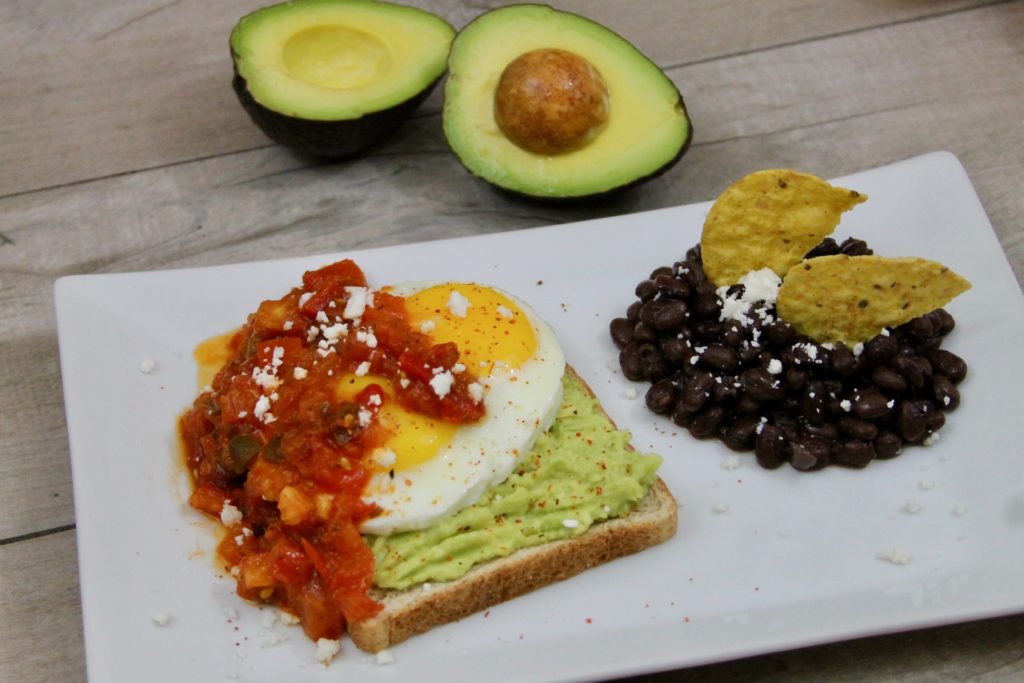 Visit Toast Your Heritage, create your own avocado toast recipe to celebrate your Hispanic heritage and check out other great avocado toast ideas and recipes! Be part of the Vida Aguacate community and you can also like Vida Aguacate on Facebook and follow @VidaAguacate on Twitter for more great avocado recipe ideas and inspiration.


Latest posts by Cesar Diaz
(see all)