This shop has been compensated by Collective Bias, Inc. and Walmart Family Mobile. All opinions are mine alone. #DataAndAMovie #CollectiveBias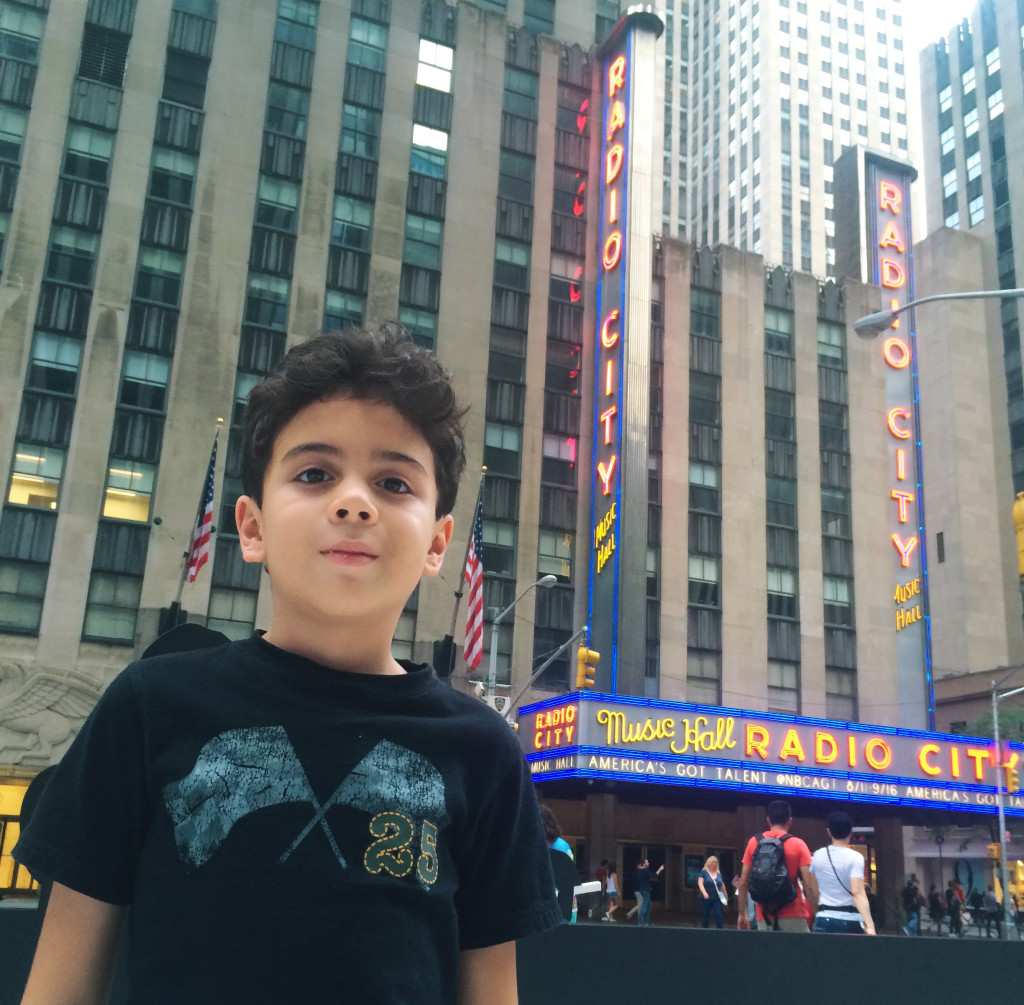 Do you have a love / hate relationship with family travel? When you think about long road trips from point A to point B do you break out in a cold sweat?  Is the backseat warzone the stuff of your nightmares? Are you the one repeating, " ARE WE THERE YET"?  Yup, been there.  It doesn't stop us from traveling, but we are constantly looking for ways to make the travel time go a little smoother. My kids love arriving at our destinations and my wife and I usually pack the schedule with fun activities for them and a bit of downtime too, like pool time or even a movie.  We always have a great time while we are on the actual vacation, wherever it is, because we planned it out carefully.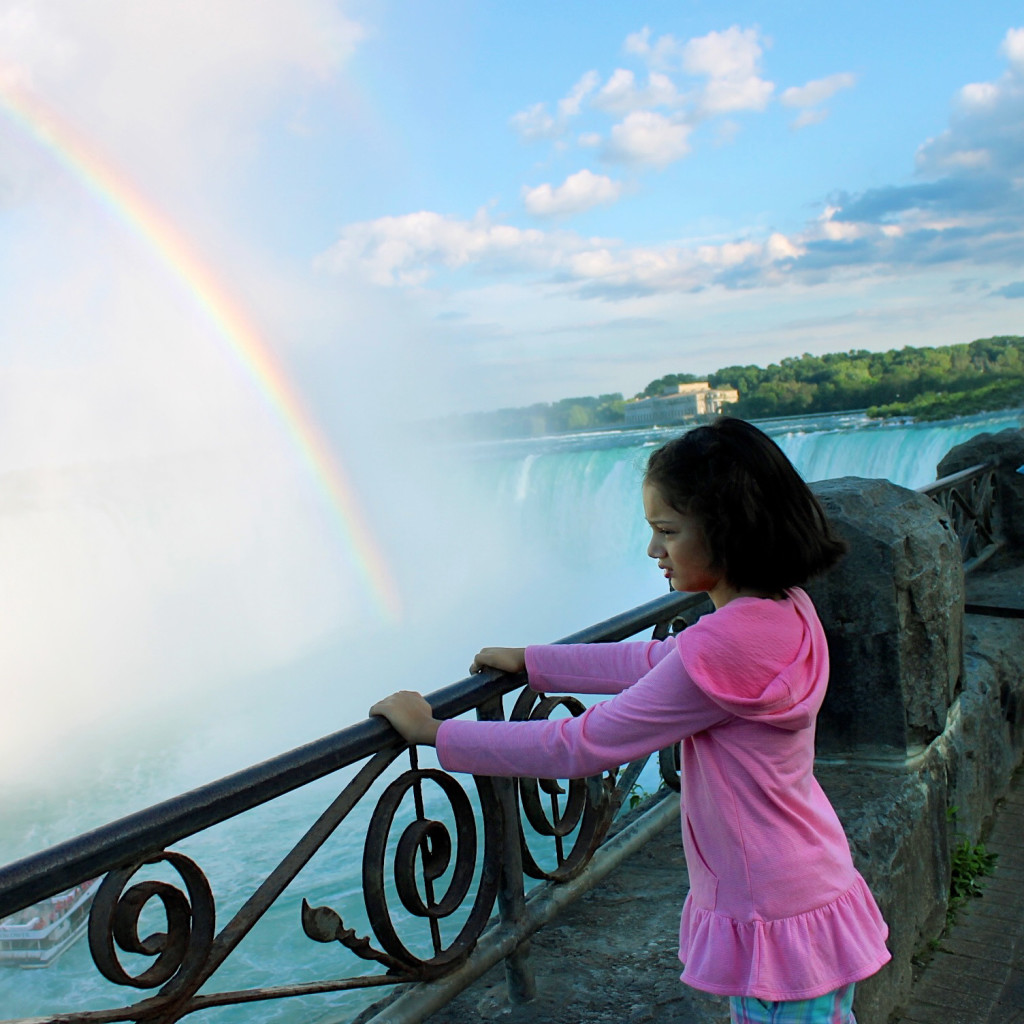 Fortunately, we have found some really cool technology and came up with some neat ways to keep our kids occupied on our long car trips to and from our destinations. I'm not saying that there won't be the odd argument, spilled drink or snack food littering the backseat of your car, but these tech finds will definitely save some of your sanity the next time your family embarks on a vacation. Plus, there are even some cool apps to help you find activities along the way, to stretch your legs or snap some awesome selfies.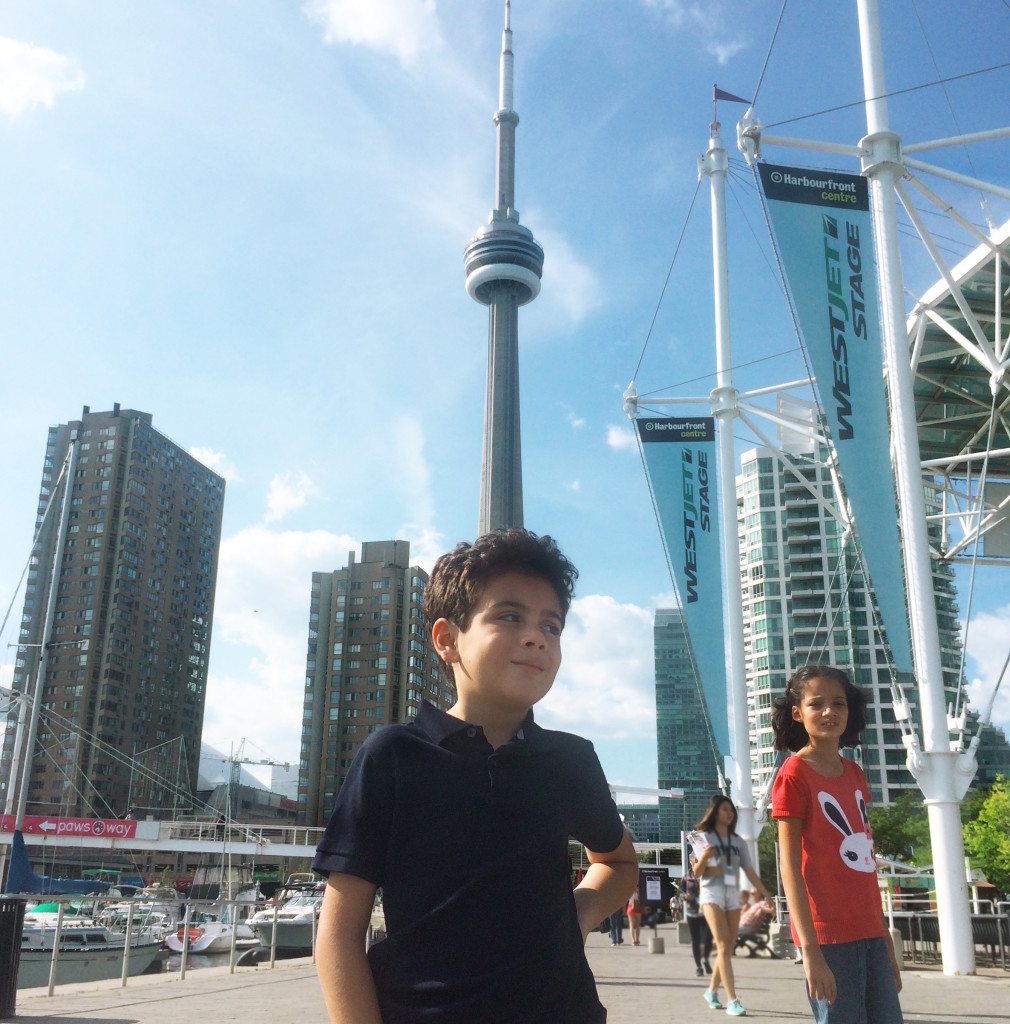 We are planning to download these apps for our upcoming trip to the new Samsung: 
iExit
Look hundreds of miles ahead and discover great spots at upcoming exits. Food, hotels, gas; it's all there.

Roadtrippers
Roadtrippers helps people discover the world around them in an entirely new way by streamlining discovery, planning, booking and navigation into an engaging and intuitive process.
MadLibs
Bridge the gap between the old school road trip fun you used to have when you were a kid and the digital age version for your own children. Type in nouns, take pictures or use photos from your smartphone or iPad's photo gallery, and watch the comedy ensue. It even saves your story as a photo for recalling the fun after the trip has ended.
Tales2Go
What? Your kids get car sick looking at books and apps in the car? No sweat. Tales2Go is here to help. It's the Netflix of audio books. Follow your favorite book characters, listen in Spanish, choose books by celebrity narrator or by grade level. It really brings the whole family together not to mention makes your road trip more educational. Win win. There is a subscription fee but they also give you a free 30-day trial.
DrawingPad
Drawing Pad is a mobile art studio! Create your own art using photo-realistic crayons, markers, paint brushes, colored pencils, stickers, roller pens and more!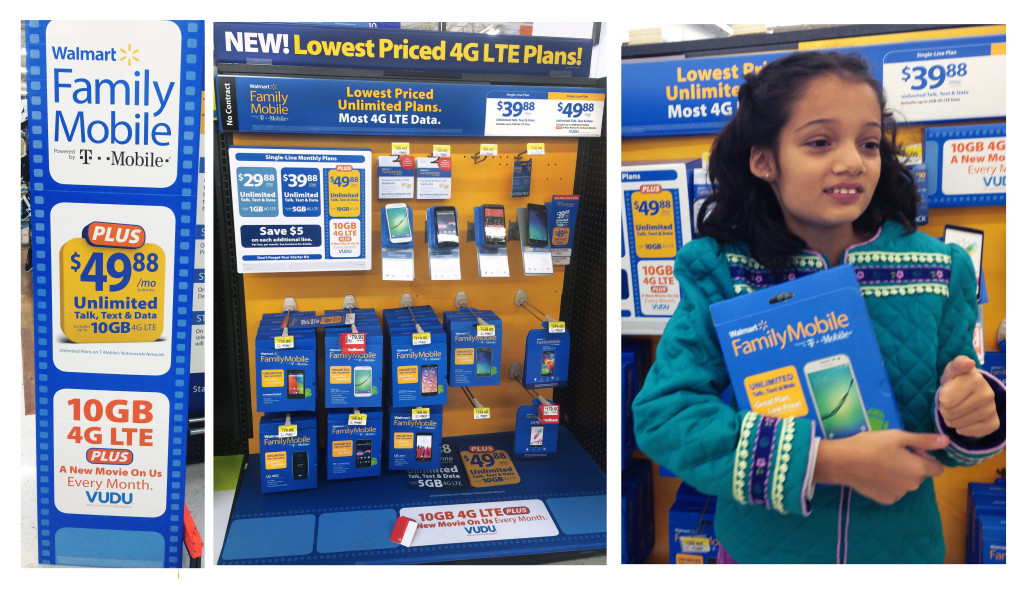 Our Spring Break is coming up at the end of March and we headed to Walmart to get on their new family mobile plus plan and picked up the really cool Samsung Galaxy Core Prime smartphone. I am loving this phone as it has a very stylish design, a 5MP rear facing camera that takes really good quality photos and the Ultra Power Saving Mode makes the battery last longer than my previous phone; and all of this a a great price point! But what I'm more excited about is the affordable Family Mobile Plus Plan, which has unlimited Talk, Text and Data with 10 GB 4G LTE for just $49.88 per line and that we can get a free VUDU movie every month: which is fantastic for those long trips in the car or downtime at the hotel!
I also put together this really fun Bingo game that you can take on your family road trips as well for some low tech fun.  Happy travels!