This sparkling apple cider sangria is the idea fall cocktail, combining the taste of crisp apples with a touch of apple cider and the fragrant flavor or cinnamon it combines everything I love about fall into one glass.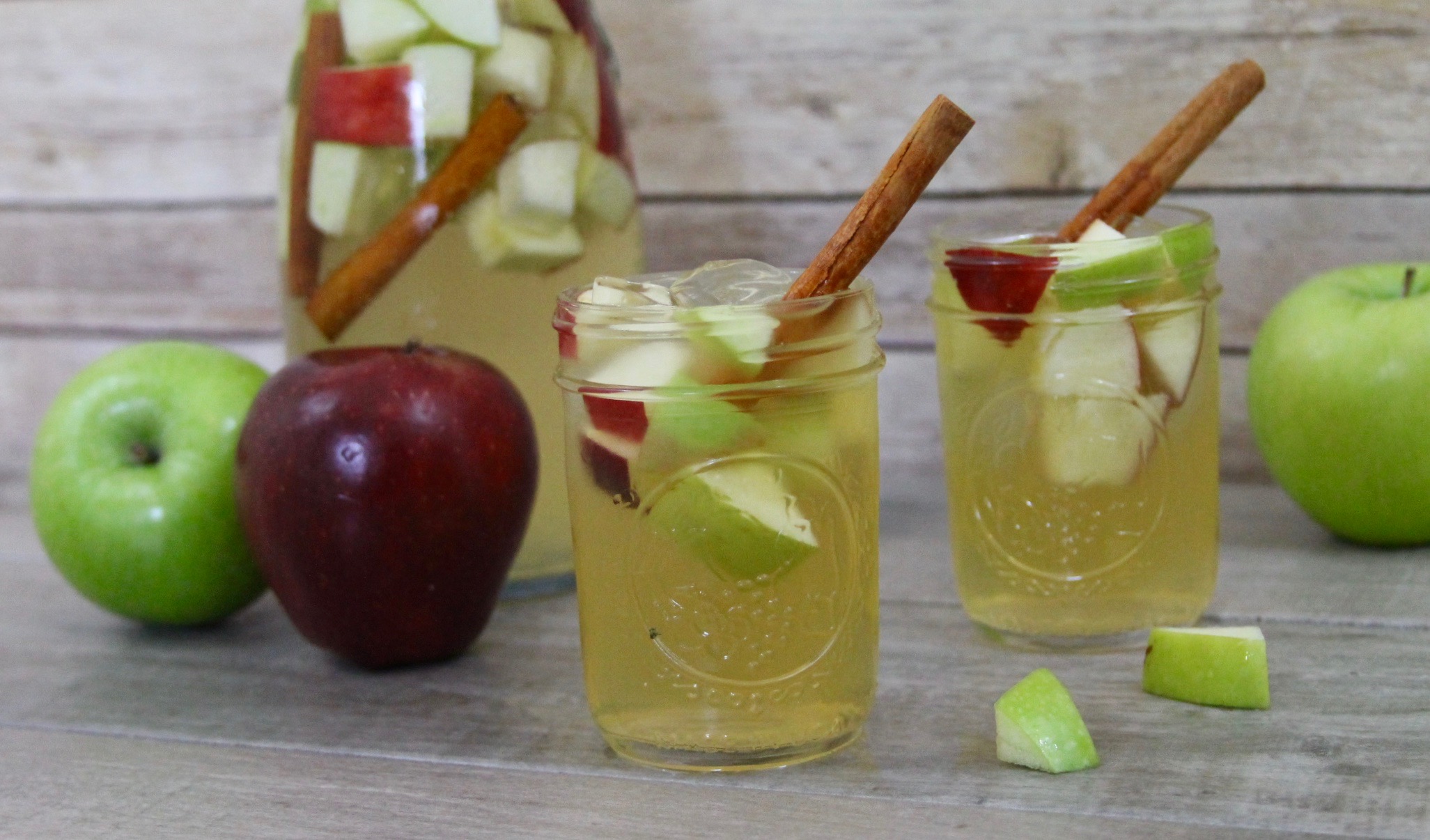 Here in Florida the weather is finally starting to get cooler, the hot, humid days of summer are behind us and we're finally able to spend more time outdoors enjoying the beautiful weather. Fall is our favorite time of the year and one of our favorite things to do is eat outside wether we're having a picnic the park or just enjoying dinner al fresco in the patio.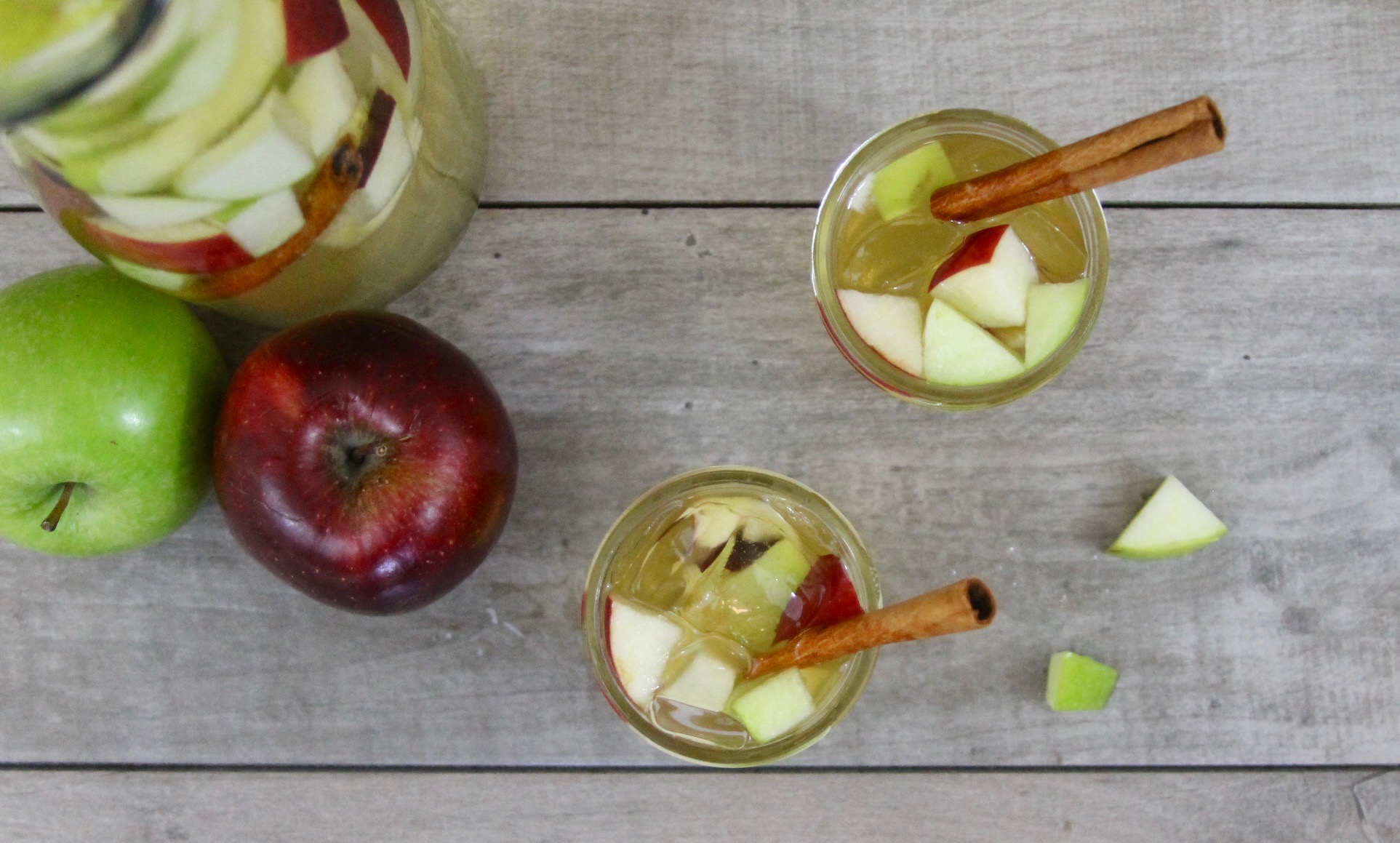 This sparkling apple cider sangria is perfect for making ahead and bringing along with you on those fall picnics. I made the sangria in a carafe that has a plastic lid so it's easy to transport and I served it in mason jars but you could even put the sangria into the mason jars and pack them into your cooler along with a bottle of sparkling white grape juice to add to it when you're ready to serve it.
Sparkling Apple Cider Sangria
1/4 cup  agave
1/4 cup Calvados or apple brandy
1 medium red apple (cored, skin on, chopped into small pieces)
1 medium granny smith apple(cored, skin on, chopped into small pieces)
2 cinnamon sticks
1 cup apple cider
1 750-ml bottle dry, crisp white wine (Sauvignon Blanc or Pinot Grigio works well)
Sparkling white grape juice
FOR SERVING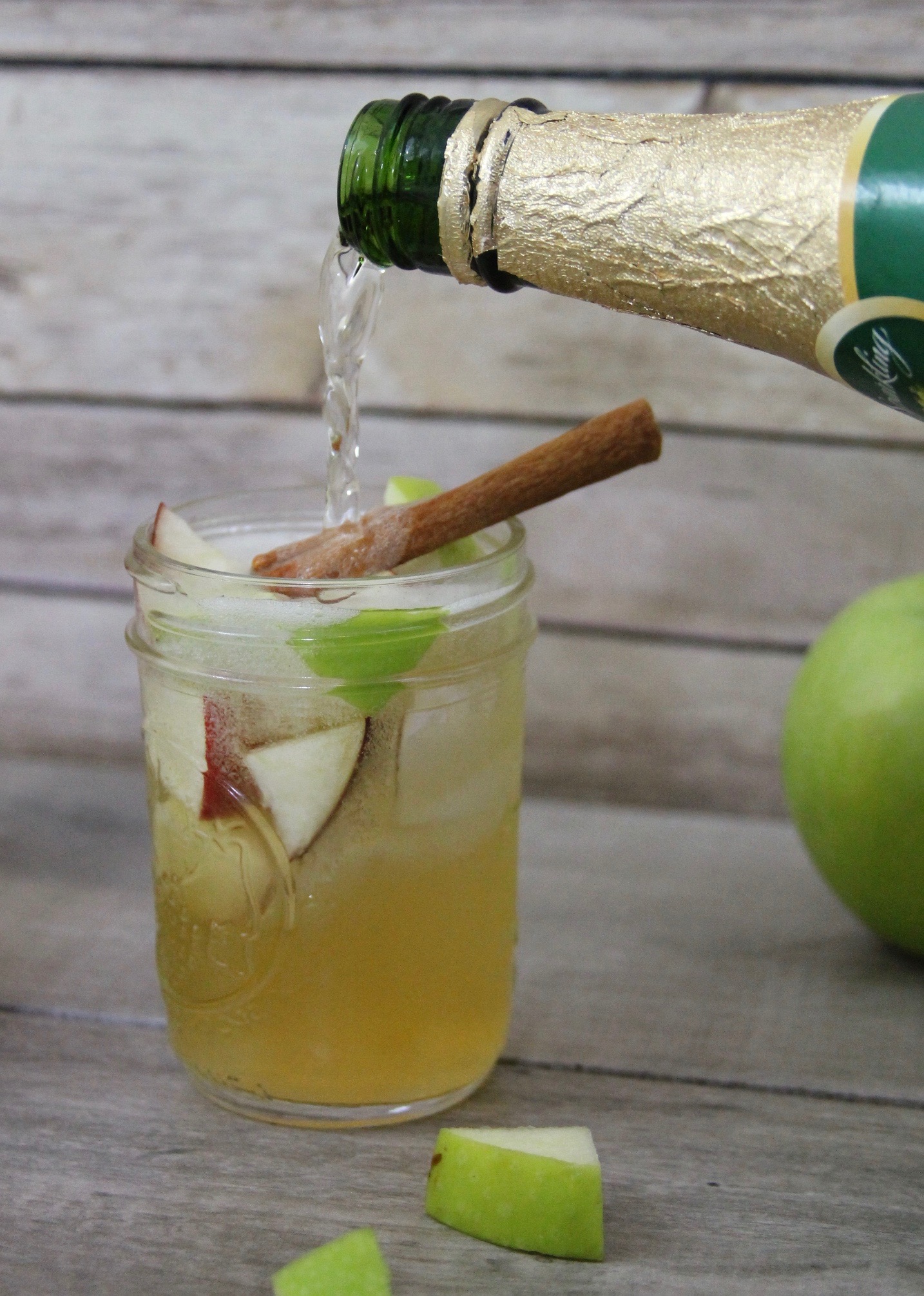 Combine sugar, Calvados, apples in a large pitcher.
Cover with 1 bottle of Sauvignon Blanc wine or other white wine of preference. Chill sangria several hours.
To serve, spoon fruits into glasses or goblets, pour sangria over top of the fruit.
Top glasses of sangria off with a splash of sparkling apple juice.
Garnish with  cinnamon sticks and mint leaves.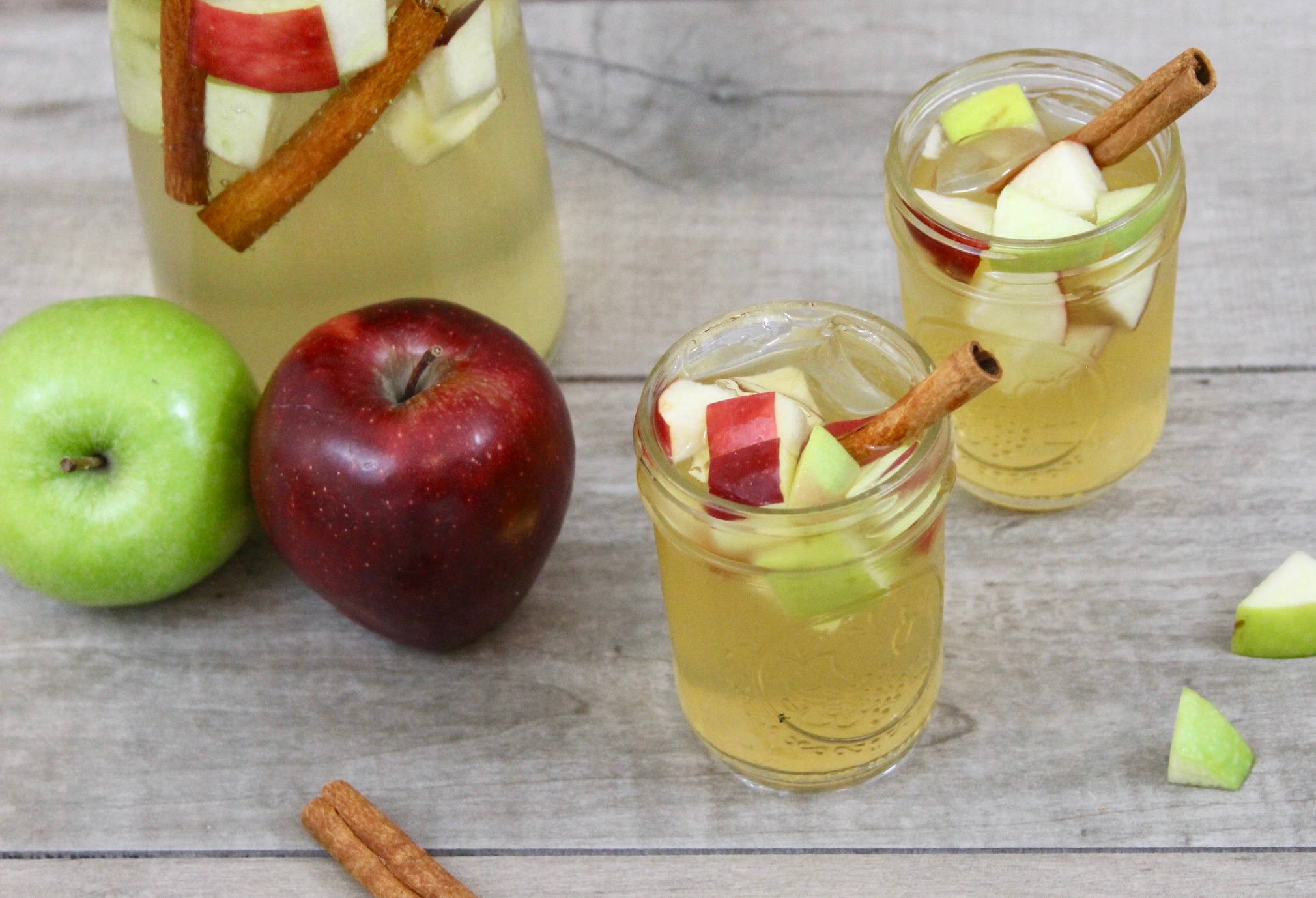 I think this sparkling apple cider sangria is now my favorite fall cocktail. What is your favorite cocktail this time of the year?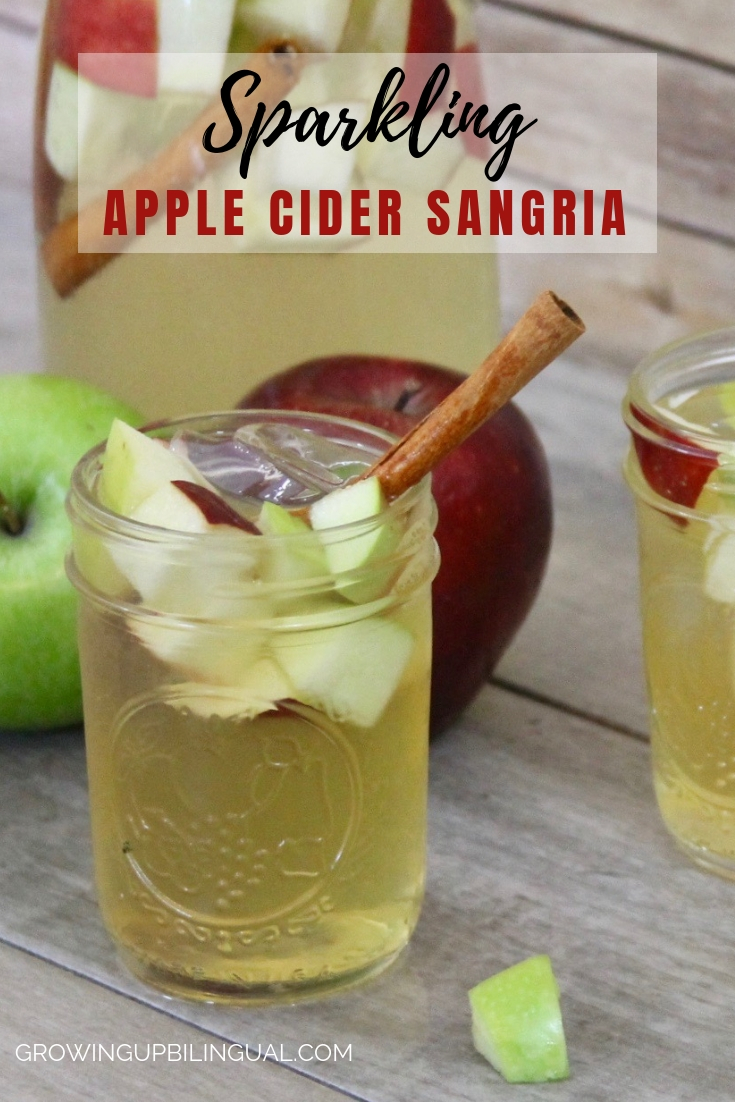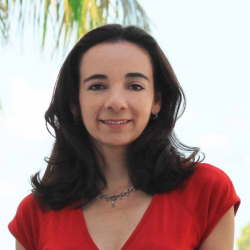 Latest posts by Paula Bendfeldt-Diaz
(see all)