In this post, you will find the best turkey leftover recipes that the whole family will love. I've put together the best turkey recipes to transform your Thanksgiving leftovers into delicious soups, casseroles, enchiladas, and more with these incredible recipes! So rather than settling for a boring turkey sandwich, here are some genius ways to make new dishes out of all your extra Thanksgiving food.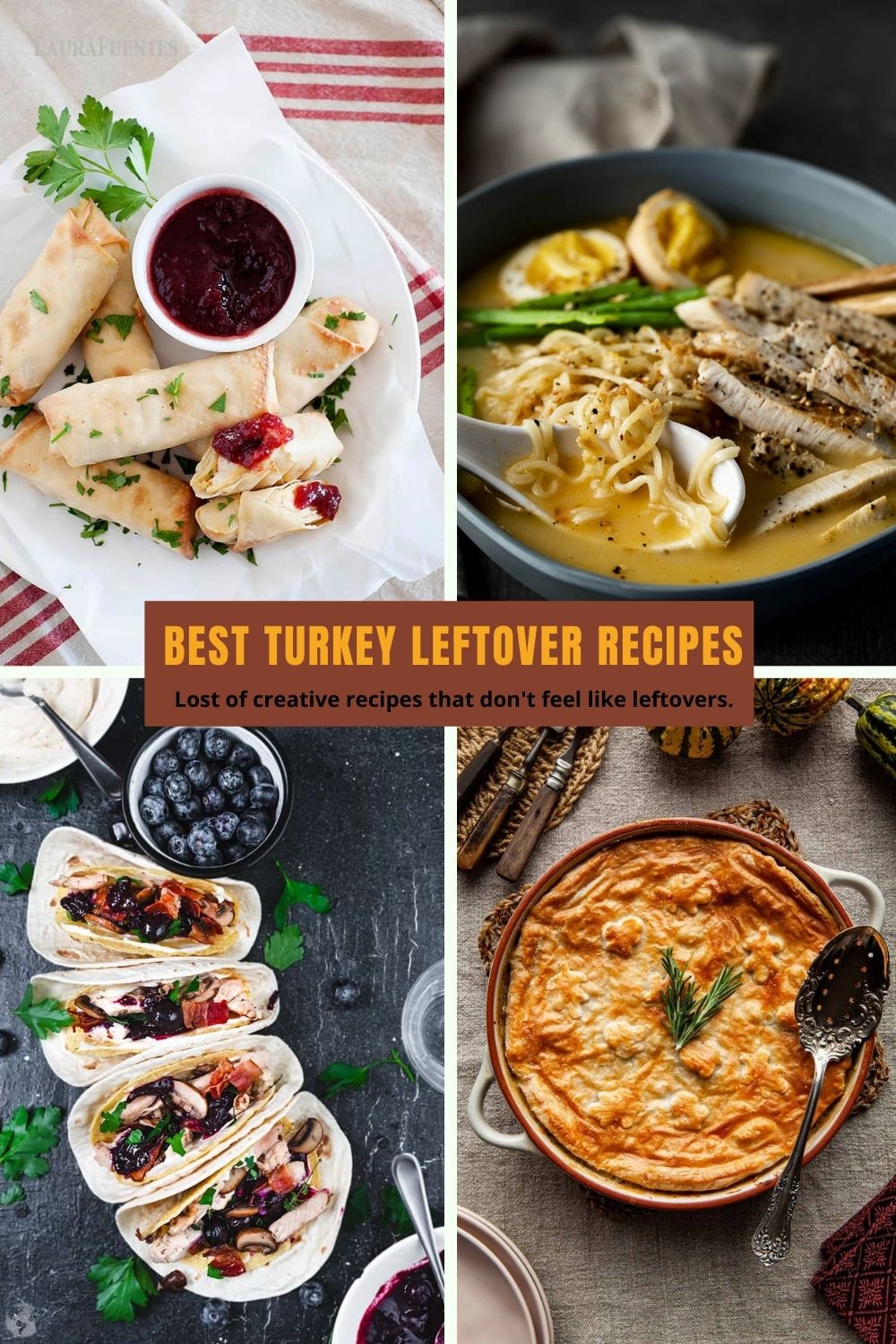 Best Turkey Leftover recipes
For me, the best part of Thanksgiving is sitting around the table with my family and enjoying a mouthwatering roasted turkey and delicious side dishes. But no matter how hard I plan my menu, I always end up with leftover food. So instead of just reheating a plate of turkey, I found the best Turkey Day leftover ideas to prepare glorious day-after-meals that now feel like a second holiday!
There are a huge variety of recipes here to use up your leftover turkey. Besides delicious and easy pot pie and turkey chili recipes, there are also lots of creative ways to use that extra turkey you have in your fridge, from nachos and soups to tacos and casseroles.
Keep the party going and create yummy lunches or original dinners your family will enjoy all week long. Here is a list of the best Thanksgiving leftover recipes that will surely be a crowd-pleaser. And the best part: it will free up some fridge space while giving your family something tasty to eat that doesn't feel like you're eating leftovers!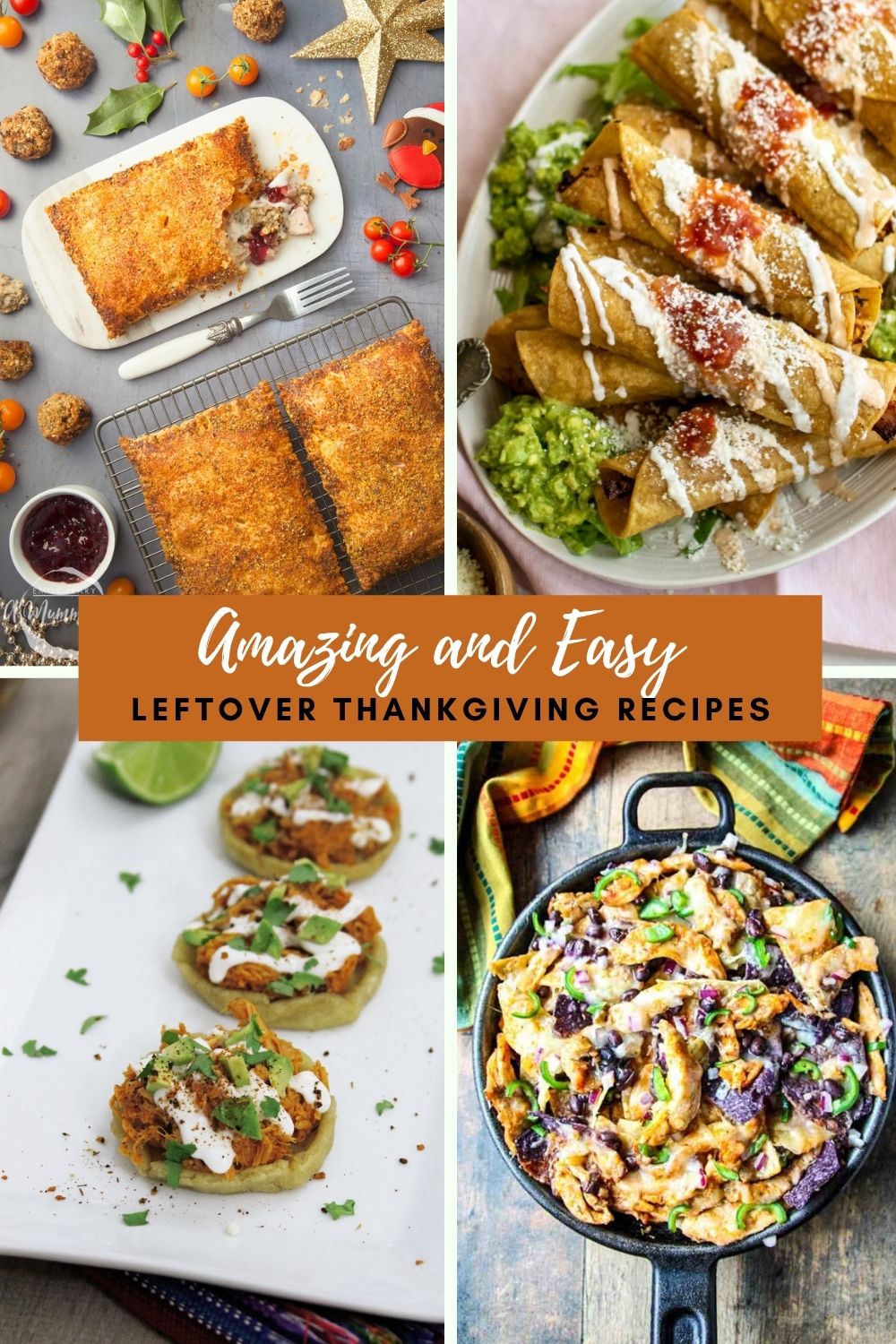 These easy oven-baked nachos topped with turkey and so much more are sure to get your family excited about eating turkey all over again. Please any crowd, these sheet pan nachos are easy to make and taste delicious. These crunchy nachos make the perfect snacks, appetizers, a quick lunch, or dinner.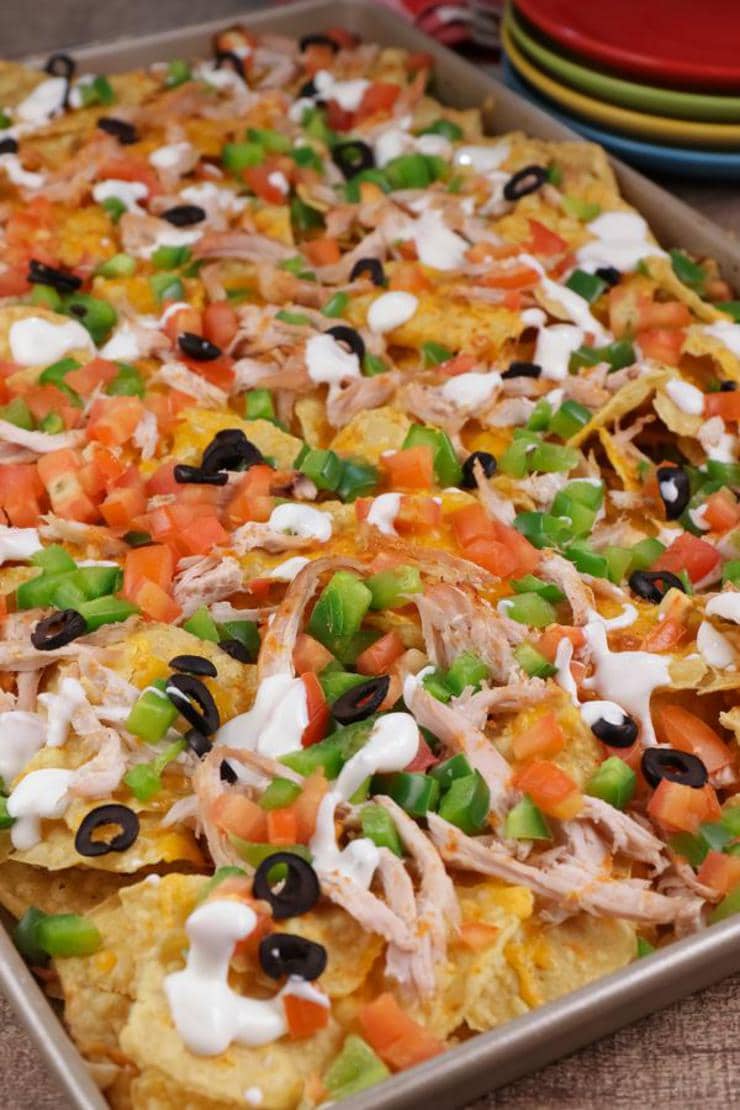 What could be better for a football game on the Saturday after Thanksgiving than a hot bowl of turkey chili? Spooned over mashed potatoes and topped with crunchy stuffing bits, this recipe lets you use up almost all of your leftovers in one bowl!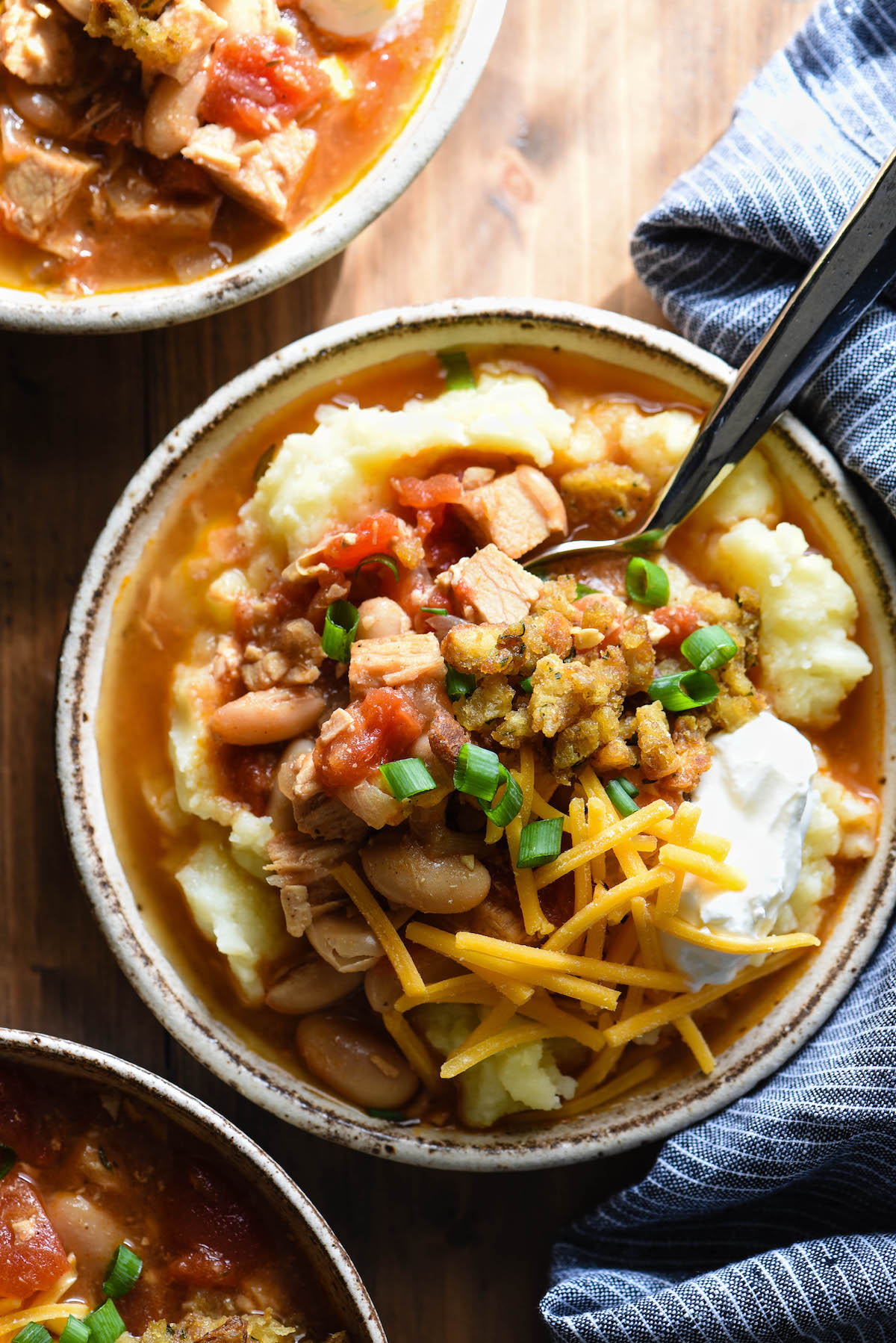 For a refreshing change after days of the same, this grilled sandwich goes into completely different directions than traditional Thanksgiving flavors. Besides turkey meat and cranberry sauce, it has strong-flavored components like gruyere, fresh tarragon, and a bit of homemade tarragon mustard.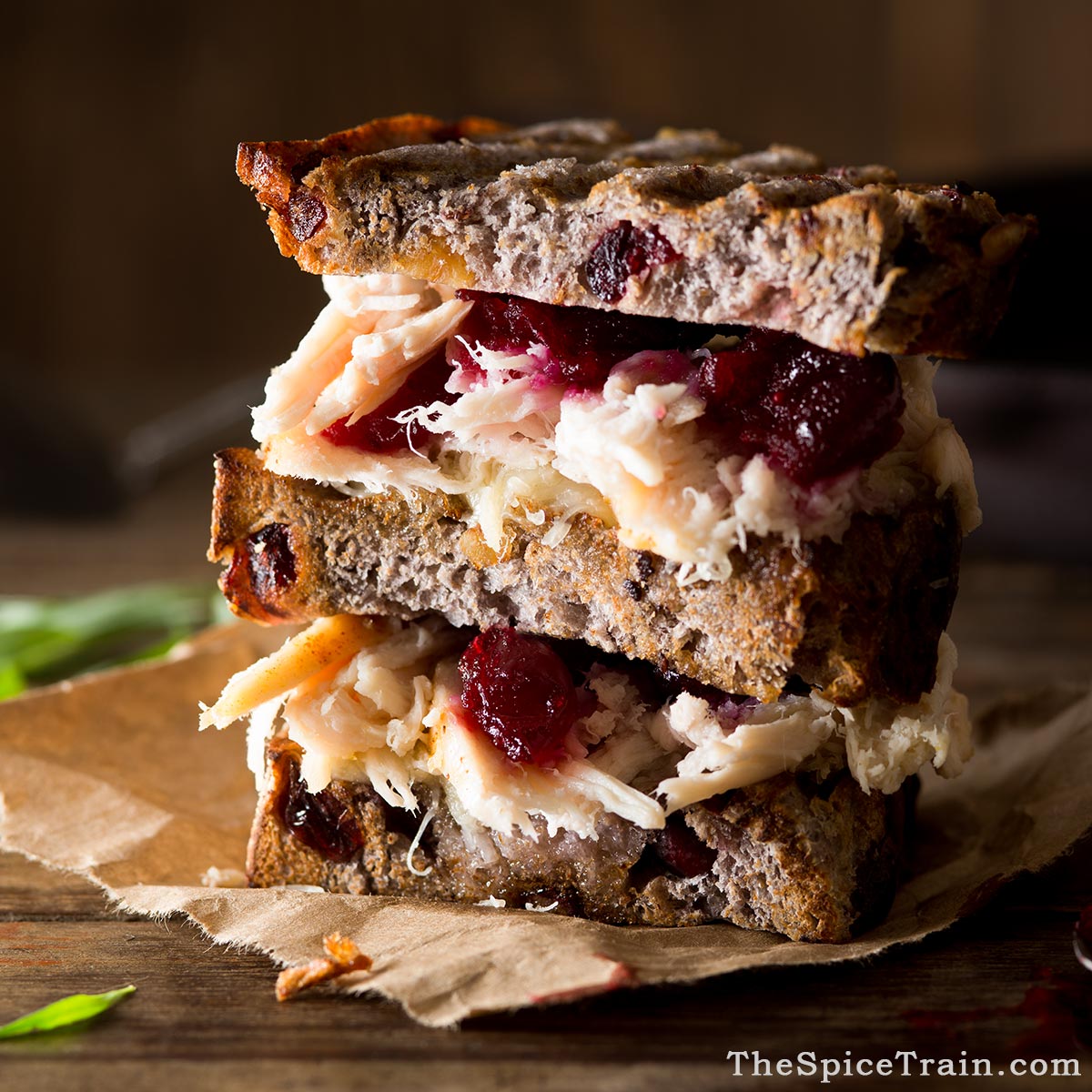 Baked to crisp perfection and dipped in a zesty cranberry and orange sauce, these egg rolls will reinvent the original item into something else. It is an incredibly creative recipe that gives Thanksgiving leftovers a whole different flavor.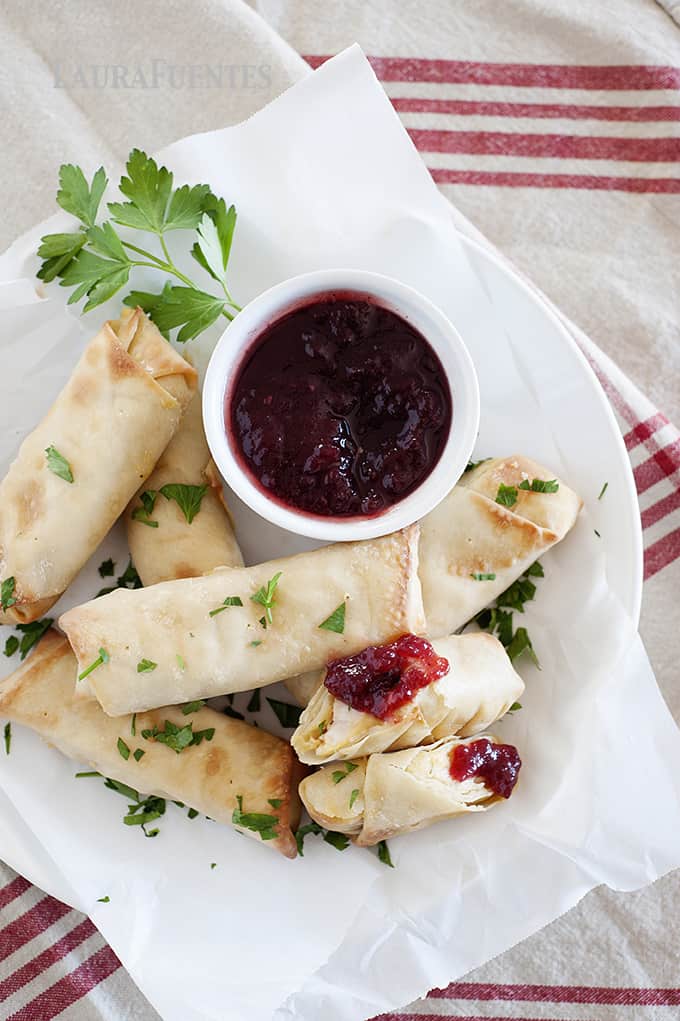 Create a dish that doesn't taste like another turkey dinner with this recipe involving a little spice and a lot of cheese. These delicious enchiladas are a cheesy baked Mexican-inspired rolled tortilla dish with leftover turkey, salsa roja, and a three-cheese blend.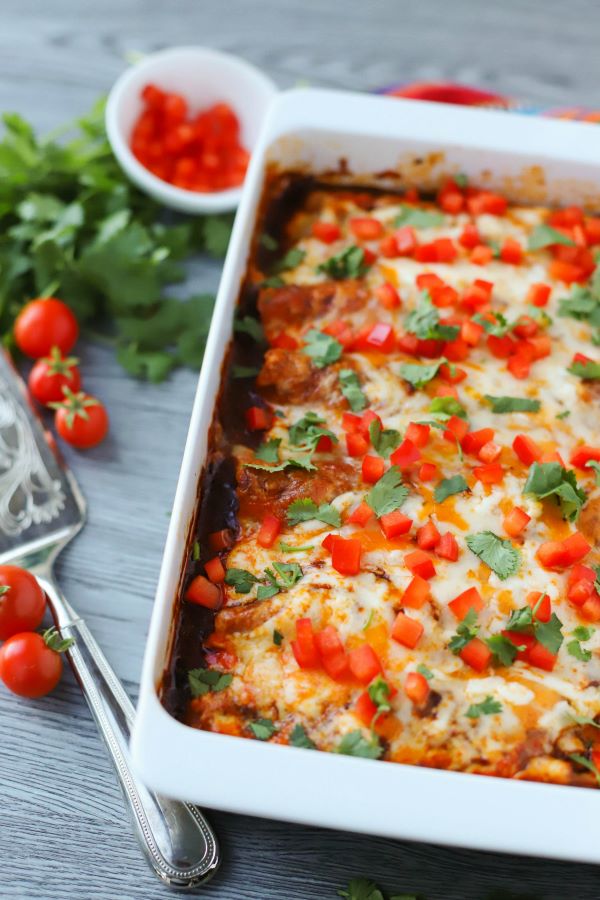 A turkey and crescent roll recipe so easy to make and perfect for a quick after-school snack, nibble on while watching sports on TV, or as part of dinner. Since it uses holiday colors and the presentation is so fun and eye-catching, it will be your go-to party appetizer during the holidays.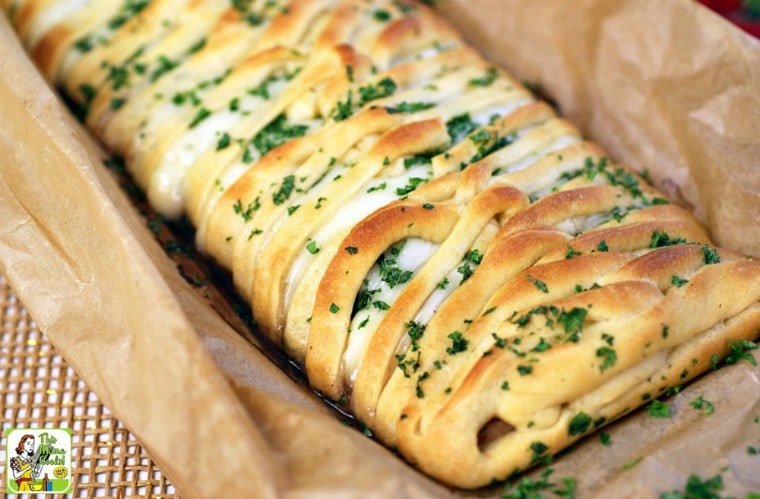 Want to make the most of the food you have on hand? Using your leftover turkey, gravy, and herbs and making them the stars is easy with this hash, the perfect day-after recipe that is quick and easy to prepare.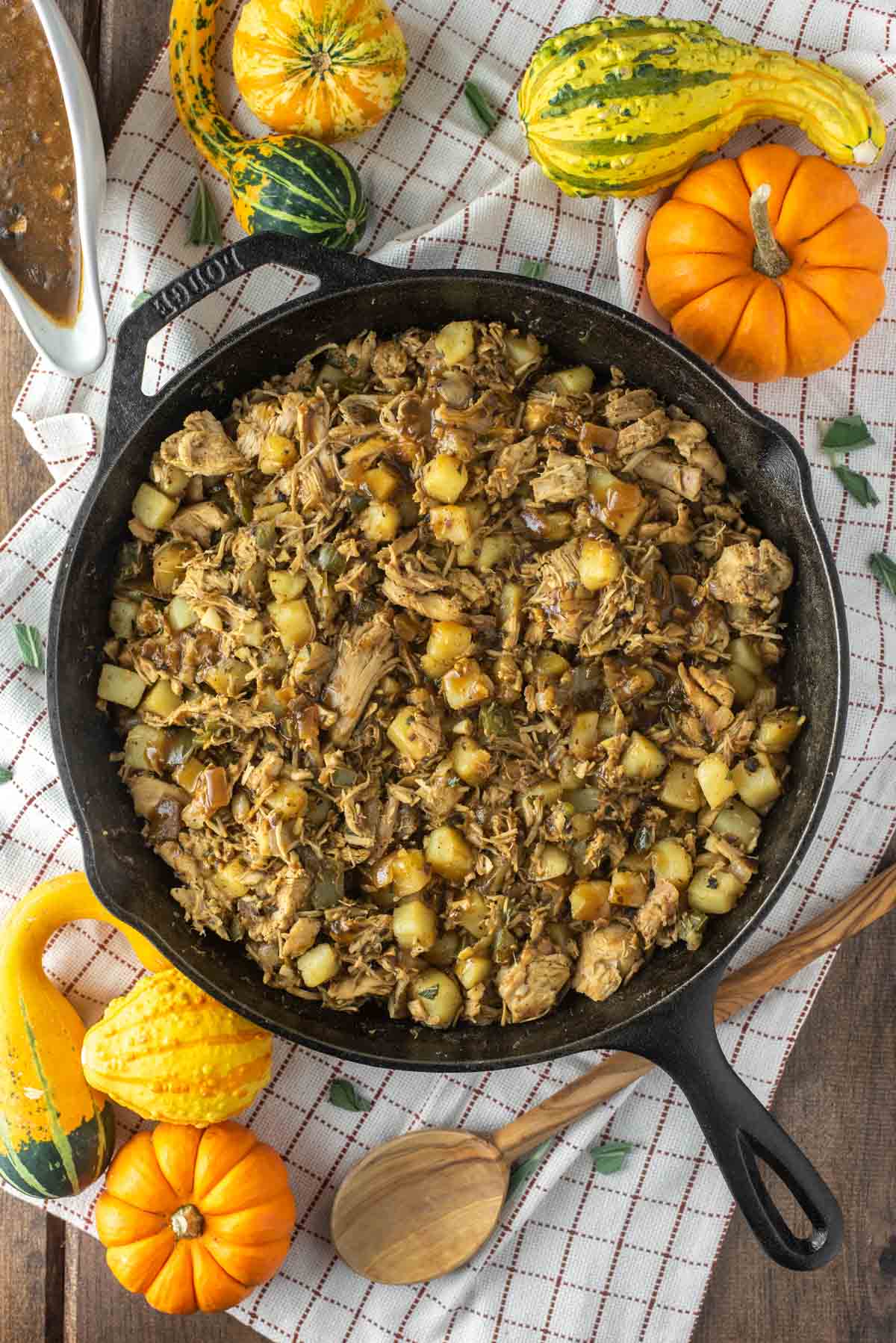 This tasty turkey salad is an excellent way to mix things up! It's full of crave-worthy autumn flavors, plus amazing textures and a delicious cranberry vinaigrette. It really is a win on all levels.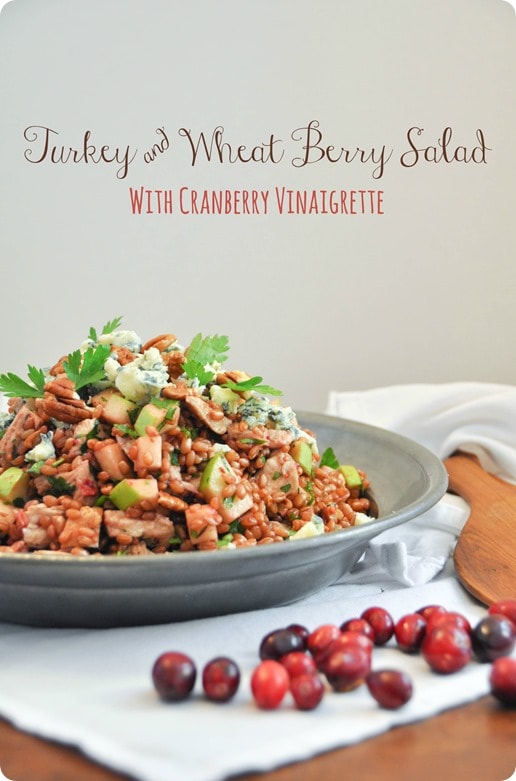 Keep the holiday vibe going with rich and flavourful turkey pot pie using store-bought frozen puff pastry and leftover turkey. No fussing with homemade pie dough with this easy recipe that is the ultimate in super-simple comfort food!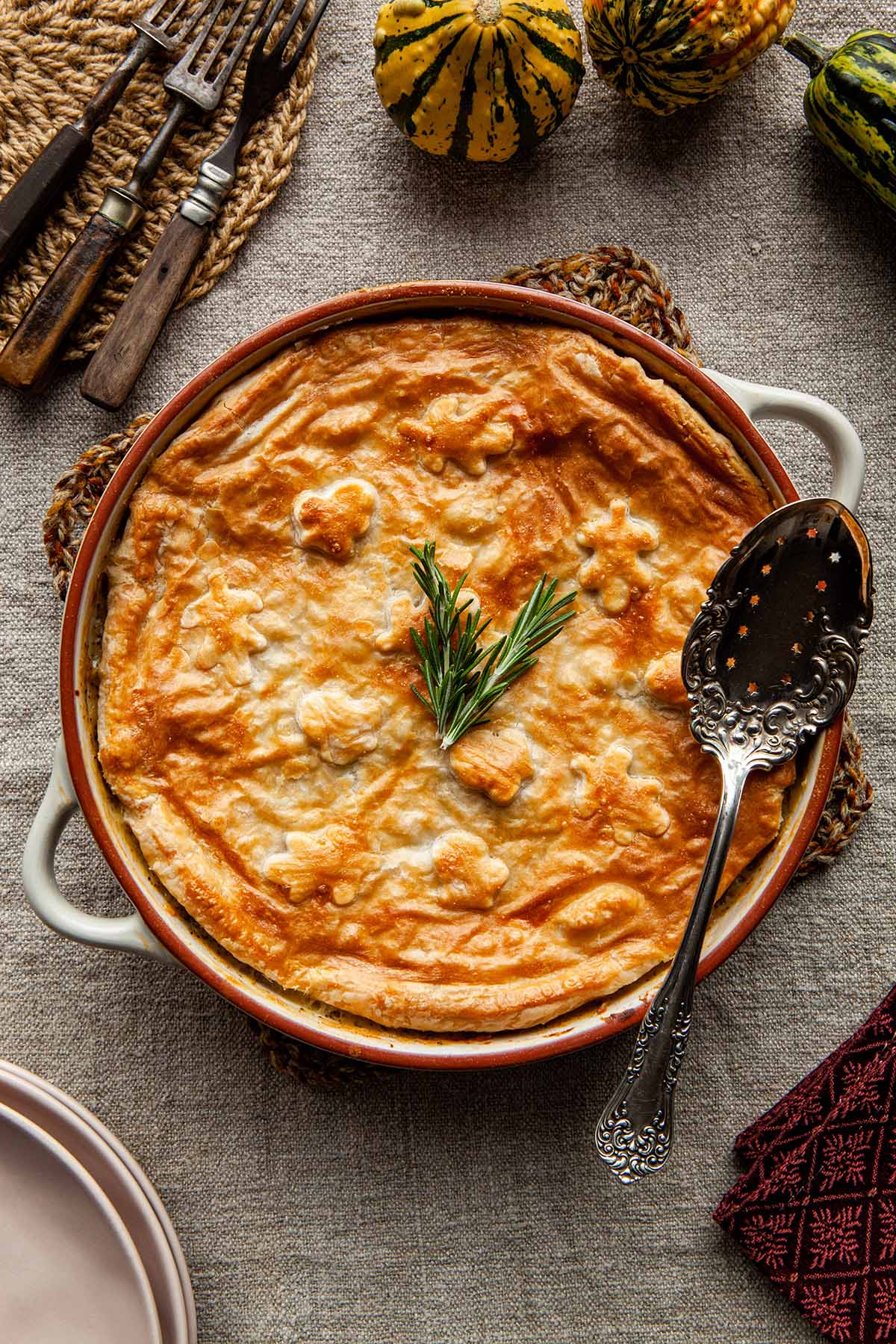 With this mouthwatering casserole, you can combine all of your favorite holiday flavors into one dish that's not only delicious but also so easy to make. Once you bite into it, you feel like it's Turkey Day all over again!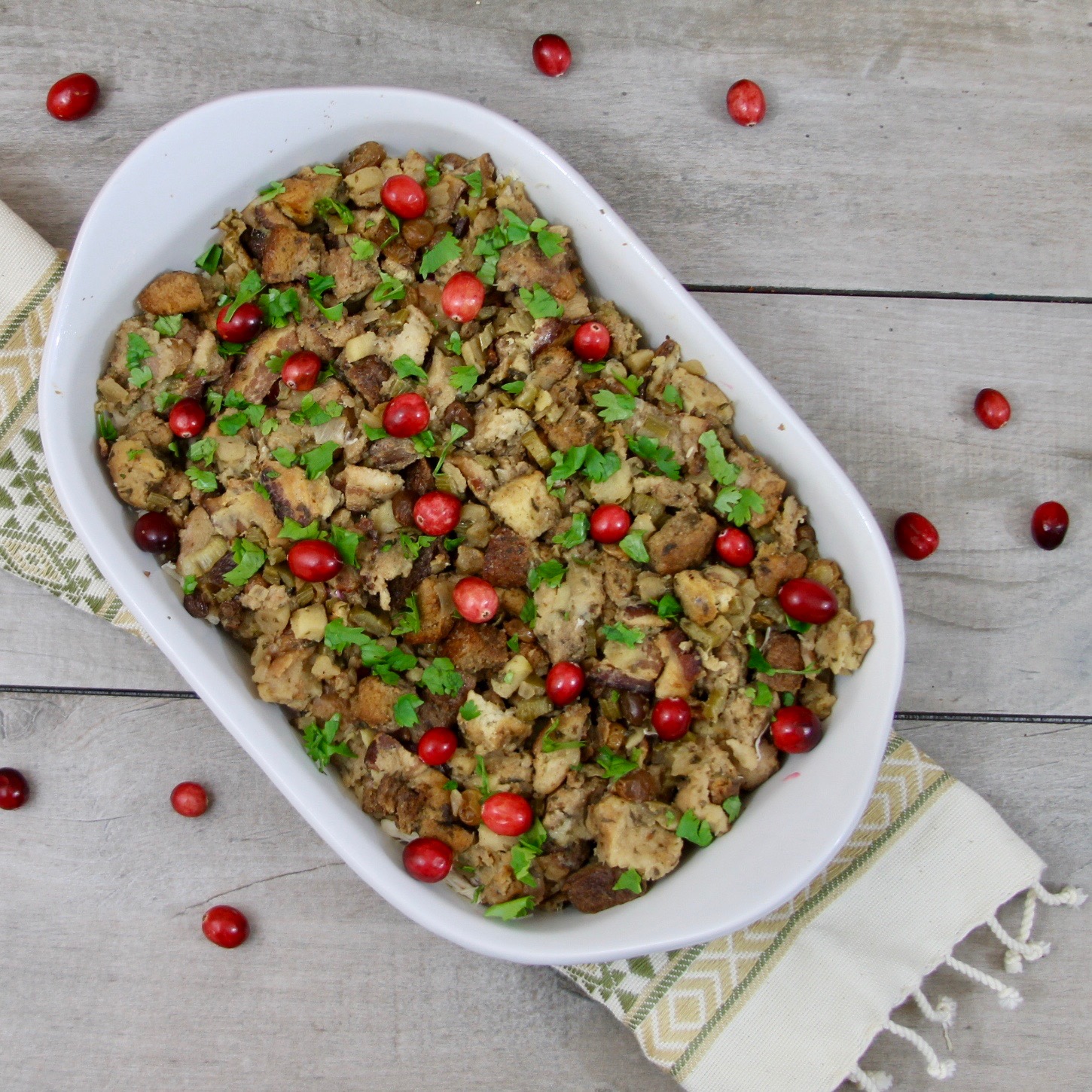 This super-easy turkey tortilla soup is loaded with tons of Mexican flavor and goes great with leftover roasted Thanksgiving turkey! Ready in just 30 minutes, you can't go wrong with this day-after holiday recipe.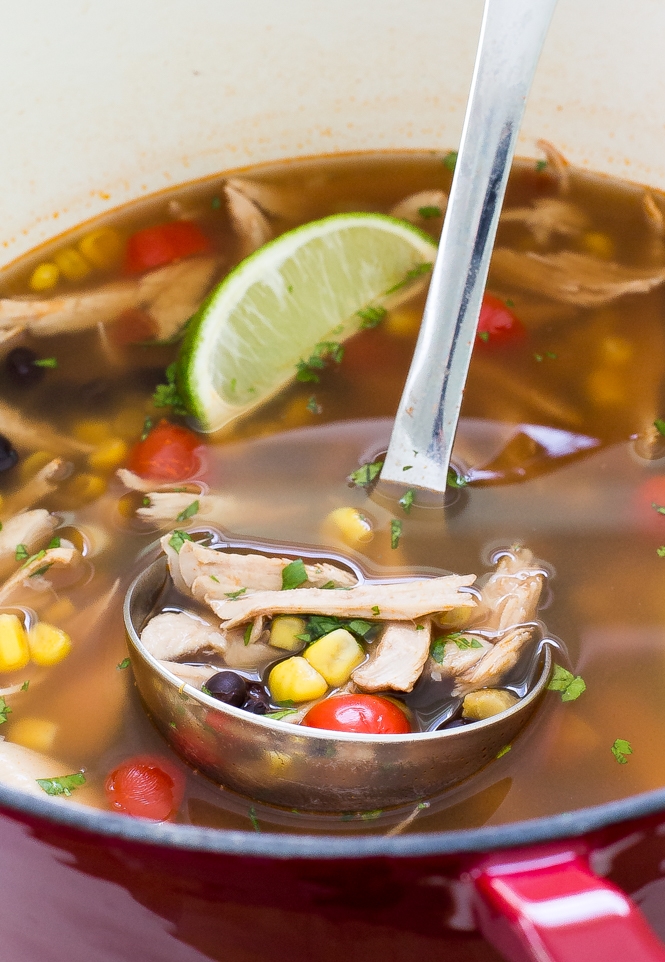 Who doesn't like quick and delicious meals, especially after Thanksgiving when the last thing you want is spending hours in the kitchen again? Toss some turkey meat with bacon and mushrooms into a crunchy taco wrapped in soft tortillas and topped with aioli and blueberry sauce for an easy recipe that takes about 30 minutes!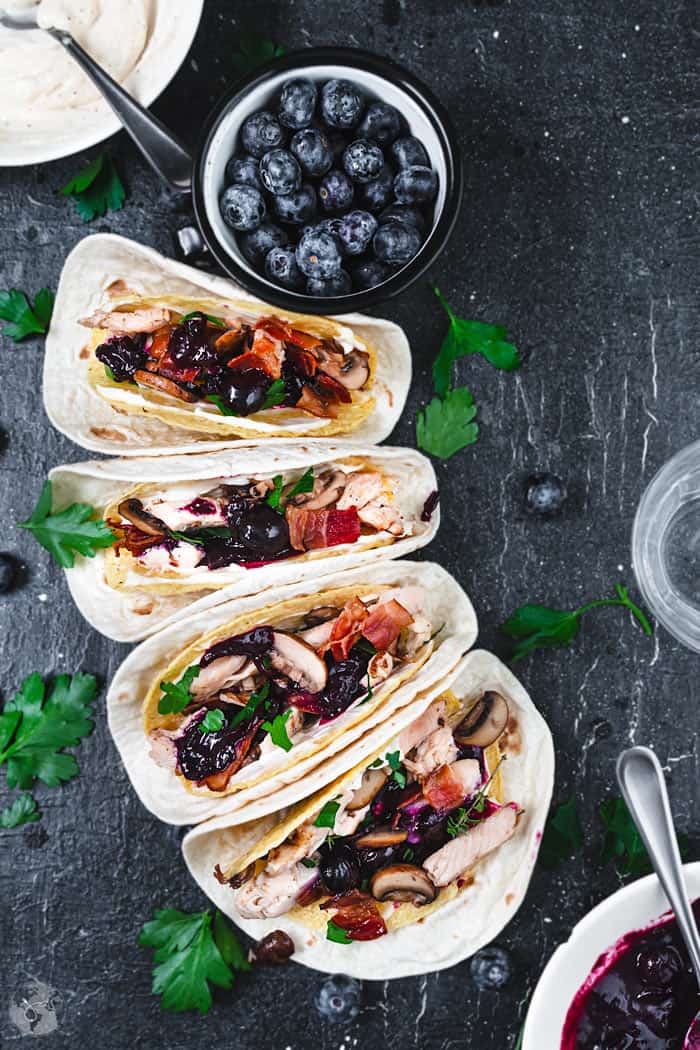 Use up Thanksgiving turkey and cranberry sauce in an unexpected way, perfect for lunches or happy hours for the whole long weekend. This tasty dish takes 10 minutes and has so much holiday flavor. A perfect leftover turkey recipe!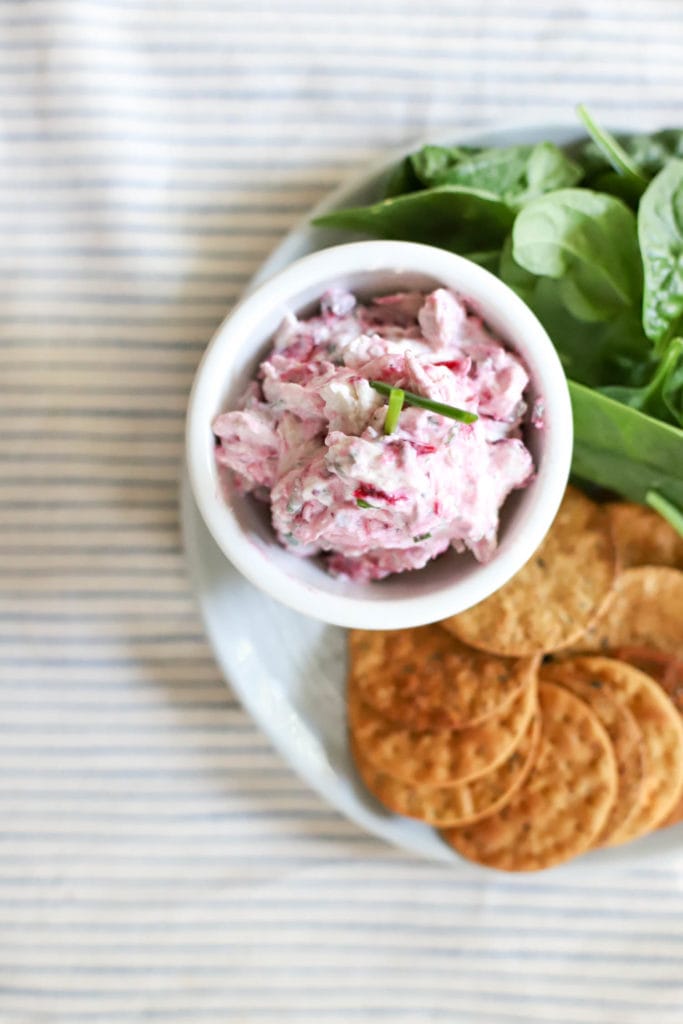 For a savory twist, this turkey curry is an easy and delicious way to spice up those meals after the big holiday. It is full of delicious Indian spices and flavors, perfect for when you've spent up all your cooking energy.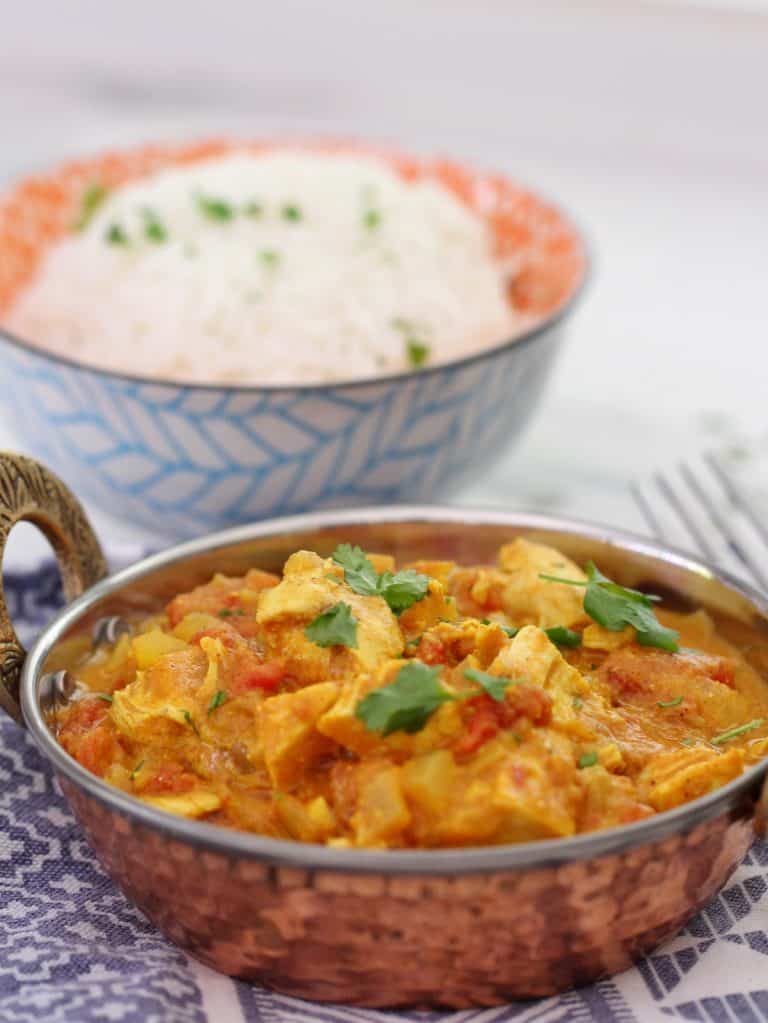 These Mexican-style taquitos are a fantastic way to use up leftovers, and they're so easy to make! This version calls for leftover turkey (obviously), but you could make them with chicken too. The turkey gets tossed in delicious adobo sauce and then rolled up and fried to crispy perfection.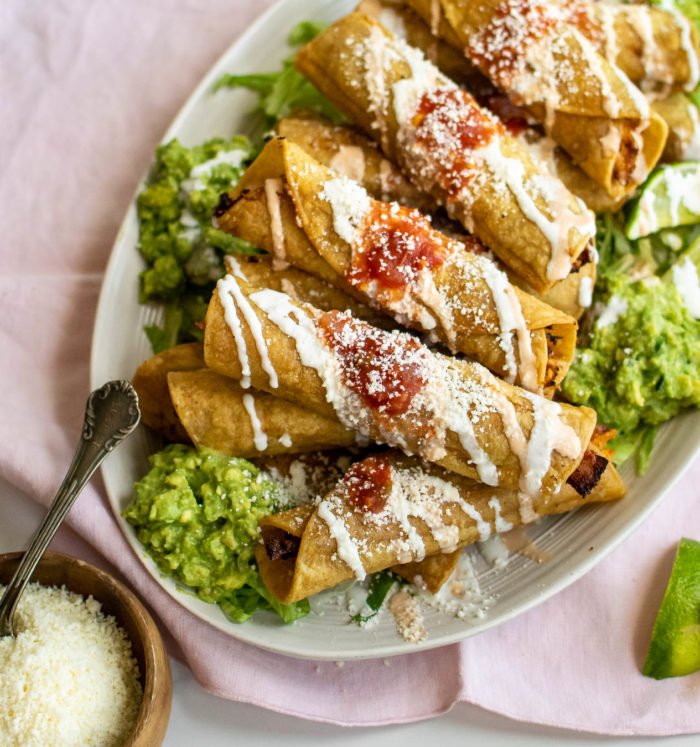 Let this wild rice casserole come to the rescue! This tasty recipe is so flavourful and a complete meal in one: it has rice, protein, vegetables, and the perfect consistency. Combine Thanksgiving or Christmas leftovers to make an instant pot casserole everyone will love.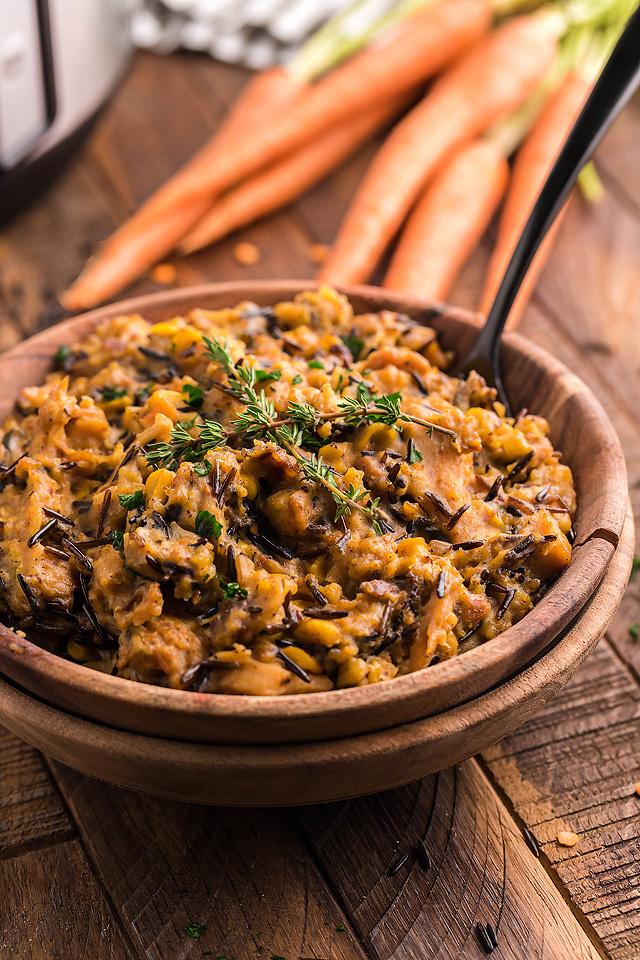 These mouthwatering slices are a meal in themselves! A deliciously puff pastry pocket filled with turkey, bacon, stuffing, cranberry, and white sauce, with a herby cheese crumb. They are lovely just on their own or with steamed veggies like carrots and peas.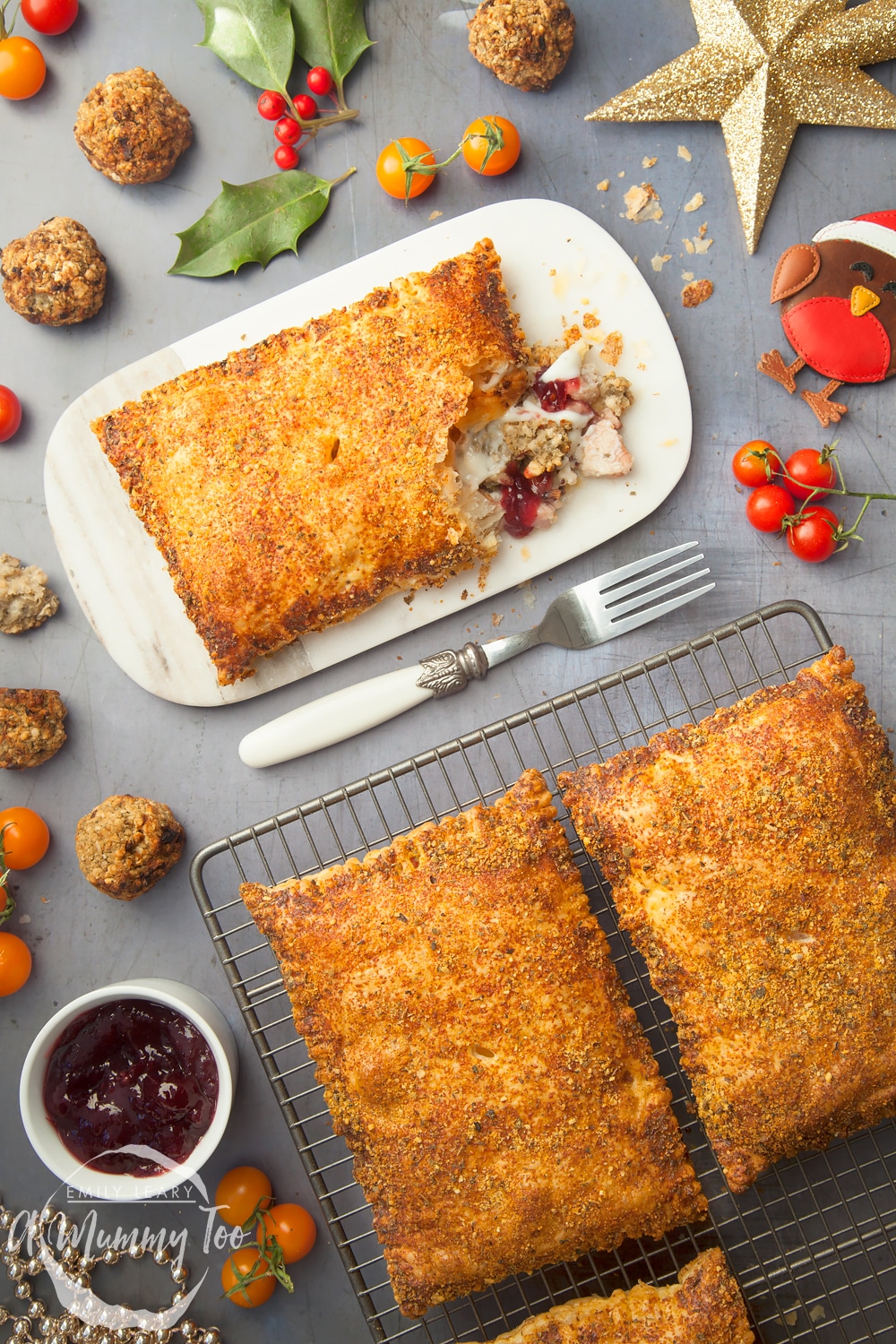 An easy pot pie recipe you will love! Combine turkey meat, veggies, and greens inside a puff pastry to make a great savory pie with a spicy kick! It is a tasty recipe perfect for day-after-Thanksgiving meals or a game day, too.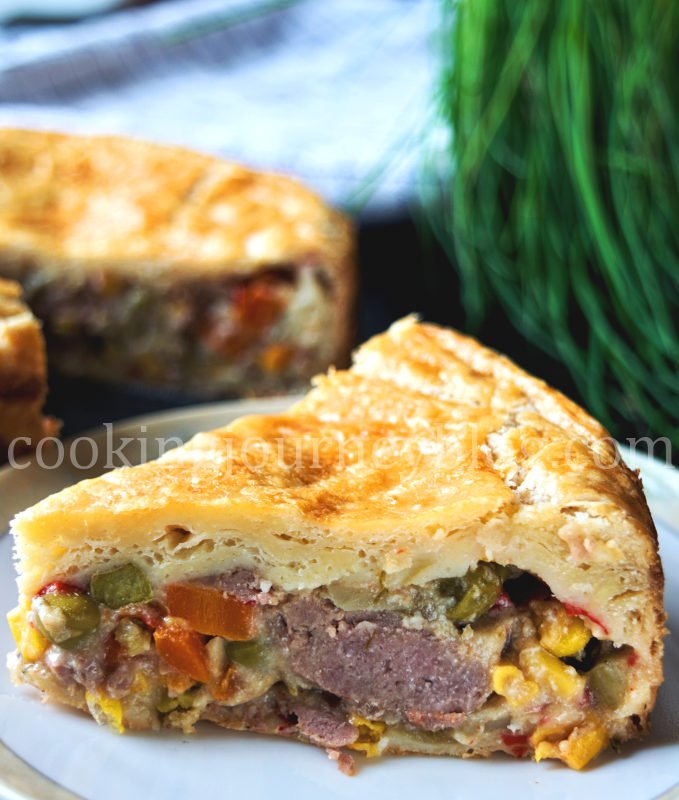 This homemade soup is an easy, healthy, delicious dinner recipe with adobo spiced turkey, black beans, tomatoes, and corn, in a zesty broth! This soup is packed with flavor, whether you make it with leftover turkey, ground beef, or ground chicken.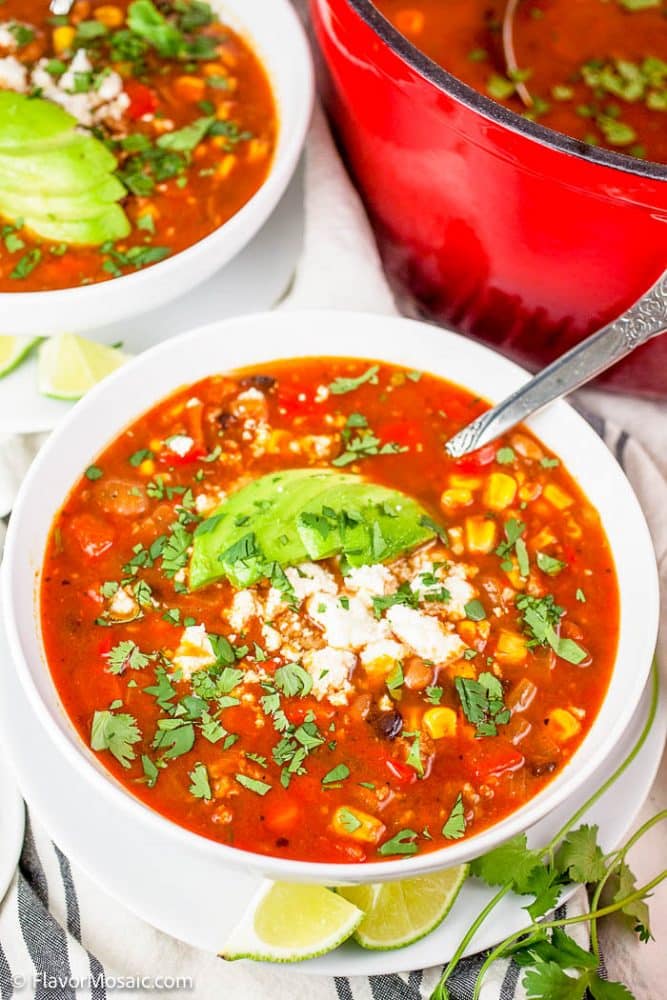 Nachos are a fun and relaxing meal; everyone can grab a plate and dig in. This recipe is just 20 minutes from start to finish so that you can whip these up in no time! It uses your leftover Thanksgiving turkey in a way that doesn't scream "leftovers" like many recipes tend to do.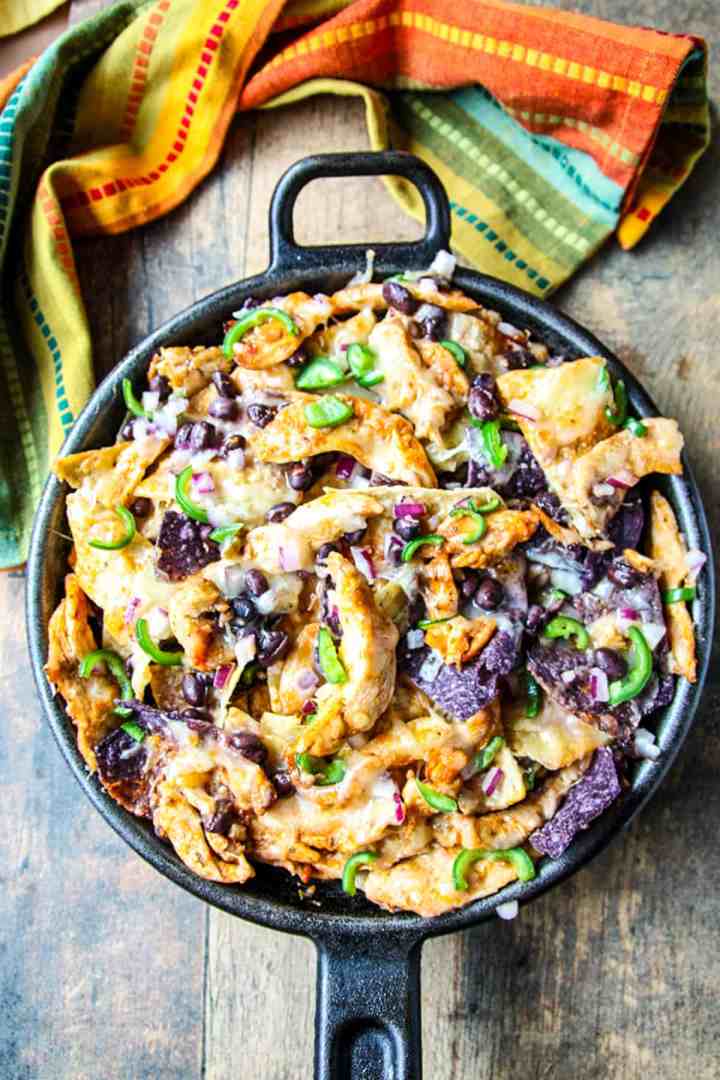 This turkey ramen is the perfect way to use that leftover food and make a delicious dish in 30 minutes in the Instant Pot! Fresh turkey bone broth, spicy chili sauce, and cubes of Velveeta add just the perfect touch of cheesiness to this tasty noodle soup.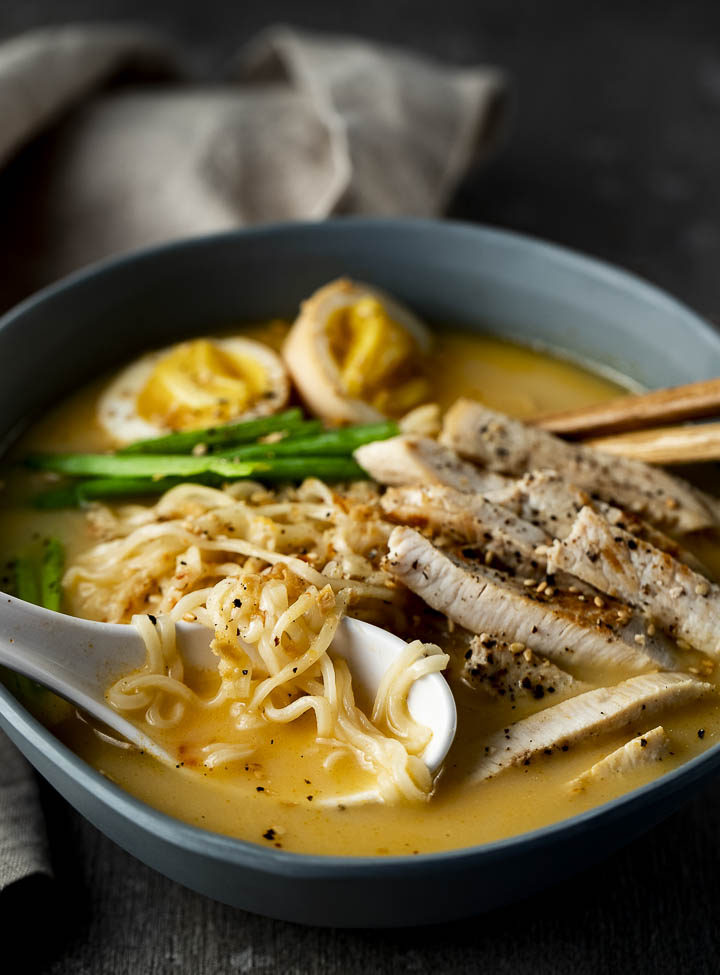 Who can resist turkey and broccoli in a creamy cheese sauce wrapped in a flaky pie crust? Not me! This pot pie is a great way to use up your leftovers, and it is also the perfect comfort food that the entire family will enjoy!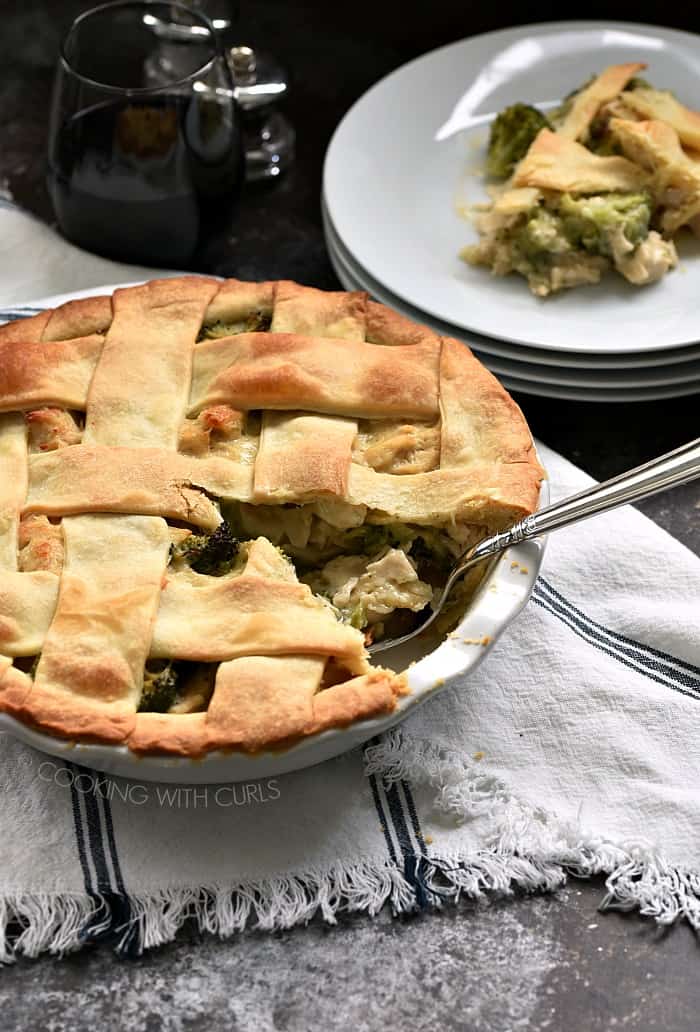 A simple and creamy salad recipe with the best twist on a classic chicken salad and a turkey sandwich you'll crave for days. It's so easy to make, but it has an unexpected twist… it has pecans and cranberries for tang and nutty crunch!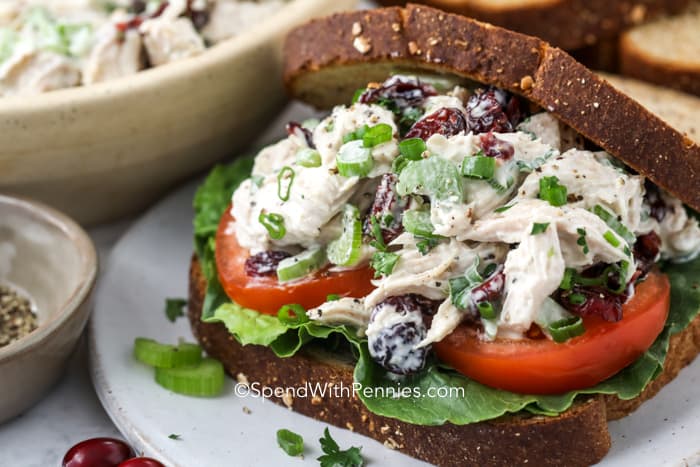 This leftover turkey casserole is easy, super delicious, and a great way to use chicken or turkey leftovers. Creamy Alfredo sauce, bacon, turkey, pasta, and broccoli baked till golden… your family will go nuts for this recipe!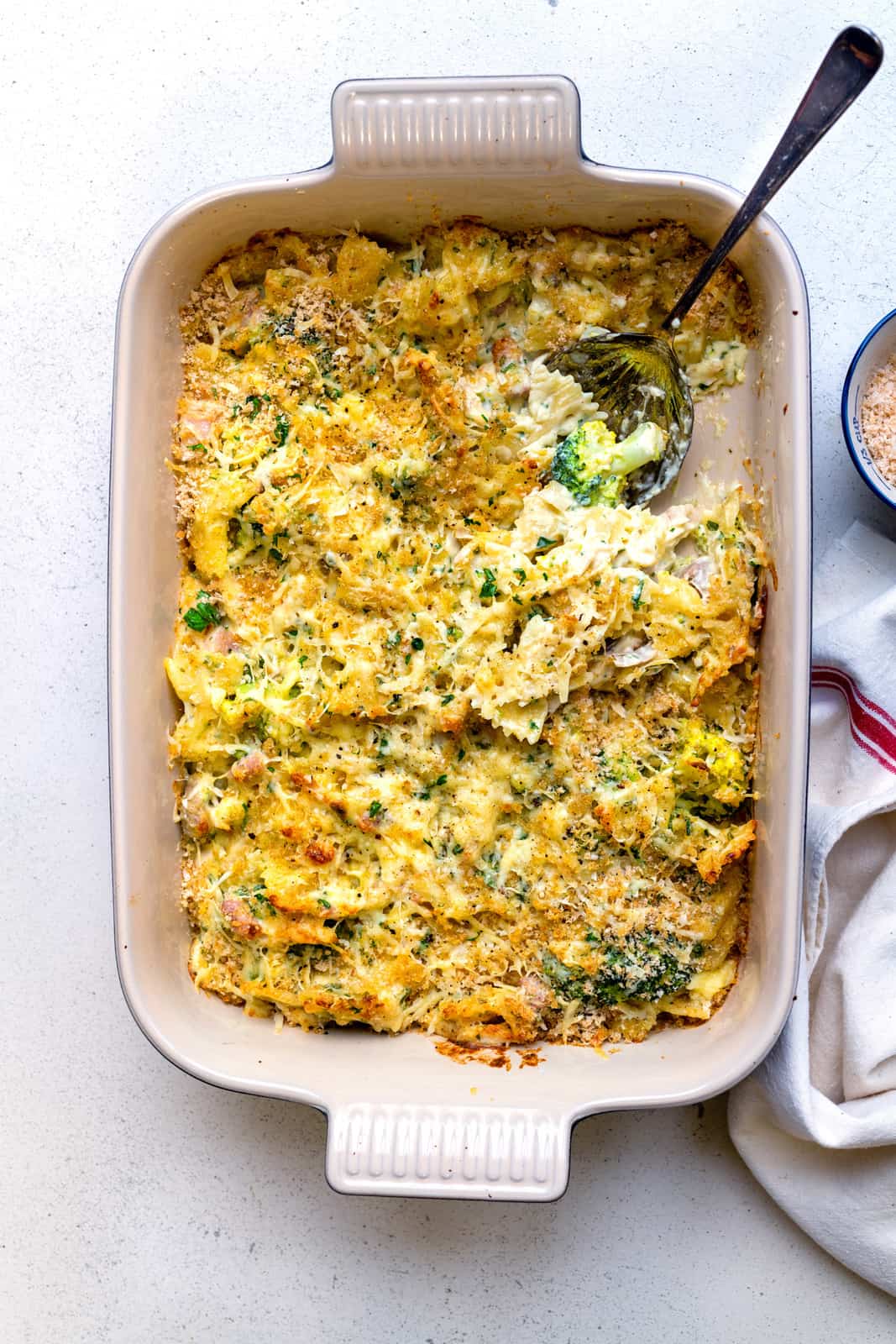 An easy cranberry chipotle shredded turkey sopes recipe that gives traditional Mexican antojitos a holiday twist. These are perfect for making with leftover turkey and cranberry sauce.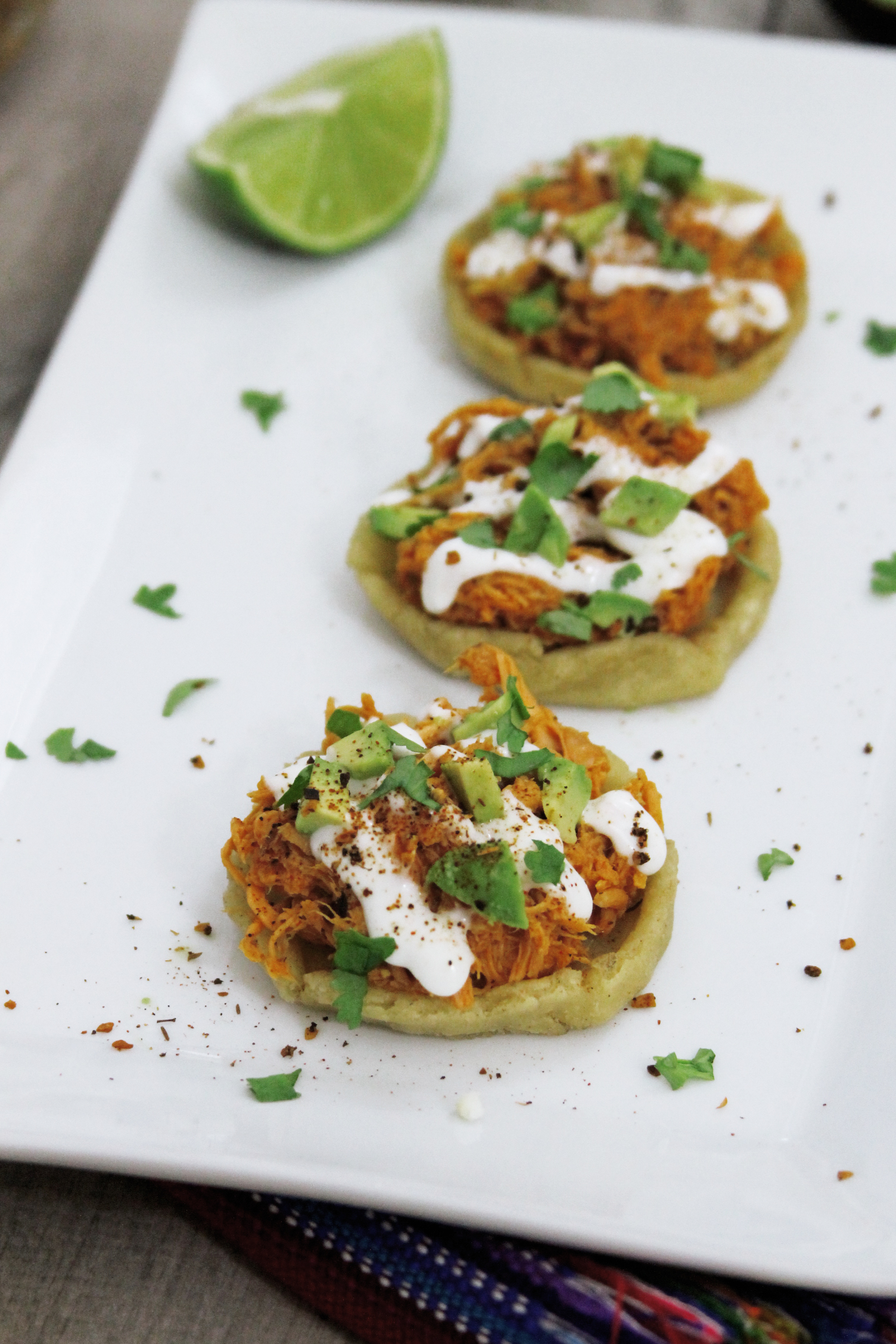 Thanksgiving is one of my favorite holidays, even with all the planning, running errands, and cooking up a storm in the kitchen. Because I know in the end, I will have some leftover turkey I can gobble for days. And If you are planning for leftover cranberry sauce even before your big event like me, make a big batch to ensure you have extras for any of these delicious dishes. And that's why I decided to share the best Thanksgiving leftover recipes to ensure you'll never open your fridge post-feast and wonder what to make!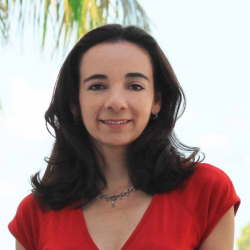 Latest posts by Paula Bendfeldt-Diaz
(see all)