In our first installment of raising children in a non-native language, I talked about the vocabulary gap between non-natives and their newly-minted environment with their "plus one." This if you didn't get a chance to read that post go ahead and check it out. I'm fairly biased, considering I wrote it, but I think it's informative.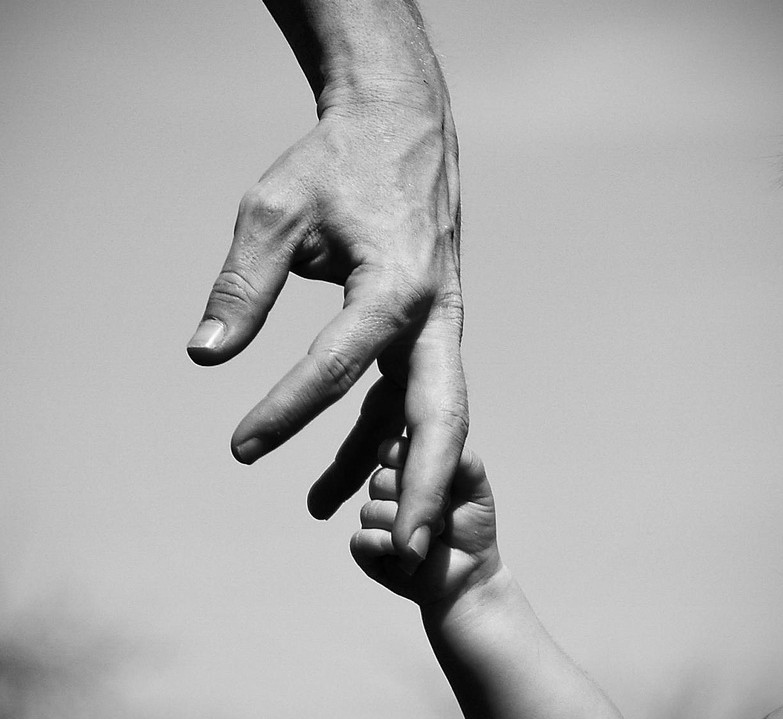 So what is the second challenge when raising children bilingually as a non-native speaker?
Identity. Your language is hard-wired to your identity. A lot of research has been done on language and personality and how they are tied together. Speaking from the perspective of someone who lives in two languages, it's true. They are definitely tied together. My wife and I speak Spanish together and have since the beginning of our relationship together. Our relationships "identity" is in Spanish. It's weird to speak to her in English at this point. With your child, it's slightly different.
Parents love their children and want to bond with them; I know… this is groundbreaking stuff. When my child was born I started to immediately speak to him in Spanish. It actually felt like the "right" thing to do. I spoke it well enough that I wasn't overly limited with my expression from the get-go.
That being said, a lot of emotions exist when your child is born, and I would be lying if I said I haven't had moments where I wonder if it wouldn't be easier for us to bond in English or if I am somehow doing him a disservice or limiting our relationship by using Spanish as a medium for our communication. At this point, I think that answer is no. It is, however, something I am cognizant of and will modify as time goes by.
While there are pitfalls, challenges, moments of self-doubt and the occasional identity crisis when raising bilingual children in a non-native language, non-native language parenting can be successful! Self-doubt is normal (I hope?) and can certainly be overcome. As anything in life, if it's easy it probably isn't worth it, and conversely, if it's worth it most likely it isn't easy. The road ahead isn't paved in gold, but it's paved… or at least sparsely sprinkled with gravel. Maybe more like a path mowed through the jungle that has slightly overgrown? Anyway, the bottom line is, there is a way. I'm finding that way. Somehow.
As it is with life, persistence begets results. Results beget success. The word beget begets pretentiousness. The emotional side of raising children bilingually is important. As a typical man, I'm not overly in-tune with this aspect, however luckily my wife lets me know when I've messed up. Thanks honey.
Being bilingual is riddled with perks like being able to pass bilingualism along to your children. Whether you are marrying a foreigner and raising bilingual children, or going at it alone to raise a bilingual child, don't give up! It's tough, but the benefits of being bilingual for your child far outweight the difficulties created by trying to raise a bilingual child.
Jeffrey Nelson of LivingBilingual.com
Latest posts by Jeffrey Nelson
(see all)