This is part of a sponsored collaboration ̊ with the PreK12 Plaza. However, all opinions expressed are my own. #PreK12Plaza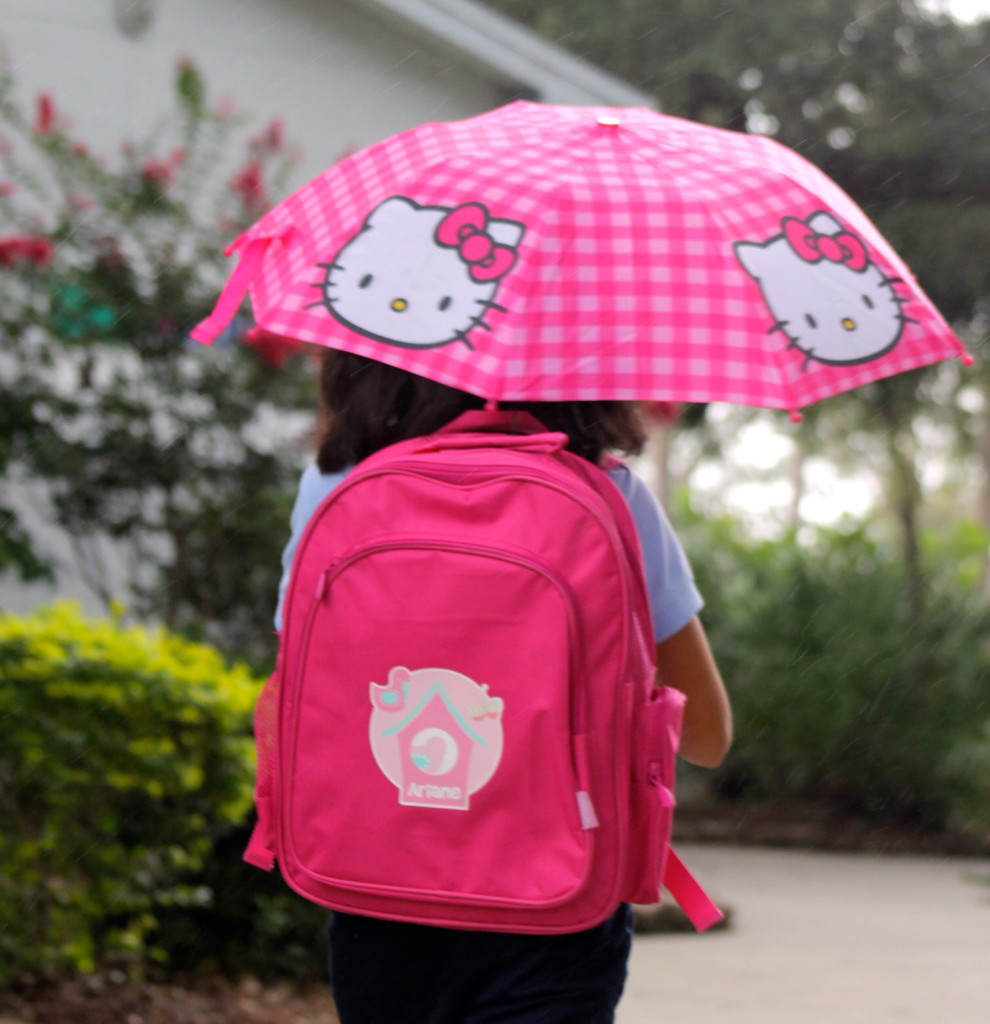 Time flies and the summer is almost coming to an end.  After months of getting up late, traveling and no homework getting back into the school routine can be hard for both kids and parents.  But if you prepare and plan going back to school can be painless for everyone.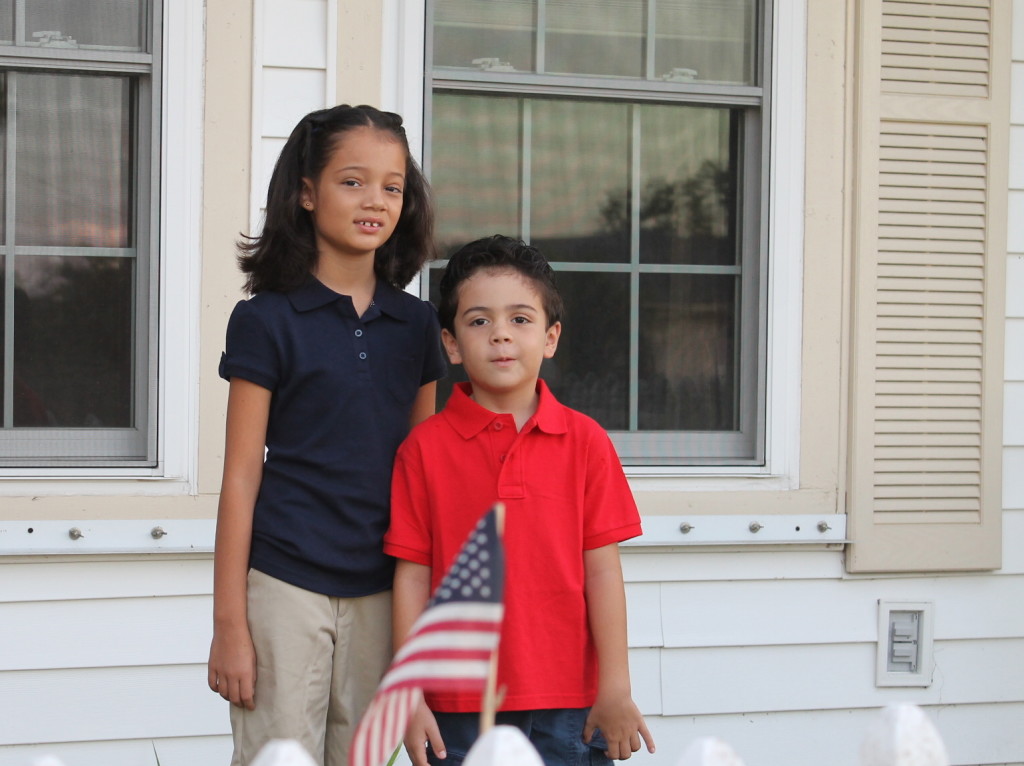 Start new routines before school starts: At home we start changing the routines a couple of weeks before school starts. We cut the amount of time the kids spend in front of a screen (which by the way is already low), they start getting up earlier and going to bed earlier as well.
Make it fun and let them participate: Getting up early and getting ready for school can be hard but if you make it fun and let you kids, specially as they get older, participate in some of the decisions things will go smoother.  Give them choices for their breakfast or their lunch box so that they feel like they have some say in what is happening and learn to make their own decisions and get them involved in the preparations.  To save time you can do this the night before.
Get them the right support: When kids succeed in school they are also more motivated to learn and to go to school.  At PreK12 Plaza you will find great resources that will provide your kids with a solid foundation in Math and Language Arts together with the strongest Parent Engagement tools in the Ed Tech industry. The best part of PreK12 is that they have a fully bilingual content and the materials are culturally relevant and authentic. They are invested in working to help kids be college ready.  You can subscribe to PreK12 Plaza HERE. You can learn more about PreK12 Plaza and get great tips for back to school by following PreK12Plaza on Facebook and liking @PreK12Plaza on Twitter and @PreK12Plaza on Instagram.
Create a space for them to do their homework: Having the right space for focusing on school work can really make a difference in your kid's willingness to do homework and in their ability to concentrate.  Find a space that is quiet, comfortable and where there are no distractions.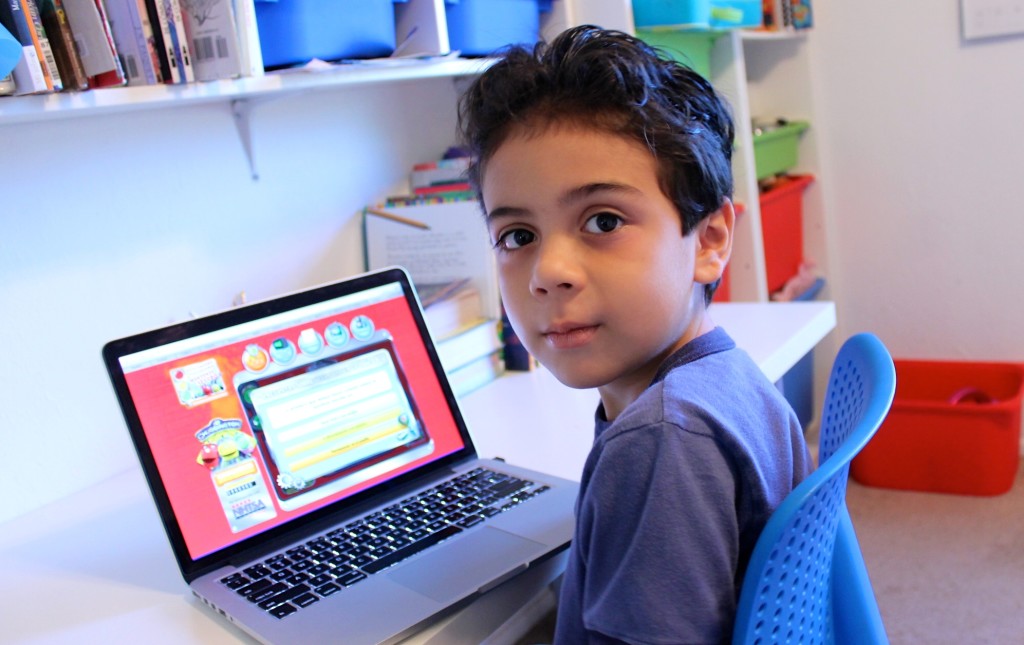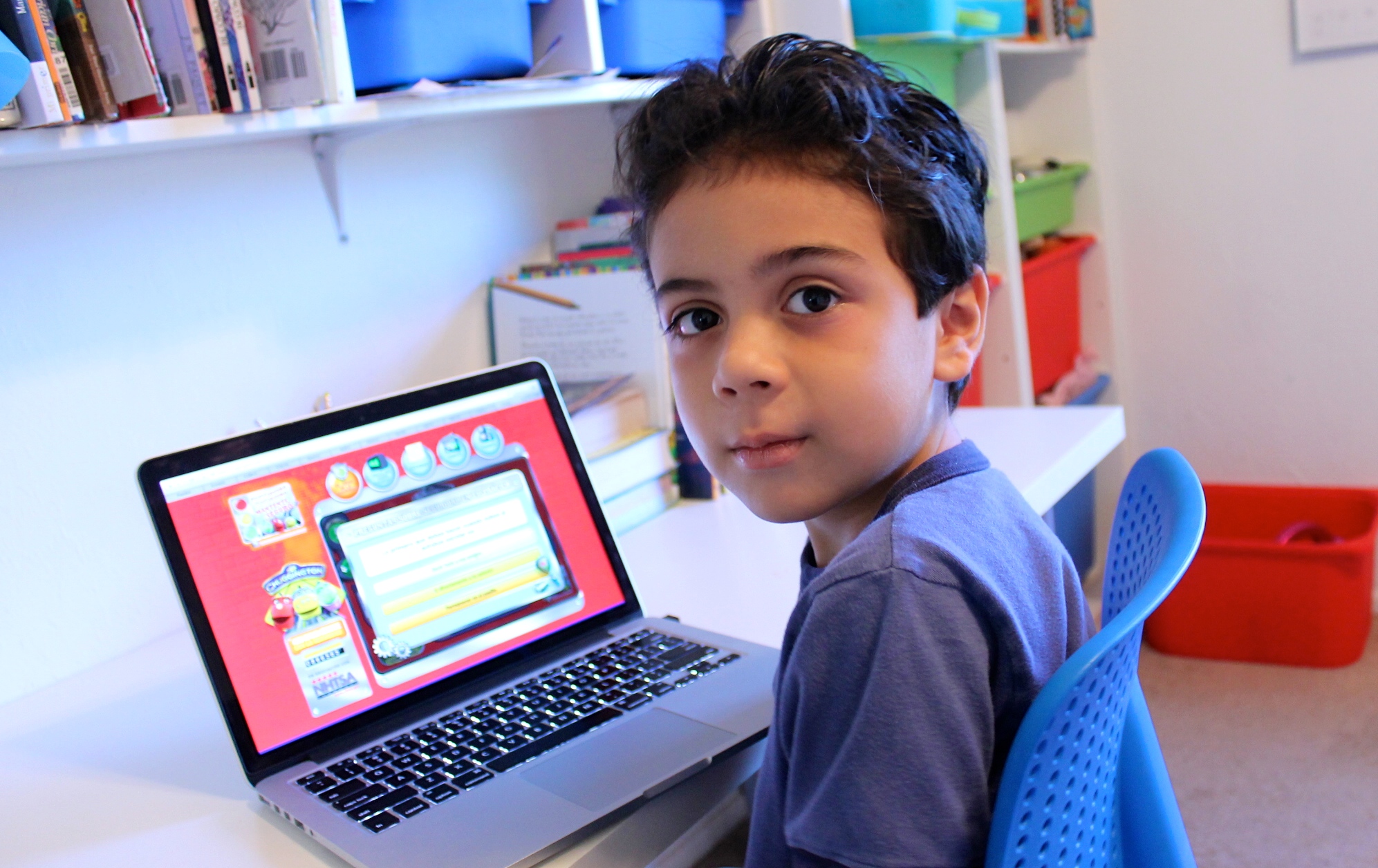 Prepare things the day before:  Teach your kids to help you with getting out the clothes they are going to wear and having their backpack in order the day before to prevent the early morning rush.
Be a cheerleader: Get them excited about going back to school and about learning. Talk about the importance of education and make it fun. My kids get excited with things like new clothes and new backpacks or lunch boxes but there is no need to spend money, you can also give last year's backpacks a new life and turn them into a fun DIY project they will be happy to show off to their class mates.
Create a positive environment: If you have a good attitude towards the morning routine that will be contagious and your kids will feel that positive energy.